I'm a vegan. This is kind of a new thing for me. I tried it a few
months ago to lose weight and ended up reading a TON of articles about how most animals are treated that we end up eating. I felt pretty sick afterwards! I used to be a very meat-hungry girl!
My boyfriend Jihoon doesn't eat much meat. I usually make us dinner when we stay at my apartment so he has been eating my vegan experiments since I got some cookbooks and started playing around with recipes. (In case you're wondering,
Vegan with a Vengeance
is my favorite!) Dating (reminder: I'm poly-somethingish) while vegan has not been too tough. I usually go out for a drink or a walk or something so meat doesn't even come up. Recently though I had a couple of dates that went sour because these guys couldn't accept that I didn't want to eat dead animals. Why is this?!? I don't care what they eat, why should they care what I eat?! On a third date to a Mexican restaurant last weekend I got a salad. I don't love salad because it can be boring, but it was the only vegan thing at the restaurant. My date was SO ANNOYED that I didn't get tacos. He said "I took you here because the tacos are so good. The salad isn't going to be anything special." He quizzed me about why I'm a vegan and talked about how animals don't have memories or something blah blah who CARES I just want the SALAD how is this FUN??? So weird. This was not the first time I had a confrontation like this, but it was the worst. I didn't meet with him again after that, and it's really too bad because he was veeeery cute and I probably would have eaten 
his
meat if he had behaved (hehehe). I think this is about dominance. The couple of men I've gone out with who have been rude about my choice to not eat animal products (also some friends) don't like that I am doing something that they would not do. They want to control the person they are with. Maybe they think I am judging them and so they judge me first. I don't know. It's really making me wonder if I should be more aggressive about me being vegan on my dating profile so men know that they're not going to convert me with their tacos and steaks. But I don't want to get in fights on social media, instead! Why can't we all just get along and eat what we want?? What can I do? I don't want to limit the men I date, but I don't want to be teased or annoyed because of my decision. When I started dating outside of my relationship (he's into it, see previous posts, blahbadeblahblah), I never would have guessed that this would be the thing that would cause the most tension in my dates. Maybe I'm just having bad luck. I hope so! I can't keep missing out on fun dates and sex just because we can't agree on what to eat beforehand!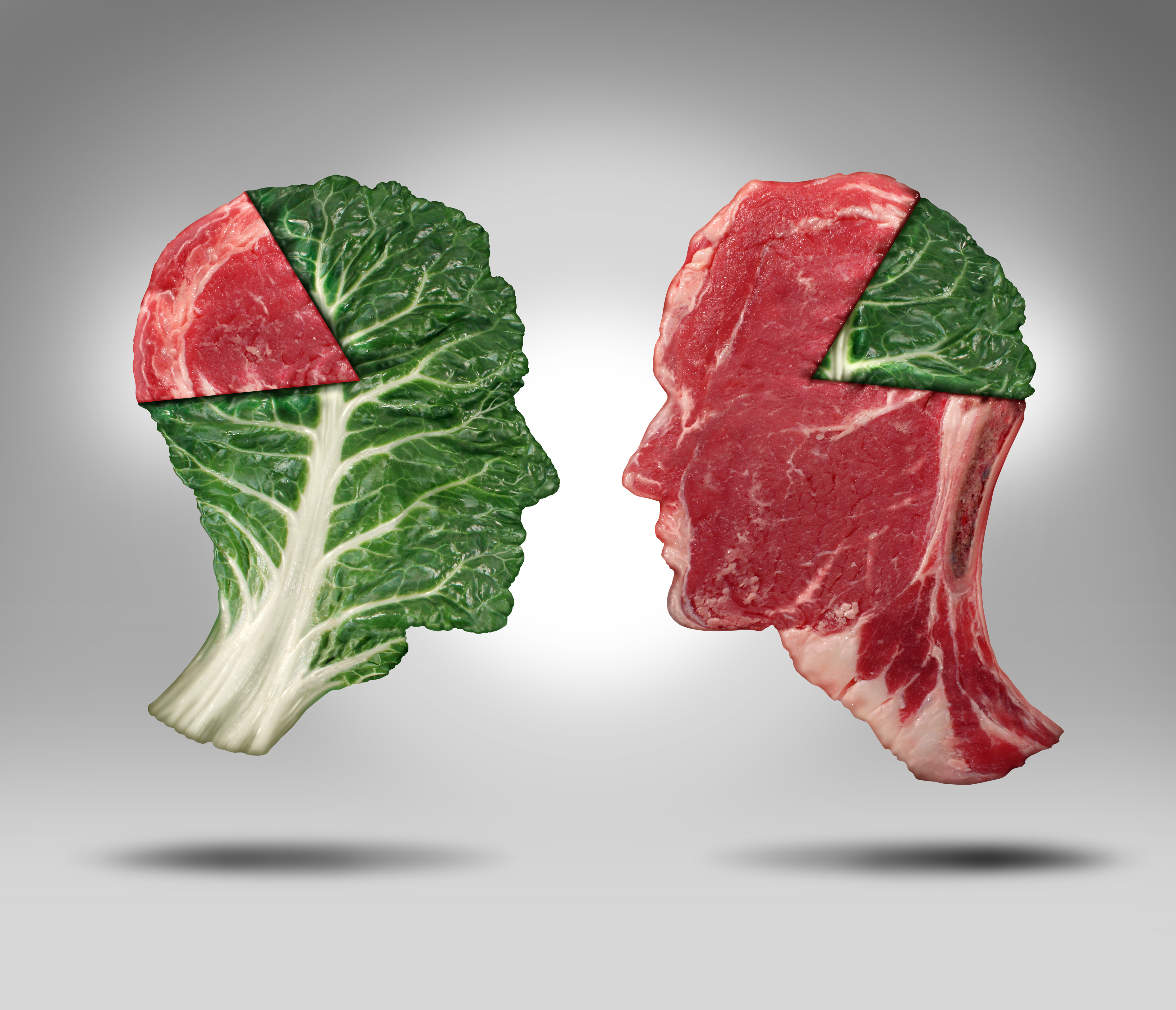 взять срочный займ на карту без отказа
взять кредит онлайн