So many fun events this week! Movies, trivia, food, social justice events, theater… it's all here, babies. Enjoy this gorgeous city!
Videology Bar & Cinema, 308 Bedford Ave, Brooklyn, 7:00 PM – 9:15 PM, $10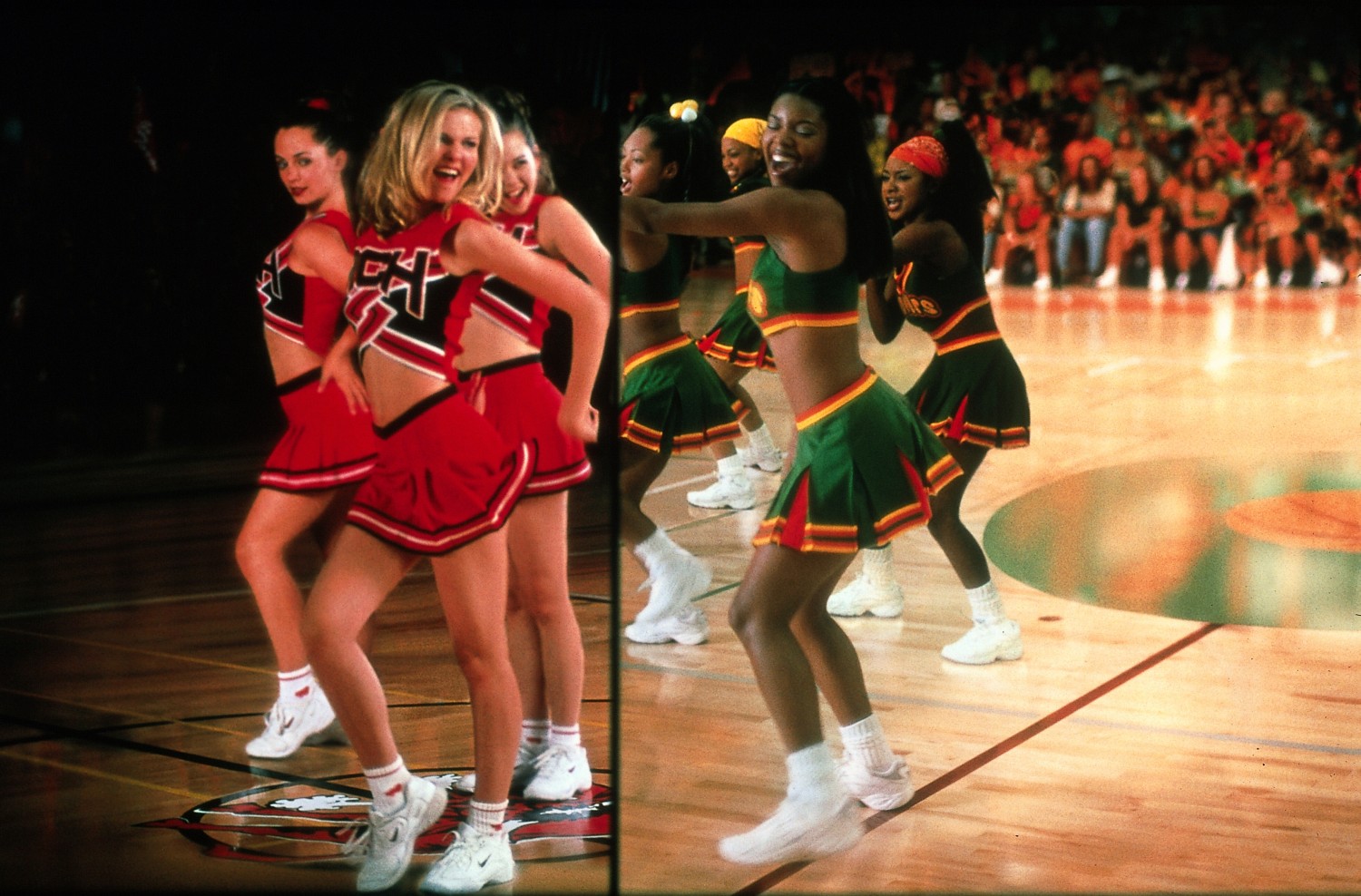 One of the great American classics, Bring It On is often credited for reawakening the cheerleader film genre. Come in a cheerleading outfit or with your ~best friend's brother~ as a date for a free drink!
Friends and Lovers, 641 Classon Ave, Brooklyn, 10:00 PM – 4:00 AM, $10-$20 (sliding scale)


It's a night of music and dance, the proceeds for which support "three community organizations doing vital, on-the-ground work."
Sat 11: Cat Camp NYC
Metropolitan Pavilion, 125 West 18th Street, various prices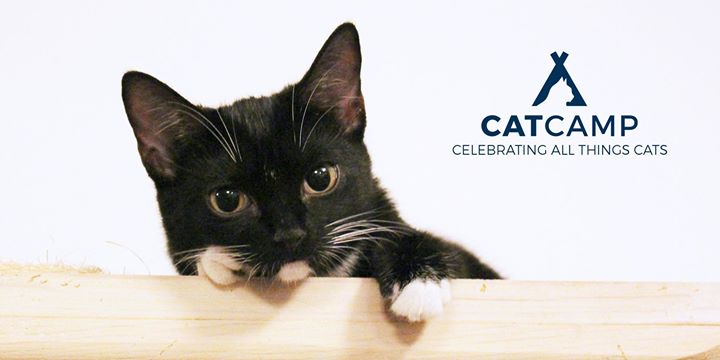 Love cats, but your evil landlady won't even let you have a pet houseplant? Head on over to Cat Camp! Meet cat celebrities (lol) like Lil Bub and meet lots of adoptable cats. Shop your little cat heart out, and enjoy other amenities that will get your little feline heart singing.
Starr Bar 214 Starr Street, Brooklyn, 8:00 PM – 11:00 PM, $5-$10 (suggested donation)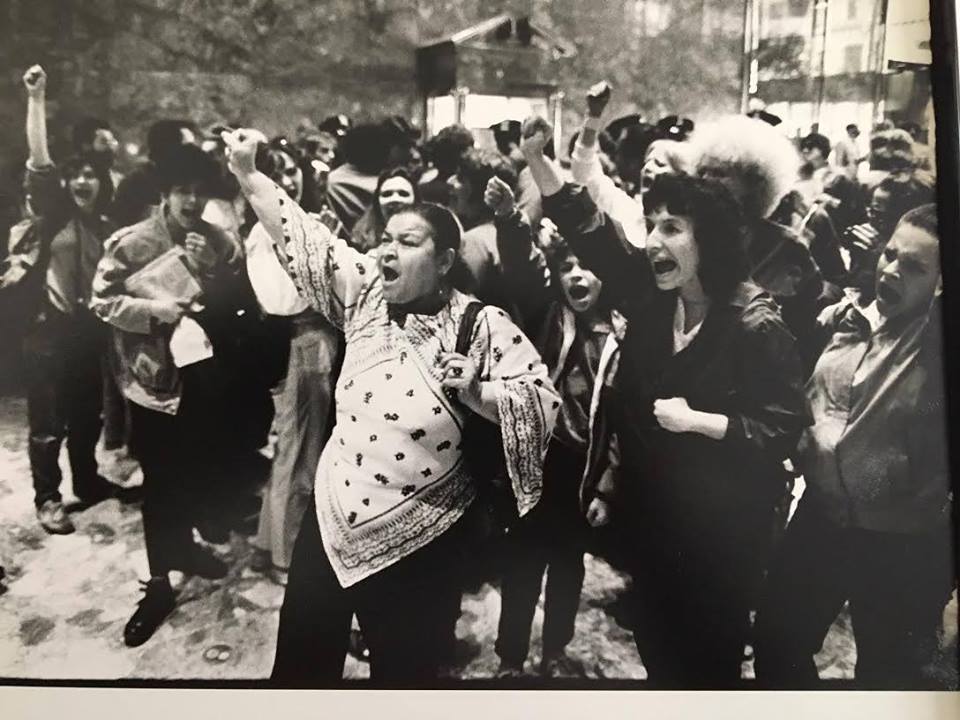 This event is half- comedy show, half-activism gathering. Proceeds go to UnLocal, a non-profit organization that provides immigrant child legal services and deportation defense, and features monologues on immigration and first-generation identity. Have fun and resist fascists.
Brooklyn Bazaar 150 Greenpoint Ave., 11:00 AM – 6:00 PM, $2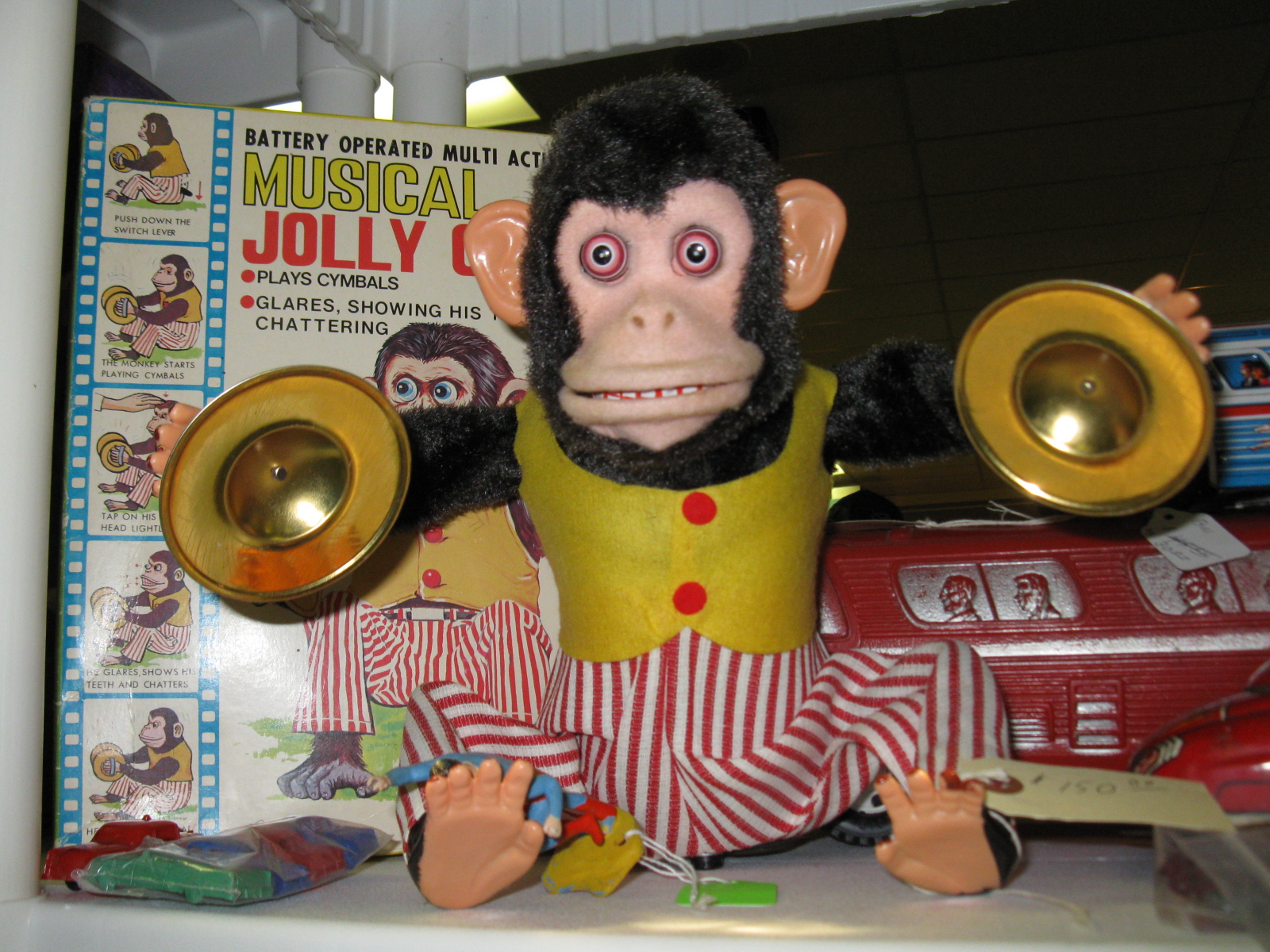 Flea markets are fun, and often offer the tantalizing possibility  that you'll find something ~weird~. Well, this one promises more than a possibility- it's guaranteed. Featuring tarot card readings, strange bits of medical history, taxidermied animals,  and malevolent ghosts (I assume), it's a flea market you won't forget (muahaha).
Grand Bazaar NYC, 100 West 77th Street, 10:00 AM – 5:30 PM, Free


While you're shoving your face, the organizers of this event will be gathering your money to support public schools. Provide for those children while you're noshing on Luke's Lobster, Gorilla Cheese NYC, Neapolitan Express, and more!
Tavern on Third, 380 3rd Ave, 8:00 PM – 9:30 PM, Free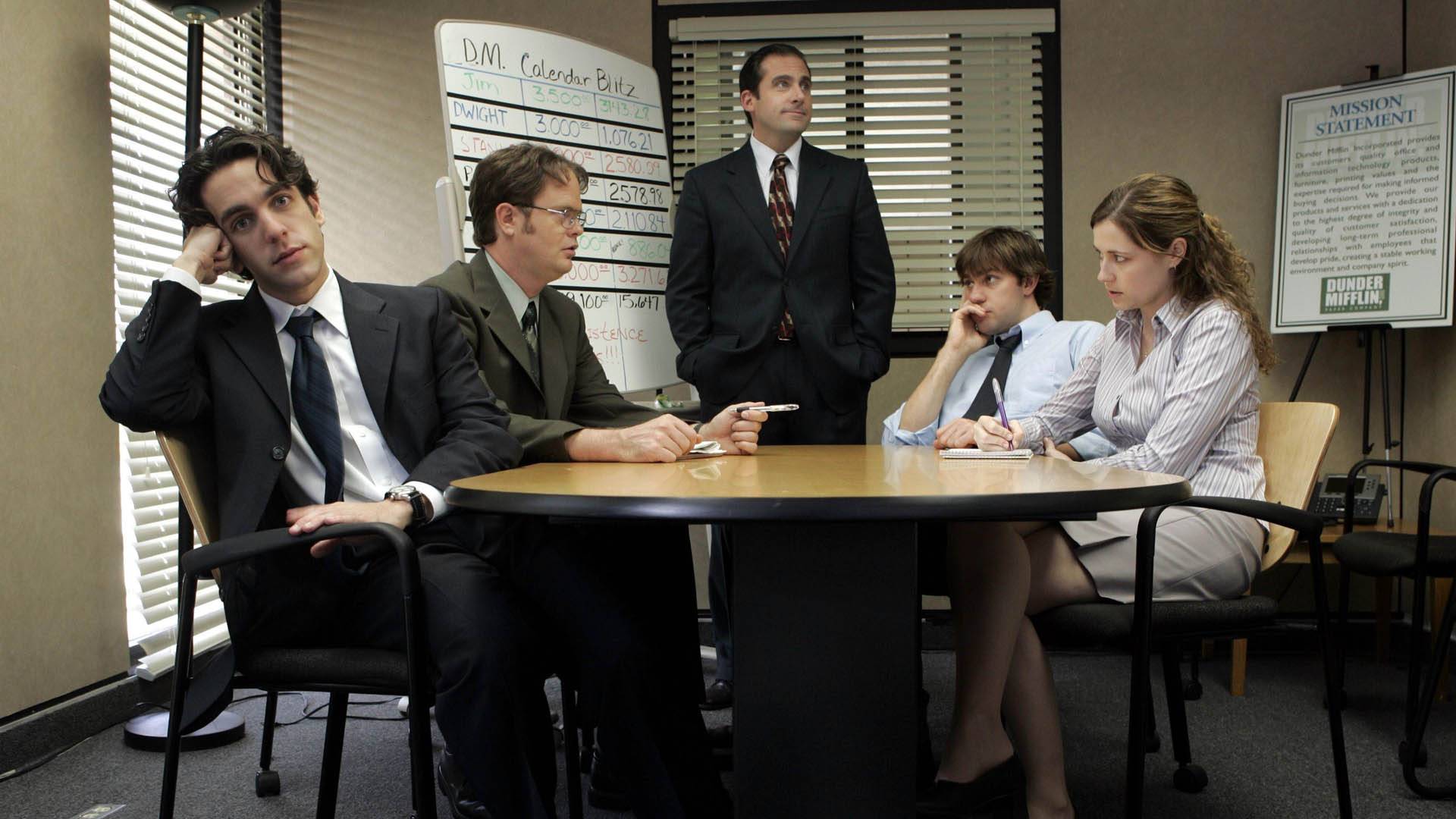 THE AMERICAN OFFICE IS BETTER! There, I said it. Wanna fight!? All you have to do to prove your love for the American Office is to reserev yourself a spot, head on over to Tavern on Third, spend $10 on booze/food (easy to do), and throw down for the trivia glory.
Magnet Theater, 524 W 29th St, 10:00 PM – 11:00 PM, $10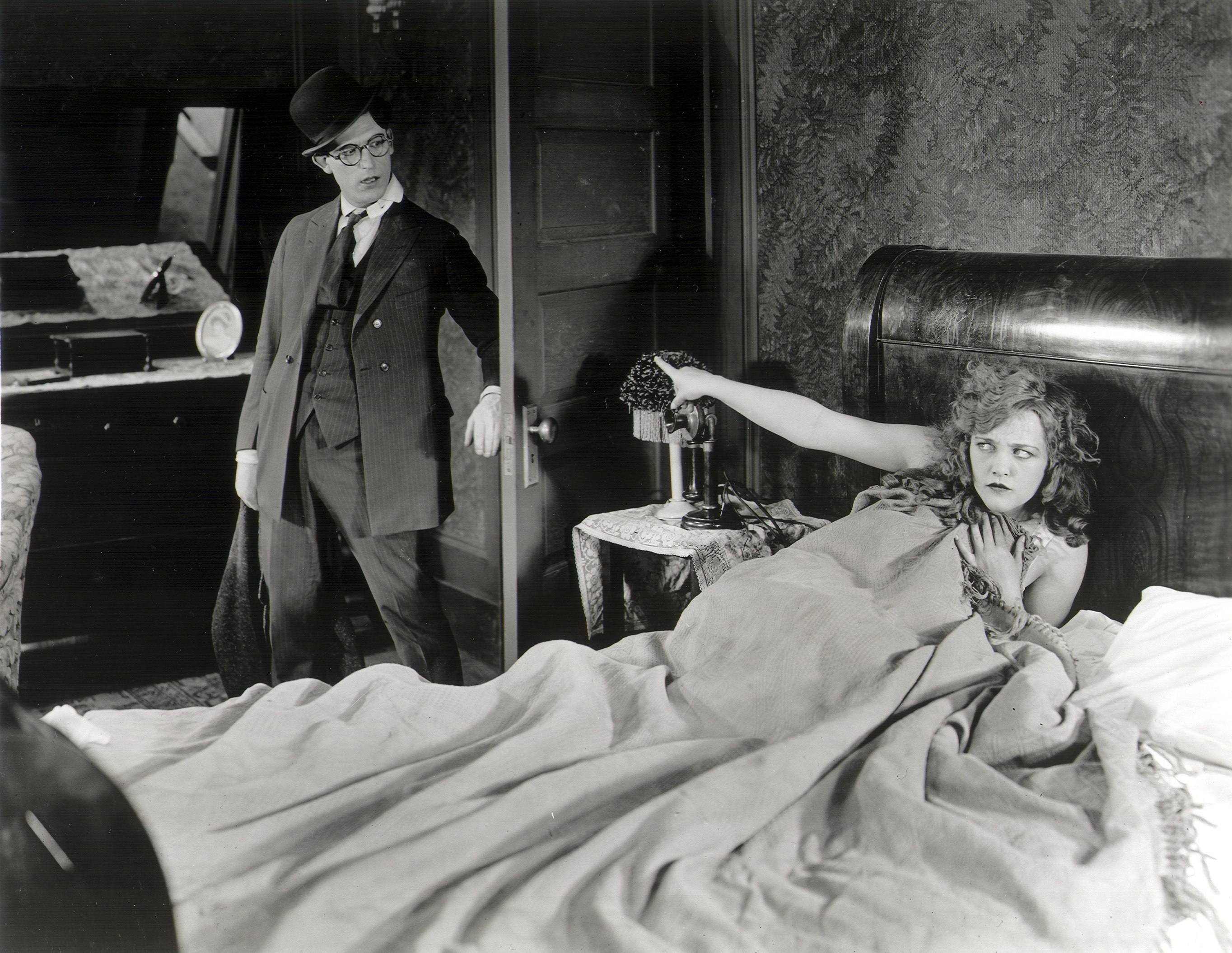 I saw this show last week, and it's GREAT. It's a lot like old Warner Brothers cartoons, where an orchestral score accompanies a wacky and hilarious journey between furry characters, only the furry characters are very funny improvisers.