Wave your flag cuz it's the 4th of July, babyyyyy! We've got a couple of Independence Day events for you to check out (fireworks and meat; you get it) and plenty of other events to brighten up your week. See you out there!
Brooklyn Bazaar, 150 Greenpoint Avenue, 7:00 PM – 12:00 PM, Free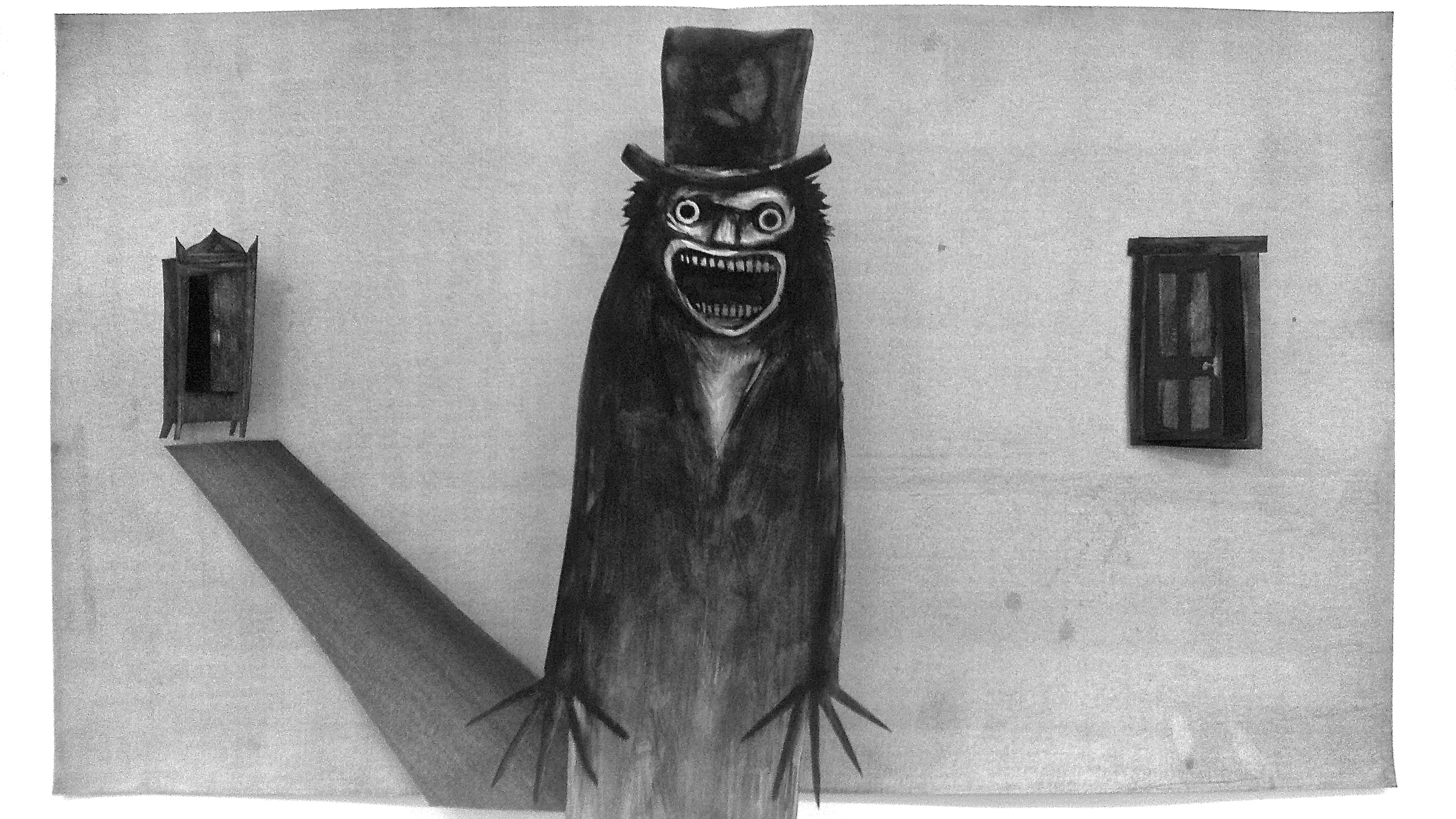 During Pride, you may have noticed a surprising meme pop up: a creepy black-and-white character being proclaimed as a new gay icon. What the heck is this all about? Well, The Babadook is a genuinely horrifying movie (I terror-cried- it was a whole thing) but its connection to pop culture is hilarious and weird enough to spend an evening drinking and laughing over. Get there early, grab a drink, play a drinking game, and don't terror-cry.
The Peoples Improv Theater, 123 E 24th St, 9:30 PM – 10:30 PM, $10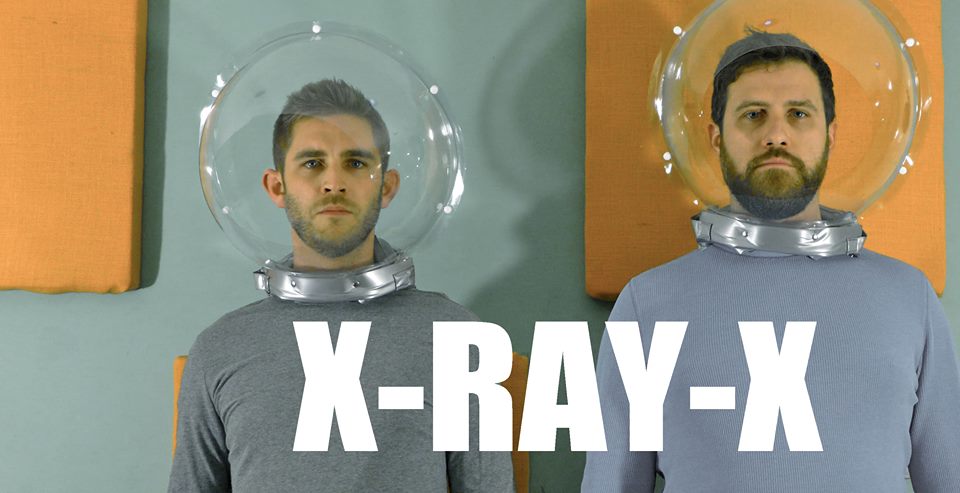 James Bruffee and Brian Hansbury are X-RAY-X, a musical comedy duo whose tight bits and catchy songs will have you singing along and laughing your butts out of your seats. They host an evening of musical comedy, inviting friends to perform in between their charming acts. Come sharp and ready to show off your smarts; last time I knew some stuff about Algeria and I won a beach ball globe!
DROM, 85 Avenue A, 10:00 PM – 4:00 AM, $10 (advance)/$15 (door)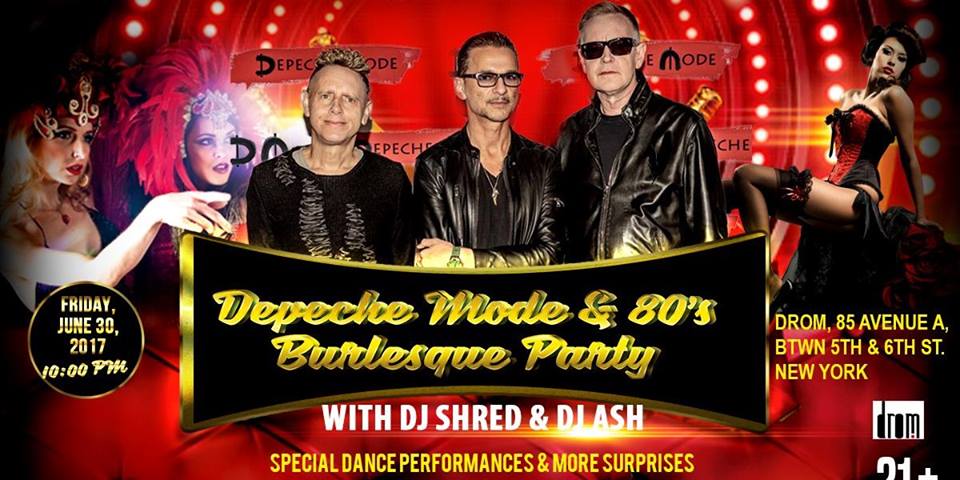 Depeche Mode makes me think of high school in a positive way that little music I listened to back then does. For whatever reason, the late 80s and early 90s were enjoying a renaissance in Cincinnati at that time (or maybe Cincinnati's just so behind the times that that's the time we finally got music from then?) and we'd get gussied up, head on over to the gay bars, and dance until the morning. This sounds like it's going to be equally as exciting, only way more sexy because instead of nerdy teens on the stage, it's burlesque dancers.
B'klyn Burro, 922 Fulton St, 1:00 PM – 11:00 PM, Free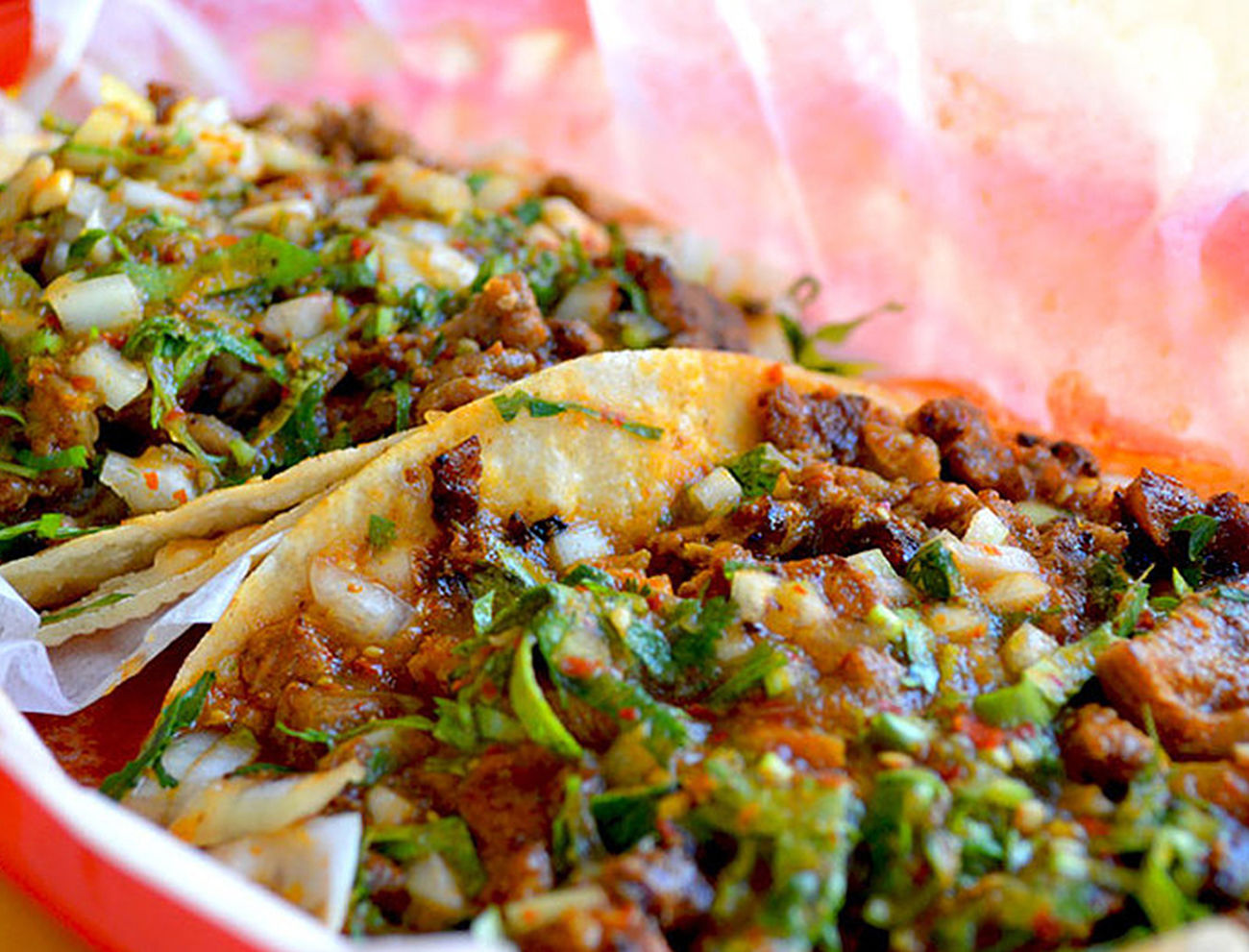 B'klyn Burro has been here for a year now, and they're ready to celebrate. Live music, DJs, dancing, and… whaaaaat?! Burritos for one dollar?! Get out of town! No! Come INTO town, to eat $1 burritos!
SummerStage NYC, 5:00 PM – 8:00 PM, Free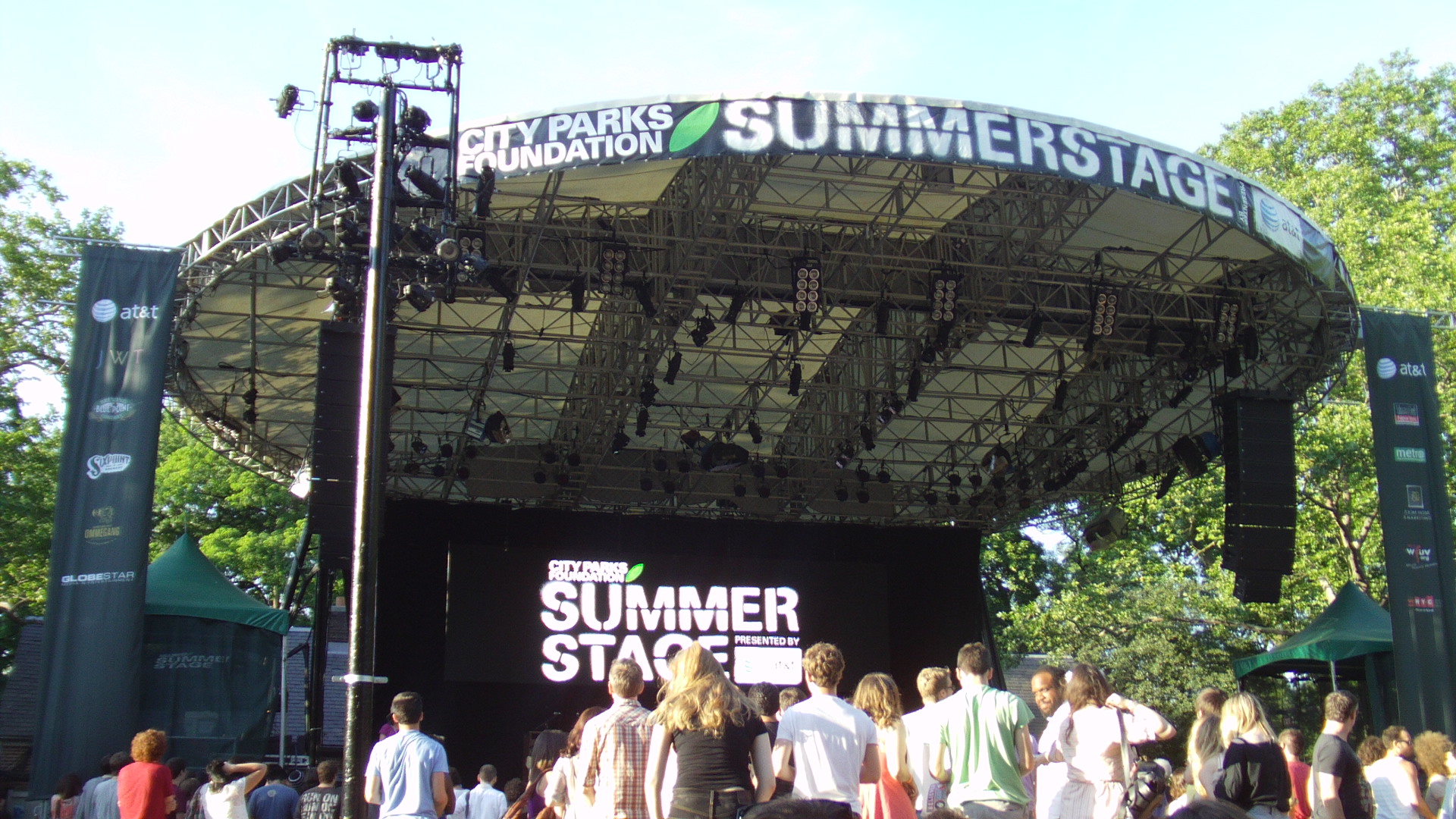 Over the past years, I've found that NYC has so many free and easily accessible events it really blows my mind sometimes. SummerStage, a free, unticketed concert series, is one of those events. Head on over to Central Park, sip some wine that you snuck in on the Great Lawn (don't blame me if you get caught, and don't rat me out!), and listen to some world-class jazz for no money.
Artists & Fleas (Brooklyn, NY), 70 N 7th St, 10:00 PM – 5:00 PM, free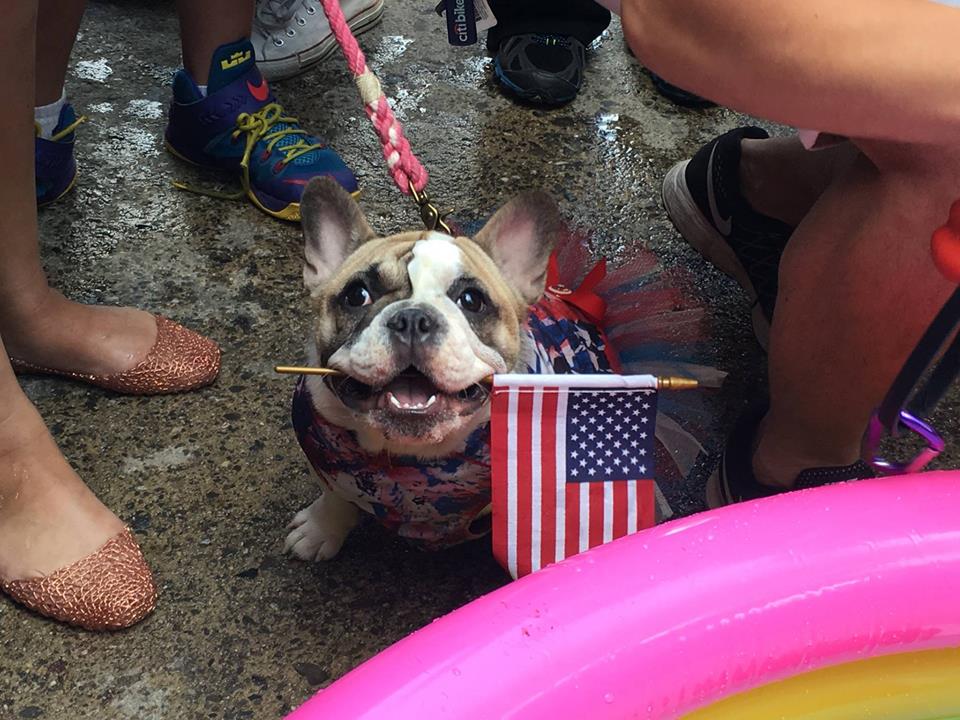 Dog owners rejoice! It's time for swag, prizes, and adventures for you and your pooch and Brooklyn Flea this weekend. Non-dog-owners still rejoice- legally no one can prevent you from losing your g-d minds over adorable dogs competing for prizes such as "floppiest ears" and "best costume."
The Iron Horse NYC, 32 Cliff St, 12:00 PM – 6:00 PM, $meat prices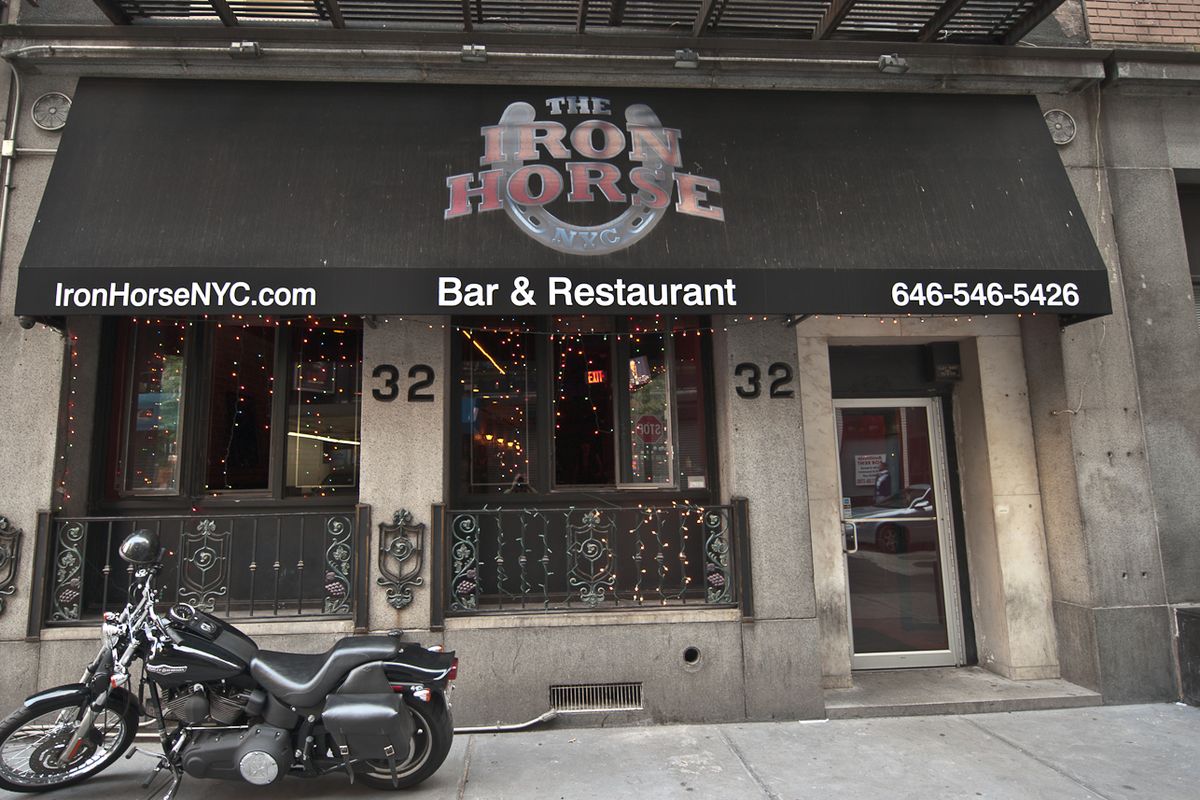 The 4th of July means a couple of things to me: eating quantities of meat, and watching fireworks. Iron Horse, NYC's favorite dive bar, will be serving burgers, hot dogs, pulled pork, and an entire roasted pig to raise money for the Wounded Warrior Project. Then it's time for fireworks- see below!
LIC Flea, 5-25 46th ave., Long Island City, 2:00 PM – 11:00 PM, Free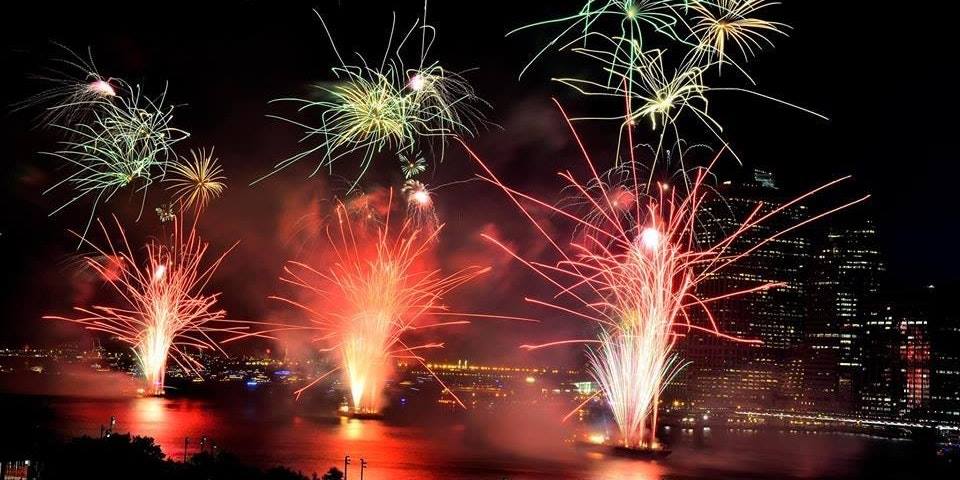 There are a few great locations to watch the fireworks this year, and you could do a lot worse than the LIC flea. Grab a beer, listen to music, and enjoy what is promised to be the biggest fireworks show in the decade! If LIC isn't in your backgard, Macy's has a list of places that will work better for you.