We're inching into August this week, which means summer's end is on the horizon. If you haven't been to the beach yet, now's the time! Fortunately we've got that coming up for you- and more! It's a real grab bag this week! From theater to salsa, beards to double dutch, there's something for everybody.
HERE Arts Center, 145 6th Ave, 7:00 PM – 8:15 PM, $25 ($18 with discount code FIRSTWEEK)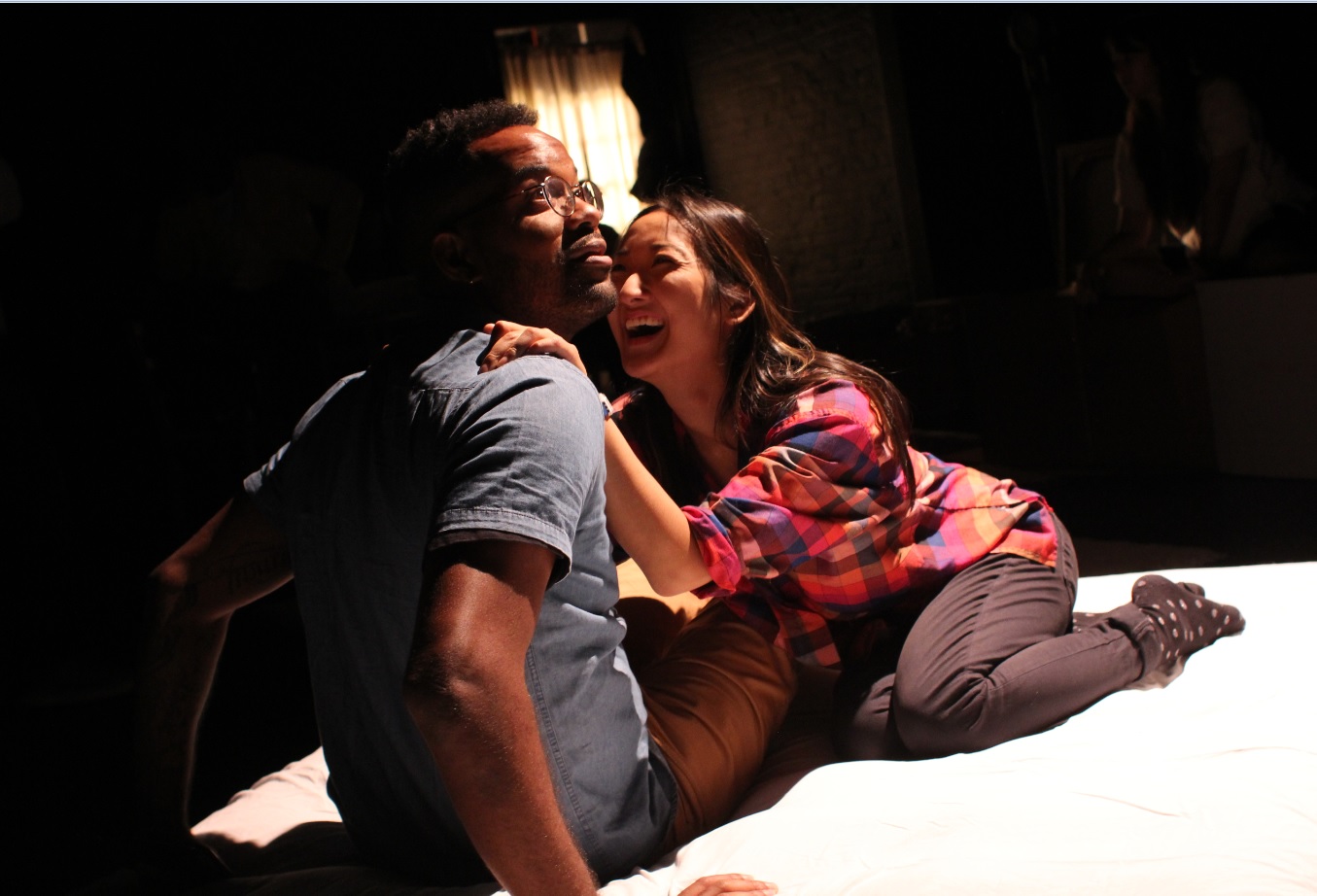 It's a typical story- boy meets girl, girl falls in love with boy, boy and girl move in. But then there are also ghosts. Not just dead ghosts- the ghosts we bring with each other as we entry into a new relationship. The ghosts of "does he make me laugh like my old boyfriend used to?" and "what if she's not as sexy as I thought she was?" that can haunt and sabotage even the happiest of relationships. Audience members are given flashlights to light the characters in this show in the dark, or to not light them. It's a funny, thoughtful show that I thoroughly enjoyed – and so will you, unless you're the only person I know without some kind of ghost following them!
Stage 48, 605 W 48th St, 11:00 PM – 4:00 AM, $20 (women) / free (men)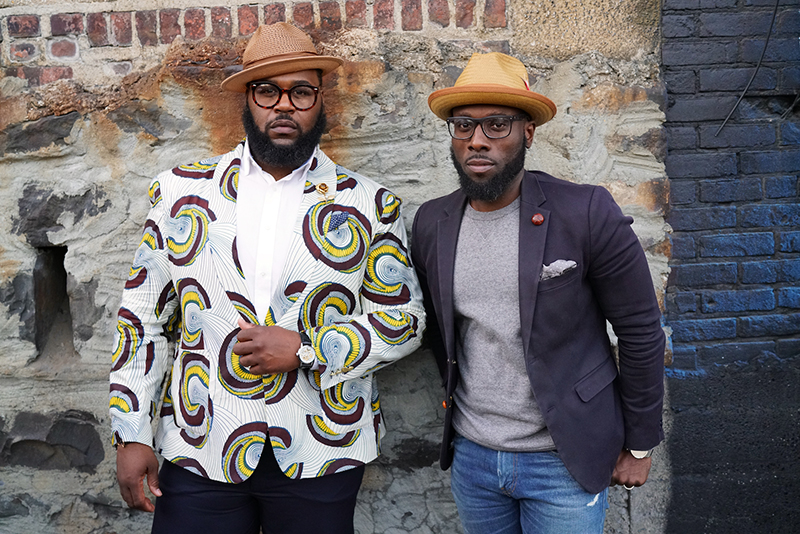 Men! You have some beards! Women! You love some beards! Finally the two worlds collide, in this event hosted by "I Don't Do Clubs," an organization created to be a place for young Black professionals to gather and mingle in a situation that doesn't involve "people stepping on your feet and spilling overpriced drinks on your clothes," as the founder describes it.
Brooklyn Public Library, 10 Grand Army Plz, Brooklyn, 10:00 AM – 4:00 PM, Free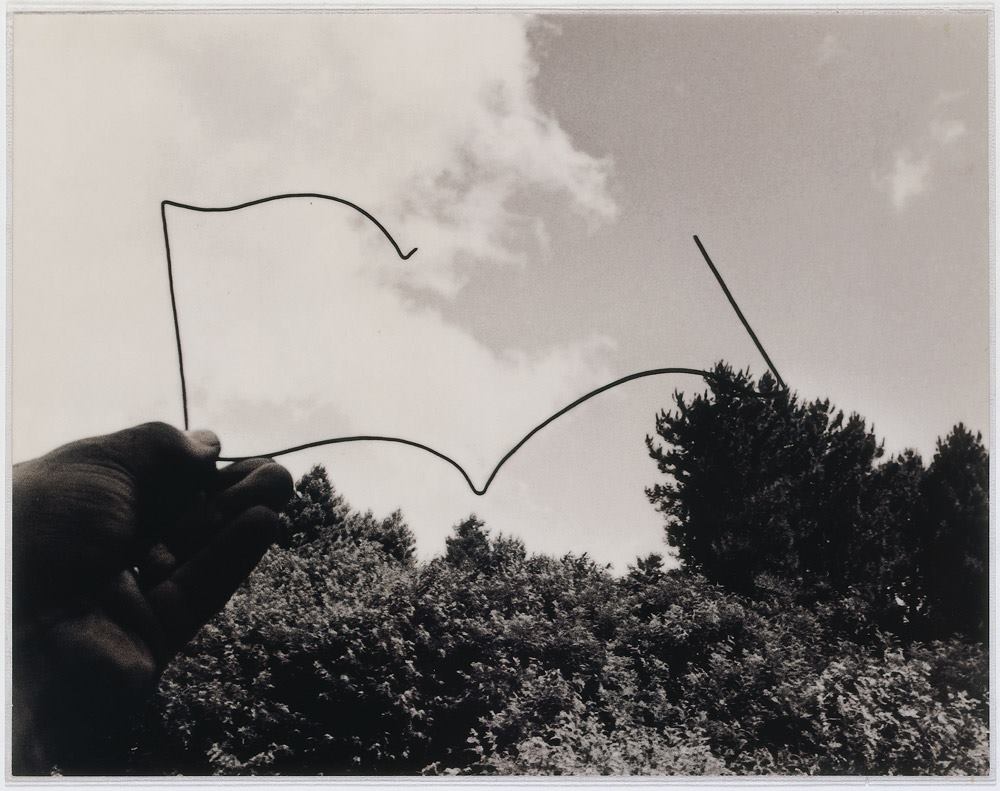 Publishing is in a delicate position these days, with more people than ever reading on their phones and even large bookstore chains shuttering their doors in favor of online realtors. Some small publishers have still managed to persevere, though, publishing interesting and independent artists in limited releases. Rain or shine, come check out some publications you simply won't find anywhere else.
Bryant Park, 3:00 PM – 5:00 PM, Free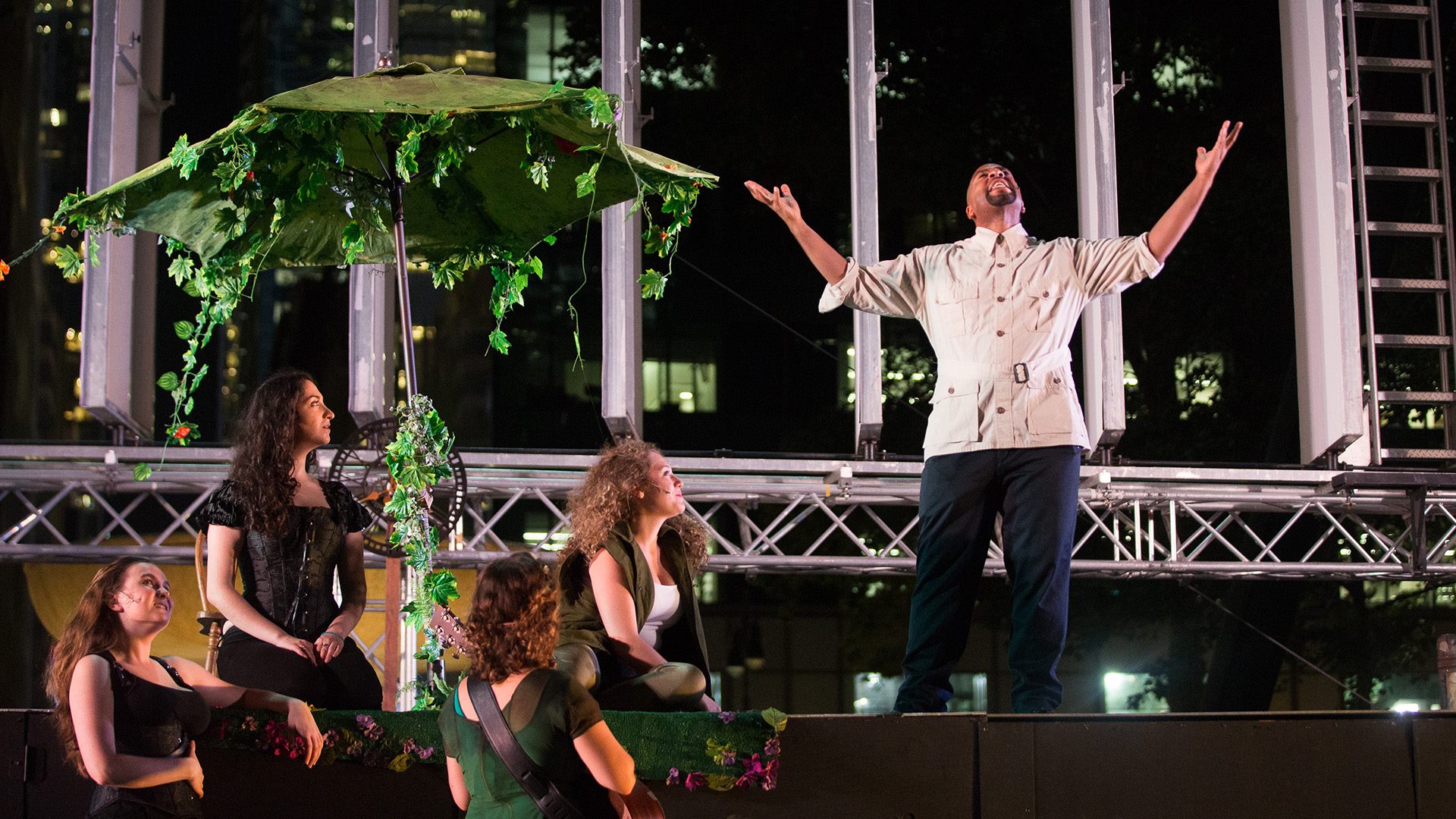 Screw you, Shakespeare in the Park! Yeah, that part! This is Shakespeare in the OTHER Park and it's gonna knock your socks off. (Just kidding, Shakespeare in the Park, please give me a ticket.) Enjoy Twelfth Night, one of Shakespeare's more delightful sex-changing comedies, performed by some of the cities best actors, in one of NYC's most pleasant locations.
Boardwalk between Beach 116th and Beach 117th, 12:00 PM – 5:00 PM (11:00 if you want to register!), Free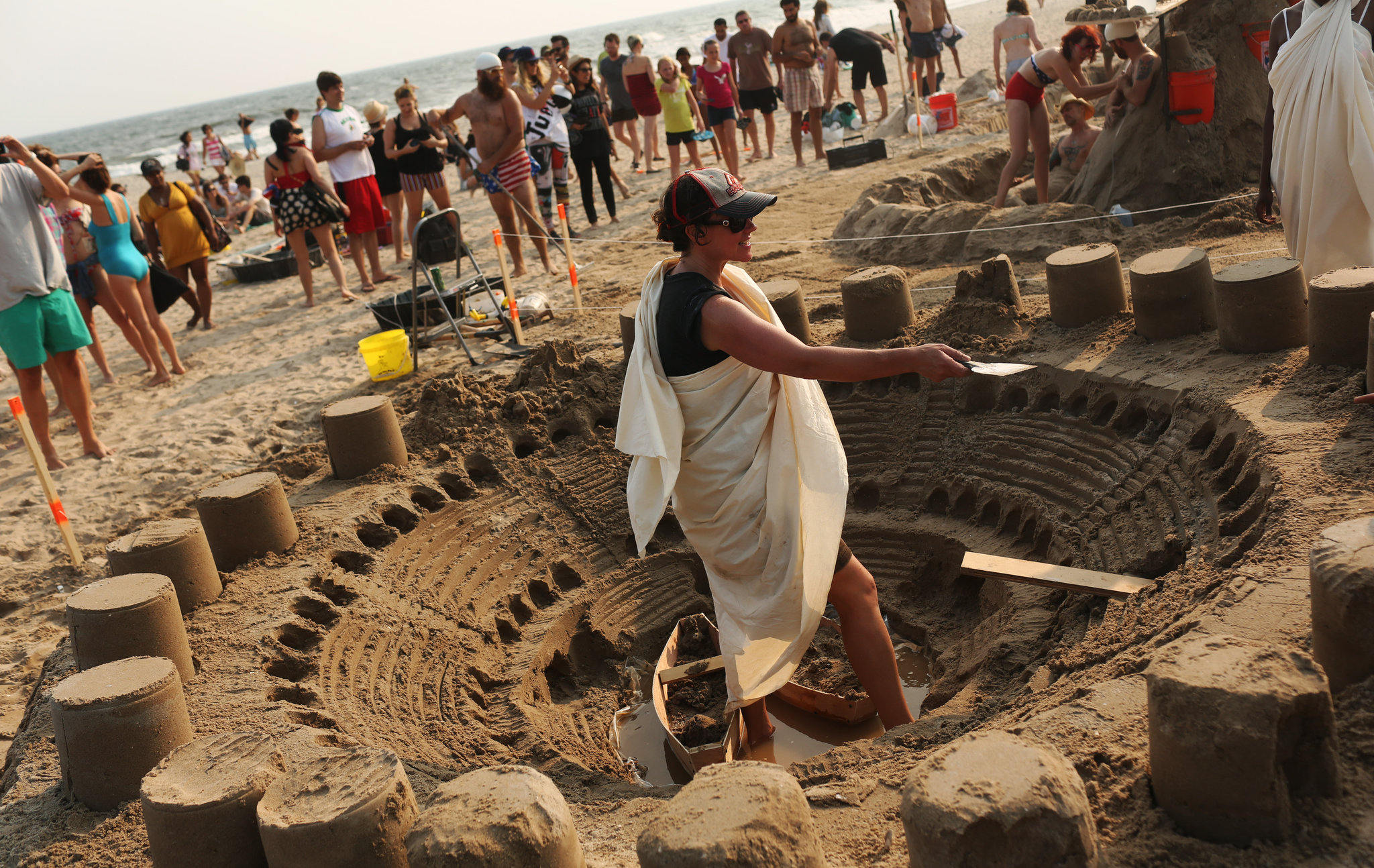 Are you kind of brilliant at sandcastles? Do you have friends whom you suspect might not be bad with a bucket of water? Do you suck at making castles, but love watching the crazy stuff people do with sand? If you fall into any of those categories, head on down to the Rockaways for a day of sunshine and sand castles!
Lincoln Center, 10 Lincoln Center Plz, 12:00 PM – 5:00 PM, Free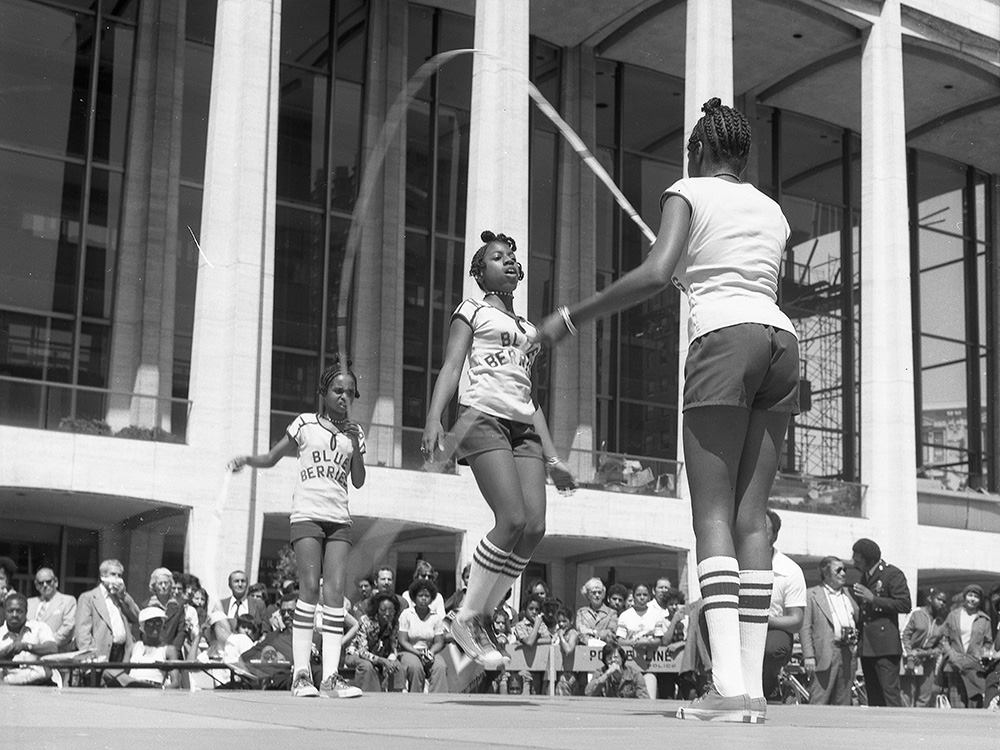 It's a two-day event celebrating one of the most important moments in any healthy child's youth: double dutch. Watch as different teams compete for the championship! This sport-turned-art form has always been led by girls and women of color, and continues to be a staple in the community. Take a class so you can become a champion, yourself!
Our Wicked Lady, 153 Morgan Ave, Brooklyn, 7:00 PM – 11:00 PM, Free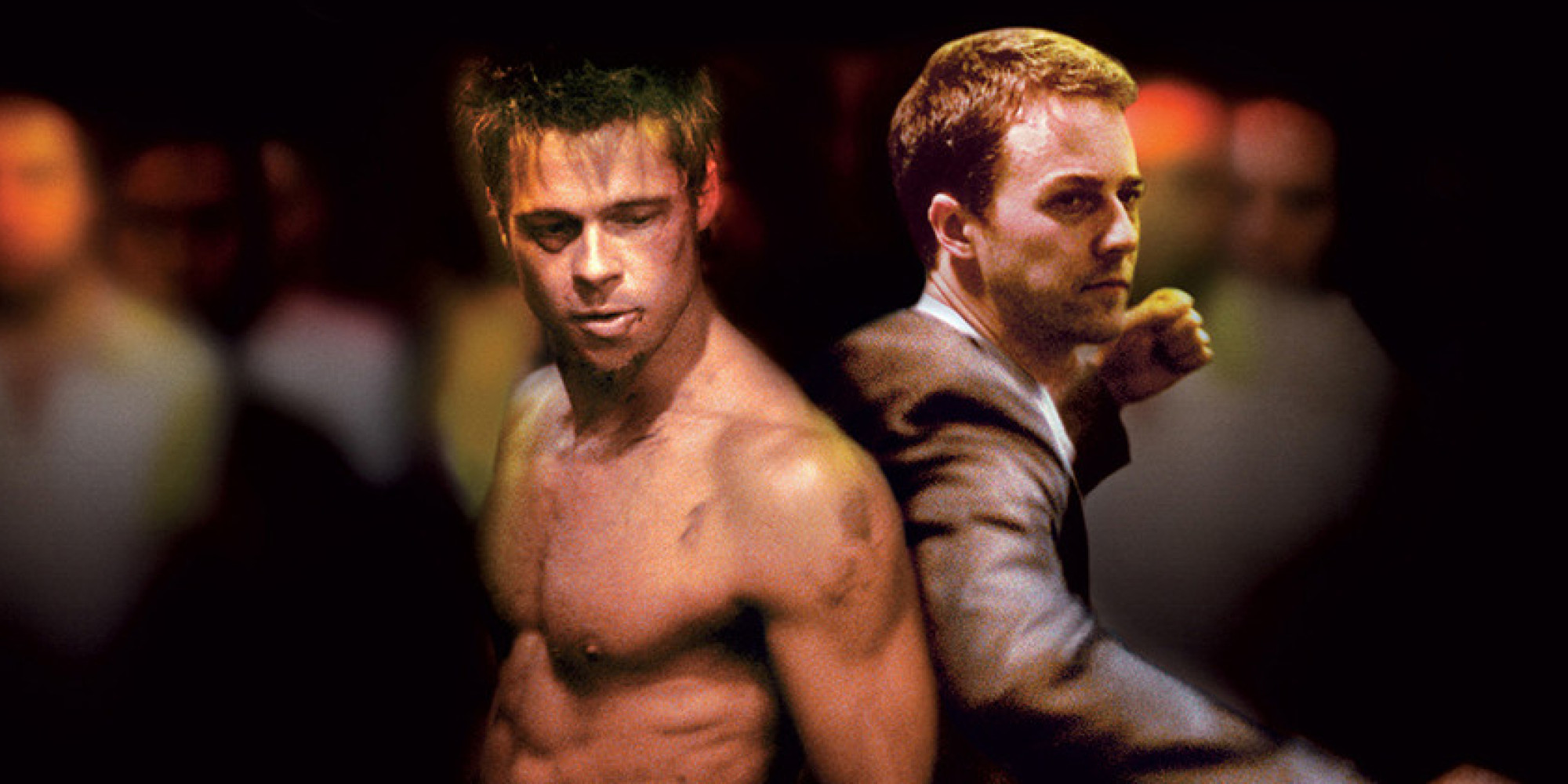 Don't you just love those nights where the entire evening has been planned out and you don't have to move? Head over to Wicked Lady for a night filled with trivia, then stick around for a movie, snacks, and beer! The first rule of free Fight Club is: drink a beer.
Pier 45, Hudson River NYC, 6:30 PM – 9:00 PM, Free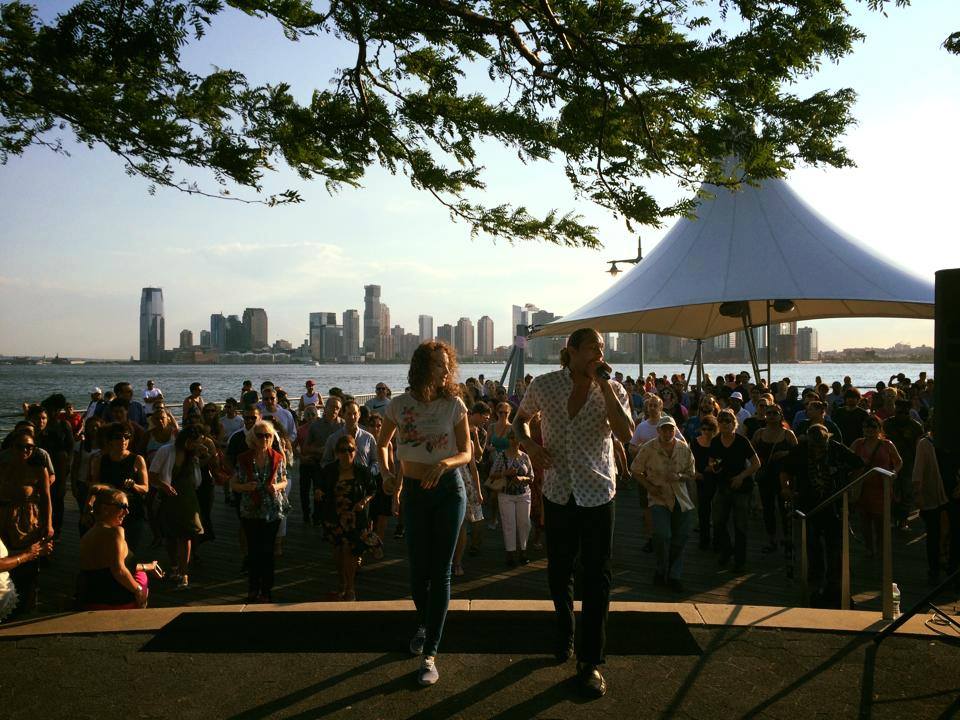 Salsa is a dance that takes years to become truly excellent, but hours to become passable. It's a very simple dance, which is why it's so popular! What have you been waiting for? Get out there on the dance floor and shake it, all while enjoying a beautiful view.