It's the final few days of a fairly beautiful summer. There's still plenty of stuff to do, but if you're anything like me you're at the end of your financial rope until that sweet Fall cash starts coming in (you're all also adjunct university professors, right?) For that reason, I found a ton of free or cheap activities this week. Enjoy!
The Metropolitan Opera, 30 Lincoln Center Plaza, 8:00 PM – 10:00 PM, Free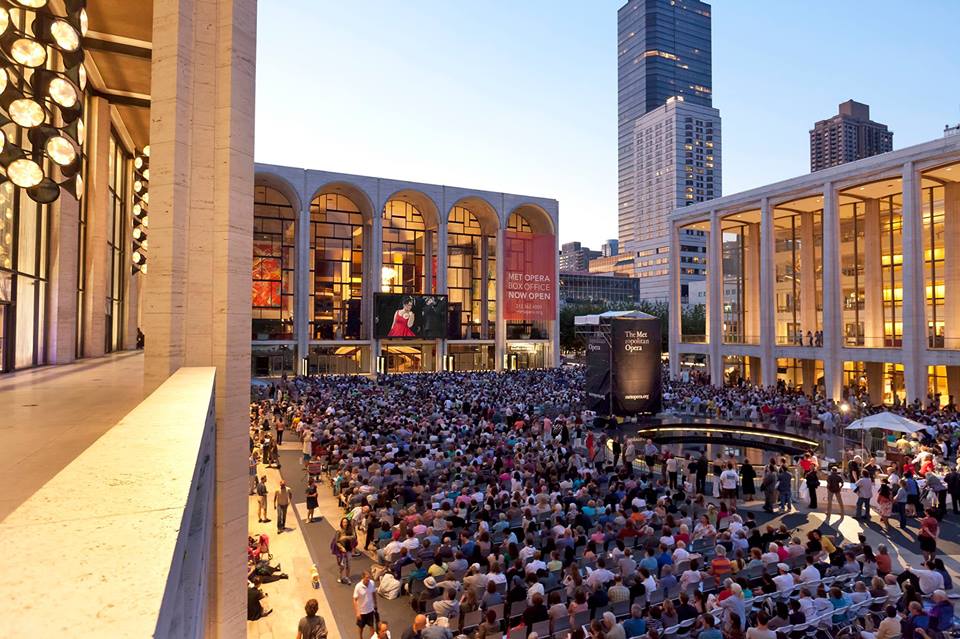 You don't have to break the bank to see world-class opera. Heck, you don't even need to break a sweat buying a fancy outfit and having a fancy dinner, because you can get all casual-style and watch Mozart's work of genius in the comfort of Lincoln Center Plaza. There are lots of opera events this week- keep your eyes (and ears!) open.
HiFi 169 Avenue A, 7:00 PM – 8:00 PM, Free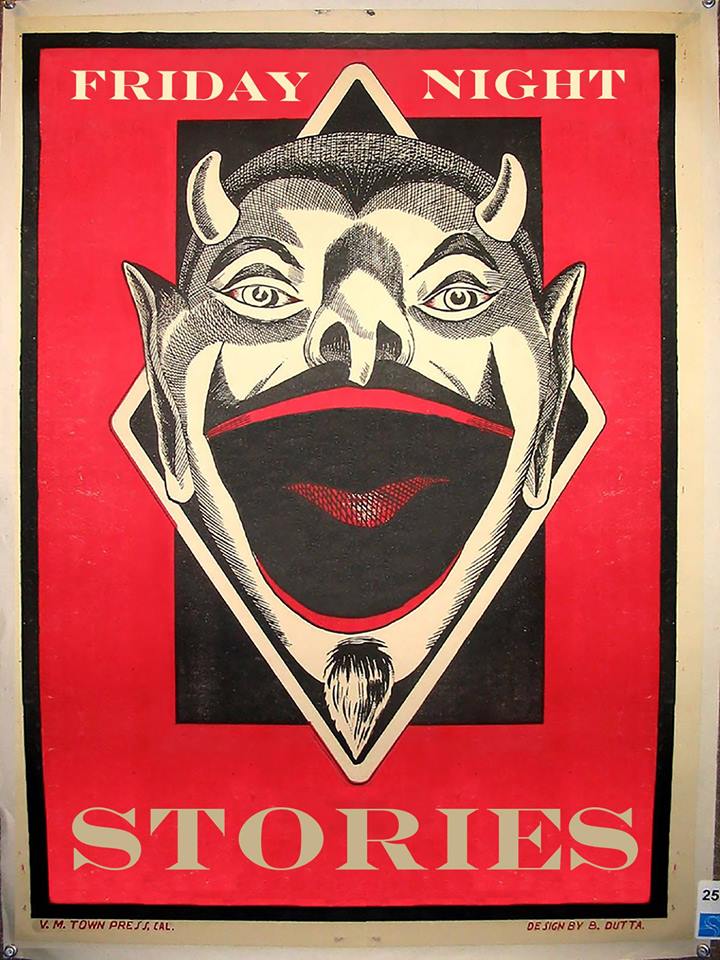 This night of storytelling is hosted by the illustrious Syd Story, with credits like a Moth StorySLAM win and well-known documentary productions (Catfish, anyone?) Get there early and enjoy one of HiFi's tasty Moscow Mules.
Industry City 274 36th Street, Brooklyn, 5:00 PM – 6:30 PM, Free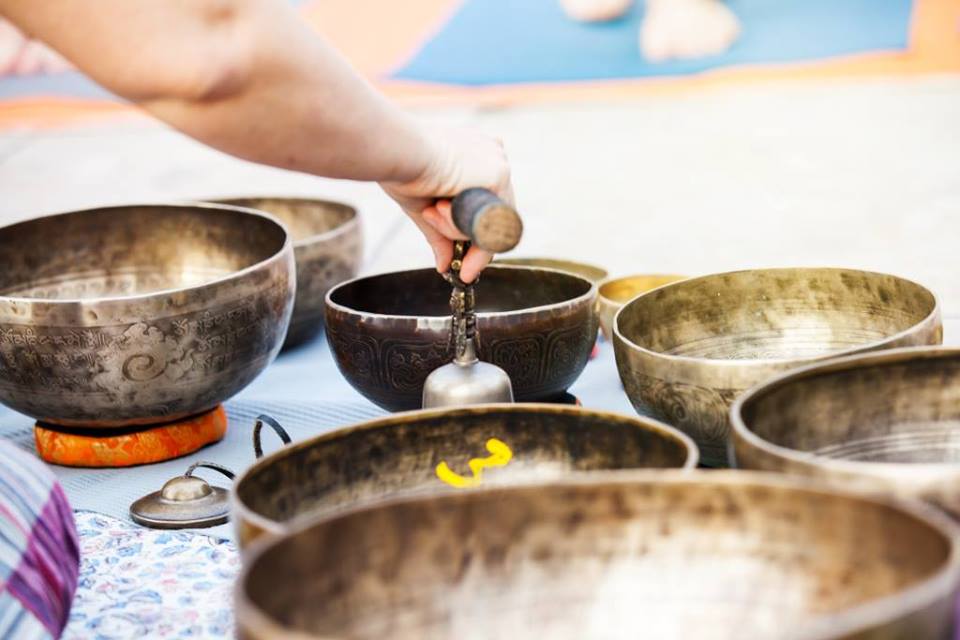 From the lows of Charlottesville to the highs of all of NYC throwing on some cheap darkout glasses to watch the eclipse, this past couple of weeks have been turbulent. Enjoy a relaxing, rejuvenating hour and a half of quartz crystal and Himalayan singing bowls, tuning forks, and voice.
470 Driggs Avenue, Williamsburg, 10:30 PM – 3:00 AM, $15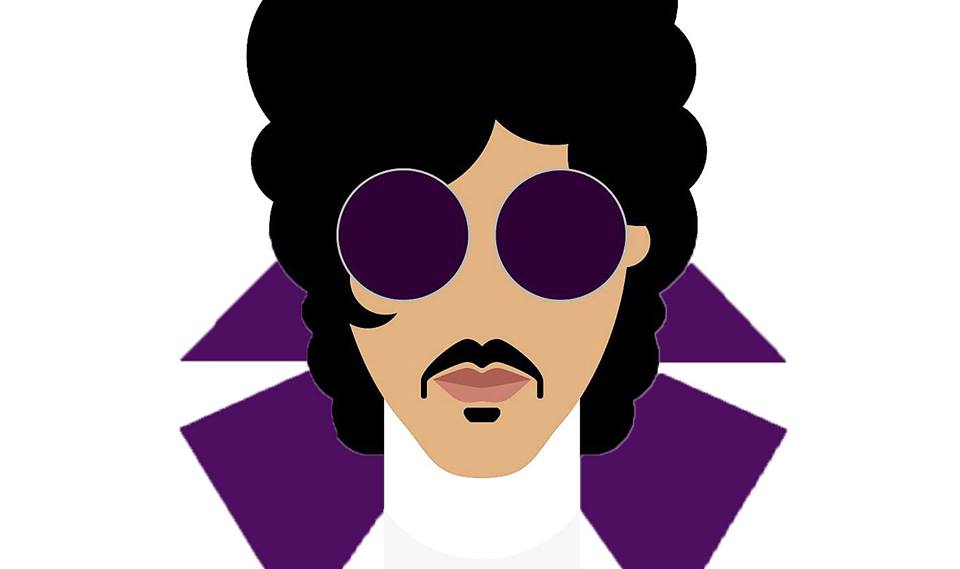 Prince died over a year ago, but he lives eternally in our hearts. Don't miss this fabulous tribute party, with live music and DJs spinning all night.
El Derty, 345 Eldert St, Brooklyn, 7:00 PM – 1:00 AM, Free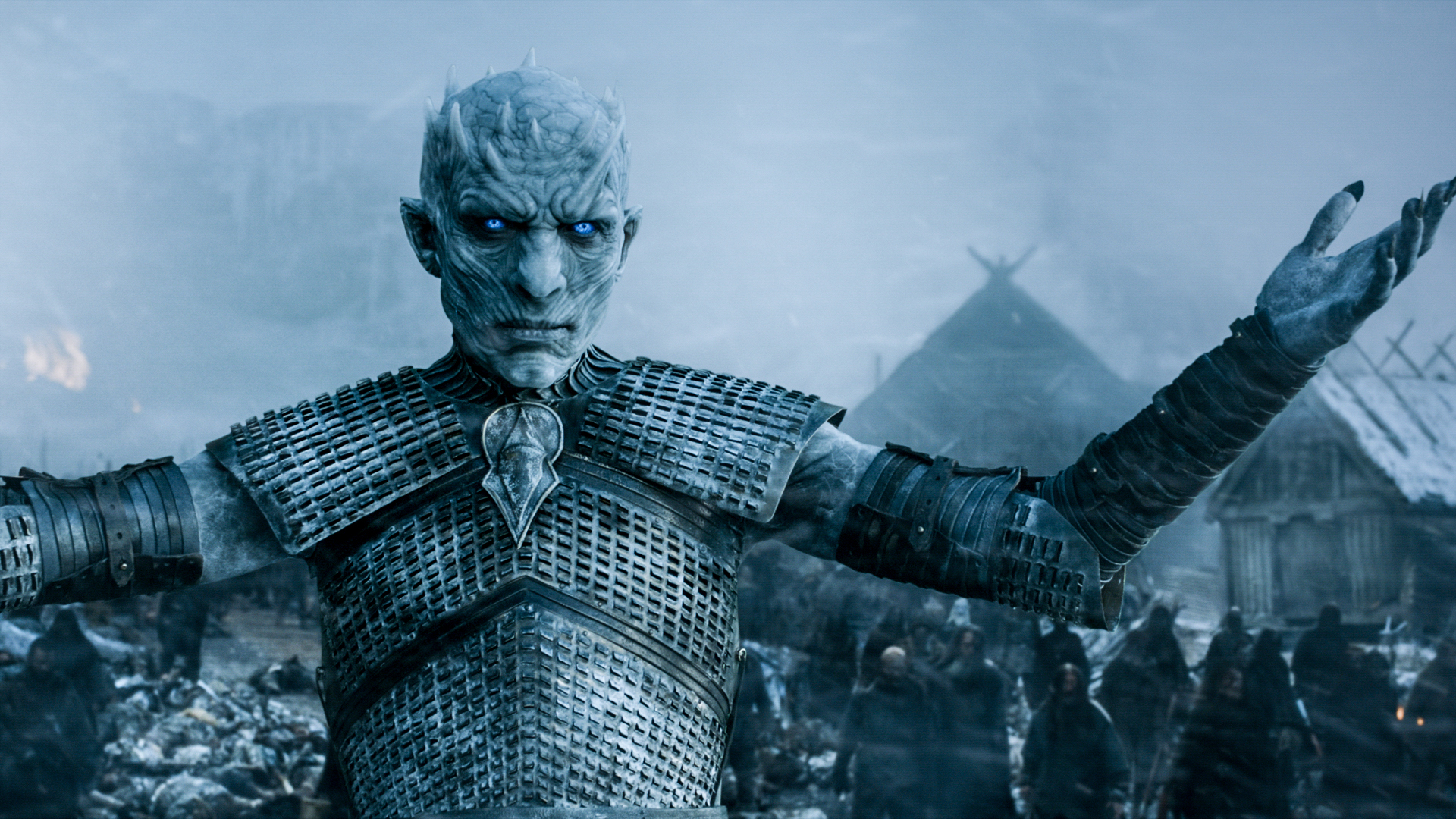 This is it: the big shabang. Don't ruin it by watching it on your friend's sister's HBO Go account. Live it up with snacks, booze, a band, and a party Westeros won't forget.
Videology Bar & Cinema 308 Bedford Ave, Brooklyn, 8:00 PM – 10:00 PM, Free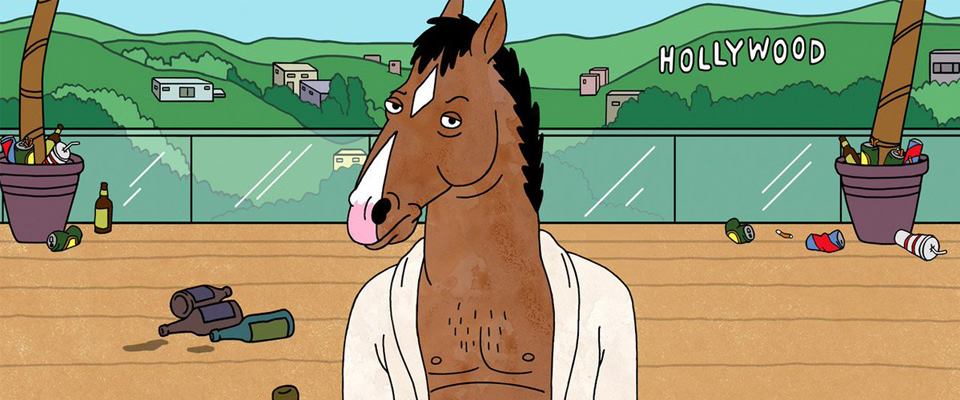 Look, not everybody is into Game of Thrones. Some people prefer brilliant cartoons like Bojack Horseman, and know lots of stuff about it so they can win at trivia. Go tell all of those HBO junkes to stuff it and show your fellow Netflixers what you've got.
14th Street Y, 344 E 14th St, 7:30 PM – 10:30 PM, Free (members) / $20 (non-members)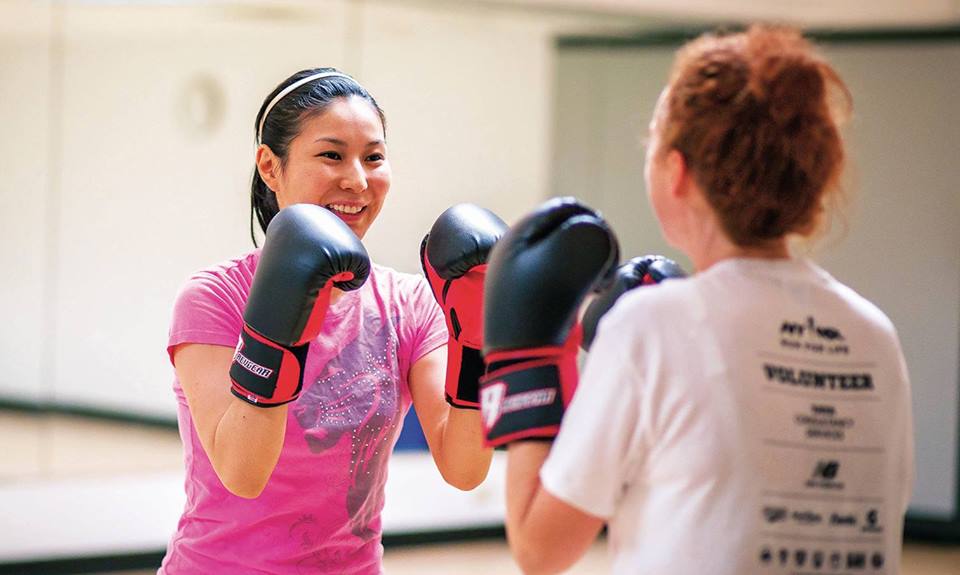 "I really wish I could meet people," you say to yourself. "People who enjoy the things I enjoy. Boxing. Bourbon." Look no further than your local Y, my friend! First is an intense boxing class, then a trip over to a delicious bourbon tasting. What better way to spend a Tuesday?
Pearl Street Triangle, 155 Water St, Brooklyn, 11:00 PM – 7:00 PM, Free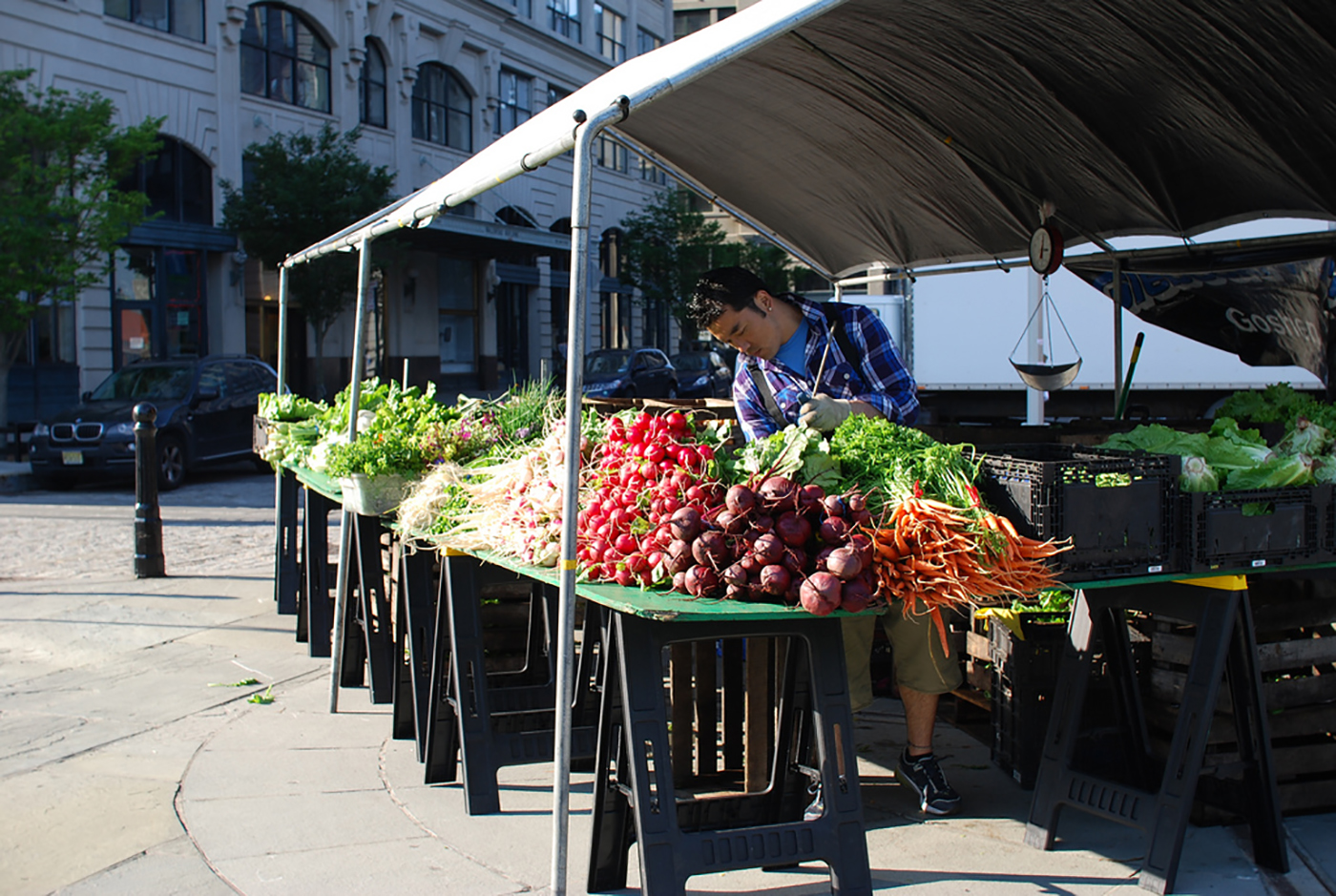 Enjoy the beautiful views and fresh air of DUMBO with a farmer's market featuring delicious end-of-summer produce!