What a huge week this is!! Pride is finally here! Celebrate with two pride-focused events we've tracked down for you. There's also the Del Close Marathon, which will be the reason I'll be bleary-eyed yet manic all weekend. I can't wait!
Fri 23: DCM!!!
Seven venues, 600 shows, all weekend, various prices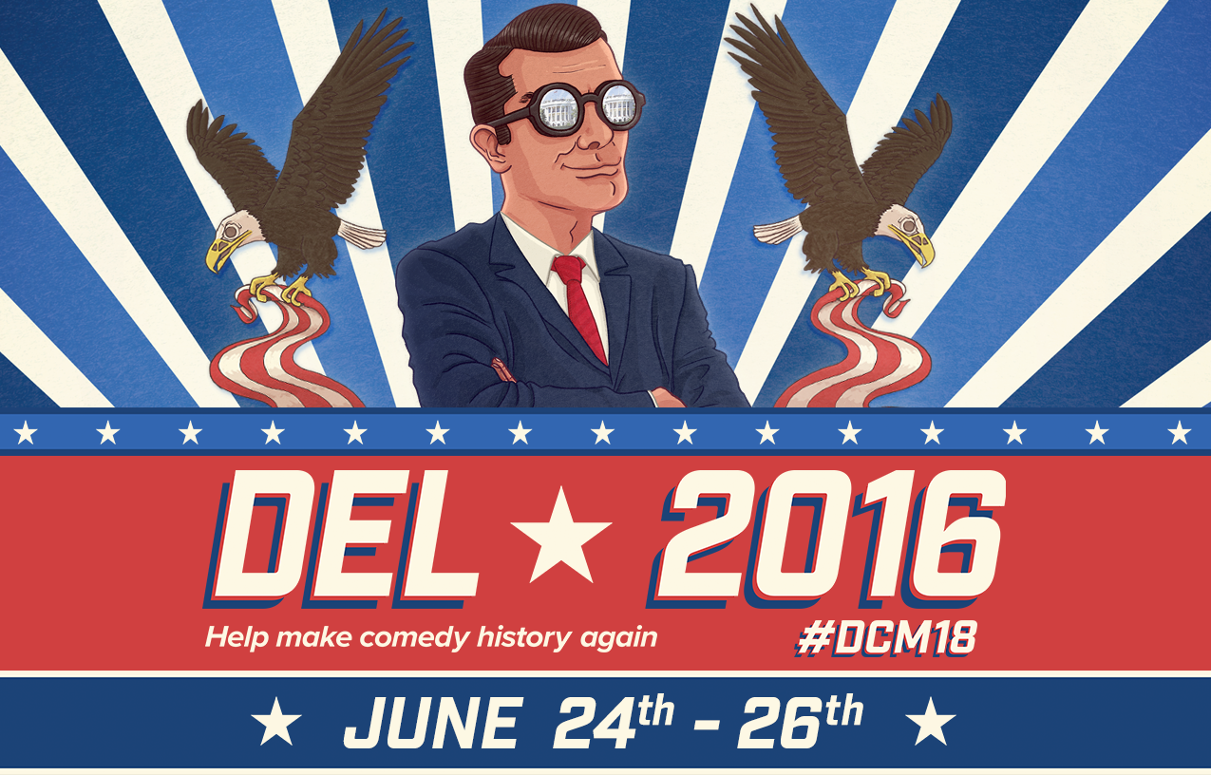 Improvisers are heathens. We don't believe in much. We do believe in improv, though, and the DCM is our Christmas. It's the entire damn weekend, guys. It starts at 4:00 PM on Friday and finishes at 9:30 on Sunday. My team, StartUp, goes up at 7:20 on Sunday. Are you going to come? Of course you're not, but we'll be there! Get in on the action. Famous people. Comedy. Excitement.
Brooklyn Bridge Park, 334 Furman St, 7:00 PM – 10:30 PM $8 admission/$6 rental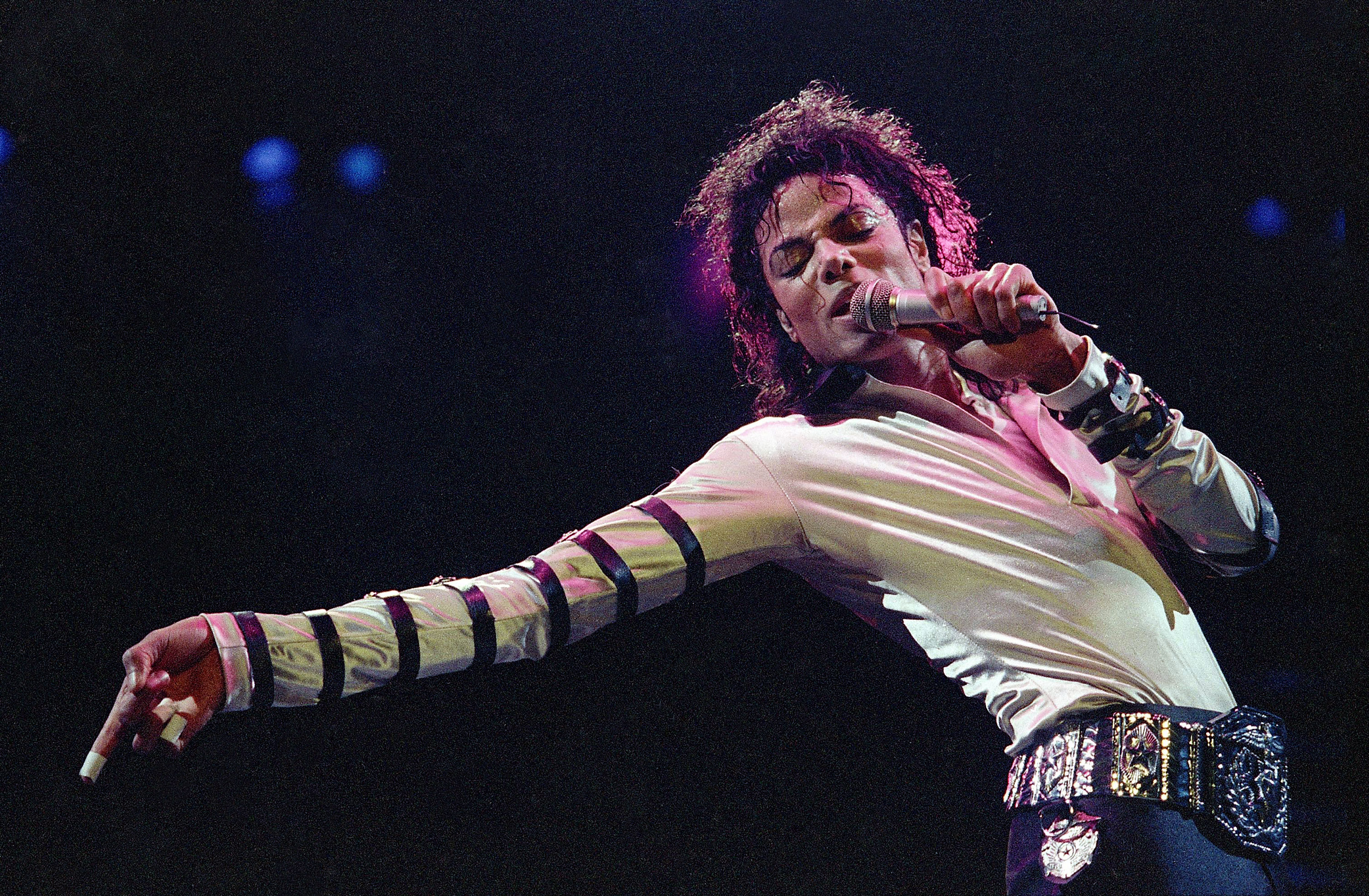 I'm bad, I'm bad, shamon! Okay, maybe he was bad. Maybe he did bad things, who knows for sure? Can we separate the artist from his work? If we can, there's skating to some of the best music ever written. If we can't, we should write thoughtful blogs about it that I will read.
QED Astoria, 27-16 23rd Ave, 2:00 PM, $15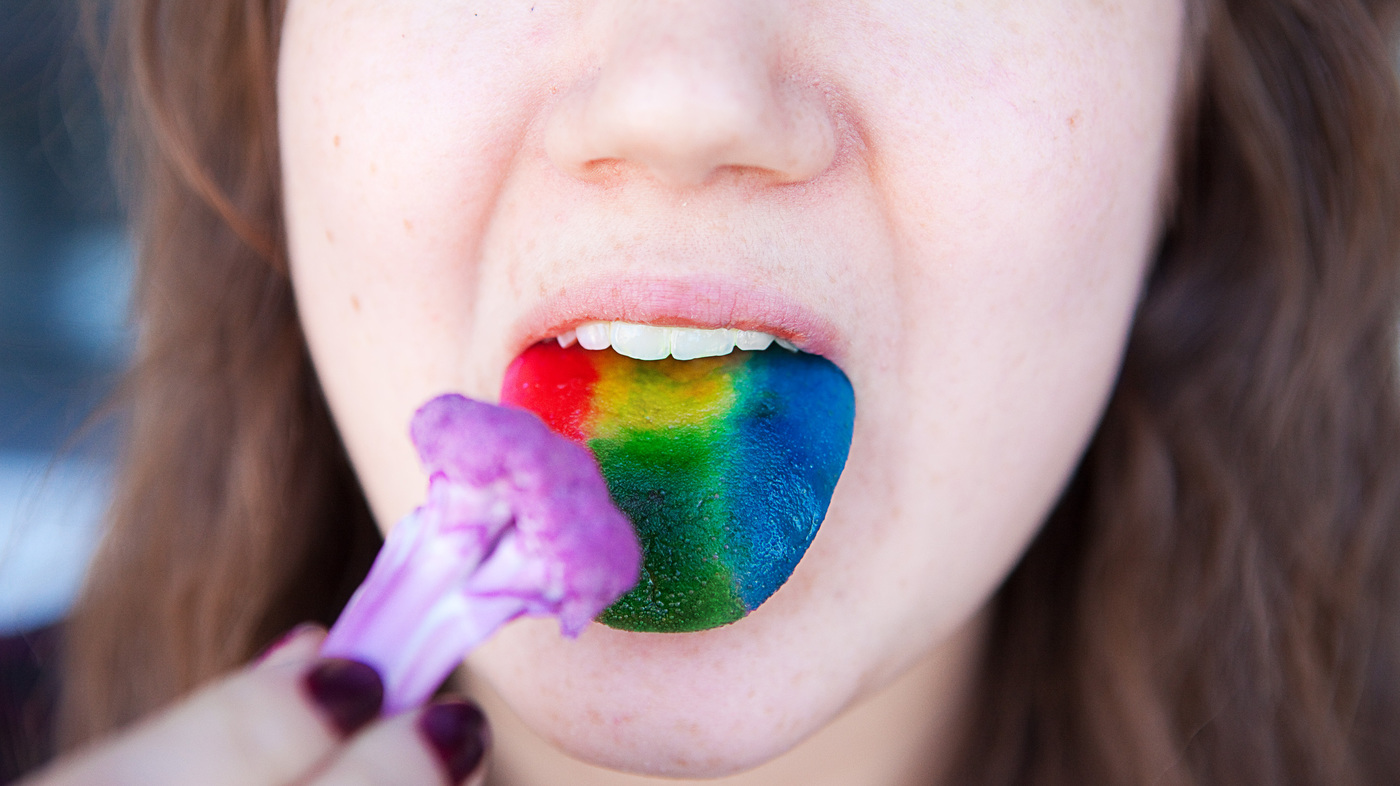 When you hear music, do you see colors? How about when you eat broccoli, does your mouth do a rainbow thing? Synesthesia is the combination of more than one sense, and it's awesome, and I'm jealous if you have it. With this writer's workshop, participants will be given multi-sensory prompts meant to inspire the feeling of synesthesia.
Housing Works Bookstore Cafe, 126 Crosby St, 2:00 PM, $5 (suggested donation)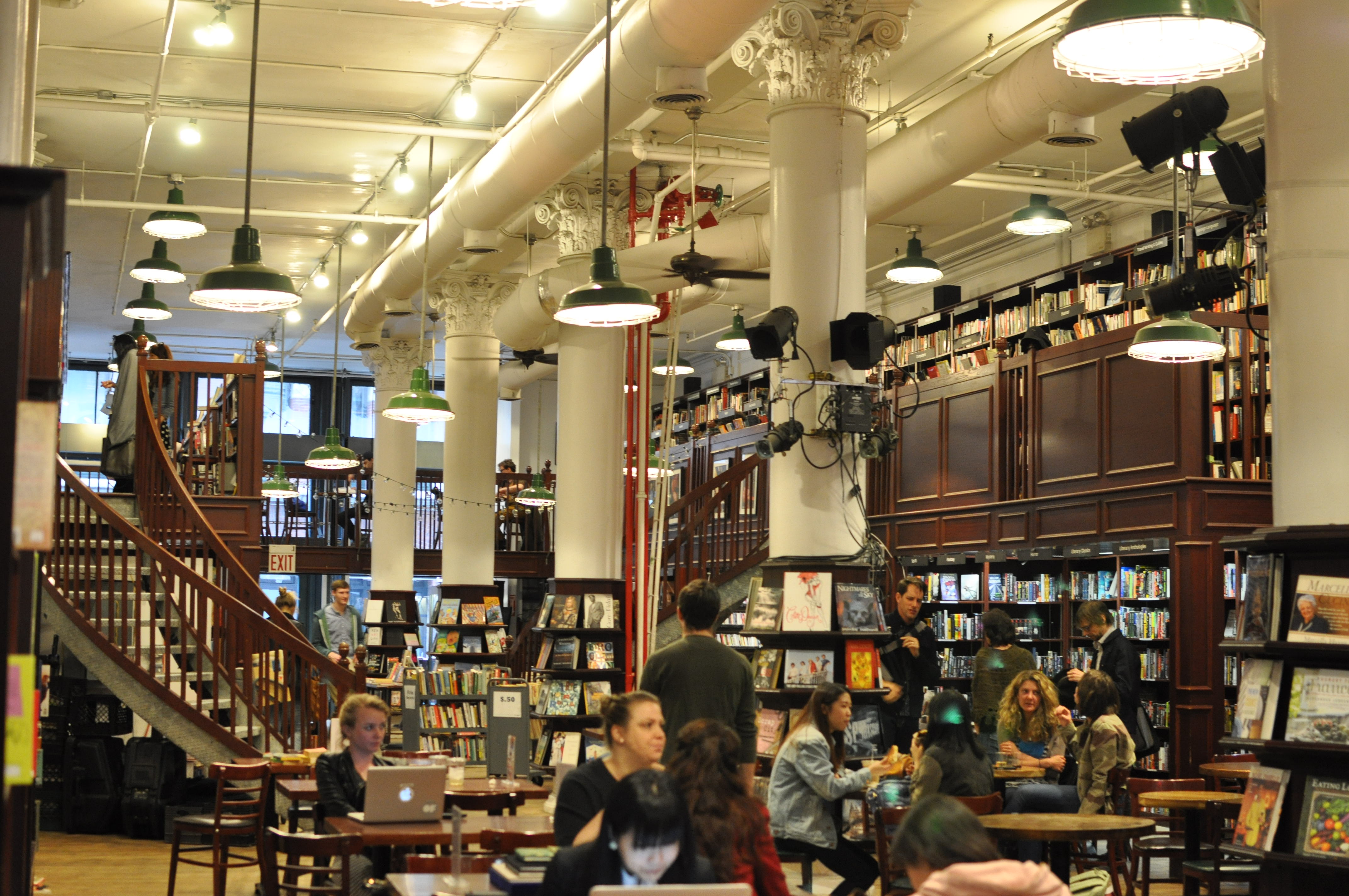 Pride parties don't have to be wild. They can be low-key and chill, like this fun afternoon event. Enjoy free snacks, music, spoken word, poetry, and this amazing book store!
Sun 26: PRIDE!!!
5th Ave and W 26th, 12:00 PM – 6:00 PM, Free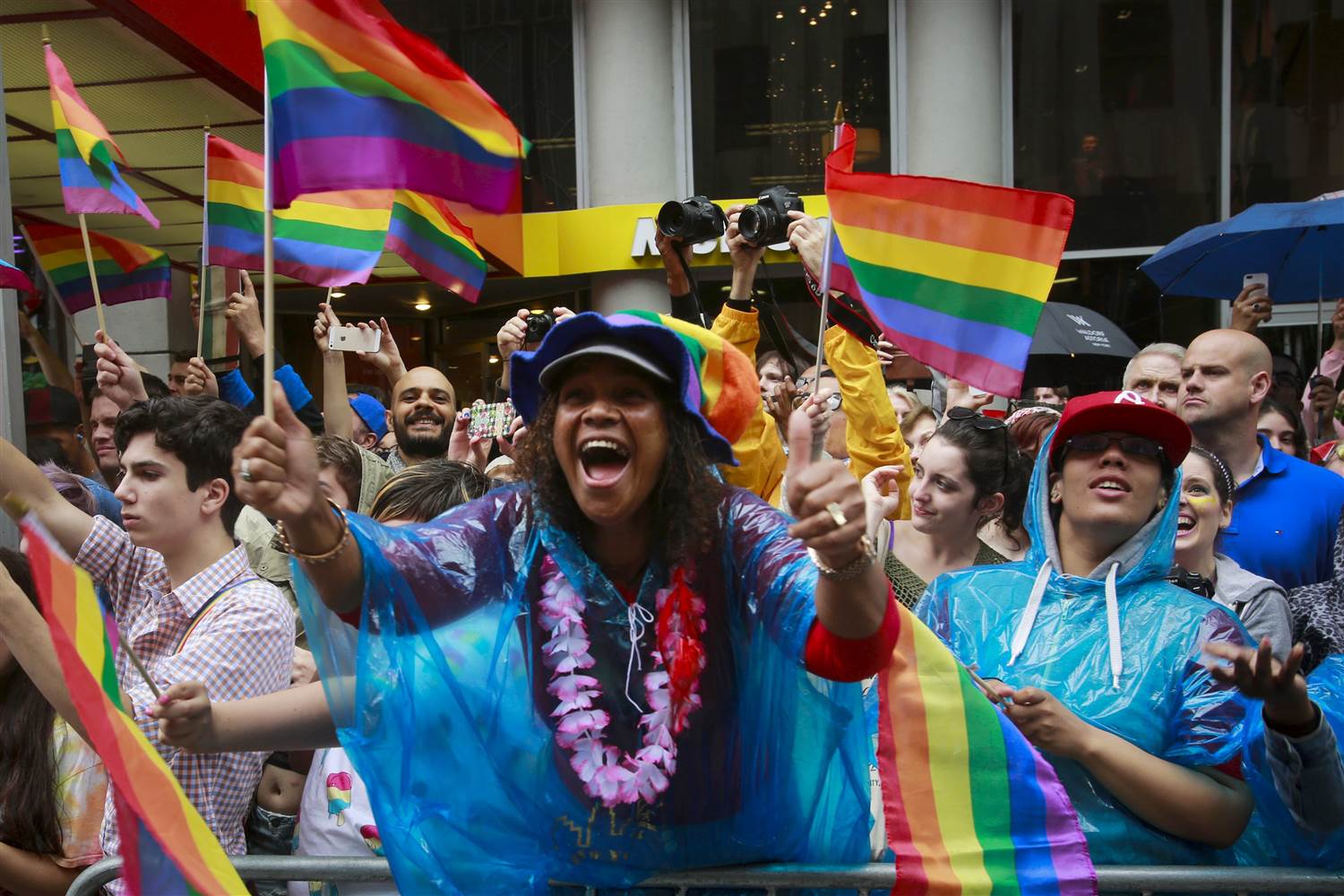 Alright, THIS one is gonna be rowdy. The parade starts at noon, but with this being predicted to be the biggest pride ever, you're going to want to get there way early. 32,000 marchers are heading out, and you're going to want to wave your rainbow flag at every single one.
Coney Island, 12:00 PM, Free (?!?)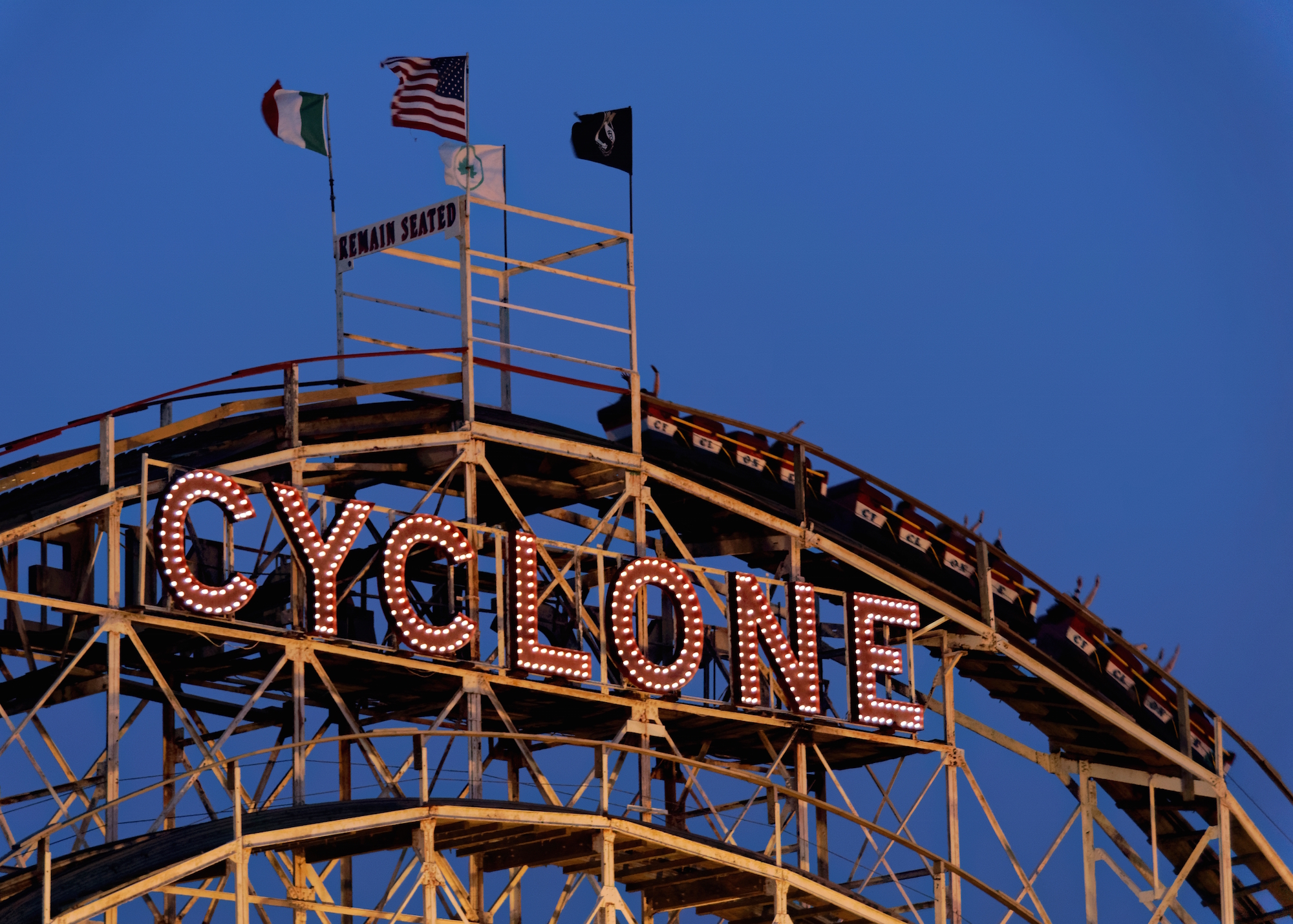 The Cyclone is turning 89! I'm sure that means it's the safest roller coaster around, just like when grandma gets behind the wheel! Just kidding, guys. Nobody's died because of the Cyclone since 2007. If you're brave enough – and I think you are! – head on down. The first 89 riders get to go for free!
The Creek and the Cave,10-93 Jackson Ave, Long Island City, 8:00 PM – 10:00 PM, Free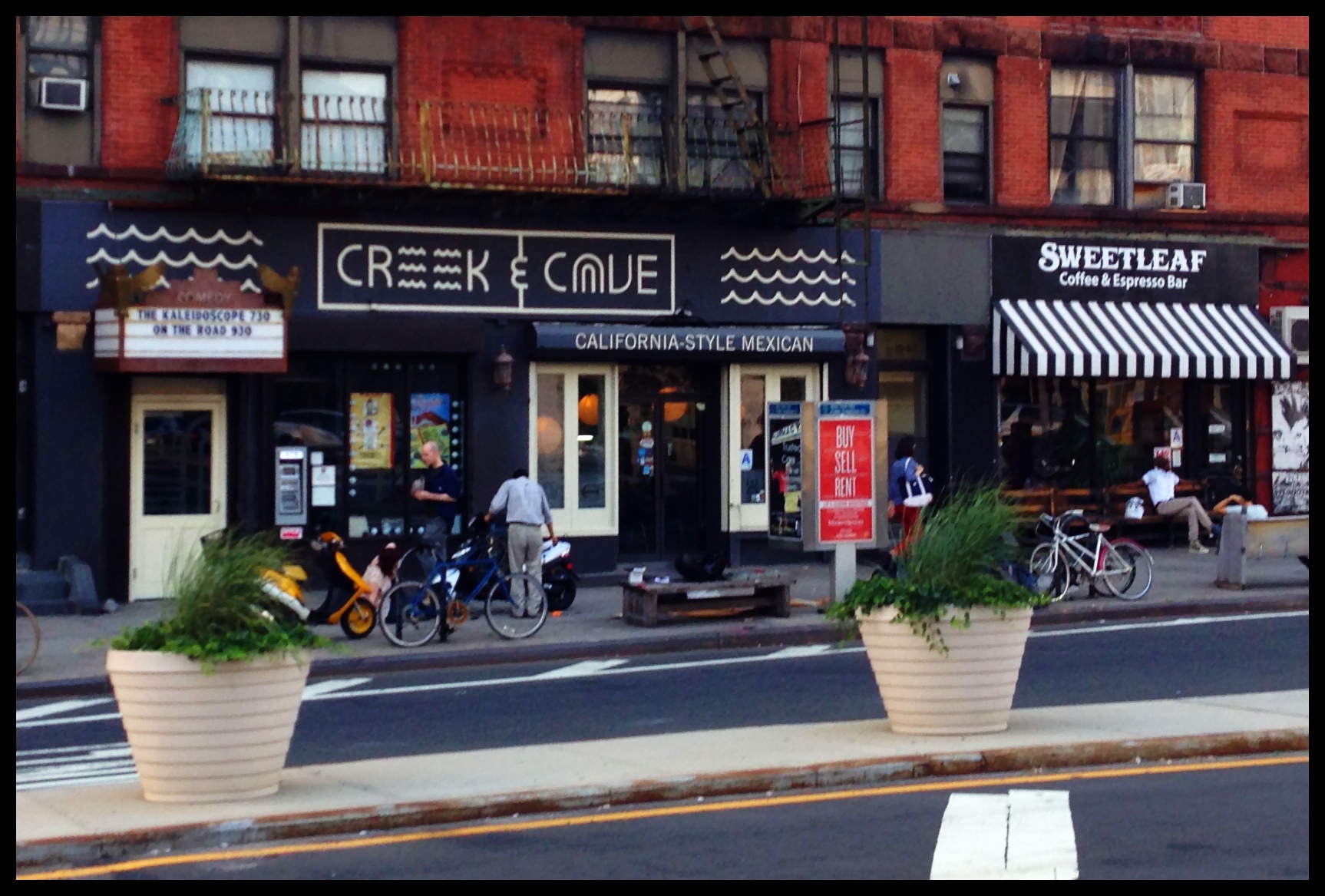 Oh man, do some comedians go on and on. Ever wish you could just tell that dick joke comedian whose material is stinkin' up the club to get off the damn stage? Well, in this nightmare-inducing show, you can! Audience members are given lights and at a critical mass, the comedian is ushered off stage to drink her or his shame away.
JCC Manhattan, 334 Amsterdam Ave, 7:00 PM, $17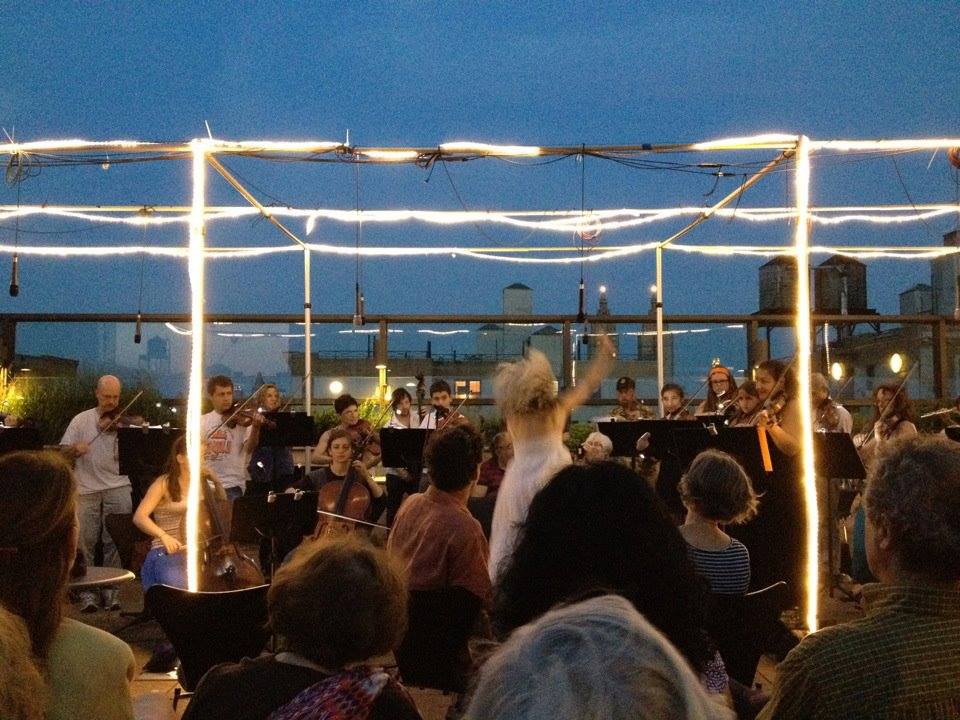 This sounds like such a blast! Bring your fiddle – if you have a fiddle – and join a master class followed by a concert. Or if you're like me and you don't have a fiddle, come for the whiskey and rugelach and fine company!