It's insanely jungle hot out there so we found some fun events to distract you from this swamp hell that NYC has become. Gather your inner resources, pack an ice pack for emergency cooling, and have fun!

JeBon Sushi, 15 St Marks Pl, 7:30, $30.50-$450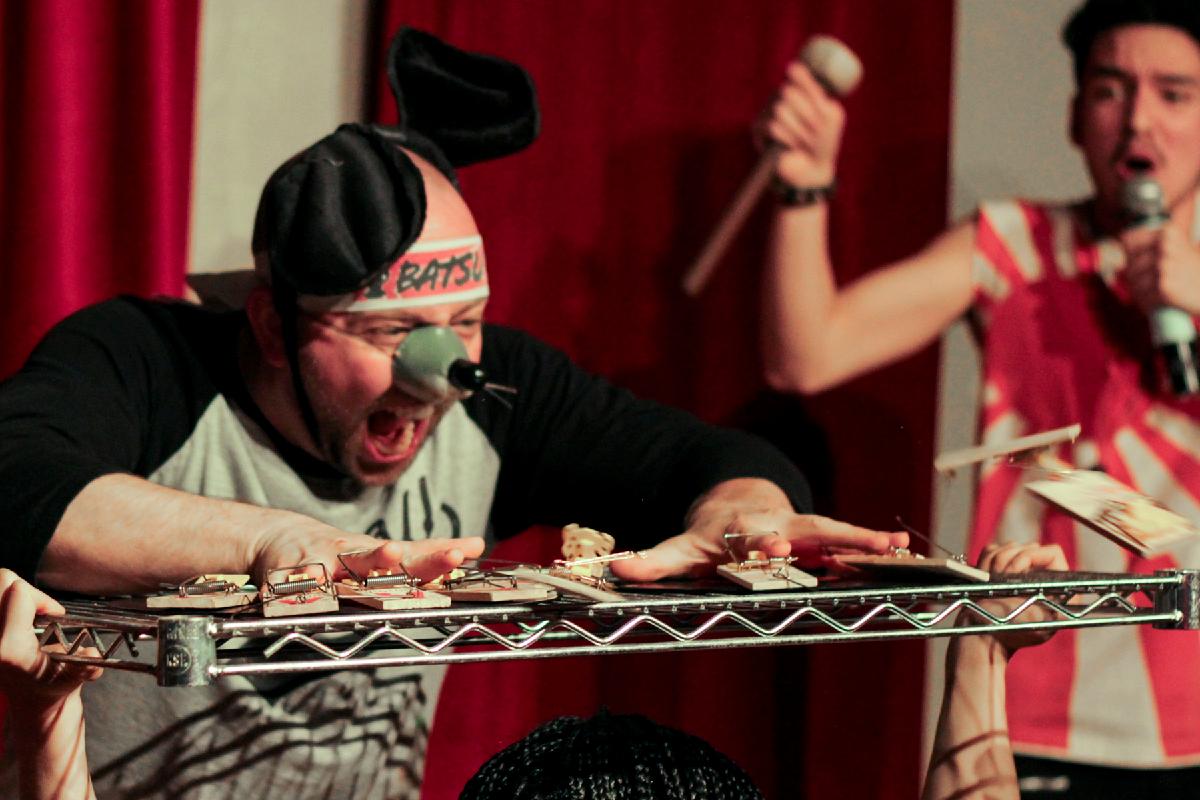 "Why the heck is there a $400 dollar sign by something involving improv," you ask me, your tone scornful. Hey, cool it, calm down. This isn't a normal improv show. It's a Japanese-inspired improv punishment show. "Warriors" compete in comedic challenges and, if they fail, they are pelted with paint balls, attacked with chicken eggs, and generally humiliated for fun and amusement. If you're the kind of person who watches endless YouTube videos with titles like "Japanese Fart and Pie Attack Hour," this show is for you. Oh, and that $400 thing is for VIP tickets with multiple guests and sake and such- don't stress about it, man.

Mercury Lounge, 217 E Houston St, 10:00 PM – 4:00 AM, $20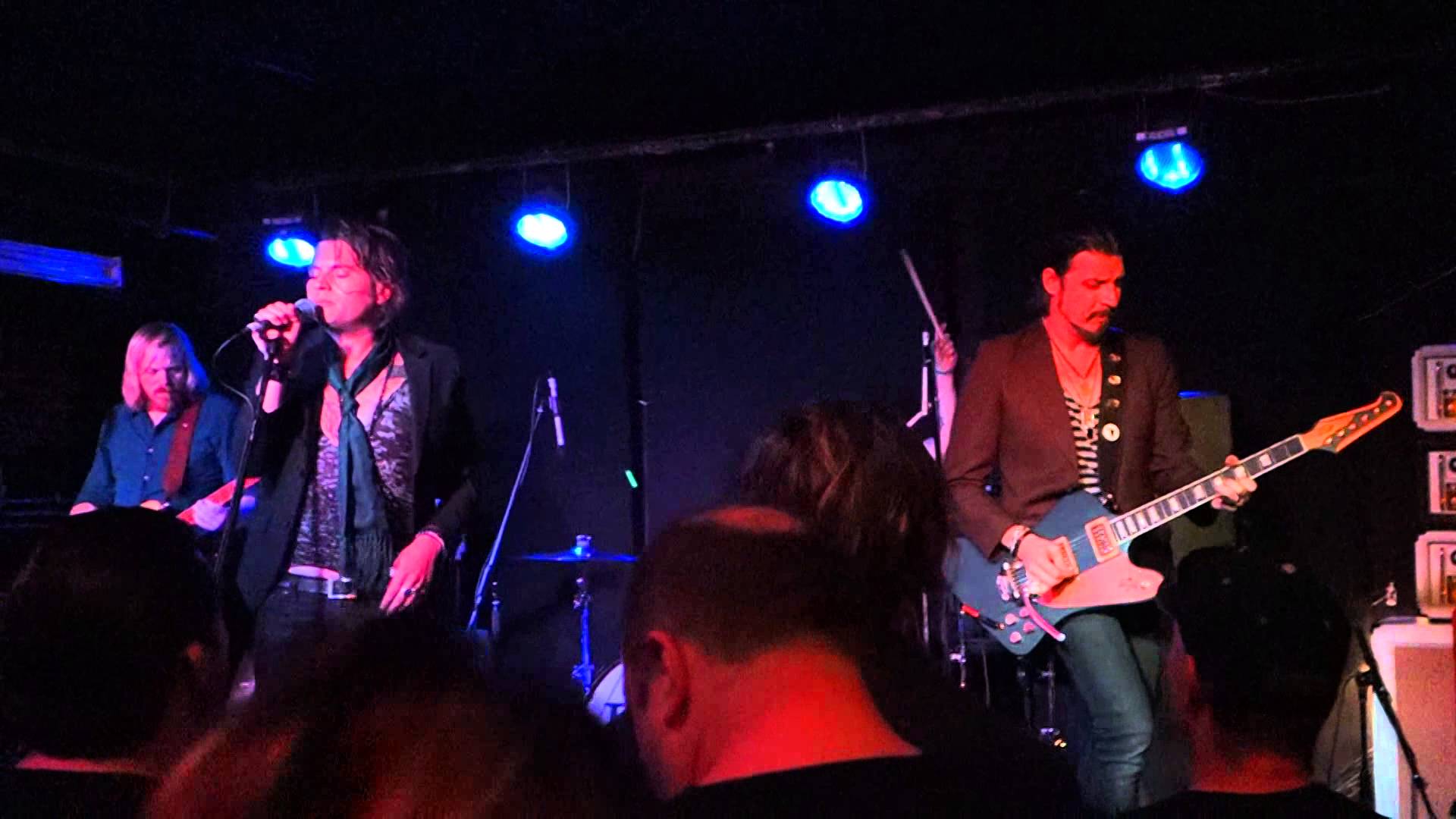 Remember in high school when your hair was black, your pants were huge, your nails were dark, and your friends watched anime (somehow these all went together?) Those were days of going to industrial clubs and smoking cigarettes and listening to music your parents got nervous about. Enjoy some of the best music goth and punk music out there with bands, DJs, and merch!

QED Astoria, 27-16 23rd Ave, 3:00, $10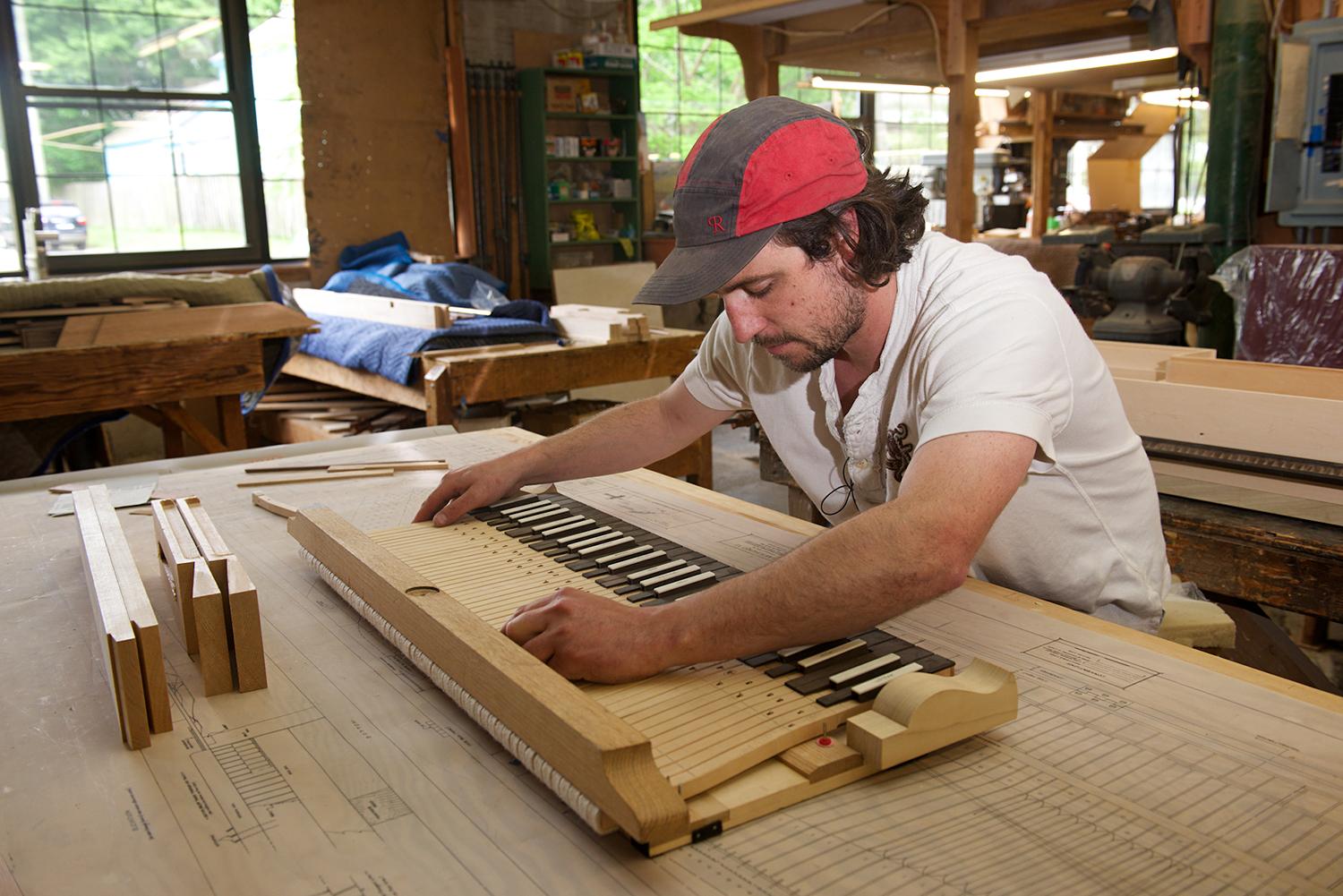 Are you a musically inclined person, or just musically interested? Quick: answer me this. Is a piano a string instrument, or is it a percussive instrument? It has strings, yes, but they're banged up. And what about an electronic keyboard? These are all questions instructor Nancy Kito may just answer in this short, fun lecture. Become informed! Impress your friends! Be a rennaissance person!

DUMBO, Brooklyn, 12:00 PM – 8:00 PM, $20
If your mouth isn't watering as you look at this photograph, you're dead inside. Or maybe you're a vegetarian. Good news for you! Plenty of food at this festival to vitalize your inner dead person AND your vegetarian tendencies! Enjoy special discounts, talks, exciting new flavors and more at this weekend festival celebrating the tastes of Africa.

Robert F Wagner Junior Park, 6:30PM – 10:30 PM, Free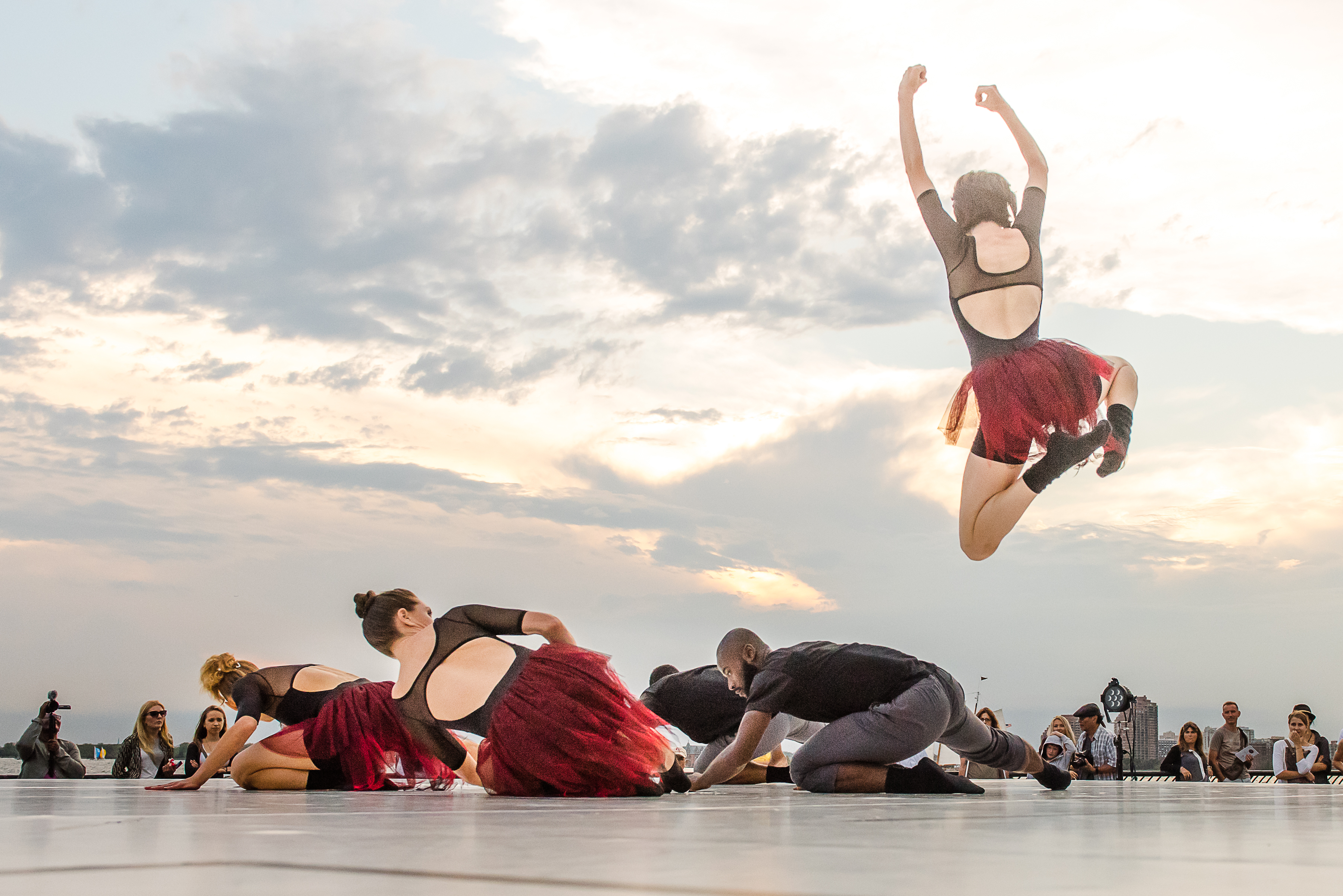 Every year, Battery Park comes alive with amazing dances by performers from around the globe. There are also free workshops, just in case you want to challenge yourself to do a tiny approximation of the moves you'll see this weekend. Head on down and watch bodies move in ways that will inspire you.

Circle Line Cruise at Pier 83, 6:00 PM – 10:00 PM, $30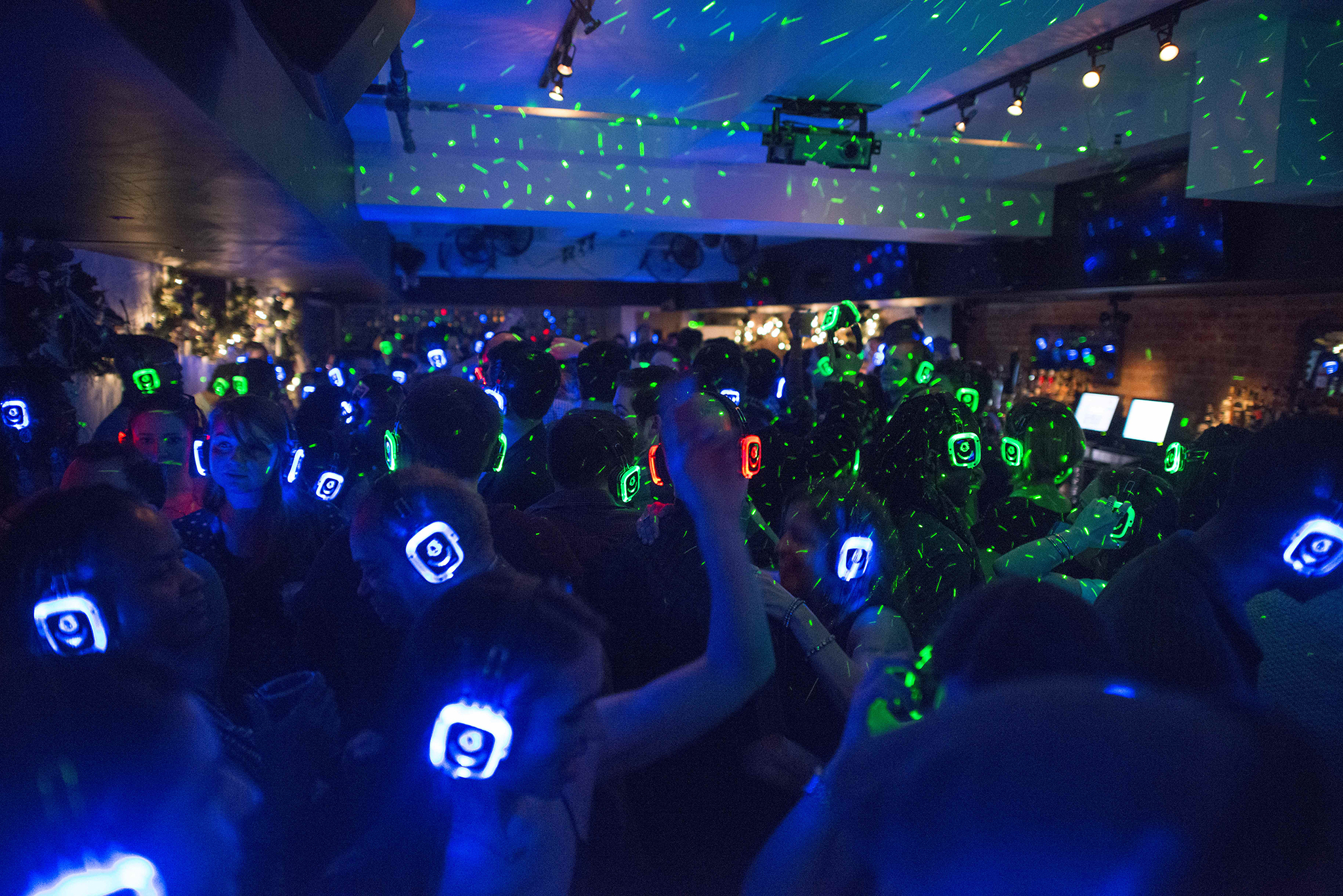 It's too damn hot, so pump up the AC and get out on the dang WATER for those BREEZES, PLEASE! Enjoy three different styles of DJ spinning for your pleasure and hey, you know what? If you get sick of it, take them off and enjoy the quiet as you gaze at the NYC skyline.

Bryant Park, Sunset (but get there earlier,) Free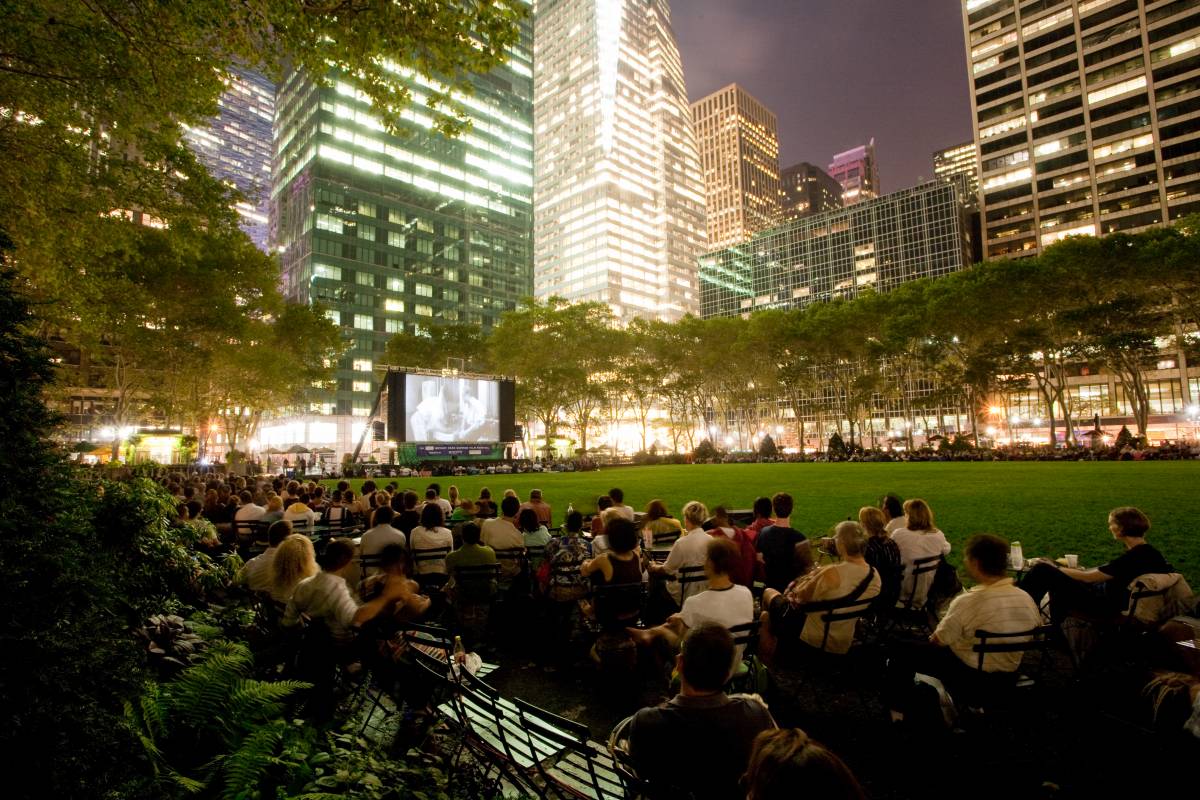 Have you been to a free outdoor movie yet? WHAT ARE YOU DOING? This is a summer tradition, and summer is starting to maaaaaybe think about winding down. I saw an add for back-to-school photo shoots (yeesh) today, so that means time is ticking down for you to grab a blanket and a few friends and get to watchin'. I've heard Amazon has some impressive secret flask options if you're interested. 😉взять срочный займ на карту без отказавзять кредит онлайн