Summer is ending. Yes, that means we're one step closer to winter, the worst season. Yes, we can still celebrate the coming of fall… but let's just squeeze that last drop of summer before we do it! Get out into the sun for one (hopefully not last) time for salsa, block parties, a comedy marathon, and plenty of wine.

Opia Restaurant, Renaissance New York Hotel 57, 130 E 57th St, 6:00 – Midnight, Free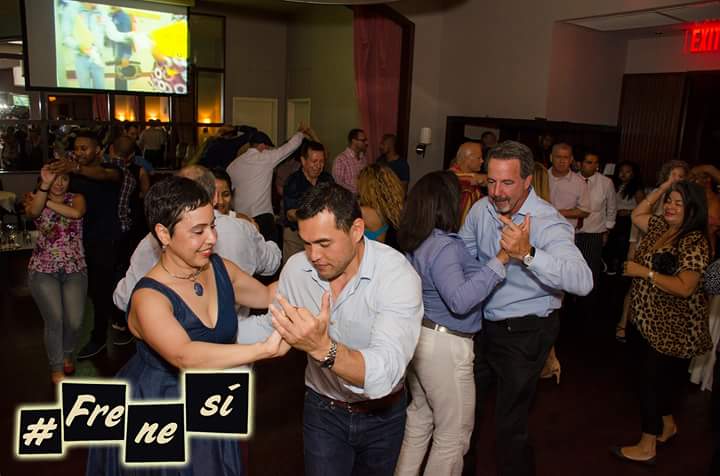 Trying to hold on to the last of summer's heat? Check out a night of pure salsa from hay viagra en crema 6:00 PM to midnight, with beginner lessons at 6:30.

Ginny's Supper Club, Red Rooster, 310 Malcolm X Blvd, 8:00 – 11:00, $20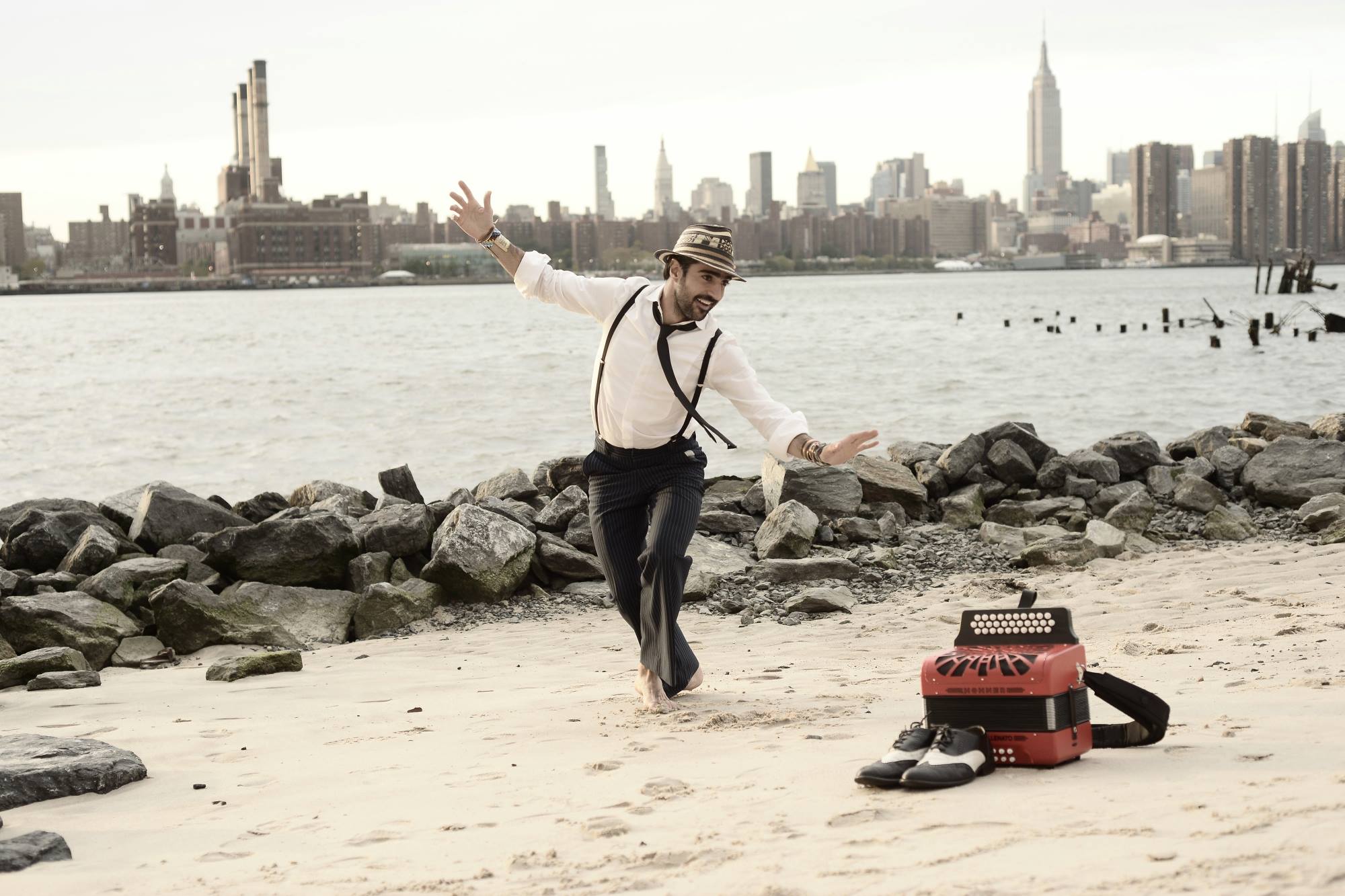 Are you tempted by the adorable dancing man above this text? Go watch this music video and get convinced. Of course you can also enjoy delicious food by a celebrity chef who's been a judge on a bunch of cooking shows- I won't stop you!

Outside the Foundation Building, 7 East 7th St., New York, NY, 12:00 PM – 5:00 PM, Free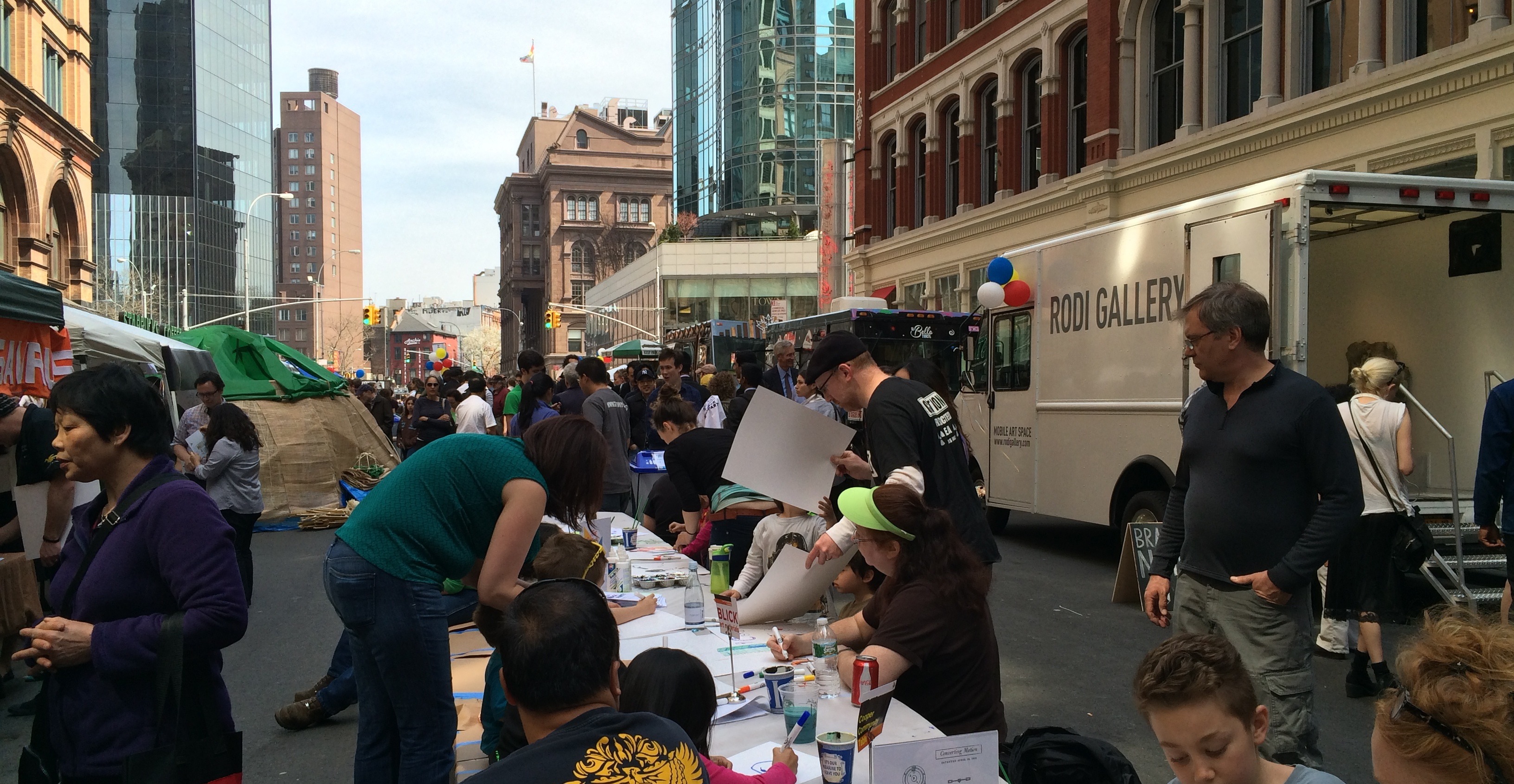 I went to my university's block party today and lemme remind you, university block parties are adorable and super fun. Everyone just wants to give you stuff. They want you to bounce in a bouncy house, get an astrology reading, and eat food. That's all they want. Come take them up on it.

Paramount Building, 1501 Broadway, 1:30 – 3:oo PM, $10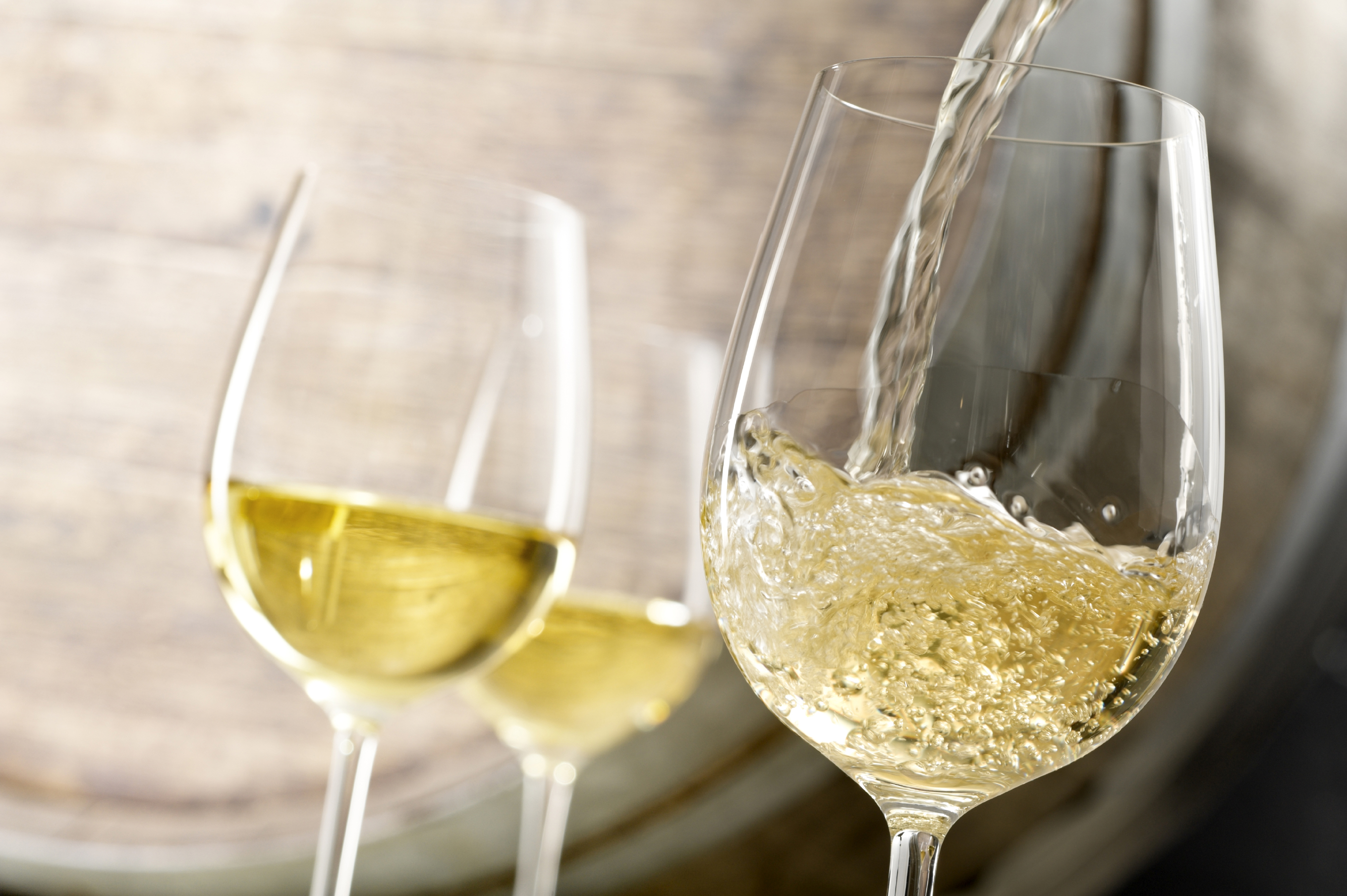 For the price of a glass of wine in a fancy midtown bar, you can taste a variety of whites hand-picked for your summertime pleasure. There are also giveaways (ooh!) which definitely piques my curiosity.

Astoria Park Running Track, 9:00 AM, Free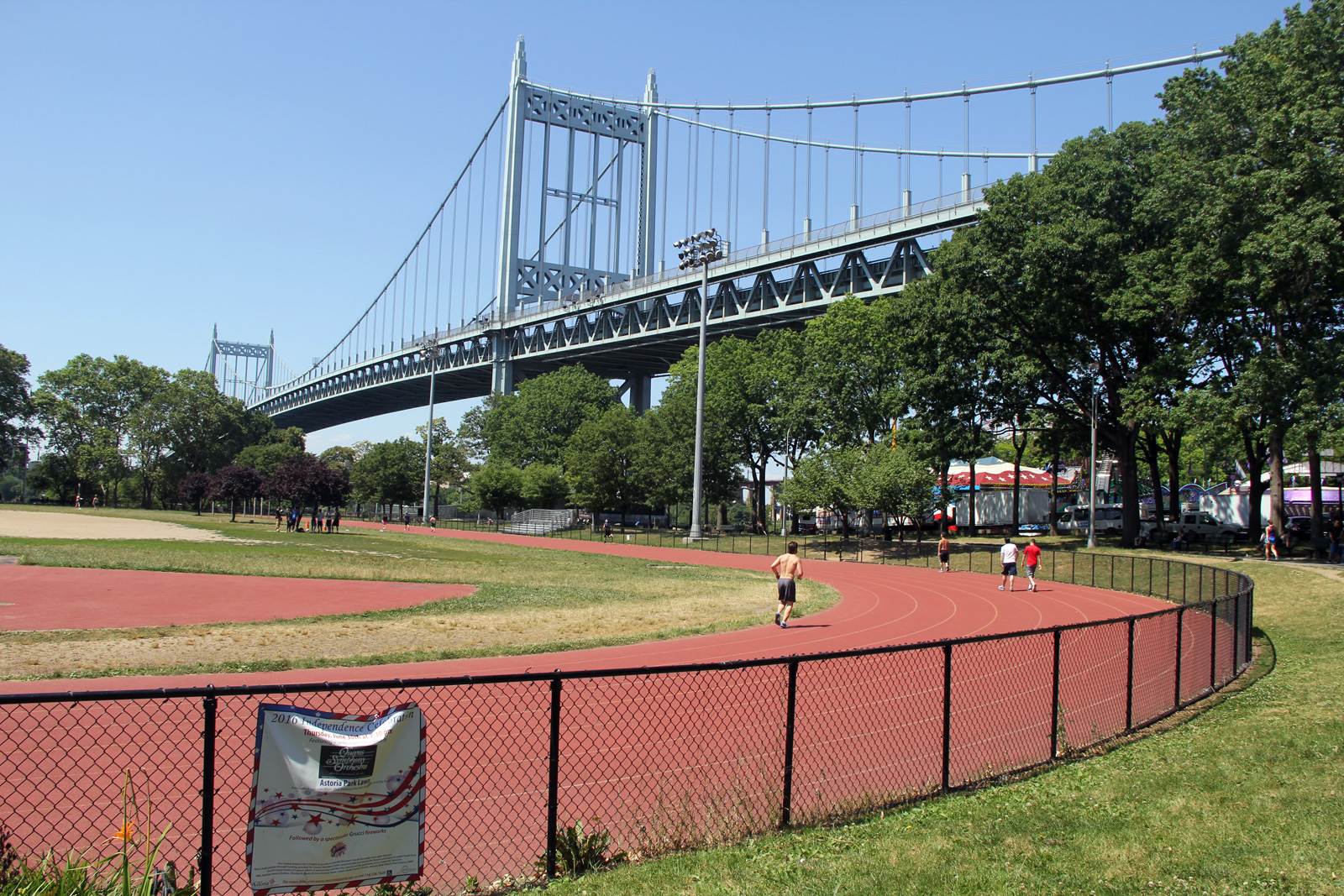 Luke Field is a really cool guy, and he wants you to watch him run the equivalent of a marathon (I think? I don't understand distances because I don't run unless it's to catch a flight or save my life.) He's also going to tell the "longest joke ever," in which he gives a setup before the run and the punchline after. Come run laps with him, or just watch the journey unfold.

Babycastles, 137 W 14th St, 4:00 PM – 7:00 PM, Free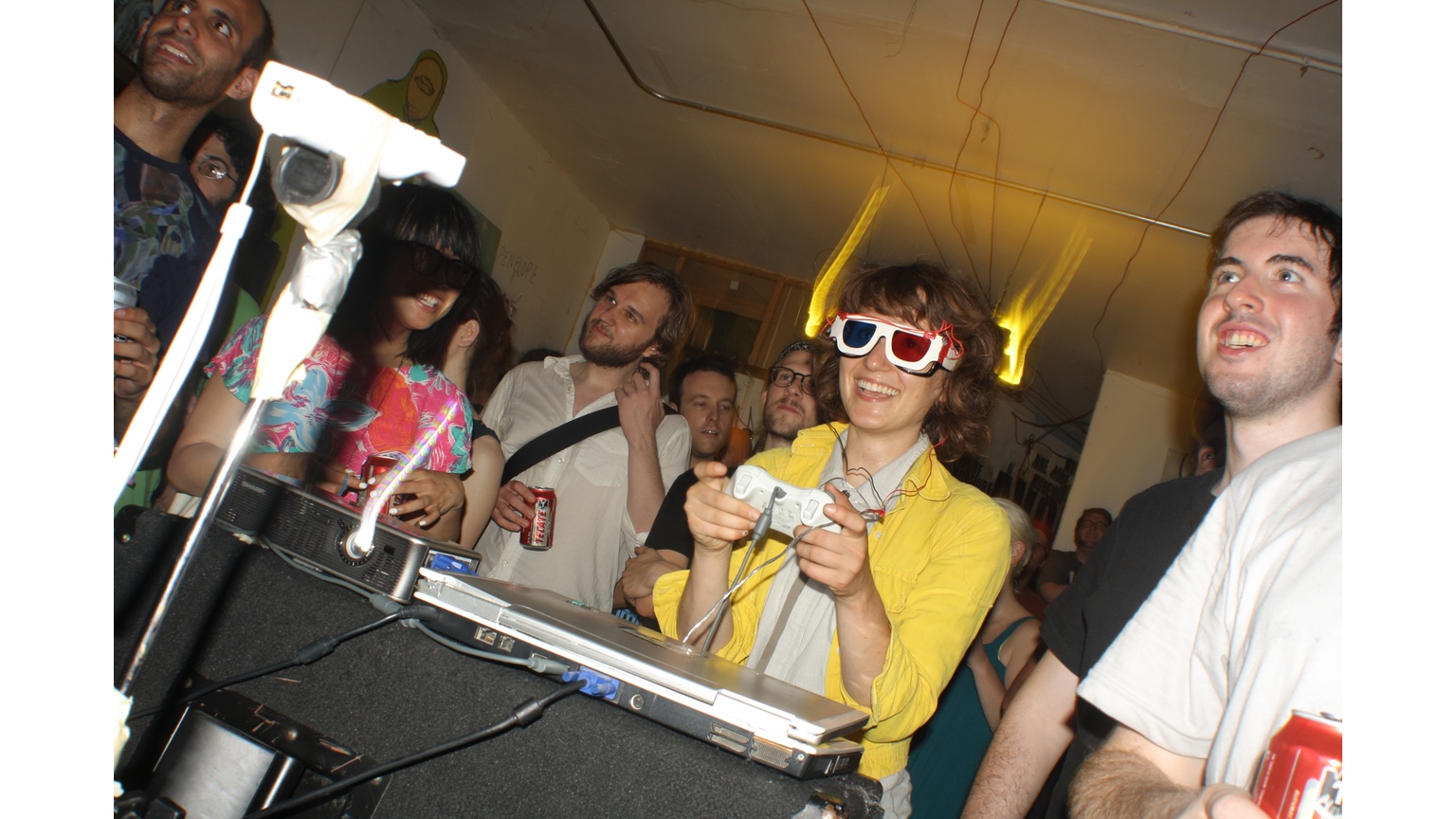 Babycastles is a DIY arcade game collective, and they'd love for you to pop in to check out exhibiting and volunteer opportunities, or just to meet folks and see if you like the place. Come see the place the very sweet hipster I met last summer recommended so heartily!

House of Yes, 2 Wyckoff Ave, Brooklyn, 2:00 PM – 2:00 AM, Free (until 4:00 PM, $10 after)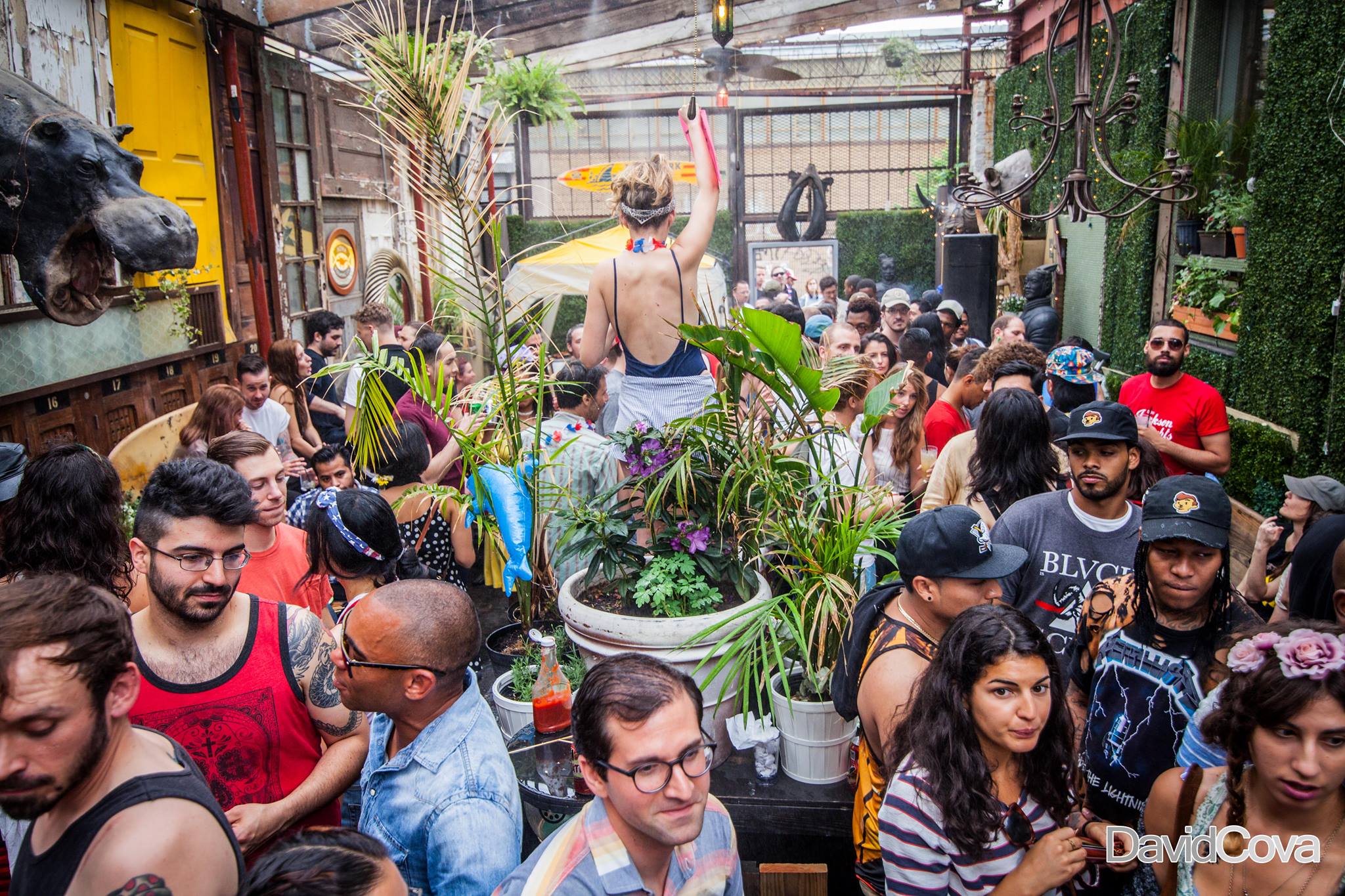 Get into it! It's time for House of YES's annual BBQ! Tacos shall be at hand as you mingle with beautiful people at one of the coolest performance venues/bars in Brooklyn. Dress in red/white/blue, ya patriot!

Kraine Theater, 85 E 4th St, 9:00 PM – 10:15 PM, $20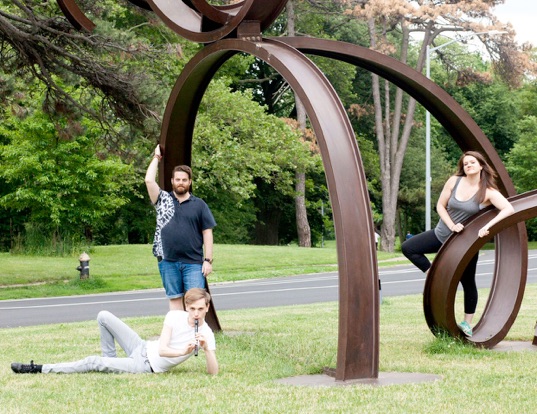 "How should we tell people we met?" is a conversation I've had with several of the earlier dudes I met back when online dating was less ubiquitous. Army Guy Nate and I agreed we'd tell people we had met in a bar fight, and a guy whose name I can't remember and I agreed on a book club. I'll let you figure out which one was exciting. In this stand up/improv show, comedians deconstruct the "X seeking X" sections of Craigslist for the dark, hilarious, weird things that we all seek when we can hind behind our computer screens. At the end of the day you can tell each other you met at a sex club, right?взять срочный займ на карту без отказавзять кредит онлайн