Woo-wee! It's an arts-themed post! Lots of artsy events this week. A new media installation at Bitforms Gallery, a book launch, a few comedy shows- heck, even the "drink at the Bell House!" event is a book launch. I went ahead and threw in a cycling event for some "non-arts" spice, but feel free to discuss Tolstoy with your buddies at red lights.
Bitforms Gallery, 131 Allen St, 4:00 PM – 7:00 PM, Free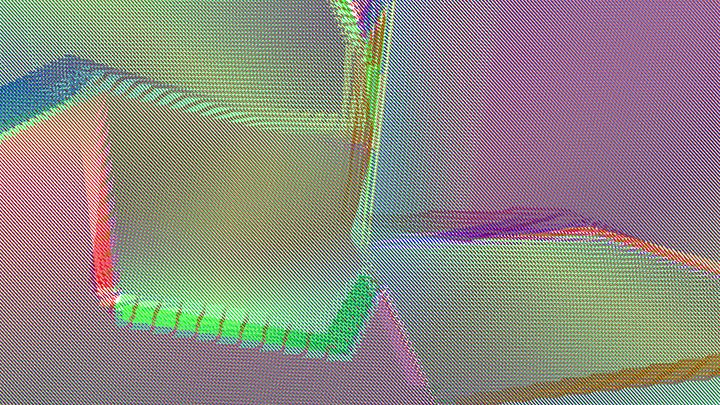 Come check out Casey Reas's fourth solo show at Bitforms Gallery, a Lower East Side space devoted to new media. As the event promises, Reas's work "appears like traditional video or animation, yet the composition is ever-changing and dynamic." Reas will be there himself, manipulating his art as his guests enter and leave. Come be part of the project.
Annoyance Theatre NYC, 367 Bedford Avenue, 11:30 PM, $10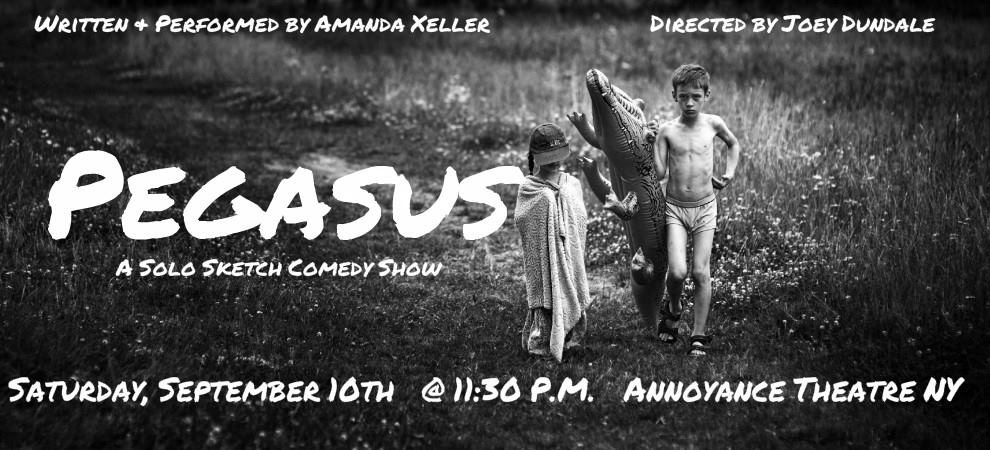 Check out the encore performance of the always hilarious Amanda Xeller in this hilarious, absurd sketch comedy show. Xeller promises that it's not autobiographical, so you don't have to stress about her working out any demons other than the winged hippos she promises are featured in the piece.
Cake Shop NYC, 152 Ludlow St, 7:30 PM – Midnight, Free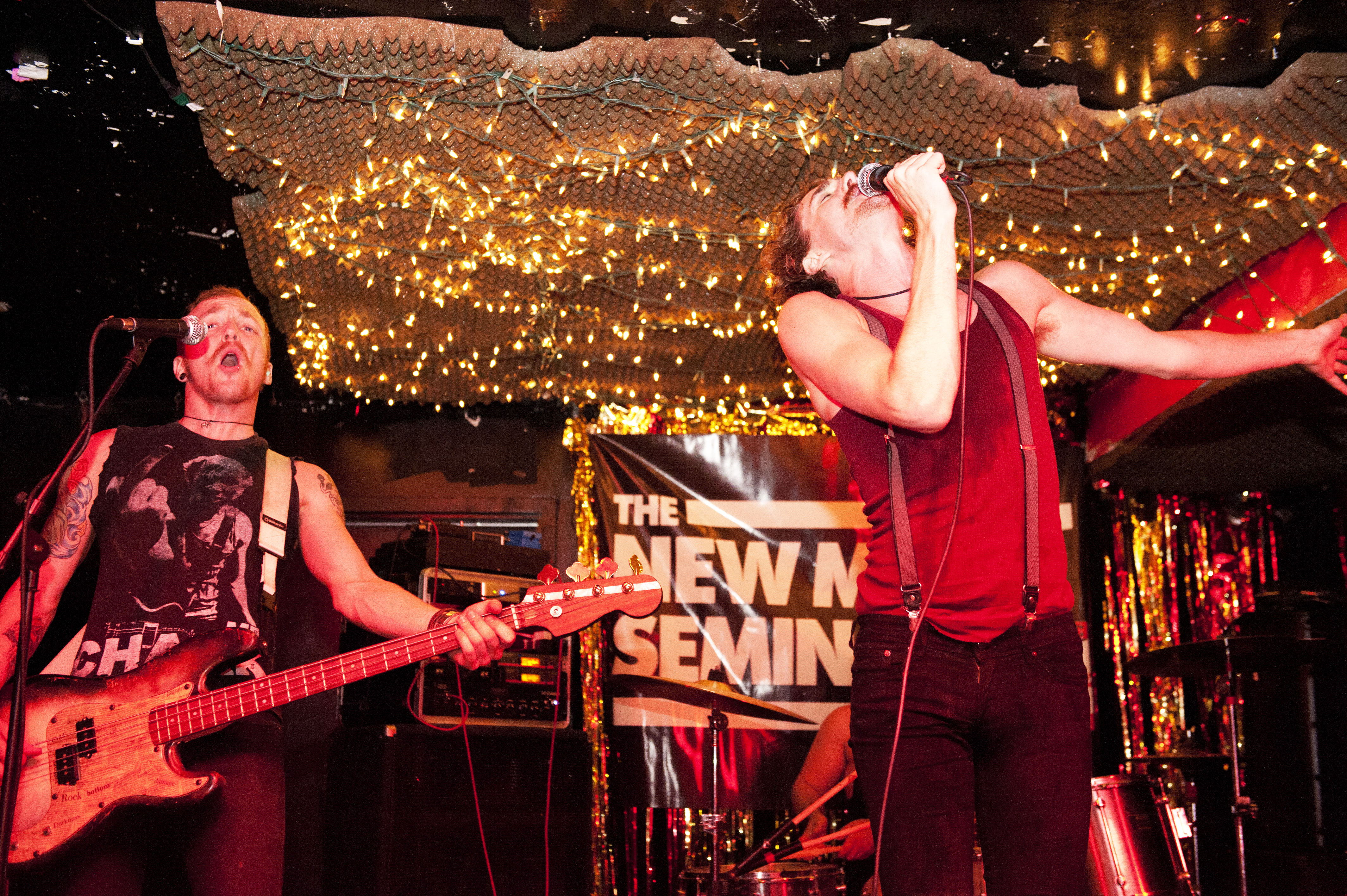 This ain't your mom's karaoke! Although, honestly, when your mom does karaoke, she does great. This is live band karaoke, playing all your favorite pop and emo hits. So come sing Ohio is for Lovers with your buddies like the Hawthorn Heights you always knew you were inside.
Magnet Theater, 254 W 29th St, 7:30 PM, $7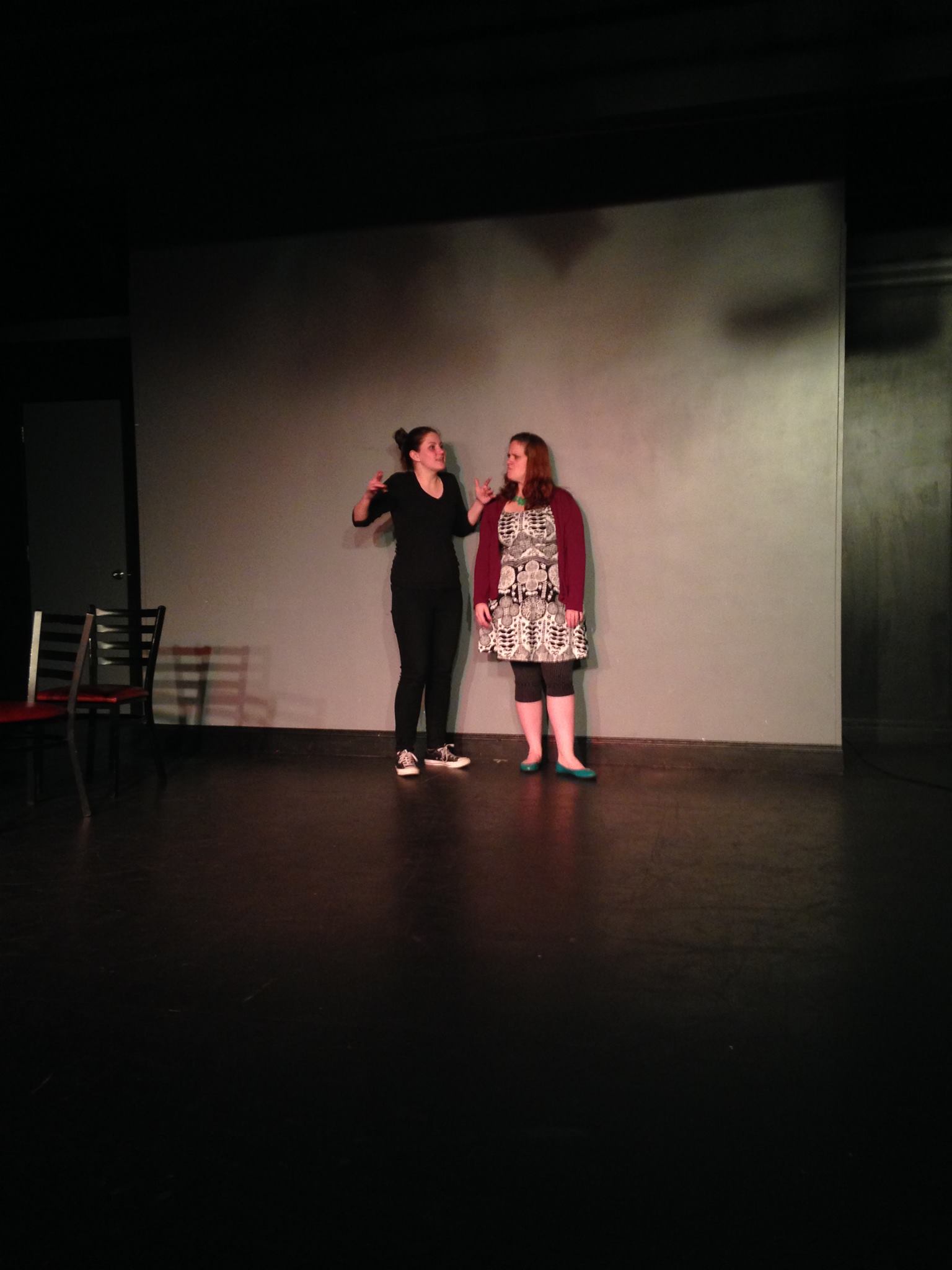 Come check out That's What She Said, an improv show where women perform inspired by a female monologist. Creator Annemarie Cullen writes, "women's stories are so powerful and important, and so I thought we needed to make more effort to get women's voices heard."
The Bell House, 149 7th St, Brooklyn, 7:00 – 10:00 PM, Free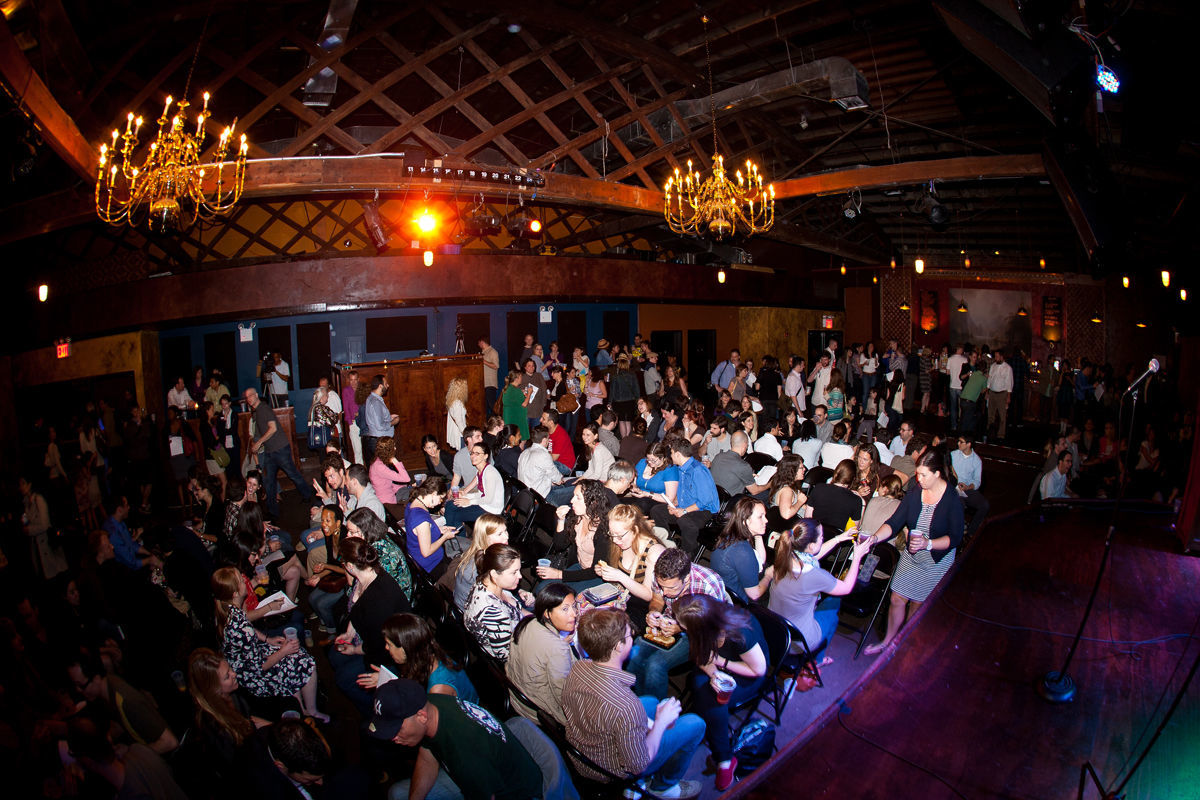 Margaret Atwood! Joyce Carol Oates! Salman Mothalovin' Rushdie! These are all people who COULD VERY WELL BE drinking for free next to you at this kickoff event to the Brooklyn Book Festival, because they're all attending the event and everyone loves to drink for free (for the first hour, while supplies last, obvs) and everyone loves books and everyone loves The Bell House. Go and drink close to viagra sans ordonnance literary fame.
The Experimental Comedy Gallery, 272 Grand Street, Brooklyn, 8:00 – 9:15, $5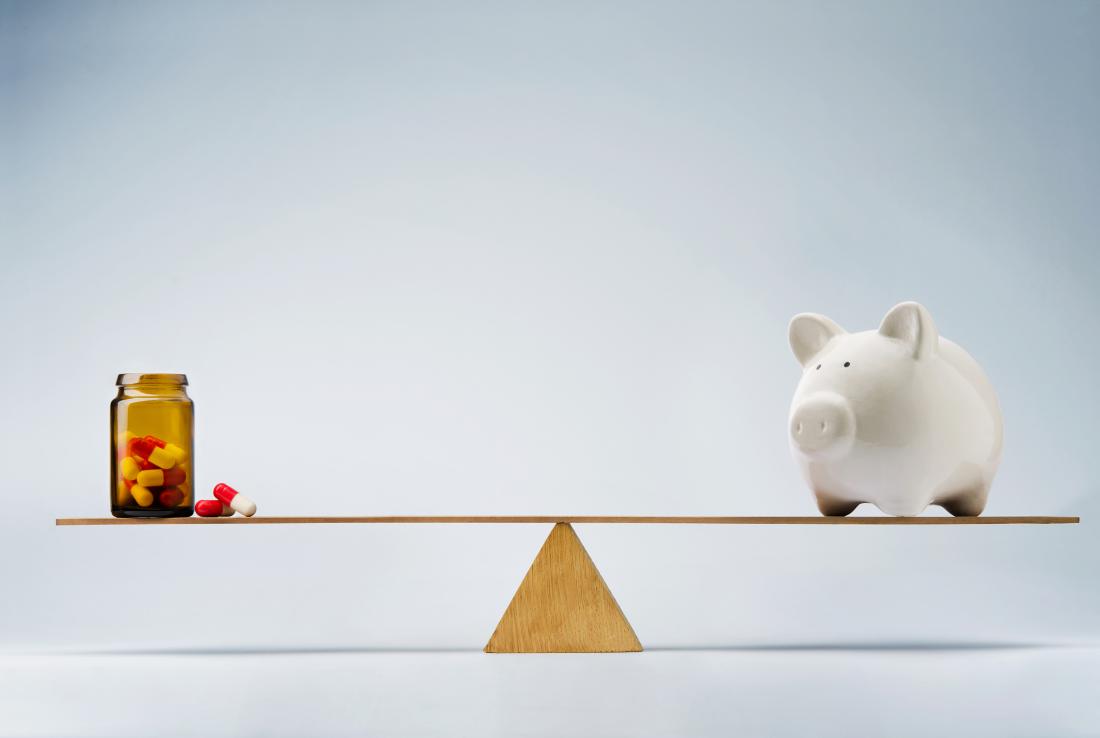 Would you rather have to take all those unlabeled prescription drugs, or be forced to marry this ceramic pig? I assume that's what the image above is asking. In this show, five standups (and one open mic person- could be you!) get inspiration from "would you rather" questions to tell jokes or stories. They're stacked with funny guests, so come, laugh, and ask yourself – would it be so bad to spend my life with that pig?
Liberty Hall at Ace Hotel, 20 W 29th St, 8:00 PM – 10:00 PM, $15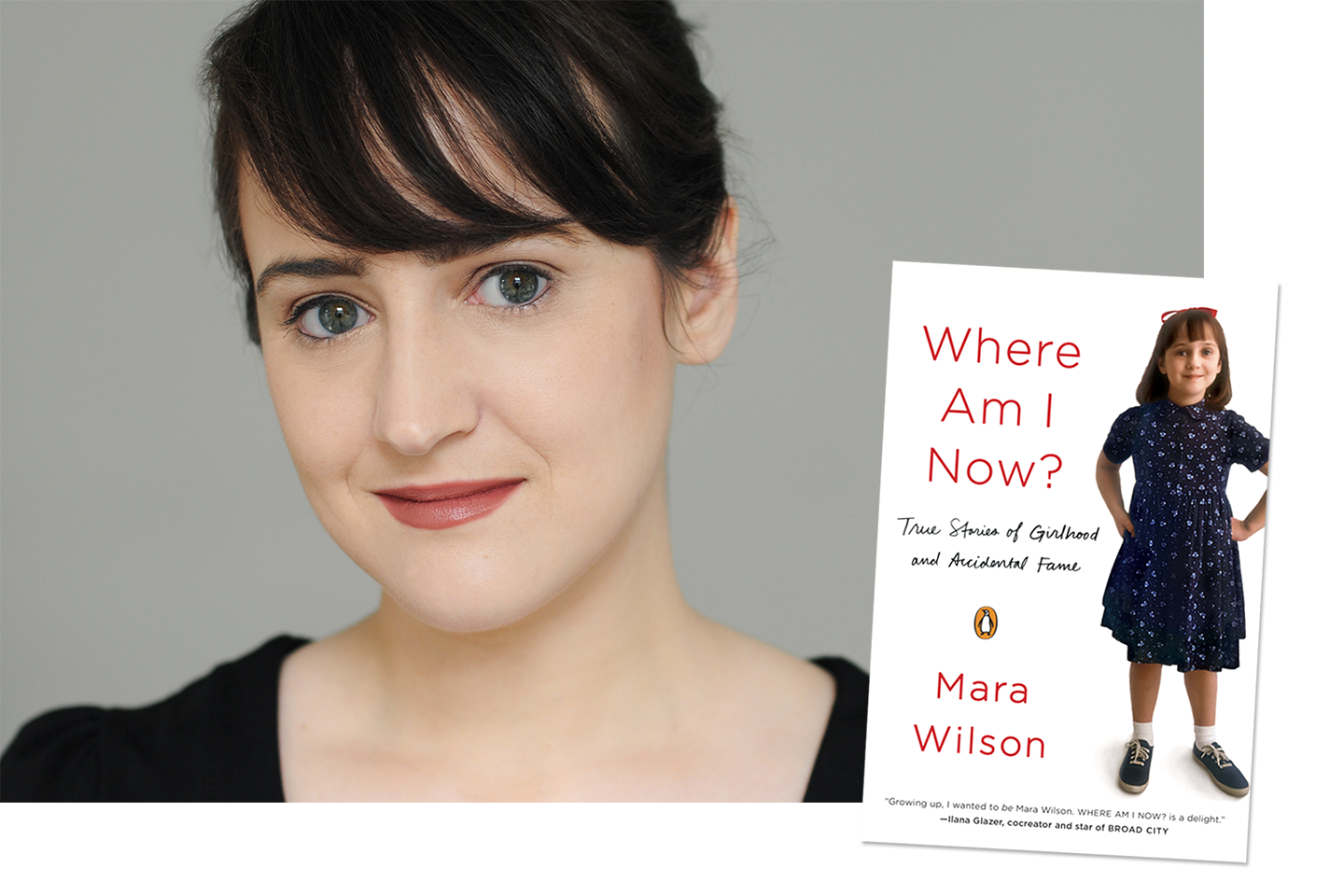 When you search for images for Mara Wilson, the 8th search suggestions is "Mara Wilson Dead." That's messed up, America. Mara Wilson is not dead (gyeesh,) she's doing comedy and storytelling and acting and writing and appearing in TV shows still – I saw her perform a few months ago at QED, so I know this to be true. I also know because she just came out with a book, which you should come celebrate in this show featuring Mara herself along with Christian Finnegan, Joshn Gondelman, and Phoebe Robinson.
Oh and hey, America, not all child actors wind up with horrible fates. Getcha mind right.
The Bedford, 110 Bedford Ave, 7:00 PM – 9:30 PM, Free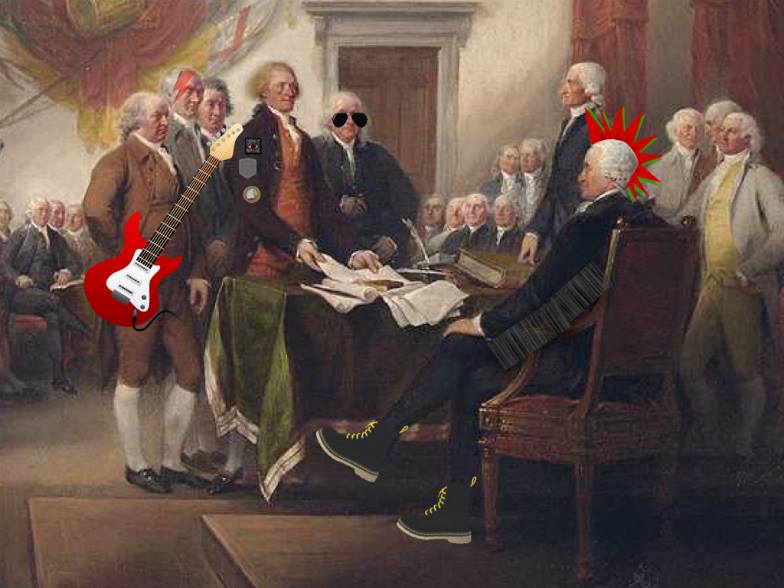 Are you dumb like me, barely hanging on to America's history and current events through a combination of Facebook headlines and overhearing conversations on the train? Be dumb no more! Come enjoy drink specials and hear entertaining and educational lectures on subjects such as LSD and the CIA and The History of the NYC Grid System. Also, I think "Prohibition: The Drinking Game" might just be the most fun you ever have on a Thursday night. 
The Fountain of Pamona at E. 59th St & 5th Ave, Manhattan, 6:00 PM – 10:00 PM, Free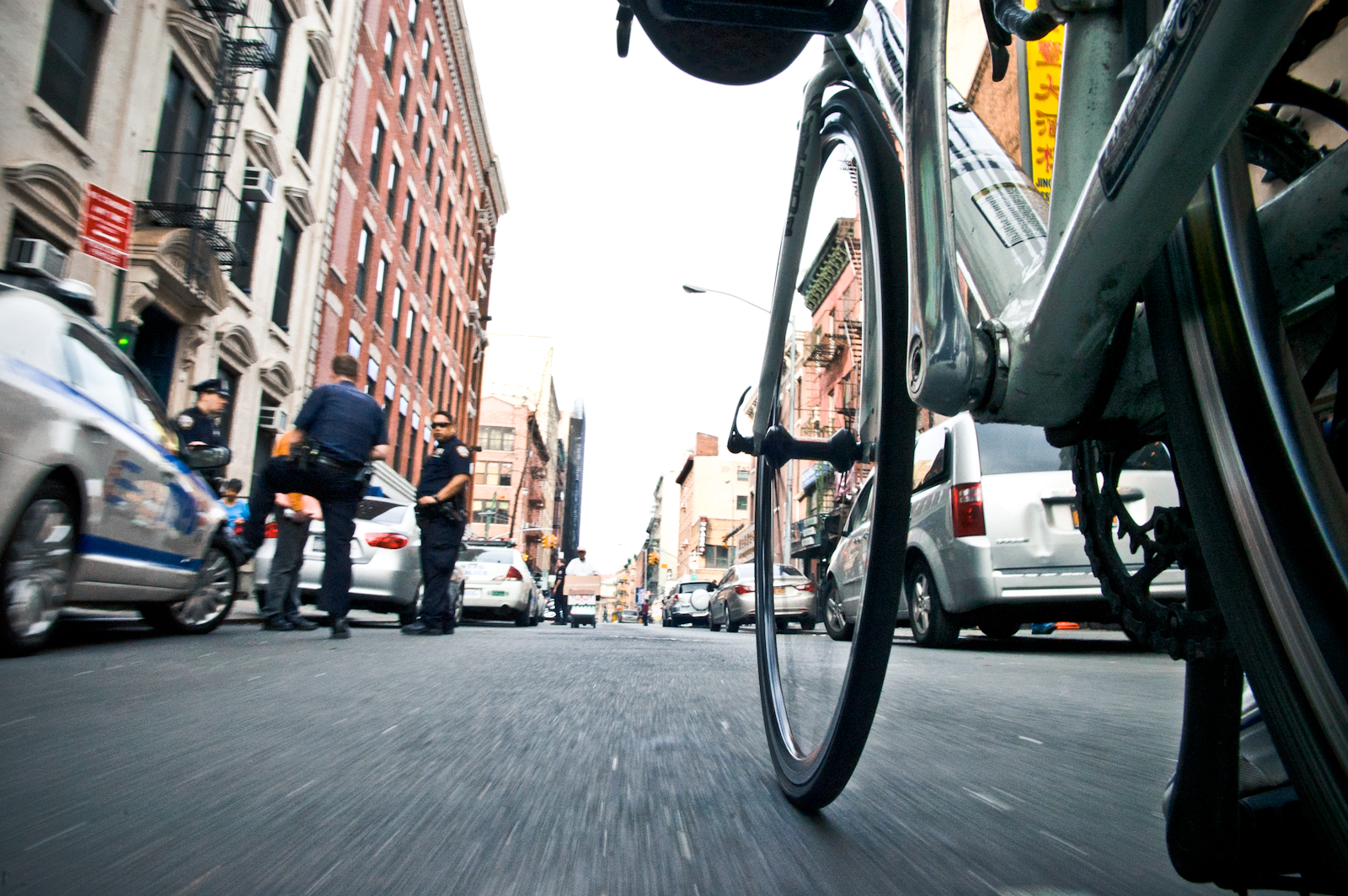 As I was telling an out-of-towner recently, it's not a trip on my bike into the city if I haven't feared for my life at least once. I'm an avid cyclist, but I understand why people are afraid. City riding can be really dangerous, and when things happen like cycling enthusiast Matthew von Ohlen being purposely struck and killed by a driver earlier this year, police tend to respond by targeting cyclists rather than addressing driver misconduct. This is a protest ride meant to call attention to safety issues for cyclists, but it's also a chance to meet your fellow riders and exchange safety tips and friendly nods. Wear yellow and get on the road!