So many fantastic things happening this week! Check out Nelly Furtado at MoMa PS1, look at some Bob's Burgers art stuff, eat some tasty dumplings, and learn all about magic this week.

MoMA's PS1, 22-25 Jackson Ave, Long Island City, 7:00 PM – midnight, $125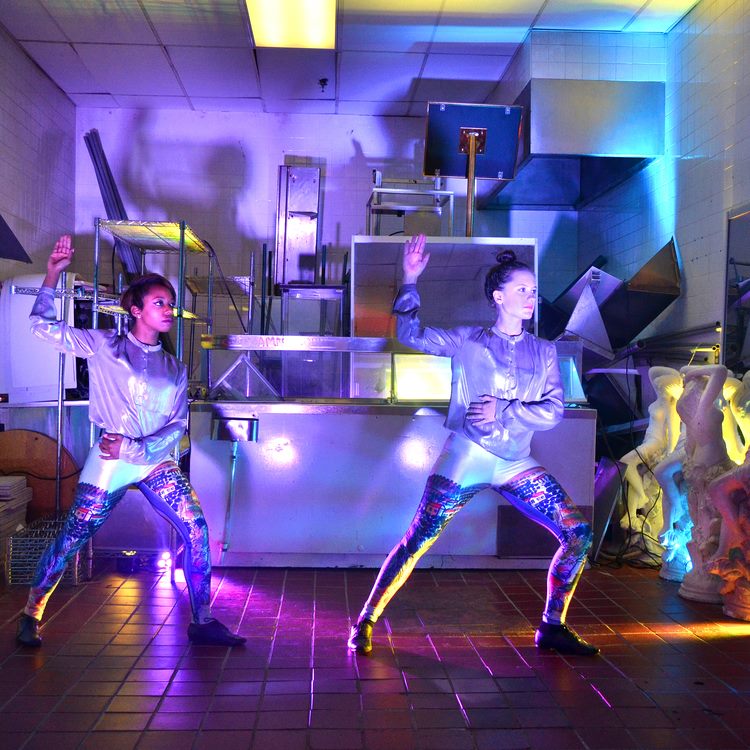 Don't be shocked by the ticket price. I was, for a second, and then I saw that NELLY FRICKING FURTADO is doing an installation. This is high classy party art time, guys, with celebs and dancing and art shows and costumes drinks and an open bar. AN OPEN BAR. Treat yoselves.

Spoke Gallery, 210 Rivington St, 6:00 PM – 11:00 PM, Free

Bob's Burgers is one of the funniest, most touching, most original shows on TV. Of course it has inspired dozens of artists around the world to create their own works inspired by the show. Cruise on by the gallery to check it out. The opening reception is on Saturday, but the exhibit will be open until Wednesday.

Sara D Roosevelt Park, Chrystie St & Forsyth St, 12:00 PM – 5:00 PM, Free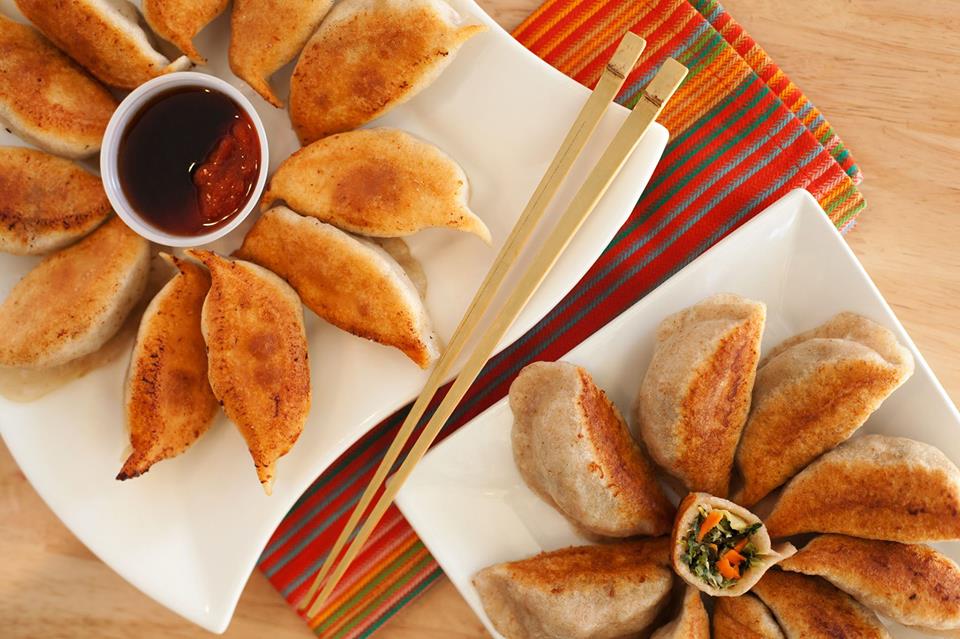 Kimchi! Kale! Buffalo chicken! FOOD OF THE GODS! You can not only nosh on dumplings to your little heart's delight, you can also learn how to make them at this ~amazing~ festival.

Governors Island, 3:00 PM – 4:00 PM, Free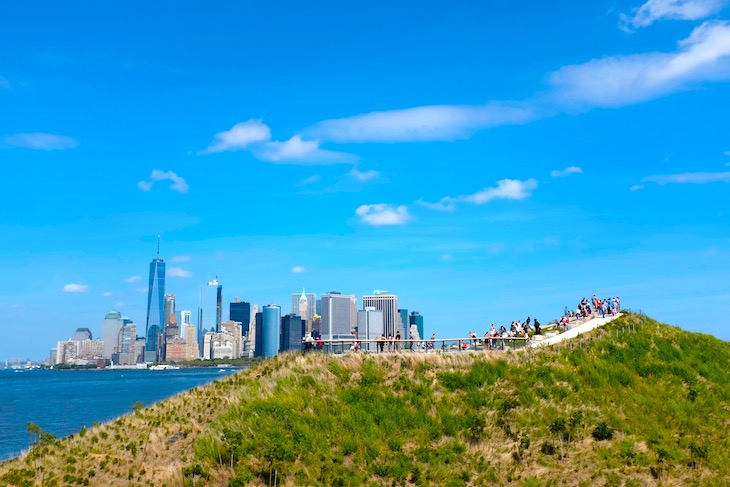 You know Improv Everywhere. I know Improv Everywhere. They're the guys who throw birthdays for strangers and take their pants off on the subway. Well, now there's a fun, scavenger-y hunt way YOU can be a part of Improv Everywhere. Just download an MP3, head on over to the island, and have a blast! It's an awesome island, anyway- rent a bike and cruise around!

Magnet Theater, 254 W 29th St, 7:30 PM, $7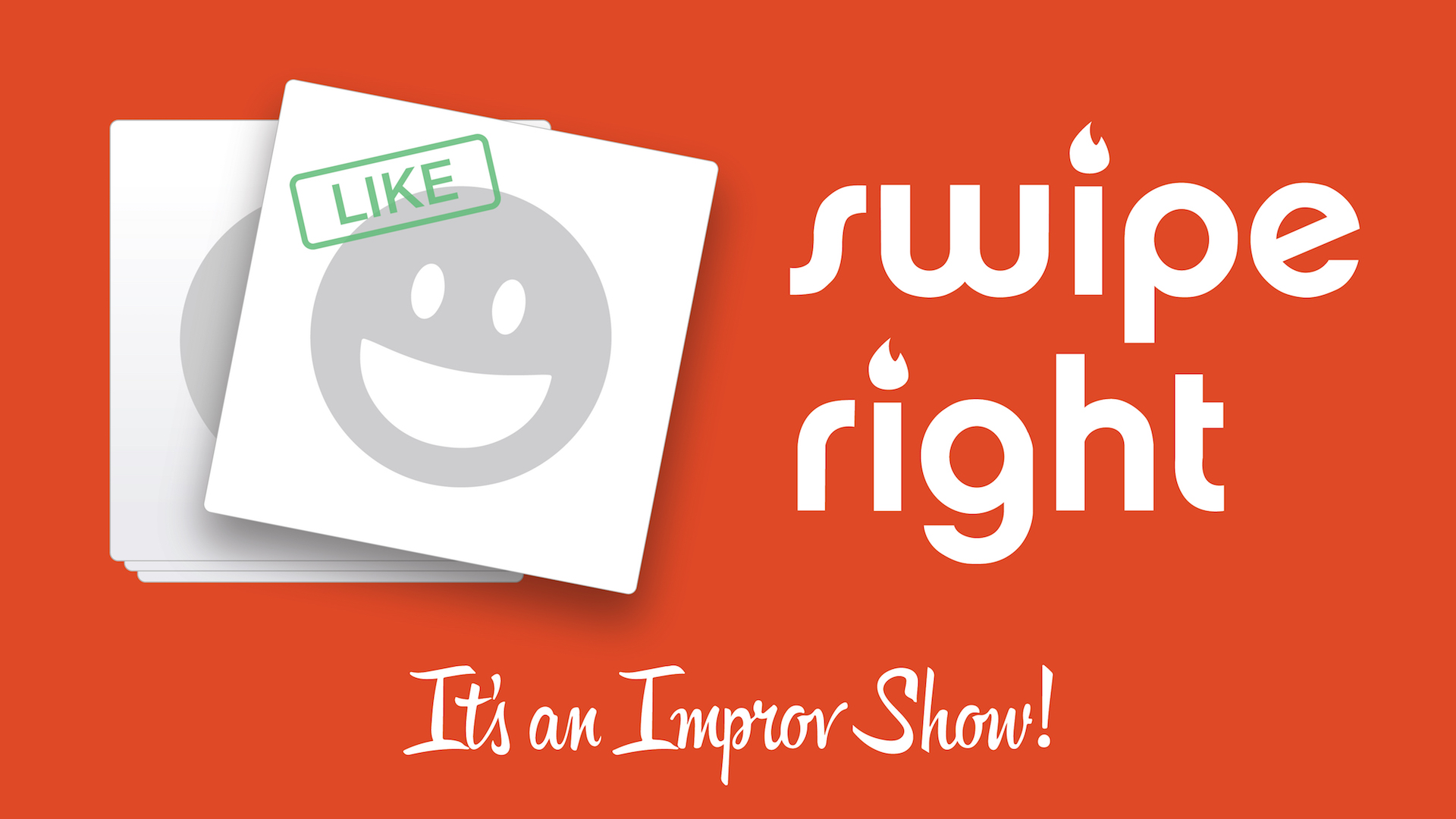 Finally, a show about online dating in a blog about online dating. Check out the pretend history of a couple that met in the universe of zeros and ones. Note about the cast: shortest dating history is 20 minutes, longest is 9 years. I'm probably an hour at the shortest, a year at the longest, and I'll be heading to The Magnet on Sunday to feel normal about all of this.

The Museum of Natural History, Central Park West & 79th St, 11:00 AM – 2:00 AM, $30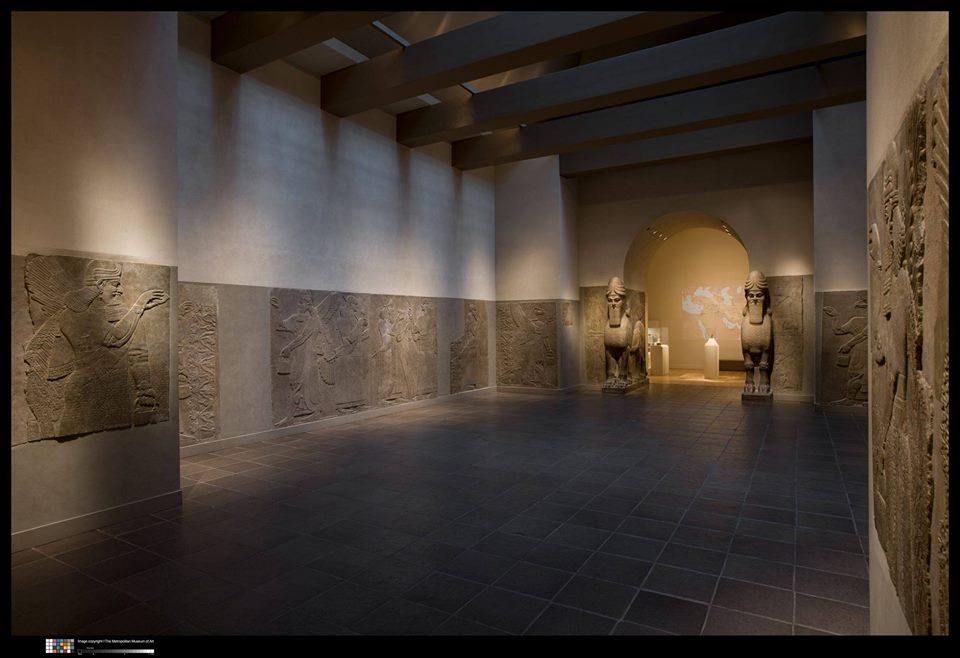 Do you ever think, gosh I've gotten dumb? My life is so different now from when I was in college and I had to read *actual books* and I had to *actually learn things?* Maybe it's just me. I have Bad Feminist on hold at the library though so hey, I'm trying. ANYWAY! You can become a ~smarter person~ though this awesome lecture about magical things, and also probably hunt Charmanders if you're still playing Pokemon Go. Don't let the professor see you, though!

Broadway Comedy Club, 518 W 53rd St, 7:30 – 8:30 PM, 1 Drink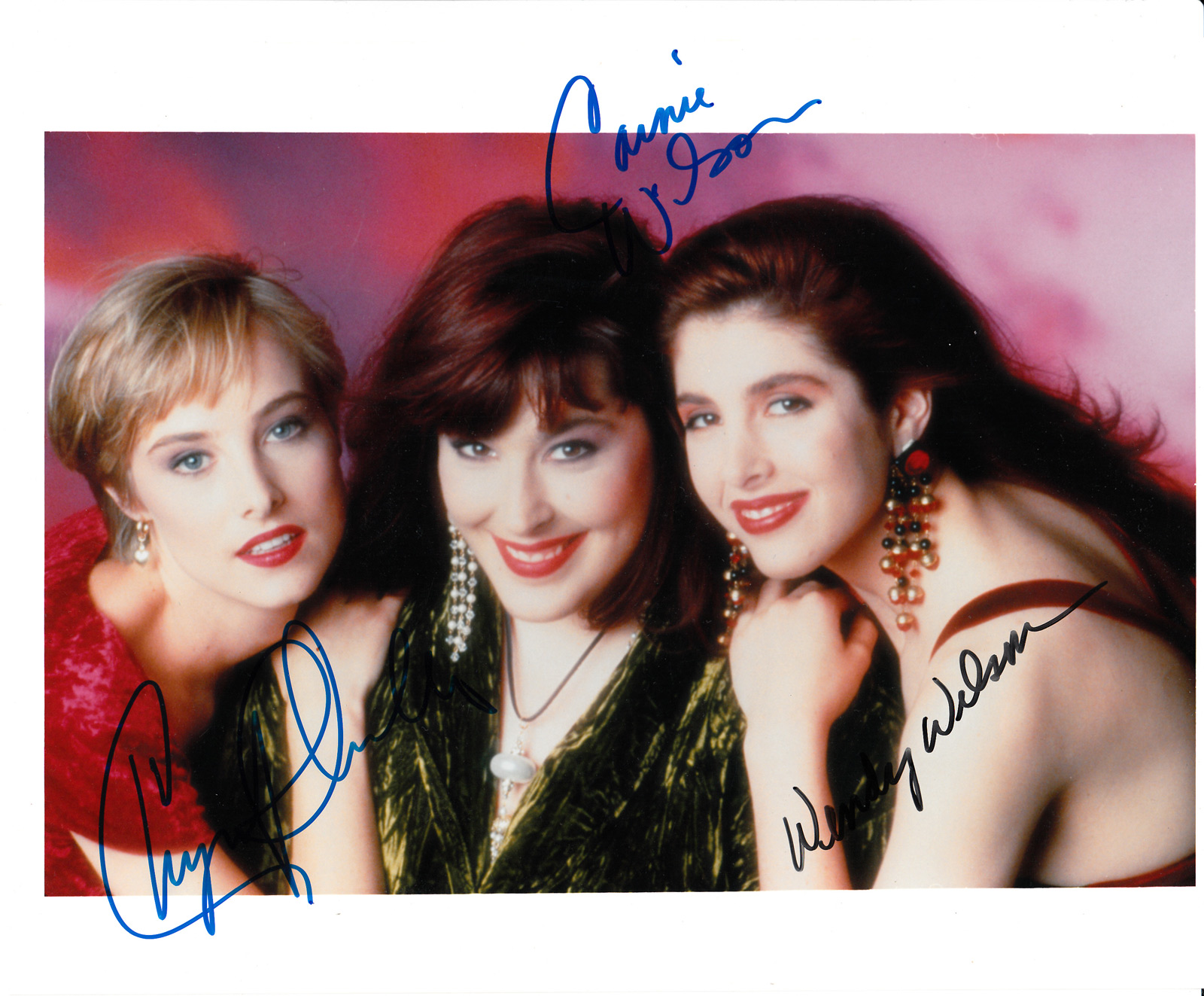 I hope desperately that you are now affected by the Wilson Phillips (the improv group is called Philson Willips, haha)curse and have the song that this event title is alluding to in your head for eternity like I do. If so, head on over to the comedy club, cuz they have the only comedy what can cure ye. It's stand up, it's improv, it's the best thing to come out of the 90s other
than the ladies you see above.

Metropolitan Pavilion Events & Production Services, 125 W 18th St, 11:00 AM – 6:00 PM, $10-$18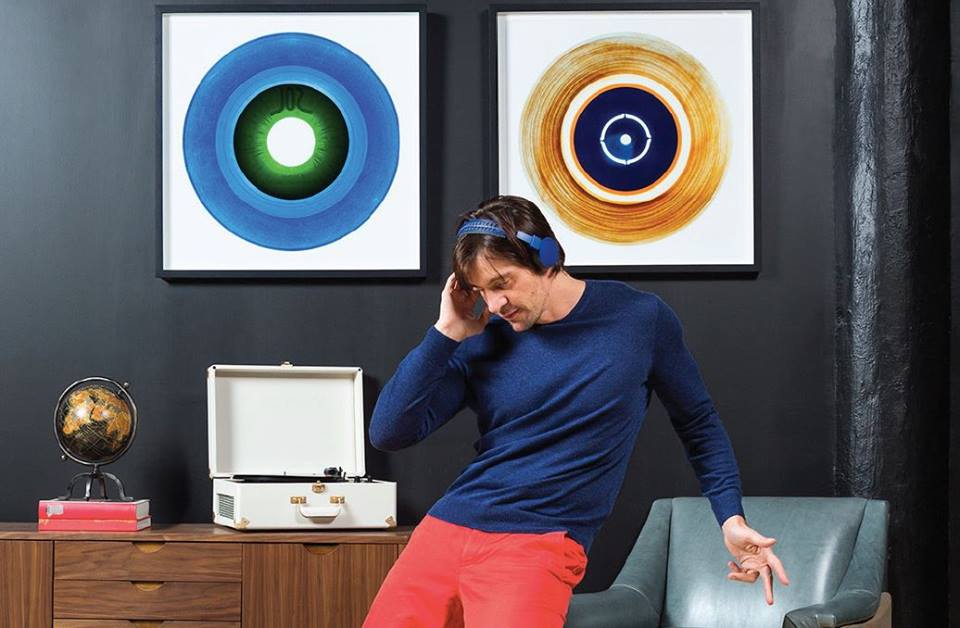 Ever feel a little shitty because your apartment is festooned with shitty posters from shows you liked once and photos of friends that you swear you should get framed one time? Ever feel like, gosh dammit though, what am I supposed to do cuz "art" costs frickin thousands of dollars, man? This art show was curated by art historians and gallery owners who have an eye for what MIGHT cost thousands of dollars, but doesn't because its artists haven't gotten the kinds of reputations (yet) that land people those kinds of sales. Get in now, buy what you love, and maybe that $100 painting will be worth a gazillion in ten years. взять срочный займ на карту без отказавзять кредит онлайн