Hi! The news is bad. Really, really bad. As in, I can't watch the news bad, because it makes me depressed bad. But guess what! We still live in the best city in the goshdarned world, with a mayor who hates Trump's guts, and there's some solace to be gained from that. Let's get distracted a bit, shall we?
The PIT Loft, 154 W 29th St, 2nd Fl, 9:00 PM-10:00 PM, $7 ($1 for improv students)


It's an hour of awesome sketch comedy! Featuring writers from The New Yorker, McSweeneys, Reductress, Splitsider, The Awl, Funny or Die, CollegeHumor, VH1, HBO, and more (thanks, FB event!), you'll never get a more star-sparkly show for the money.
Bohemian Hall & Beer Garden 29-19 24th Ave, Astoria, 10:00 PM – 2:00 AM, $15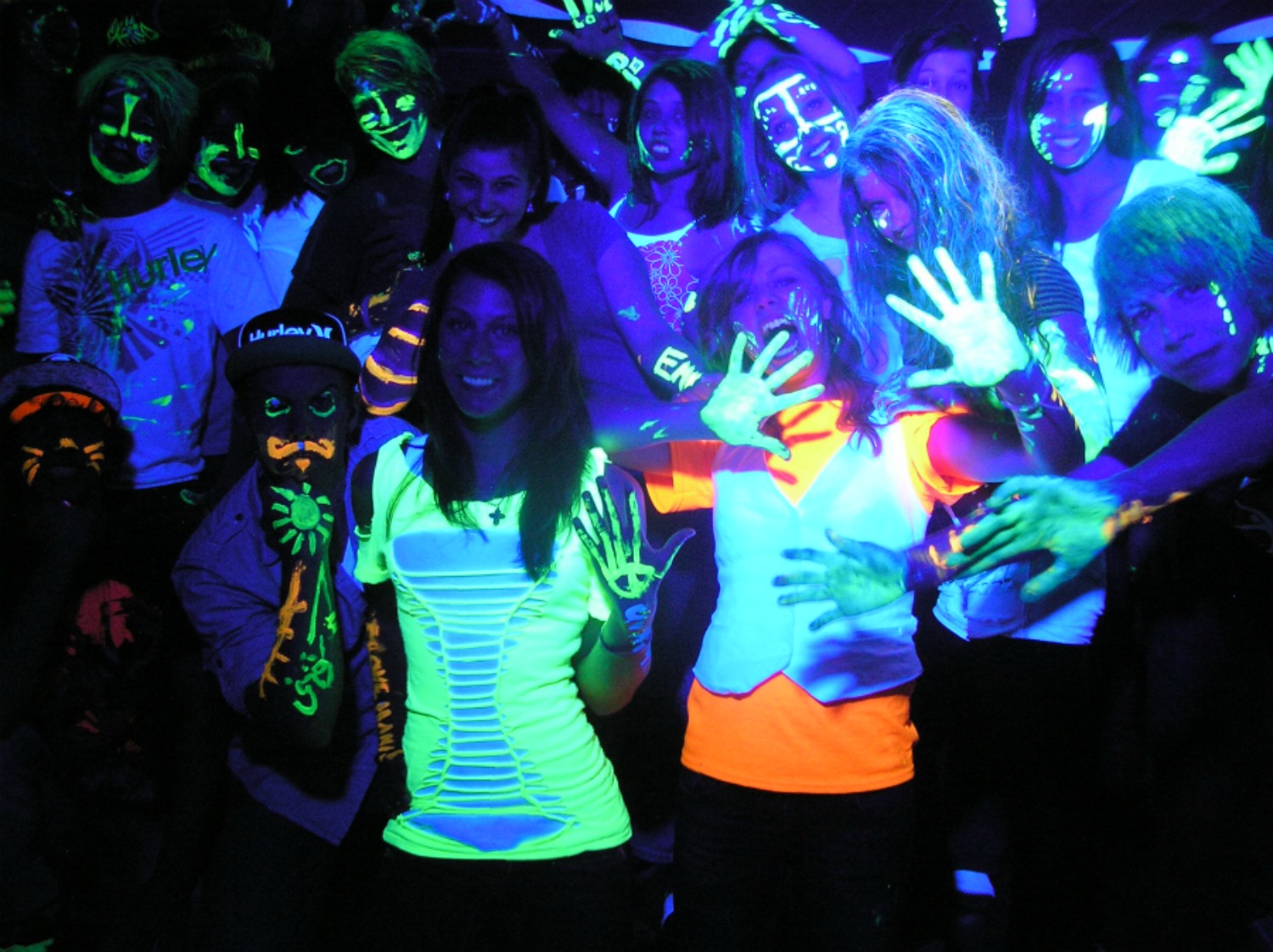 Woohoo! Nothing like a little drinking and dancing to forget your worries, eh? Also, ~glow in the daaaark~. We're enjoying unseasonably warm weather at the moment (that might be hell heating up) so layer up, take it off, and draw on yoself with some glow-in-the-dark swag, provided by the silent DJ folks!
Fika, 114 W 41st St, 1:30 PM – 3:00 PM, Free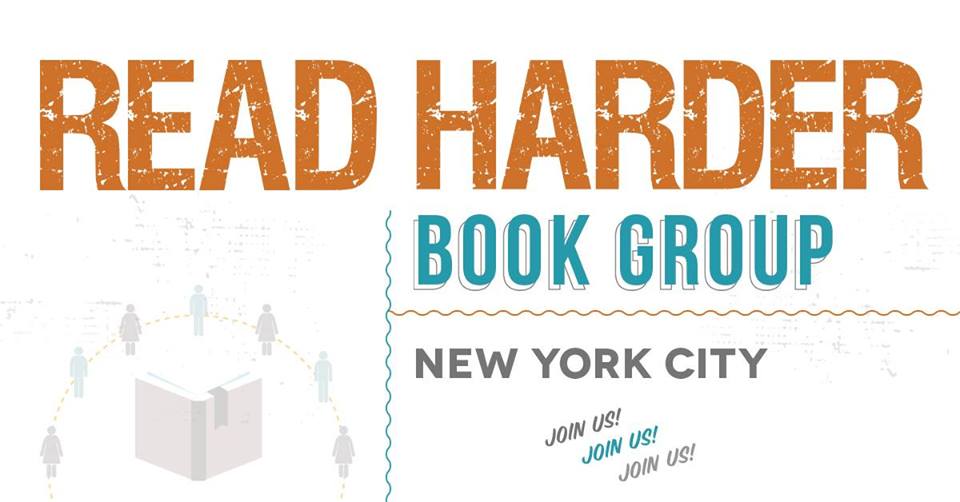 Was one of your resolutions to read more? Mine was! Then I realized that you could download shows to watch now on Netflix and suddenly I'm a zombie again. It needn't be so! Head over to Fika, buy yourself a coffee, and get chatting with other book nerds about all the books you've read or need to read!
The PIT Loft, 154 W 29th St, 2nd Fl, 9:30 PM – 10:30 PM, $10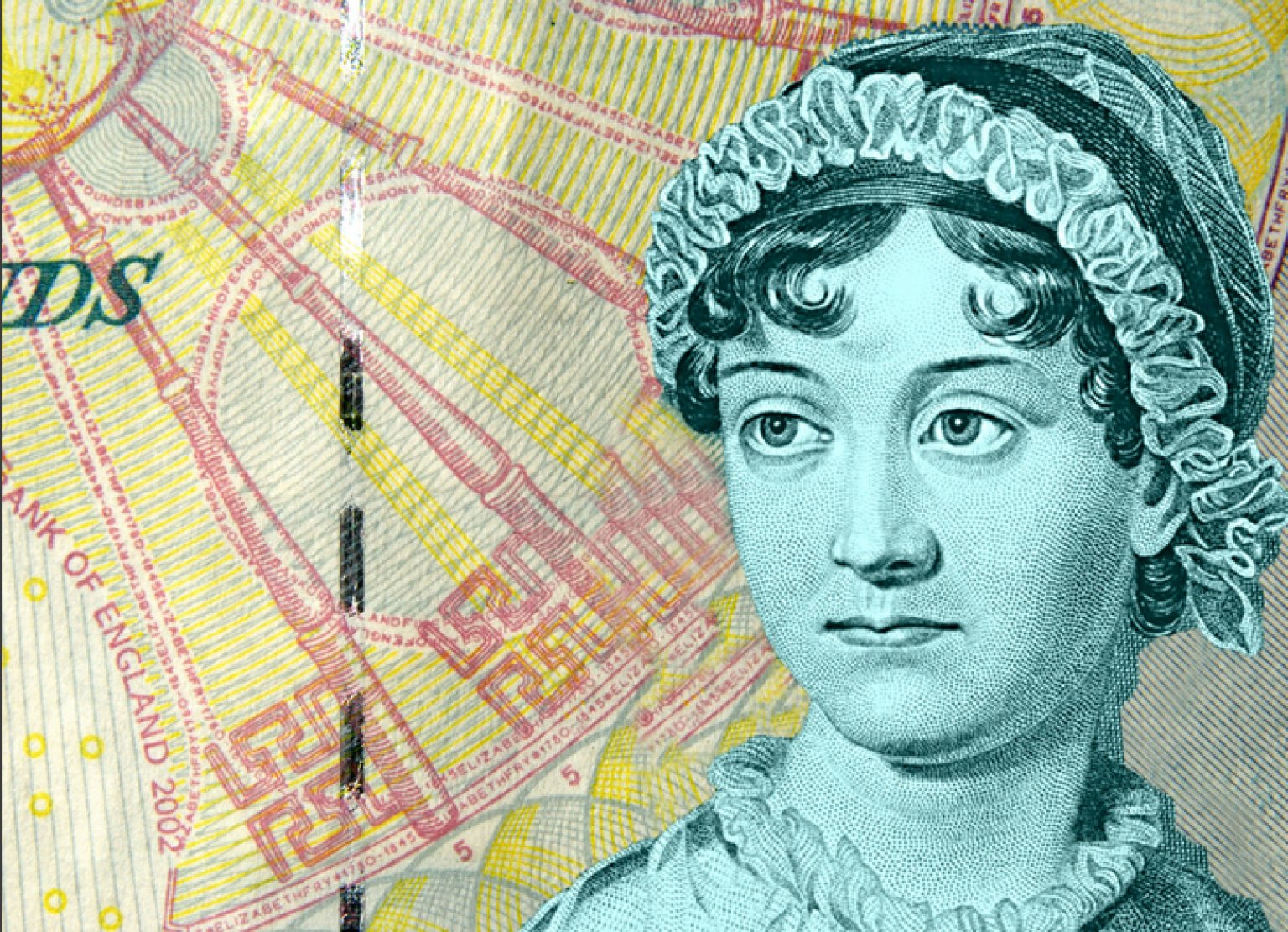 Que romantico! It's Jane Austen, the queen of oldy time romance! Enjoy as some improvisers create an all-new Austenian novel on the spot, for your very pleasure!
Bar Thalia, 2537 Broadway, 9:00 PM – Midnight, Free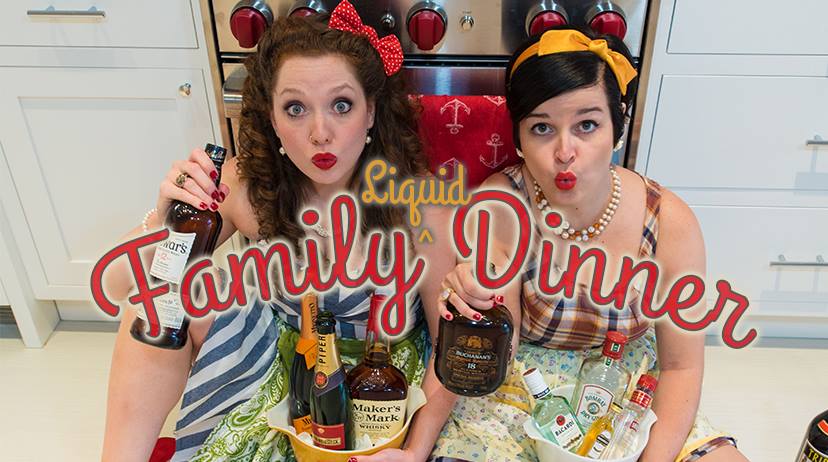 Join some amazing singers for a night of free musical entertainment and drinking. The bar features $8 vodka drink specials all night, so warm up with some potato liquor and get listening.
The Base 1302 Myrtle Ave, Brooklyn, 7:00 PM – 10:00 PM, Free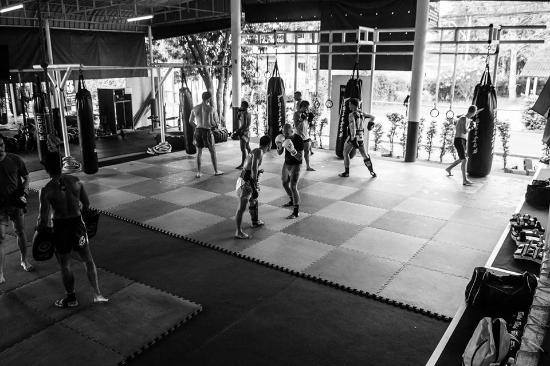 Beginners are welcome and encouraged to come to is expertise-sharing event, led by a 3rd Degree Black Belt in Tae Kwon Do, but open to instruction from anyone who wants to share their knowledge.
Koneko Cat Cafe, 26 Clinton St, 9:00 AM – 9:00 PM, $15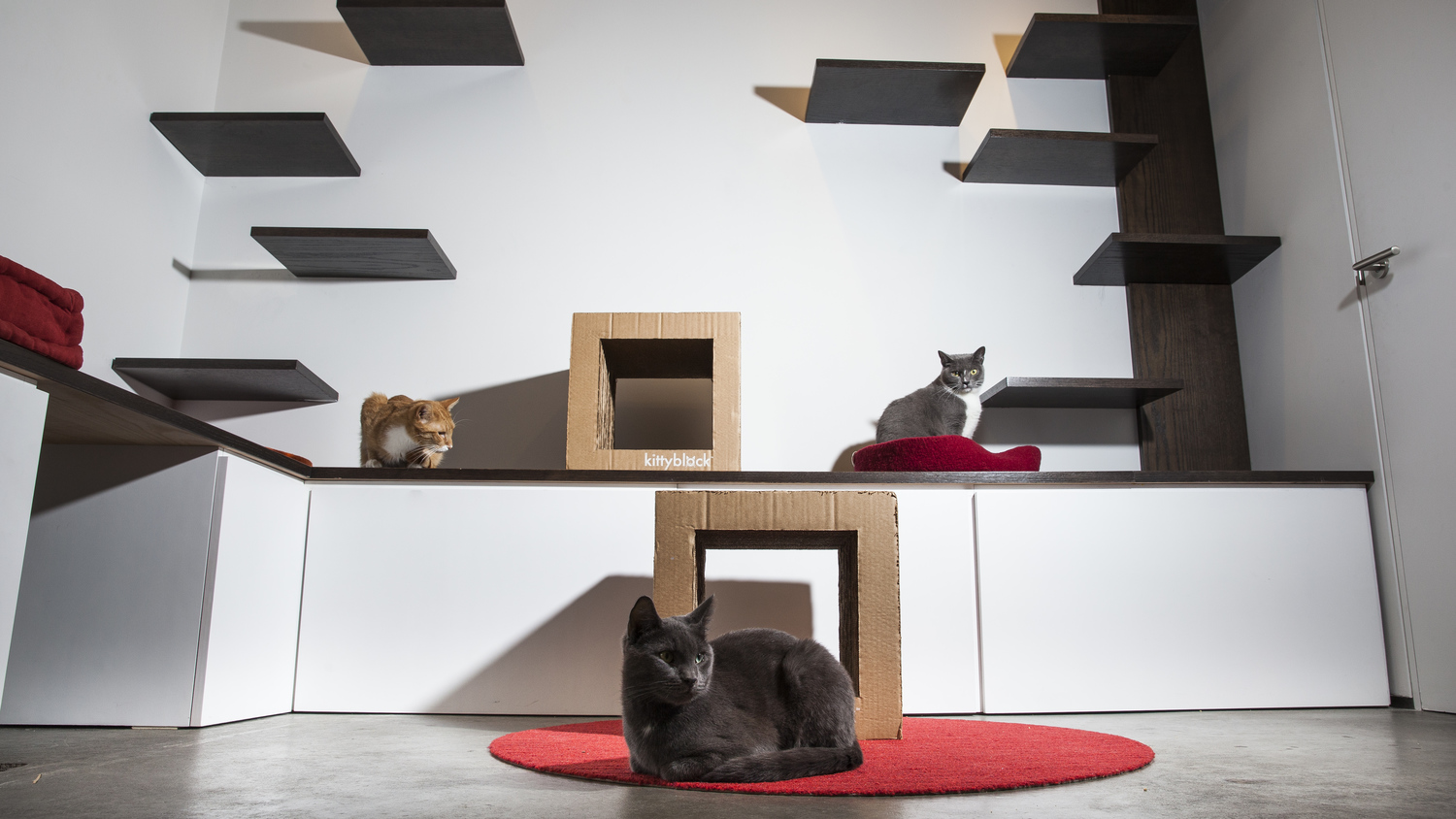 Nothing relieves stress better than petting a smooth, smooth kitty. All of the cats at Koneko Cafe are up for adoption, so if you love that little gray floof enough, you might just decide to take her home.
El Cortez, 17 Ingraham St, Brooklyn, 7:00 PM – 10:00 PM, $15 (advance)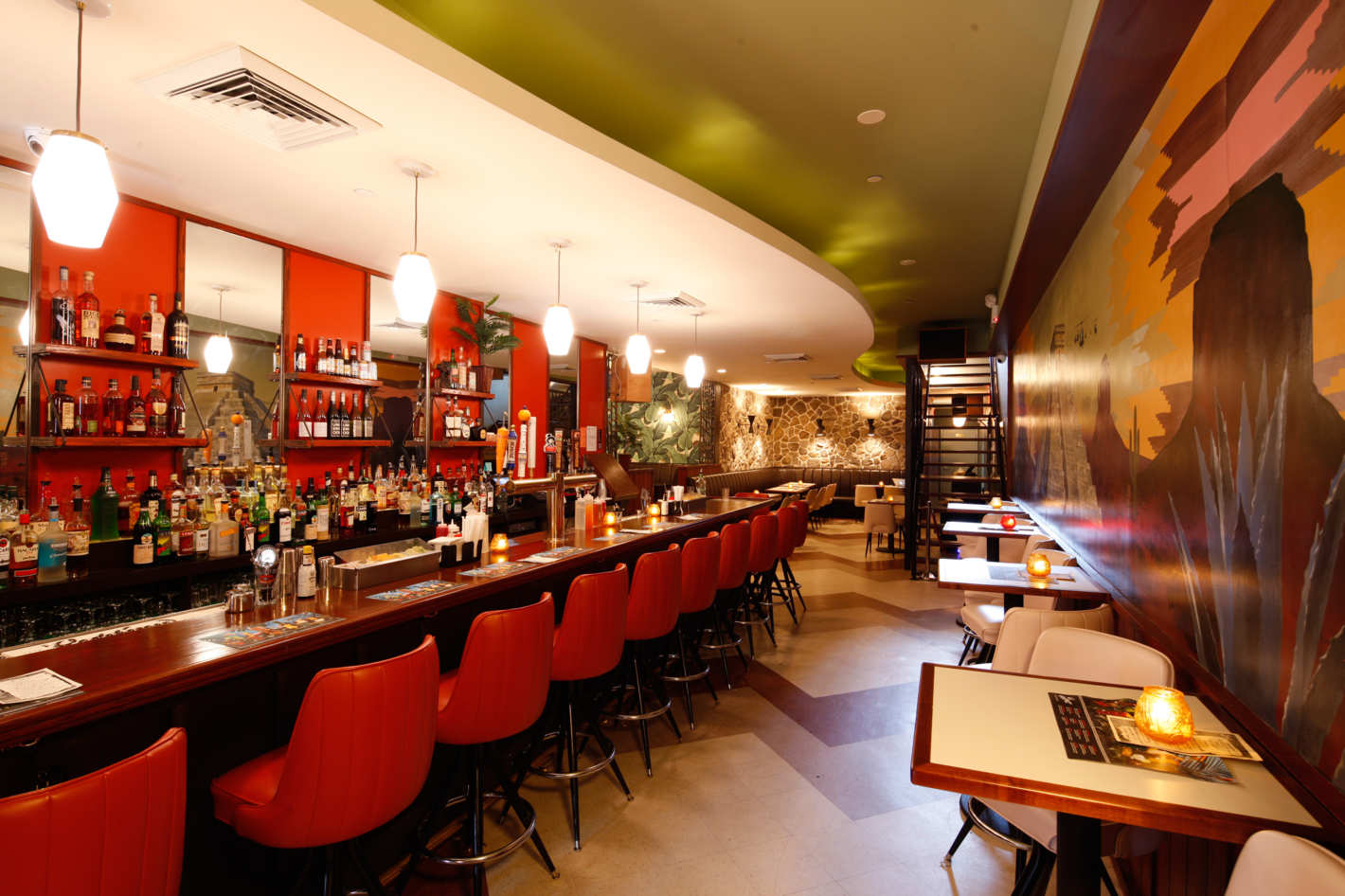 It's Roe v Wade's 44th birthday, and the decision that changed America has never been more under attack. This event, with proceeds benefiting the National Latina Institute for Reproductive Health, celebrates the landmark development for women's rights, while fighting to preserve it. The night includes performance art, comedy, drag, and plenty of other fun events – all for one of the most important causes of our time.
New Yorker Hotel 481 8th Avenue & 34th St, 6:30 PM – 9:30 PM, $100-$500


This is a night to contemplate the question, "what happens next?" Trump may think it's unpatriotic to question his actions once he's in the Oval Office, but the people at New Leaders Council and The New American Leaders Project, which are both dedicated to training the next generation of progressive civic leaders, know that it's our job to support and promote candidates who will stand against racism, homophobia, misogyny, and destruction of a social fabric that strives for inclusion. It's an expensive ticket, but the money goes to support a great cause.