I recently started trying to date again. I'm still pretty messed up over my dad dying suddenly, but I'm coping and I'm out there. It's too bad my first date back was such a bummer. There are important terms to understand going into this story. Dry drunk: someone who no longer drinks but still behaves with the same destructive behaviors Lifer: Someone who moves abroad for a short stint and ends up just… staying. I lived in Korea for four and a half years, which put me just shy of lifer status. While many long-term expats admire and respect their new home, learning the language, adopting some of the customs, many others grow increasingly isolated in their immigrant communities. They become deeply, harshly bitter. They half-heartedly wish they could leave but stay because all the skills they have built abroad are not applicable back home. They drink heavily. A dry lifer is a term I just made up of someone with the perspective and behaviors of a lifer, but who no longer lives abroad. This is actually not uncommon to many people who return from abroad after a long time. Often these people end up returning to their adopted country.
I was pretty pumped about meeting Aleksei. He looked sporty, with a nice variety of active pictures and shots with friends. He described himself as a voracious reader and writer and a Mandarin speaker who had lived in Taiwan for six years. He taught 6th grade at a charter school. If you're making a profile of "who SHOULD Jessica date," Aleksei would be right on there. Also, why are you making that profile? We agreed to meet at Pocha 32, home of the best sundubu jjigae in New York City. What a Friday night! Cute guy, my favorite food, my wonderful city. I got to Pocha 32 first. They had a wait, so I'd headed over to Foley's to get a drink. Foley's is a pretty perfect pre-date location. It's cheap, quiet, and charming in a covered-in-sports-crap kind of way. Give it a visit if you're ever told you have a twenty minute wait in K-town. You do not have a twenty minute wait. You have a fifty minute wait. I parked myself at the bar and ordered a Gingerbread Glue Moon. It was as gross as it sounds, but it was $4 and I love a bargain. I waited and waited, sipping slowly because a bargain stops being a bargain once you spend $8 on beers you don't like. Twenty minutes after we had agreed to meet, Aleksei finally arrived. This is five minutes past my general "leave unless there's a HOLY SHIT TRAINS ARE DOWN text message" rule. The guy was handsome, like in his pictures, but something was different. He had looked happy in those photographs: grinning on a race track, hugging a buddy on some skyscraper, shoeless and mugging in front of some big blue sea, looking up in wonder in a bamboo forest. Aleksei in person hadn't trimmed his beard in a while and looked like someone had just told him a beloved aunt had been arrested for murder. My date got himself a drink, and it quickly became apparent why Aleksei had such a pathetic punim. Everything in his life was miserable and was conspiring to make him miserable. While teaching in Taiwan had been "so easy he could do it with both hands tied behind his back," his life here in the States was a pile of garbage. He had come back to get certified in teaching with a master's, but the online program was "boring and tedious" and he hated his professors and classmates. His students at the charter school where he teaches were "undisciplined and stupid" compared to his Taiwanese students, and the administration at his school was "incompetent." "The other teachers and I call going out for drinks after school 'book club' so we can talk about it in front of the kids, hahaha." "Book club" had been why he was twenty minutes late to meet me. Now, you may wonder why I continued the date. Why not simply get Taco Bell and see some shows at my improv theater, a mere 10 minute walk away? When the Korean food suggestion has been activated in the mind of an obsessed woman, Korean food must be consumed within an hour or the victim will surely perish. Also, I having fun, in an anthropologist sort of way. He reminded me of – no, he 
was
– so many purposeless dudes I knew during my five years in Asia. He had the exact same posture, manner of whining, and wretched countenance as so many long-term expats who set down roots in Korea despite seemingly hating everything about it. They married Asian women, had Asian babies, and grew more and more misanthropicly racist against their own wives and families year after year, saying things like "Japanese contractors will rob you blind if you get the chance" and "Koreans are unscrupulous." I guarantee you beyond a shadow of a doubt that Aleksei wasn't bright and cheery about Taiwan when he lived in Taiwan. Those photographs on his profile were moments of happiness in a sea of bullshit. His Taiwanese bosses had surely been screwing him; the food was boring; the children were robots; he had to get out. Aleksei's misery had followed him. He was a Dry Lifer.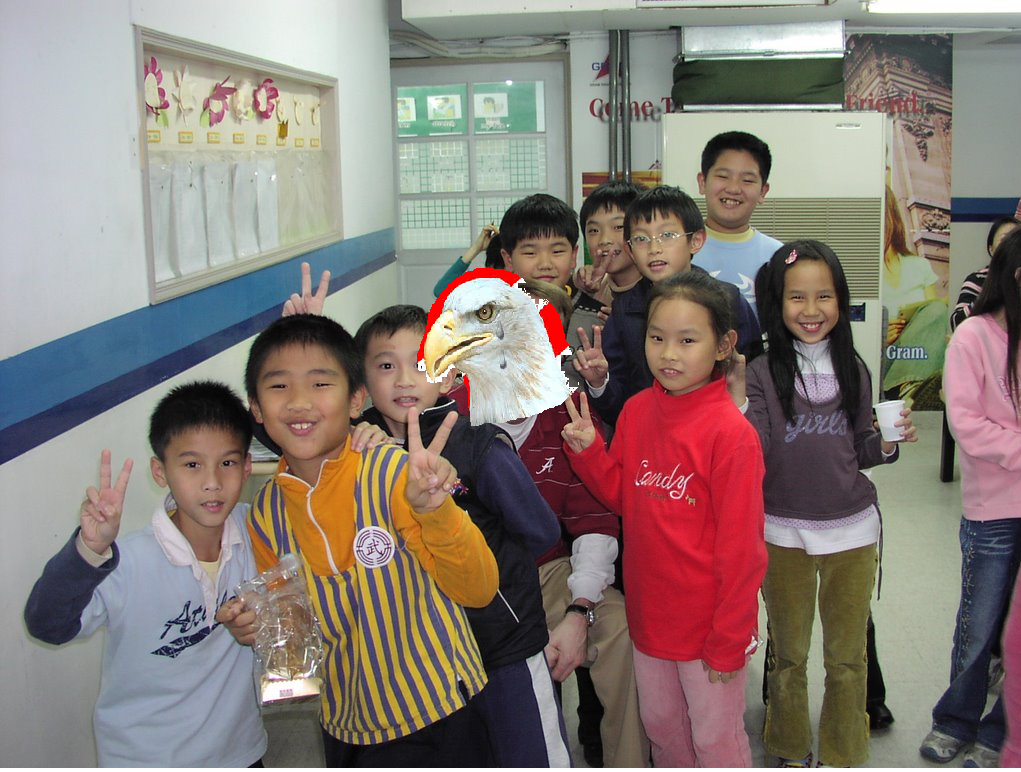 I finally got a call that our table was ready for us at Pocha 32. By this point, Aleksei had abandoned all pretext that this was a date and had transitioned into treating me as the unpaid psychologist he probably treated many of his female friends. Did he have any hobbies? Well, he had brewed some beer back in Taiwan, where "beer was so shitty that anything expats did at home was an improvement." Was he into sports? He was "excellent" at kickboxing, and believe me he had gone to a "really legit" kickboxing gym, but these days the most movement he got was walking to and from the subway. Could he maybe quit his much detested charter school job? Oh, that was the plan. He was going to work through the year, draw salary through summer, and then quit right before school started. "Lots of people do it." What about a job using his Mandarin skills? Weeeeell… his language was basically limited to what he learned from Taiwanese girlfriends. In other words, my Korean is better than his Mandarin, and I pretty much max out at telling the taxi driver he gave me the incorrect change. After our delicious dinner was scarfed, I high-tailed it for an improv show to wash off the discomfort of the evening with some laughs. I have a few couple of thoughts about this date beyond simply, "yeesh." The first is that Aleksei probably isn't in a life place right now where he should be dating, unless his perception of love is finding someone who wants to wallow in perpetual grass-is-greener despair. I'm still mourning the loss of my father, but I would never spend 40 minutes with Aleksei opining over the goodbye he and I didn't get to have because that's simply not first date conversation. I'm ready to date because my grief isn't my entire life. I'm ready to date because I've decided that now is the right time for it. The second thought is me wondering, no matter how miserable we are, don't we have a responsibility to another person to put on our best face for a first date? Isn't that the psychological equivalent of taking a shower and dressing up? I'm not saying that we should transform into a different, more chipper version of our true selves, but don't we have an obligation to be our 
best
selves when we're meeting someone? I mean, I'm not perfect. I had a date when I first came back to Korea from a 5-month tour of Canada where I basically
was
Aleksei. I was dealing with a fresh breakup, my job situation was not good, and I missed my group of friends back in North America. I was a sad sack. After that date I said to myself, "nope, not now. Give it a little time. I can't hate everyone and everything and try to meet someone with that mindset." Maybe Aleksei will do some of that reflection. Or maybe he'll just whine about the date at Book Club.
взять срочный займ на карту без отказа
взять кредит онлайн