Cabaret, carnivals, lovetaculars (?), subway dancing: this week has it all. Shake off those February doldrums and get out there!

Union Hall, 702 Union St, Brooklyn, 8:00, $10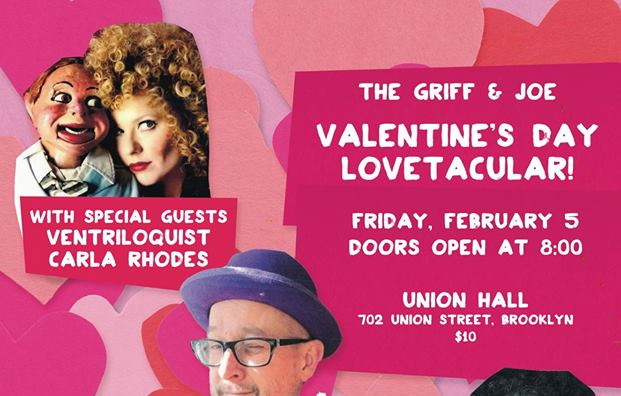 This event sounds like a blast. Not only are there comedians with fantastic pedigrees including UCB sketch teams and experience writing for adultswim.com, there's a rock 'n roll ventriliquist, a "how to" expert, and a punk rock vocalist. All this for $10? How can you go wrong?

Bryant Park, 12:00 PM – 10:00 PM, Free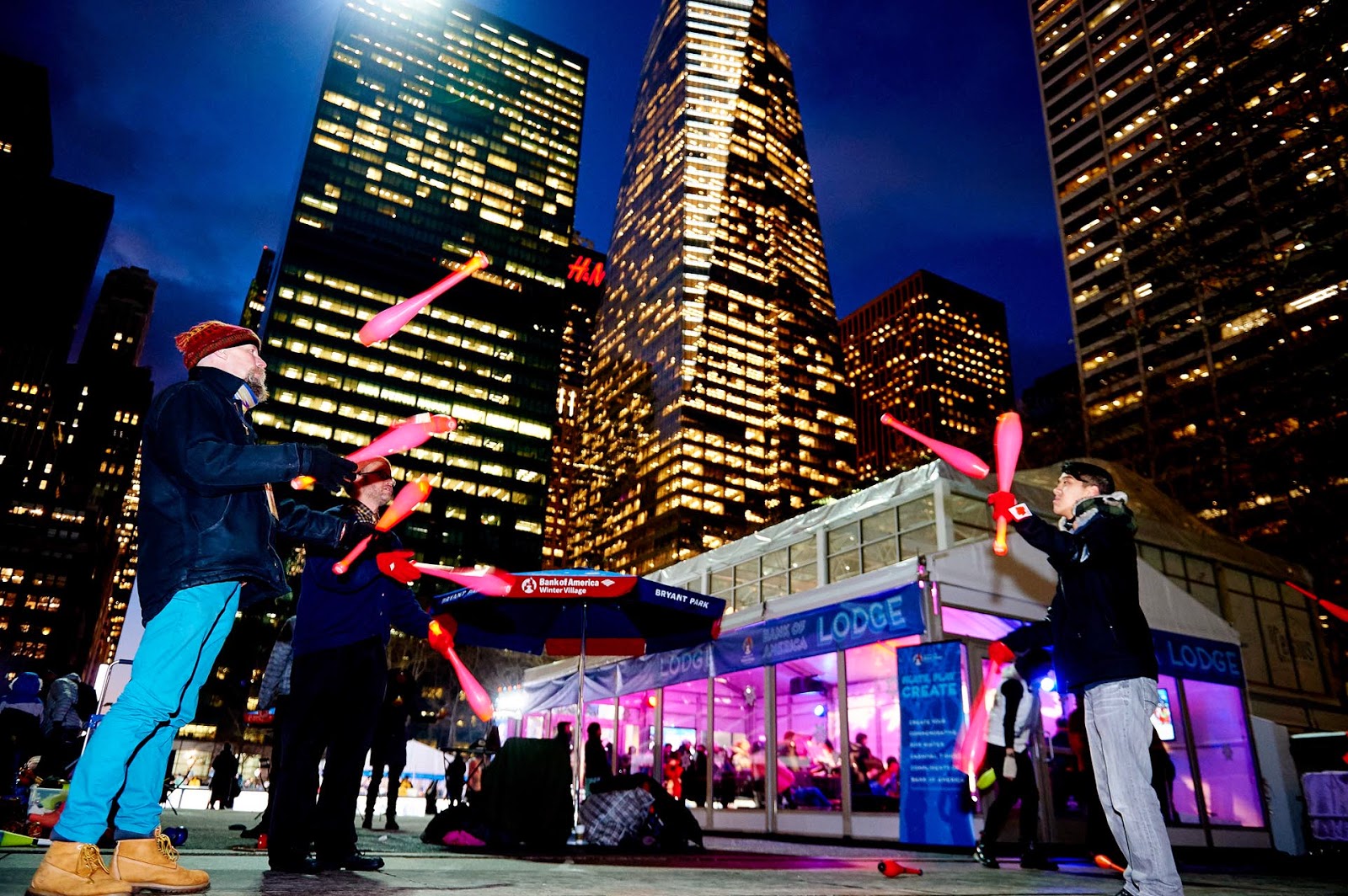 Hey you guys, Jonas may be behind us but it's still winter! This weekend, Bryant Park's got a ton of fun, free events to explore. It kicks off Friday with ping pong and something mysterious called "ice golf," but carries on all weekend with events such as curling lessons and "giant games." My sister was in town for work this week staying at the Bryant Park Hotel, and every time I walked by I thought, "gosh, this park is just a non-stop rectangle of fun." Go out there and enjoy it!

Schomburg Center for Research in Black Culture, NY Public Library, 515 Malcolm X Blvd, 12:00 PM – 5:00 PM, Free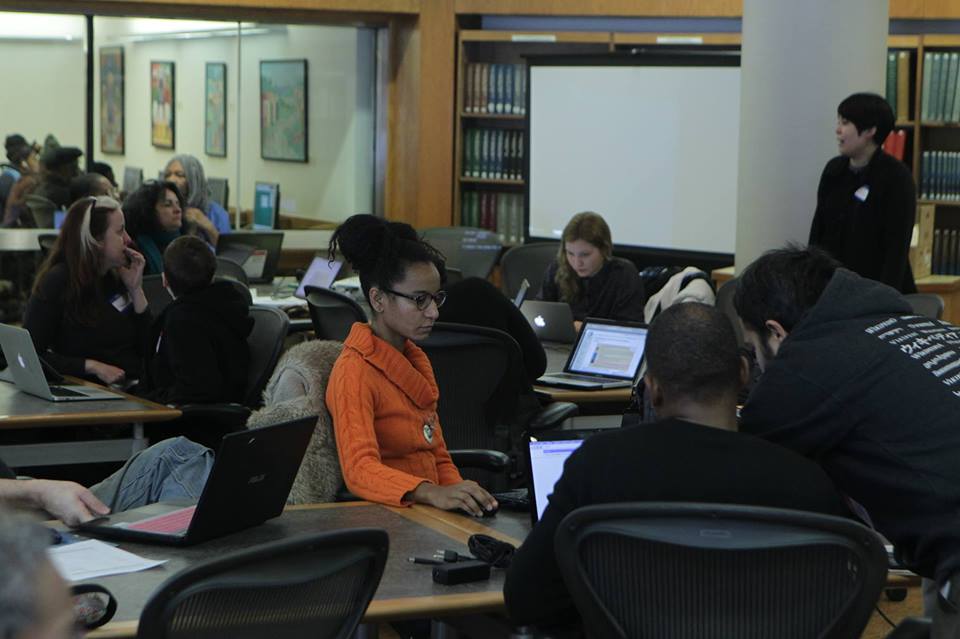 A simple glance around a book store or trip to a movie theater will illustrate how much black lives are underrepresented in our culture, and Wikipedia is no different. Celebrate Black History Month in a way that makes a difference, by spending some of your Saturday with friends and loved ones updating and enriching entries about our nation's black heroes. You're at the library, so you'll be sure to learn something while helping to highlight the amazing contributions of black culture to the lives of every American. Librarians will be on hand for questions, directions, and research support.

Greenpoint Loft, 61-67 West Street, Brooklyn, 5th floor, 1:00 PM – 7:00 PM, Free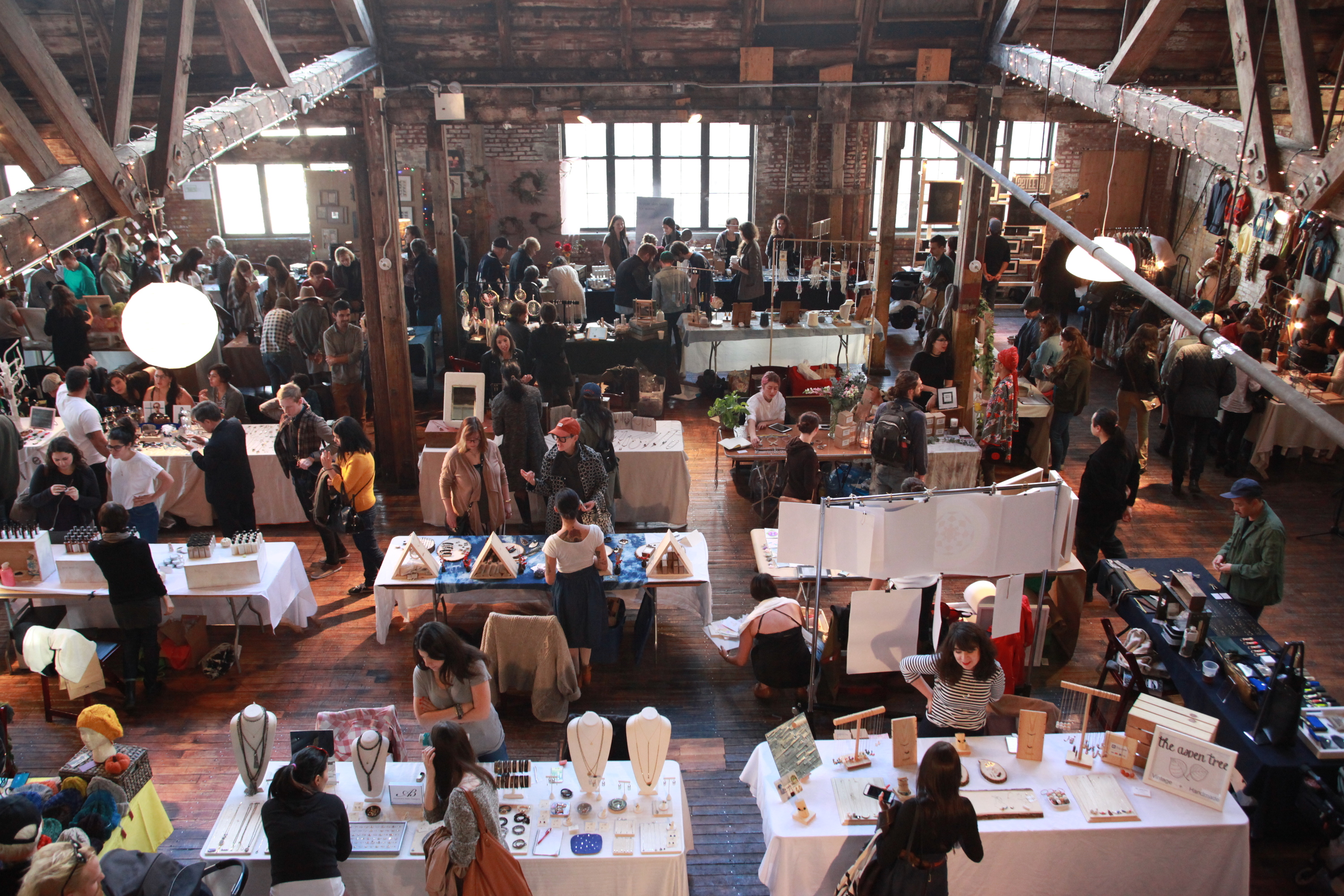 This market is a bit more than your typical small business fair, though those are always a blast and I'd be interested if that were all it is. It's got so many fun-sounding perks! A roaming typist will write your and a friend or lover's ~love story~, you can get your tarot read, and there's even a person scampering around doing massages! Those things are all listed as being "free," so basically there's no reason not to head on over as soon as your little legs can bring you there. Of course there are also a ton of awesome-sounding vendors. Check out the website for all the deets. Personally, I just checked out Little Treats' website and I need to text my dentist about future cavity risks.

Overlook Bar, 225 East 44th St, 8:00 PM – 11:00 PM, $23-$25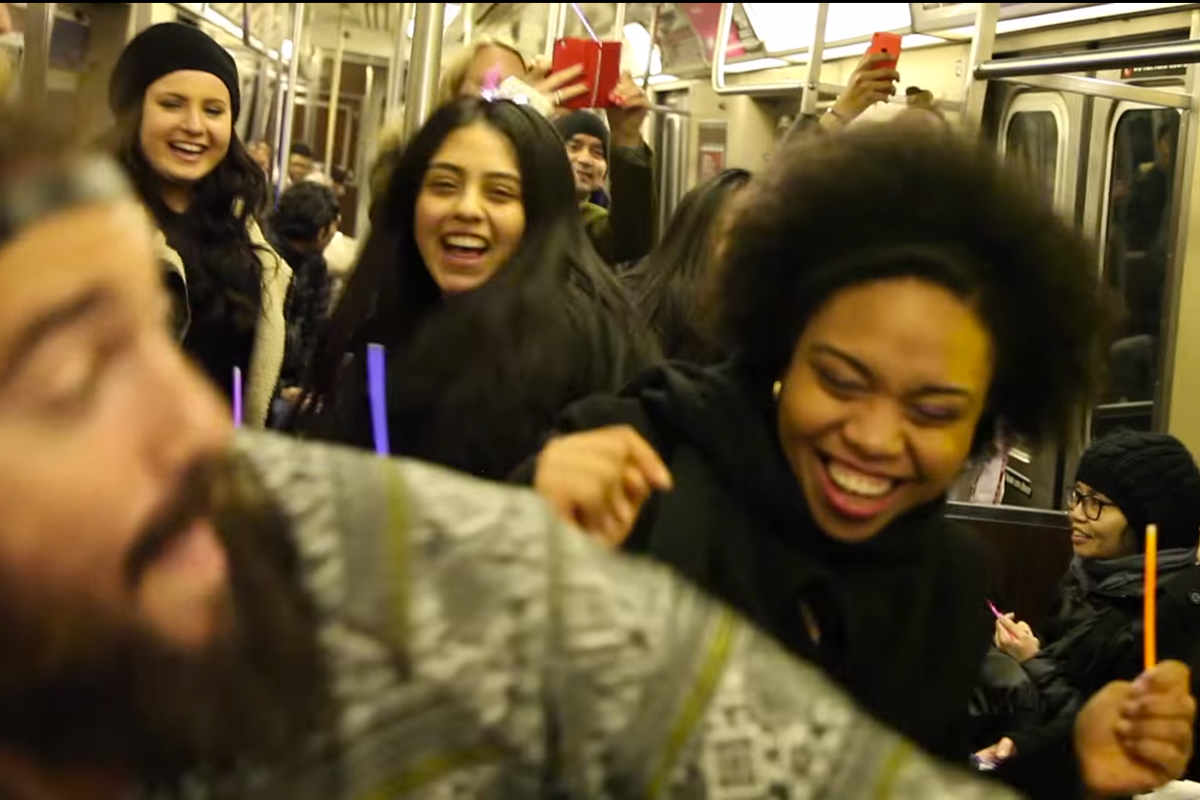 I'm a big fan of silent clubbing in general (I just love watching people dance aggressively to no music) and this event combines my other favorite activity: confusing people on the subway. Get to Overlook Bar early for happy hour specials and registration, and spend the next few hours traveling from platform to platform, dancing while learning random facts about the MTA. For instance, did you know that 58 Joralemon St. is a fake house that contains subway equipment?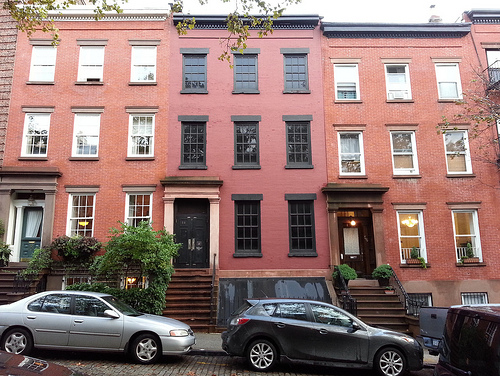 You do now, and you can learn much more while dancing around like a maniac.

Chinatown, Sara D. Roosevelt Park by Grand Street between Chrystie and Forsyth Streets, 11:00 AM-1:00 PM, Free


I don't think it should be a surprise to anyone that when it comes to February festivals, I like Chinese New Year a LOT more than Valentine's Day. Not only is it full of colors and events that even lowly single can enjoy, it also represent a new start like the Western New Year's Eve, only without the cultural baggage of getting drunk and making out at midnight. Plus, I mean, holy hell! The colors, Duke! The colors! The parade this Monday is just a little taste of the big events coming next year, but it's definitely something to stop by and enjoy if you've got some time on a Monday morning. Enjoy some delicious food, festivities, and the kickoff of the Year of the Monkey!

La Luz Photo & Video Studio, 135 Thames St, Brooklyn, 7:00 PM – 8:30 PM, $15

La Luz is a really cool place where really cool people work, study and play. I used to perform there with my indie musical improv team, and I'd relish the neighborhood, a mix of ethnic cuisines and old brownstones and people who've lived there for generations. Tuesday is a really fun mix of classes. First you've got figure drawing, then this awesome hula hoop class, then you can stick around for an improv drop-in. No experience is necessary – just come on in and enjoy the movement!

Videology, 308 Bedford Ave, Brooklyn, 9:00 PM, free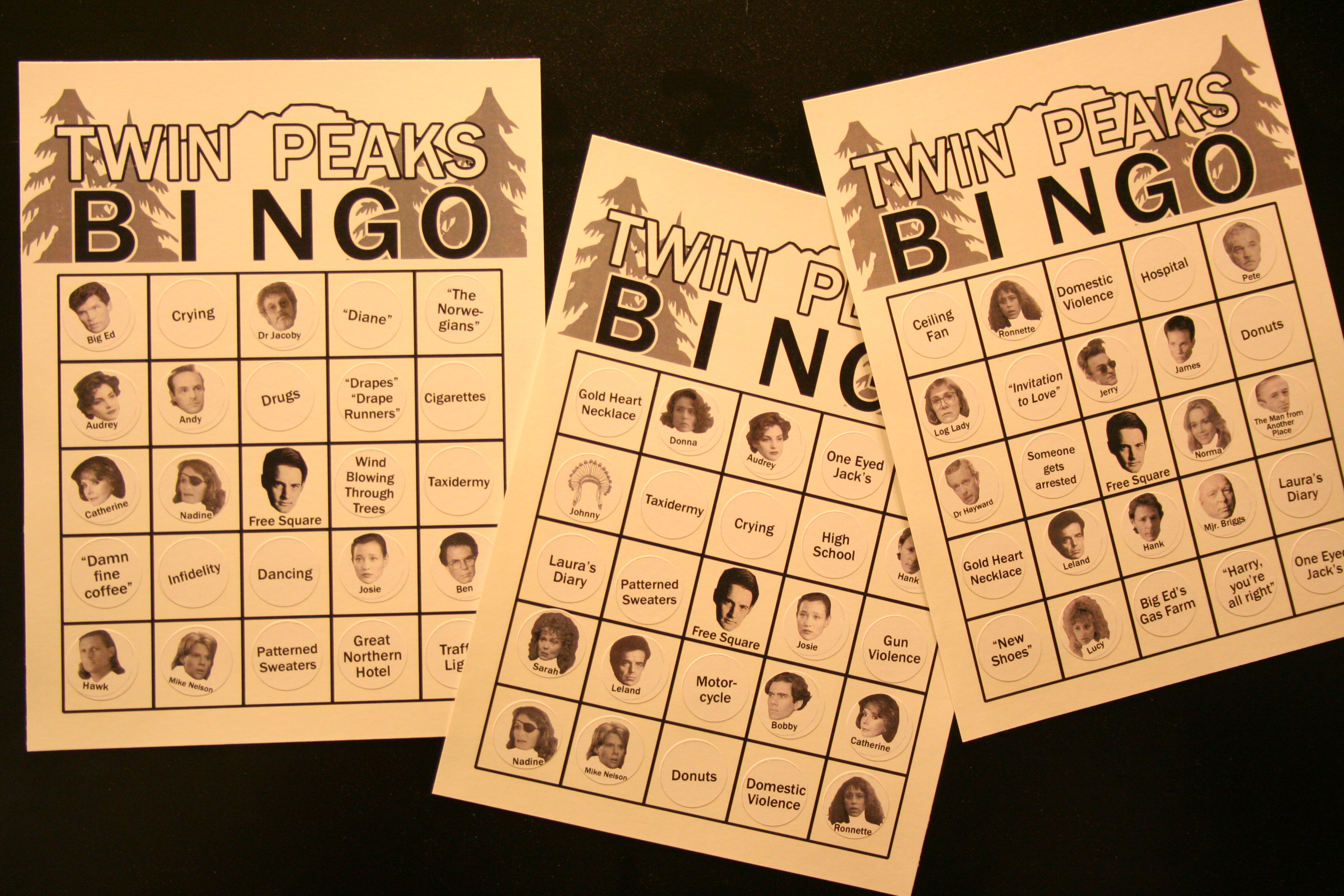 The X-Files is back, and with it comes the promise of the Showtime revival of its spiritual ancestor, the genius Twin Peaks. Play along as you watch the whole gang try to solve the mystery of Laura Palmer, and enjoy snacks and drinks alongside those smart enough to recognize that a 25-year old show is still some of the best television ever made.

Various venues, 9:00 AM – 8:00 PM, Too expensive 
Fashion Week is upon us. Women are wearing insane clothing hoping to make it into fashion blogs and models stalk among us with slightly more swagger than they usually do. Most fashion week events are reserved for industry, with a few scraps thrown to the public along the way. There's nothing to stop you from hanging around the venues, though, sipping coffee and watching the rich and famous duck in and out of their cars.взять срочный займ на карту без отказавзять кредит онлайн