Is it cold? Is it warm? Is it raining? Is that fire hydrant gushing water going to be an icy rink of death tomorrow morning? It's late February, so nobody knows. Fortunately, this week's got plenty of wonderful events to distract you from it all. From puppets to sketch comedy solo shows to egg waffle tacos, February's got nothin' on your capacity to have fun.

The Puppet Kitchen, 220 E 4th St, 6:00 PM- 9:00 PM, $20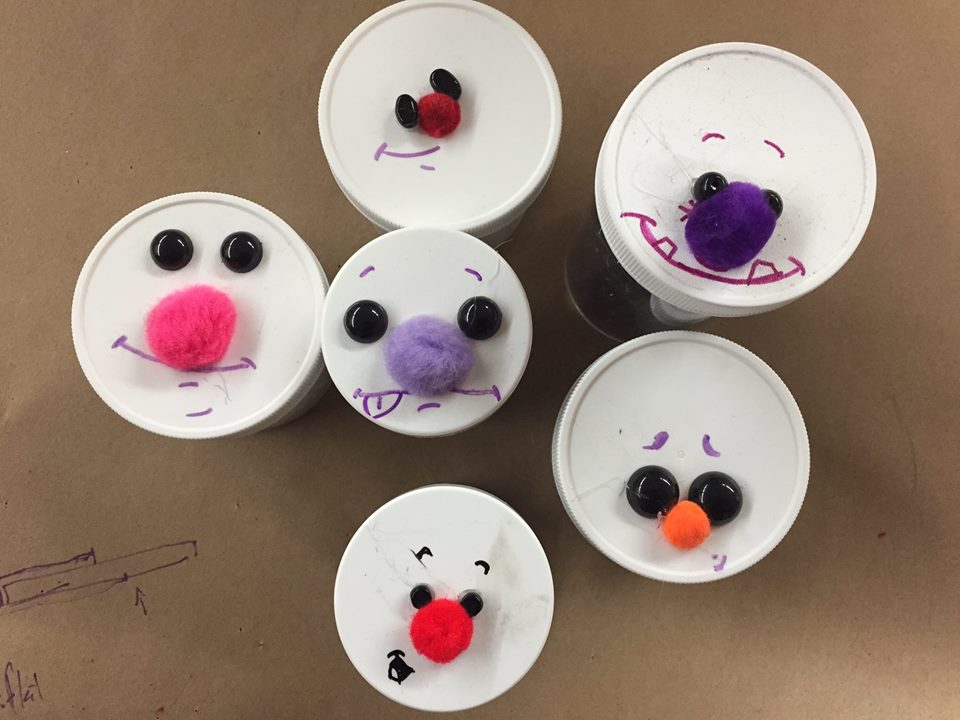 Think back to being a kid. Was there ever anything more fun than making puppets with your friends? Well, there's no reason you have to give that up just because you're adulting so hard these days. The professionals at The Puppet Kitchen have everything you need to create interesting, innovative puppets, no matter your skill level. This month's skill is fleece sewing, so put on your warmest fleece, grab a friend or sexy (non-puppet) lover, and head on over!

Image Gallery, 1501 Broadway, Brooklyn, 7:00-10:00, Free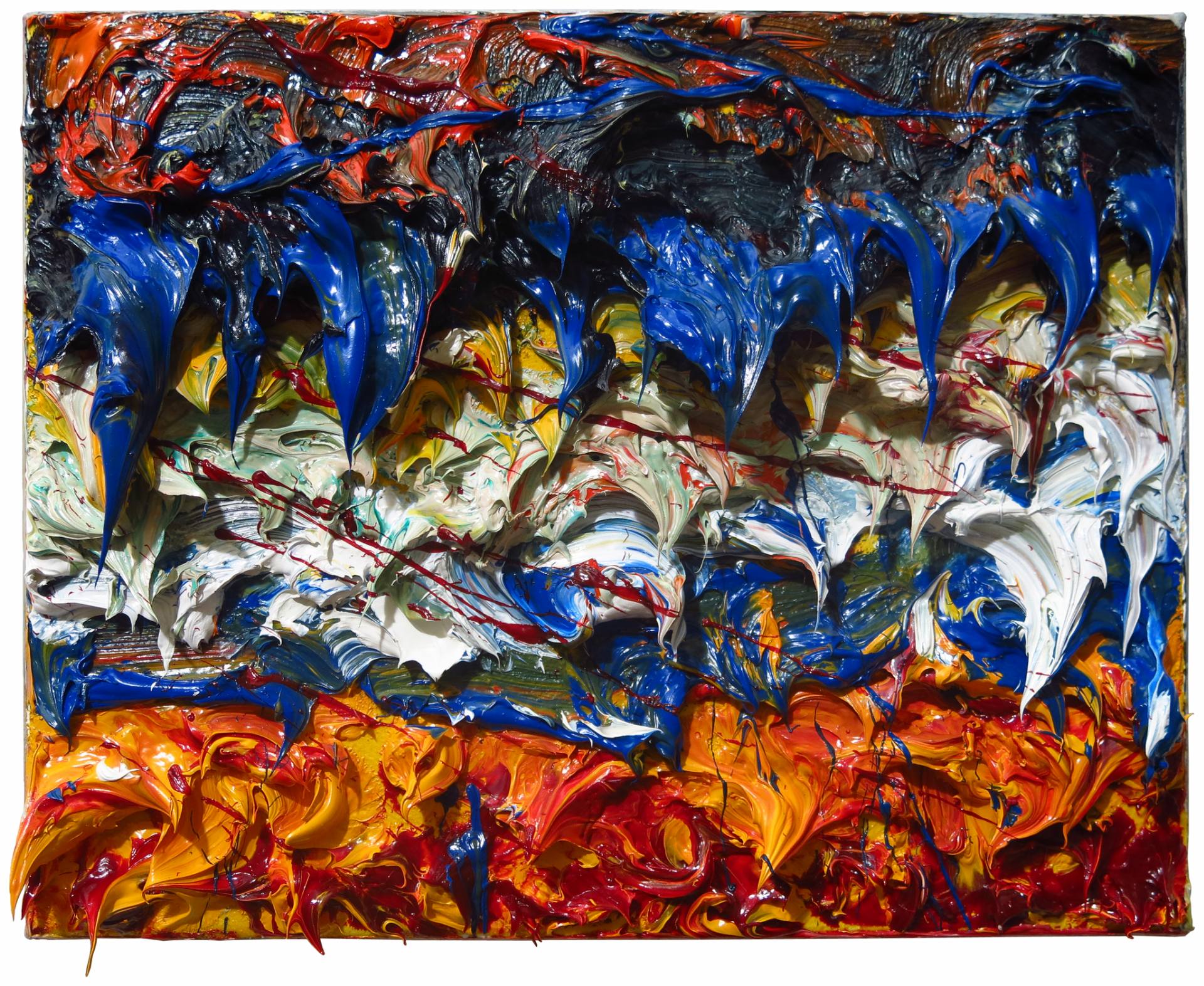 David Padworny's art is moody and full of texture, with bold colors literally leaping off the canvas in peaks that lean in toward the viewer. It's hard not to want to touch them, but going to Padworny's first solo art exhibit comes in at a close second. Bring a friend or a date to enjoy the reception.

Sam's Spring Roll, 23 Essex St, 3 PM – 10 PM, $8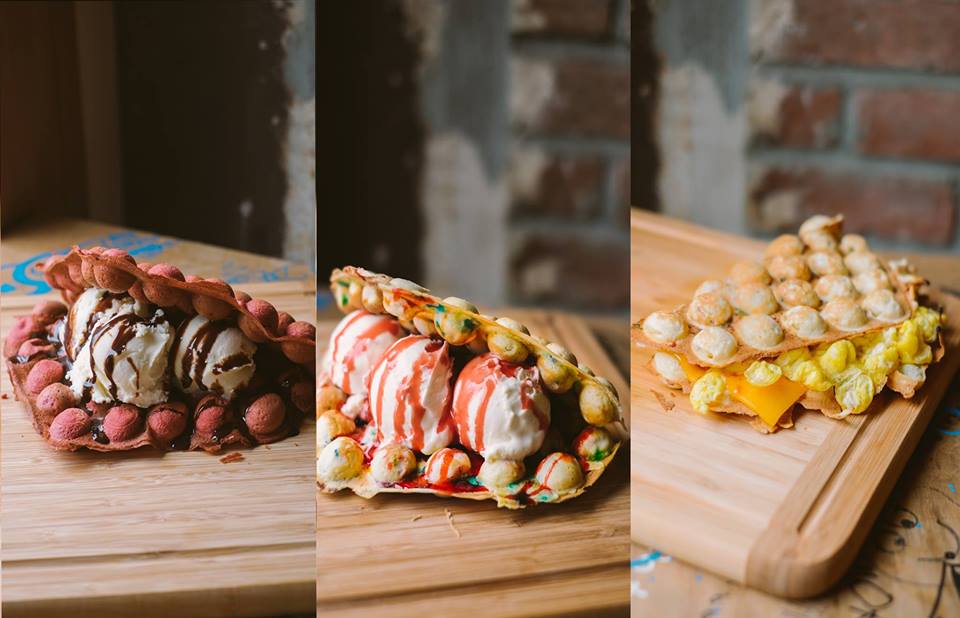 It's the Year of the Monkey, y'all, and I'm about to go ape over how insanely delicious those Hong Kong-style egg waffle tacos you see up above look. Give the Hong Bao Red Velvet a try, or maybe the ice cream funfetti ice cream sandwich. Either way, bring someone along because this blog is not responsible for any sugar overdoses that come as a result of consuming any one of these insanely delicious treats.

100 W 124 St, 4:00 PM – 8:00 PM, $45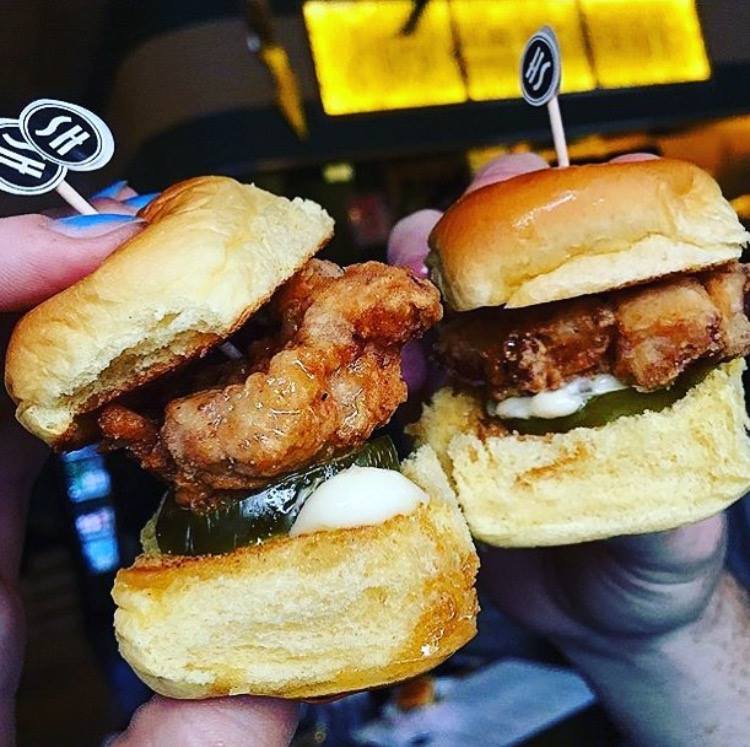 When you think burgers you think beer, right? Well, you're absolutely right to think that, because burgers and beer is a combination made by God. But hey, guess what, wine and burgers is also astonishingly delicious. If you think $45 is a little steep for burgers and wine, think again. $45 gets you seven sliders and seven glasses of wine, and with pairings like buttermilk fried chicken breast and Felines Jourdan Picpoul de Pinet, you're basically losing money if you don't go. That tracks, right? Either way, OMG, go.

American Museum of Natural History, 12:00 PM, 3:00 PM Free with admission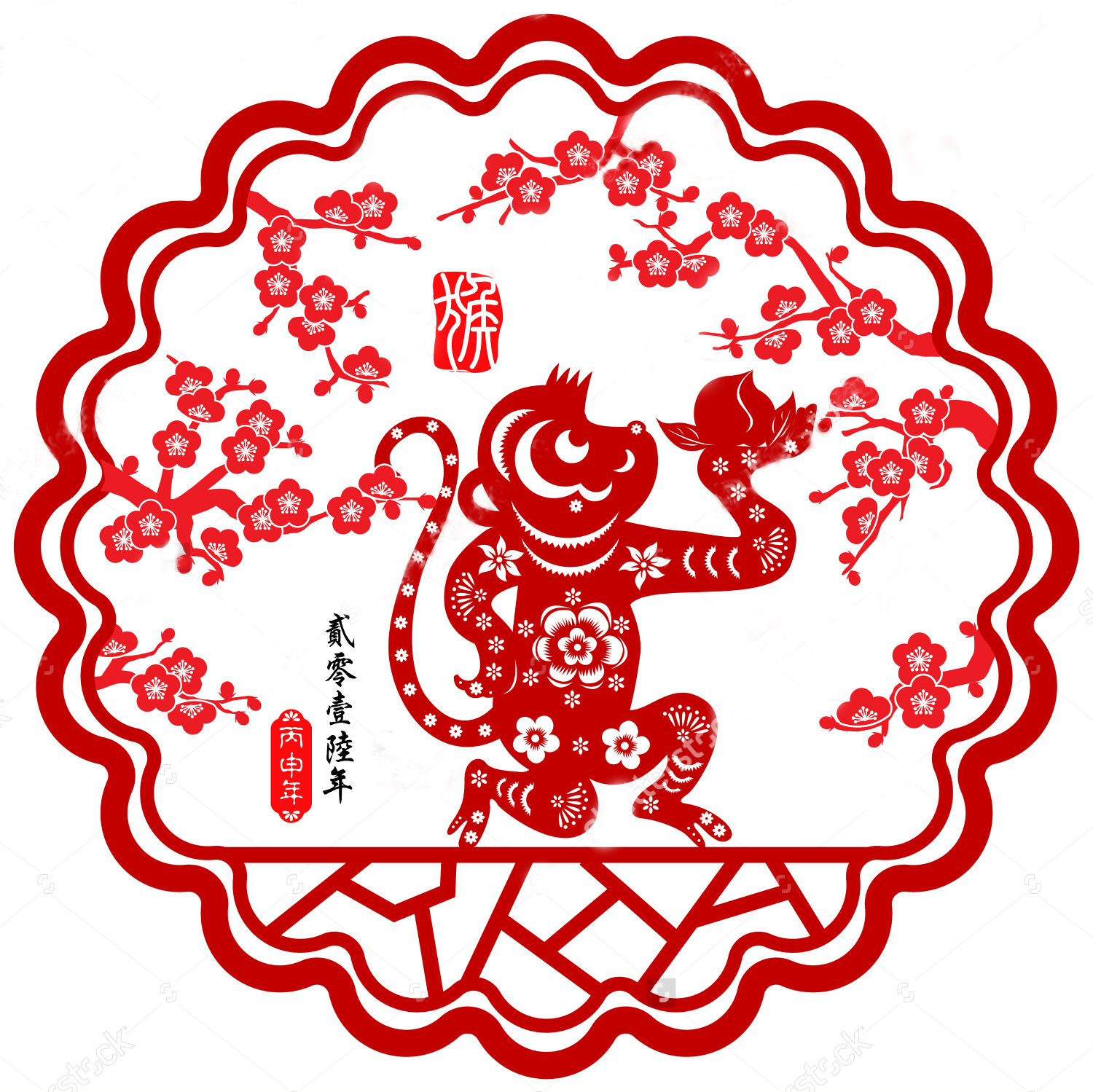 If you haven't gotten your fill of the Year of the Monkey with criminally tasty Hong Kong-style egg waffles, you should check out the AMNH's Year of the Monkey celebration! Guests will be able to enjoy traditional Chinese dancing, storytelling, and hands-on activities. Plus, when it's over you get to spend the day at the Natural History Museum, and what better date is there than that? Be sure to check out the Titanosaur on the fourth floor. Holy God.

Magnet Theater, 254 W 29th St., 6 PM, $7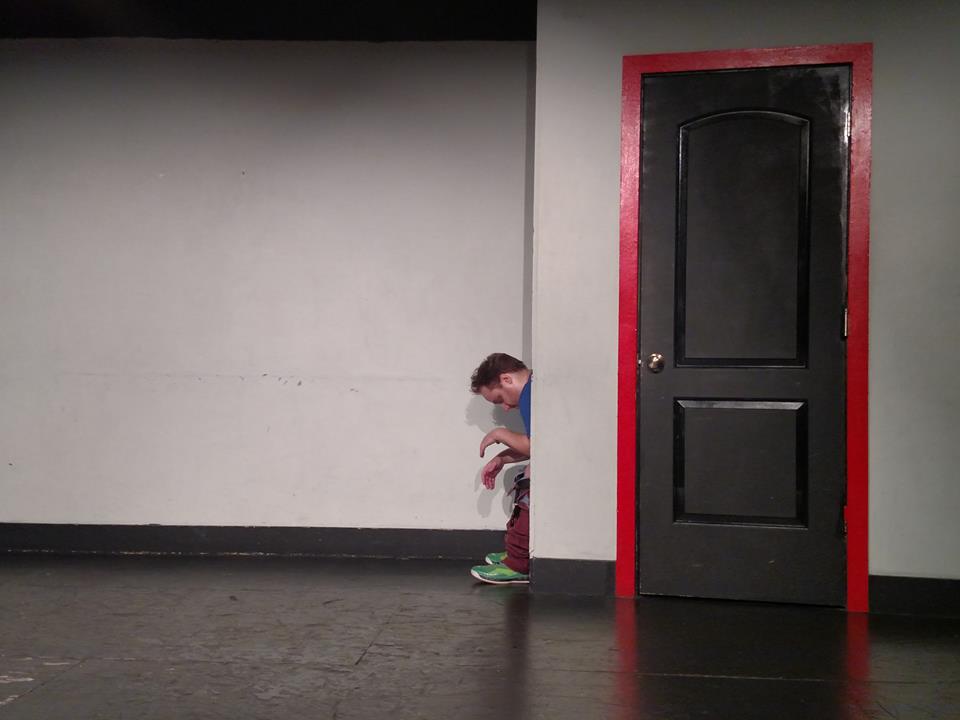 Pat May is an extremely funny man, and he will go to amazing lengths to improve (and promote) his craft. His most recent posters for his shows featured literally hundreds of "co-stars" in his solo show this upcoming Sunday, and I don't have any doubt that the comedy we'll be seeing at his show will be without the endorsement of any of them (except, perhaps, "bears.") Pat's a staple of funny, silly improv in NYC- just listen to him opine on the topic on the Magnet's podcast and see if you don't end up loving (and pitying) the guy as he apologizes for various gases and discomforts, all while being effortlessly hilarious and completely dedicated to comedy.

Sycamore Bar and Flower Shop, 1118 Cortelyou Road, Brooklyn, 8:00 PM, Free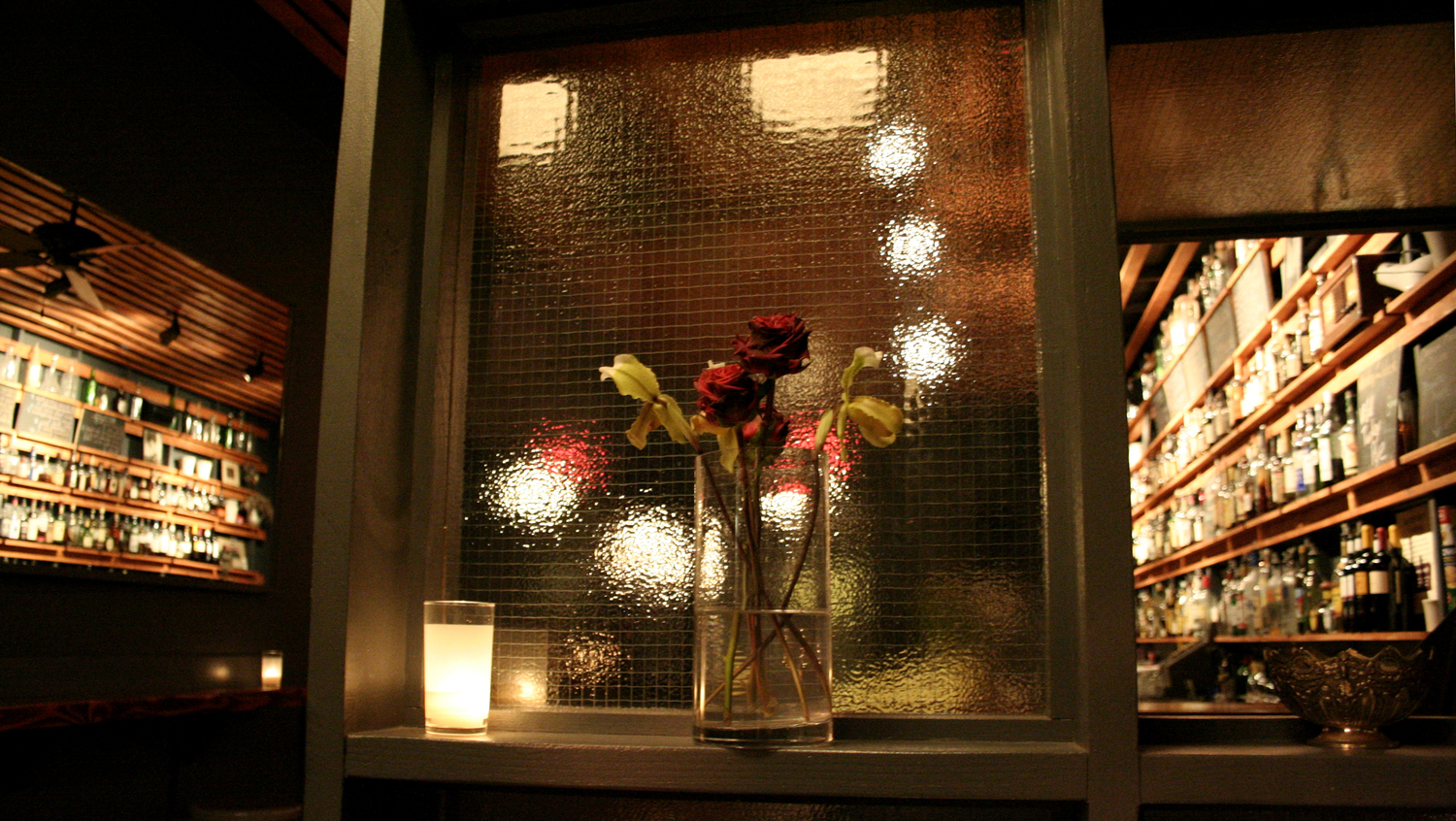 As Sycamore's website says, "booze and flowers, what could be better?" Well, perhaps some trivia! These are league games, but drop-ins are welcome and the prizes don't play favorites. Take a look at the flowers, try the brews, and show your date how very much you know about esoteric matters.

The Bell House, 149 7th St, Brooklyn, 8:00 PM, Free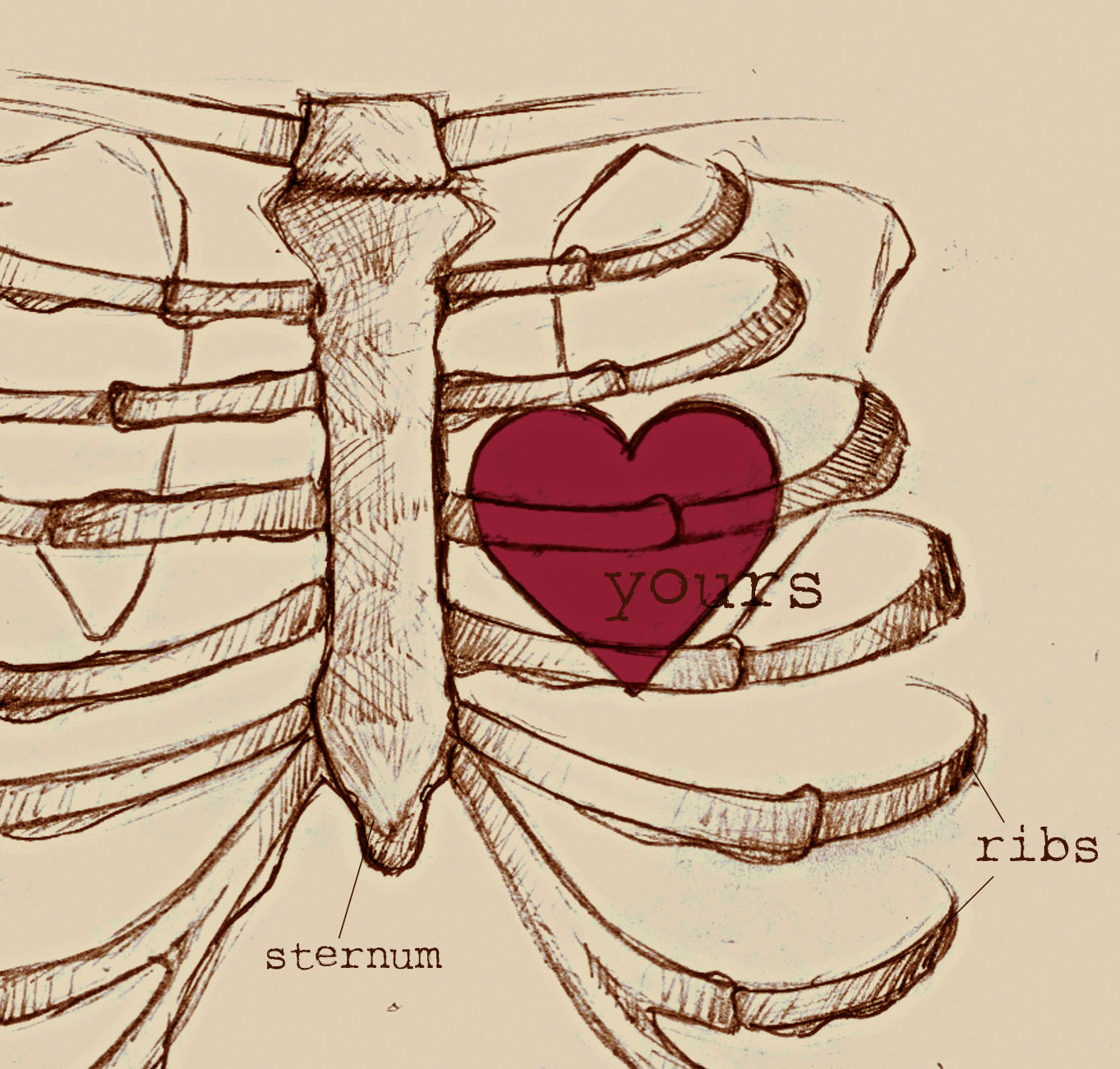 The Secret Science Club promises "mind-bending lectures, volatile experiments, chemical libations, and star-gazing sounds," so if you're the kind of person who likes a heavy dose of logic and science along with your cocktails and fancy beers, this event is right up you alley. Biological anthropologist dives into subjects like love addiction and the possibility of detecting romantic love in a brain scan, so make your way to Brooklyn's famous Bell House to find out exactly what that woozy feeling you have for Jeff Goldblum is all about.

Brooklyn Historical Society, 128 Pierrepont St, Brooklyn, 6:30 PM, $5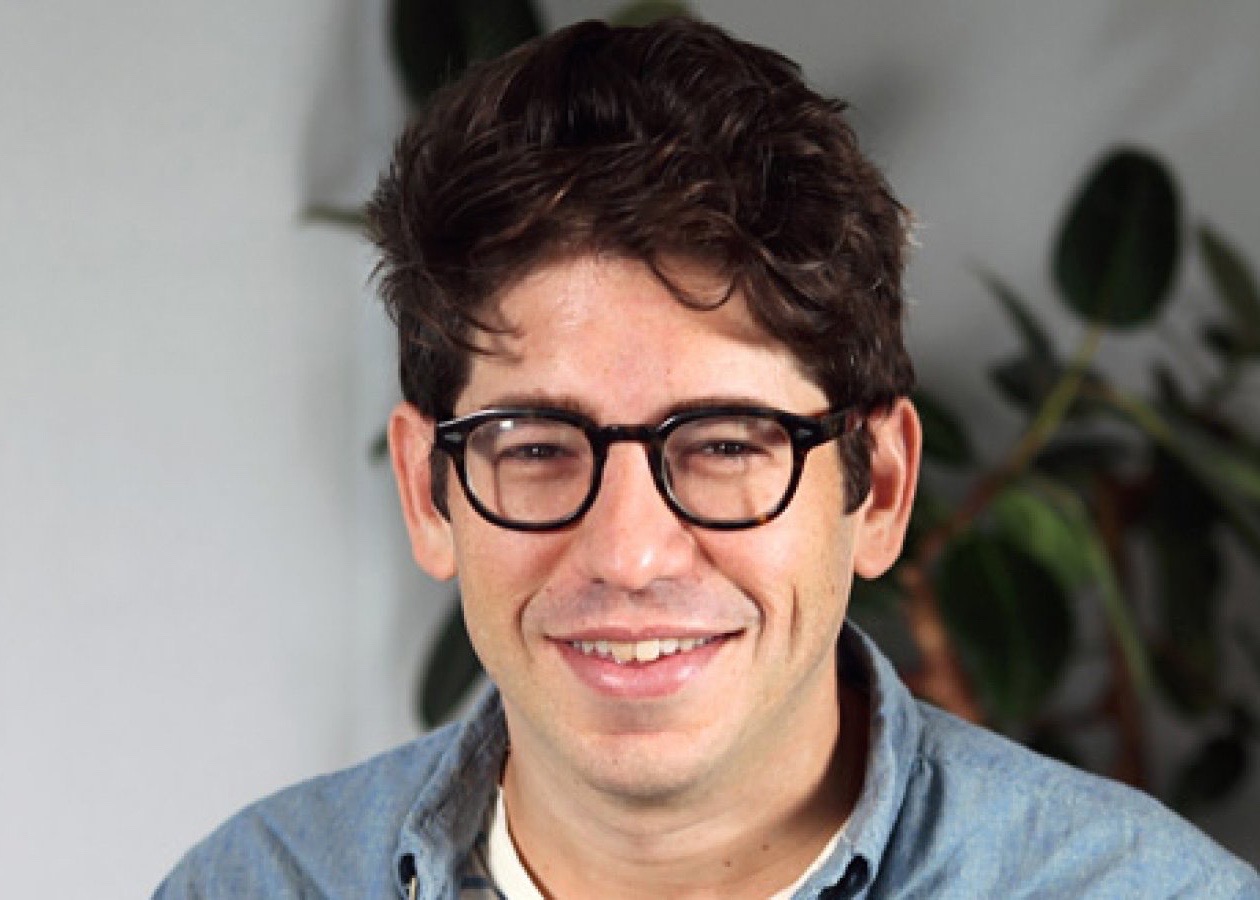 There simply aren't many people in the world who come up with what could fairly be called an original good idea. Strickler is one of those people. Kickstarter has enabled artists to investigate animal souls, create robot-controlled whiteboards, and make romantic comedy into a board game- and those are just a few of the projects being funded at this very moment. Spend some time with host Randy Cohen as he picks the mind of a man who has made a real difference in the lives of independent artists and original thinkiers.взять срочный займ на карту без отказавзять кредит онлайн