Whether you're into stargazing, sipping a beer cocktail, or watching weird cartoons on a rooftop, we've got you covered with the best things to do from this weekend until the next. Happy Summer Solstice!
Littlefield, 622 Degraw St., Brooklyn; 11pm; $10
This body positive queer dance party encourages you to come wearing "that outfit you can't wear anywhere else." Shake off the week's worries to pop favorites from the 80s and 90s and live tunes from DJ Precolumbian (SXSW).  Special performances include roller skate burlesque plus, enjoy free cupcakes (gluten-free and vegan choices available)!
Pupin Physics Laboratories at Columbia University, Broadway and 116th St.; 7pm-9pm; FREE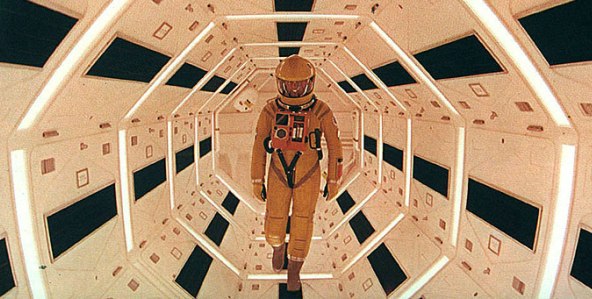 Enjoy a free screening of popular sci-fi films at this summer series, followed by stargazing. This week's 1968 epic sci-fi classic leads viewers into a post-screening discussion on science fact vs. fiction. Be sure to check the website for updates on the night's stargazing weather conditions. 
Robert F. Wagner Park, 55 Battery Place; 5pm-8pm; FREE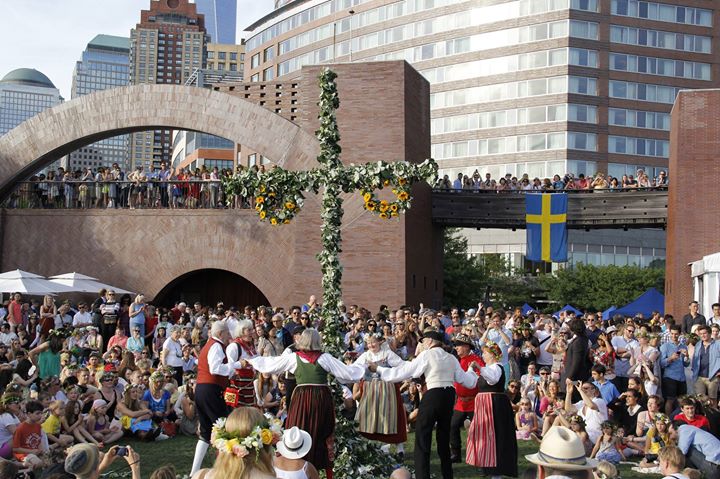 Decorate the midsummer pole, make a flower wreath and dance around to authentic fiddle music at this Swedish cultural celebration. Pack a picnic to enjoy with live music from the American Swedish Institute's fiddlers and folk dancers or sample delicacies from local eateries like FIKA cafe, Crepes du Nord, Socerbit's candy store and more. 
Industry City, 241 37th St., Brooklyn; 8pm-1am; $15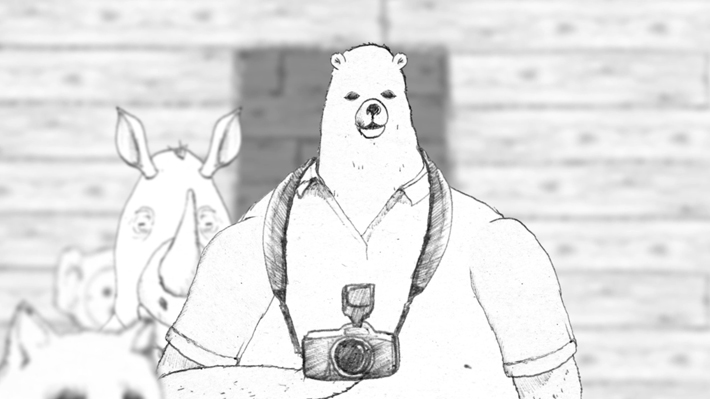 Catch this night's line-up of bizarre yet poetic animated shorts from around the world: the naughty horrors of modern romance, a color explosion, Noah's Ark retold, a horse in a restaurant that can't stop coughing—all on a Brooklyn rooftop. Enjoy live music beforehand then stick around post-shorts for an afterparty. 
Museum of the Moving Image, 36-01 35 Ave., Astoria; 2pm-6:30pm; $12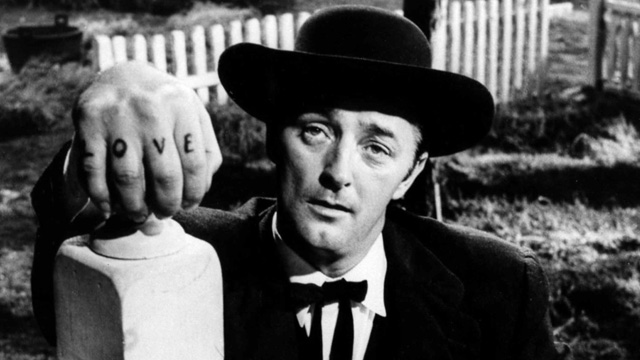 Seeking an alternative activity on this 2nd parents' Hallmark holiday? Head to Queens for an afternoon of the best, er, most horrible fathers on the big screen. From crazy preachers to mad doctors, after watching "The Night of the Hunter," "Eyes Without a Face," and "The Shining," you might just realize how lucky you really are. Love ya, Dad. 
Brooklyn Brewery, 79 North 11th St.; 8pm-11pm, $27.50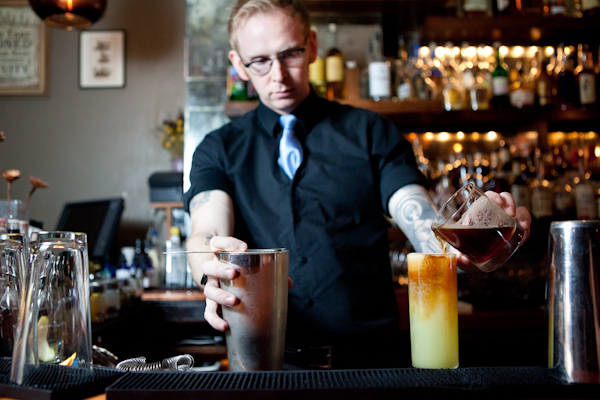 Six local mixologists from beloved BK bar spots—The Bearded Lady and Huckleberry Bar among others—will face-off to make the best beer cocktail in the city. Sample each concoction, vote for your fave, then indulge in the brewery's open bar featuring its very own on tap. 
House of Art Gallery, 408 Marcus Garvey Blvd., Brooklyn; 2pm-7pm; FREE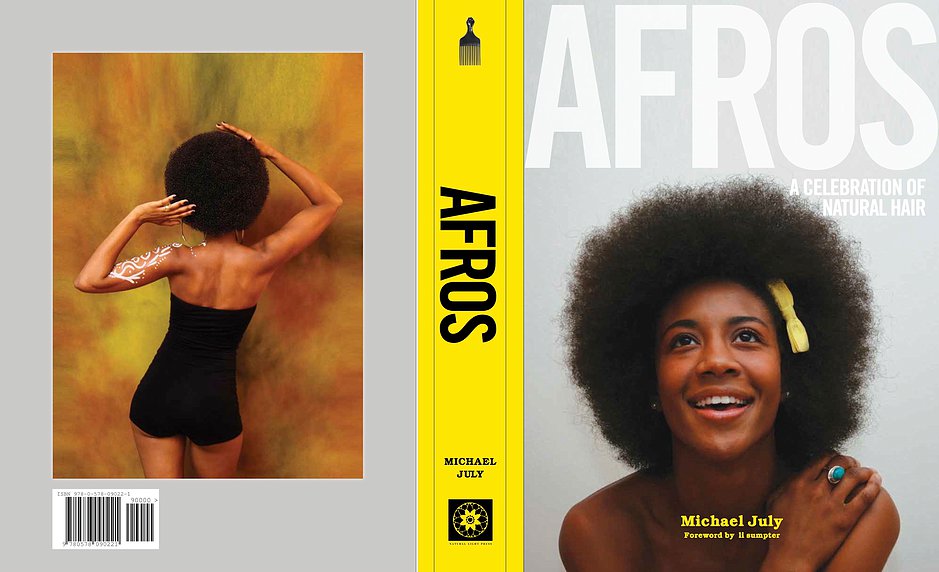 See how Brooklyn-based photographer Michael July captures the beauty of the natural hair-do across nationality, ethnicity and age groups. Featured in this exhibit will be a collection of images from his new 450-page coffee table book where July chronicles the "Afro Renaissance." In addition to photographs, the exhibit will also display a collection of Afro picks, rakes and combs from the US and Africa, sculptures, vintage items and magazines.
LMHQ, 150 Broadway, 20th Floor; times vary; FREE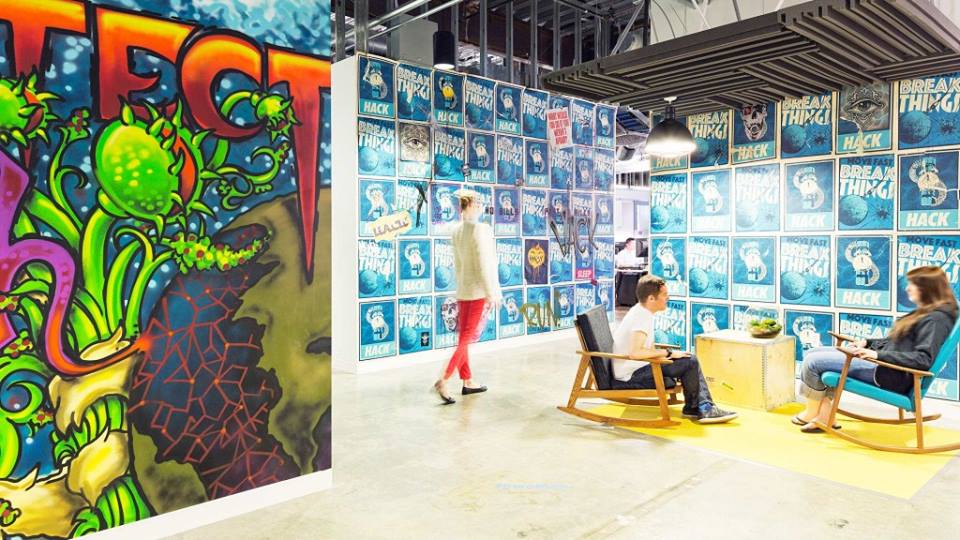 This 3-day fest of free launch events invites you to meditate, innovate and party down at the new Lower Manhattan HQ. Get the inside scoop on being a successful entrepreneur from local founders and leaders including David Mandell (PivotDesk), Dane Atkinson (SumAll), Tarek Pertew (Uncubed), Karen Wong (New Museum) and more. Check out innovation lunches, morning meditation sessions, and afterparty jams with live DJs, plus free eats from Blue Spoon Coffee and Lonestar Empire's slow-smoked brisket to summer cocktails and Lost Tribes' brews. 
Videology, 308 Bedford Ave., Brooklyn; 7pm-9pm; $5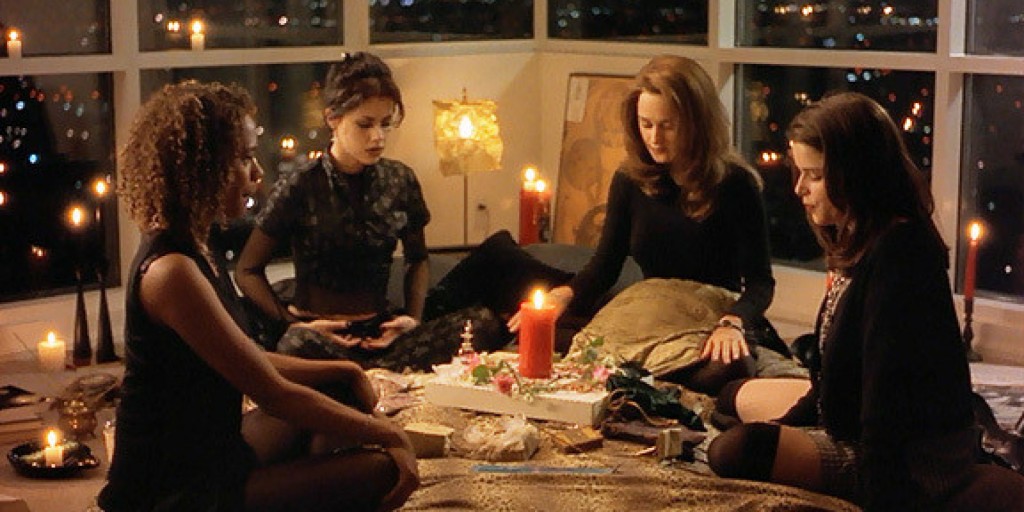 The Toronto-based Monthly Underground Female Film—or MUFF, for short—Society has invaded New York to celebrate women in cinema. Enjoy their inaugural screening of the 1996 supernatural thriller about four teenage girls who pursue witchcraft and sorcery. Arrive early for MUFF photo ops, raffles and sweet freebies or come in your favorite 90s gothic costume for an extra magical prize.