This week, we're all for comedy shows and being in Brooklyn (okay, we love both those things all the time.) Catch a secret science club, R&B trivia, a spooky Christmas in July party, and a musically funny fest.
The Pleasure Chest, 1150 2nd Ave.; 8:30pm-11:30pm; $15 in advance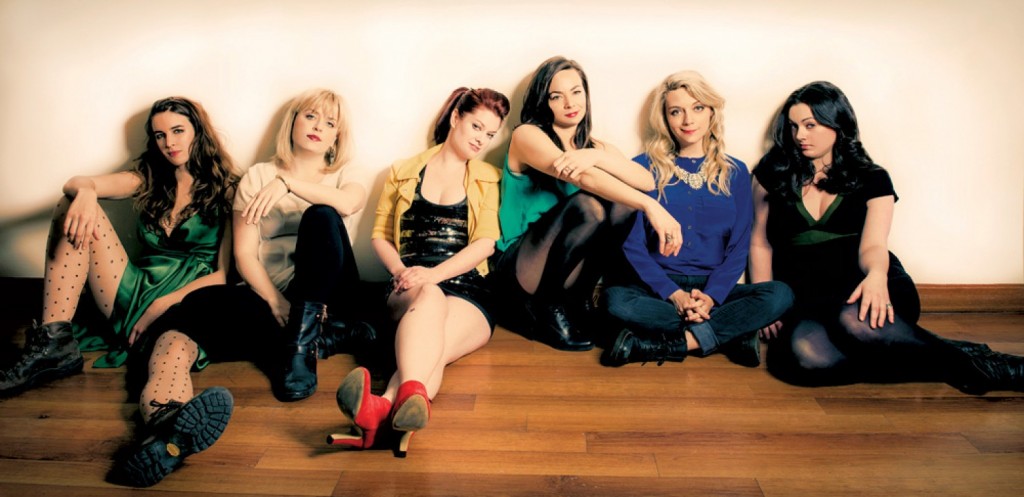 Comedians talking about their city sex lives? Our favorite kind. Come hear four amazingly funny women tell you what Carrie Bradshaw left out in navigating New York for The One. Featuring Krystyna Hutchinson and Corinne Fisher from the "Guys We Fucked" podcast, and hosted by Natalie Wall, stand up comic and residential sex expert at maxim.com, the show also promises free beer and wine. Plus, score a sweet 15% discount off all the naughty store merchandise. Tickets will be available at the door for $20.
Black Bear Bar, 70 N. 6th St., Brooklyn; 2pm-11pm; $5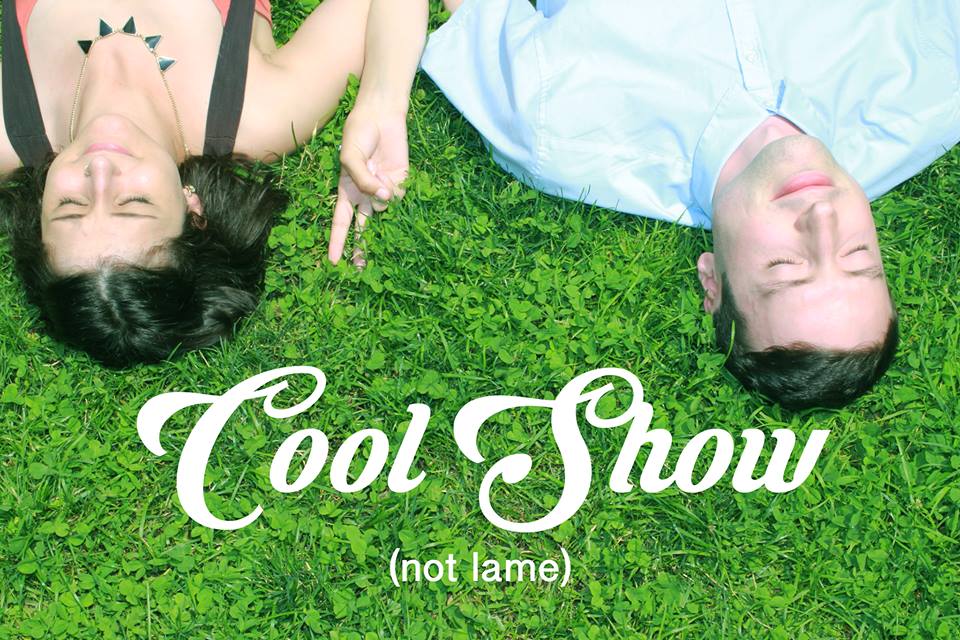 Named by Time Out New York as one of the best comedy shows this month, this musically funny bash is like a punchier Gov Ball (for, like, $280 cheaper). The fest is divided into Acoustic Hour, Punk Hour, the World of Dance and a Rap and Beats wrap-up with local comics and live performances all day long. Score beer, food, and all the fest merch you wished Coachella had. Plus, the show is sponsored by Balls vodka so grab your fake flower crowns and be ready to get turnt.
SIGNAL, 260 Johnson Ave., Brooklyn; 1pm-7pm; FREE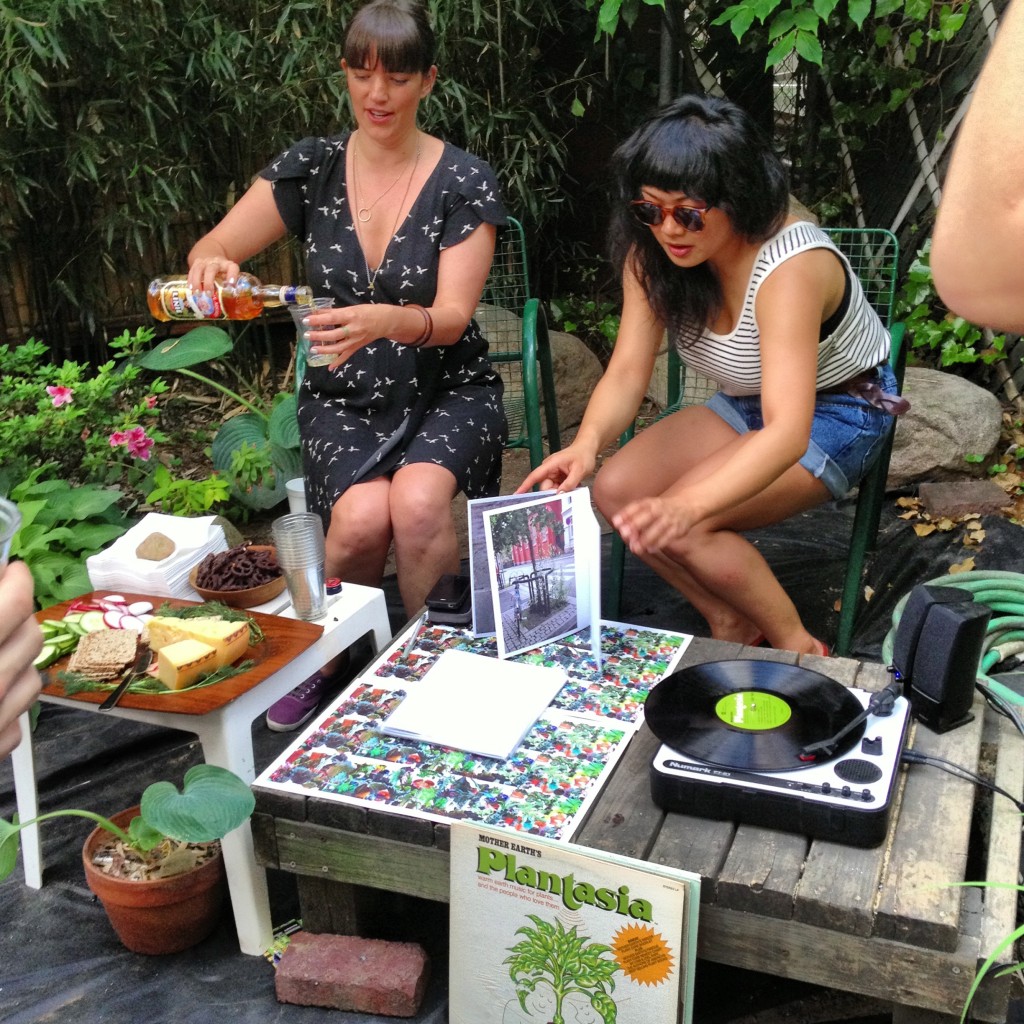 This 3rd annual lit fair gathers over 30 independent publishers and local artists for a weekend of readings, workshops and exclusive book releases. Learn bookbinding, see poetry performances, live interactive art shows, stand up comedy, and more. You can never get enough book fairs in Brooklyn, let's be real. 
Trophy Bar, 351 Broadway, Brooklyn; 8pm-12am; FREE
Kick off your week with this groovin' bar basement house party. For R&B lovers, masters and amateurs alike, bathe in 4 solid hours of solid smooth tunes complete with R&B trivia breaks (win free booze!) Get there before 8pm to snag happy hour deals and start dancing already.
The Bell House, 148 7th St., Brooklyn; 7:30pm; FREE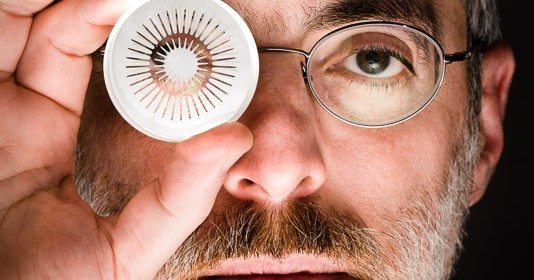 Nerd out at this monthly underground pow-wow that asks all the big questions. Tonight: Is there life beyond our solar system? Led by Kasdin, Princeton prof and NASA Exoplanet Program investigator, the evening also includes a launch with cosmic cocktails, an interplanetary Q&A, and tunes from different dimensions.
Central Park SummerStage; 7pm-10pm; FREE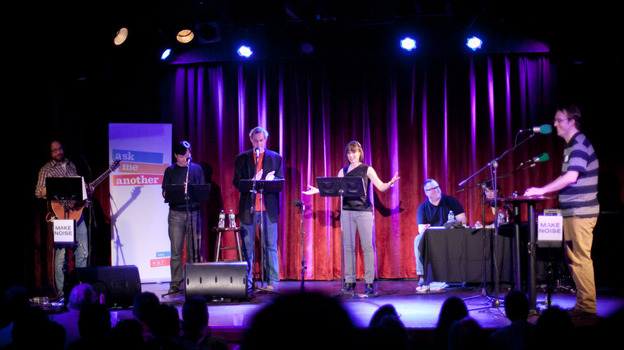 Don't miss this popular live variety show where brainteasers and trivia meet comedy and music. Stage contestants take turns in the puzzle hot seat while one-man band Jonathan Coulton provides show scores and audience participation is welcomed. And with rounds of quirky themed questions, while the points you get matter, laughs matter more. Hosted by Ophira Eisenberg, this live recording honoring SummerStage's 30th anniversary also features musical guest the DeLorean Sisters and the cast of Netflix's "Wet Hot American Summer: First Day of Camp."
Covenhoven, 730 Classon Ave., Brooklyn; 6pm-11:45pm; FREE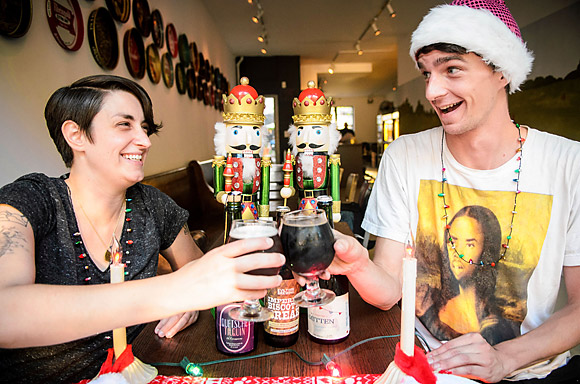 Itching for costume season, or just a randomly cool party? Head over to this Prospect Heights taproom for a Christmas-in-July-meets-Halloween mashed-up good time. Sip pumpkin and Christmas ales (of course) and snag $1 off special drafts when you come in costume. Come on, where else are you going to find an spooky ugly-sweater holiday shindig.