So long, summer; hello, best season ever! From fall-ware to crisp air, we're all about embracing this sweet, sweet window of time before the city gets slushy and people get cranky winter. So until then, get out to the park, get ready for film fest season, and get yourself a pumpkin-flavored something already.  From a gypsy fest and sexual health to free comedy, beer, and interactive improv, we've got your week covered. (Don't we always?)
FRI 18 The MP3 Experiment 12
Prospect Park; 7pm; FREE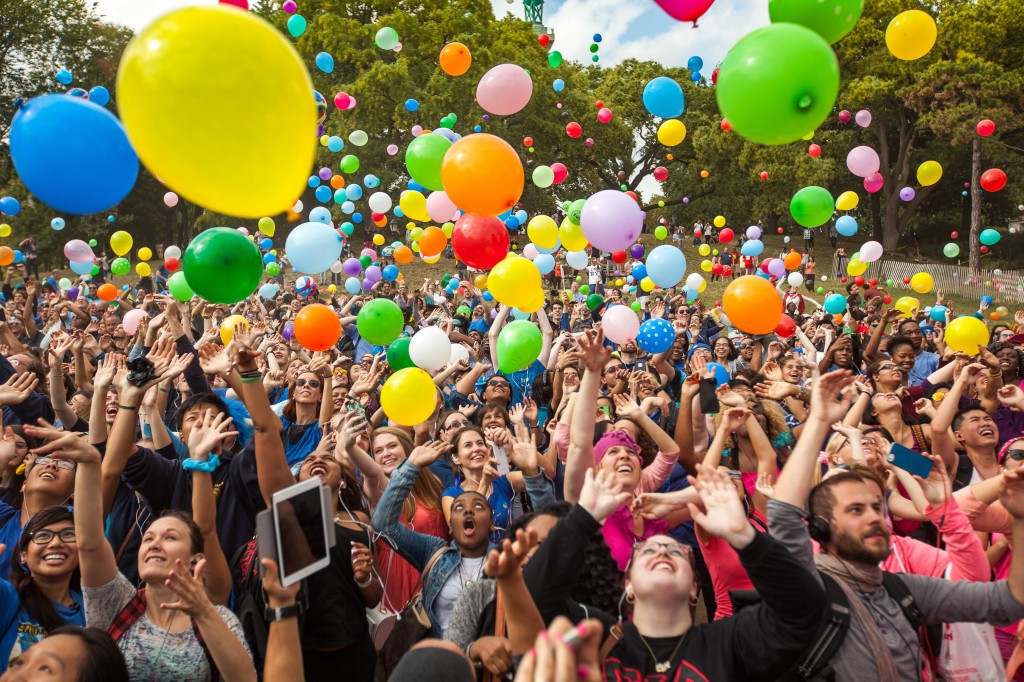 Want to be part of a huge improv art show? Then pack these things in a bag and head to Prospect Park. It's Improv Everywhere's Experiment Twelve, a massive interactive experience that's been described as "part mass-hypnosis, part party." Just download the mp4 file, sync your watches, then join thousands of people as they simultaneously listen to a voice, follow instructions, and put on an amazing show. 
SAT 19 2015 Sexual Health Expo
Millenium Broadway Hotel, 145 W. 44th St.; 11am-6pm; $25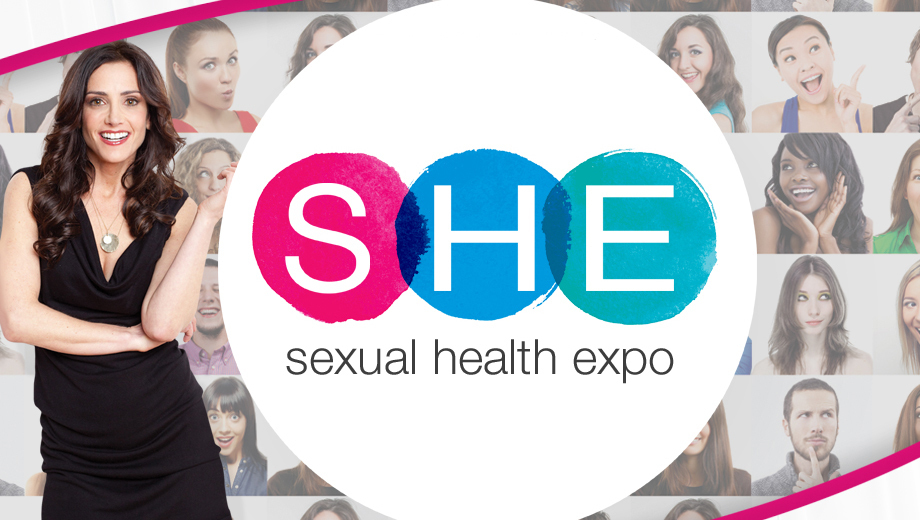 Because why wouldn't you go to a sex health expo? Snag sex tips, toys, and finally learn how to do it right as the experts tell (and show) you how. Featuring Pleasure Chest Sex Specialists, writers, comics, and educators, come and get the blow by blow on everything you wanted to know about…everything. 
SUN 20 The Big Emmys Quiz Thing
Le Poisson Rouge, 158 Bleecker St.; 5pm; $15 door, $10 advanced, $8 students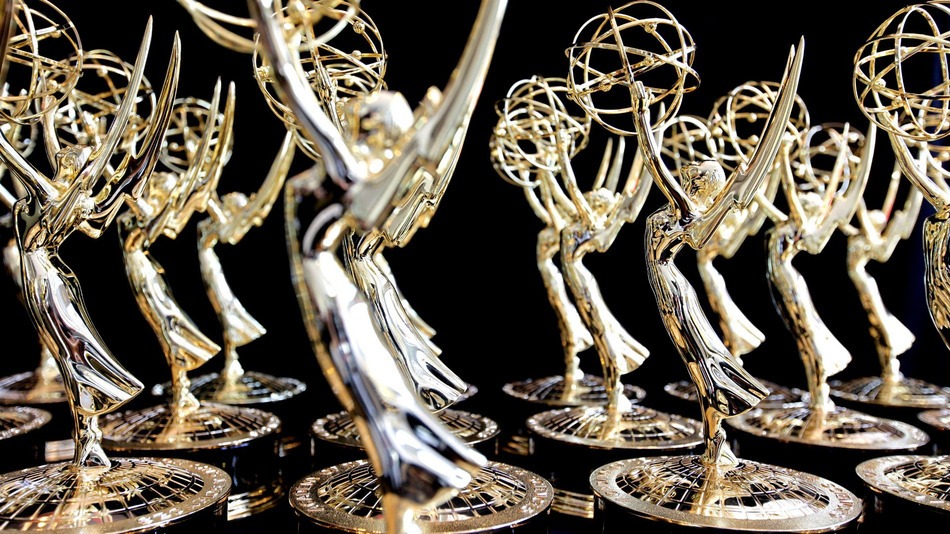 Our favorite trivia team has got your Emmy-watching night down pat, complete with a pre-awards game show round and prizes a' plenty. Arrive early to get front row seats, enjoy libations and friendly competition, and meet new trivia heads. 
MON 21 Brooklyn Brewery: Above Average Comedy Showcase 
79 North 11th St.; 7:30pm; FREE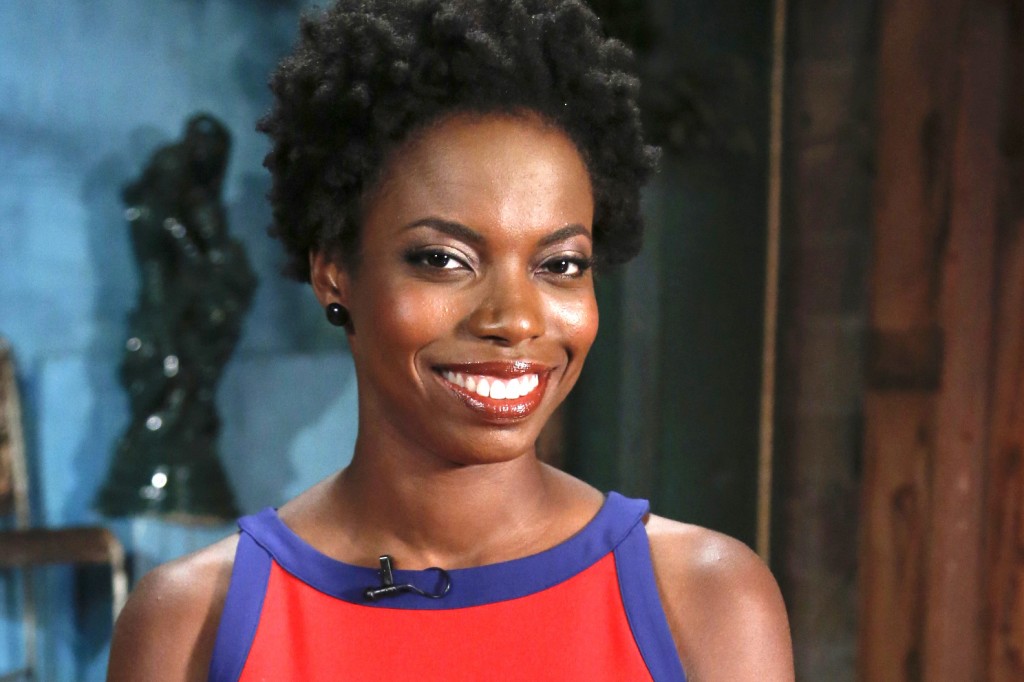 Here with your Monday comedy-and-booze fix is this local brewery's Above Average show. Hang out with SNL's Sasheer Zamata, Wet Hot American Summer's John Early, Josh Sharp from UCB and more, plus a surprise guest. And with all these great stand-ups, storytellings, songs and beer for free? Better RSVP now because these sweet spots are limited. 
TUES 22 Bronx Documentary Center: Inaugural Women's Film Series
614, Courtlandt Ave.; 7:30pm; $5 for Bronx residents, $10 general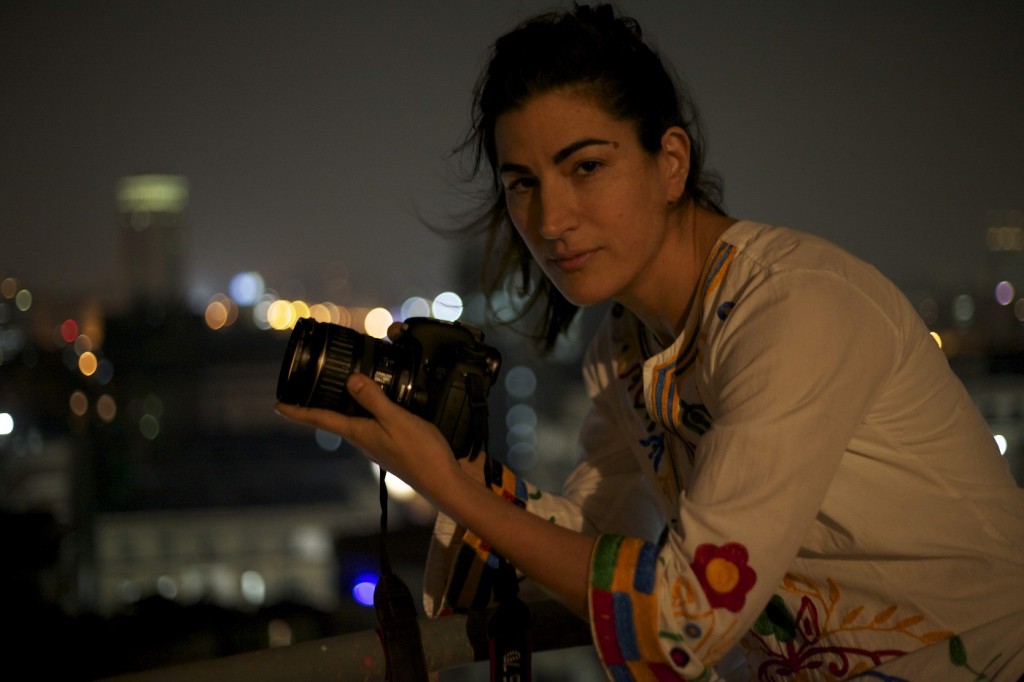 Come join this doc center's first annual Women's Film Series highlighting movies made by female filmmakers. With four different screenings plus Q&A's with the directors, the fest showcases an Oscar nominated documentary, the street ball tournaments of Chinatowns, an inner city school chess team, and the journey of undocumented immigrants.
WED 23 11th Annual New York Gypsy Festival 
Drom, 85 Avenue A; times vary; $15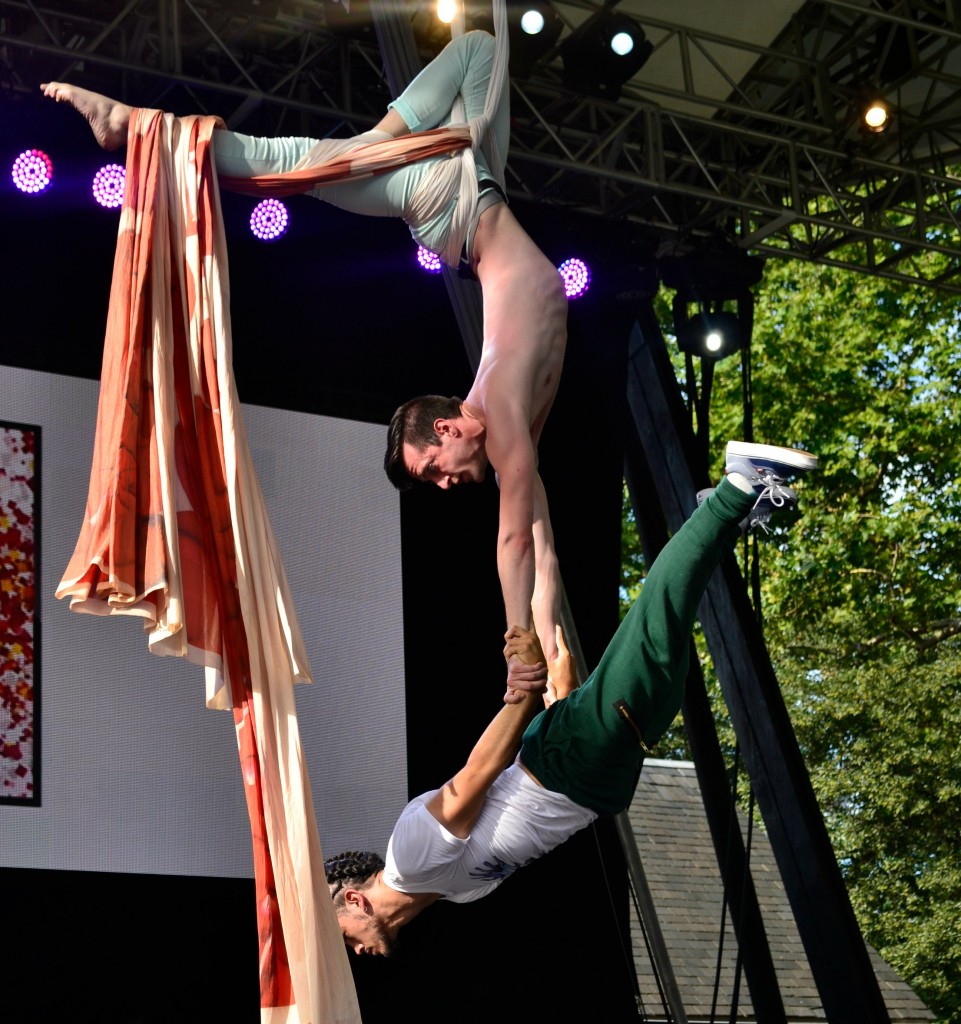 Celebrate music and dance from around the globe at this eclectic collection of performances. This evening, catch a North African Brass Orchestra debut in the city along with One Dream One Light, by the Hybrid Movement Company. Then, stick around for the rest of the fest to enjoy Flamenco at the Met, Nuevo Romany-Russian Music featuring DJ Spinach, and a brass showdown at Pace University.
THURS 24 Doughnut Plant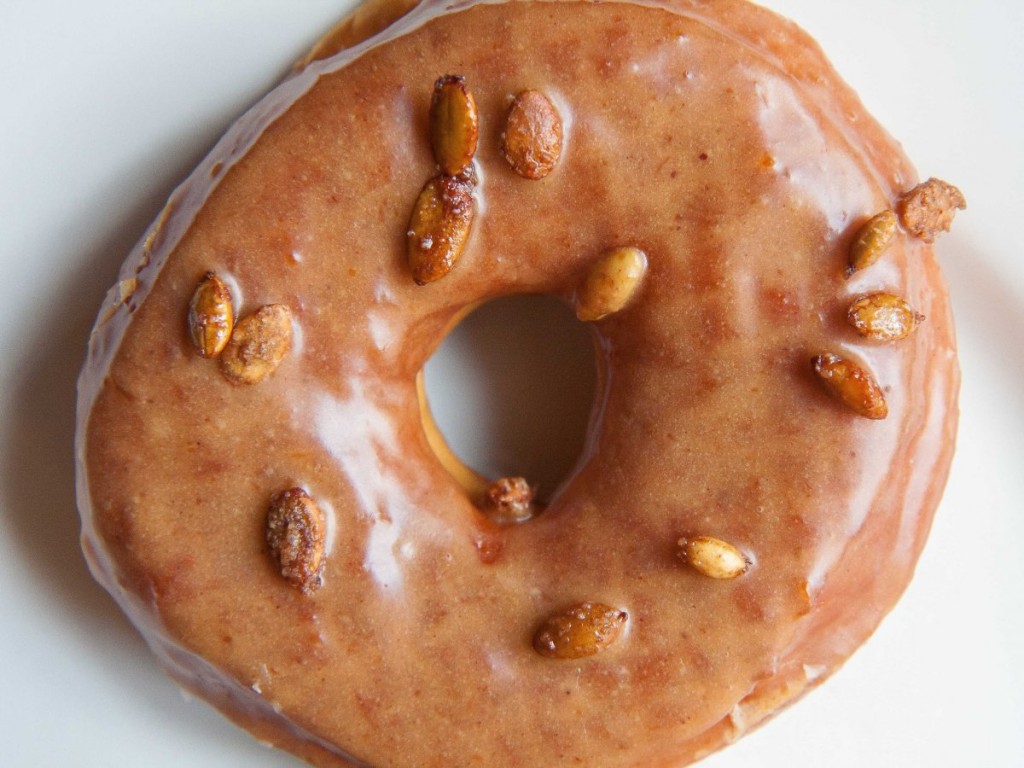 Go to Doughnut Plant and see if they have their drool-worthy pumpkin donuts because, IT'S OFFICIALLY FALL, BABY.