I pretty much know what I want. That applies to life, relationships, friendships, performance, and career. I'm good at asking myself questions like "is this thing bringing me more satisfaction than stress?" and "would this opportunity really be good for me, or would it just be plugging a necessary hole in my schedule?" That doesn't mean I'm in total control of my emotions when it comes to seeing doors close for me that I might have walked through. Recently, nostalgically remembering a happy time singing mezzo and second soprano in back in Seoul, I decided to audition for a classical choir in Brooklyn. There's a special magic to hitting a perfect chord with six other sections that simply has no comparison. I hear it sometimes in my dreams (beHOOOLD the lamb of GOOOOD.) It's truly awesome. Auditions were in August for the Christmas season (yeah, choirs are weird.) I submitted a resume and headshot when I saw the notice posted in June and waited. And waited. And waited.
Finally, the weekend of auditions came and went. Bummer. I emailed the director to say that I understood that they had decided not to invite me audition this round and asked what I should do to be more prepared for the next season's audition in February. Maybe they had a vocal coach they worked with. "We are so sorry! We actually lost your application. Can you come in this week and sing for the director?" Uh, whaaaaaat?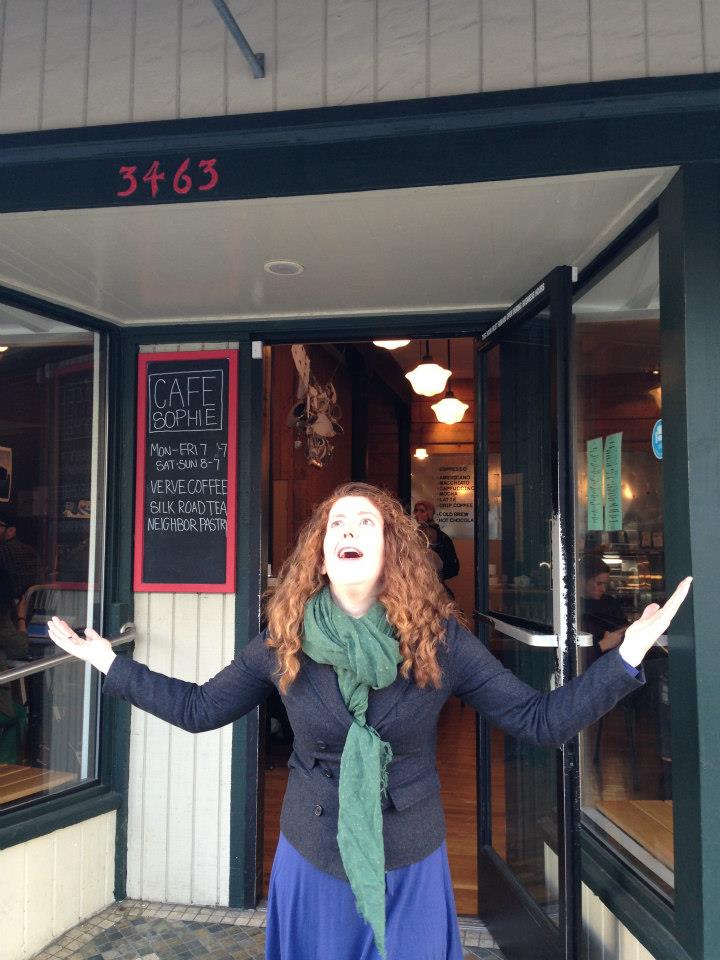 Uuuuh alright.
Sure. Just let me know when so I can take off of work
. "This Wednesday," the coordinator said. "We'll send you a piece we'd like you to sing." Over the next few days, Wednesday turned to Friday and then back to Thursday, but I never actually got a piece of music to learn. A pianist I'd hired to rehearse with me me was booked and cancelled, booked and cancelled again (sorry, Mary.) Major red flag. Finally, on Thursday night, I got an email attachment of a piece of music. "We'll see you tomorrow at (address!)" the email said, without any instructions as to how I was supposed to learn this piece of music in the next 24 hours, most of which were booked with work, sleep and subway travel. Red. Frickin. Flag. I didn't get into the choir. Shockingly, the fact that I had to learn an American art song in 24 hours by plucking out chords on my guitar led to a not-so-stellar audition. Thank goodness, the director had the very helpful notes that I should "work on my phrasing" and "consider joining a local community choir for more experience." At this point, the flag set itself on fire. Very obviously, this is not a choir I should be joining. I don't know how
the audition went for the other singers – maybe I just got extremely unlucky. I do know, though, that a choir that manages to bungle an audition so dramatically is probably going to have management issues in many other ways. So. I didn't get into a choir with an audition process executed like a third grader deciding who they wanted to let into their Trapper Keeper club. I shouldn't feel bad about that, right? Ha! Ooooh man was I upset. I was angry. I was hurt. I am jealous of the singers who made it, even as I know they'll probably run into issues like the ones I did at some point. I feel so rejected, and it feels personal even though it obviously isn't. The choir director didn't know me- he just didn't do his job well and I got caught in the mess. This experience draws a pretty
clear parallel to how some relationships have fallen apart for me. Sometimes the guy was the bumbling choir director; sometimes I was. In all of my dramatic relationship ends, we symbolically screamed at each other, "THIS ISN'T GOING TO BE A GOOD FIT. WALK AWAY."
I wish I were better at brushing my hands off and walking away after the end of something bad, better at cutting things off when the signs all pointed to inevitable failure. I'm better off alone than with those dudes, and better off singing along to a Handel Spotify playlist than shlepping out to Brooklyn. In spite of how horrible it feels, bad relationships should end. They either end, or expand in misery like a balloon filled by a sadistic clown. I should feel lucky that I had a terrible audition experience with this Brooklyn choir, because that behavior
is symptomatic of an organization that truly needs to grow up and move out of its mom's basement. Still, I crave those things that have ended. I miss them. I regret them. At this point I want to acknowledge that perhaps I am not qualified to join an audition-only choir. Perhaps, also, I am not ready to be in the kind of relationship I tell myself I want. In all of these failures, though, the match was clearly wrong. I cannot not fix myself to be right for a man who isn't right for me. I can't work on my phrasing for a choir that didn't give me the opportunity to phrase correctly. Getting over what I do not, should not want is not a simple process. I still dream of seven-part harmonies. Some day, Jessica. Some day, with some other choir.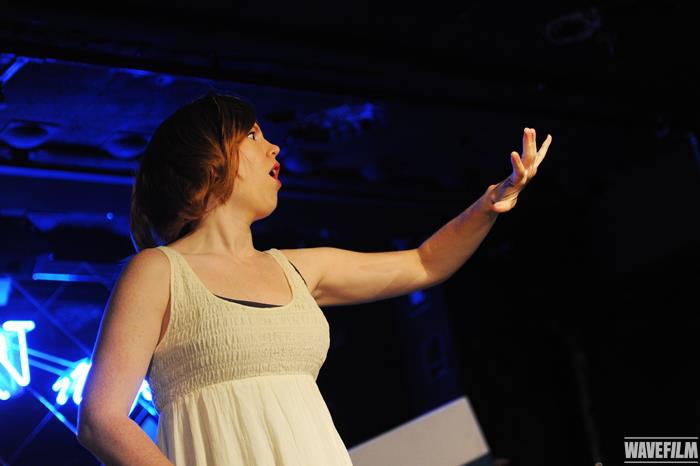 взять срочный займ на карту без отказавзять кредит онлайн