Okay first of all, I am using the word "slutty" here in a totally sex-positive way. I mean it in a SlutWalk, I can wear what I want, I can have sex if I want just like a man can kind of way. My boyfriend has a low sex drive, which is what sent me on this strange journey to find out what I want outside of the relationship. He's into it. I'm into it. It's all good.
BUT THIS IS SO HARD OH MY GOD.
I don't have a problem matching with guys online. I know it's weird to say this, but I'm what a lot of men consider "hot." We could get into the whole Asian fetish thing but that's probably a blog for another day. The bottom line is that since I started online dating, I've gone out with a bunch of guys. Free drinks, hooray! Free french fries, hooray! Where's the sex?!
NOTHING WAS HAPPENING.
I don't know. Maybe I'm aloof because I know my boyfriend is back in his apartment and if I wanted to I could call off this hunt and probably force him to watch The Bachelorette with me. That doesn't make me have a lot of patience with boring guys. Not to be rude, but most guys are very boring to me.
SOOOOOOO
I decided to take matters into my own hands. Sex with a guy!
~~~ ONE SLUTTY DAY ~~~
Meet Dima.
He is a crazy hot Russian with mostly good English. We've been texting on and off for weeks so it was time to meet. I was pumped up. I had decided that I wanted to have sex with Dima.
We had coffee first, at a place called Cafe Grumpy near his house. The place is super cute. It was kind of a date?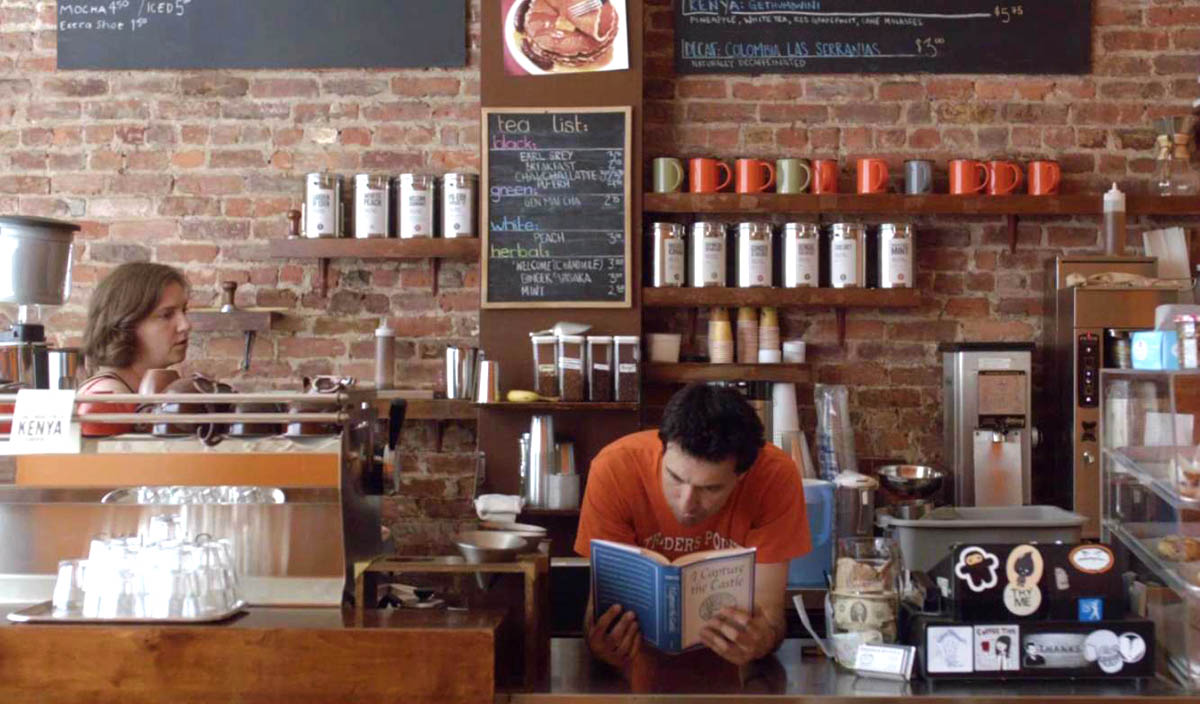 I could tell Dima wasn't very nice. He doesn't really look at me in the eyes very much and he actually asked me to describe my body for him. I had made up my mind, though, so I went through with it.
IT WAS SO BAD.
He was selfish, it was fast, and he was so… absent. He checked his phone midway through, can you believe it? Even though I was totally on board, I felt like a prostitute. When I told him to kiss me he said that he doesn't kiss. Who is he, Julia Roberts in Pretty Woman?!?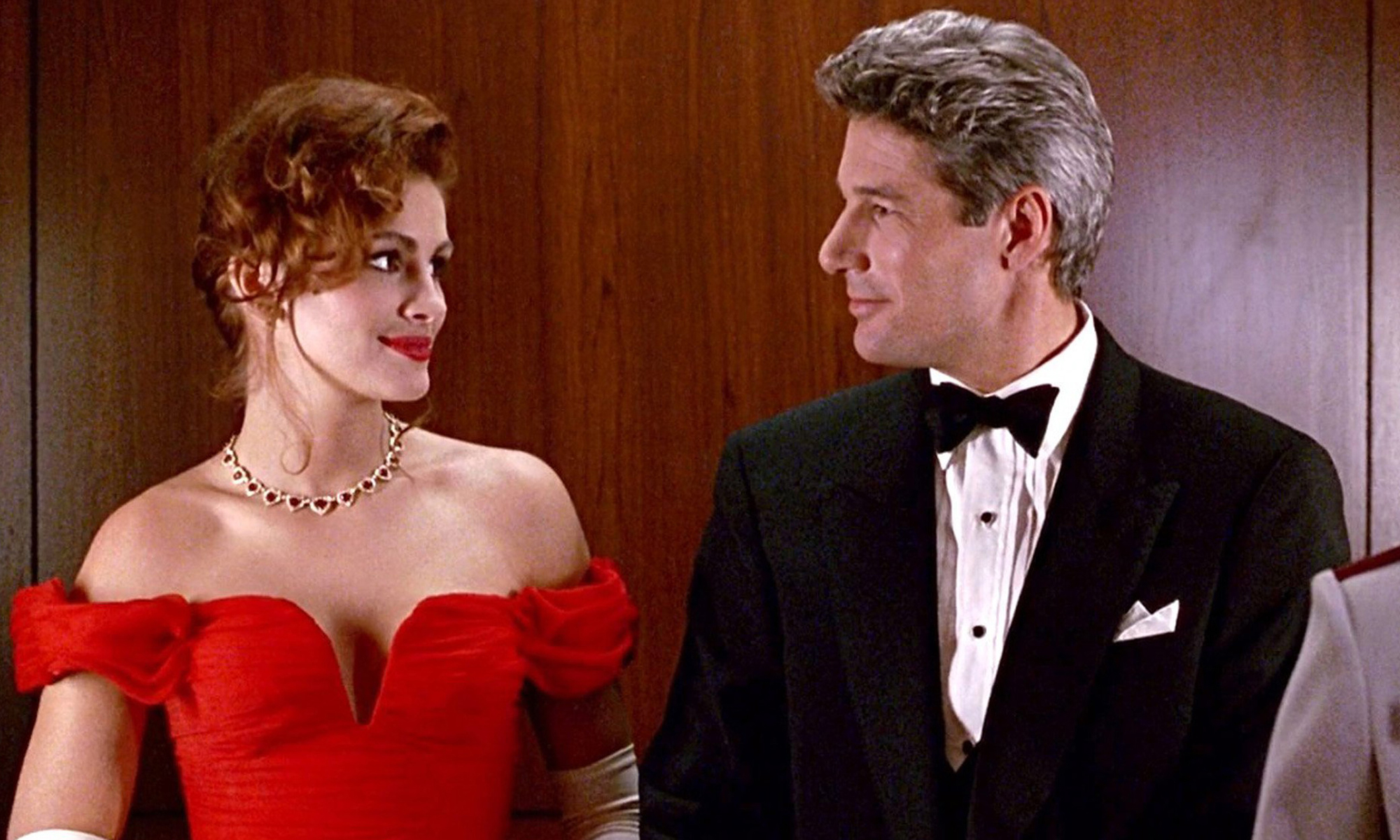 Okay. Major bummer. I FINALLY had sex (the whole point of this) and it was pointless and not as fun as it would have been to see who JoJo sends home on The Bachelorette.
Sooooo I scheduled another date, with a guy called Samir. Samir is a rock climber with a tight body, a cute face, and decent messages.
I had sex with Samir. We don't do anything first. It was definitely not a date.
IT WAS REALLY GOOD. He was infinitely better in bed than crazy-hot Dima and actually showed some interest in me as a person. Best of all, he was into the whole kissing thing (SERIOUSLY WHAT WAS UP WITH THAT.) Afterward we snuggled and talked. It turned out we have a lot in common (he is also super into anime) and we talked about wanting to actually, you know, go out on a date.
Sooooooo now I'm a crazy person, because I'm into this guy and I want to see him again and he hasn't texted me since we hooked up. I shouldn't be surprised by that!! That's not what ~ casual sex ~ IS! I'm just so much more of a girlfriend person and AAAAGHHH. Also this is unfair to my boyfriend because I know that most of this is my nasty, oxytocin-poisoned brain that is making me think I care about Sam just because he brought me to orgasm.
I didn't think this adventure was going to be easy, but I thought it was going to be a lot easier once the sex actually started happening. Boy was I wrong. I'm walking a thin line here. It seems like if I have sex with a guy I feel nothing for, I don't have any pleasure and it feels negative and like a transaction. If I have sex with a guy I think is cool, I start wanting to make it a relationship, which I don't know if I'm even open to.
Those of you who have tried poly/monogamish/open stuff before, is this really common stuff? How do you deal with it? Email me at CuteJeongmina@gmail.com if you have any advice!