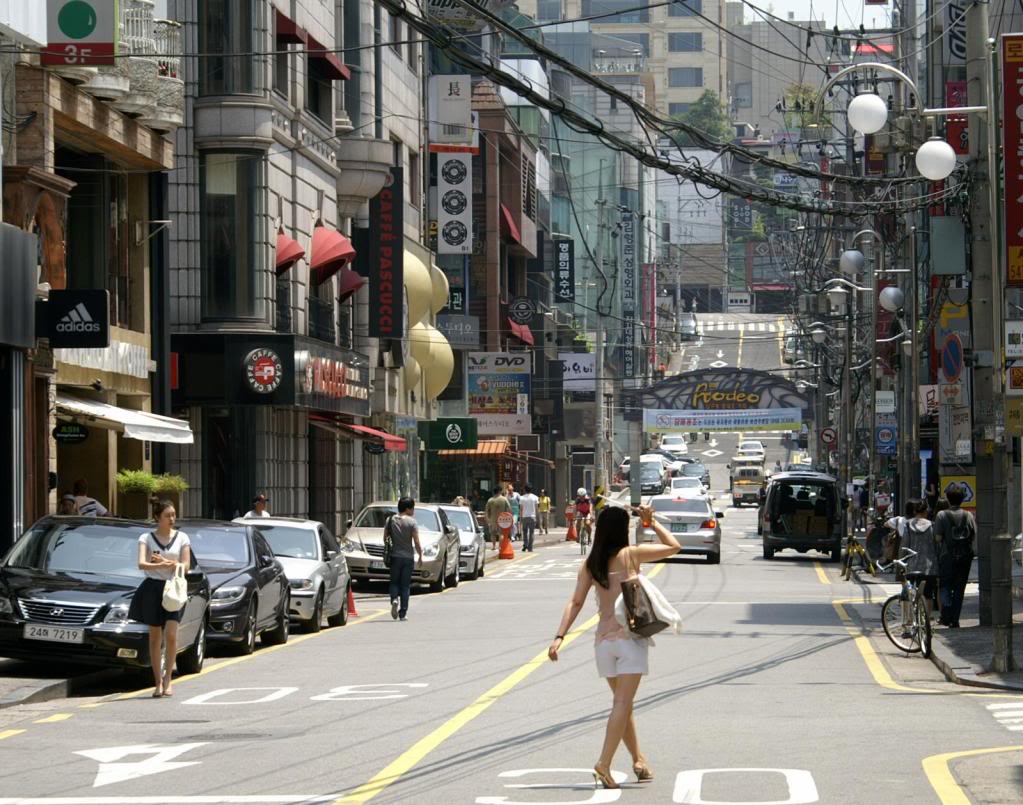 I remember it perfectly, because it's seared in my brain like a slab of Korean barbecue. BingoBongo*, my casual makeout buddy/boyfriend-in-all-but-name of three months, was telling me that he didn't want to date me. We were in Apgujeong, a ritzy Seoul neighborhood where I had just finished hot yoga.
"Are you not attracted to me?" I muttered, asking a stupid, masochistic question.
"Of course I'm attracted to you." This made sense, given all the making out.
"Is it that you don't like spending time with me on a friend level?" Another Darwin Award-level idiotic question.
"No, Jessica. Spending time with you is great. I love spending time with you."
I leaned against the wall of the building I had arbitrarily chosen for this confrontation. "So what's the problem?"
"I just… don't want to date you."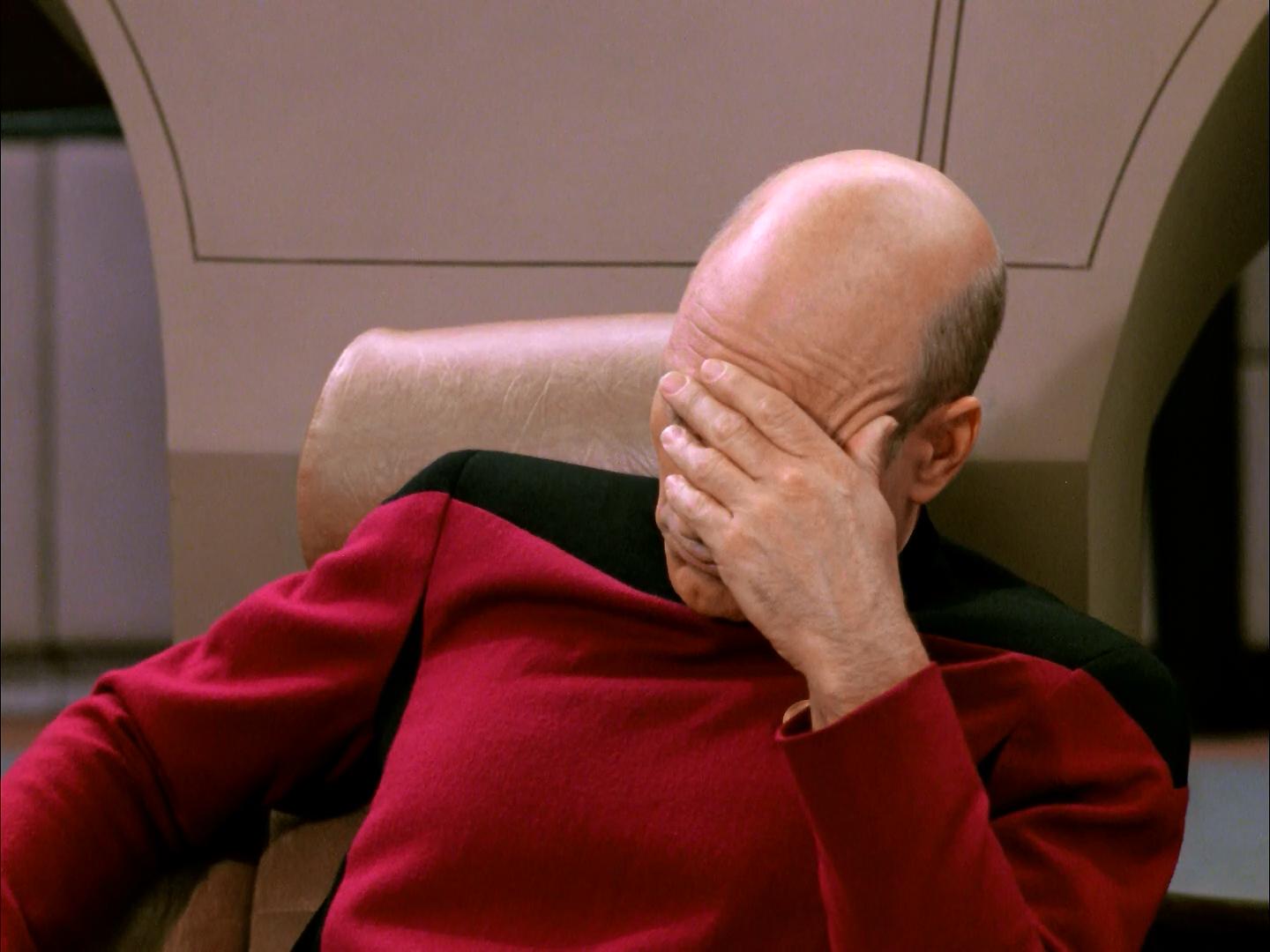 So. Ugh. I suggested that we take it down a notch. Hey, c'mon, what's the problem, let's just be hookup buddies. Who neeeeeeeds romance? Let's go fool around. A year later, after which reluctant boyfriend/girlfriend terms had finally been used and even more reluctant "I love you"s had been extracted, BingoBongo broke up with me in an email.
"It is clear to me that our romantic relationship is over." 
Yyyyyyyyyyyyyyikes. I started it fake-casually, he ended it literally the most casual way a human being can end a relationship. My bad.
Telling BingoBongo that I didn't need to "date" to be with him was a lie. I was definitely not fine with sleeping together/spending all our time together/traveling together/performing together while never calling that dating. Of course it wasn't fine, and of course that caused drama, and of course it ended.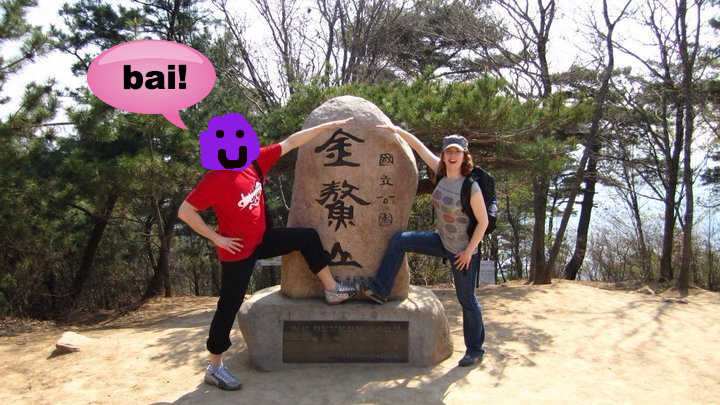 I don't think I've ever been fully honest with a guy I've dated. If it wasn't downplaying my intensions in the relationship (truth: I want to be your girlfriend and perhaps someday wife) I was upselling my interest in having children (truth: I honestly don't know if I want any kids.)
I don't have a ton of serious romantic experience. I can list the men I've deeply cared about romantically on one hand, and I was only really dating three of those. I was about to write that I'm not sure where this urge to hide my intensions comes from, but I'm pretty sure I do. I'm pretty sure that the low number of men who want to date me (therapist's voice: this is your perception) will be even lower if I'm upfront about what I want. I stood my ground about wanting labels and commitment from the last man I loved and he broke it off, saying that he didn't have the "bandwidth" to support a proper girlfriend at the time. That felt pretty validating of that suspicion.
There's this terror that comes with aging for women. I'm turning 32 on August 22nd, and while I know that isn't really old in human terms it has a very tangible effect on the way men treat me.  The number of online dating messages I get are so noticeably less now than the ones I got even two years ago that it's laughable. There is a part of me that feels like every month that goes by is a door closing that much more slightly shut. Can I really afford to be more honest as I become less marketable?
I don't have an answer to the rhetorical question I posed in the title of this blog post. My position as a dating blog writer means that any good googler can find way too much information about me before a second date. This sort of forces me into being honest, I guess. Any man who is my facebook friend will know some pretty deep-level shit about me just by virtue of being a digital memoirist. Have I painted myself into a corner, an action that feels very meta to point out as I write yet another post that shares perhaps too much of myself?
I'm honest about most things, although I'll probably show more interest in something than I really mean, or maybe act less upset than I really feel. I try to be very honest. Just… not so honest. Not all the time. Is anyone?
What truths do we owe the people we date, and how soon?
What do you think?
*name obviously and excessively fake