What a week!
We opened our pre-beta doors last Monday, welcomed 200 users and received thousands of reservations. After almost a year of working to make online dating better, it's thrilling to see our dream being realized! And the best part of the job? Seeing your amazing support.
"A site that blocks out messages like 'Hey wutz up' and 'Can I cum over? Gimme ur address' sounds like a win to me. Hell I'd pay for that service." -BurntEditor of jezebel.com

"The Mesh thing sounds amazing!" -lovinlifeNC of glamour.com

"[Dealbreakers] would work for SO many things. You're an atheist? Filter out the young-earth evangelists. You really like the serious older guys? Filter out the 20-year-old college guys looking for a cougar." -DashleyinCali of jezebel.com
So after the first batch of invites went out, we patted ourselves on the back and popped open a bottle of  "Mesh" wine.
And in true Mesh fashion, it'll only get better from here.
Promotional Events
With the pre-beta site being improved around the clock, the baton was passed off to the Mesh Marketing team. On Saturday, we took to the streets of this year's Mermaid Parade with free water to help our fellow New Yorkers beat the heat.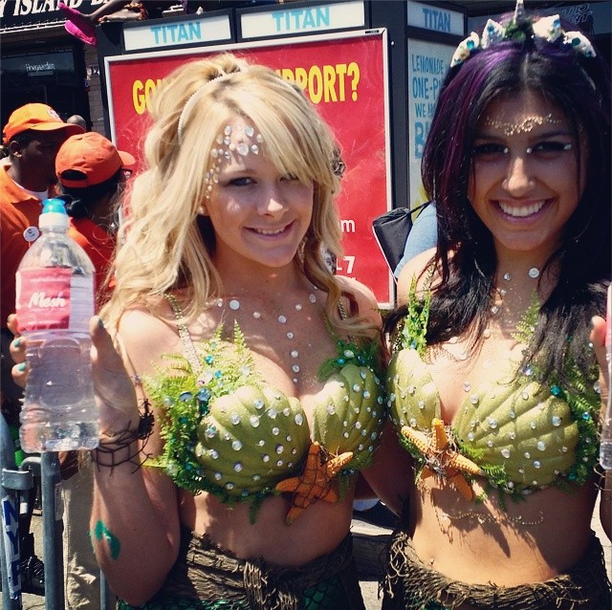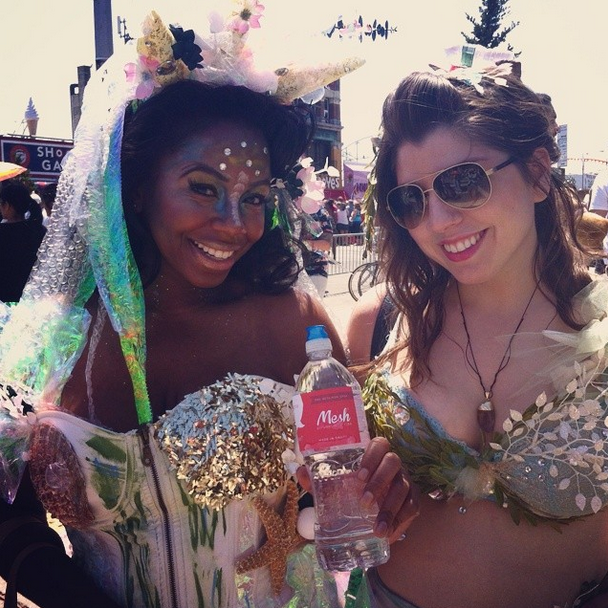 But Coney Island was only our first stop. We'll be hitting up other NYC summer events, so follow us to keep track of where we'll be next.
Updates & Improvements
Our development team has been working hard to make Mesh better, so keep the feedback coming! Here are a few highlights of the improvements made this week:
Key Bugs Fixed
We've been fixing things up left and right to ensure a more seamless experience. No more sign up issues!
Product Tours Activated
We've implemented three product tours to help highlight what makes Mesh different, with more to come.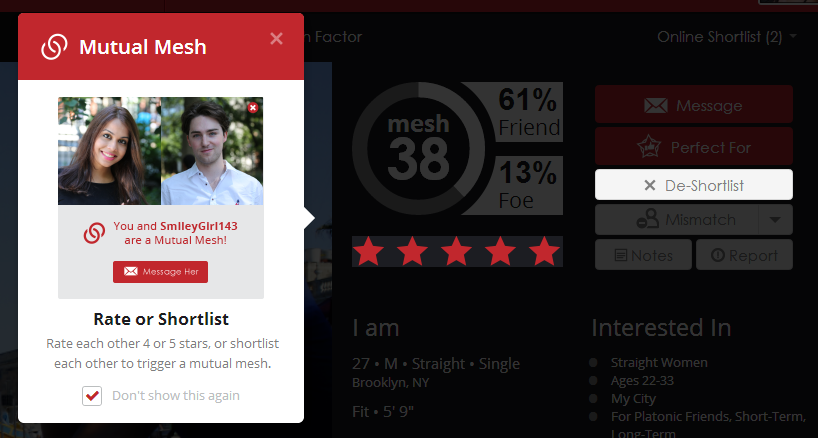 Friendlier Photo Bookmarks
We heard your feedback and re-designed the photo bookmarks to be more intuitive and user-friendly.

Match View Memory
Whether you're a fan of Lists or Tiles, Mesh will remember how you prefer to view your matches.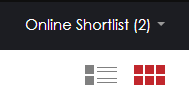 Keep an eye out for more updates and new features over the coming months. Have questions? You can always reach us at info@meshbetter.com. We're listening.