After seven long weeks, we're so excited to announce that Mesh has officially entered Beta mode! This means invitations will no longer be required to sign up. It also means that we've stepped up our game and have seriously improved the system for a faster, better and more seamless user experience.
That said, we want to shout a big "thank you" to everyone who's contributed to our pre-beta. Without your participation and insightful feedback, we wouldn't have achieved the same level of success. Your support has helped us welcome over 1,400 users, send thousands of invite requests, and land features in Glamour, Time Out New York and other major publications. You made Mesh possible, and with your continued feedback and suggestions, we're only getting better and better.
A toast to the days ahead!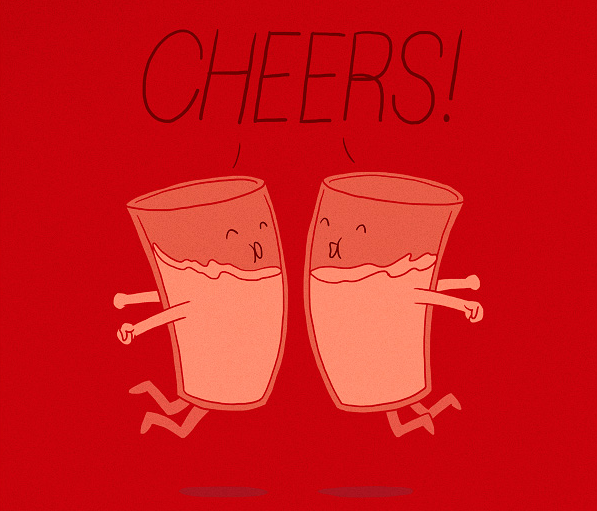 Read All About It in Refinery29
Imagine our excitement and surprise when we were tapped for an interview by writer Emily Field for Refinery29 two weeks ago. Refinery29 wanted to know more about little 'ole us? Aww, shucks, we're blushing.
"But, where could I meet someone who thought I was worth more than a cold drink and a one-night stand? Apparently, three Brooklynites were searching for the same answer, and, amidst the plethora of options for people to meet digitally, they have attempted to make online dating a not-so-horrible experience, and maybe even enjoyable."
– By Emily Field, Refinery29
We're grateful to be a part of the conversation. Thanks again, Emily!
The Bright Future Ahead
As our community grows, our design and development teams continues to collaborate around the clock to make Mesh the best free online dating service possible (keep the feedback coming!) We're also making tremendous strides with our mobile apps and can't wait to show you how dating apps should be done.
It's going to be a sunny future ahead. Hope that you'll be a part of it!