Buckle up, lads! It's been a crazy good time here at Mesh headquarters: we just got back from the 2014 Dublin Web Summit! We had a blast swapping ideas, hearing global success stories and getting mad tech inspiration. Check out some of our favorite summit moments: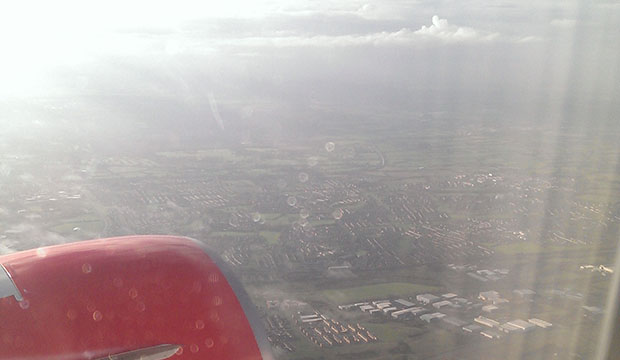 Mesh News + Mobile Updates
Mesh now has over 3500 active members plus new updates online, with more features on the way. And since we're always looking to improve, don't hesitate to give us your feedback!
We're also stoked to be debuting Mesh Mobile soon! Now you can take us with you on the subway, to work, and out for happy hour (hey, we love $4 cocktails too.) Stay tuned.
Mesh Buzz
Recently, about.com gave us a sweet shout-out as one of the 6 best dating apps. We're honored to be helping you avoid those "obsessive rants about favorite cat breeds"…unless, of course, you're into that.
Share your story with us!
Many of you are already lighting sparks on successful dates and we adore it. Keep sharing your love stories with us; we never turn down a good swoon.
As always, thanks a million for sticking with us during our beta phase. You make it all possible. xoxo, Mesh.