It's inhumanly hot, so soak yourself in a water fight, see some shows in some deep A/C, and let's settle into deep summer!
Back room at HiFi, 169 Ave A, 7:00 PM, Free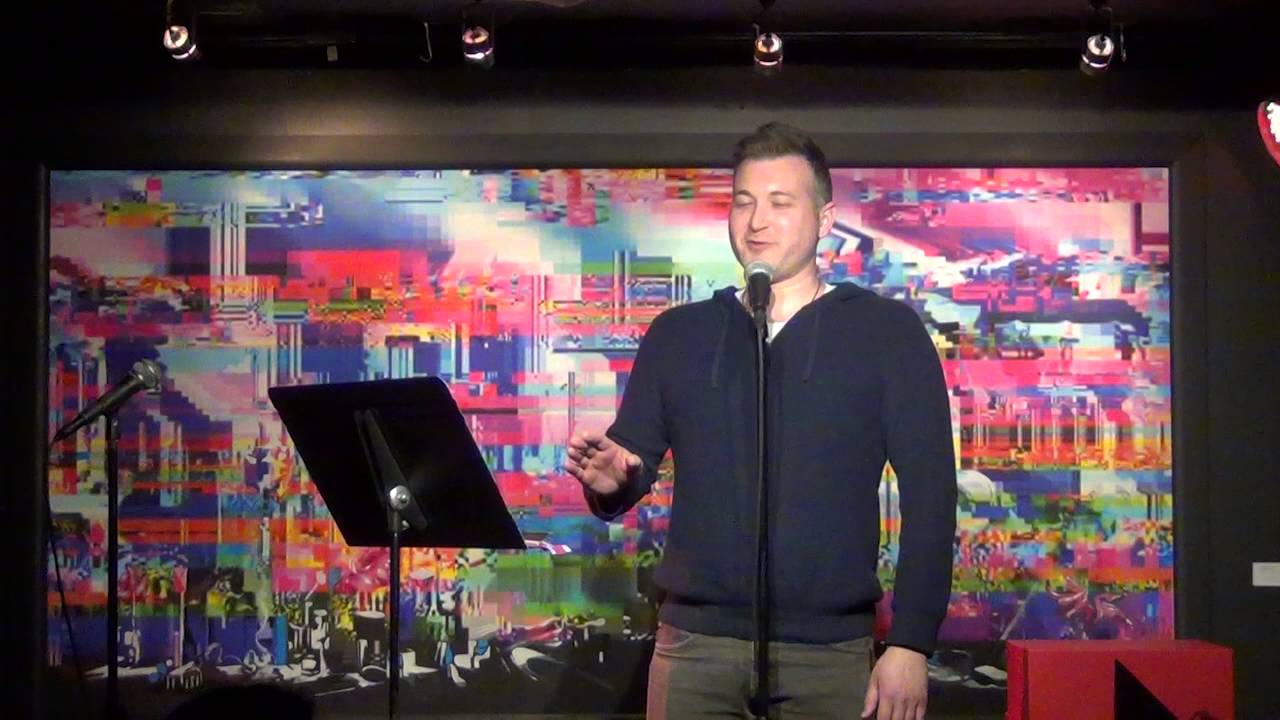 We're living in a golden age of storytelling, and I don't care what the ancient Greeks would have to say about that. With extremely high-quality storytelling podcasts highlighting the best storytellers honing their craft at live story slams around the city, there has never been a better time to hear honest, crafted stories that will draw you in and keep you on the edge of your seat. Enjoy this free night hosted by Moth Storyslam winners, novelists, and other experts.
Pier 16 South St Seaport, 9:00 PM – midnight, $20/$25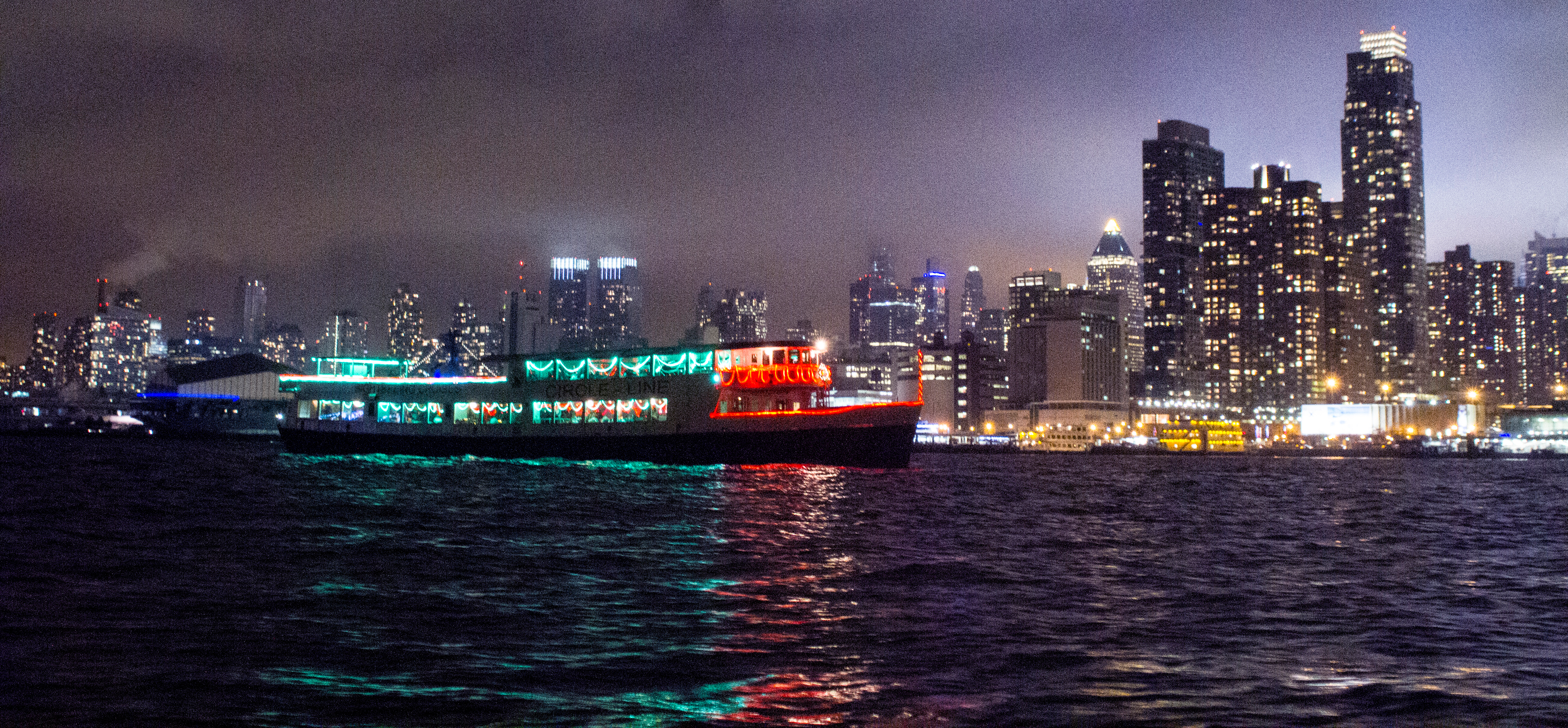 It´s getting into mid-late summer, and you still haven´t spent any time near the water. Well, maybe you have, but have you been on a BOAT? Make it easy for yourself with a fun little cruise with plenty of booze, great views, and a breeze that would make your air conditioner jealous.
Sheep Meadow, Central Park, 2:00 PM – 5:00 PM, Free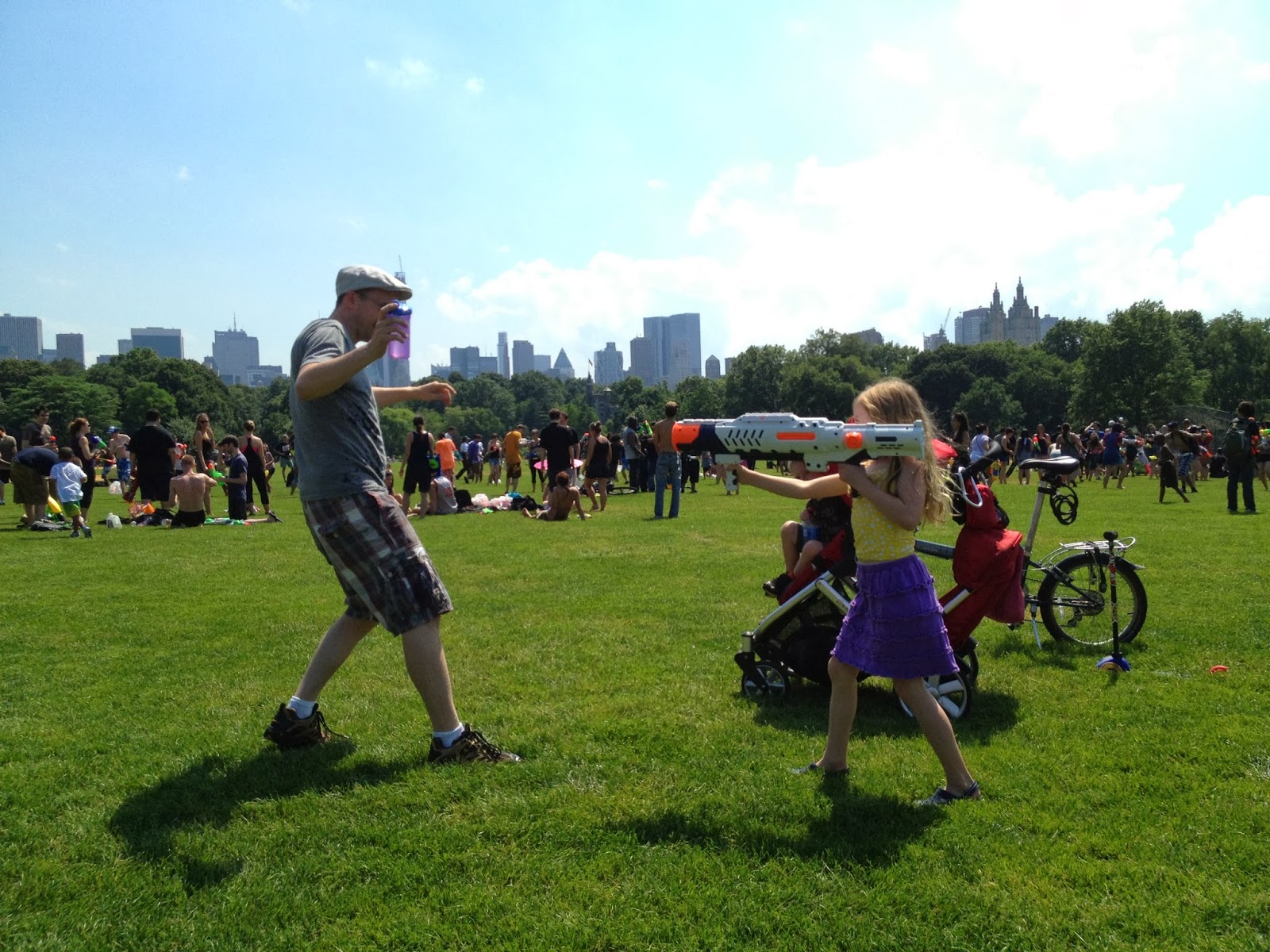 Do you miss summer camp in a deep and meaningful way? Do you want to remember that eternally youthful feeling, if only for a moment? Grab a super soaker and plenty of water and head out to Sheep Meadow for an epic splashdown that will be remembered when our great-grandchildren reach for their water blasters on the surface of Mars.
Secret Loft, 255 McKibbin St, 9:00 PM – 4:00 AM, Free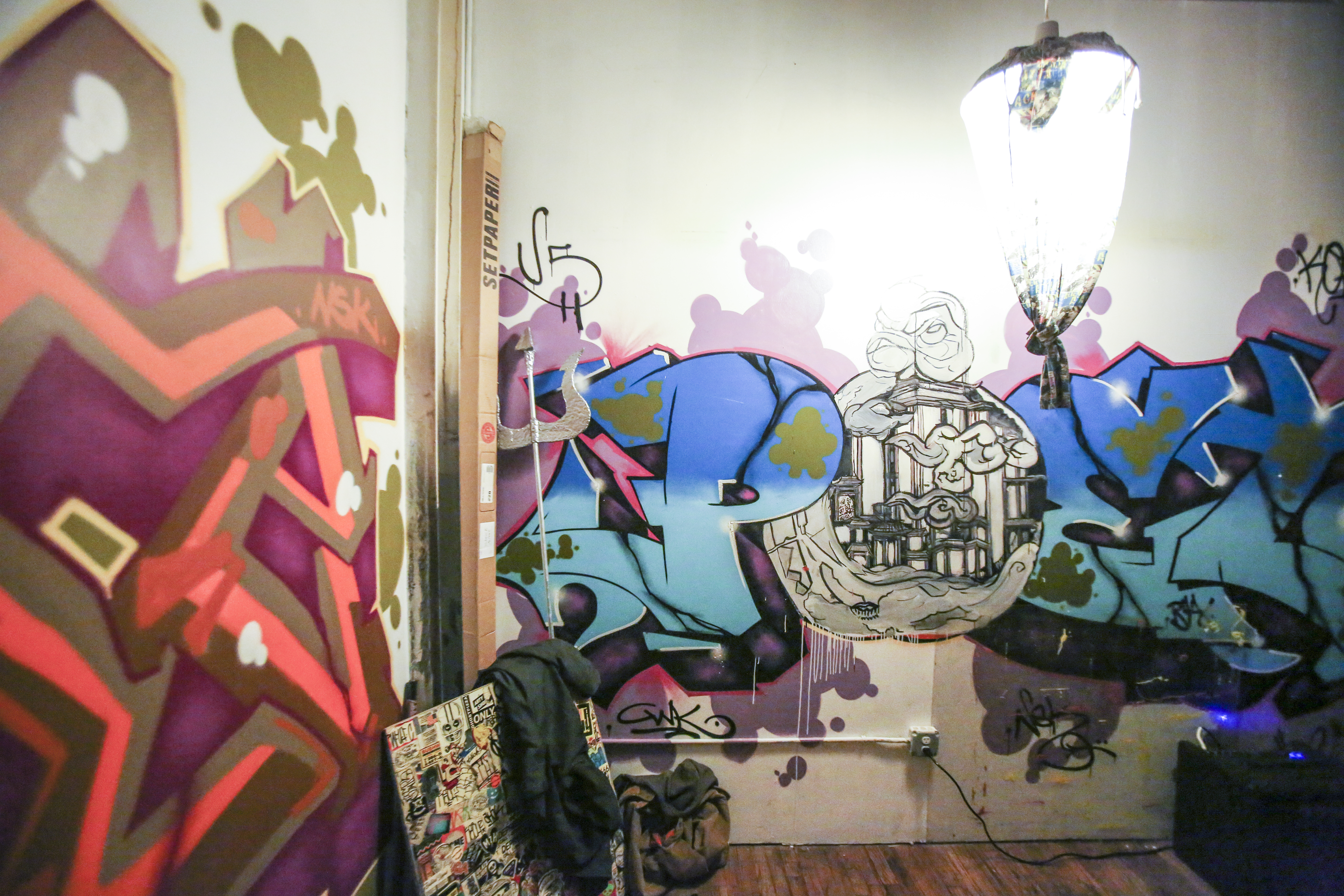 We've written about Secret Loft parties before, and they always sound like the amazing parties your older siblings got invited to that you couldn´t wait to start going to once you were old enough. You might have missed all those, which means this ¨greatest hits¨party is the perfect chance for you to catch up. Just check out all the themes you can choose from: Halloween, The Cat Costume Party, Jurassic Party, Flight Risk, GLAM, Fishnets and Ice Cream, Under the Sea, Rocky Horror Picture Party, Bushwick Beach Party, Short Shorts, Kink Valentines, Ugly Sweater Party, The Hip Hop Christmas Pageant. Feel like a search through your closet for something that fits?
Magnet Theater, 254 W 29th St, 7:15 PM, $10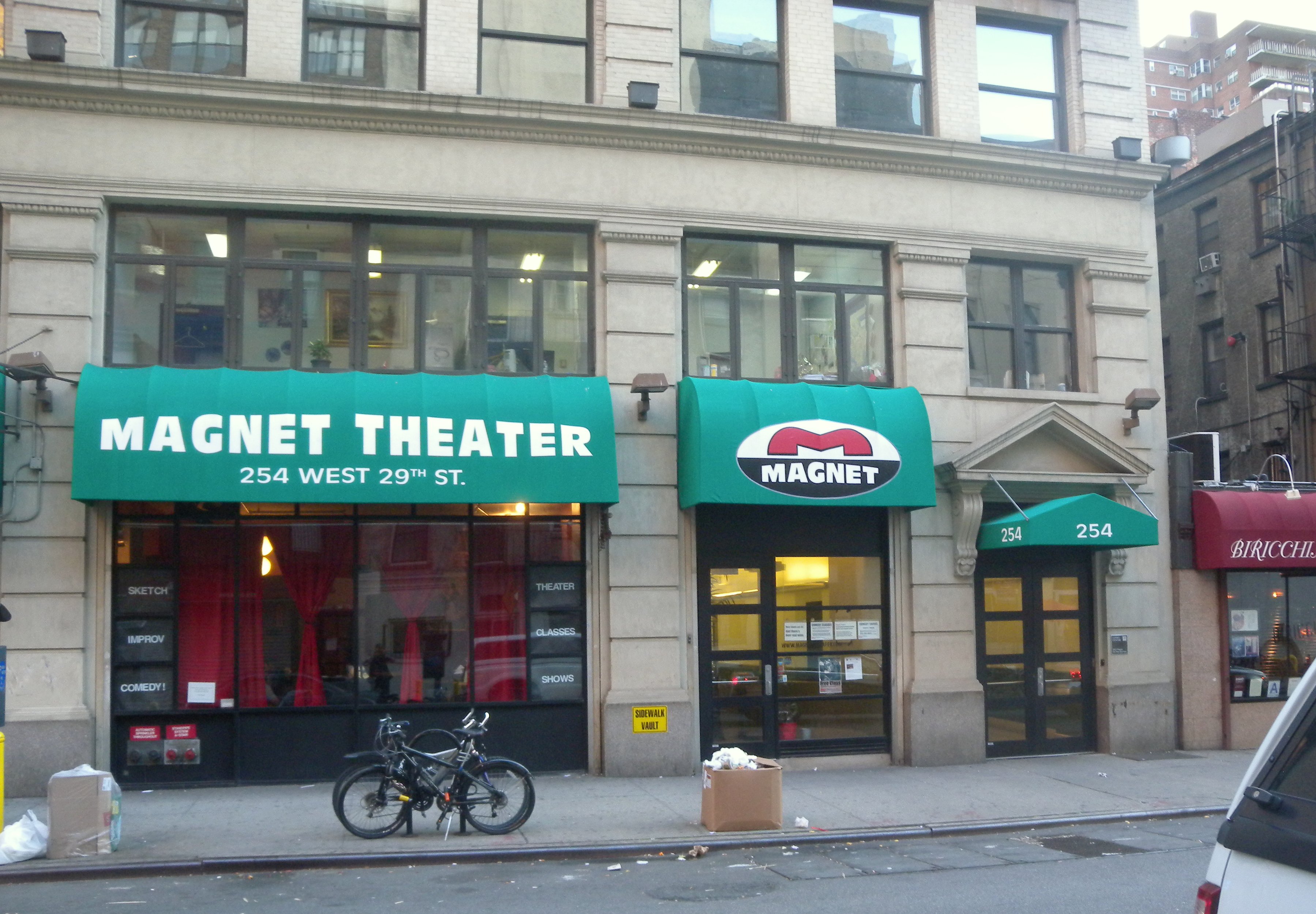 Elana Fishbein and Elena Skopetos take the stage in this family character comedy. The Magnet has been stepping up its game recently, with one of its most popular shows getting a loving writeup in the New York Times, and this show is no exception to this high standard of comedy. Louis Kornfeld, improv guru, described Sisters Three as ¨basically a perfect show.¨ This one´s probably going to sell out, so reserve your tickets as soon as humanly possible.
Mercury Bar West, 659 9th Ave, 1:00 – 4:00, $50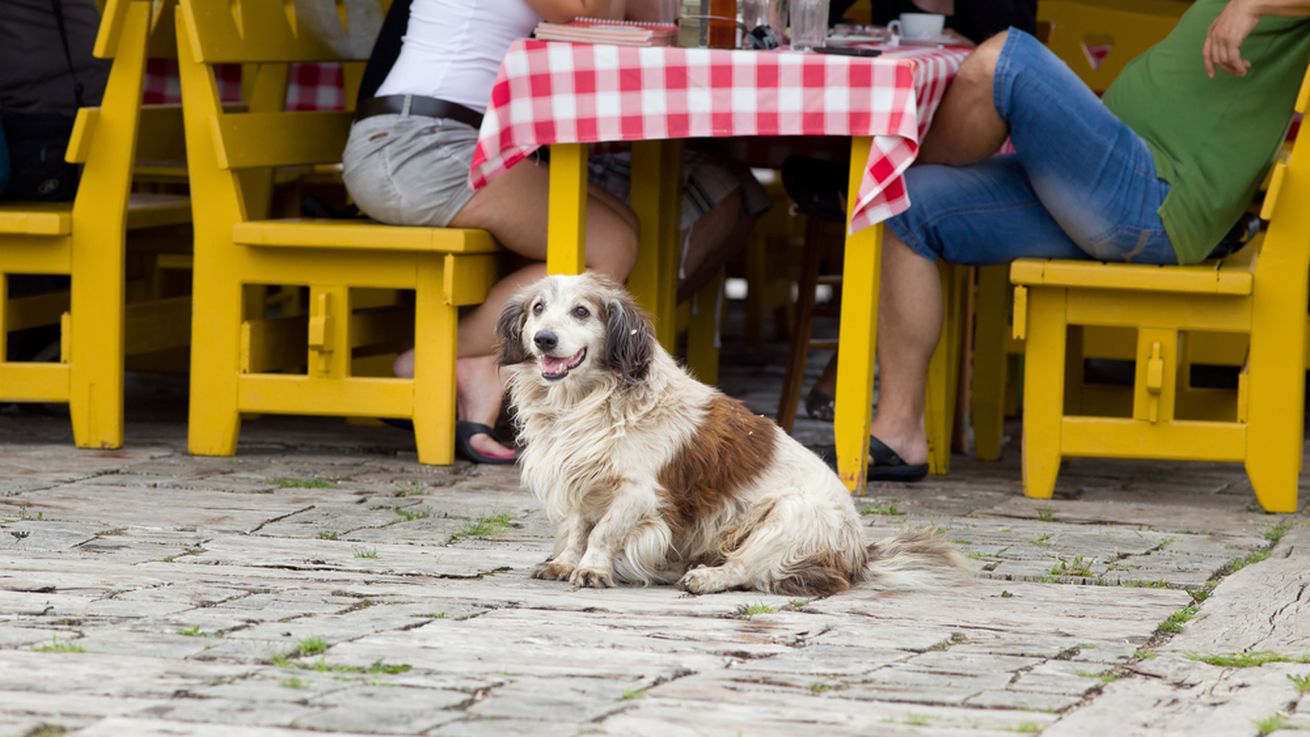 Brunch! Booze! Dogs! What more could a New Yorker want? Well, you can´t actually play with with dogs at brunch, but you can support them with your waffle bucks, because the proceeds from this delicious date go to saving pooches like the fluffball you see above.
The Silent Barn, 603 Bushwick Ave, Brooklyn, 7:00 PM – ?, $8-$20 suggested donation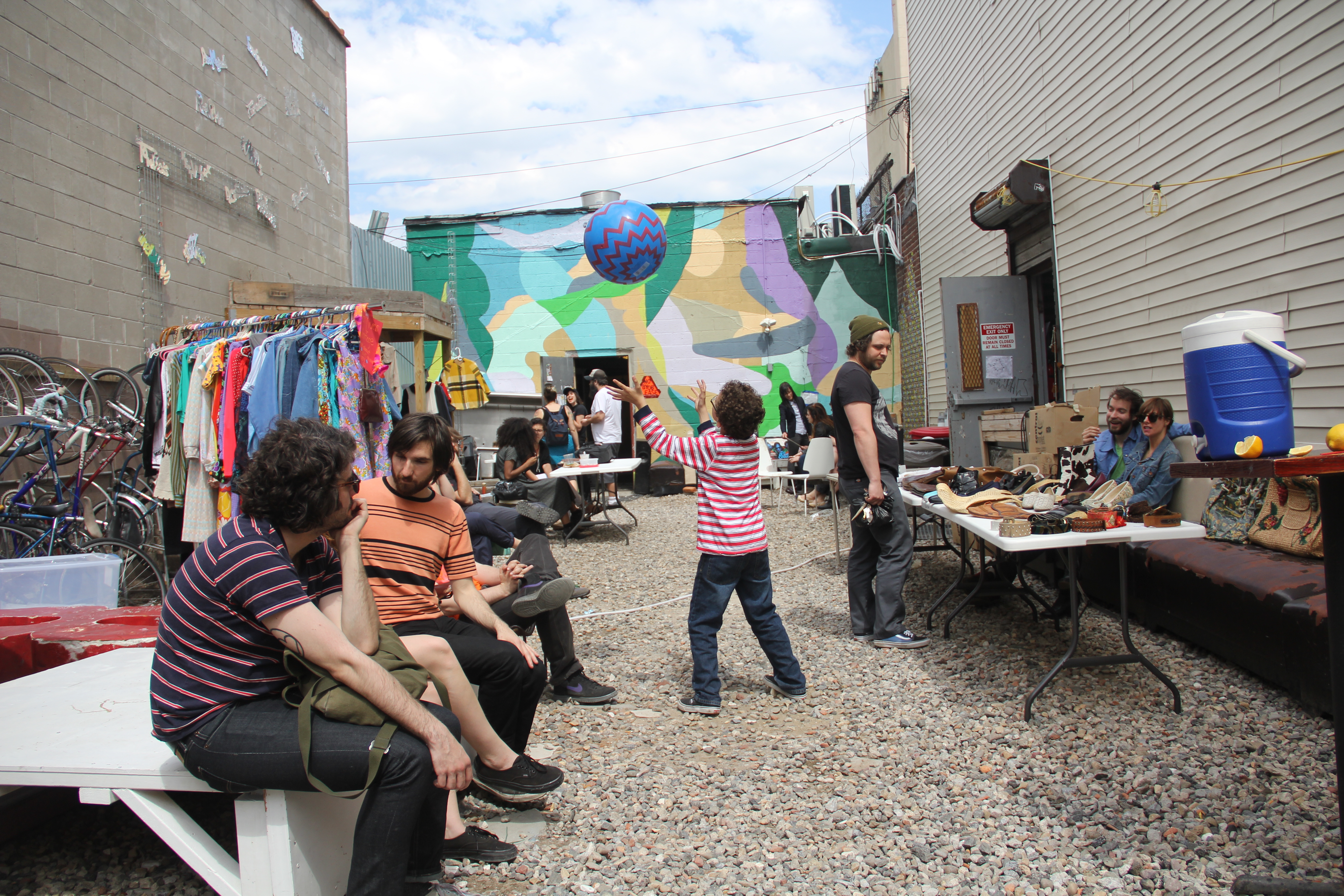 Here's the combination of two of my favourite things: the independent, community-directed art space and the opportunity to raise money for a good cause (outreach and support to the Hispanic LGBTQ community.) Grab a drink, listen to some awesome music, and enjoy the atmosphere.
Chinatown Soup, 16 Orchard St, 6:00 PM – 9:00 PM, Free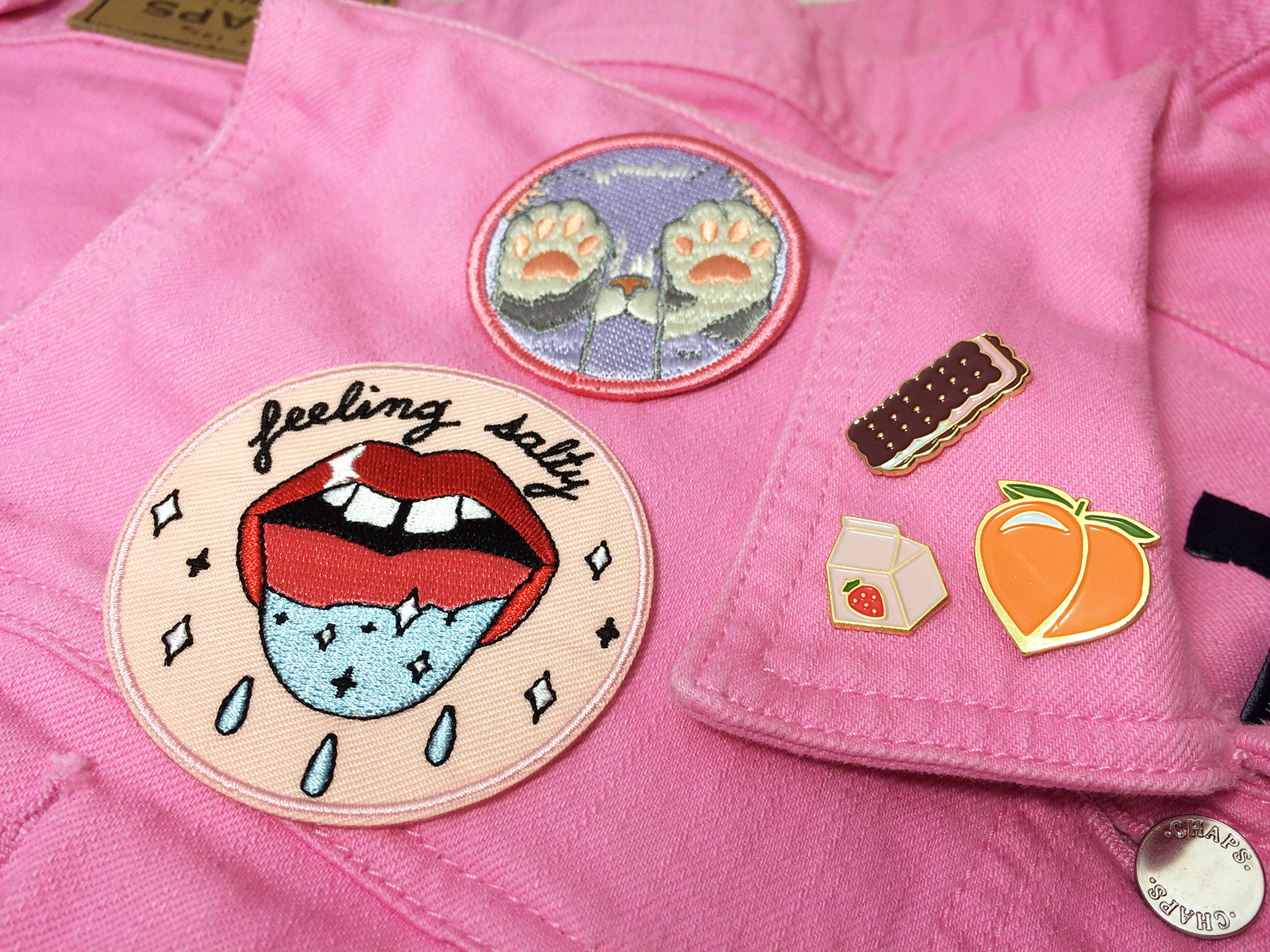 Pins! Patches! Independent producers! If decorating your bag is your bag, you'll find all the accoutrements right here. The first 50 attendees get a free pin or patch!