This week's theme is ~nostalgia~! All but one of these activities (give me a damn break) is about diving into the past and remembering how things were in yonderyear, from the 1920s to the earlier 2010s. Listen to a Beatle, drink some dranks, and have a good week.
Vanity 59, 59 West 21 Street, 9:00 PM – 4:00 AM, $50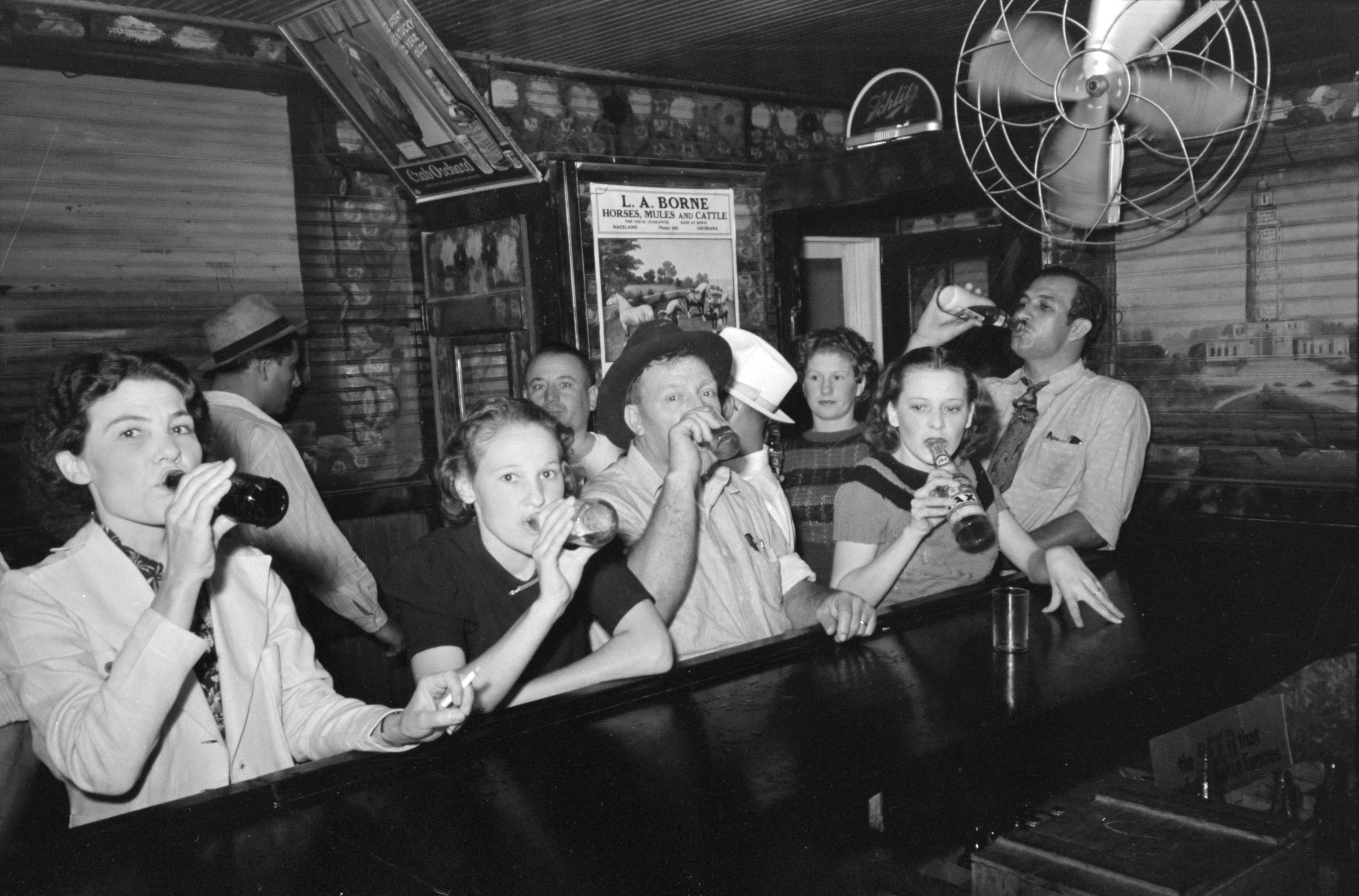 What the heck else are you gonna do with that flapper costume gathering dust in your closet?! Throw on some sassy clothes, head on over to Vanity 59, and sample some Prohibition-era cocktails while getting your dance on. It's actually a pretty good deal (open bar 9:30-11:30) unless you consider that in the 1920's, $50 could have bought you a gilded mansion.
Sunshine Cinema, 143 E Houston St, 11:55 PM, $12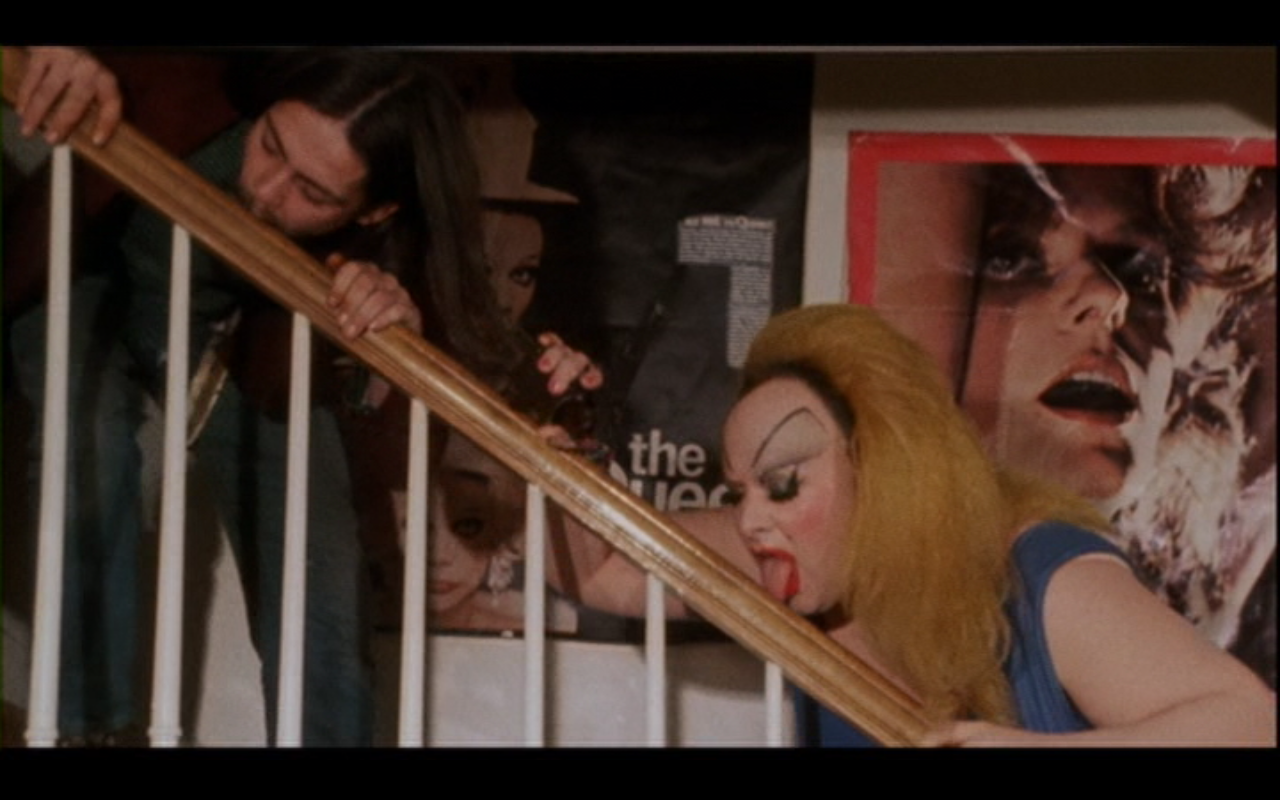 It's the 45th anniversary of this John Waters film, which catapulted the man into the world of filthy movies that glorify bad taste. If you haven't seen it, it's time- and it should be in a theater where you can really feel the full debauchery.
Hyatt Regency Jersey City, 2 Exchange Pl, $120 (full weekend)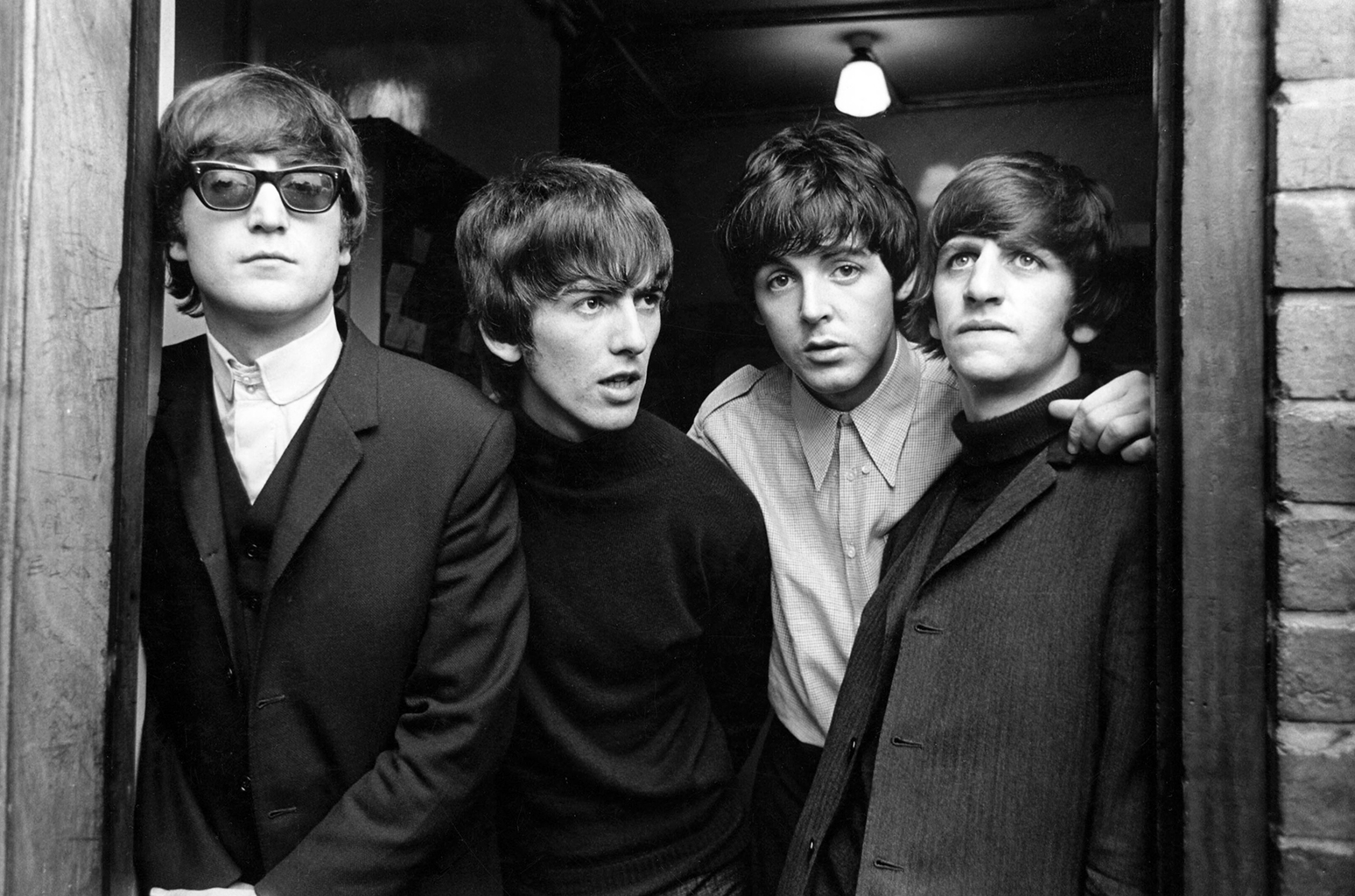 It's a Beatles convention! I didn't even know those existed! To get your little Beatles mind a'racin, here are a few of the activities on dock for the day: Beatles 60s Dance Party, Lookalike and Dress-Up Contest,  Saturday's Beatles Sound Alike Contest, The Beatles Ashram, Live Beatles Trivia and Game Shows… just check out the event page for all the details; it's nuts. You'll be screaming "help!… get me in!" and that's the only Beatles reference I'm gonna make.
The PIT Loft 154 W 29th St, Fl 2nd, 10:30 PM – 11:30 PM $10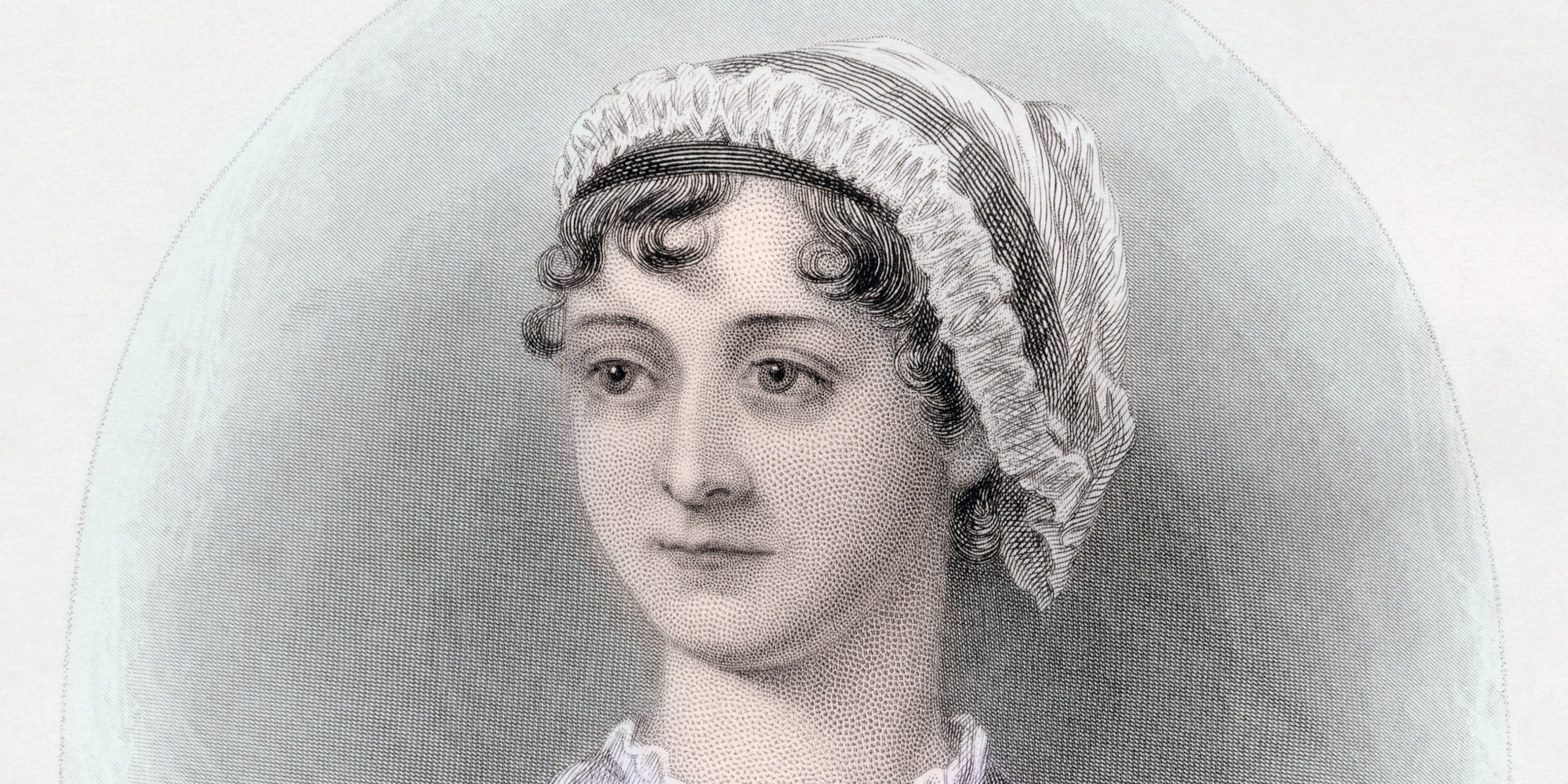 Look, we all know what it's like to find love in an environment of desperately trying not to lose one's status due to the unfair inheritance laws of the 19th century. It's oppressive, but hey, it's home! Come watch improvisers bring some comedy to this grim reality, and try not to cry when you remember that after the show your distant male cousin will become the master of the only home you've known.
Henrietta Hudson, 438 Hudson St, 4:00 PM – 8:00 PM, Free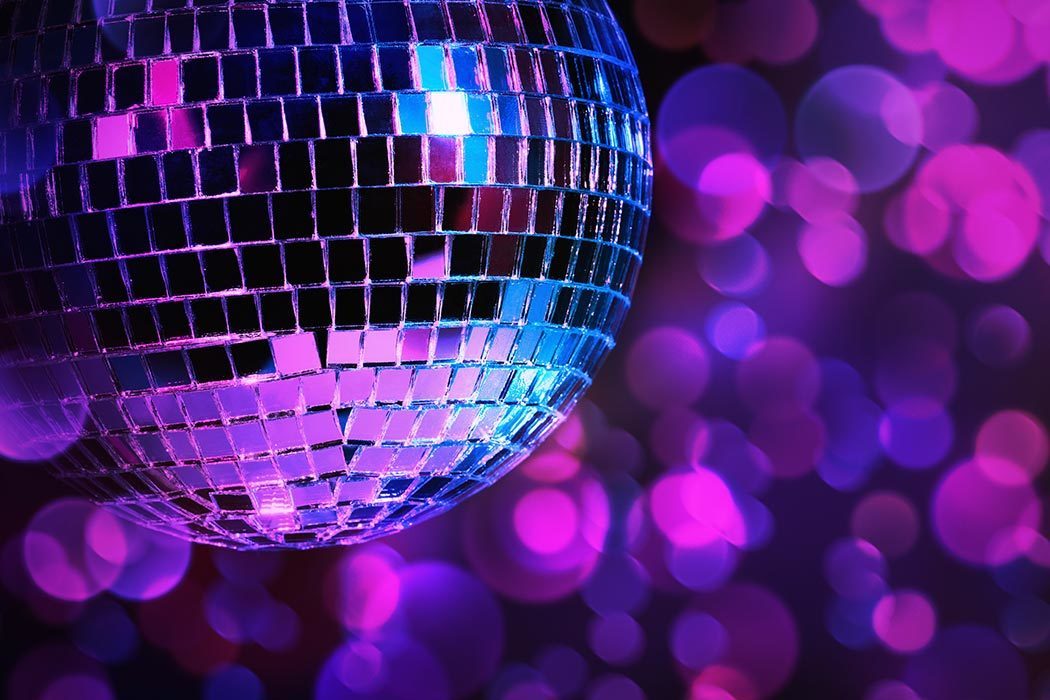 It's another dyke takeover! Have a drink and dance to some smooth vibes. I'm particularly intrigued by DJ's "unparalleled love for the beach and beats," and deeply hope that this love comes with a costume.
M1-5 Lounge, 52 Walker St, 8:00 PM – 9:30, Free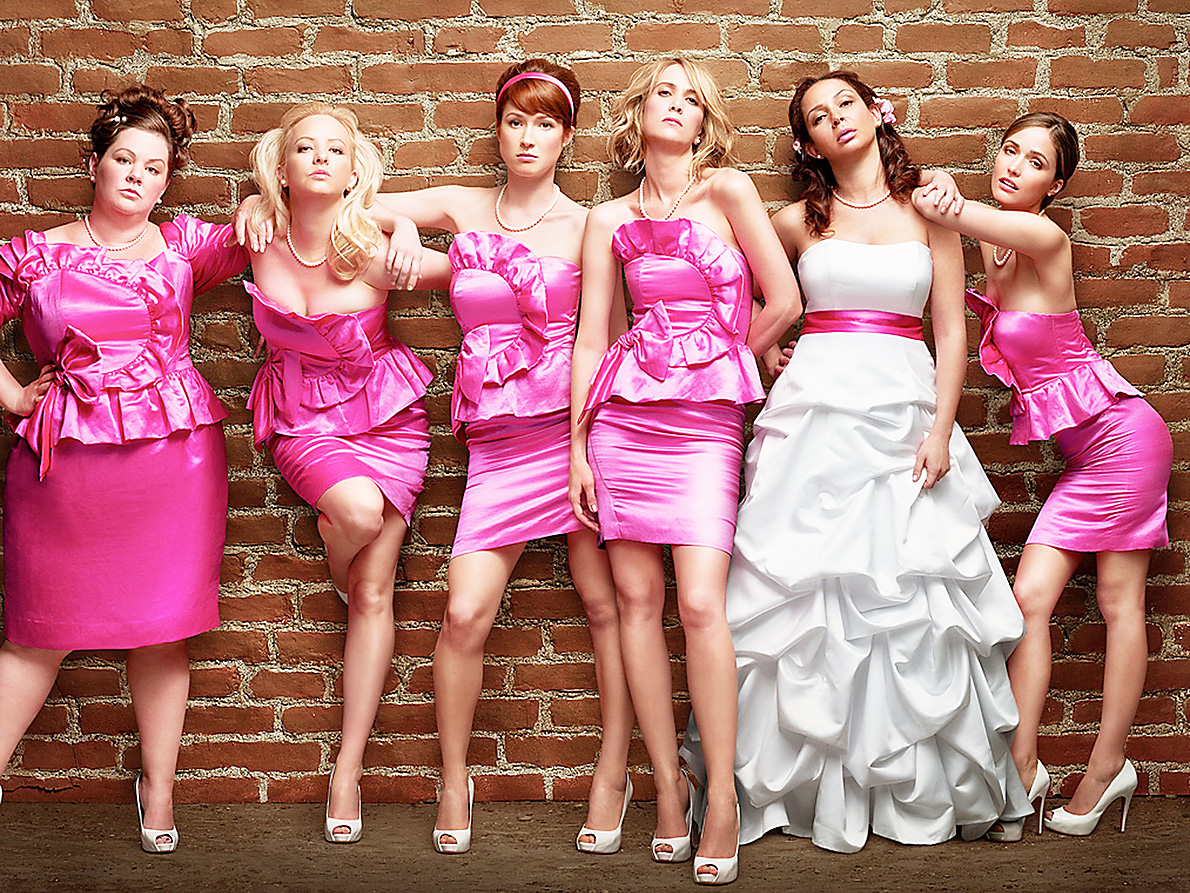 Remember when women FINALLY showed that they could be funny? Travel back in time to 2011 when the world was shocked, SHOCKED to see that people would go to a movie to watch women talk about dicks and poop on the street. I love this movie, and so do you. Go prove to the world how much you remember about it ("I'm pooooooor")
Reclamation, 817 Metropolitan Ave, Brooklyn, 8:00 PM – 10:00 PM, Free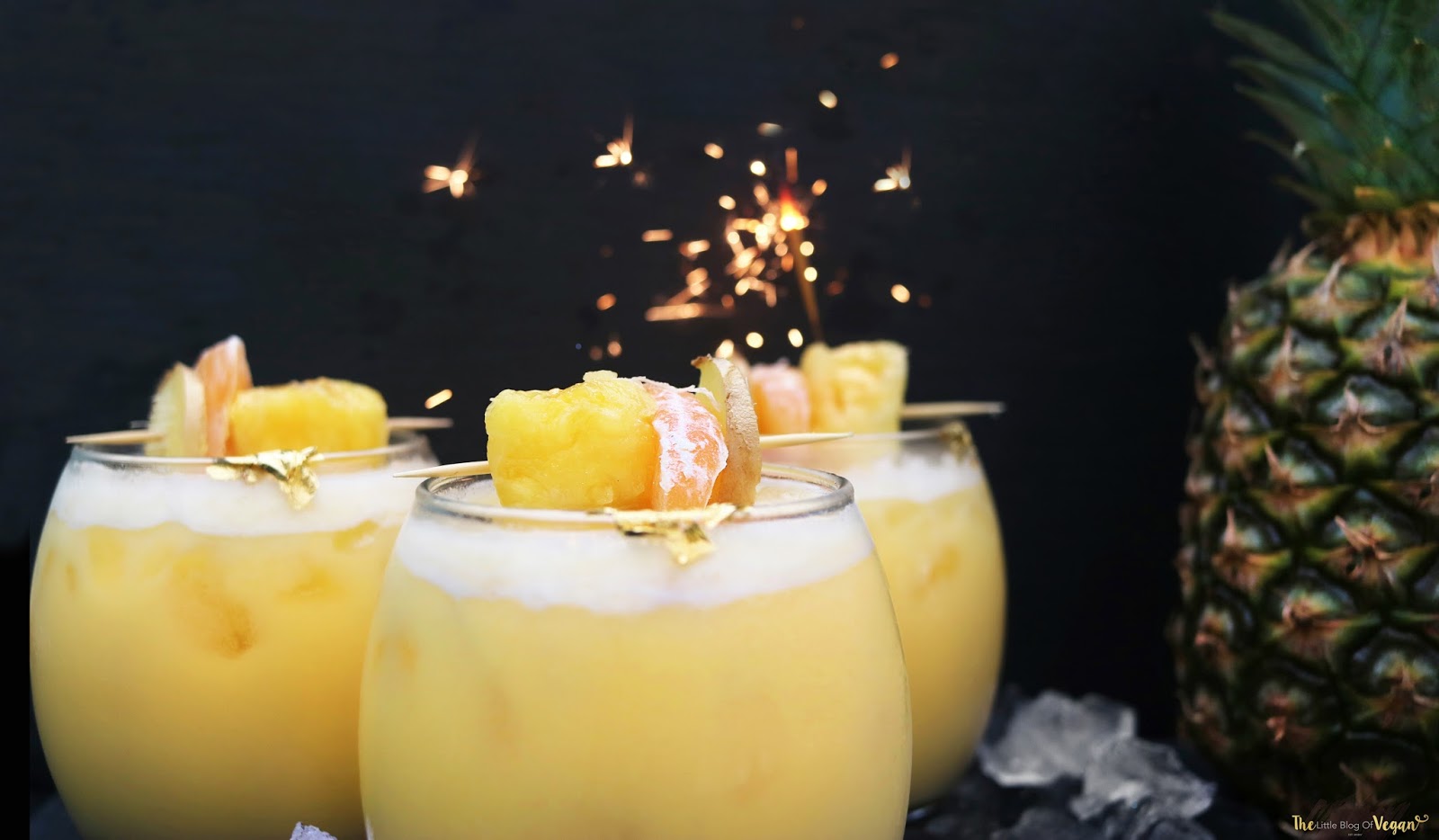 Lots of drinks aren't vegan, brah. If you're vegan or have vegan friends, this is obvious. What isn't obvious is how to get vegan drinks at some places. Fortunately, this event has lots of great options for you non-meat product eaters, as well as a food vendor to gnosh on. (Don't eat the vendor; eat the food. Eating vendors is not vegan.)
Thurs 9: Go Ricki!
QED: A Place to Show & Tell, 27-16 23rd Ave, 9:00 PM – 10:30 PM, $8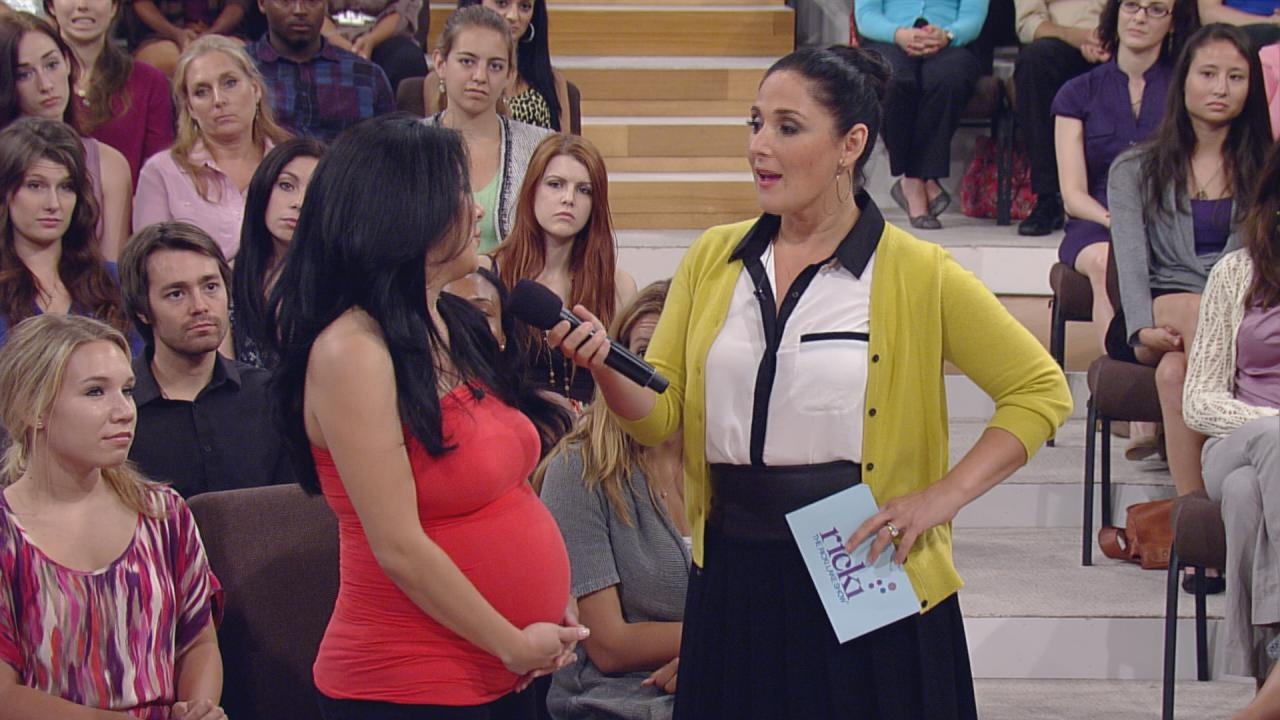 If you're anything like me, you spend way too many afternoons and evenings watching Ricki Lake. She felt like Jerry Springer's friendlier, slightly WASP-ier version of trash TV, and boy was that catharsis after finding out that Jimmy was actually two-timing Michelle (SHE KNEW IT) was good for an impressionable 6th grader. At last, there is a comedy show that riffs off the theme of Ricki, as they delve into "fake friends, nasty neighbors, two-timing traitors, and more!"