What a fun week's we've got coming up! From a hilarious and moving one man show featuring hoarders and Chinglish to bootcamp to blue crabs, we've got you covered.
254 W 29th St, 7:00 PM – 8:00 PM, $10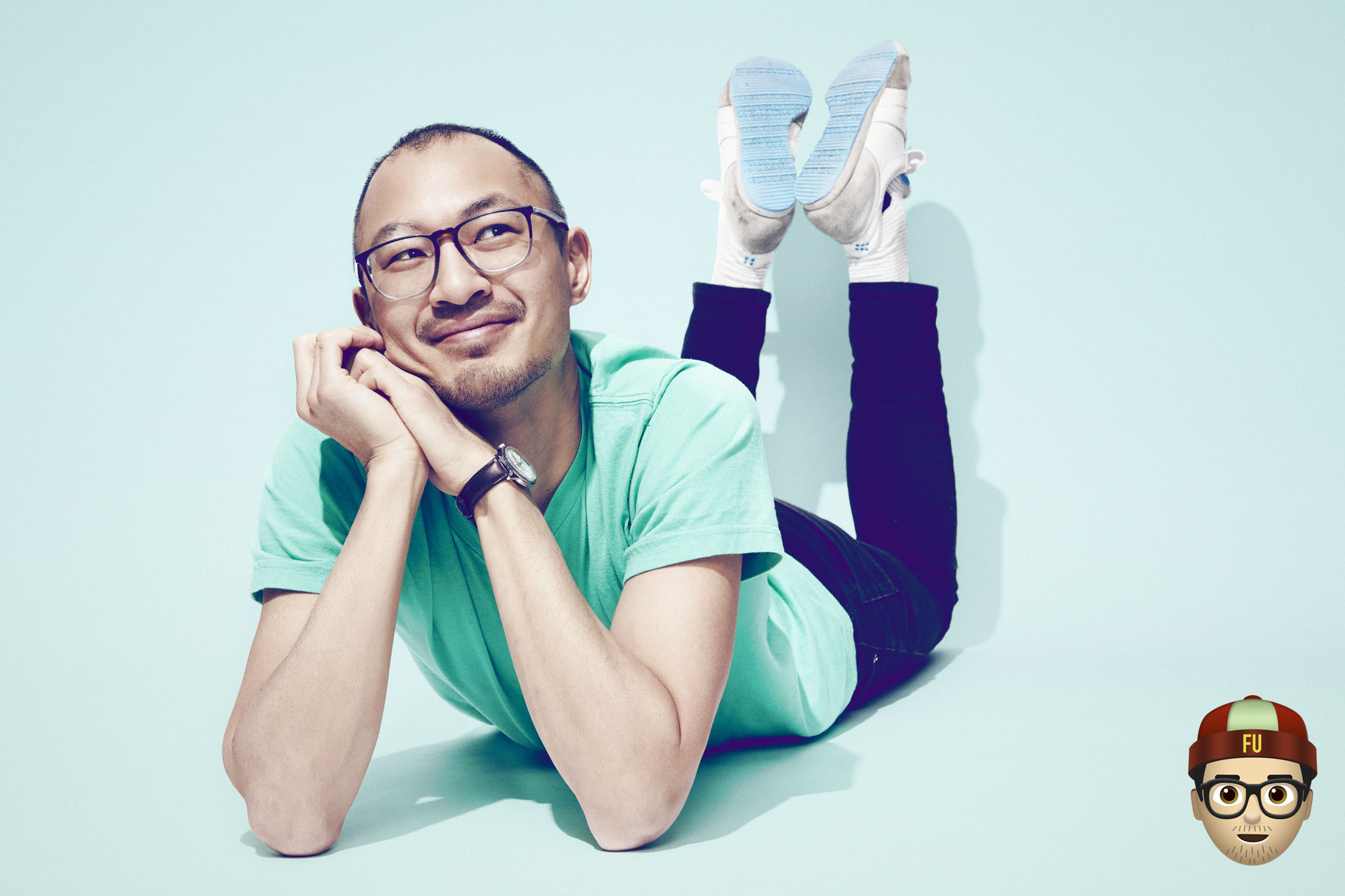 Check out the hilarious Woody Fu in this occasionally touching, always funny reflection on growing up Chinese. I've seen it before and and I'll be back again this Friday, so take my word for it.
Metropolitan Pavilion, 125 West 18th St., 1:00 PM – 8:00 PM, $15 ($20 at door)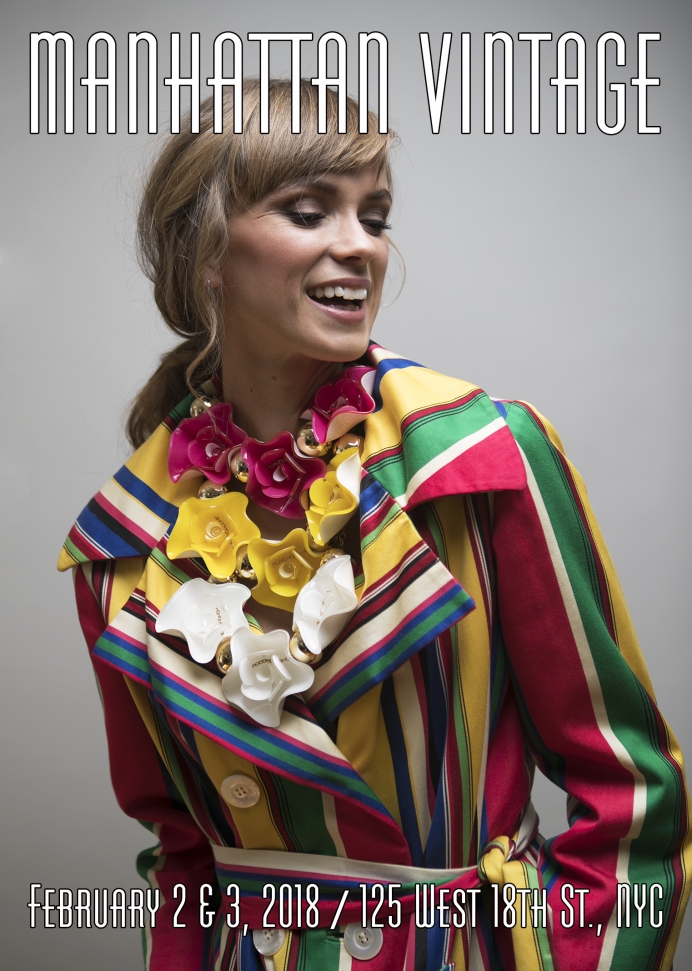 Freshen up your closet by going old-school, at this one stop vintage clothing show featuring gorgeous clothes from decades past.
CrossFit Outbreak, 492 Throop Ave, 1:00 PM – 2:00 PM, Free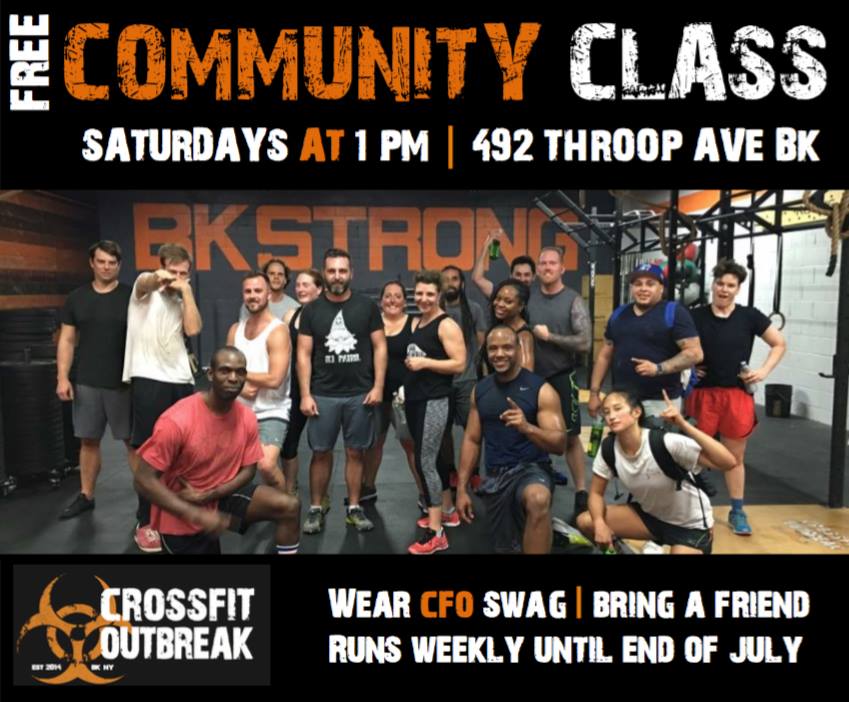 Want to look like your neighbor Steve who was suddenly jacked (…wow, Steve…) but you don't want to break the bank? Check out this free community class and GET SWOLE!
The Wolfhound, 3814 30th Avenue, All Day, Free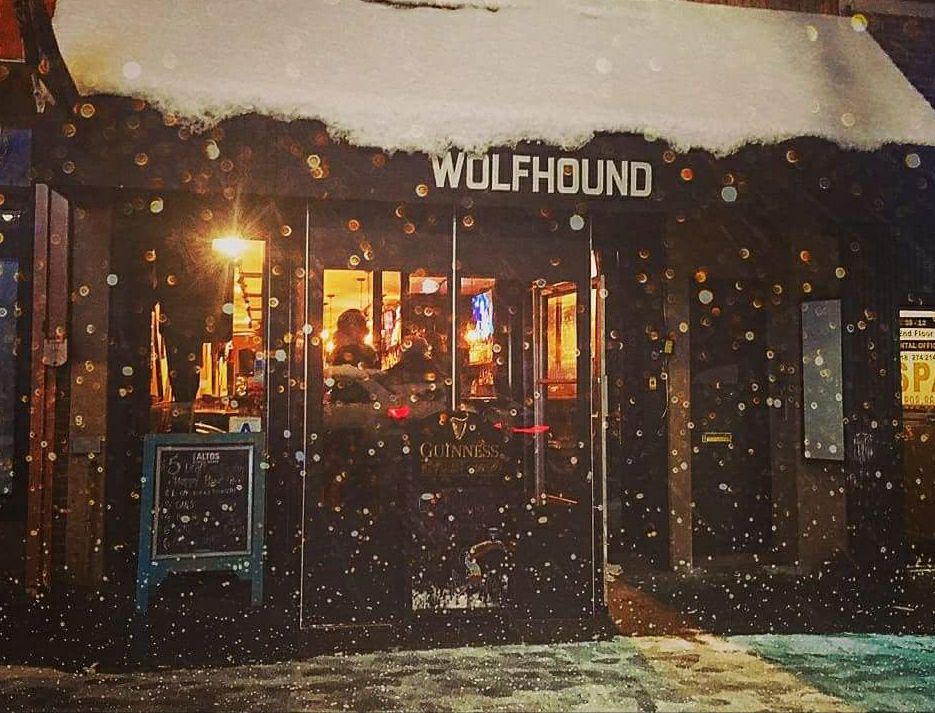 Happy hour specials are on all day at this lovely new Astoria pub. Watch your favorite teams kick it out over cheap drinks. Free live music and snacks to follow!
Symphony Space, 2537 Broadway, 6:00 PM – 8:00 PM, $26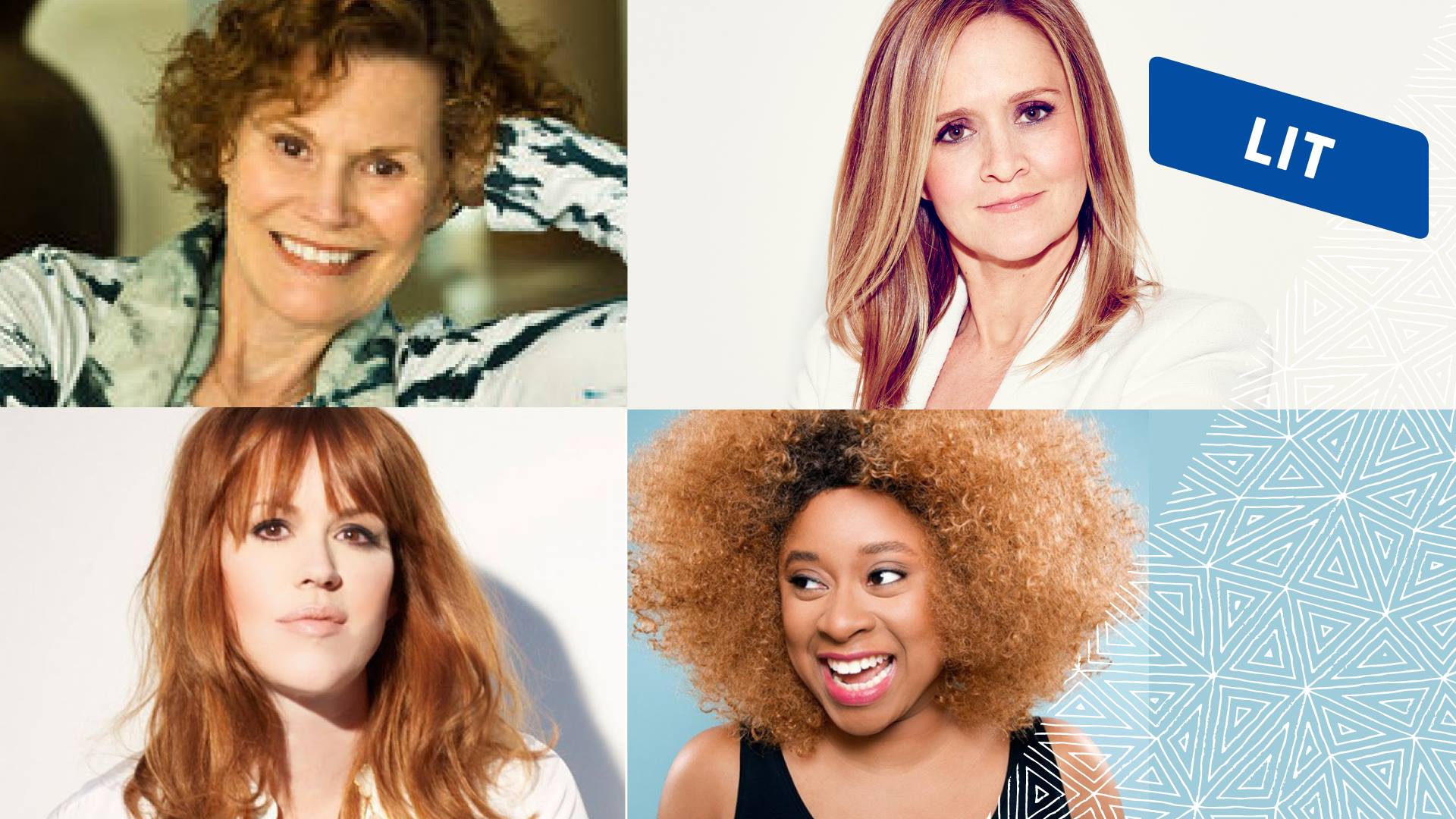 Whose lives weren't formed by the amazing books of Judy Blume? Are you there, God? It's me, wanting to go to this amazing show featuring fabulous women honoring the queen of YA fiction (YOU HEAR ME, STEPHANIE MEYER? JUDY BLUME IS THE QUEEN.)
New-York Historical Society, 170 Central Park W, 12:00 PM – 4:00 PM, Free with Museum Admission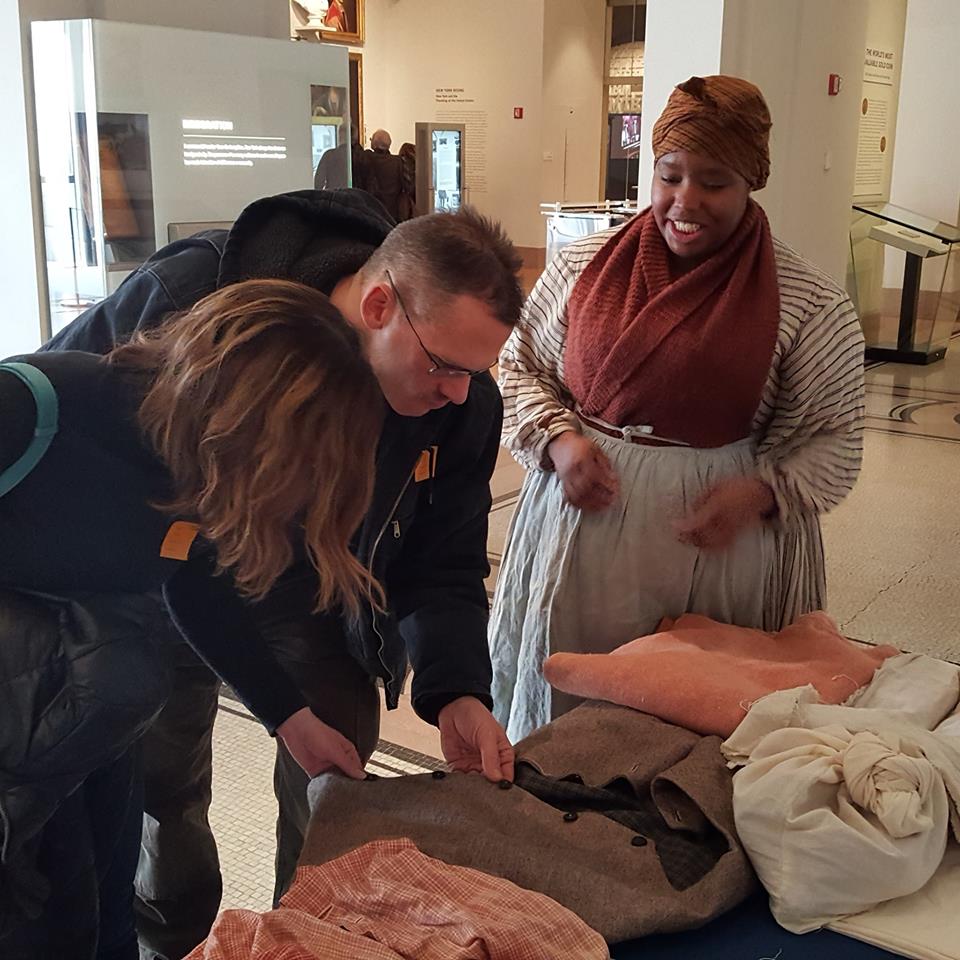 Who doesn't love a reenactment? Spend some time learning all about the eternally amazing Harriet Tubman at the fabulous New York Historical Society.
Loui Loui Broadway, 3147 Broadway, 4:00 PM – 11:00 PM, $12.99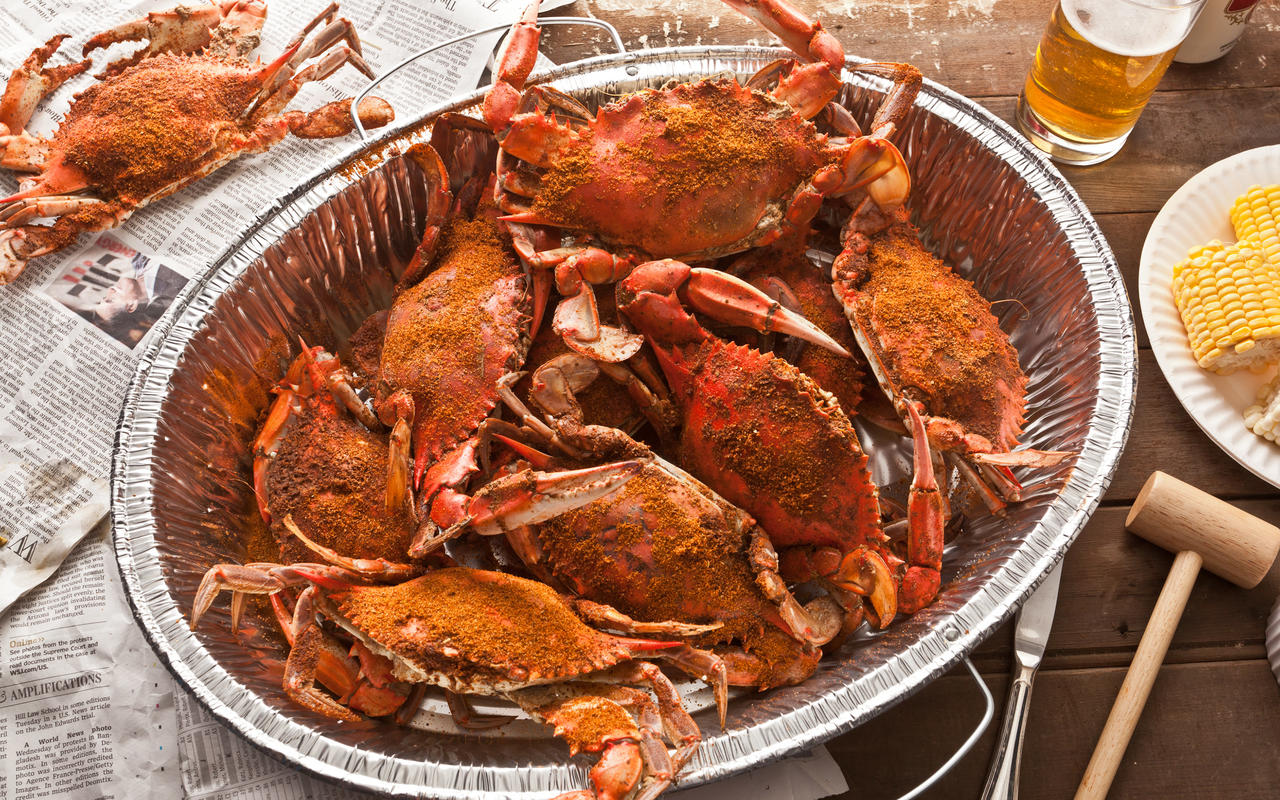 Over the past month I have been to both New Orleans and Charleston (family stuff – don't be TOO jelly) and boy, do I have a hankering for crab. At an absurdly reasonable $13, I bet you do too!