Valentine's Day is upon is, and it's all about that self-love, babyee! Well, it is for me anyway (I recently went on a date who didn't know what Hamilton was and it killed me a little bit) and, I bet for some of you, too. I've got lots of events that promise to sooth your soul, along with some that acknowledge the existence of holidays other than V-Day (Mardi Gras, hello?)
Online, Various Times, $150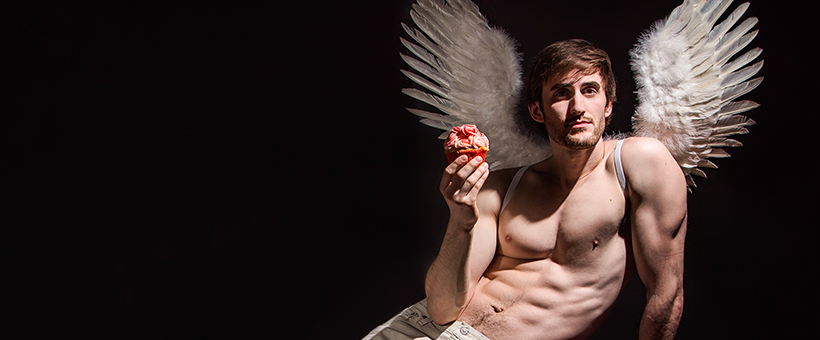 If there's someone in your life who enjoys shirtless men and cupcakes, this may be the kindest thing you could possibly ever do for them. $150 (way less than most singing telegrams cost) gets you a HIGHLY instagrammable encounter with Cupid himself, who delivers a cupcake and a personalized poem. Get into it.
Old Castle Pub and Restaurant1, 60 W 54th St, 6:00 PM – 8:30 PM, $27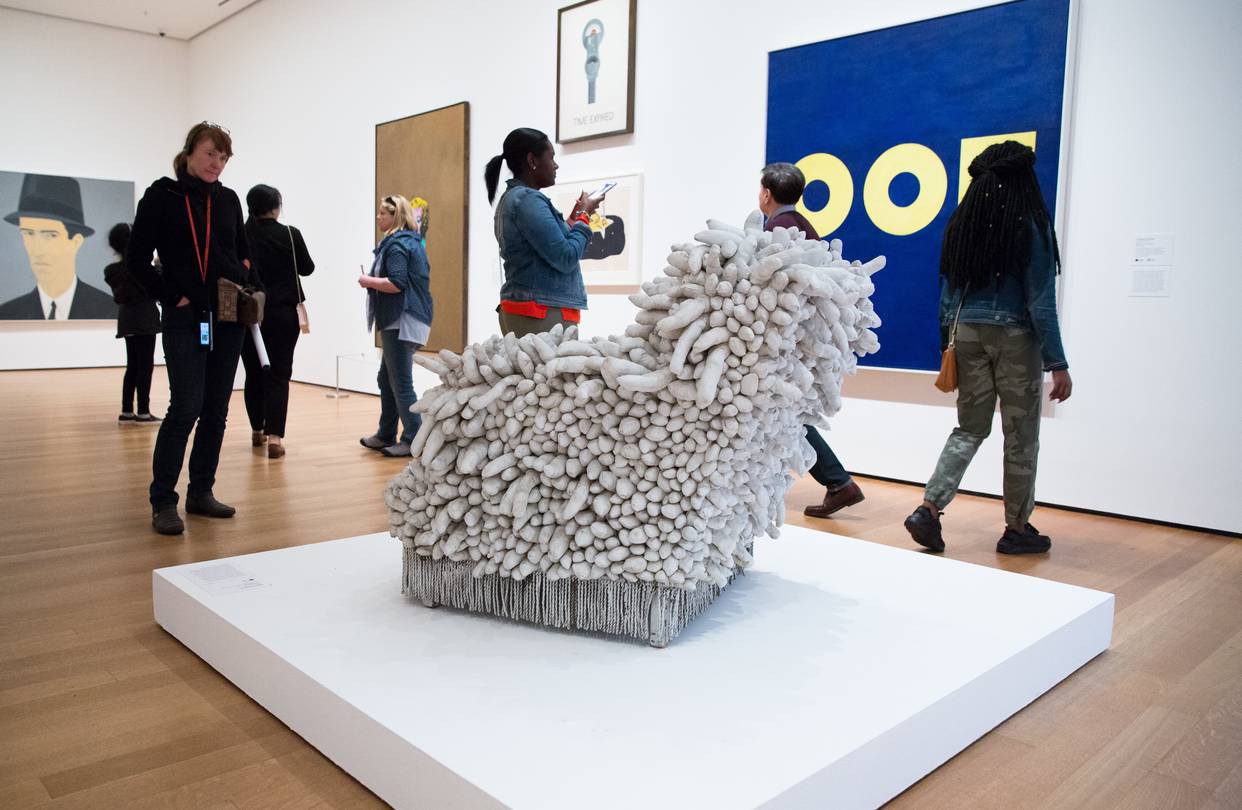 Join a friend or a lover at Old Castle for a cocktail and your ticket to the MoMA, where you will compete for 75 for the glory of who can decipher clues and find the most art. If you've never been to the MoMA, it's time to start!
Hofbräu Bierhaus NYC, 712 3rd Ave, 7:00 PM – 9:00 PM, Free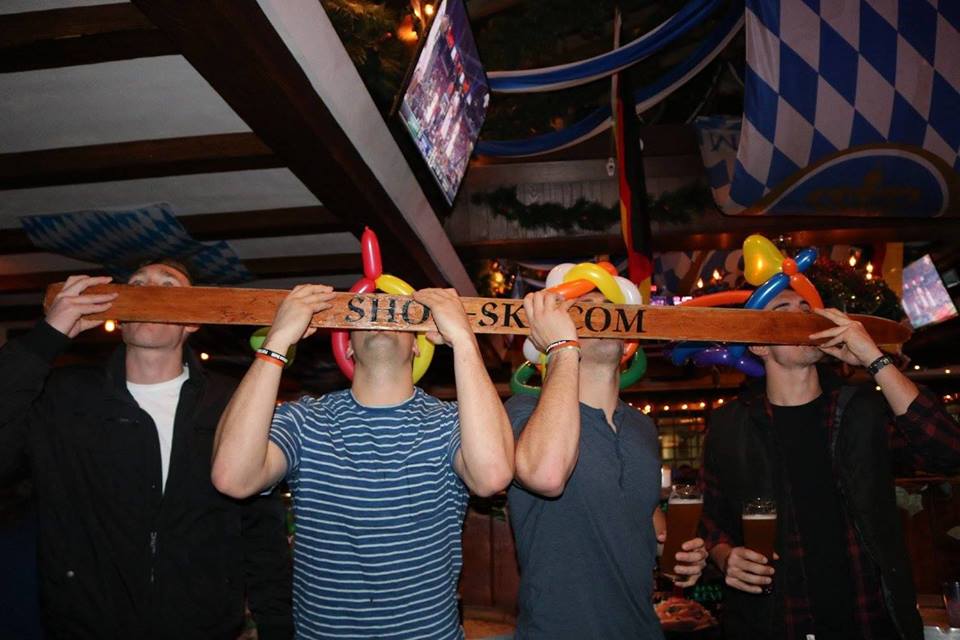 Sometimes self-care involves cheap wine and drag queen talk shows (me) and sometimes it involves a bunch of friends and getting shnakkered on free Jagermeister and beer (you?) I've been to Hofbräu Bierhaus  for a friend's going away and it was pretty chill, but I bet you can make it wild.
Hell's Kitchen Flea Market, West 39th Street Between 9th and 10th Avenues, 9:00 AM – 5:00 PM, Free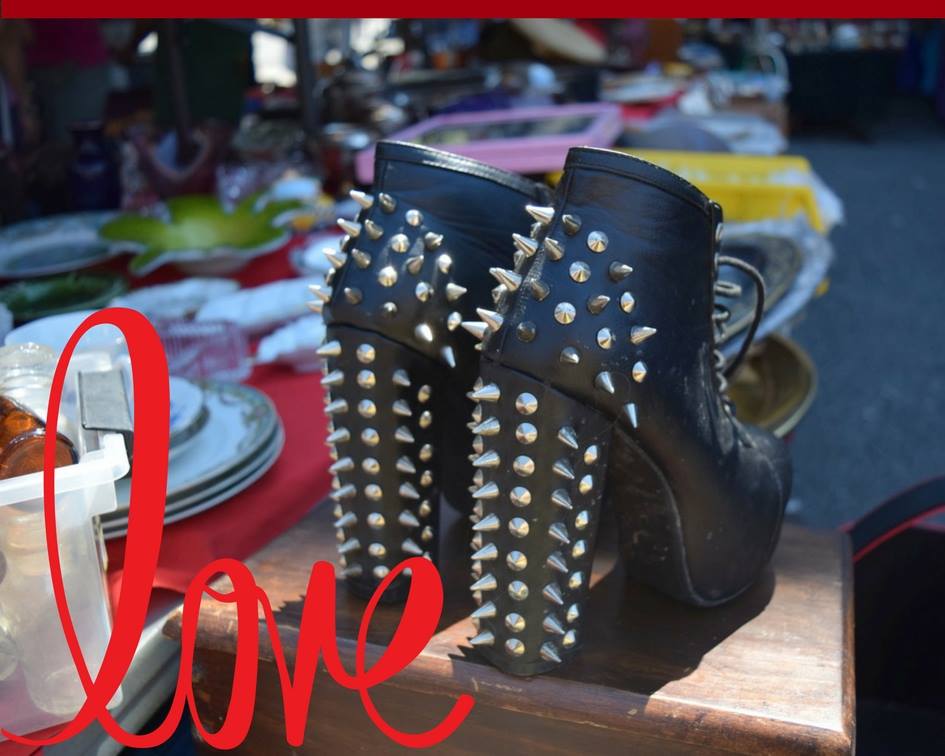 I haven't gotten anything for my imaginary boyfriend yet, but that's all about to change. Check out plenty of V-Day vendors selling anything "Juan from Canada" might enjoy, from vinyl to vintage leather.
Lucky, 168 Avenue B, 6:00 PM – Midnight, Free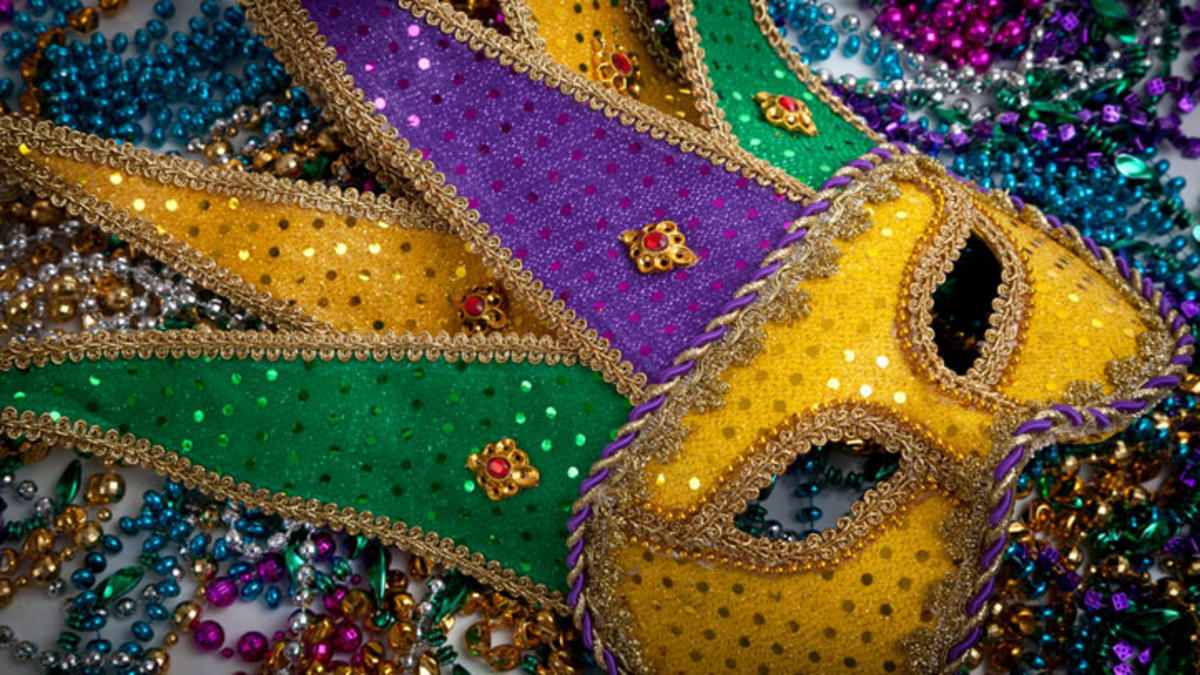 Mardi Gras! Grab a Hurricane and a Sazerac (at the same time – why not, it's Fat Tuesday and it's time to go bonkers) and get in line for that King Cake flown all the way in from New-Or-Leans.
Maha Rose Center for Healing, 97 Green St G3, Brooklyn, 7:30 PM – 9:30 PM, $50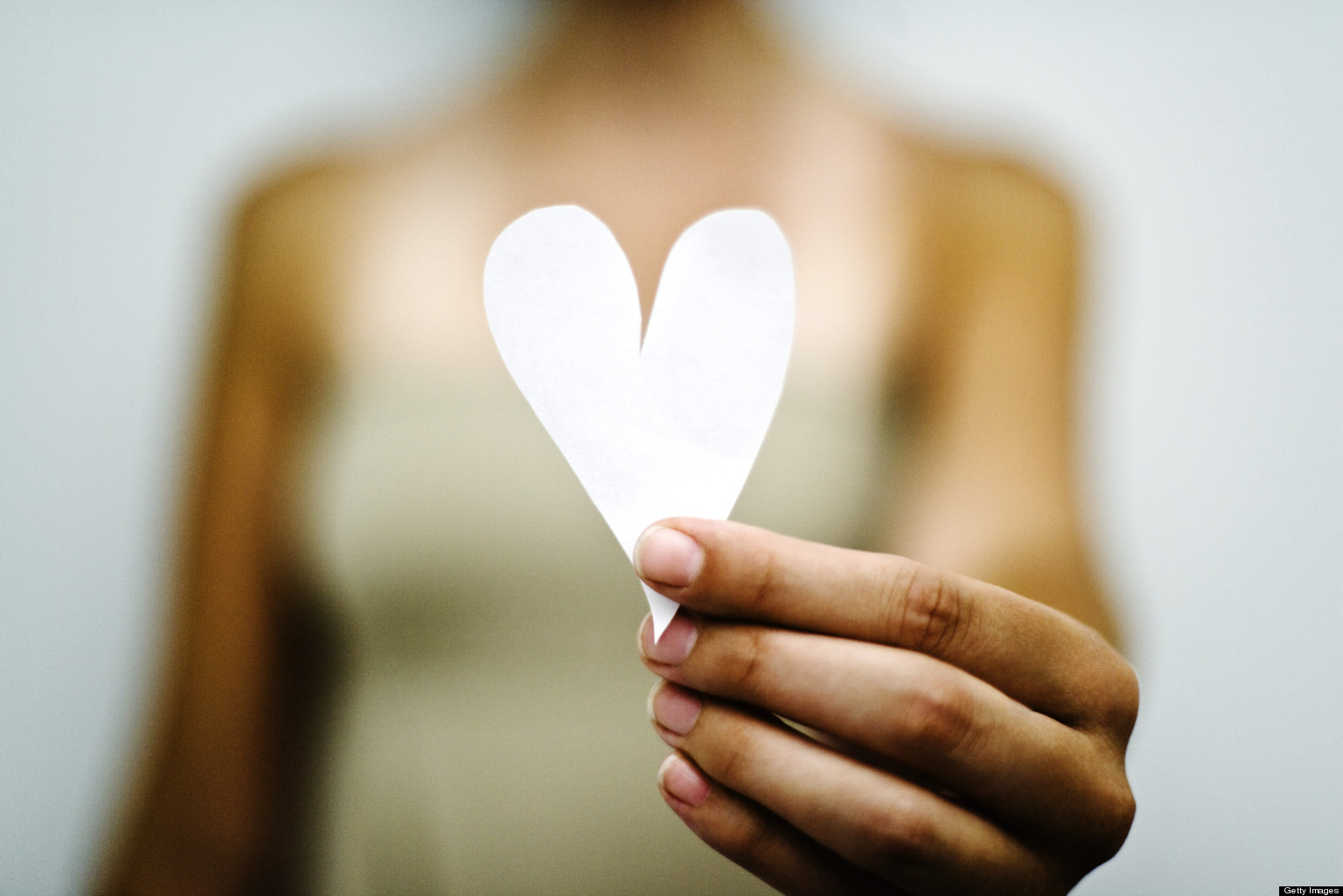 Finally, an event with a title just for me! I love myself to bits and you should to. Practice some self-love with meditation, reiki, tarot, and crafts.
The Flat NYC – Event Space, 23 W 24th St, 6:30 – ?, $10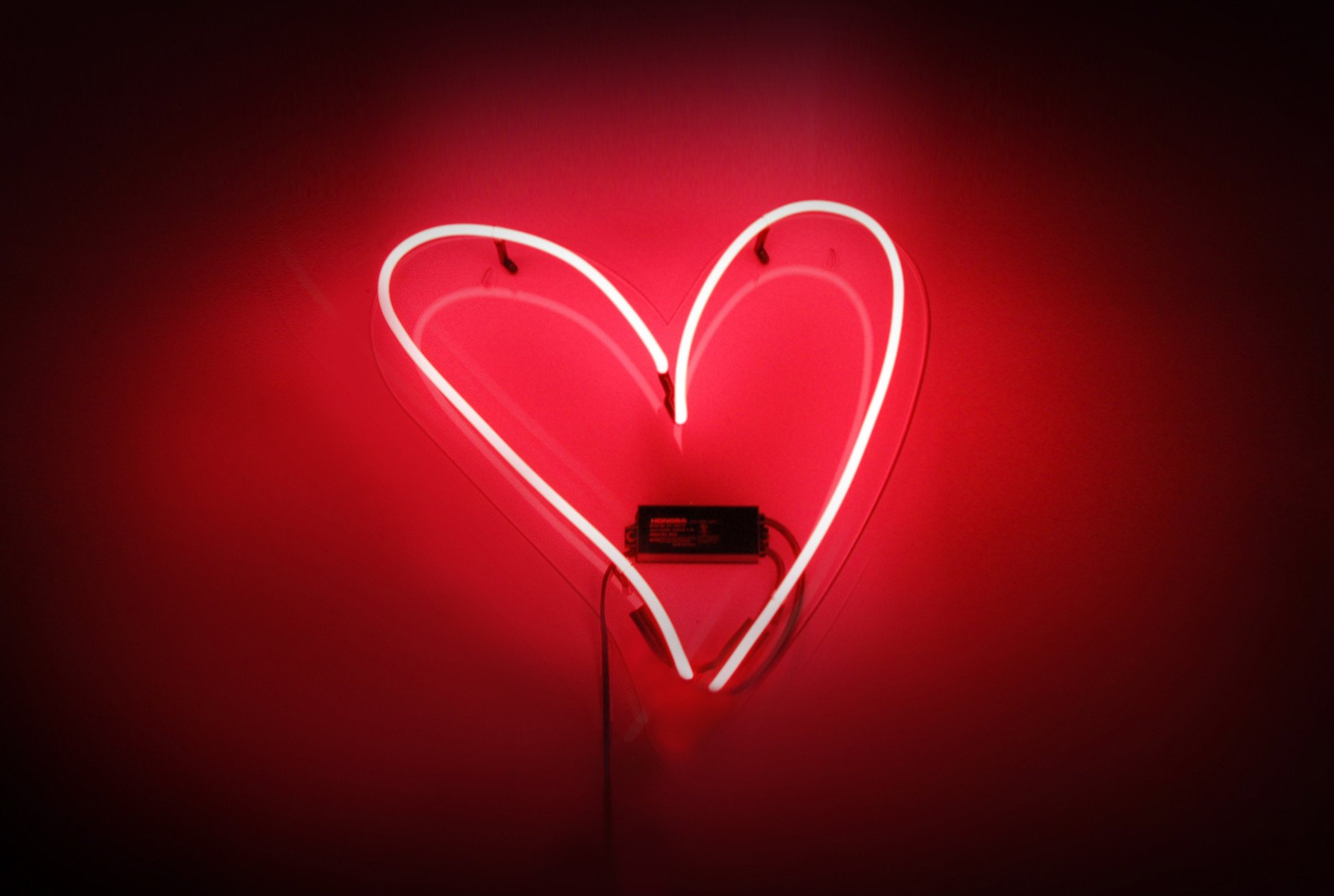 Ah, the day after Valentine's – what better day to reflect? Grab a glass of wine and listen to eight fabulous panelists (details in the link) discuss the question: "What is pleasure?"And what makes YOU feel seriously sexy?"