Happy Easter, everybody! So many fun events this week, from skating to lectures to wine to poetry.
I forgot to do any Passover events last week, so let's make it an atheist twofer as I completely neglect any Easter events. C'mon, you know what you're doing for Easter if you're celebrating Easter! Those of you who don't know, go grab a glass of wine on at a dang rooftop vineyard.
Fri 14: Free Admission Skate Party!
Brooklyn Bridge Park Roller Skating, 150 Furman St- PIER 2, 3:00 PM – 6:00 PM, Free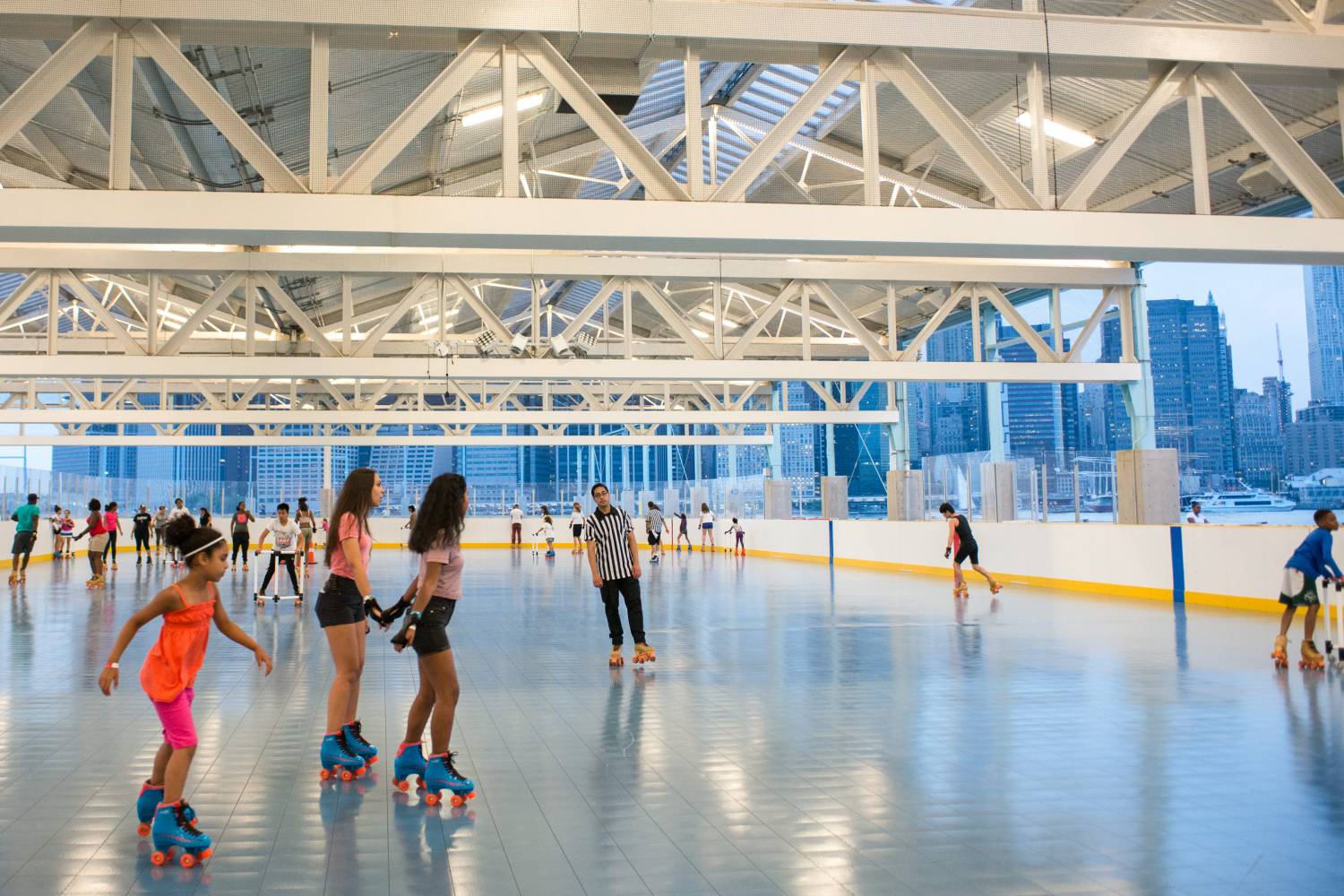 It's that time of year again… roller skating time! Enjoy the warm weather with a walk around the block, and pop in for some free skating! Bring your own skates or rent some for $6, whichever works for you.
Fri 14: Applications of Short Form Class Show 
Magnet Training Center & Rehearsal Space, 22 W 32nd St, Fl 10th, 9:00 PM – 10:00 PM, Free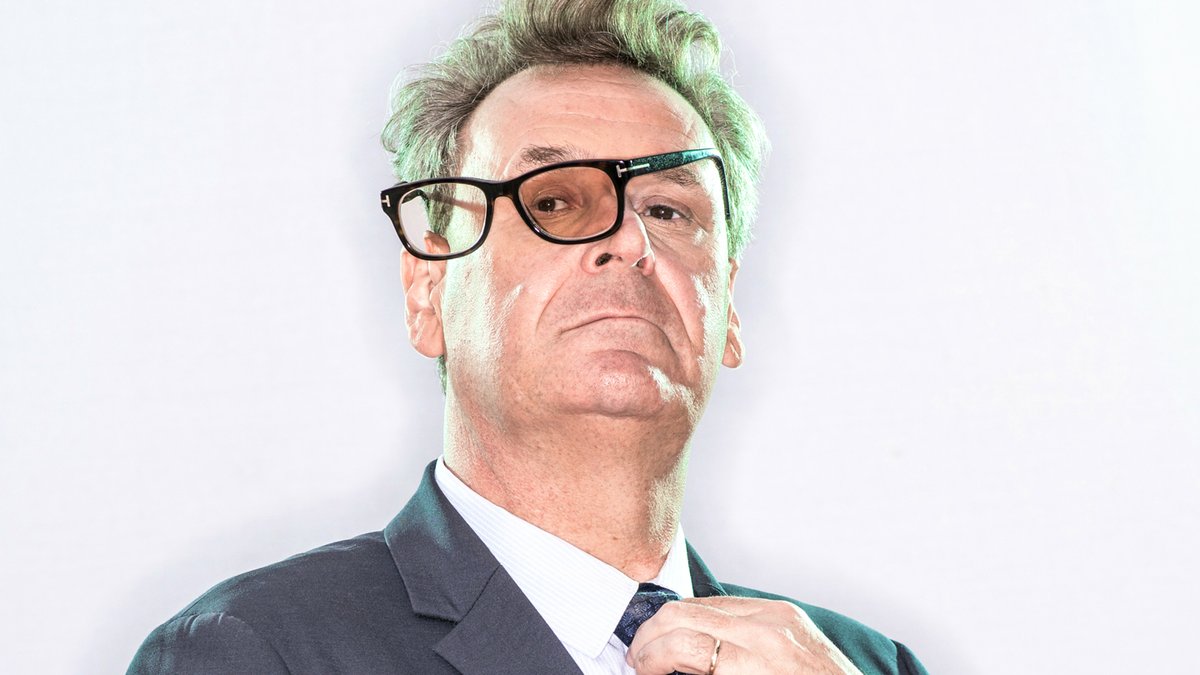 This is a free improv show inspired by the short form improv made popular by the TV show Whose Line Is It Anyway? I was pretty uncomfortable with using a picture from that show to advertise that event, so here is my spiritual godfather and original cast member of the American Whose Line, Greg Proops. This show will conjure his majesty and wit, to be sure!
Fri 14: Midnight Market: Desert First
Midnight Market Jersey City 147 Harborside Financial Center Platform, 6:30 PM – Midnight, $5
Sat 15: Tax March NYC 
Bryant Park, 1:00 PM – 4:00 PM, Free (unless you're Donald Trump! Then the price is your damn tax returns!)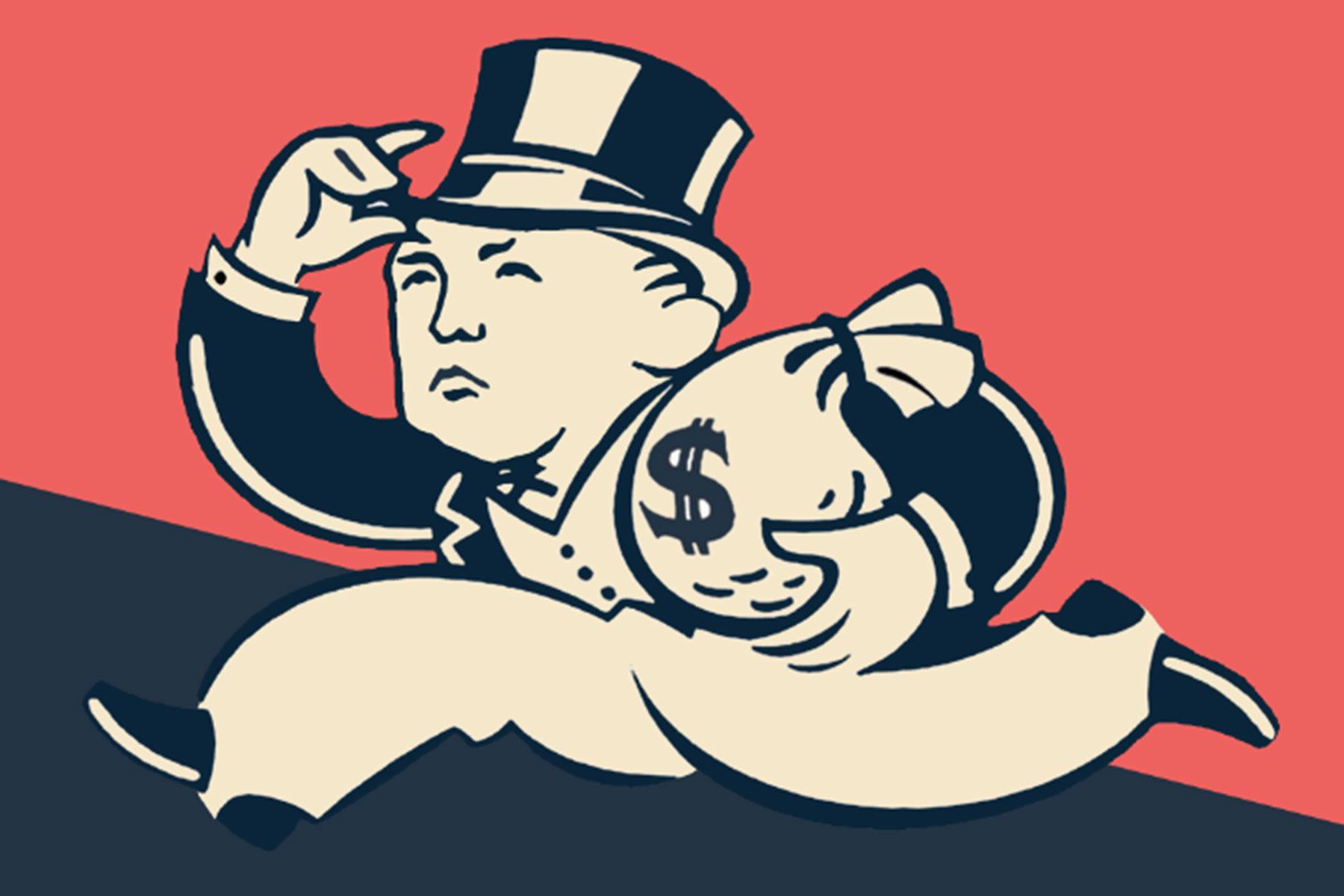 Every year, I submit my kindly step-father to the mess of income statements and confusing forms known as My Taxes. Because I am not super-rich or even regular-rich, I have to pay an enormous part of my income to support Tomahawk Missile strikes. Men like Trump pay… well, nobody fully knows, because he won't submit his tax returns to the public. Do you want them? March!
Sat 15: Free Screening of the Film Hidden Figures
Jacob A. Riis Neighborhood Settlement, 10-25 41st Ave, LIC, 6:00 PM – 9:00 PM, Free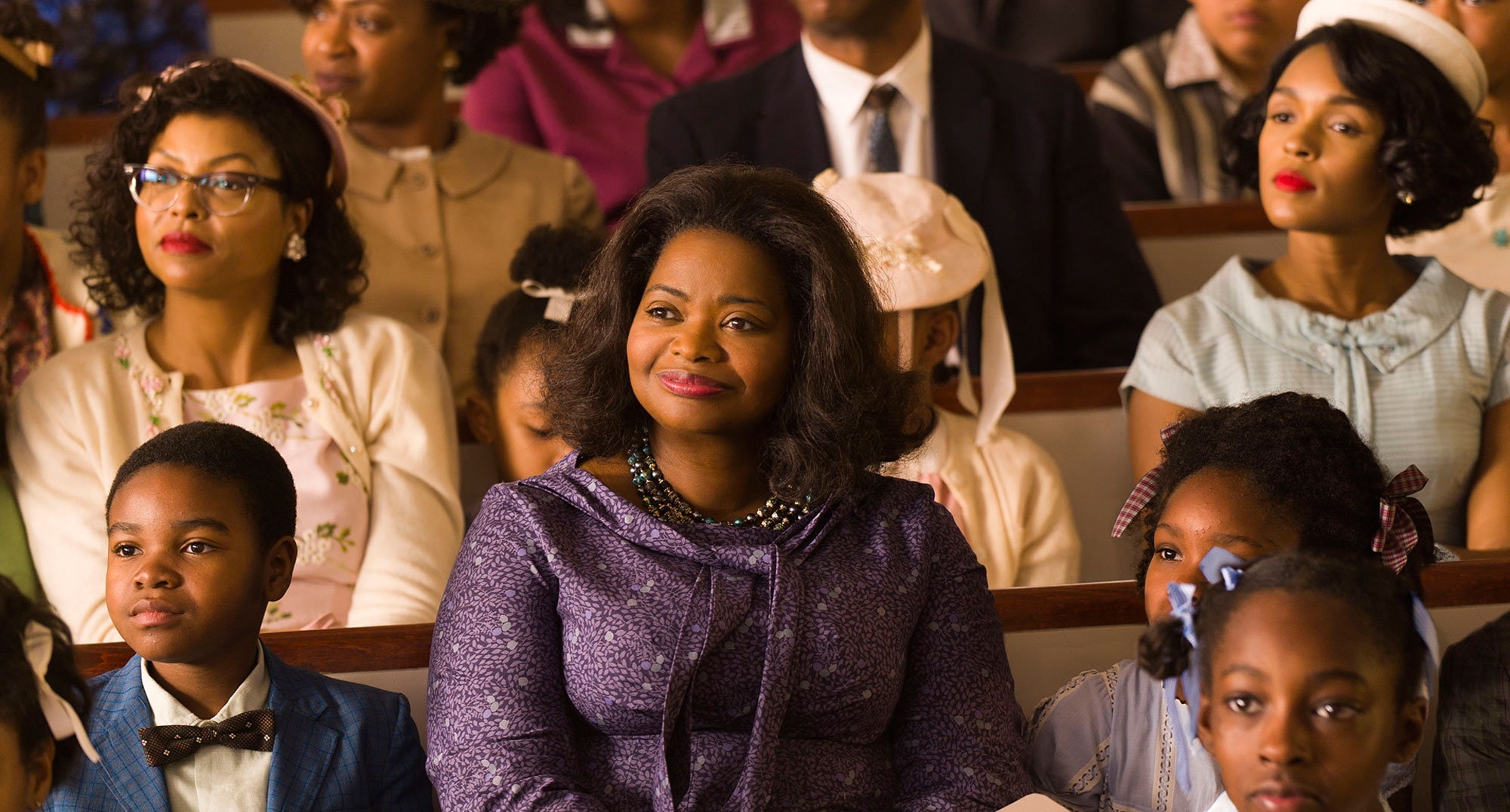 After Oscar season, I scoured places to see the nominees/winners (I'm a "late to the party" kinda girl.) I was able to see Moonlight (so good) and Manchester by the Sea (zzzzzzz), but I wasn't able to find Hidden Figures. Finally, there's a way!!! Enjoy a free screening of a film that would have to be literally a slowly drying bowl of hand sanitizer to beat Manchester by the Sea in every possible category.
Sun 16: Tour & Wine Tasting at Rooftop Reds, the World's First Rooftop Vineyard
Rooftop Reds Sand St and Navy St, Brooklyn, 12:30 PM – 1:30 PM, $30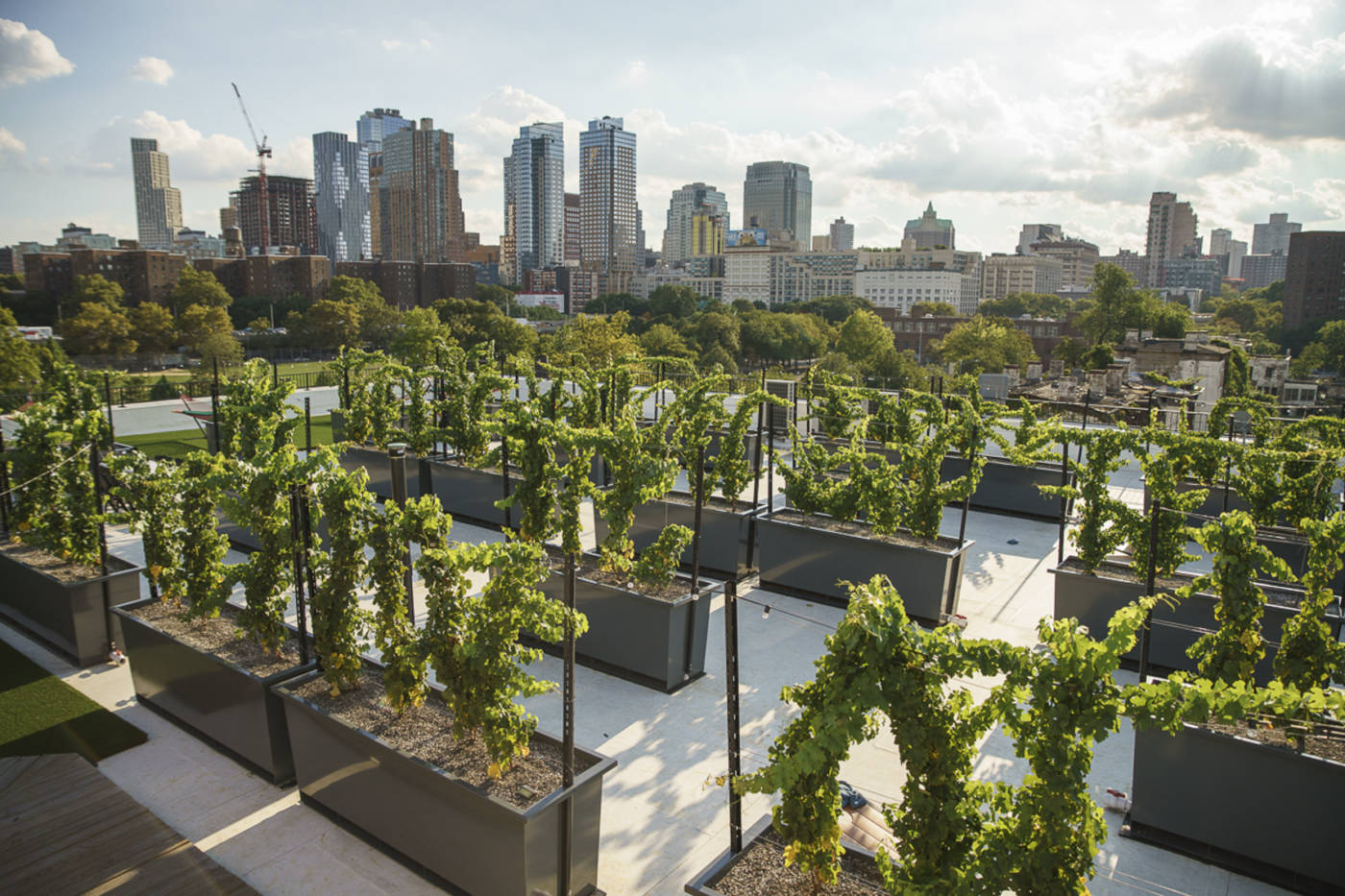 It's a rooftop! It's a vineyard! It's a rooftop vineyard! If that blows your mind, it's time for a tour and a tasting. How often do you get to experience the FIRST EVER of something?
Sun 16: Quiz for a Cause 
QED Astoria, 27-16 23rd Ave, 7:00 PM – 9:00 PM, $5 (suggested donation)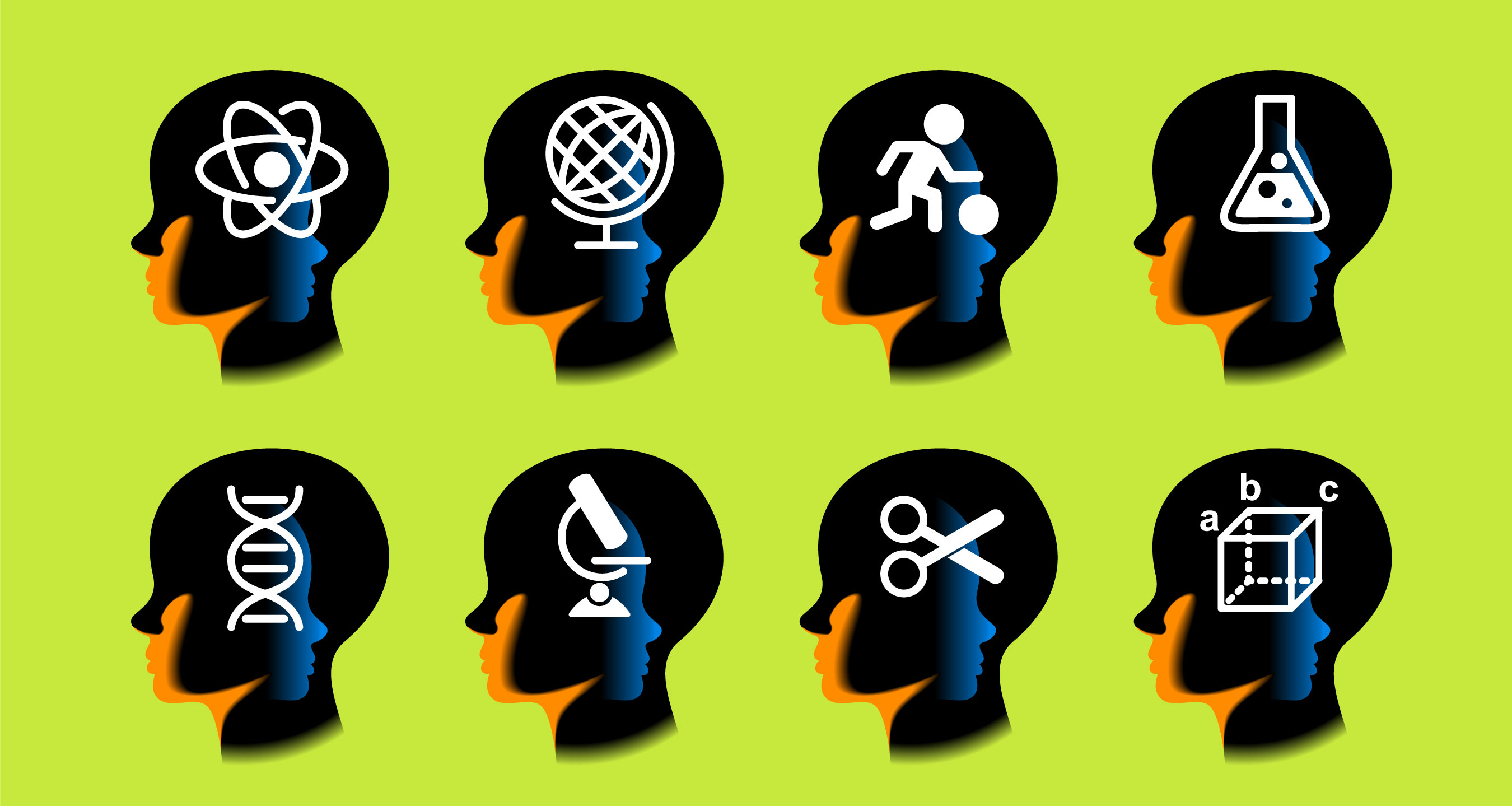 Show your date how smart you are AND how generous you can be at this event, which raises money for the Southern Poverty Law Center in its mission to squash hate and support justice.
Thurs 20: Abandoned America with Matthew Christopher
Mid-Manhattan Library, New York Public Library (NYPL) 455 5th Ave, 6:30 PM – 8:30 PM, Free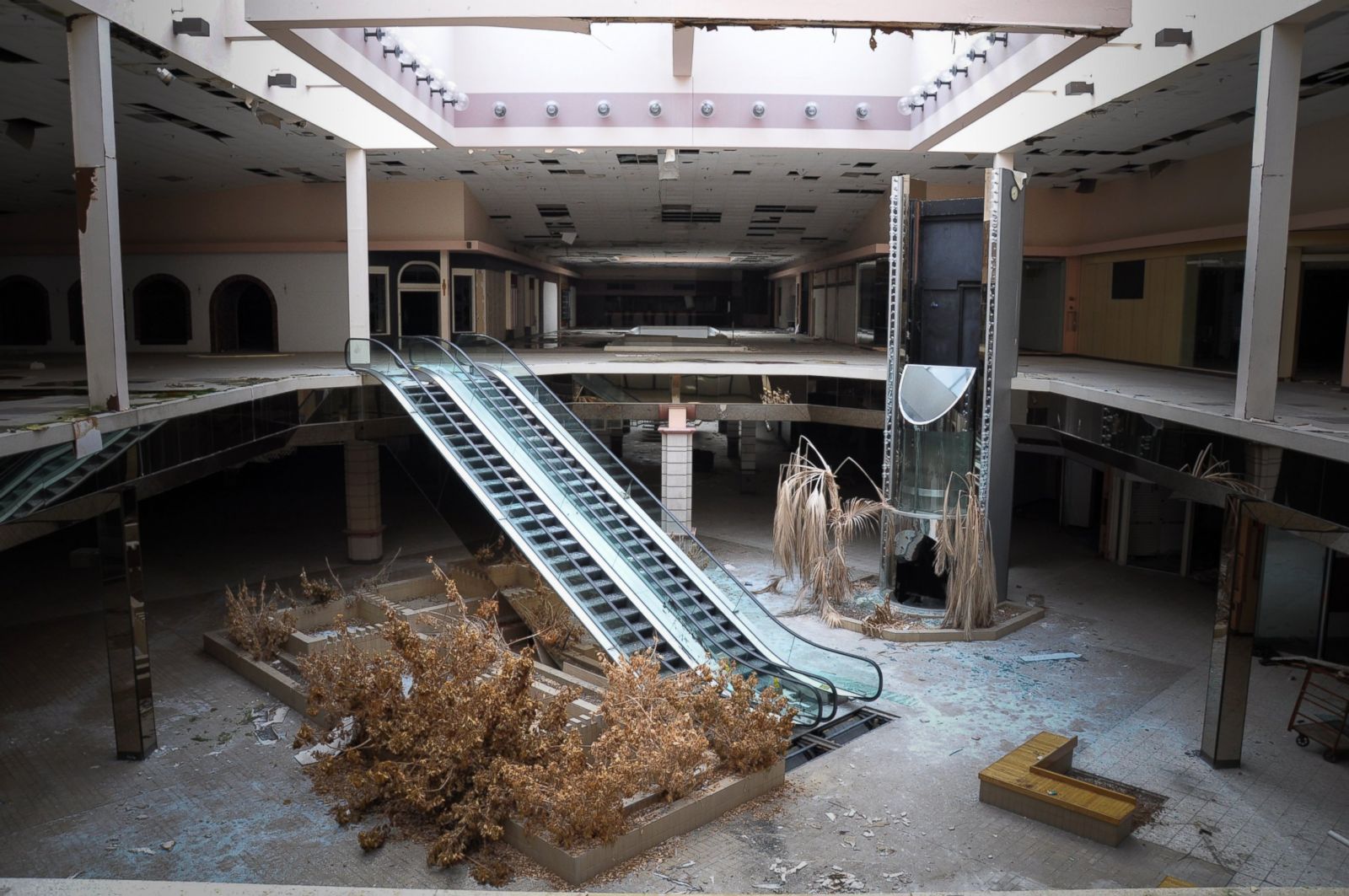 This illustrated talk will delve into the why of America's abandoned spaces. Gape at stark images of hospitals, malls, and factories as you listen to speaker Matthew Christopher's analysis of "the quiet catastrophes dotting American cities." Oooh, eerie.
Thurs 20: Brooklyn Poets Anthology Launch Party 
Smack Mellon, 92 Plymouth St, Brooklyn, 7:00 PM – 10:30 PM, $15 advance/$20 door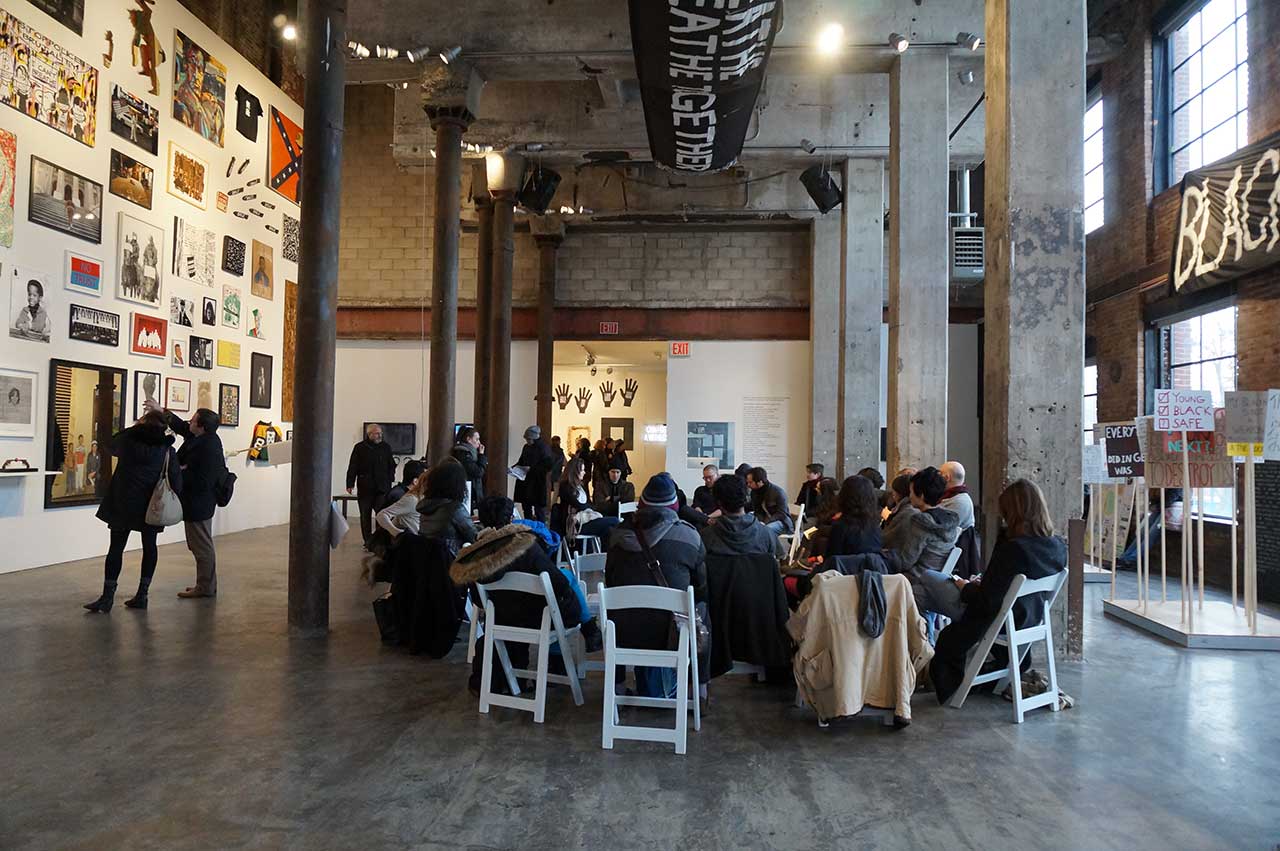 Rub elbows with Brooklyn's literary elite as you spend some time in the gorgeous Smack Mellon venue as you enjoy drinks, hors d'oeuvres, and your own copy of the Poets Anthology book, which retails for $25.