Holy frijoles, is it a week replete with activities so fun they'll have you cackling like a villain, dancing like a flapper, and jumping into the air like those cheerleaders in that picture (except for the one on crutches.) Spring is the most beautiful season in NYC (objective fact) and boy howdy do we have the events to celebrate it!
Bryant Park, 6:30 PM – 8:30 PM, Free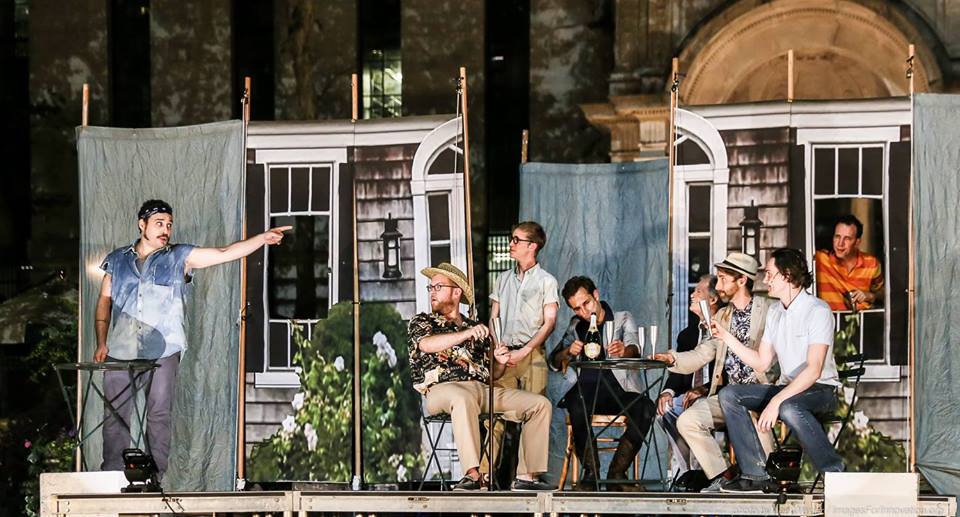 It's ol' Billy Shakes' birthday, and you're invited to the party! Actors take on the roles of wily bad guys from Iago to that villainous wall from Midsummer (I assume) in a night of Shakespearian revelry. There's even a jazz funeral at the end!
Hudson Terrace, 621 W 46th St, 10:00 PM – 3:00 AM, $20-$30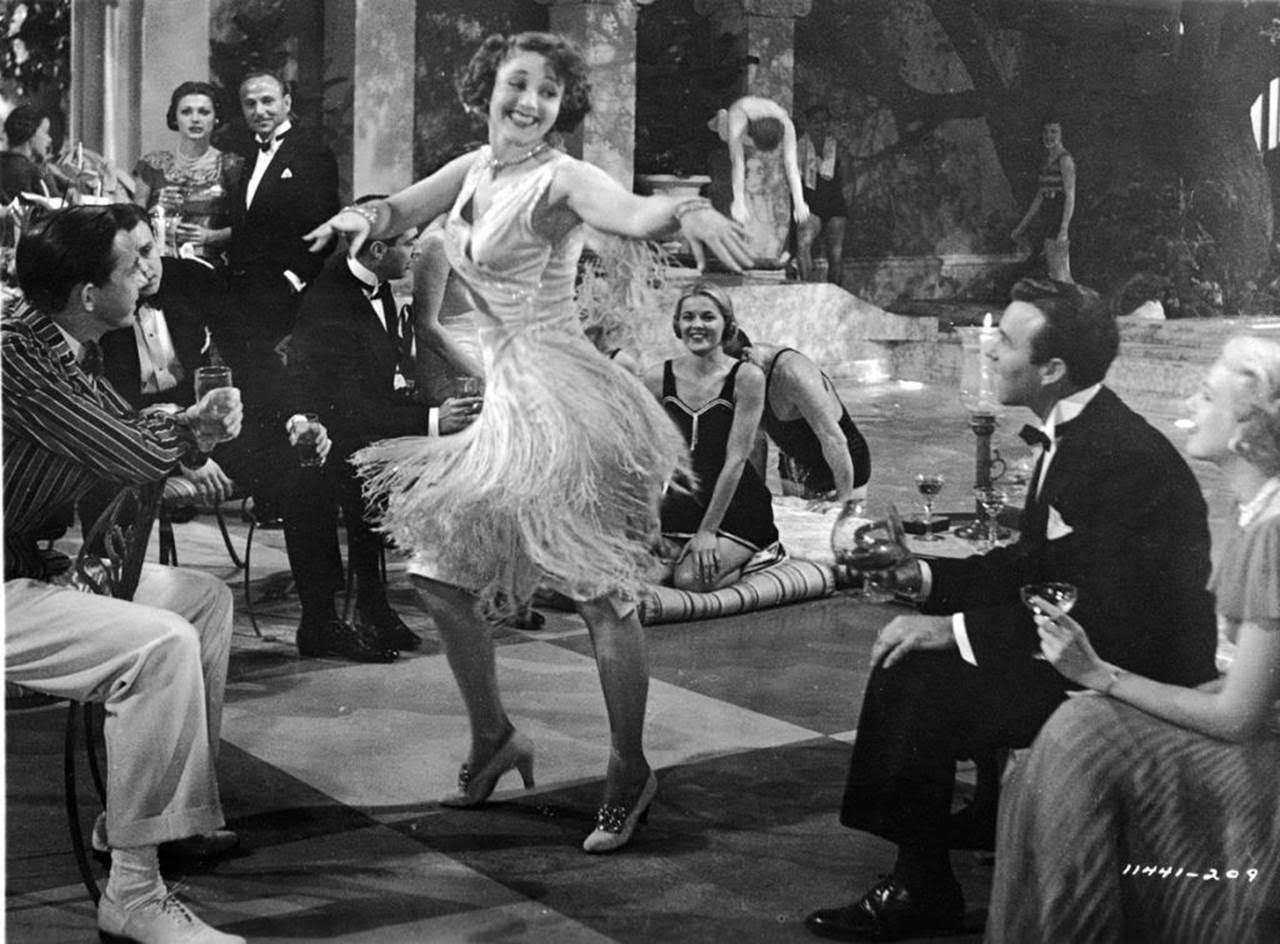 It's a costume party, so dress up! They say you don't have to on the event page so I guess you cooooould wimp out and throw on some cargo shorts and a tank top, but Clara Bow would be sooooo disappointed in you.
Here's Clara Bow, if you didn't know or are going for a deep cosplay.

Sat 22: March for Science
64th and Central Park West, 10:30 AM – 4:00 PM, Free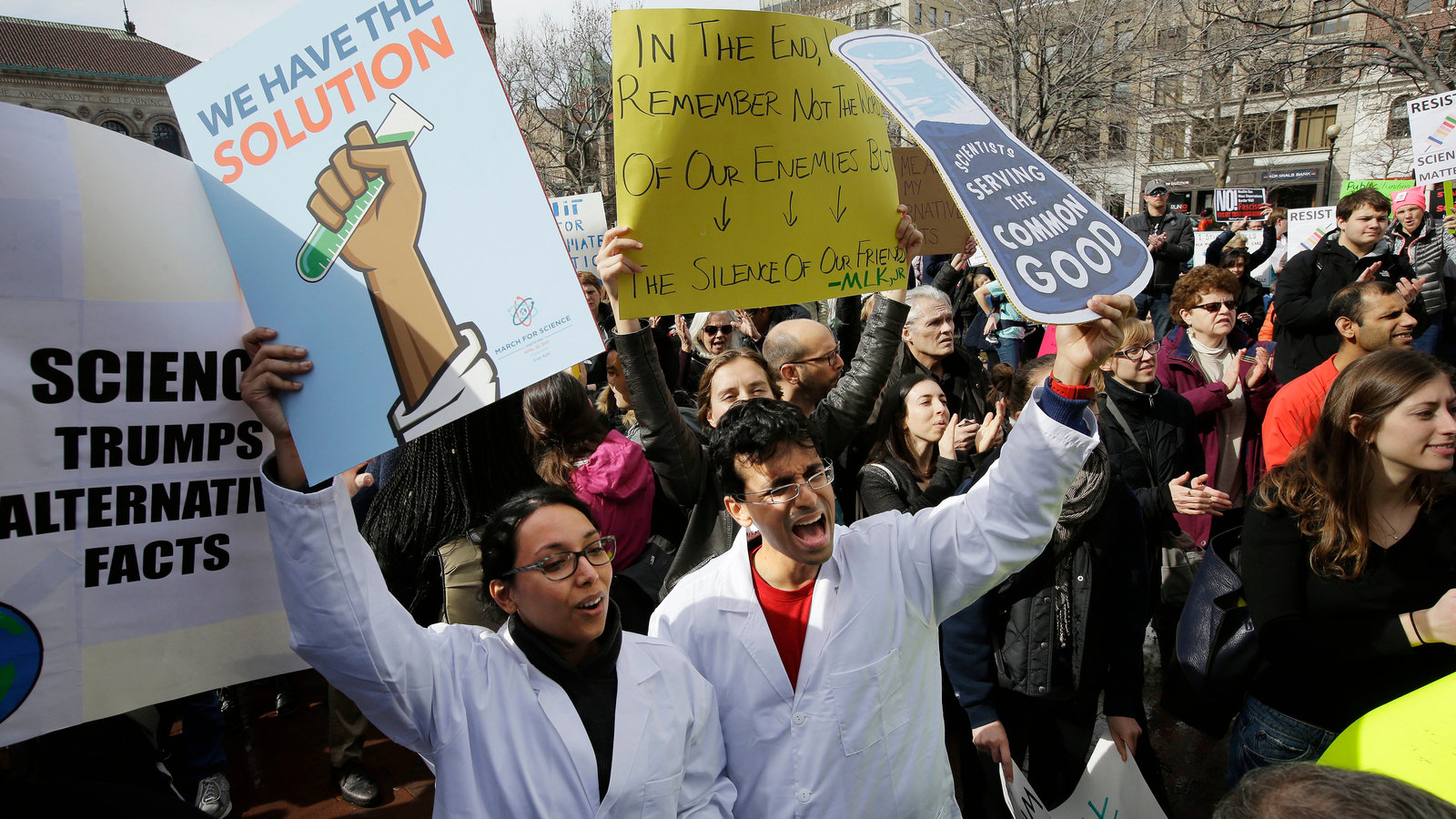 Look, I think we can aaaall agree that climate change is a hoax perpetuated by the Chinese, and that coal, sweet sweet coal, is the only way we can get our boys working again. BUT, if you want to watch liberal snowflakes whine and moan about how vaccines "work" and nuclear waste is "bad," I dunno, enjoy.
Washington Square Park, 12:00 PM – 3:00 PM, free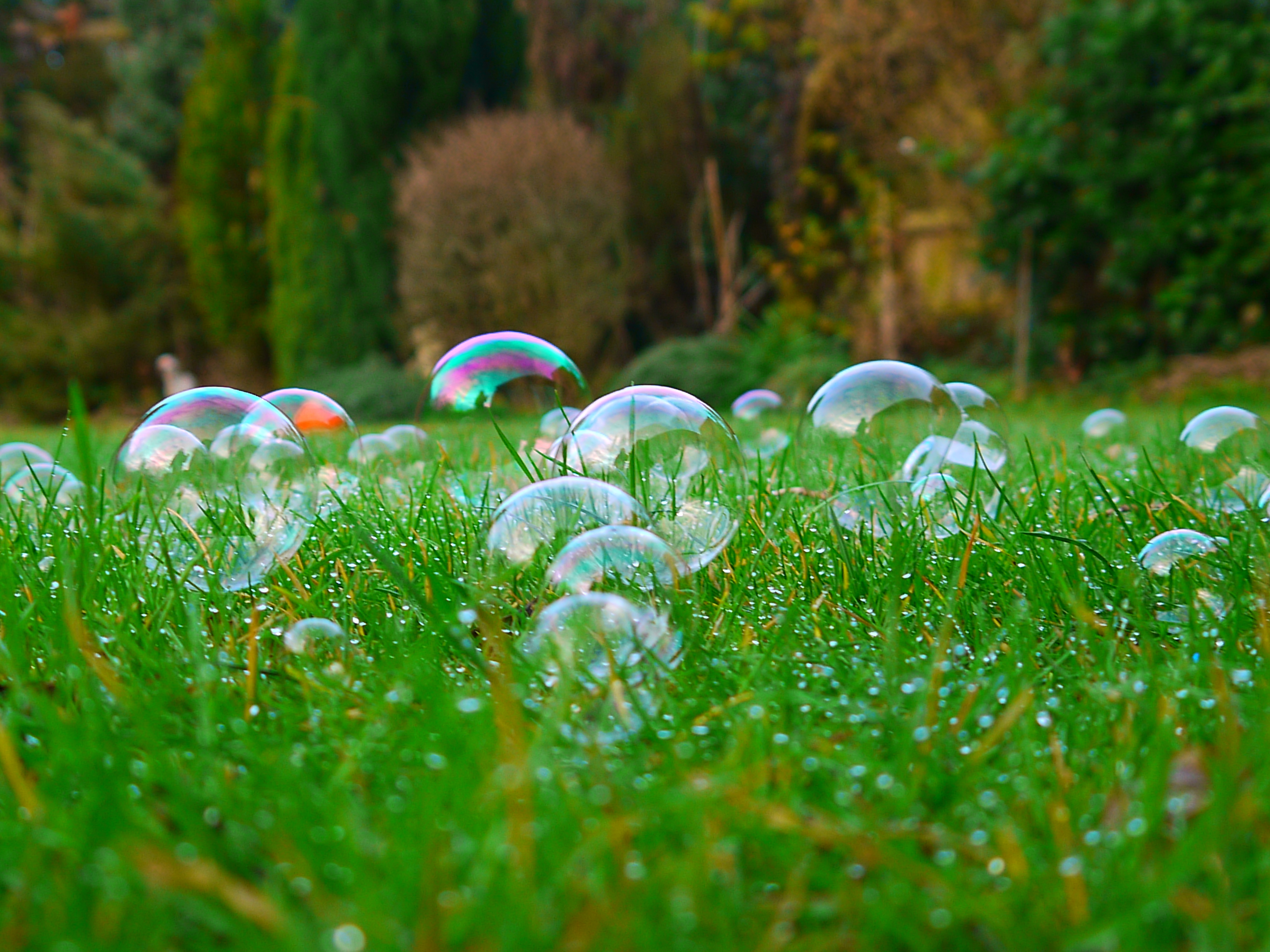 If you like science but less in a "march" way and more of a "watch soap form into bubbles" way, I hope you're ready for a trillion bubbles of fun! Bring your wands, your fans, and your bubble guns, and of course your sense of ~wonder.~
Washington Square Park, 2:00 pM – 3:30 PM, Free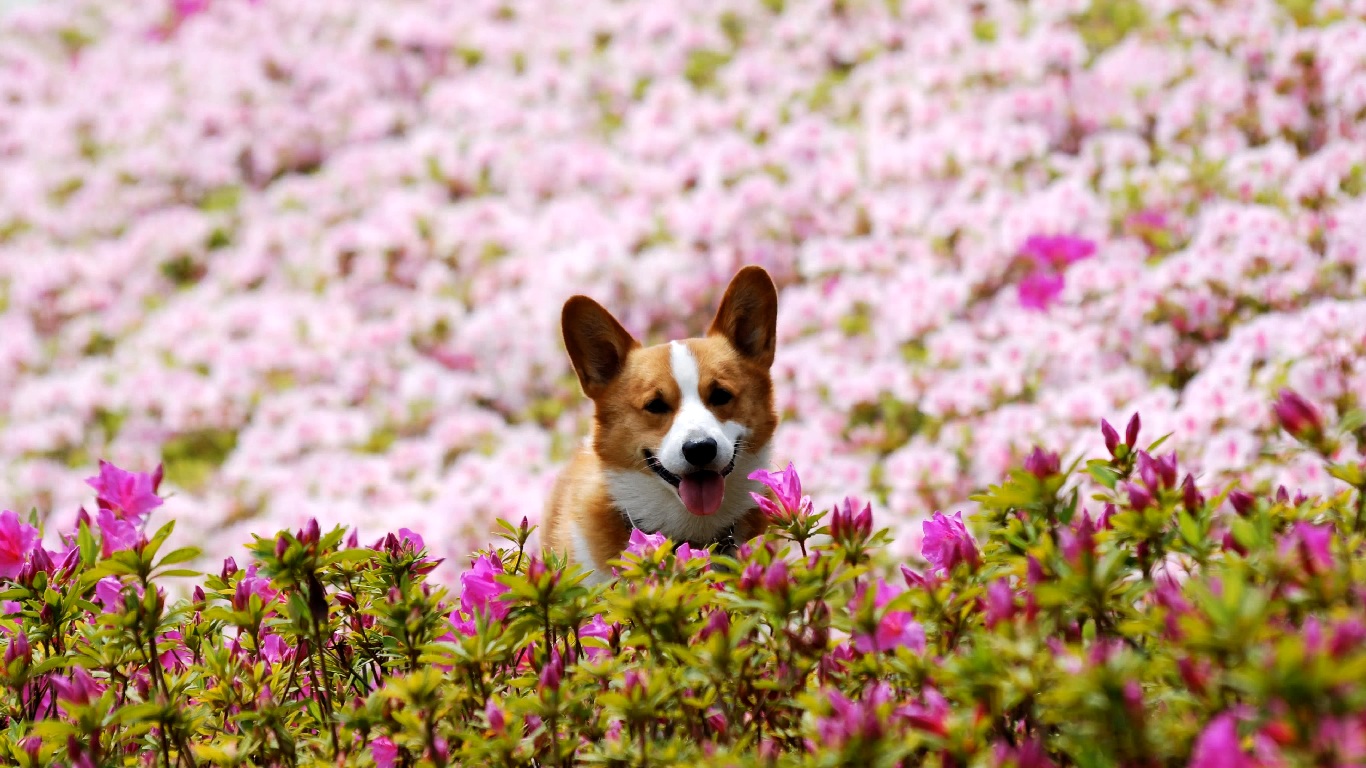 Look, you're supposed to have a corgi to go to this, but maybe you're an aspirational corgi or you're just a creep like me who pulls life essence from the presence of corgis. Either way, there are gonna be SO MANY of these little weirdos at this event, so show up.
Orchard Grocer, 78 Orchard St, 2:00 PM – 5:00 PM, Free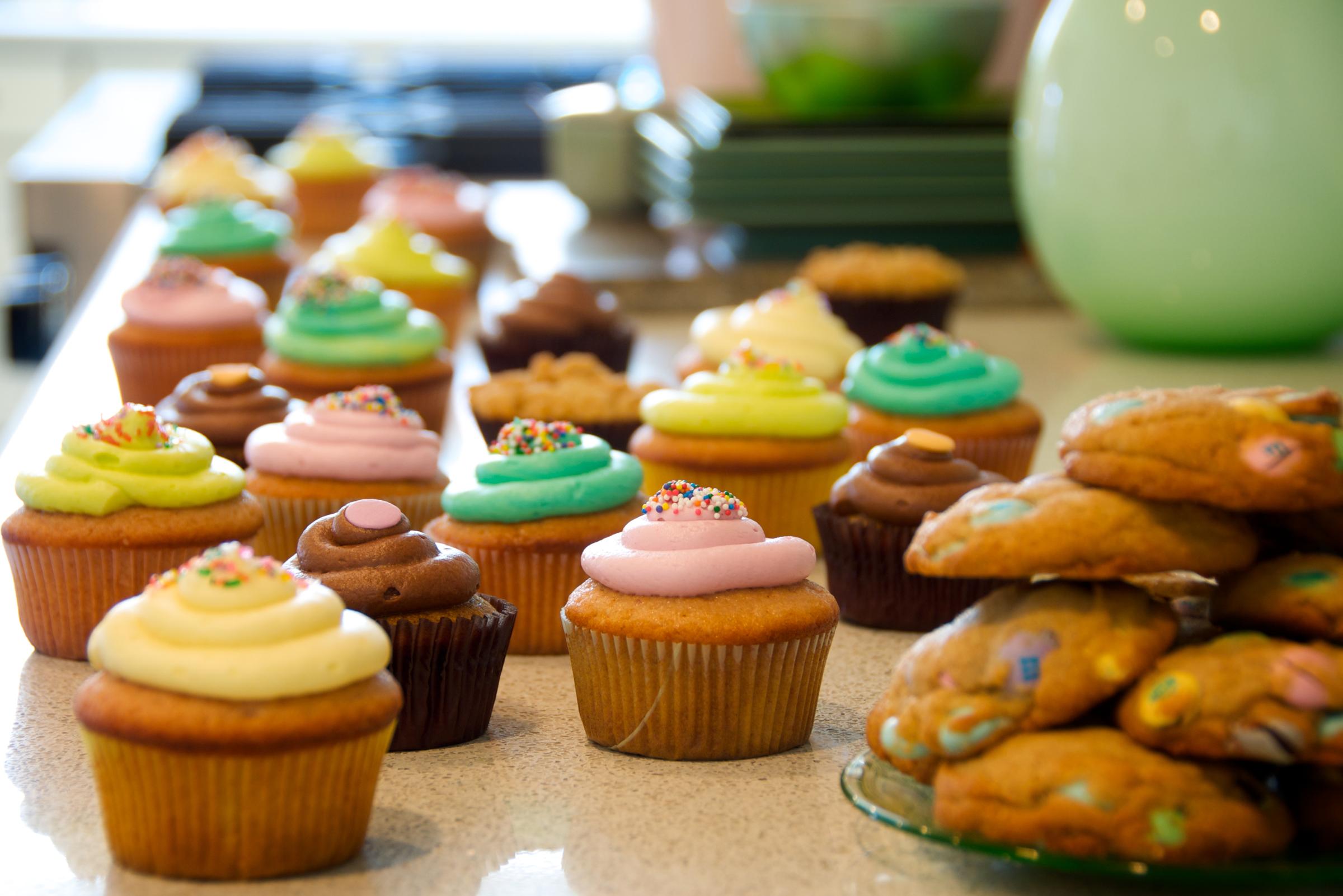 Who doesn't love a bake sale?! Maybe mean PTA fanatics who are taking out their aggression on each other, but basically everyone else has a pretty warm spot in their heart for these events. Also, this one's vegan so you don't have to hurt any animals, AND it raises money for an animal sanctuary!
New Yorker Hotel, 481 8th Avenue, 6:00 PM – 10:00 PM, $35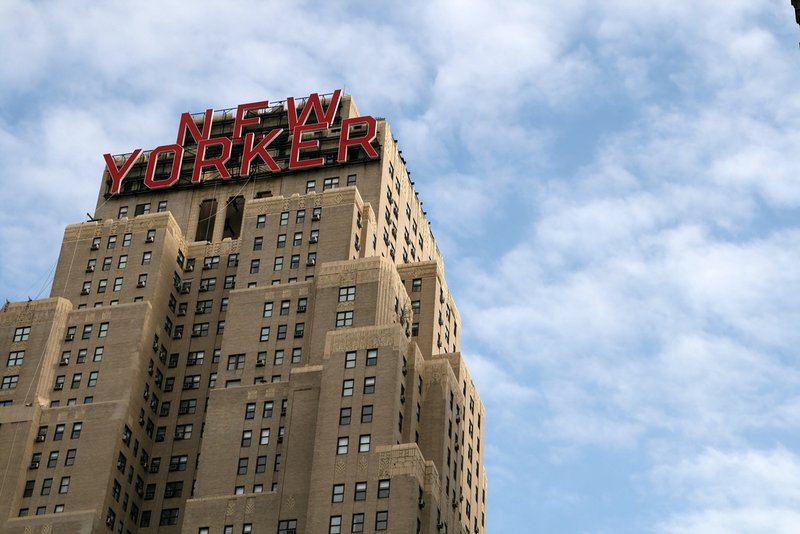 We've all walked by the New Yorker Hotel a thousand times, thinking to ourselves "why, what an interesting-looking building." Well guess what, now you can check out this ~historic~ hotel without even staying in it, and see a lot more than a typical guest would. Thrill to see such hidden delights as "the abandoned but historic and award winning power plant from 1929 that was once the largest DC generator in the world" (why was this in a hotel?) If you're an NYC history buff, this is a do-not-miss.
Rise Bar, 859 9th Ave, 7:00 PM – 10:00 PM, Free


Look, if you can't get into cheerleading, there's something wrong with you. That's a medical fact. These are HUMANS flying into the AIR while SAYING THINGS IN UNISON. Cheer NY is particularly charming, because unlike certain cheering teens in movies, they support awesome causes like AIDS research and immigrant-supporting causes, like their cause this Wednesday. Come enjoy some drinks and watch people in way better shape than you do things you can only do in your dreams (or not even that- I had a dream I was in a fart competition with my sister last night. Aim low, Coyle.)