Wooo, it's been a VERY April week! Rain! Nice weather! Rain! Nice weather! To celebrate the ~changability~ of the season, I've found a real variety of events! From a free improv show to a dance party, a SCIENCE THROWDOWN to a couple of boozy events, there's something for almost everyone in this week's picks.
Magnet Training Center, 22 W 32nd St, Fl 10th, 7:00 PM, Free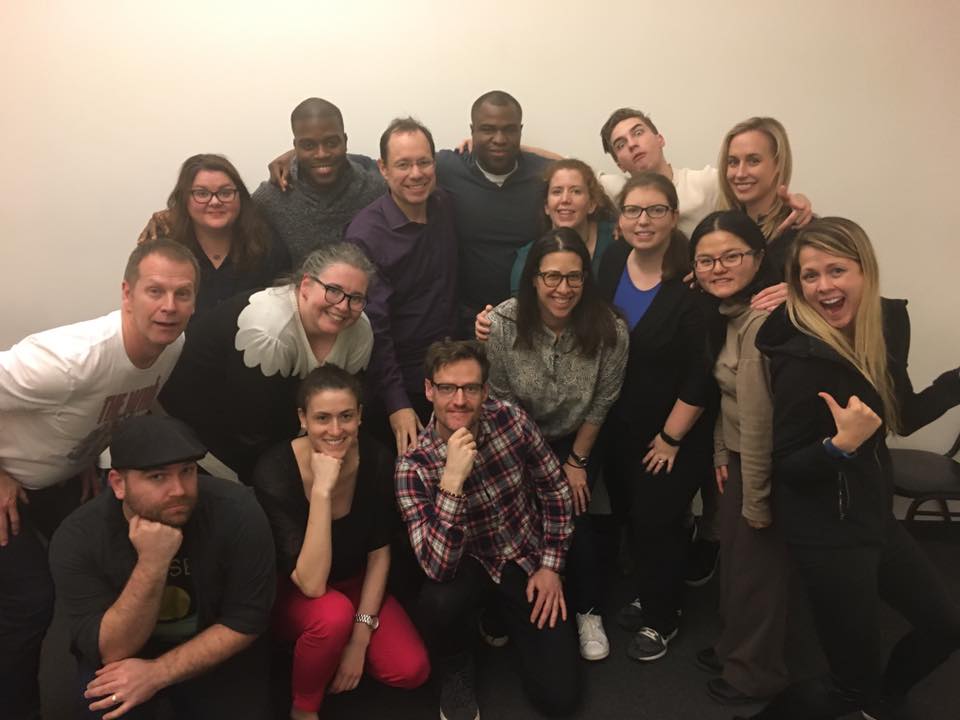 Have you ever thought about taking an improv class? People seem to enjoy it, right? Well, Magnet Theater offers two free ways to see if you're interested: You can take a free class to try it out, and you can watch class shows for free. This class is a Level 1, so it's improvisers who are just learning the ins and outs. Check it out, and see if it's something you'd like to try!
Littlefield, 622 Degraw Street, Brooklyn, 11:00 PM, $7 (advance) / $10 (door)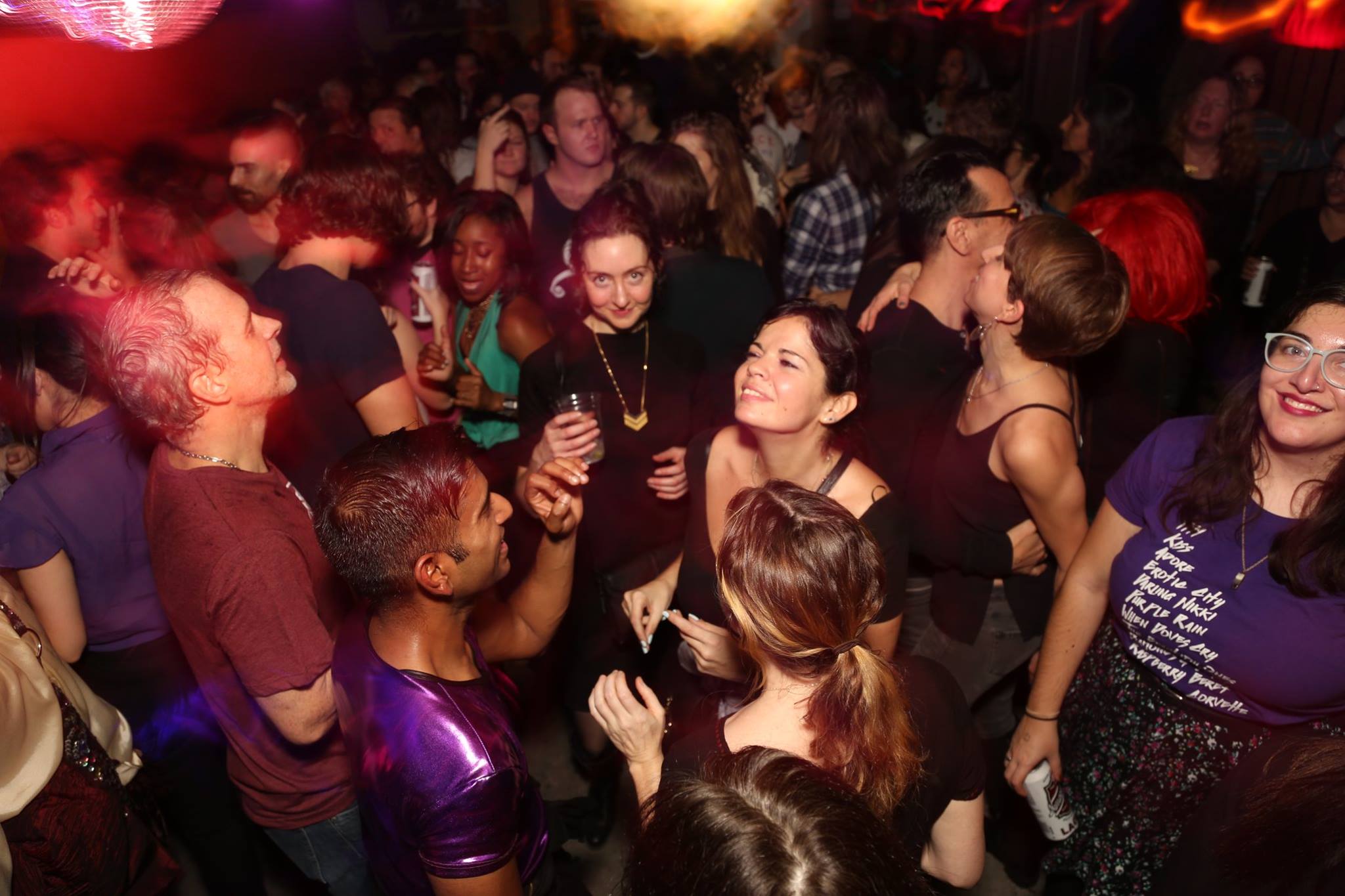 It's a dance party for Planned Parenthood! This one celebrates all the ladies of music, featuring tracks from "truth tellers, rhythm makers, groundbreakers, ass shakers, mic-dropping mothers of all things loud, proud, fierce and funky." Sounds awesome!
New York Botanical Garden, 2900 Southern Blvd, Bronx, 6:30 PM – 9:30 PM, $25/$35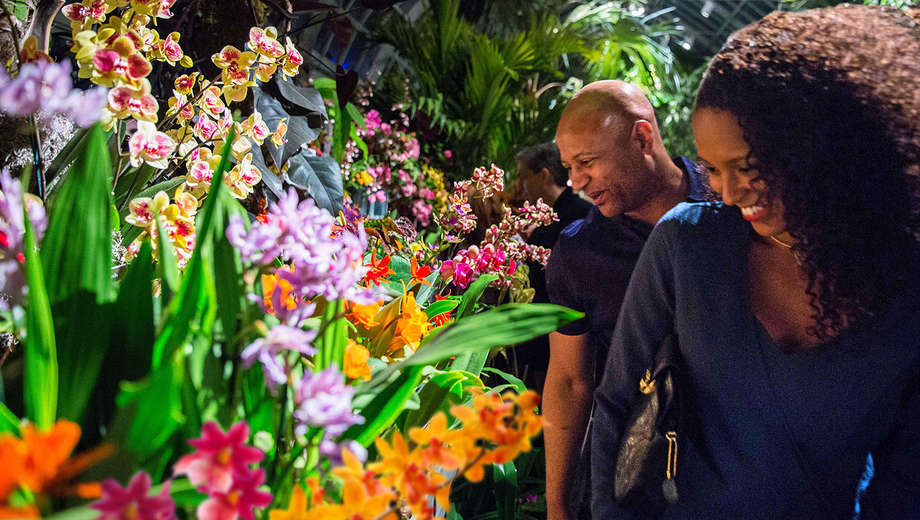 Do you want to feel like a fricking princess in an exotic land for an evening? Head up to the Bronx, where you'll be ~delighted~ with the scents of fragrant flowers and an open bar to enchant you and your date. If you're bored, enjoy the dance stylings of the Somapa Thai Dance Company… but why are you bored?! What's wrong with you?!
Various locations, 12:00 PM – 9:00 PM, $13-$30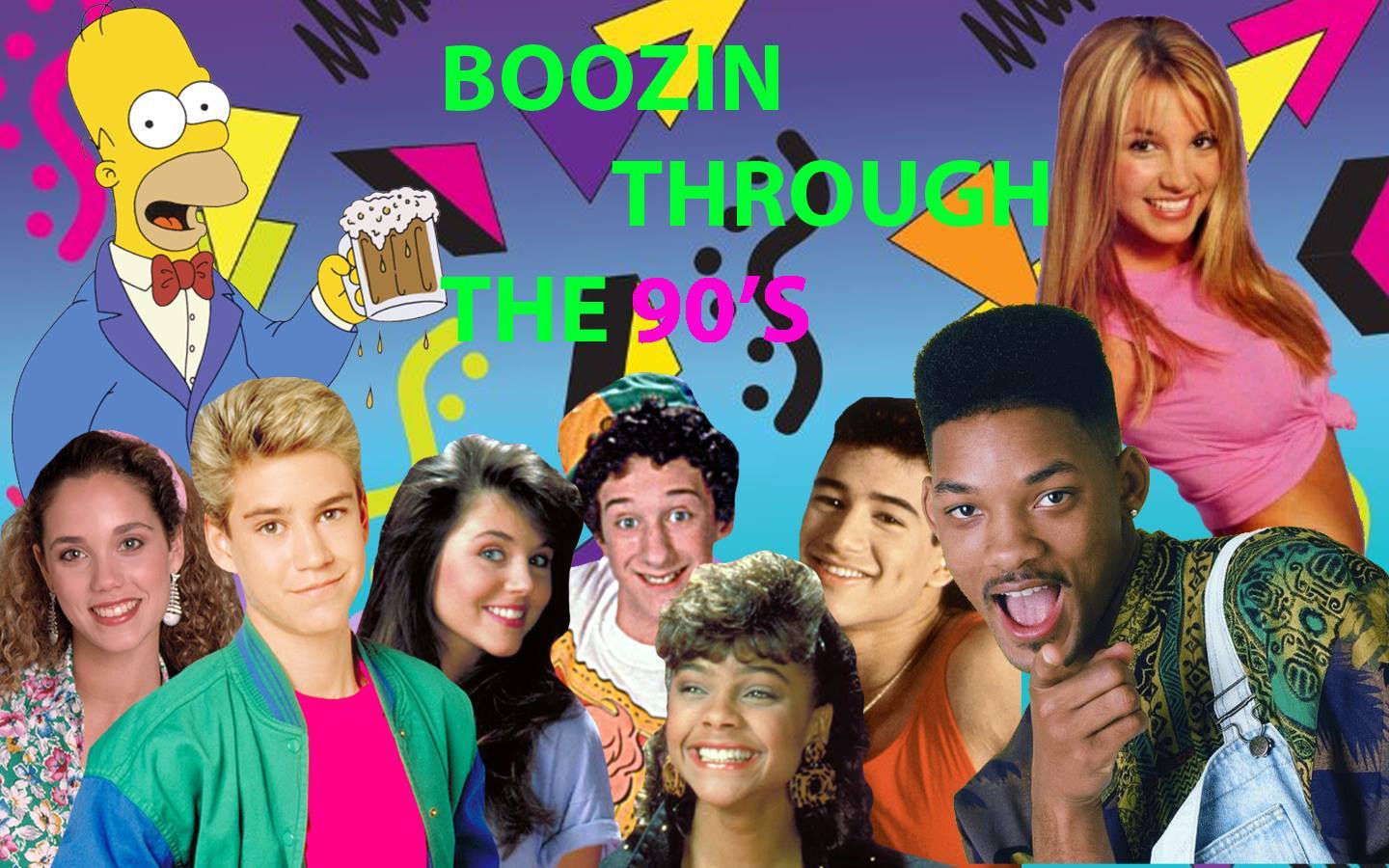 I wasn't cool in the 90s, but I wish I had been. Look at JTT up there?! Wouldn't you have wanted a little smooch from that kid!? Remember an idealized version of the 90s with all your buddies as you travel through various bars. Dress up in 90s gear for drink specials and ultimate fun.
The Grand Prospect Hall, 263 Prospect Ave, 1:00 PM – 4:00 PM, $50-$84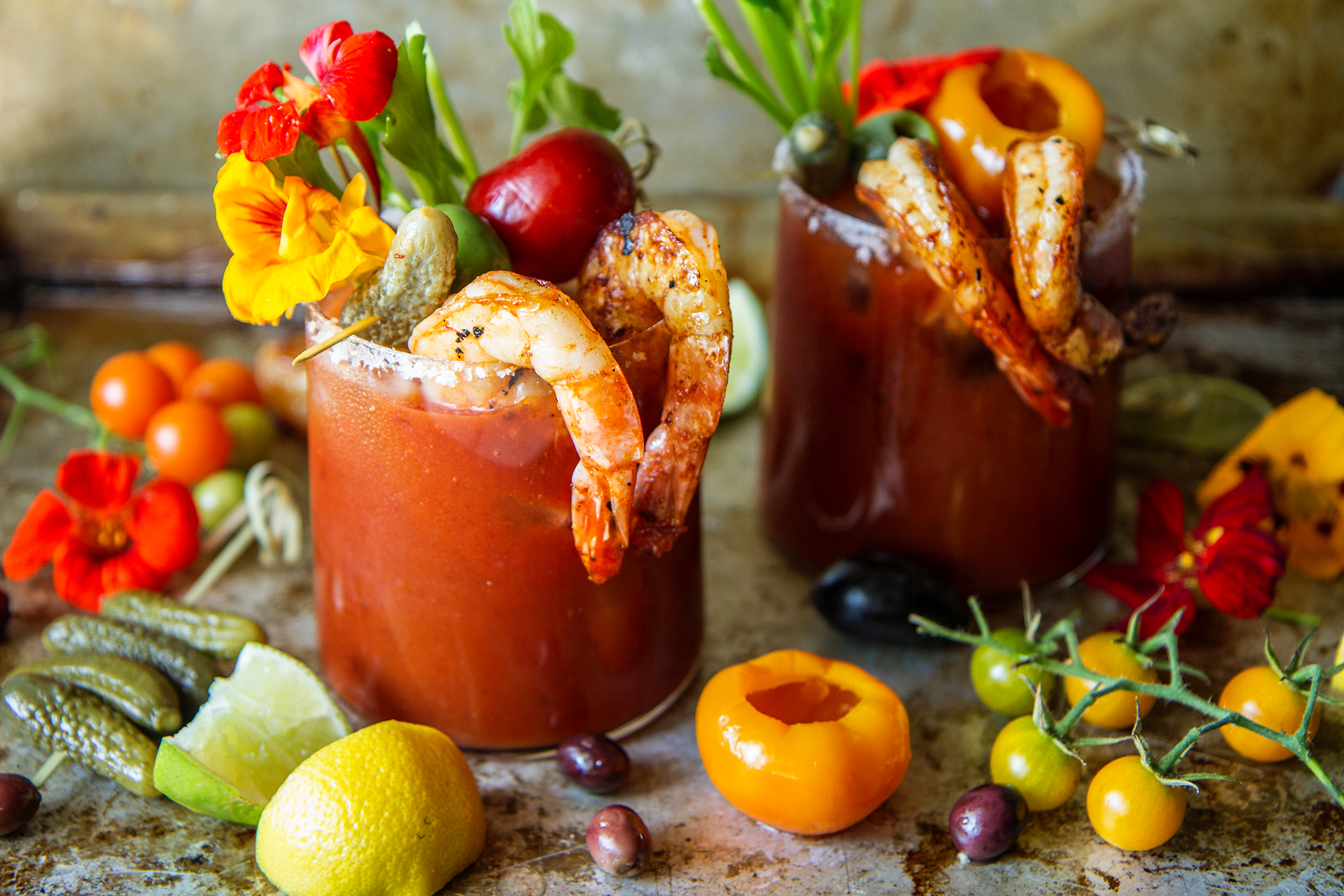 If you're me, you came gently and slowly to a love for Bloody Marys. If you're like my sister, you came out of our mother's womb demanding vodka and Worcestershire sauce. However you came to love them, Bloody Marys are the best, and it's damn time for a decadent fiesta celebrating the world's best. Go on and feel like a millionaire with some of the finest bloodies in the world catered by top-notch restaurants and bars.
Luna Park, Coney Island, 100 Surf Avenue, Brooklyn, 10:00 AM open/rides at 12:00 PM, Whatever you spend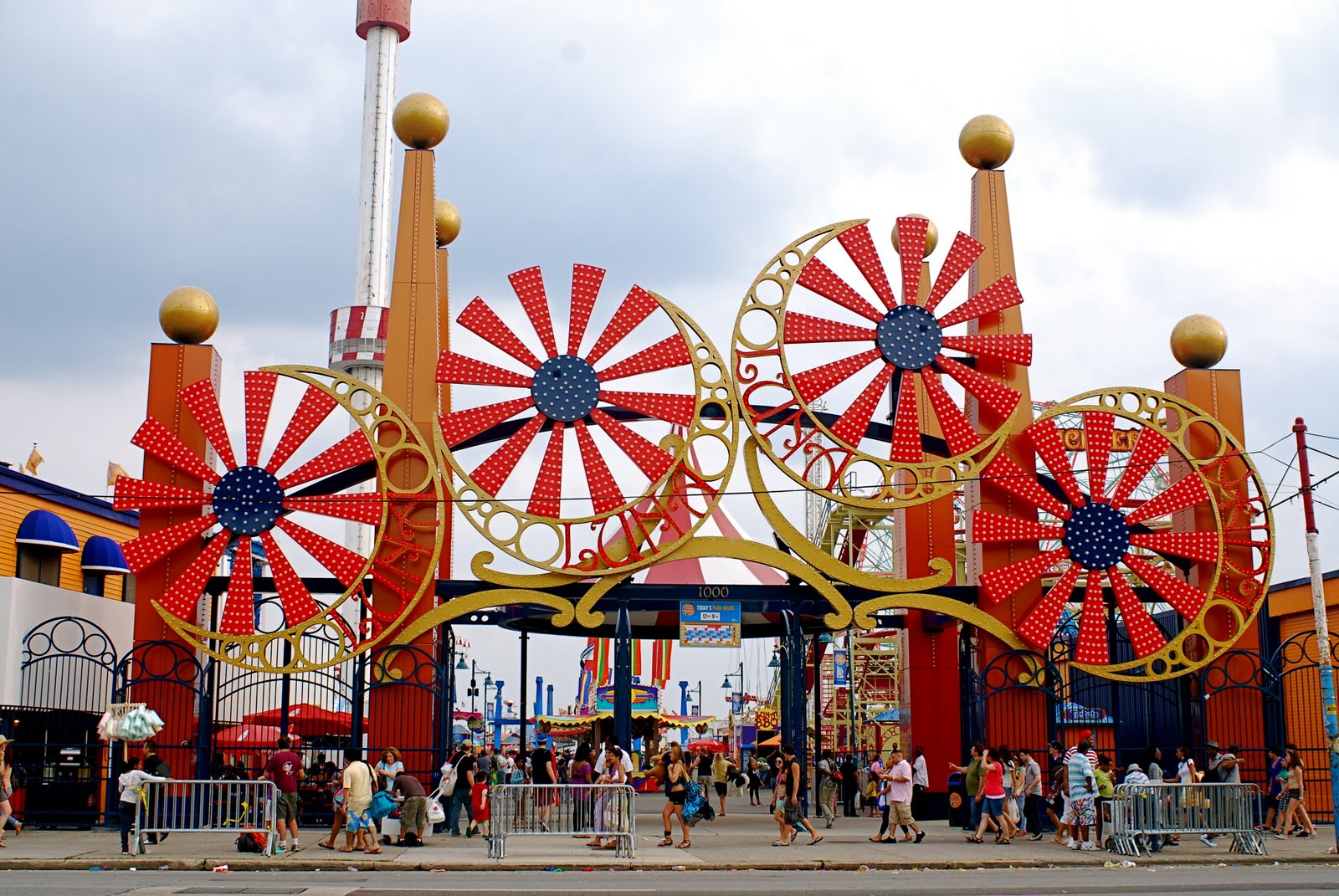 It may still feel yucky and gross outside, but as long as Luna Park is opening, summer can't be too far behind! If you get there early and are among the first 100 to ride the Cyclone, it's free!
Ripley-Grier Studios, 520 8th Ave, Fl 16th, 7:30 PM – 9:30 PM, $20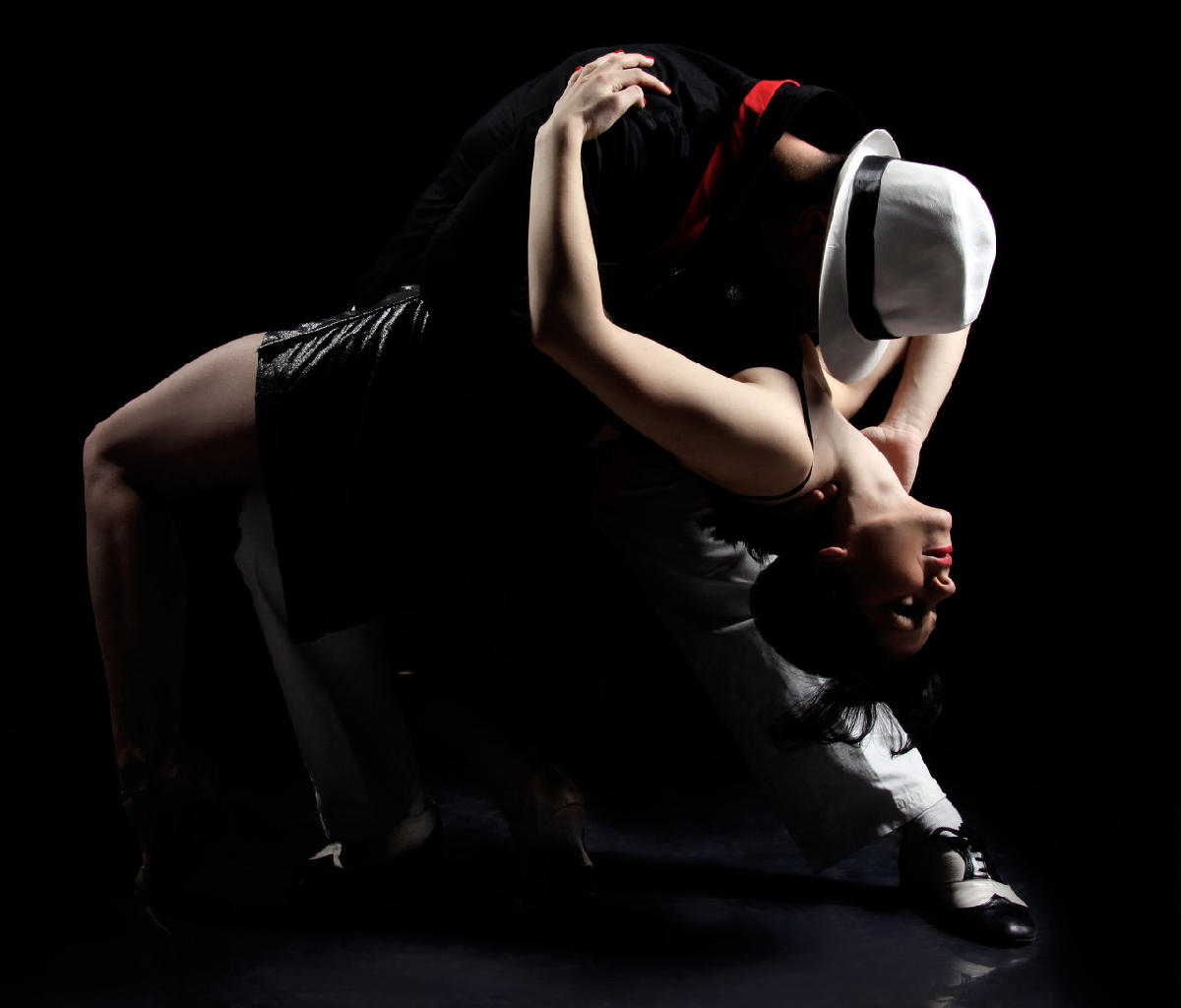 Dancing is a very sexy skill to have, and bachata is a very sexy dance. If you've been looking for a way to expand your ~movement vocabulary~, this is a great opportunity to do so. Drop in, pay $20, and become the sexy dancer you've always been inside!
American Museum of Natural History, 198 Central Park W, 7:00 PM – 9:00 PM, $22-$25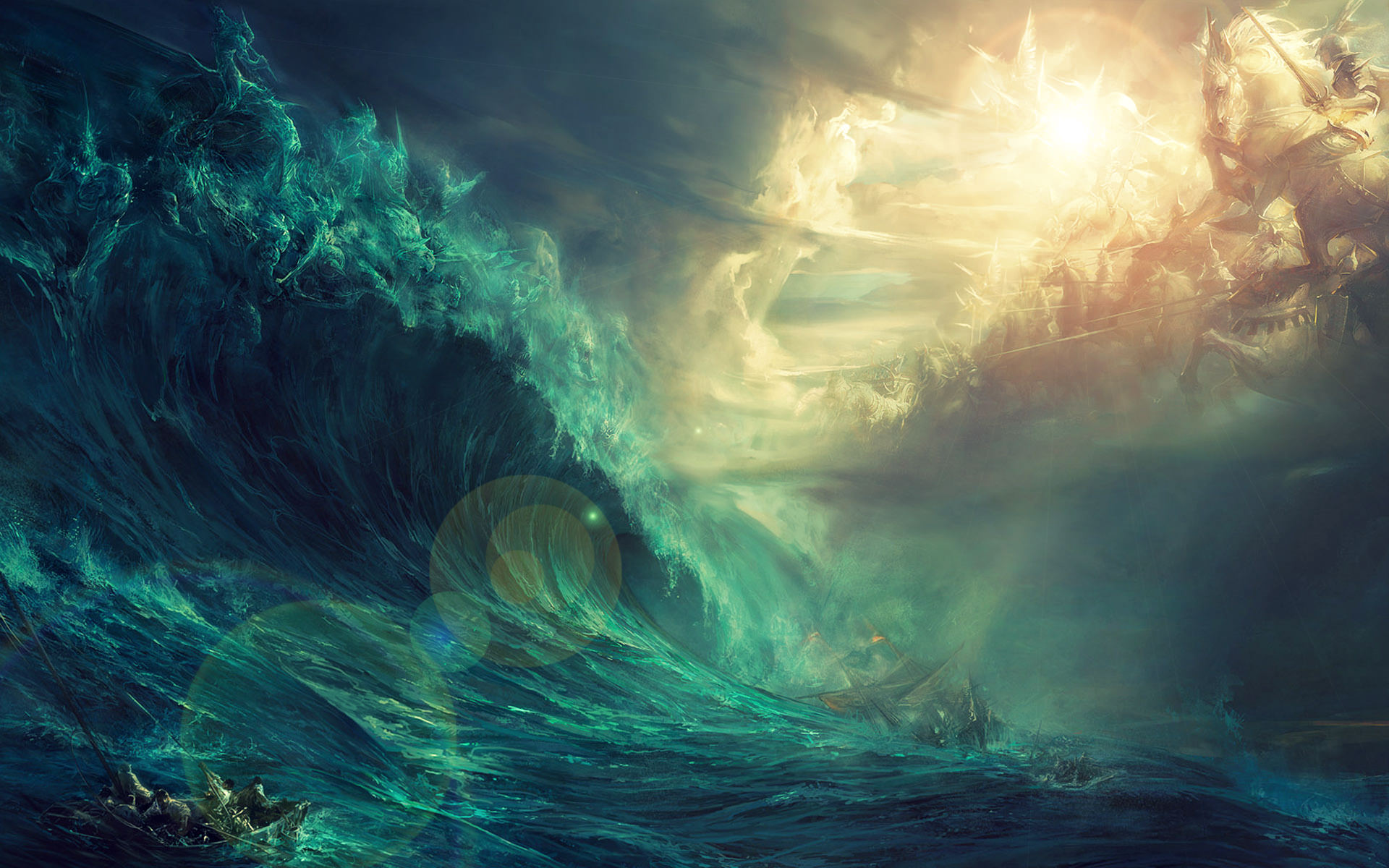 It's the age-old battle: the sea vs outer space. Well, maybe not, because our sea is limited (although unfathomably huge) and space is literally infinite. EITHER WAY, there's gonna be a science throwdown about it, which I think is hilarious and is hosted by Faith Salie, my public radio crush. Please be my date?