There's a chill in the air even as I write this, and that air is full with the scent of Elmer's glue and book binders and children head back to school. Yes, autumn is on its way, but that doesn't mean you have to let go of that summer feeling just yet. This week, we've got a mix of summery fun and some activities that will start getting you into that fall feeling.
American Whiskey, 247 West 30th Street, 9:00 PM – 1:00 AM, $5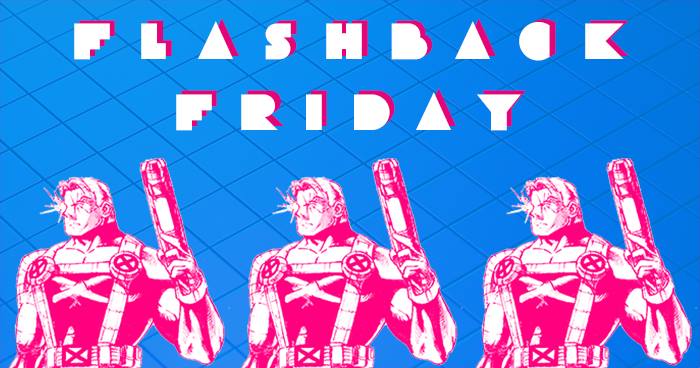 What says summer more than video games with your buds? Maybe video games and cheap drinks! Enjoy the rockin' jams of DJ SANiTY & DJ Soba as you mash along with games like Mariokart and Goldeneye.
Roulette Theater, 509 Atlantic Ave, Brooklyn, 4:00 PM – 12:00 AM, $12 (early bird) / $28 (includes 2 drinks)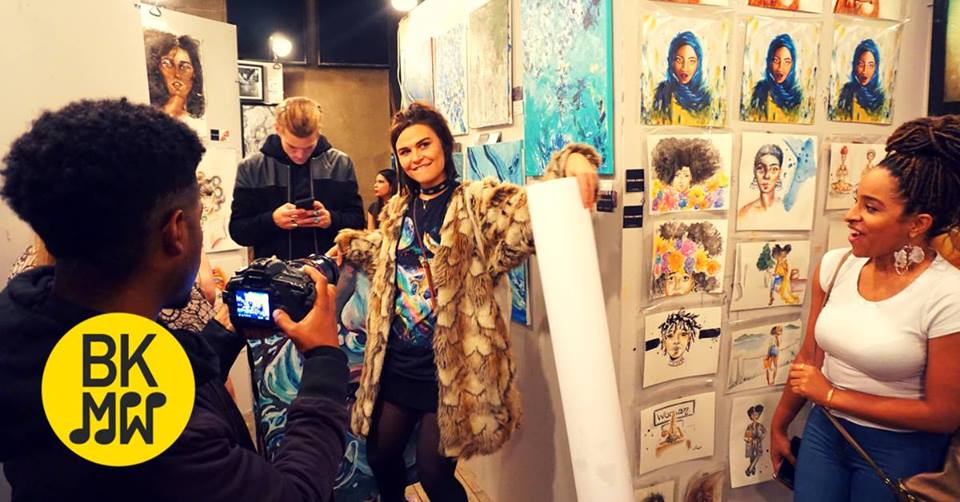 Check out some awesome local artists in this two-day curated festival celebrating the art and culture of Brooklyn.
1082 Flushing Ave, Brooklyn, 11:00 AM – 10:00 PM, Free


Holy yum, folks. Choose between 200 different types of burgers (or eat them all- go ahead, I challenge you) in this smorgasbord celebration of that quintessential American cuisine named after a city in Germany.
Washington Square Park, 3:00 PM – 6:00 PM, Free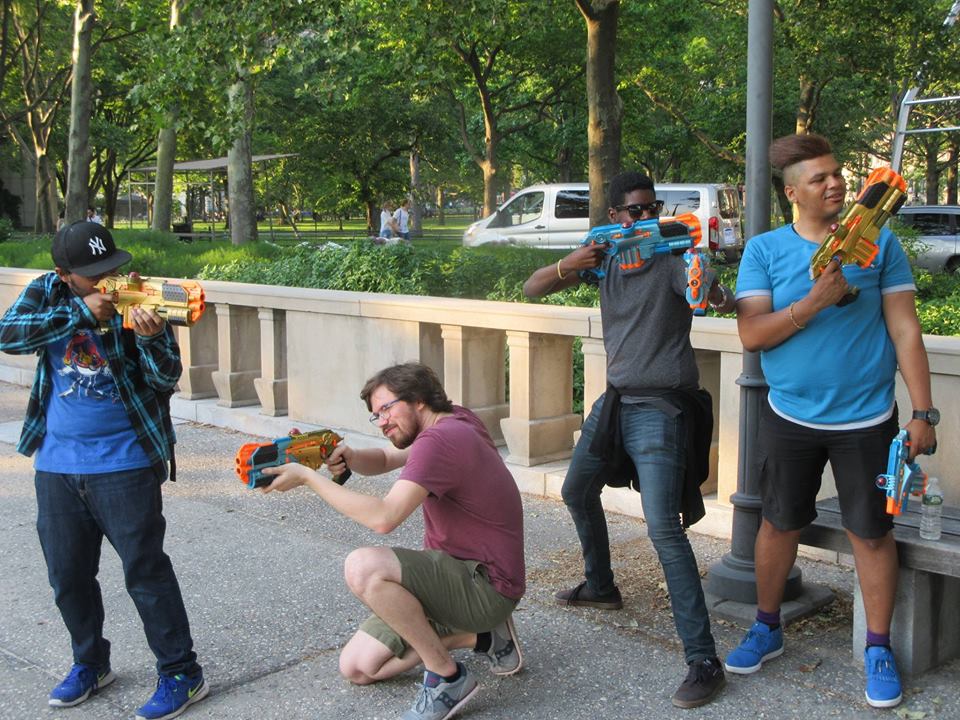 Lazer tag is amazing. I'm terrible at it, as I am with all sports, but I still love it. The first 50 folks who show up get to play on rotation, so make it your goshdarn job to get there on time so you can get to shootin!
Socrates Sculpture Park, 32-01 Vernon Blvd, Astoria, multiple times starting at 9:30 AM, free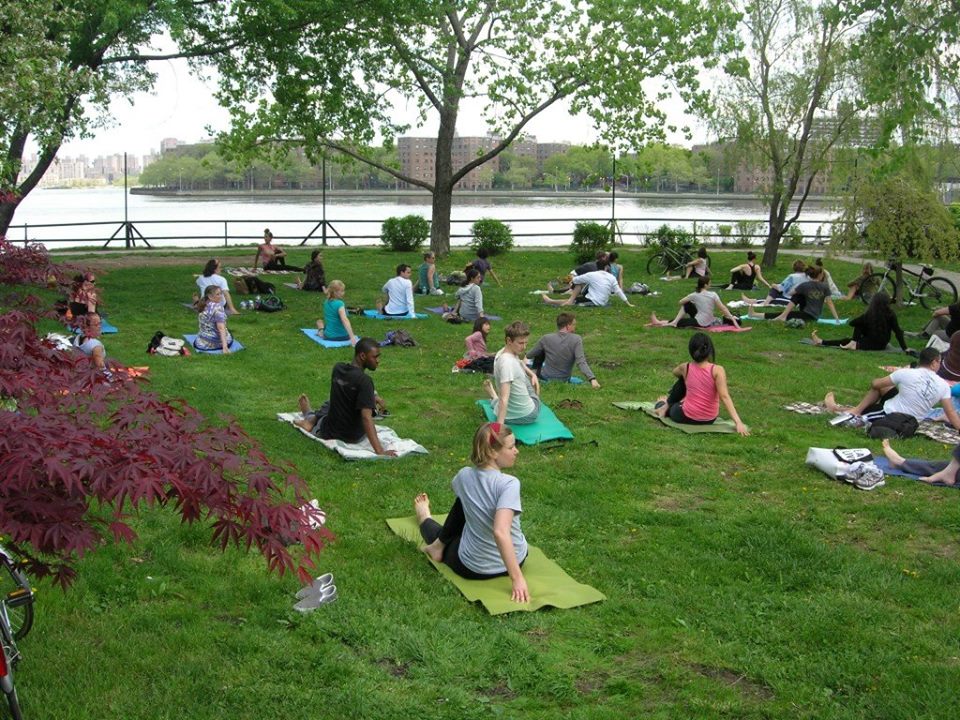 Socrates Sculpture Park is so wonderful. Gorgeous view of Manhattan, interesting art, and super fun activities that are usually free. Yogi Yojaida Estrella leads this hour of vinyasa yoga, which will have you breathing easy in the fresh park air.
Iguana NYC, 240 W 54th St, 7:00 PM – 11:30 PM, $15 (includes drink coupon)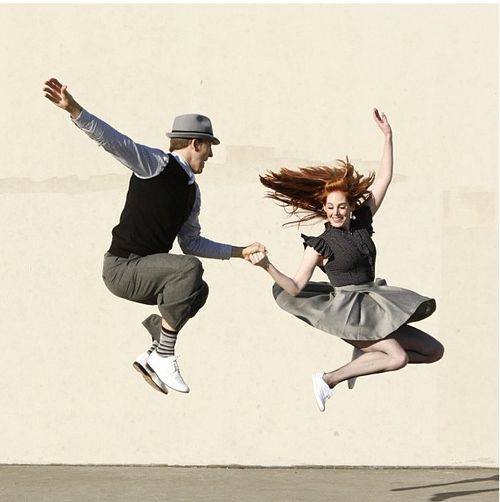 Revel in some of the best music of the 50's and 60's as you lindy hop, swing, and freestyle your way through a night of dance and cheap drinks.
House of YES, 2 Wyckoff Ave, Brooklyn, Free before 4:00 PM,$10 presale/$20 door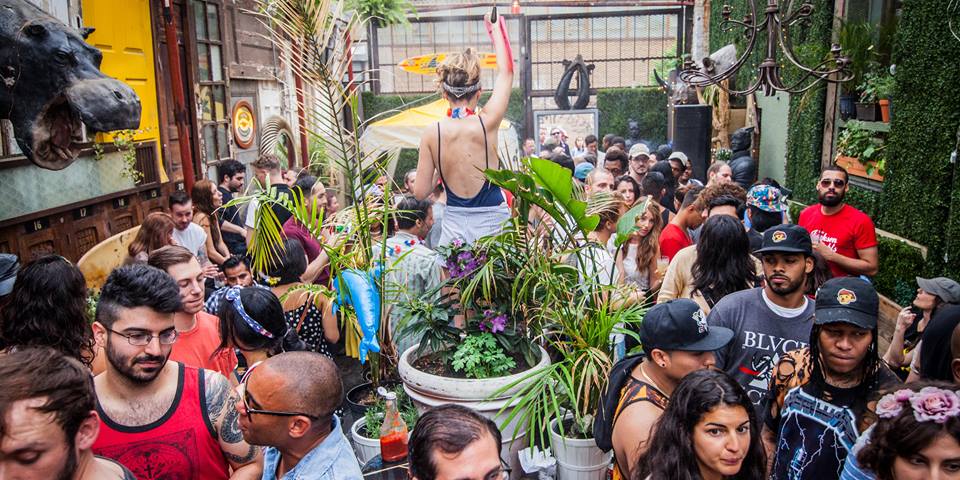 It's Labor Day, so of course we're going to send you to House of YES! Their Labor Day party is legendary, with red/white/blue costumes worn by all (a pretty easy dress requirement, really) and hot meat served all day.
Catland, 987 Flushing Ave, Brooklyn, 7:30 PM – 9:00 PM, $21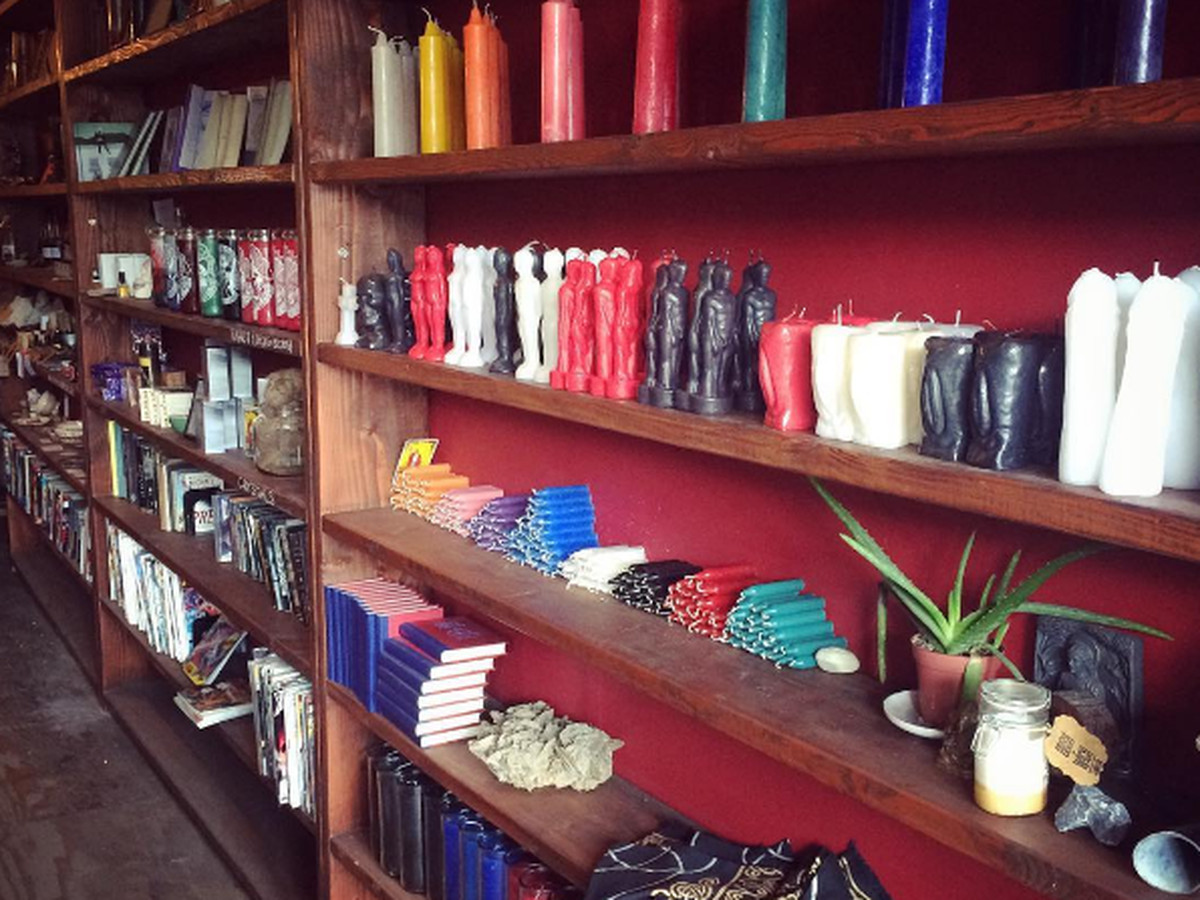 Halloween is on the horizon, so here's your first taste of autumn: a starter course in witchcraft offered at everyone's favorite spiritual supply hub, Catland. Teacher Dakota instructs in subjects such as herbs, crystals, candles and more, before sending you on your way with a 15% discount on all Catland items.