Hello, September! Lots of fun activities this week, from theater to food to clothing swaps to movies to storytelling. Enjoy that weather while you still can!
Magnet Theater, 7:00 – 8:15, $15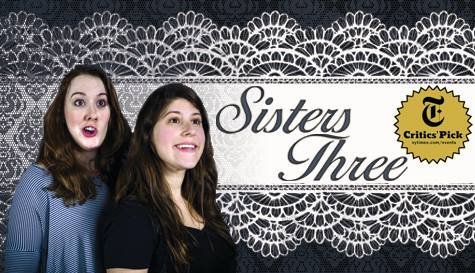 I've mentioned Sister Three on before, and the show's only gotten more buzz since then. It's a hilarious two-woman whirlwind of a show, with each actor playing a multitude of complex, hilarious characters. Don't miss it.
El Original, 735 10th Ave, 5:00 PM – 9:00 PM, $25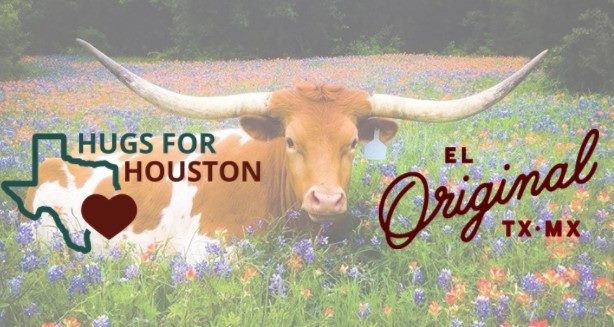 Eat some tacos, hop in a photo booth, and raise money for Harvey disaster relief. There are a ton of other events (drone race?!) so check out the Facebook page and head on over!
Marcus Garvey Park, Harlem, 6:00 PM – 10:00 PM, Free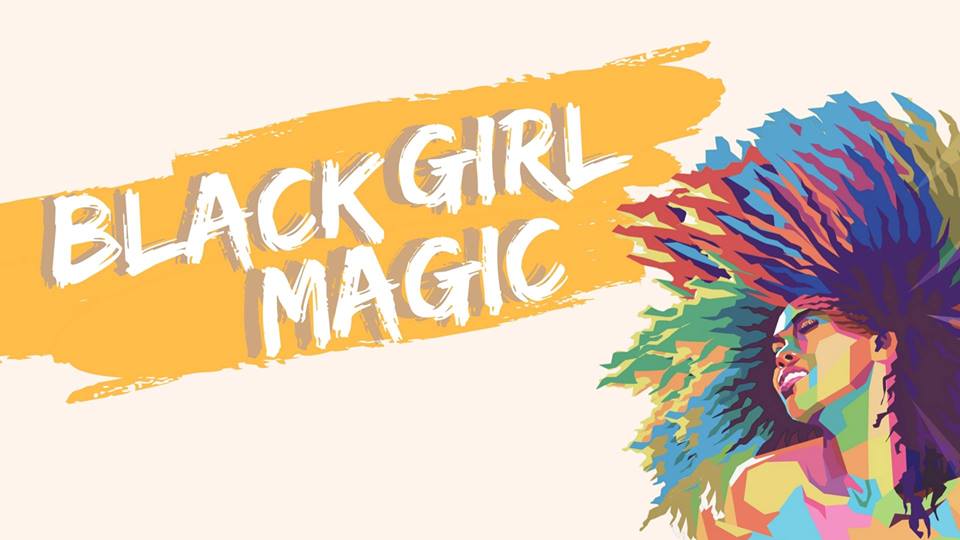 Stop on by the lovely Marcus Garvey park for an evening of live music, dancing, and a free screening of The Fits, a film exploring girlhood. As the event logo says, it's an event celebrating the "superflyness of black women and girls!"
Fort Greene Park, 85 S Oxford St, Brooklyn, 3:00 PM – 7:00 PM, Free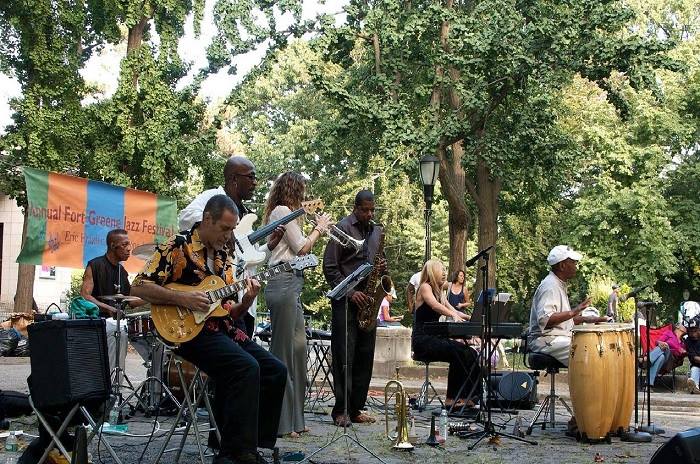 The weather's getting crisp, so bring a sweater for this free evening of top-notch jazz in beautiful and historic Fort Greene Park.
Hudson Riverside Park South, 1:00 PM – 5:00 PM, Free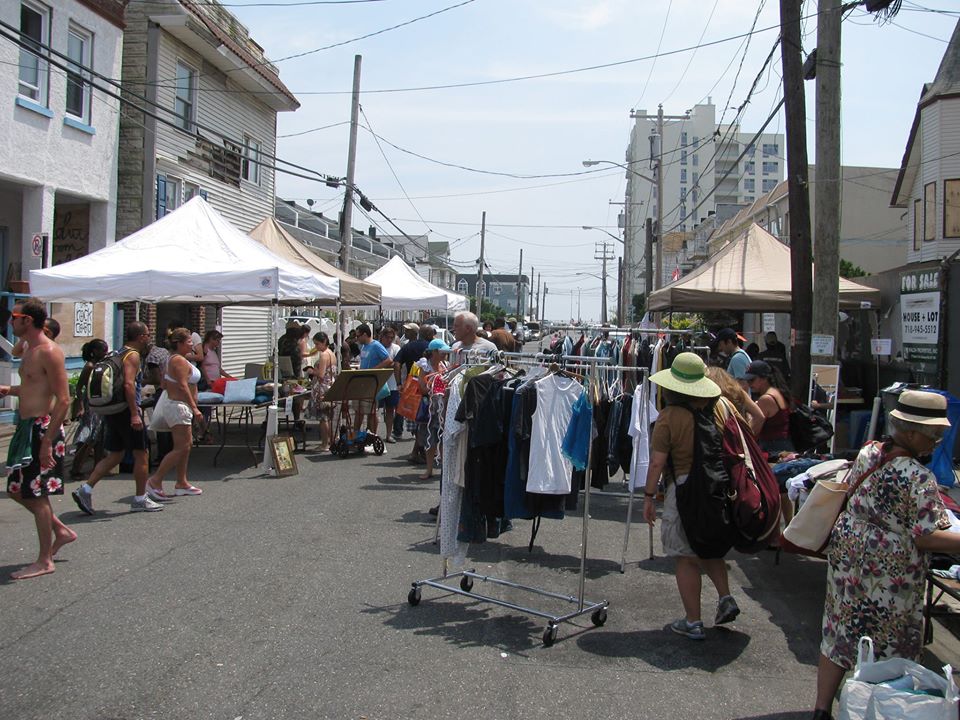 Do you have a big closet full of clothes you never wear? Of course you do! Grab some of that quality stuff and take it with you (books, clothes, various items) for a big 'ol trade with lots of other folks. What's better than getting rid of clothes you never wear? Getting clothes you will! For free!
Tilt BK, 248 McKibbin Street, Brooklyn, 8:00 PM – 11:00 PM, Free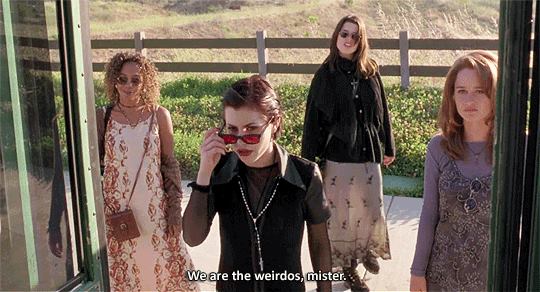 It's a night of LGBTQ storytelling! I assume it's not necessary to be obsessed with the 90s cult classic The Craft to enjoy it, but it helps! It's on Netflix, so you have no excuse.
Kings Beer Hall – The KBH, 84 Saint Marks Place, Brooklyn, 7:00 PM – 10:00 PM, Free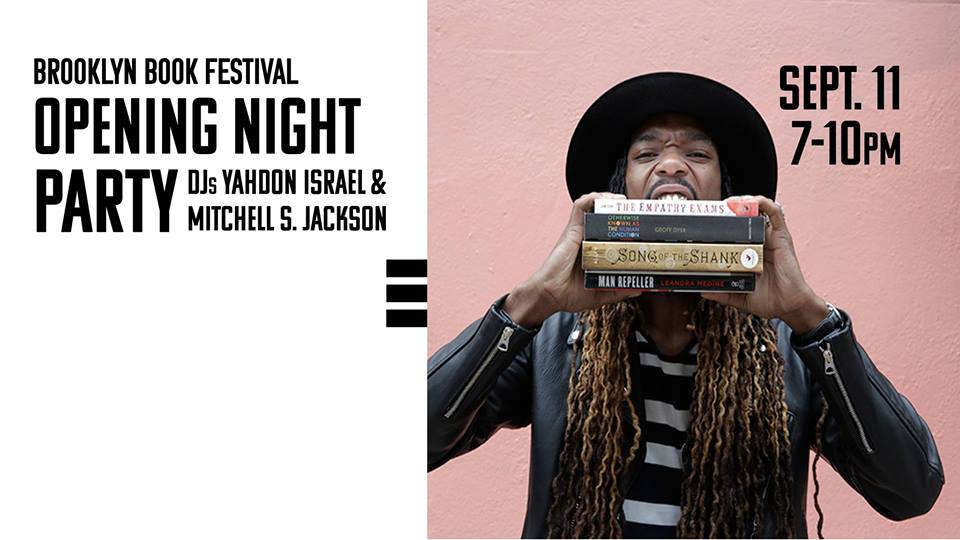 It's the 12th annual Brooklyn Book Festival! Kick it off with an evening of fun featuring ~free drinks~ (while they last.)
Alamo Drafthouse, 445 Albee Square W, Brooklyn, 6:30 / 7:30 PM, $27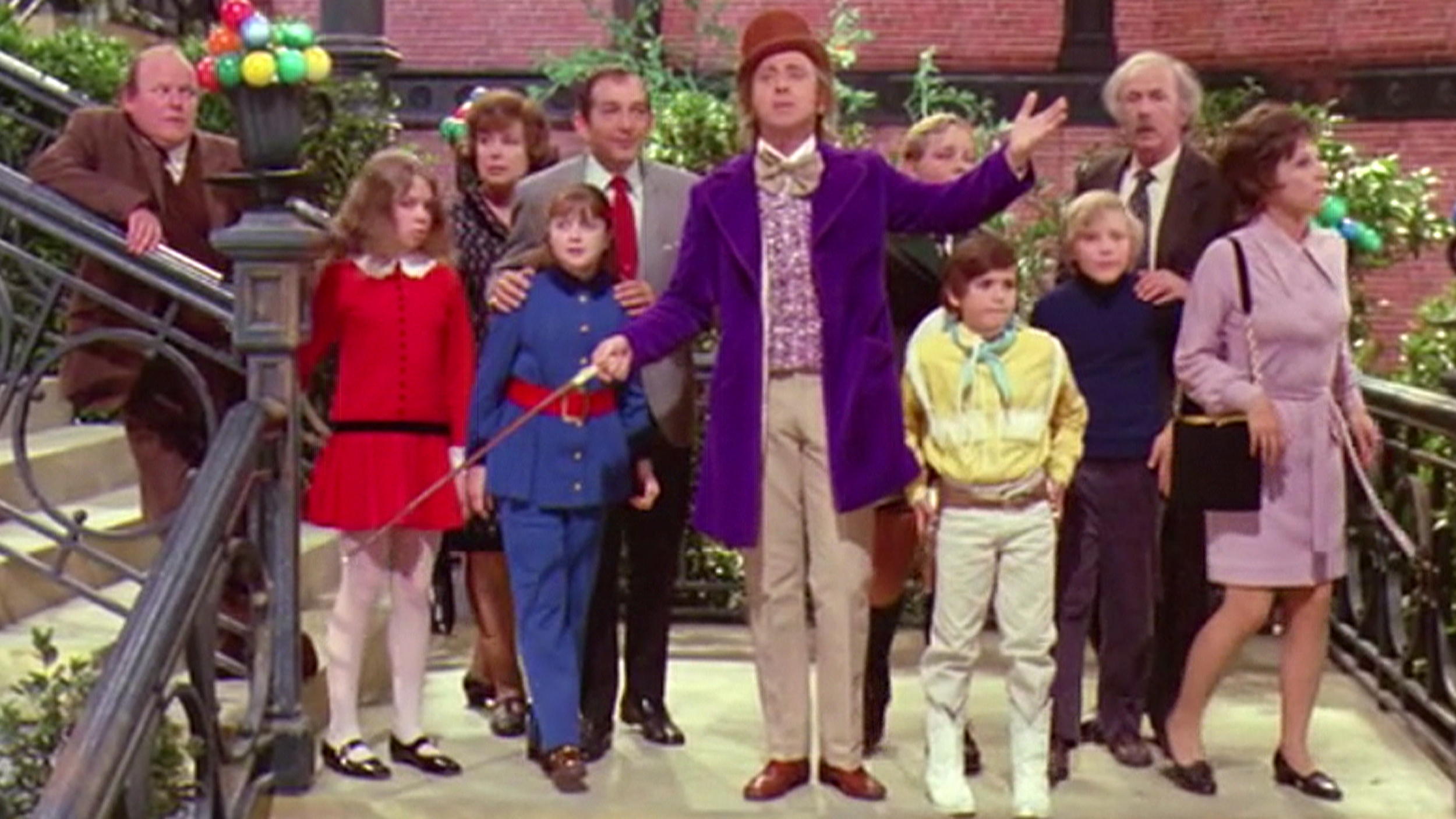 You don't have to be a candyphile to love Willy Wonka, but it helps – lots of treats at this fabulous film event! There will also be a Q & A with actors from the film (two of the kids!) so feel free to bring those questions even IMDB can't answer!