We made it through Valentine's Day! I spent the holiday eating piles of unhealthy food and drinking with a dear friend in from out of town, so basically it was perfect. We hope yours was full of calories and friendship, as well. We're onto a new holiday: Lunar New Year! We've got a couple of fun events for you to celebrate the Year of the Dog, plus of course lots of other amusing goings-on for your NYC life.
Fri 16: The Chinese New Year in NYC 2018
Chinatown, 12:00 PM – 10:00 PM, Free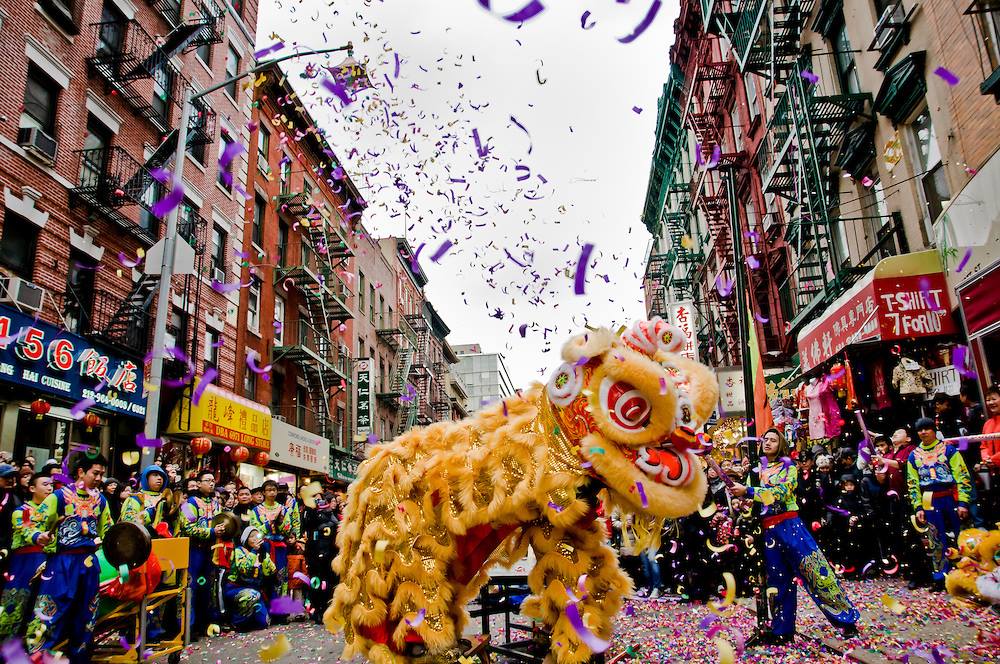 Woof Woof! We're out of the Year of the Rooster, and it's time to let the dogs have the command. Eat dumplings, watch a dragon dance, and enjoy the unseasonably warm weather in one of the country's most vibrant Chinatowns.
Fri 16: BKLYN Skates 
110 Kosciuszko St, Brooklyn, 8:00 PM, $10 Admission/$5 Skate rental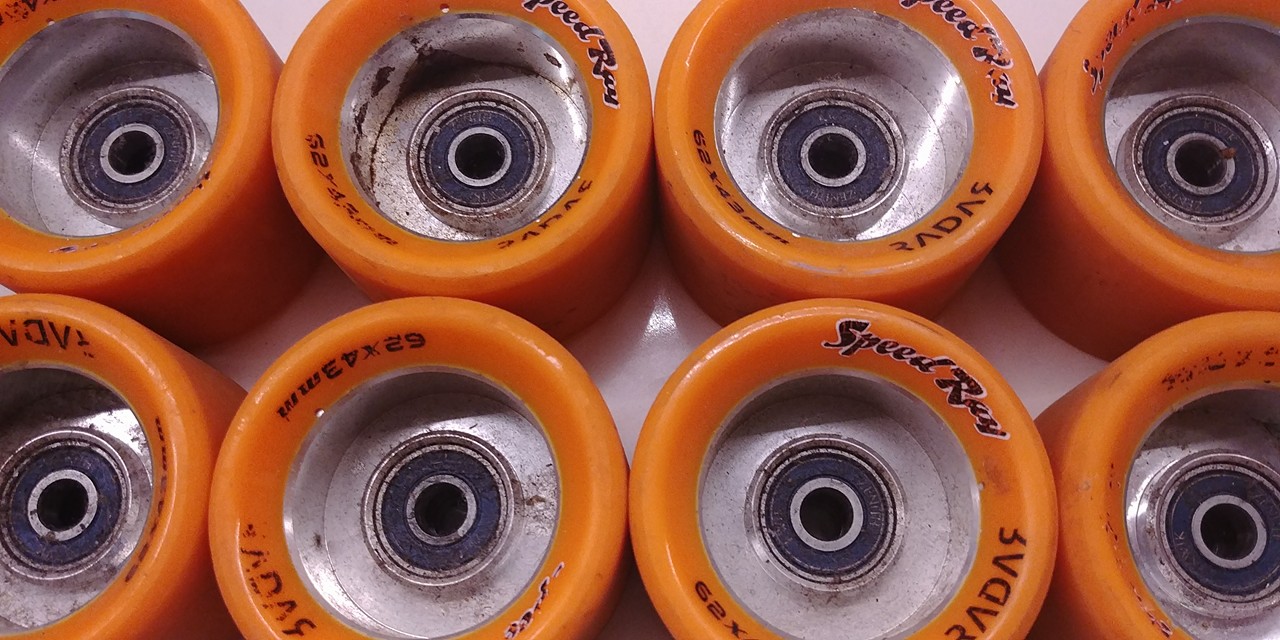 Slap on those skates- it's time to get movin! Enjoy the smooth DJ sounds in your ears and a smooth wooden skate floor beneath your feet as you glide along with Brooklyn's finest.
Sat 17: The Odd Rock Comedy Hour
Q.E.D., 27-16 23rd Avenue, Queens, 7:30 PM – 9:00 PM, $10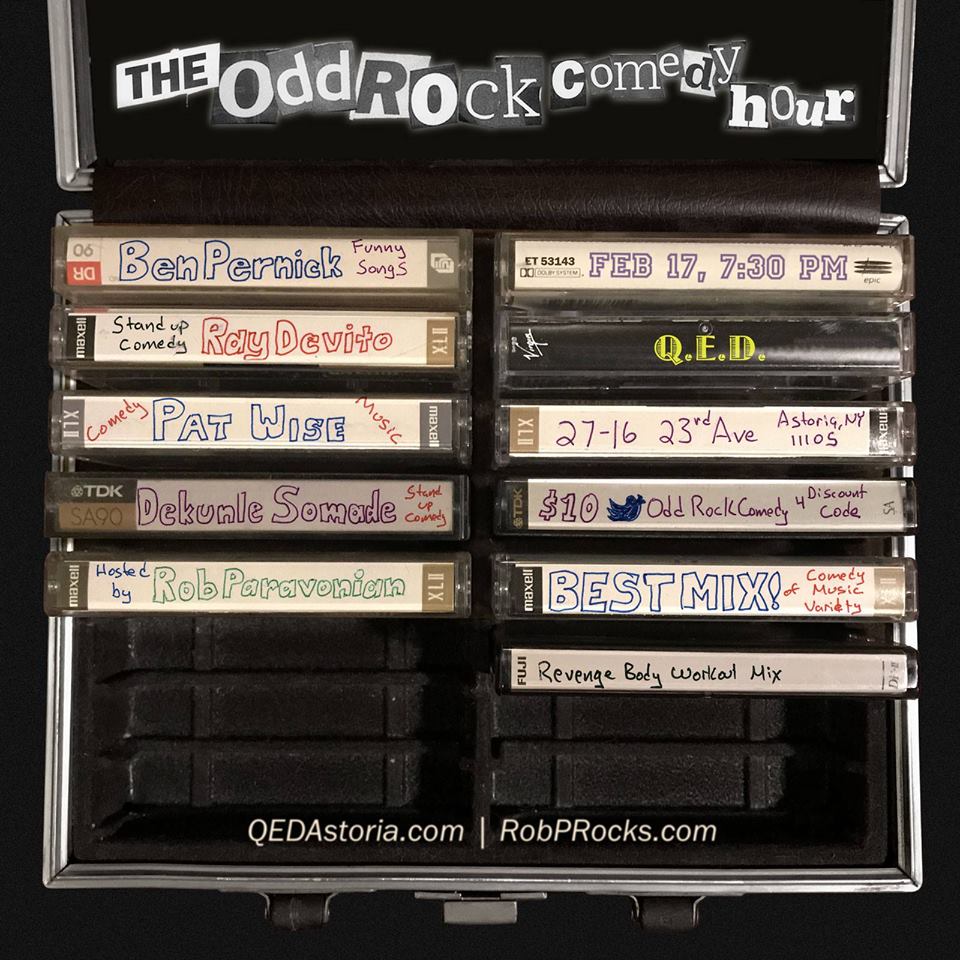 Comedy! Music! Sketch! Video! Basically, if you've got a date and you don't want to spend more than 20% of it talking to your= companion, come let the pros entertain while you sit back and drink whatever tasty beer they've got on tap. (If you like conversation, you can always grab some tasty Greek food from across the street beforehand.)
Sat 17: MOFAD@Night: Chinese New Year Celebration
MOFAD – Museum of Food and Drink, 62 Bayard St, Brooklyn, 6:00 PM – 10:00 PM, $25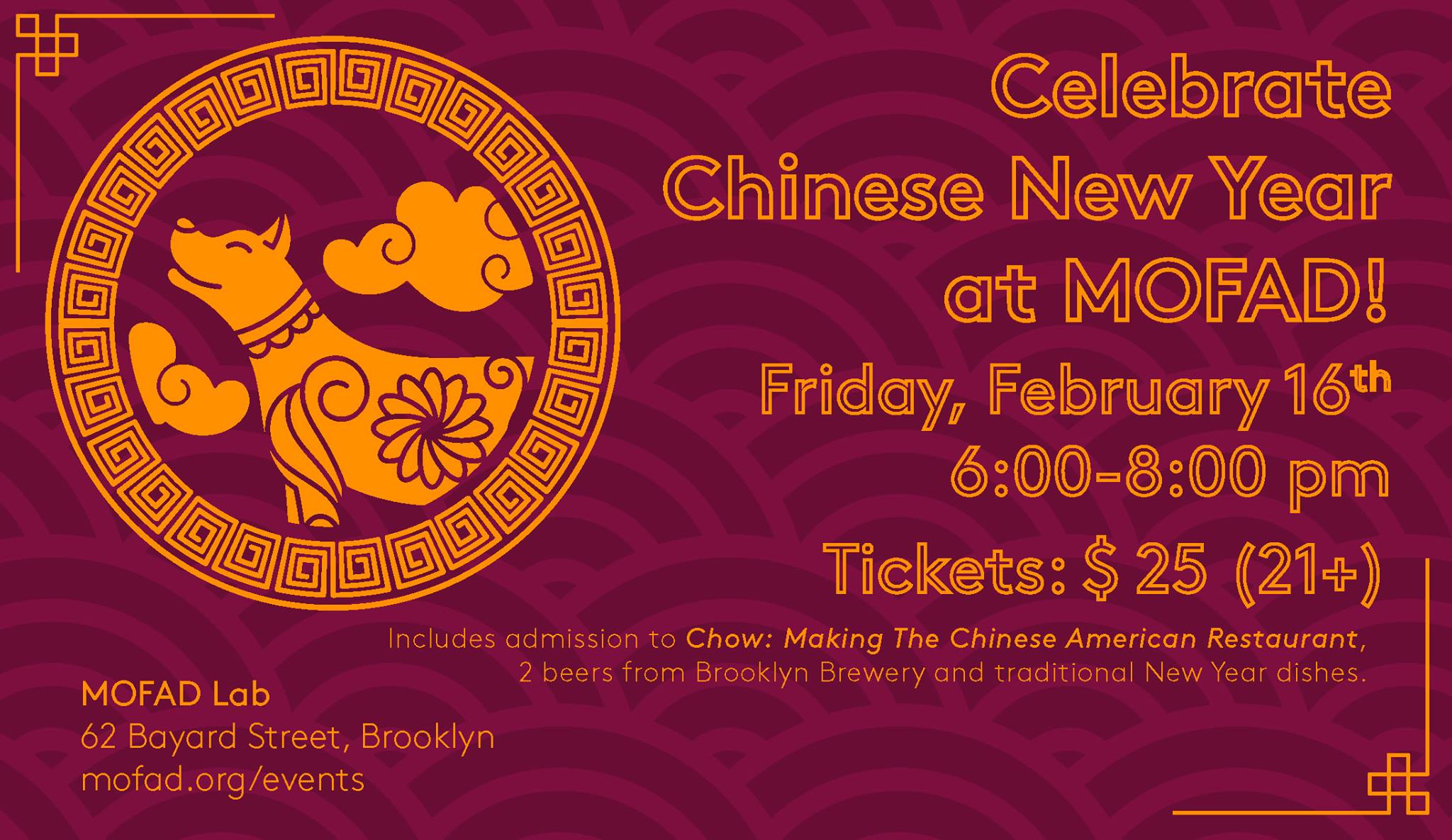 Alright! You've seen the parade, now it's time to chow down on delicious traditional New Year dishes, along with some tasty local brew. This also happens to be the perfect introduction to the Museum of Food and Drink, if you've never been.
Sun 18: Crunch to Brunch Dance Class with On Running
New York Running Company by JackRabbit, 10 Columbus Cir, Ste 210, 9:00 AM – 10:30 AM, Free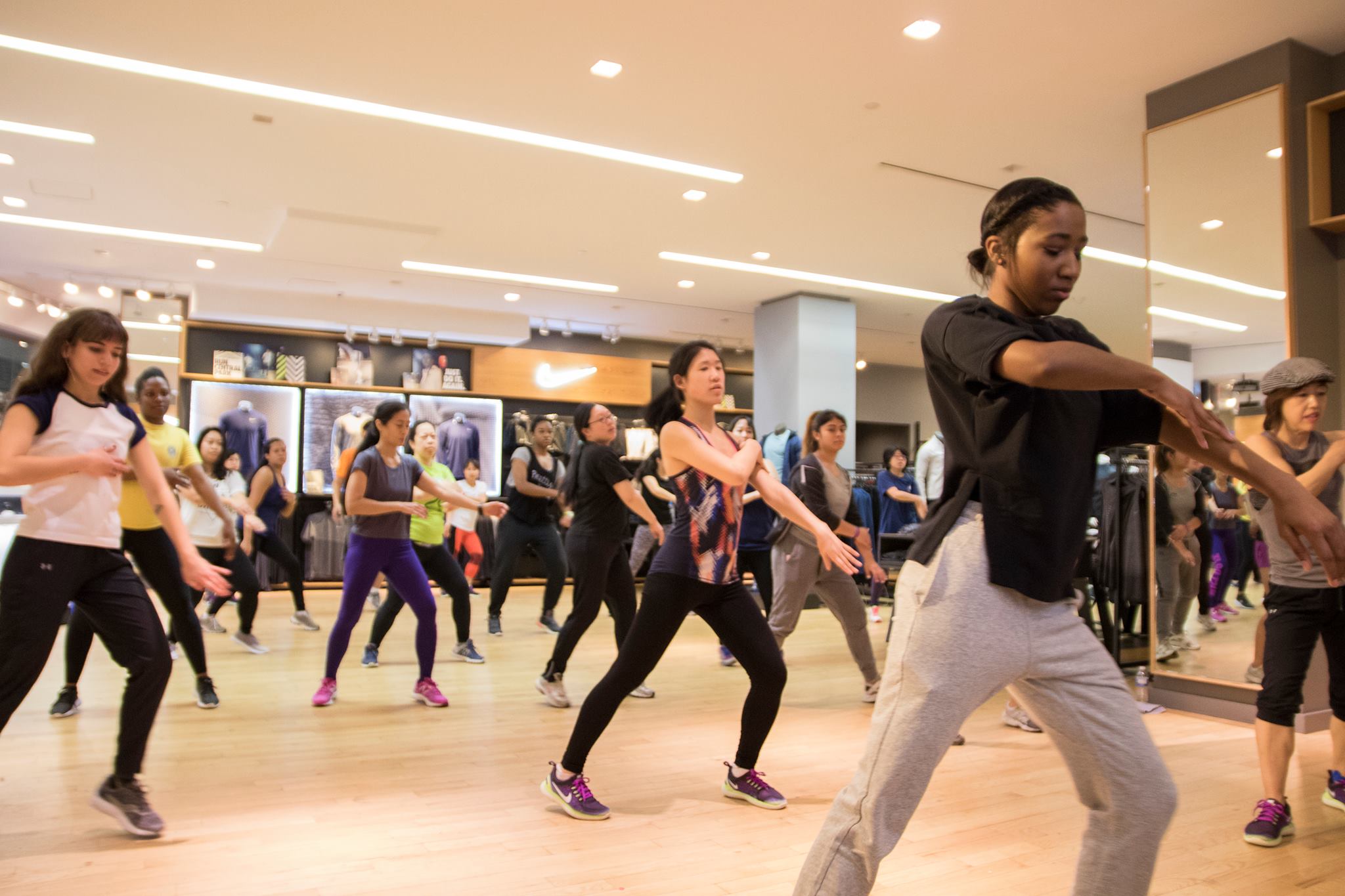 Get moving and earn that brunch with this hip hop workout class! It's currently wait list-only, but get your act together and follow New York Running Company for more fun, active programs!
Sun 18: Solo Dolo
Catland, 987 Flushing Ave, 7:00 PM – 8:30 PM, $20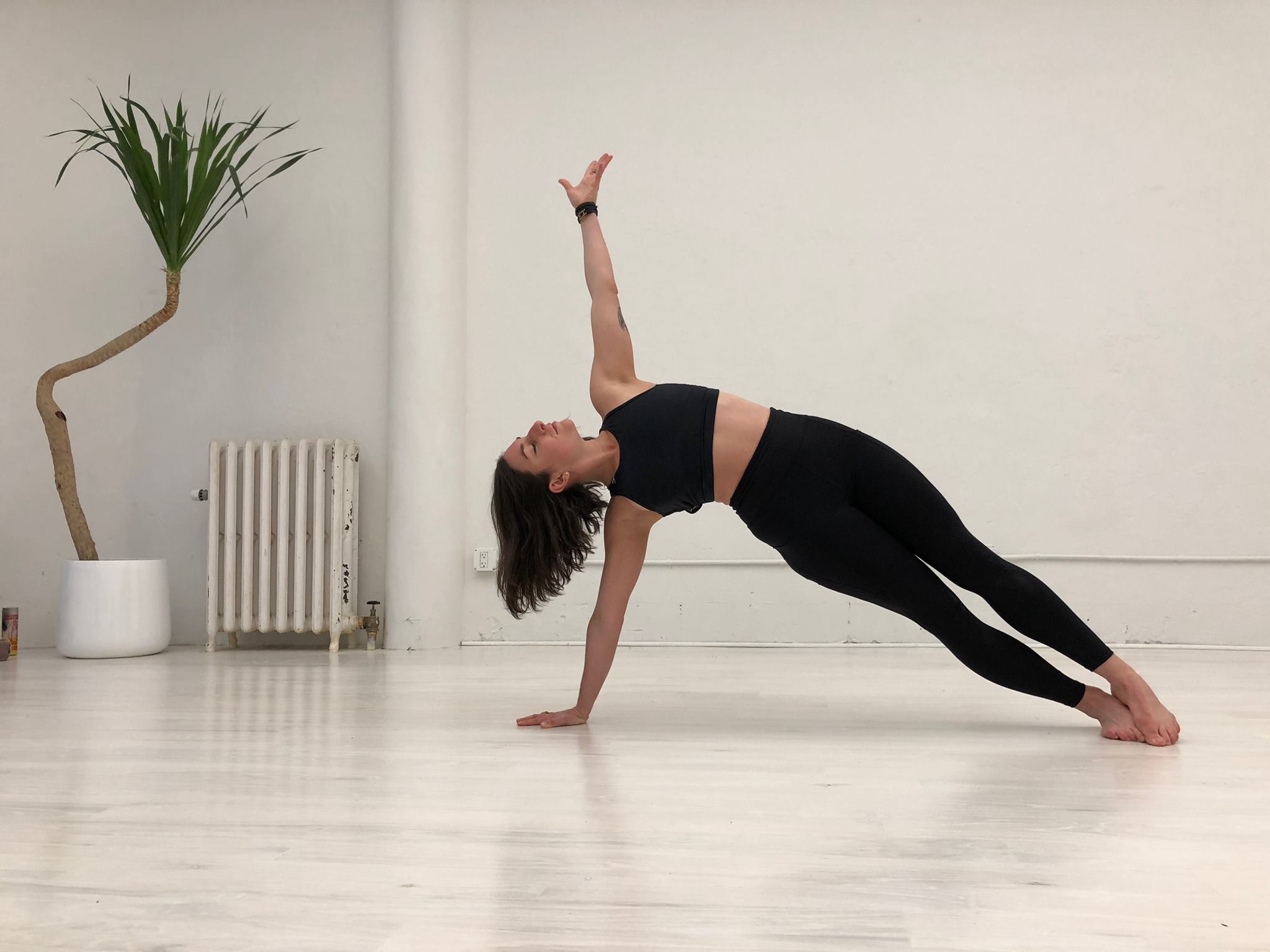 Get your body and mind right with the incomparable Alessandra Calderín as she guides you through the tarot and a meditation designed to bring you on a clearer path to self-love and discovery.
Weds 21: Modern Jewish Baker: Food Event
Museum of Jewish Heritage – A Living Memorial to the Holocaust, 36 Battery Pl, 7:00 PM – 8:00 PM, Free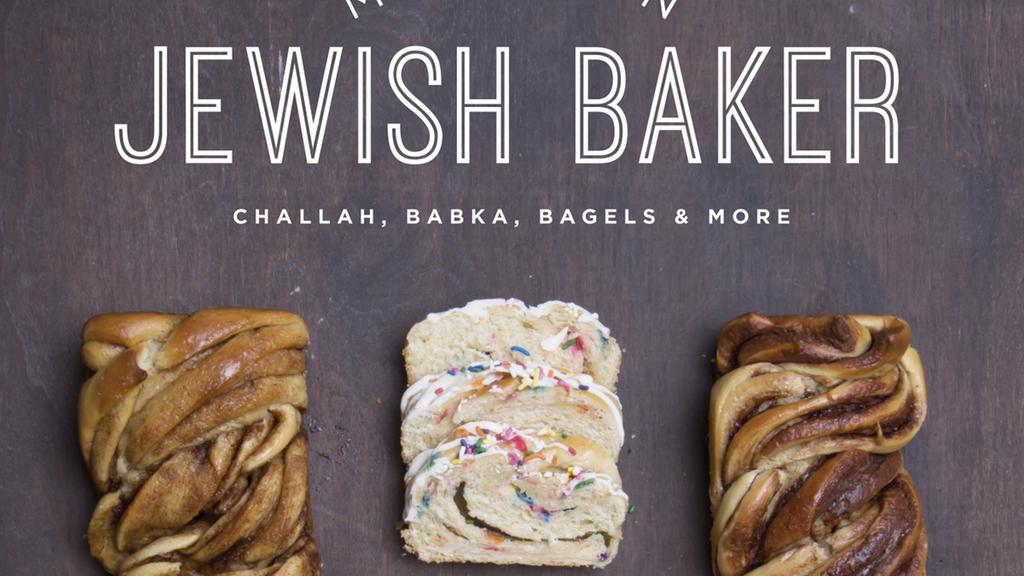 Jewish food forms the backbone of many New York classics, and you get the chance to partake in an interactive cooking demonstration with author Shannon Sarna, as she guides you through her new cookbook.