Oh man, that's a cute kid. Yes, even on the plane, when there is much shrieking and kicking and a great deal of strange smells, it's a cute kid. I like kids. I've been babysitting off and on for almost twenty years, can you believe that? I've changed diapers, been aggressively vomited upon, rushed kids to the hospital, wiped every manner of mess, snuggled, cuddled, and played. I like kids.
I have no plans to have kids.
I feel like it's become gauche in the past ten years or so to directly tell women how meaningless their lives will be if we don't choose to pursue having children with a rabid fervency. Parents, being crafty human beings, still manage to get their opinions in regarding the inevitability of this desire and the TICKING ARMS OF MY SHRIVELING OVARIES as I settle into my early 30s.
So let's do a listicle. Let's do a little list of the things I wish I could say to the moms (AND DADS) who, in the most loving of ways, have confronted me with the perceived foolishness of myself and my child-free peers.
1. My life has meaning.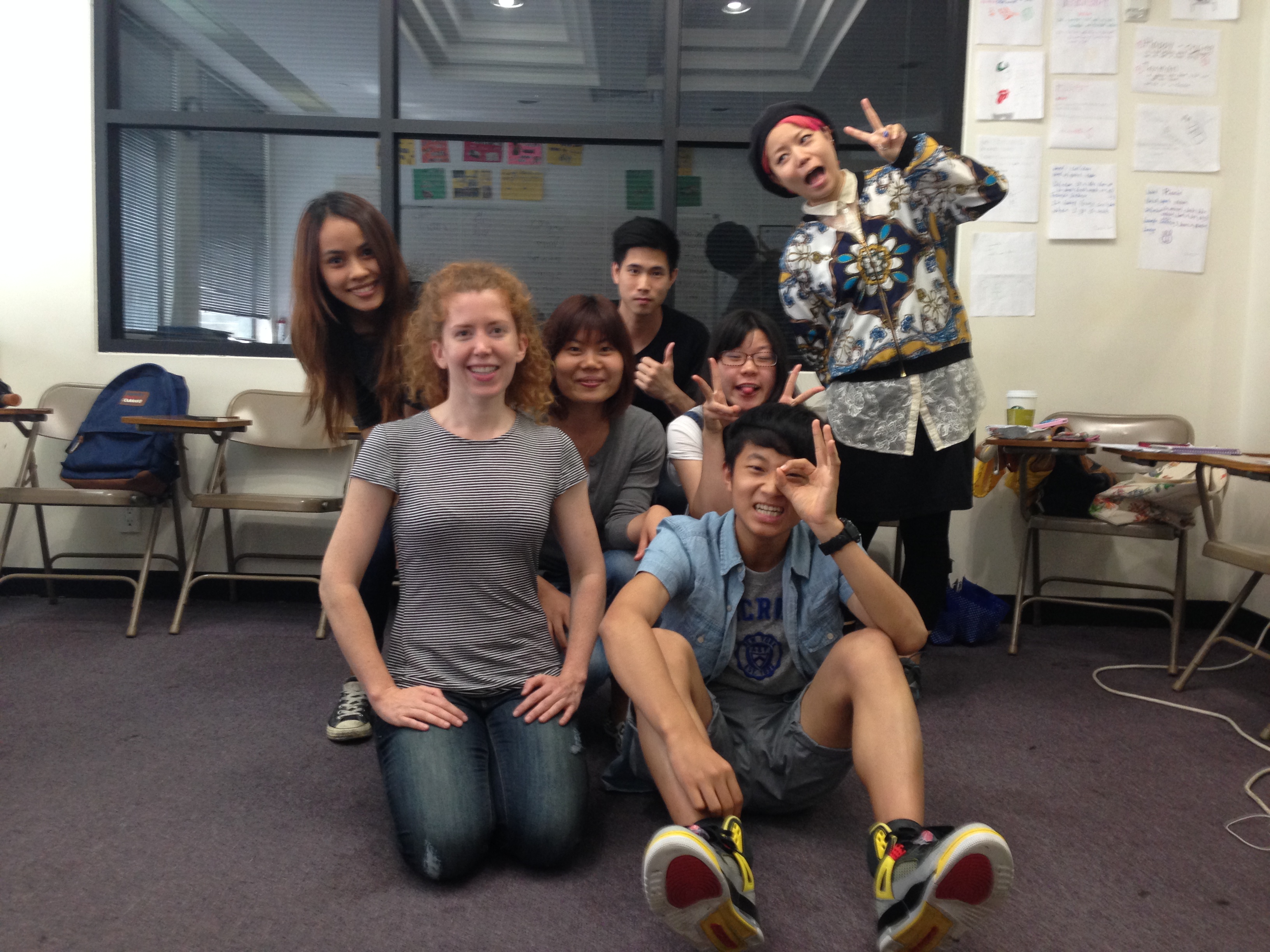 It's all in the title, folks. Some mom (or more often dad- this tends to be a realization of something that "changed some ways") will be sharing a hard-earned cocktail or puff of a joint and say something like "You know, everything changes when you have a kid. Everything before, you know? Didn't really have meaning."
This has happened to me so. Many. Times.
If having a child brings you meaning, that's great, but I am truly sorry for the decades of worthless, pointless existence you lived up until the moment of fertilization. The things I do have meaning. My experiences have meaning. My art has meaning. My education has meaning.
"But I wasn't talking about you. I was talking about ME."
I know what you were talking about, buster. Now pass me the Doritos and let's talk about something else.
2. My romantic relationships have meaning.
Yes, my most recent relationship lasted a month and I haven't met anyone I've even pondered having children with in longer than your child has been alive, but all of this is still important and meaningful. I know I lead the charge in self-deprecating dating humor, but I need you to me my friend here- not my mentor. Remember how dating is hard? "Have you tried ______?" and "My friend met her spouse __________" is all very well and good, but trust that I've probably heard of this and tried that.
Plus, all of that solution-driven conversation is just so boring. Can't we just dish about butts like we did before you were married? Trust me- the butts out there are still pretty nice.
3. Every time you talk about fertility I want to stab you in the eyes.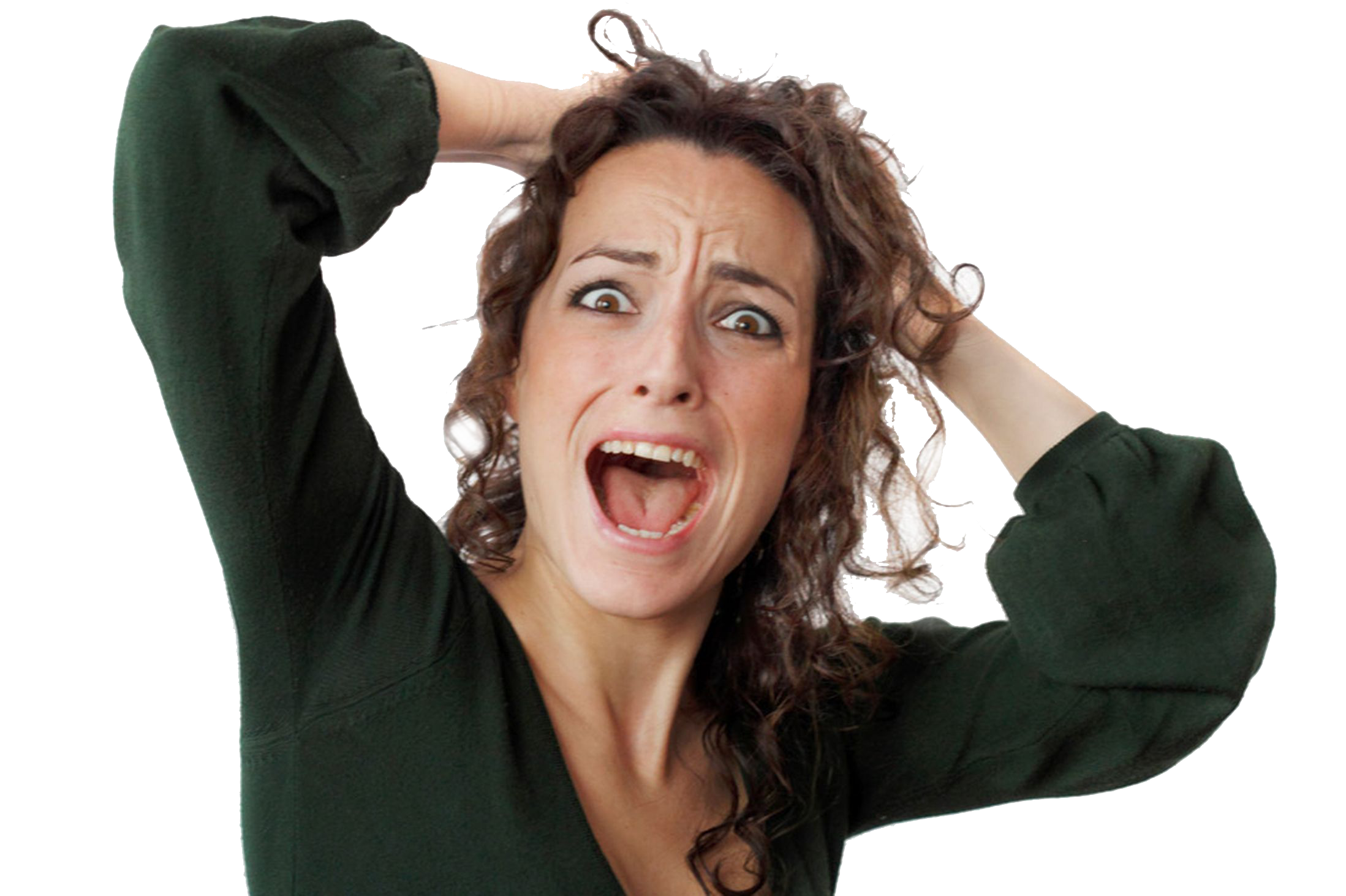 JKjkjk. But really, this is THE ABSOLUTE WORST, parents. I truly believe that casual discussion of women's fertility in general is the insidious new code talk for "when are you going to get serious and settle down and have a baby?"
I have heard every variation of fertility talk.
"Well, this woman we both know wanted to get pregnant soon because it's ~so risky~ to get pregnant after 35…"
"We decided 'well, we'd better do this now! There won't be time later!'"
"As we all know, women's stomachs explode like in Alien if they to try to get pregnant after 35."
I've cautiously tried stepping in there, pointing out that no, it's not the equivalent of binge drinking while skydiving to not stress about the rather arbitrary number of 35, but this is one issue moms and dads just won't budge on. A baby born in one of these ~dangerous pregnancies~ WILL be born with nine extra heads with an IQ of 4 if a woman thinks "hey, how about a kid?" at 36. This is why Benjamin Franklin, born to a 39-year old mother in 1706, was famously such a fuckup. This is why Stephen Colbert, born to a 44-year old mother in 1964, is so weird and gross.
As with the dating thing, please trust and believe that I have investigated as many if not more journals, articles, and podcasts as you parents when it comes to this. I don't want kids now, but if I change my mind I don't want to have cthulhu babies.  Please stop feeling like you have to subtly drop fertility truth bombs on me. It's just not as dire as you think. Yes, it's marginally harder. So? If we all based childbearing on when it was easiest you would have gotten married at 15. Plus, adoption exists? Step off please and, again, grab me those Doritos. Y'all makin' me wanna snack.
4. I get that things are tough.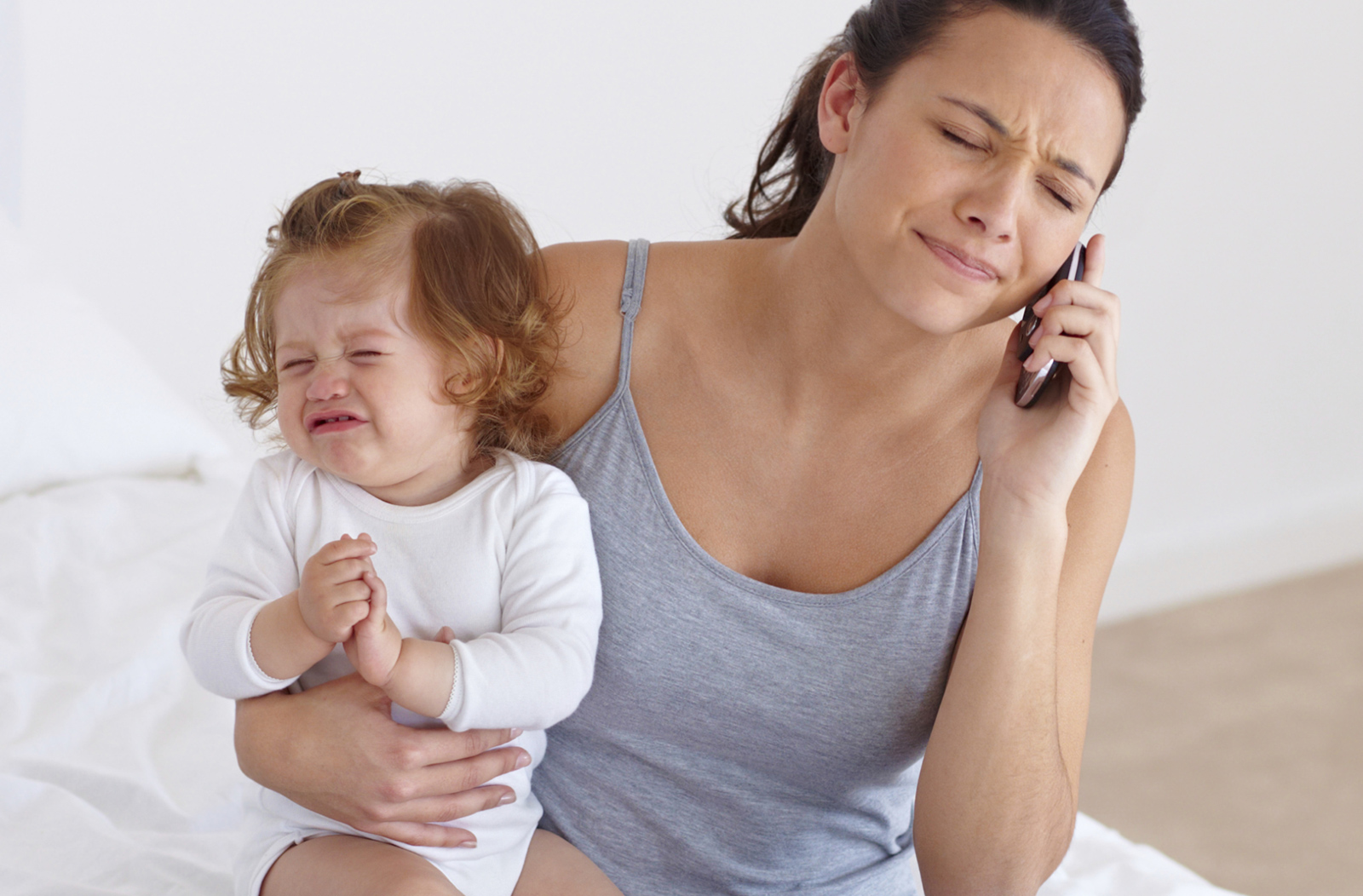 No, not at a visceral, covered-in-mysterious-strawberry-jam at 4:30 AM, weeping uncontrollably, the baby just won't STOP SCREAMING kind of way, but in an intellectual way, I get it. I don't blame you for ghosting or being distracted. I don't mind that when we hang out it's on your time and with your schedule. I'm just glad you made time for me!
Please understand, though, that this does factor in to some skepticism to the whole "now my life has meaning" thing. I've watched too many crappy movies that reference Stockholm Syndrome to truly trust that.
Kidding, kidding. I like kids, remember?
Anyway, just wanted to share the love here. It's hard! Please feel free to call me for babysitting stuff. I'm good at keeping children alive for hours at a time!
5. I get that things are amazing!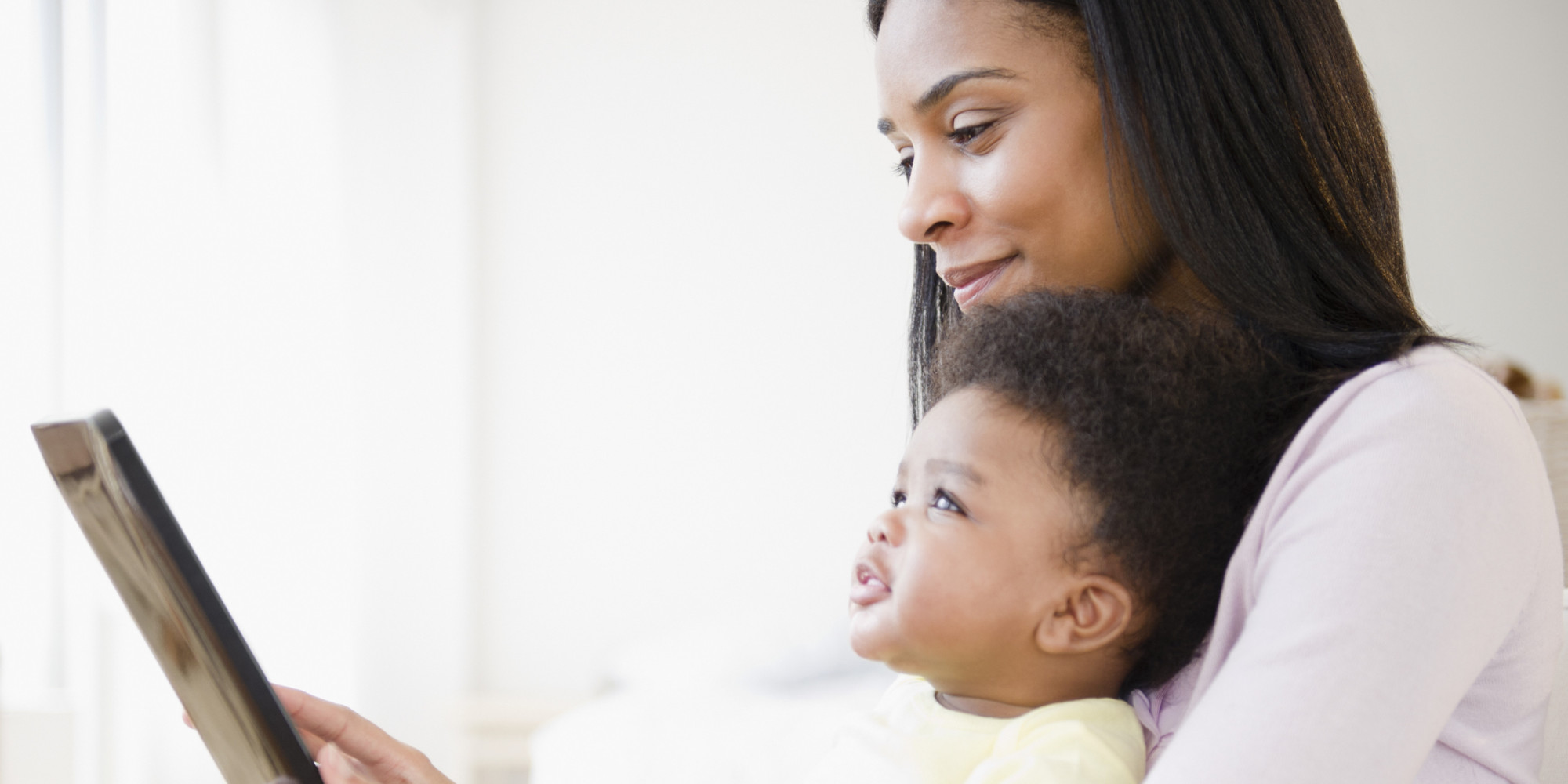 Again, not in a visceral, he-just-smiled-for-the-first-time heart-melting love that I could never comprehend kind of way, but in an intellectual way, I get it. I know my 17 hours plants don't add up to one baby (or… do they?) but I have loved, and I have known depth of love, and I recognize that the bond you have is precious and nothing like anything I have in my life. That's the joy of it all, right? I don't envy you, but I appreciate that.
6. Things are pretty great over here.
For the most part. You know how all those posts how those "stuff parents you to know" posts always have some line in there about how, regardless of how tough it is, it's the best decision they've ever made? That's true with being child-free, too.
It's pretty great. No, really, not on that surface level you think I'm talking about, freedom and free time and money… okay, I guess that's the level I'm talking about. The other night I was lying on my shitty Ikea mattress and I thought, "oh man, a fancy memory foam mattress would be so excellent."
So I bought one.
Last month I was very sad over my dad's sudden death and the upcoming holidays and my friend told me about a 2-week trip he wanted to take to Costa Rica.
So I went.
During the prep for Costa Rica, I remembered that I really want to learn to speak fluent Spanish. This would require signing up for a class, doing a ton of self-study, spending hours and hours making flashcards and learning Spanish songs and diving back into a world of educating myself rather than educating others (my job.)
Así que lo estoy haciendo.
I am not trying to diminish how amazing and life-fulfilling your bond with your child is. I'm just saying that, again, things are okay here and you don't have to worry about little old me. My life isn't better than yours- I can't claim that about anyone's life! But it's pretty good. I work very few hours since my expenses are low; I travel; I do weird shit like eat Soylent for multiple meals a day because hey, nobody's depending on this chick. Would I like to be in a relationship that would possibly include the potential existence of a kid if we both dug the idea? Yes. Am I some jungle animal stuck at the bottom of a pit who needs saving because I don't have that?
Nope.
And I would know, because I was in the Costa Rican jungle last month. Cuz I don't have kids.