I don't know about you, but I spent this week feeling pretty bummed. With the attack on Tuesday, it left me wondering: what can I do? What can anyone do? This inspired this "volunteering and causes" edition of Date Night, with plenty of activities that let you give back, plus a couple of comedy shows thrown in to lighten the mood.
Silver Music, 45 Tiemann Pl, 7:00 PM – 8:00 PM, $10 (suggested donation)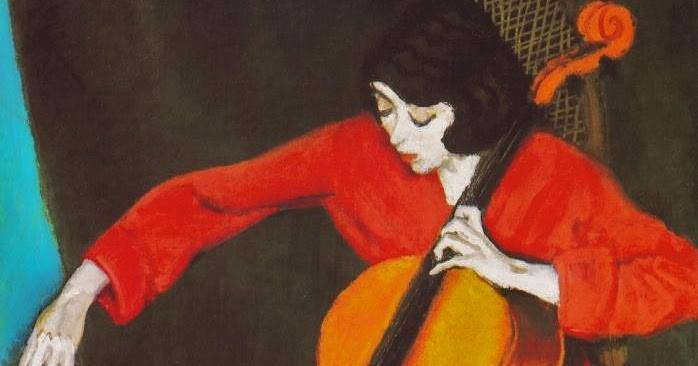 Enjoy a night of beautiful, affordable chamber music, knowing that Americares Hurricane Relief Fund will provide $200 in aid for every $10 donated. That's a pretty huge bang for your buck, no matter how you swing the bow.
Pete's Candy Store 709 Lorimer St, Brooklyn, 4:30 PM – 12:00 AM, $10 (suggested donation)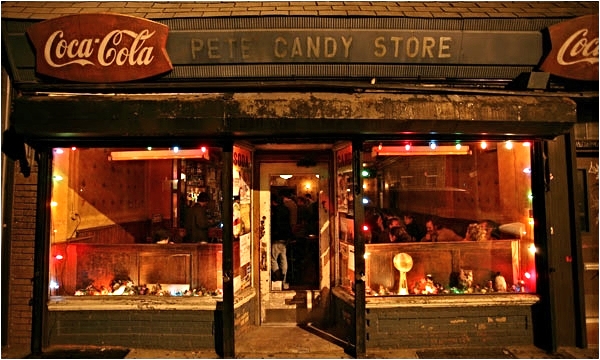 If a wild party is more your style, check out Pete's Candy Store, where there will be plenty of music, raffles, drinks, and partying all night, with all door donations, raffle sales, and 15% of bar go toward PR hurricane relief fund.
116 Beach 116th St, Rockaway Park, 2:00 PM – 4:00 PM, Free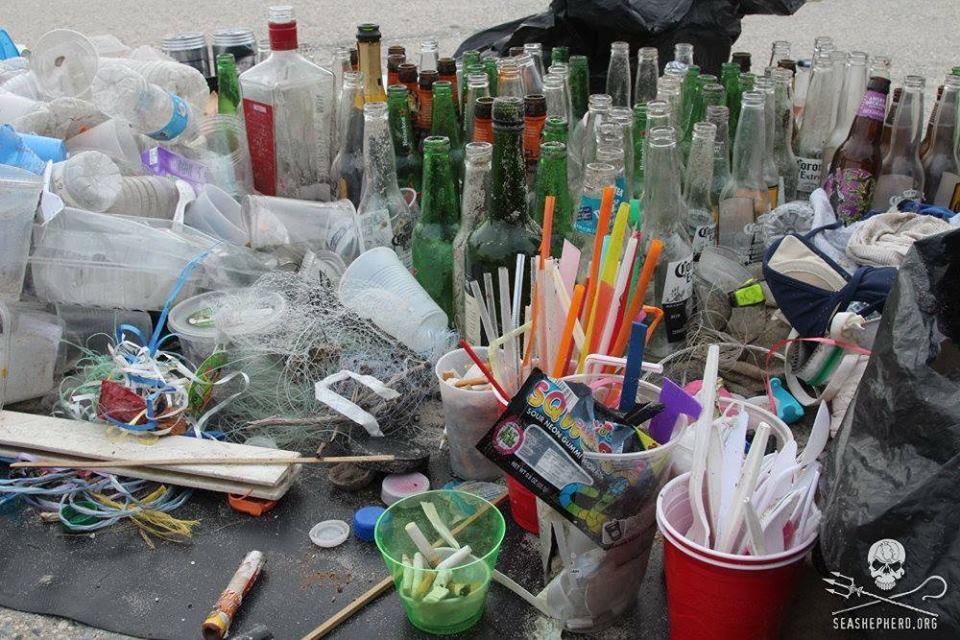 We've all seen it- a Doritos bag washing up on the short, or cigarettes we hop over on our walk to the shore. Litter is all over the place on our beaches, but we can make a dent in the mess by showing up and cleaning up.
Ukrainian Consulate in New York, 240 East 49th Street, 2:00 PM – 3:00 PM, free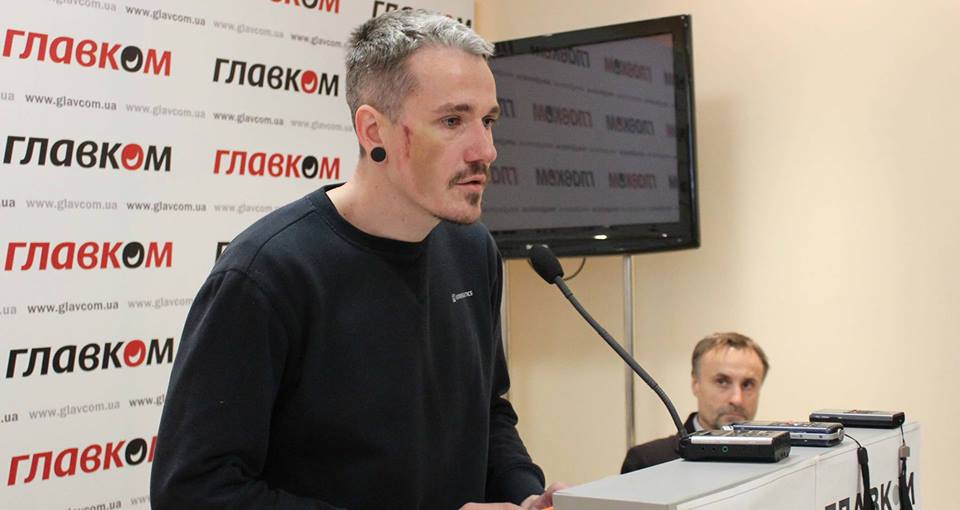 Ukraine has been a hotbed of LGBTQ violence over the past months, and this Saturday, New Yorkers will head over to the conciliate to raise voices in protest.
Ladybird, 111 East 7th Street, 2:00 PM – 5:00 PM, free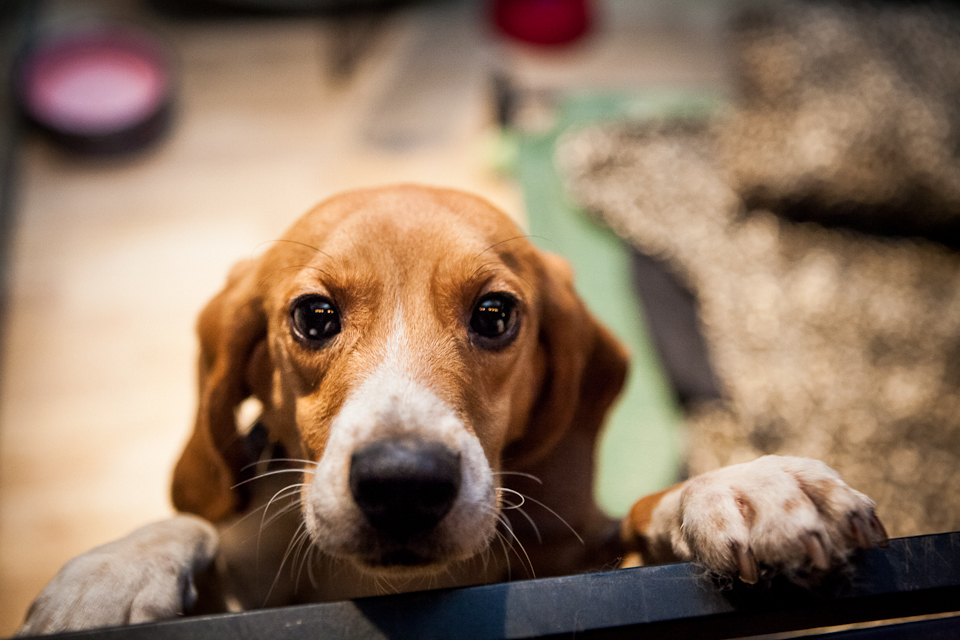 Beagle Freedom Project is an organization dedicated to saving, sheltering, and finding homes for animals who have spent much of their lives as test subjects in a laboratory. Portions of every cocktail you drink go toward saving these mistreated animals.
Mixteca Organization, Inc. 245 23rd St, Brooklyn, 1:00 PM – 4:00 PM, Free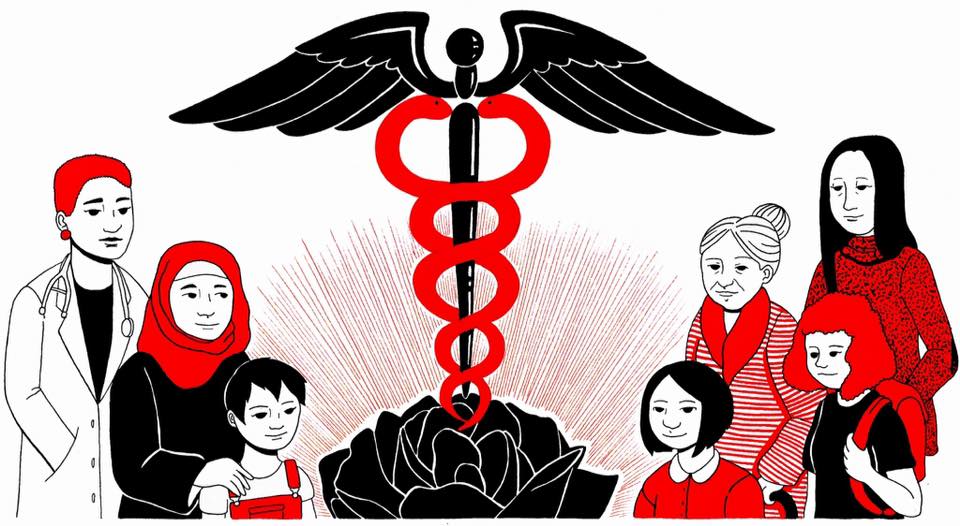 Medicare for all: a New York Health Act. Feels like a dream, doesn't it? It doesn't have to be. Join others in canvassing to build support for this legislation.
Magnet Theater, 254 W 29th St, 9:00 PM – 10:00 PM, $10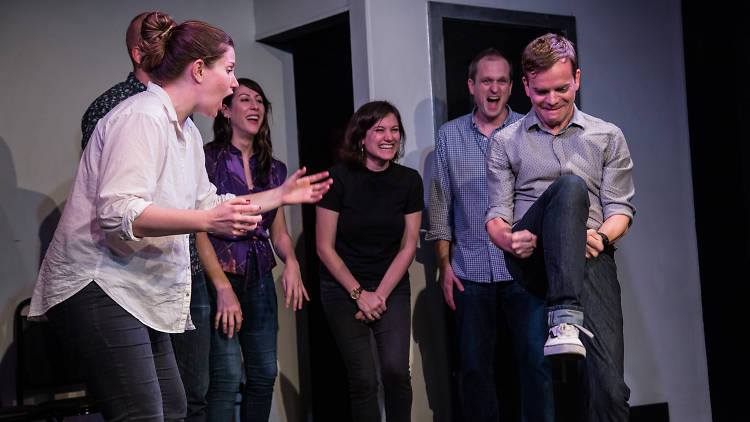 In a way, The Blob reflects the true spirit of improv. Improvisers listen to each other, expand on what one another does… and it gets truly bizarre and hilarious. Check out this event, part of a director's series running every Thursday this month at the glorious Magnet Theater.
The Peoples Improv Theater, 123 E 24th St, 9:00 PM – 10:00 PM, $7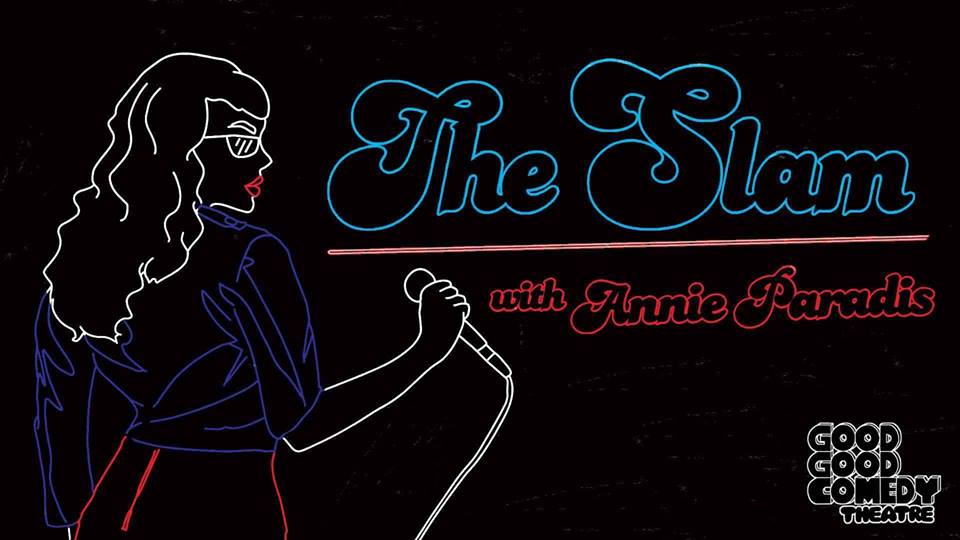 It's a slam poet, and a bunch of comedians sharing their (hopefully) hilarious feelings! What could be more "date night" than that?