The Django, 2 Avenue of the Americas, 5:00 PM – 1:00 AM, $50 (reduced weekend price available)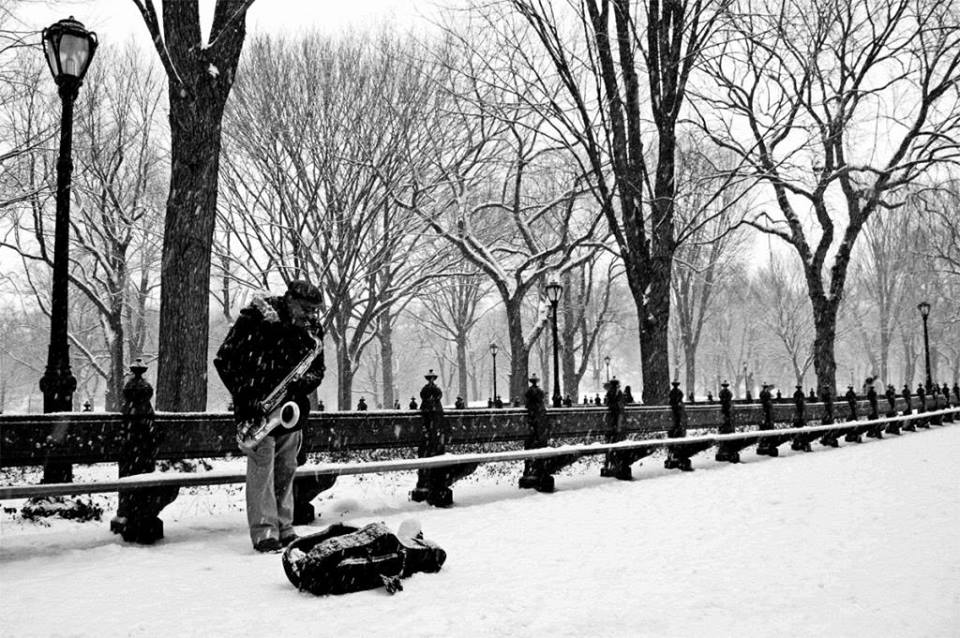 Enjoy top-quality jazz performed by the best professionals on earth, right here in NYC. A weekend pass gets you access to 15 hours of pure, unadulterated jazz.
Landmark's Sunshine Cinema, 143 E Houston, Midnight – 11:55 PM – 2:00 AM, $12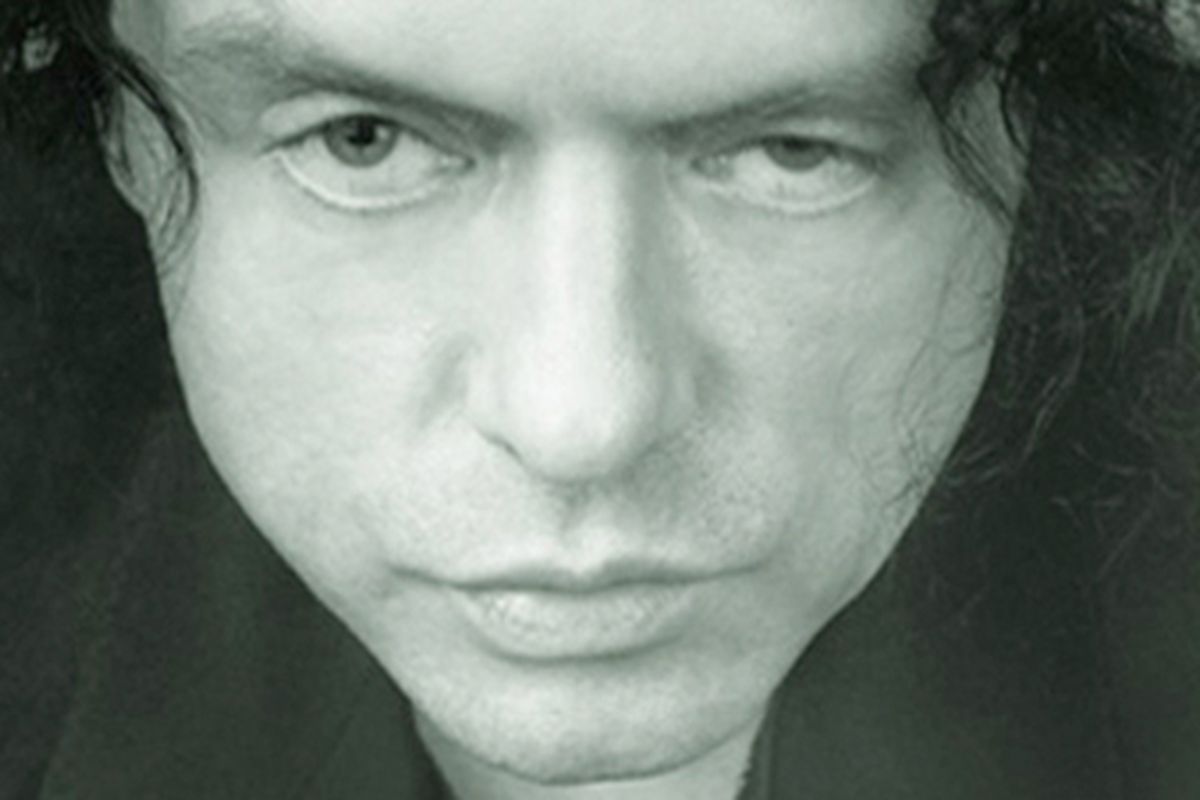 Fresh off the success of The Disaster Artist, this classic best-worst-movie is best enjoyed in the presence of its inimitable (though Franco tried) Tommy Wiseau.
Brooklyn Museum, 200 Eastern Pkwy, 9:00 AM – 11:00 AM, $10 (free for members)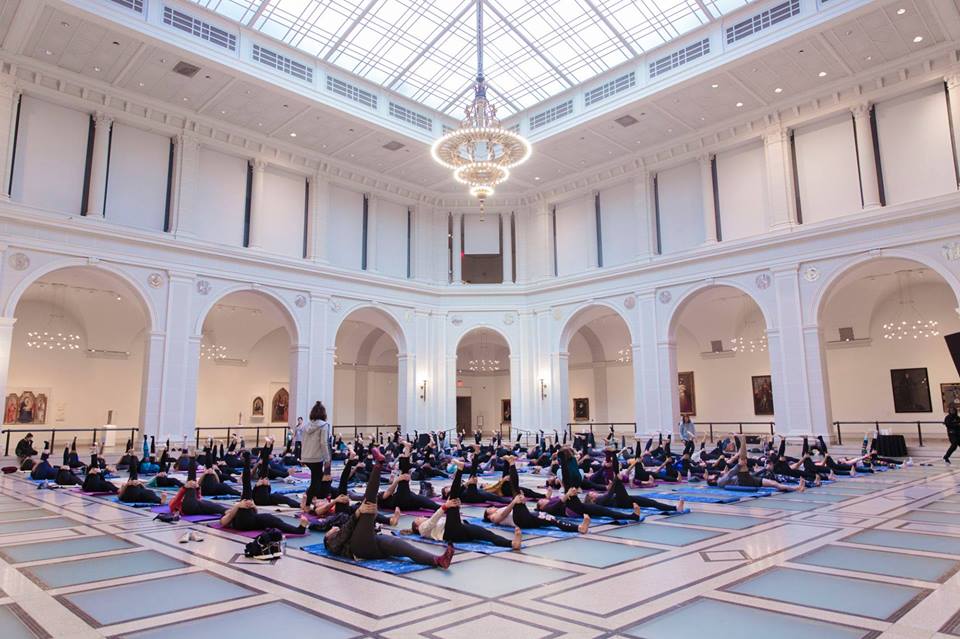 Start the day off right with yoga in one of the most beautiful rooms in Brooklyn, nestled right in the museum. Just think of how limber you'll be afterwards as you enjoy the art!
The New York Botanical Garden, 2900 Southern Blvd, Bronx, 7:30 PM – 10:30 PM, $29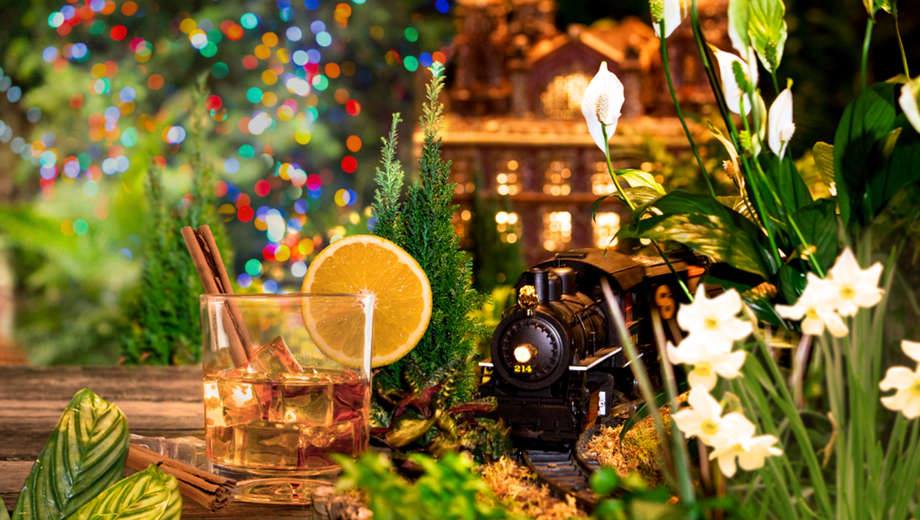 Enjoy the majesty that is the Bronx Botanical Garden train show, without all those pesky, disease-carrying children. Enjoy signature cocktails as you follow that choo-choo around.
Earth Arts Center, 936 Madison St, Brooklyn, 2:00 PM – 5:00 PM, $20 online / $30 door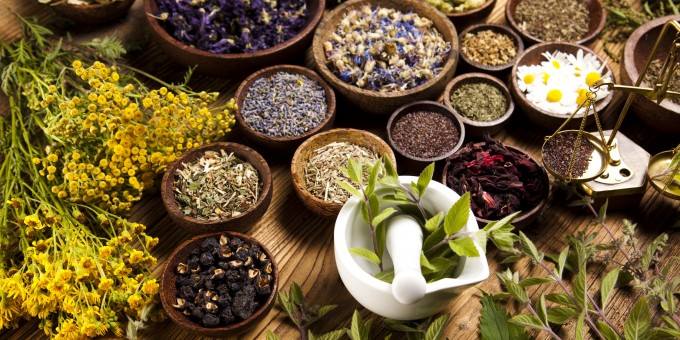 I just talked about disease-ridden children coughing directly into your face above… at this workshop, learn how to make an herbal balm that may just be your first step and protecting yourself against the germs and ails that surround us.
Barcade, 163 Newark Ave, Jersey City, 12:00 PM – 4:00 PM, Free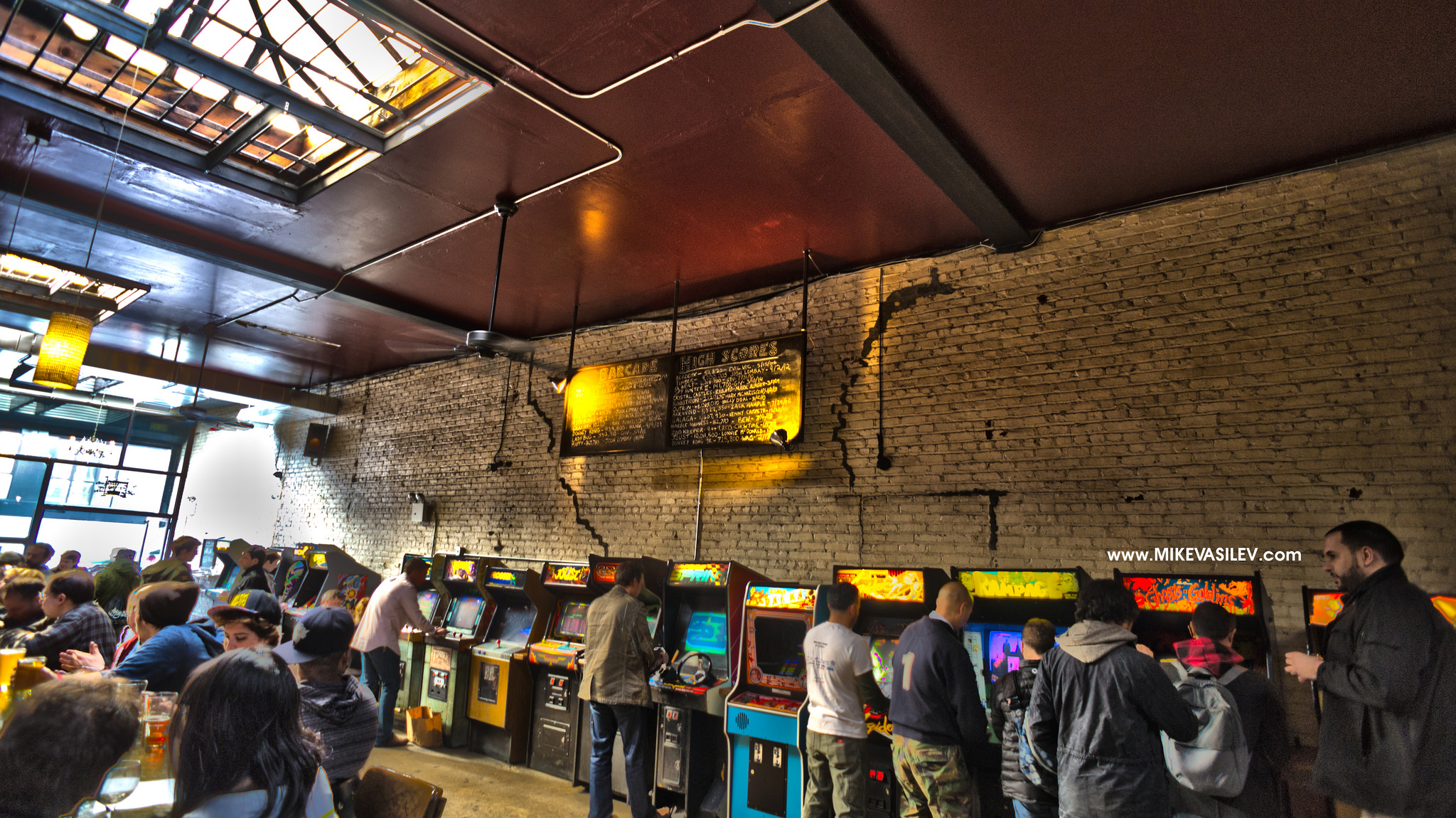 Barcade! What a fun place! Grab a beer, trade some dollars for some coins, and play old-school arcade games. But what's this? It's also time to network? Oh hell, yeah, I want to meet other creative processionals! Jersey City has never looked so entrepreneurial!
The Back Room, 102 Norfolk St, 9:00 PM – 1:00 AM, Free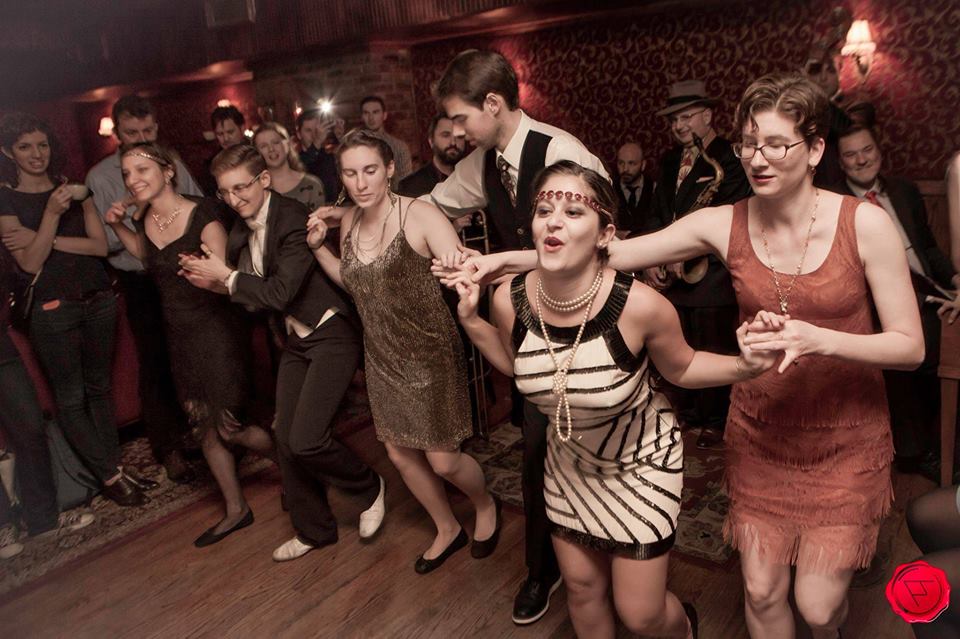 Grab a dance partner and dance it up with the amazing folks at APAP! No cover… tips and good vibes highly recommended!
Address sent after RSVP is received, 6:00 PM – 8:00 PM, Free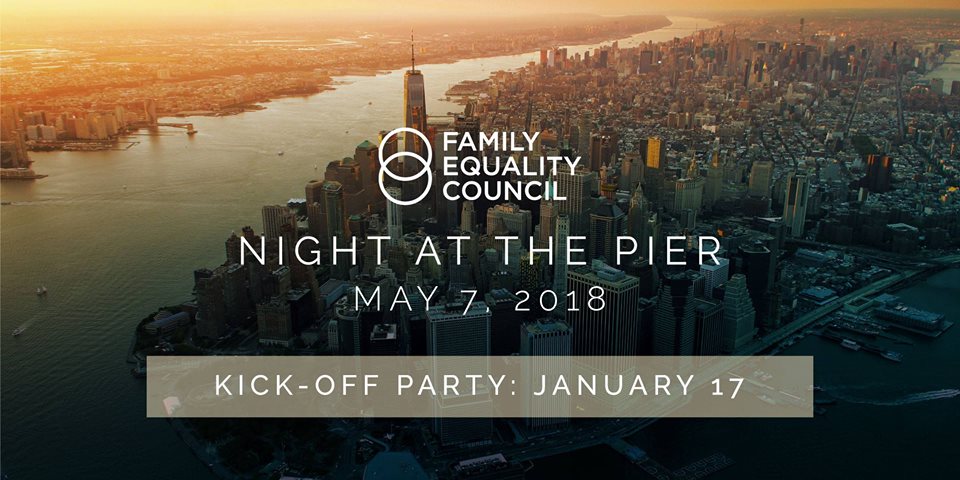 Support LGBTQ families in this fun, free event, replete with food and drink and shmoozing.