Moving! Dancing! Tours! It's our first full-week of 2018, and we're bring you all the best that NYC has to offer you.
DSPAC Studio, 857 Lexington Avenue 2nd Fl, Brooklyn, 7:30 PM – 8:30 PM, $15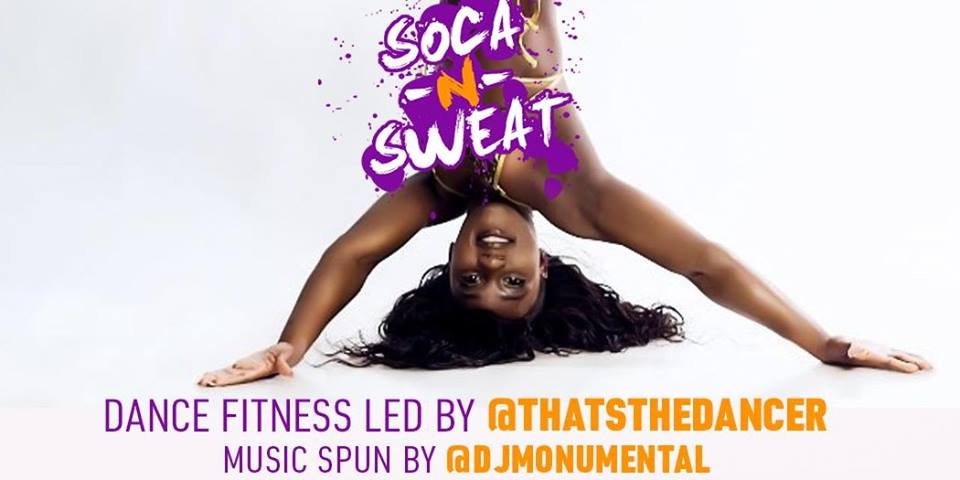 Feeling like you might be 50% human, 50% holiday snacks? Dance it out with the fun, bouncy moves of Soca.
blah blah blah
Eggloo (East Village) 147 Avenue A, 5:00 PM – 11:00 PM, Whatever you Buy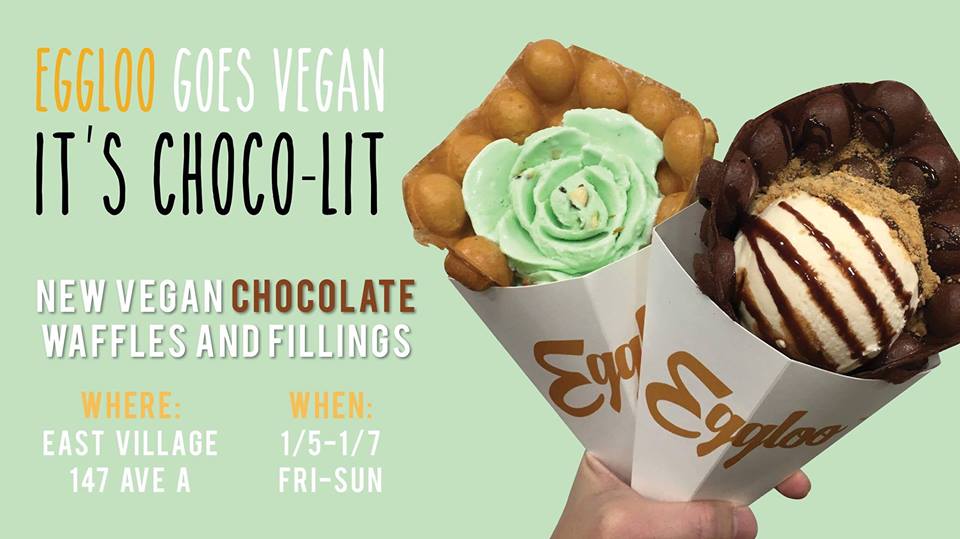 Everyone knows the sweet deliciousness that is Eggloo. It's always been a kind of paradise of egg and milk, though. No longer! Ring the bells and bring the vegans, Eggloo's going dairy-free.
The Bell House, 149 7th St, Brooklyn, 7:00 PM – 11:30 PM, $15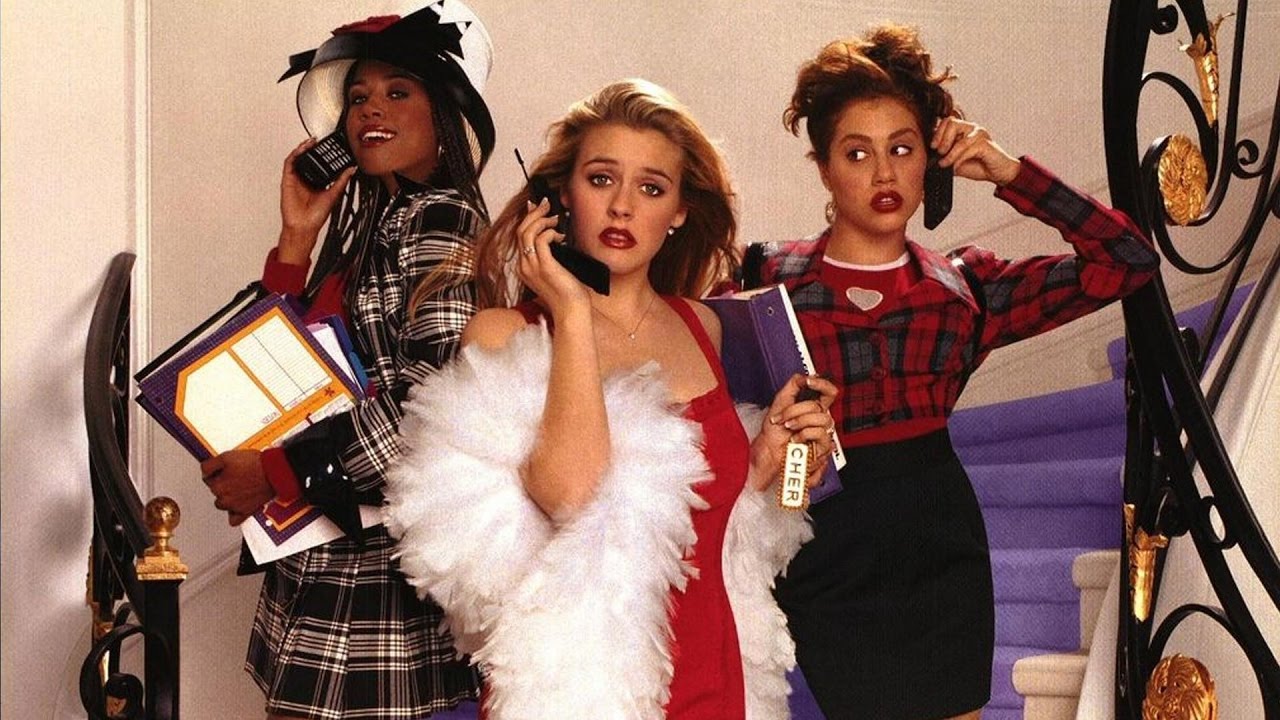 Cher Horowitz is probably the best female protagonist of all time. Fight me. Drink along with the magic at the Bell House and remember the glory days that were the 90's.
Statue of Liberty & Ellis Island Events, 2:00 PM – 3:30 PM, $75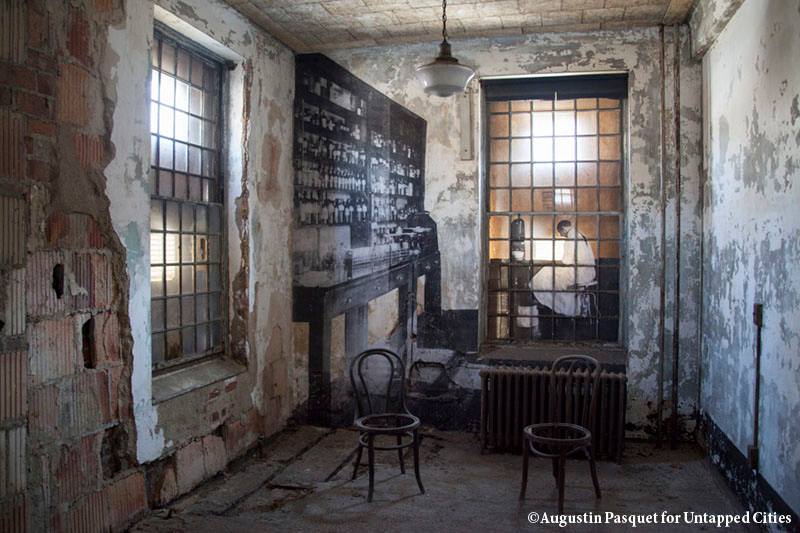 Ellis Island is an easy place to visit, but it's not an easy place to really understand. That's because a lot of it is still shut off and inaccessible to tourists, unless you book one of these exclusive behind-the-scenes tours. Did one of your grandparents come through? One of your great-grandparents? This tour is not to be missed.
Q.E.D., 27-16 23rd Avenue, Astoria, 8:30 PM – 10:00 PM, $7.33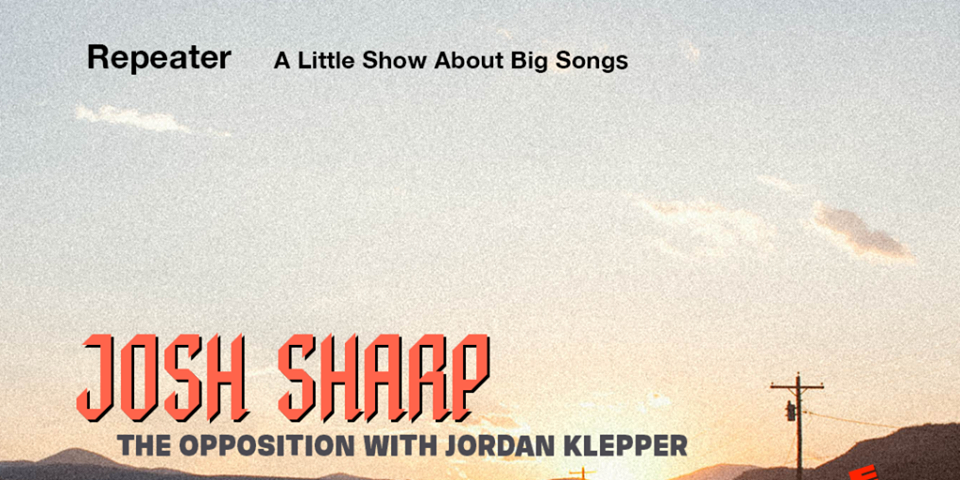 This is such a fun show. Two hosts get deep with a guest on a topic we can all get passionate about: their favorite song. It's a blast, guys. The last time I went I won a bag full of vinyl records!
312 West 36th Street, 9:00 AM – 2:00 PM, Free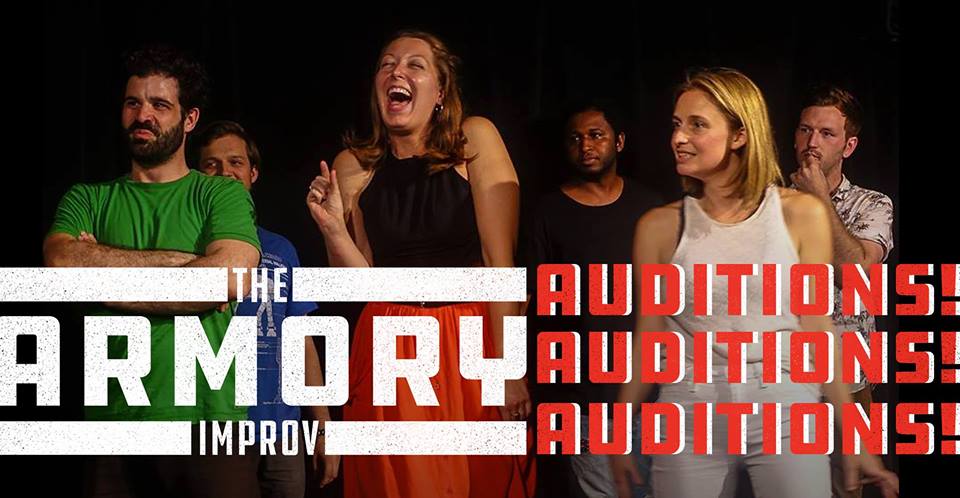 So you've taken a couple of improv classes. Or you haven't, but you're funny. Or you're not funny, but you think you could be funny. Either way, grab a slot and audition to join one of the most fun communities in NYC, that of Armory Improv.
Madison Square Garden, 4 Pennsylvania Plaza 10001, 1:40 PM – 4:40 PM, Various Prices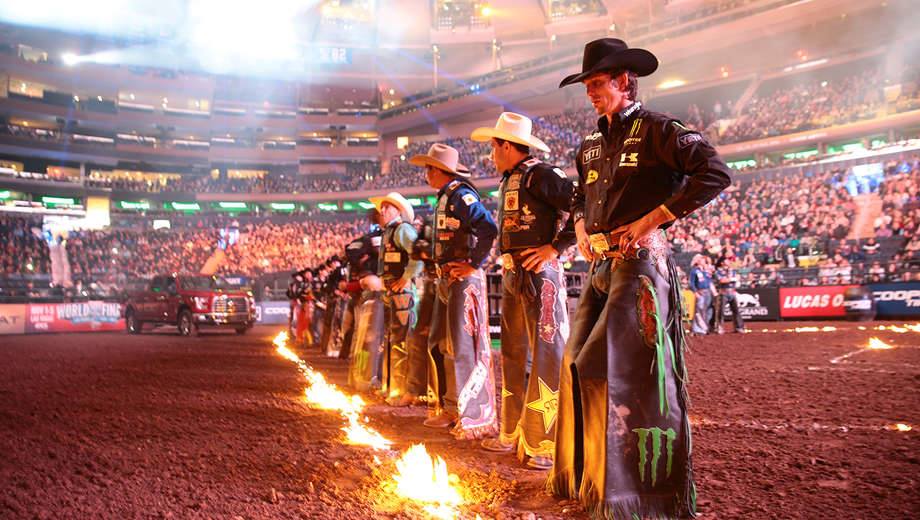 Just look at those sexy cowboys. I have no idea what they're going to do with that fire, but my guess is that they and their Monster Energy pantaloons are going to do something exciting. How often do you get to see men ride bulls in Manhattan?
Big Daddy's, 239 Park Ave. S, 8:00 AM – 11:00 PM, $3!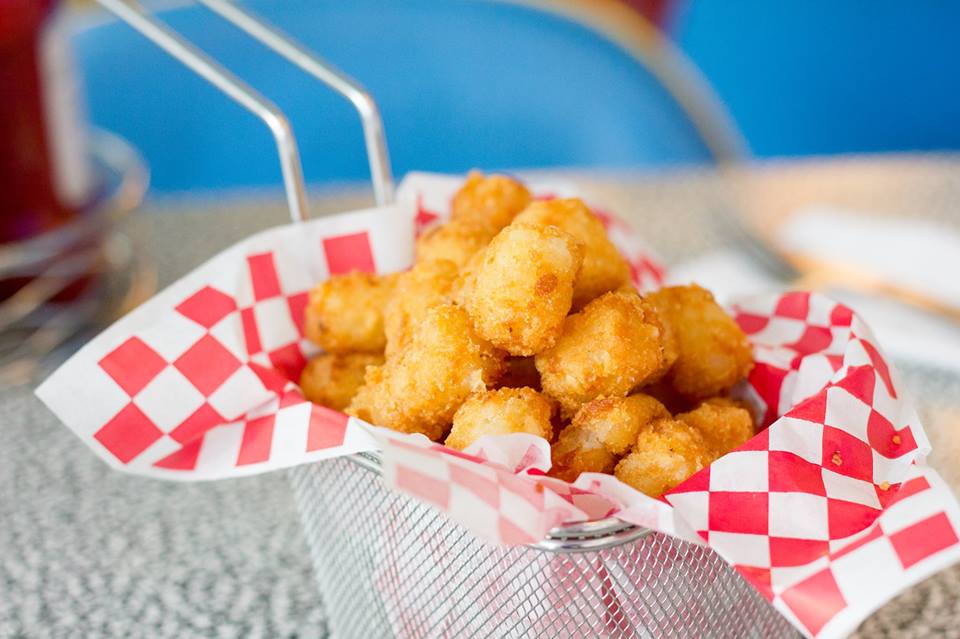 Oh, sweet potato-y goodness. And at half of $6.25, the price can't be beat! I don't think there's a limit to the amount of tots you're allowed to consume, and I heartily recommend that you push yourselves to the absolute limit to find out.