Wahoo, it's New Year's Eve! Whether you're the type to dance the night away, or watch fireworks, or play shuffleboard, we've got plenty of events for you, along with the rest of your weekend fun, of course.
The Williamsburg Hotel, 96 Wythe Ave, Brooklyn, 12:00 PM – 6:00 PM, See Menu for Price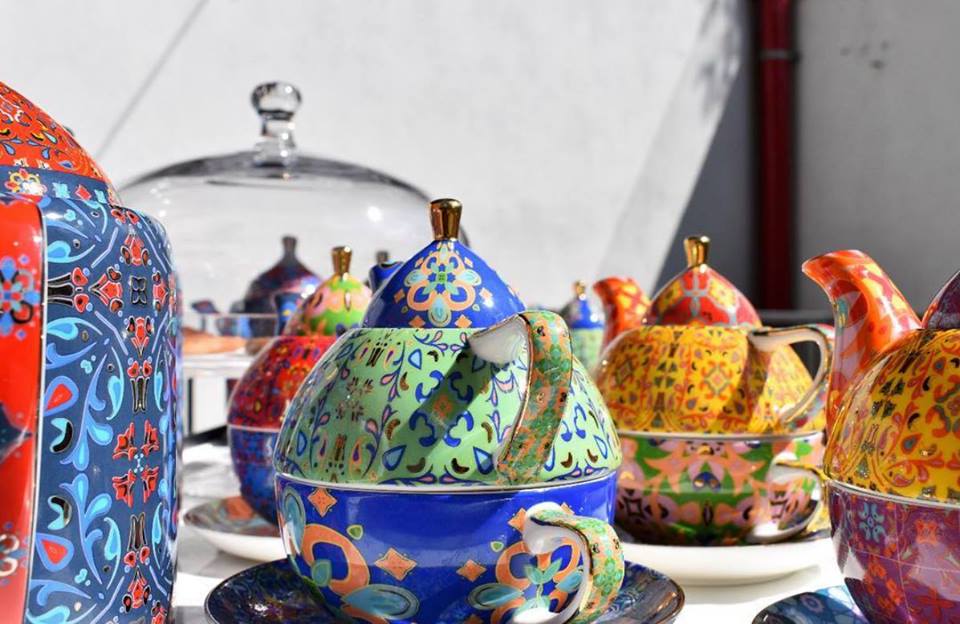 Want to feel fancy in one of the fanciest neighborhoods in one of the fanciest boroughs, etc? Head on over to the beautiful Williamsburg Hotel, and don't forget to lift your pinky when you sip your tea.
Videology Bar & Cinema, 308 Bedford Ave, Brooklyn, 6:30 PM – 8:40, $18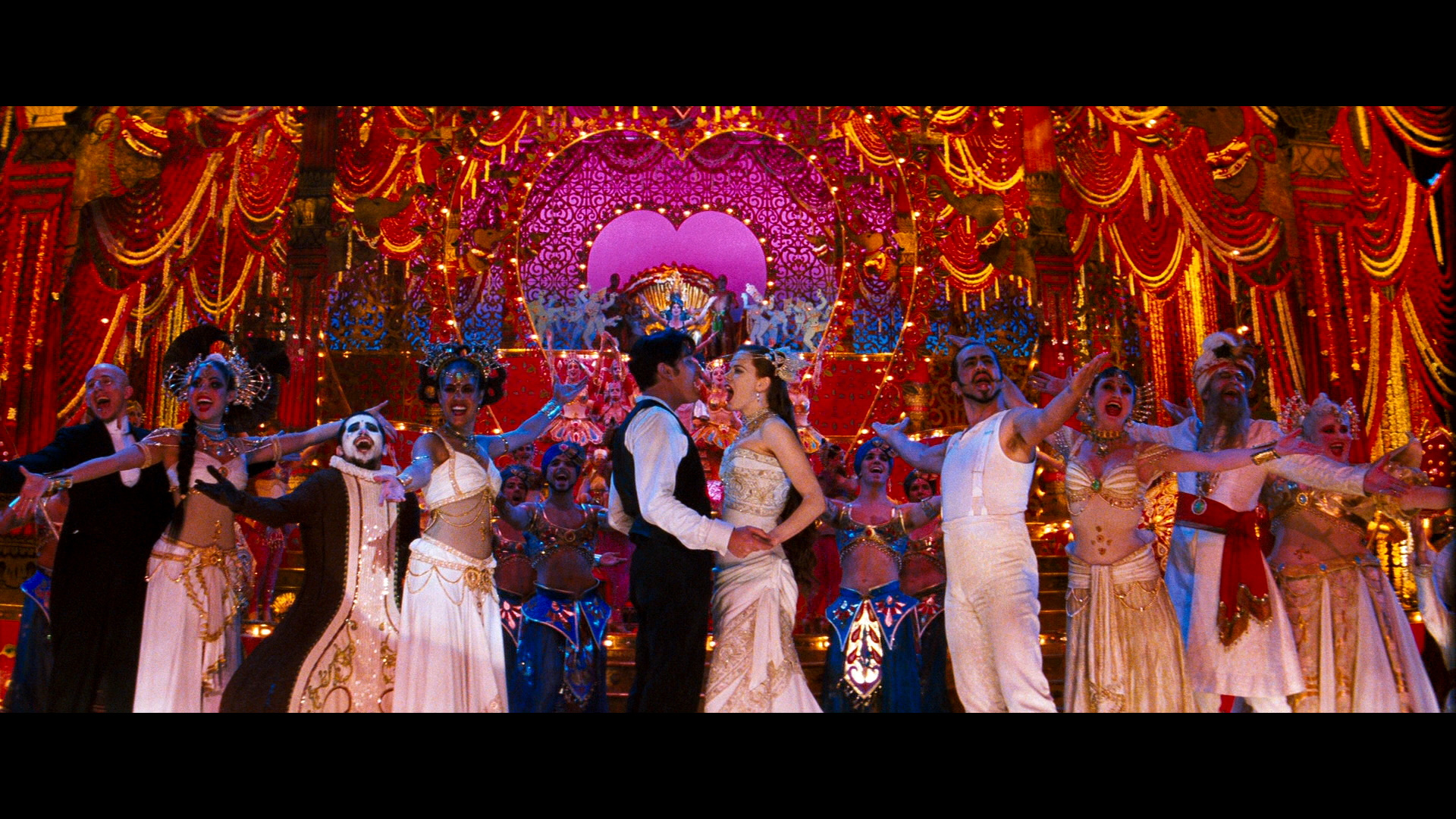 When I watch movies with my brother, he pulls his hoodie up over his ears so he can't hear me chatter at him through movies. Yep, I'm that person. Well, can't nobody shush me now! Nor you, if you're the singalong type.
New York Hall of Science, 47-01 111th St, Queens, 1:00 or 3:00, $15 with admission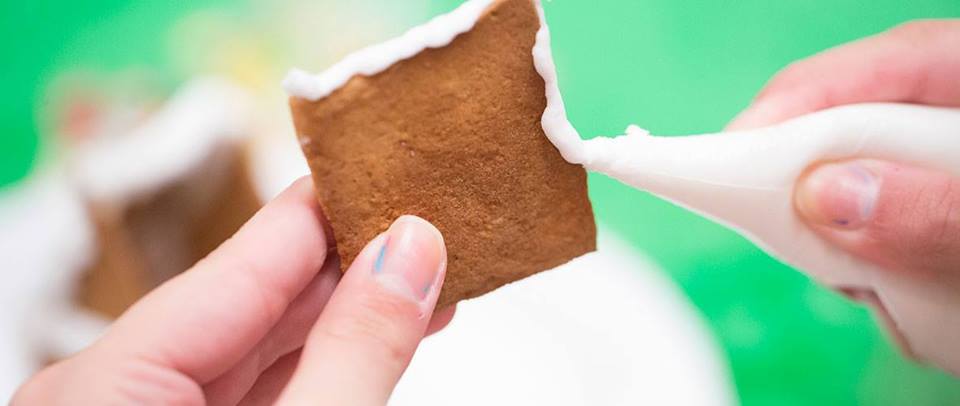 Just because Christmas is over doesn't mean the ginger bread has to all go away. This is a special ginger bread event- you'll be making vehicles! Remember back to those old LEGO monster truck-building days? It's like that, only edible!
Prime Produce 424 West 54th St, 7:30 PM – 11:00 PM, $77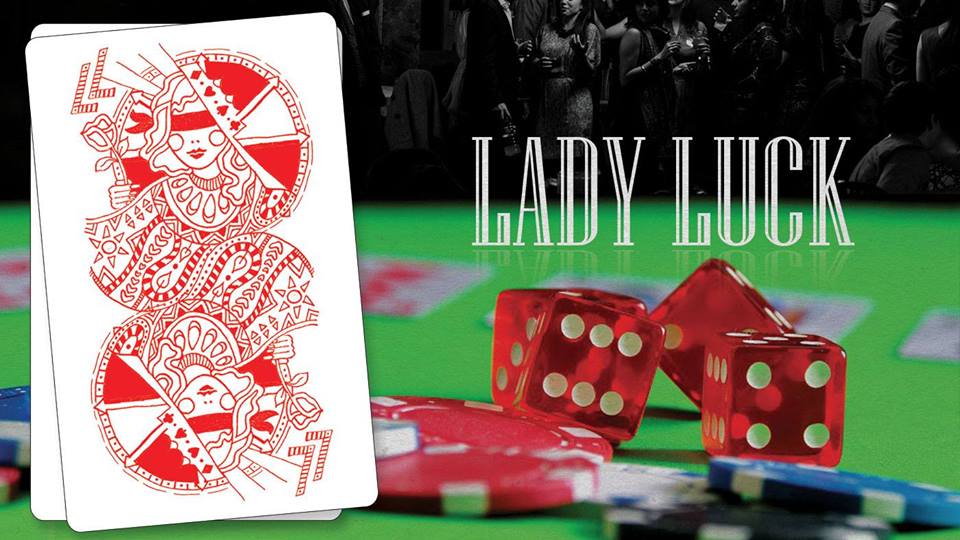 Have a fabulous evening playing Monte Carlo-style games, all of which support some of NYC's most vital women-led and women-focused initiatives at the freshly renovated Guild for Good!
Grand Army Plaza, Brooklyn, 11:00 PM – 1:00 AM, Free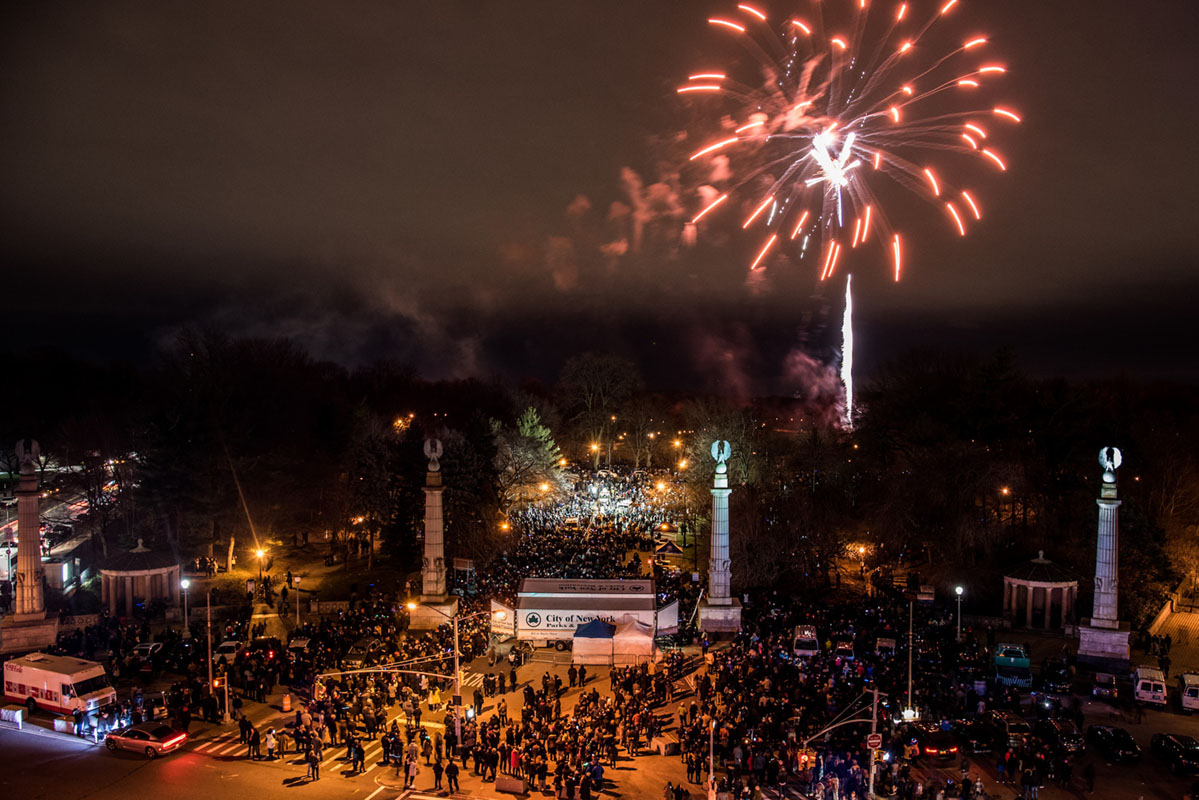 Bundle up, snuggle up, and wonder at the glory of New Year's fireworks. Just don't get caught with that flask… I think that's still illegal?
Maya Restaurant, 1191 1st Ave, 8:00 PM – 4:00 AM, Free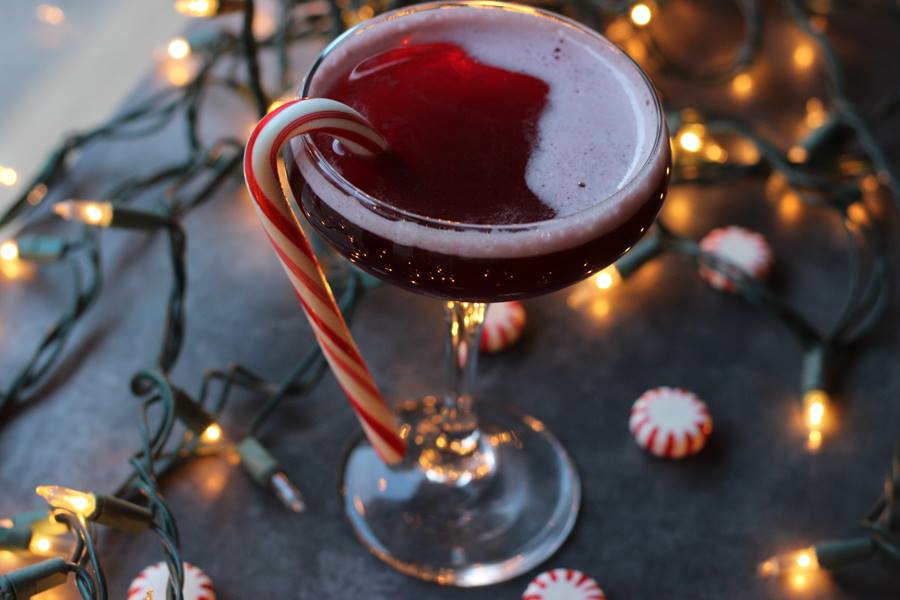 Dance the New Year away with live mariachi, drink specials, and "surprises all night!"
The Royal Palms Shuffleboard Club, 514 Union St, Brooklyn, 6:00 PM – 2:00 AM, Free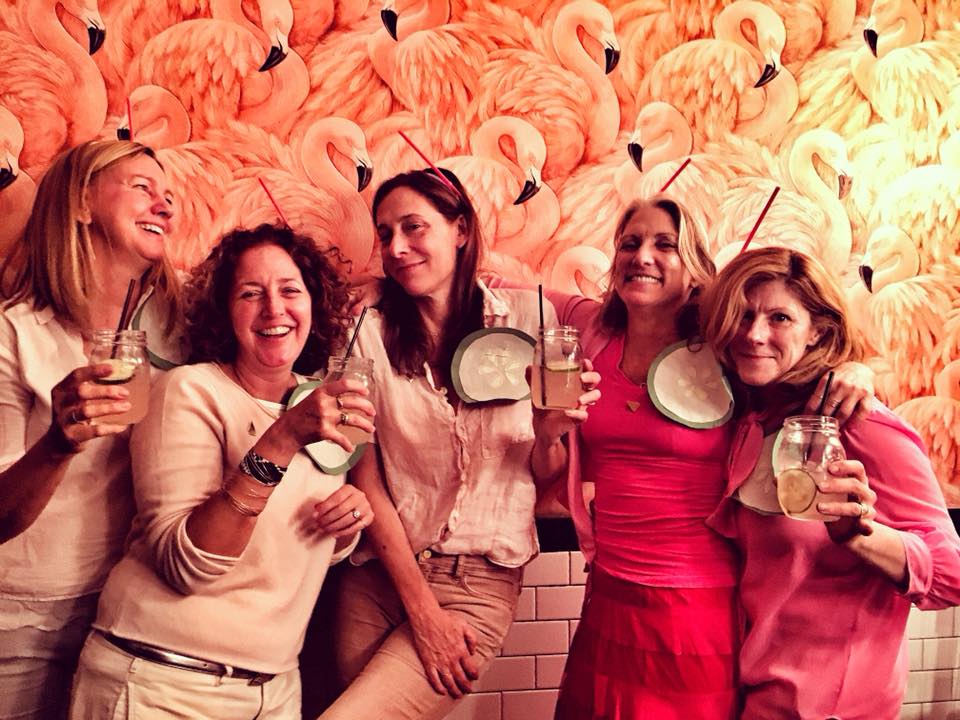 Look, personally, I'm getting the heck out of NYC for New Year's. It's a stressful damn time. If you're looking for a low-key night that is still awesome and fun, you couldn't do much better than a night of drinking, shuffleboard, and friends. Also, it's free. Yesssssss.
Soho Grand Hotel, 310 W Broadway, 9:00 PM – 1:00 AM, $199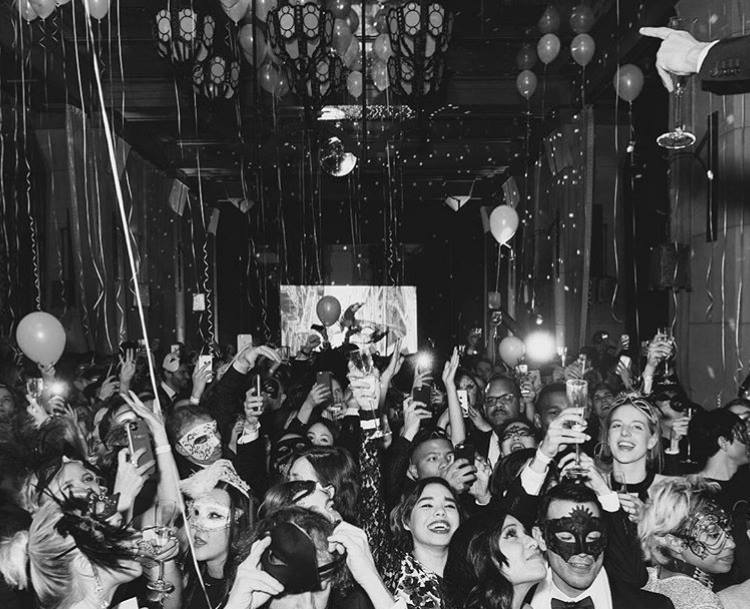 Now, here's your classic NYE party… and when I say classic, I mean REALLY classic. I'm talking black tie, fancy drinks, open bar, and masks all night. Don't say I never give you the fancy stuff, baby.