What spells summer fun? Is it Pitbull and potlucks and Pride? I believe so! Lots of fun events this week, so grab a date and head out!
IFC Center, 323 Sixth Avenue at West 3rd St, 12:00 PM, $16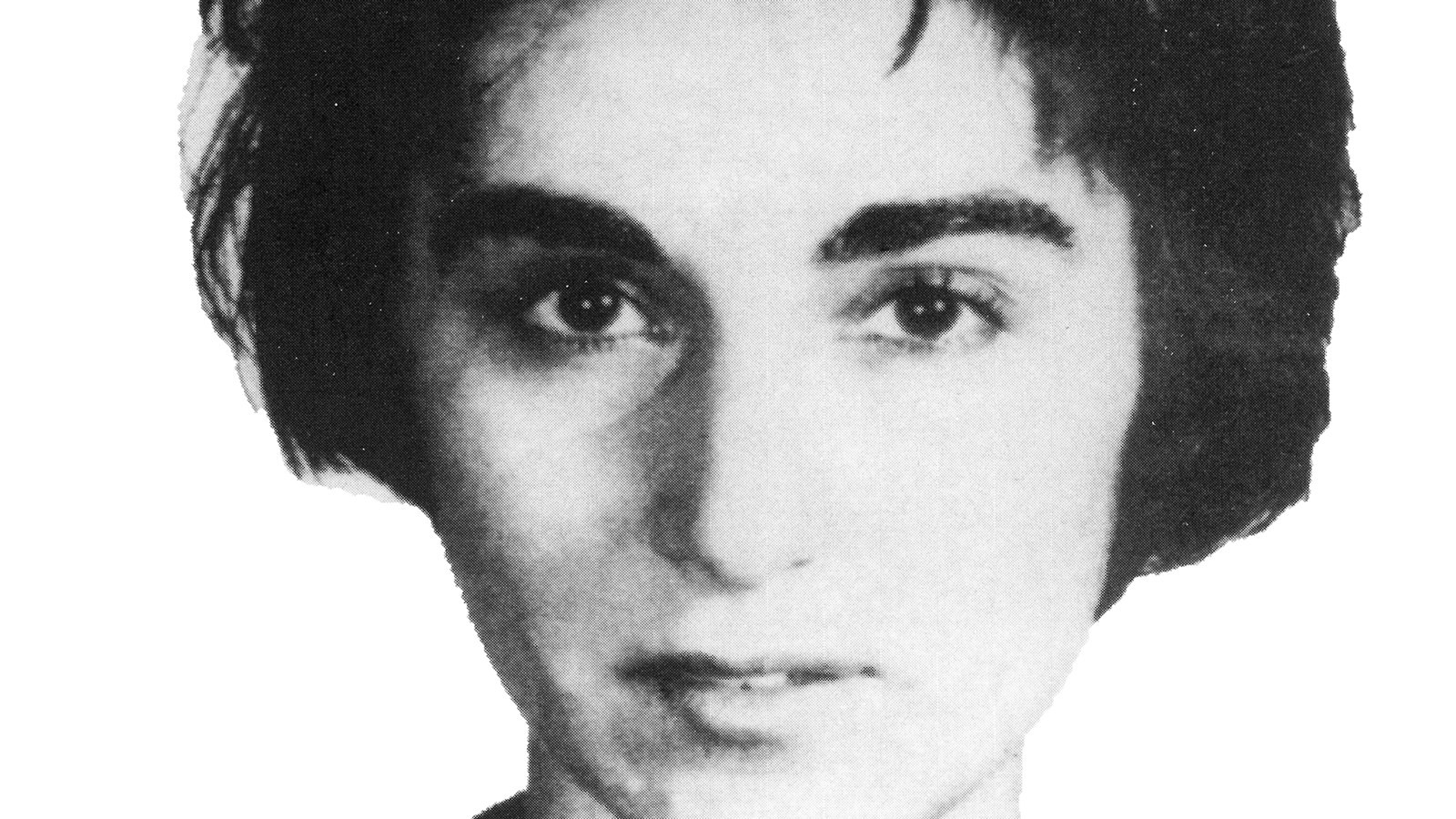 As an urban pigeon of a person, I find cases like that if Kitty Genovese, murdered in front of 38 witnesses, fascinating. What does it mean that nobody called the cops? Am I safe in my bustling neighborhood? This movie delves into the mystery in a way that VICE claims is a "visualized Serial," which is pretty high praise.
Summerstage, Manhattan, 7:00 PM, Free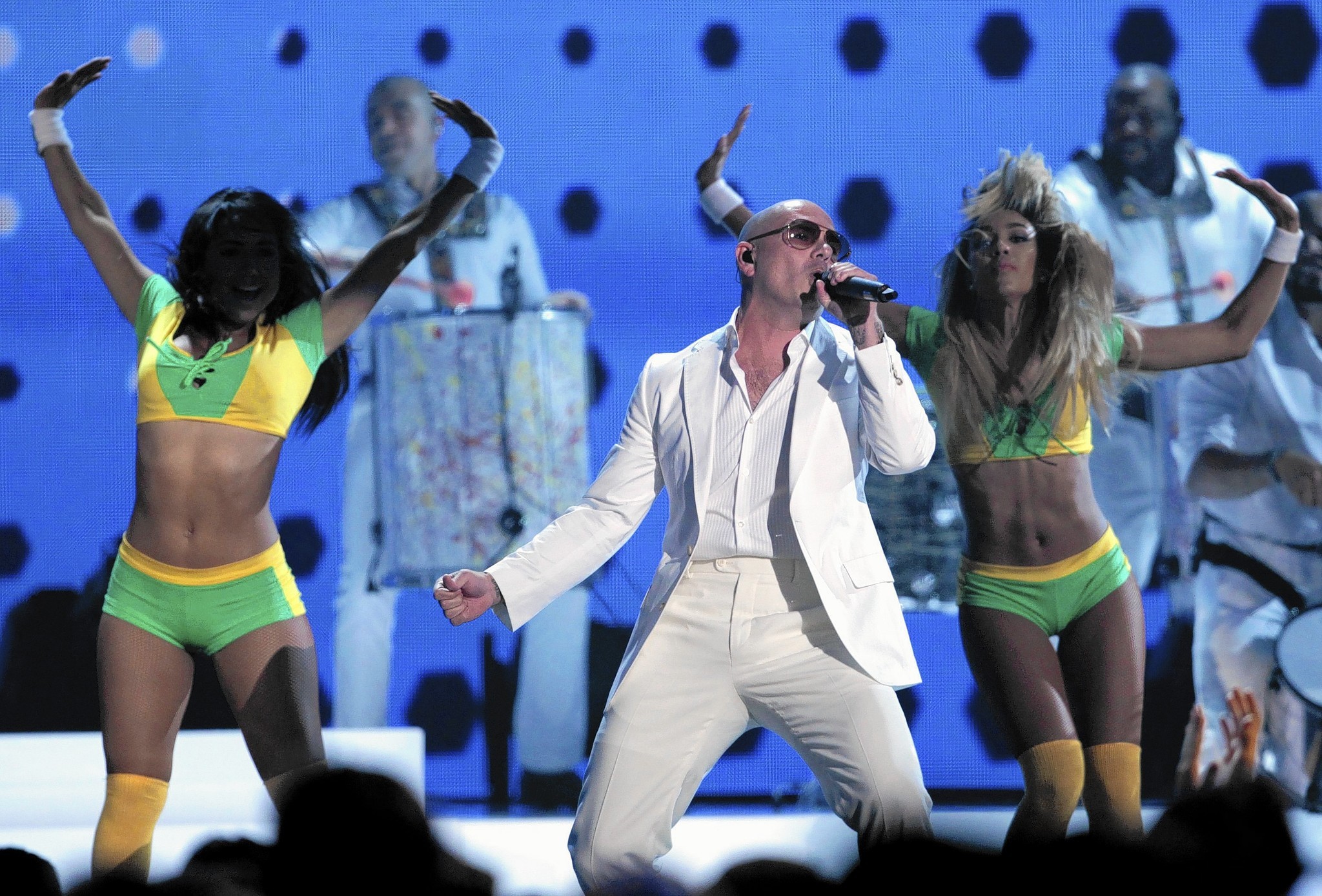 I once heard a podcast host refer to Pitbull as "Cuba's greatest shame" and spit out my coffee. Pitbull may come out with such offensive lyrics as Me not working hard? / Yea, right! / Picture that with a Kodak / And, better yet, go to Times Square / Take a picture of me with a Kodak but he will get you dancing, or at least me. Come for the stupid, stay for the shimmies.
Grand Army Plaza, Prospect Park, 12:30 PM – 3:30 PM, Free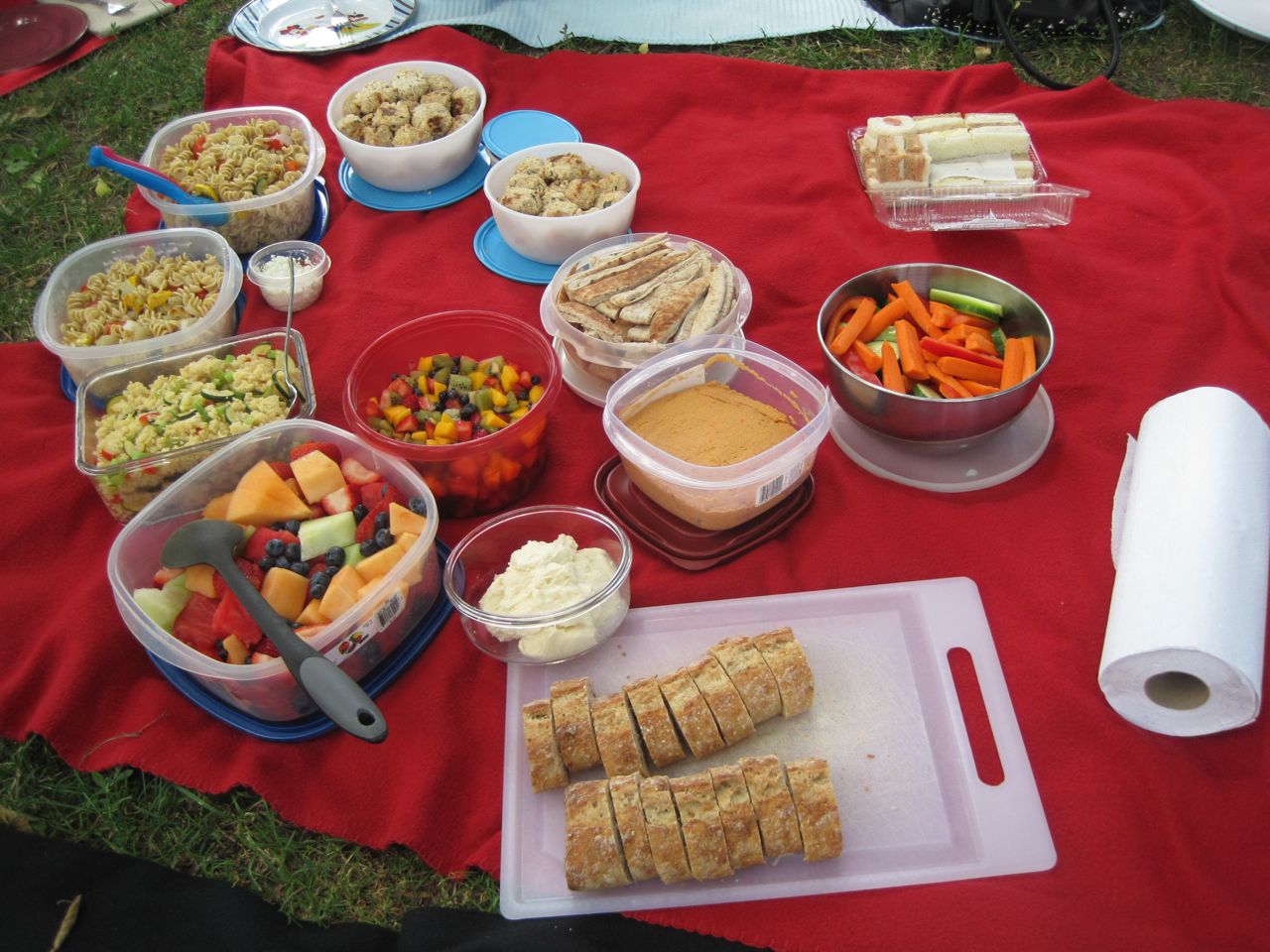 I went on a date with a Muslim from Pakistan recently who talked about how most of his friends were other South Asian Muslims he would meet and drink various teas with. "Come to think of it," he mused, "How do non-religious people make friends?" If you don't have a similar background to fall back on (no judgement) it can be tough to find a group of like-minded people. Come make friends with vegan buddies so you'll have your answer ready the next time a Muslim asks you this question!
99 Margaret Corbin Dr, 1:00 PM – 2:00 PM, Free with Admission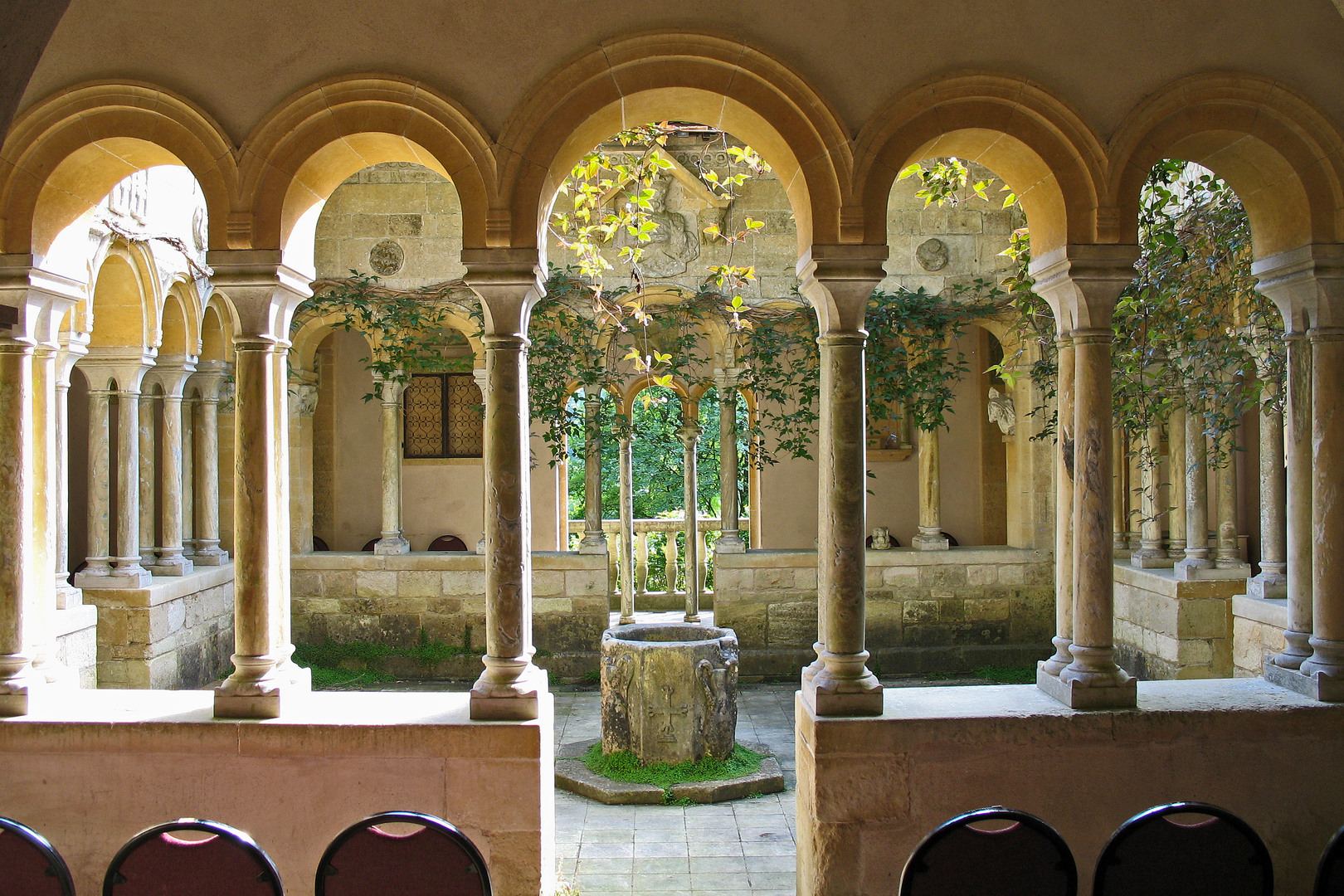 Two questions: 1. Why haven't I been to The Cloisters yet? 2. Seriously what is my problem why haven't I been to The Cloisters?  This Sunday, hop on the train up to The Met's less-visited sister to check out a guided tour of the gardens of The Cloisters. No reservations needed.
Governor's Island (like the whole thing), 10:00 AM – 6:00 PM, Free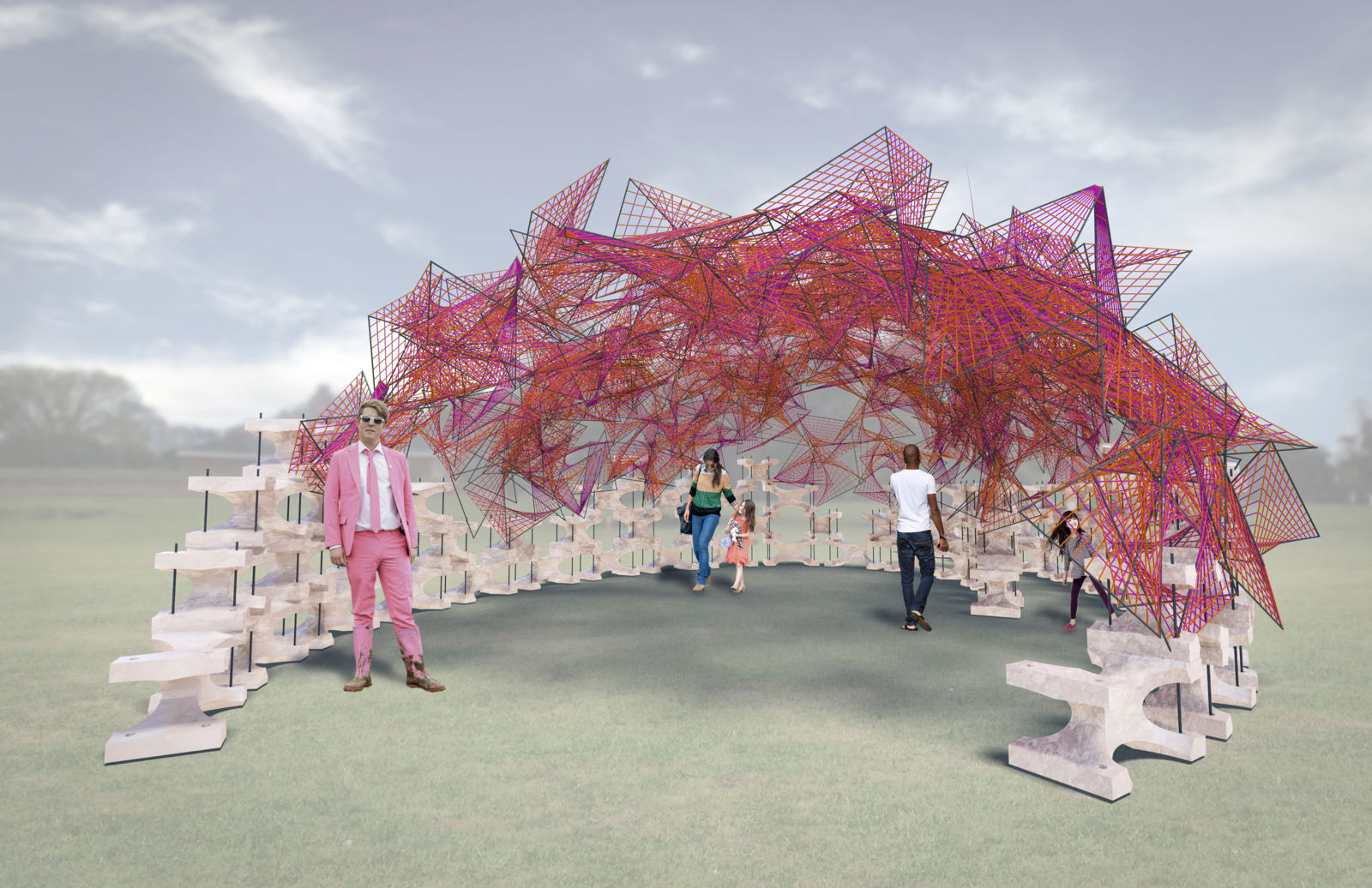 I have special feelings about Figment Festival. That's the day and event last year my good buddy Tim and I solidified our friendship, spending about 5 hours together taking various ferries, looking at sundry projects, eating many foods. You might just make a new friendship going to Figment, too- it's that friendly, open, and fun. The whole island transforms into a playground of sights, sounds, and tactile experiences. Trust me- it's worth the trip.
Irving Square Park, Brooklyn, 12:00 PM – 6:00 PM, Free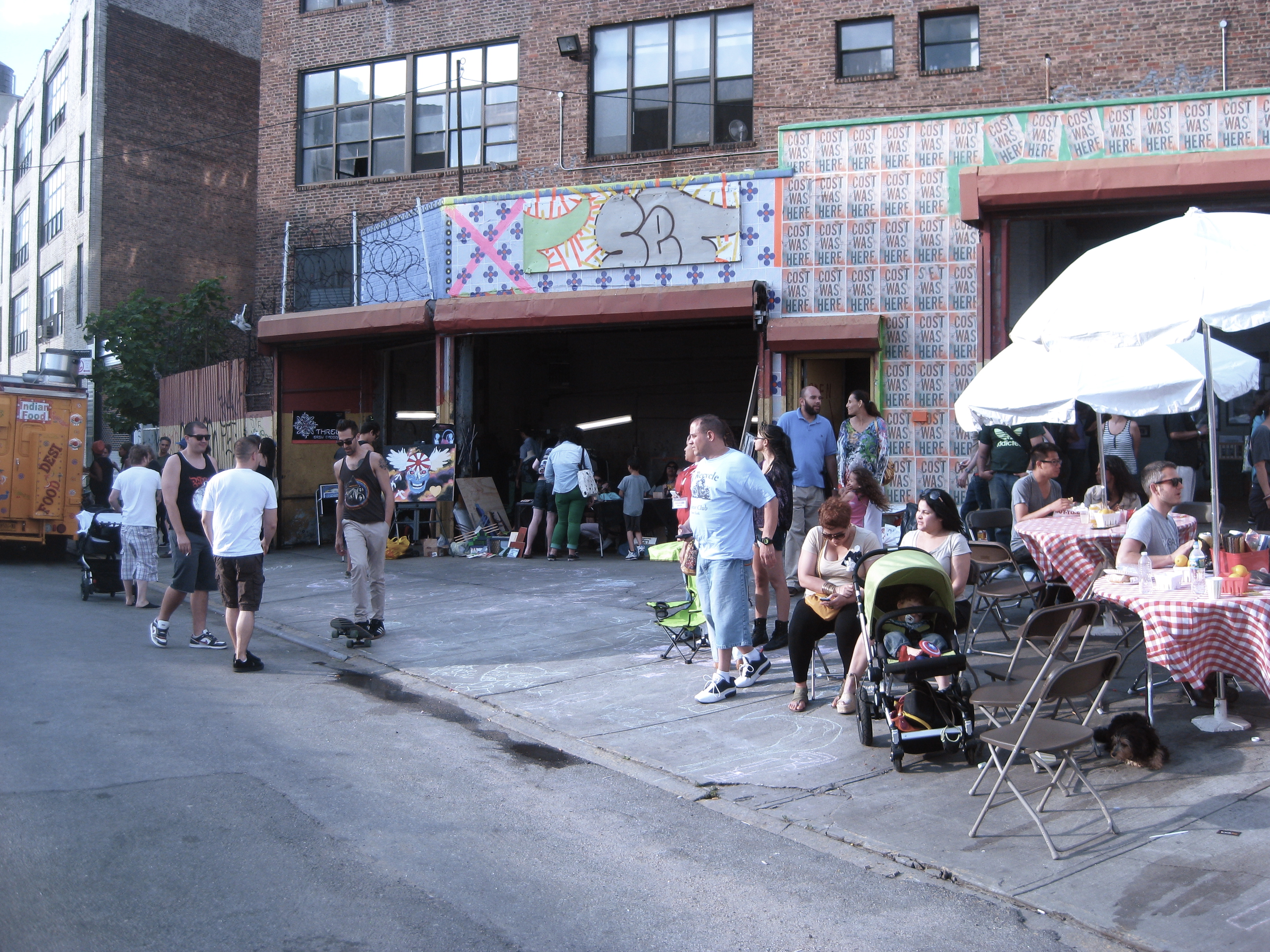 Everyone knows that Bushwick is THE place to be for art. I know this because I sometimes have to come home from Bushwick at 1:00 in the morning, when the city conspires to force everyone to take taxis because the subways forget how to run. This is all happening during the day, though! Lots of info tables, activities, music, and collaborative arts projects await you for this day of fun.
The Julliard School, 60 Lincoln Center Plaza, 10:00 AM – 11:30 AM, $15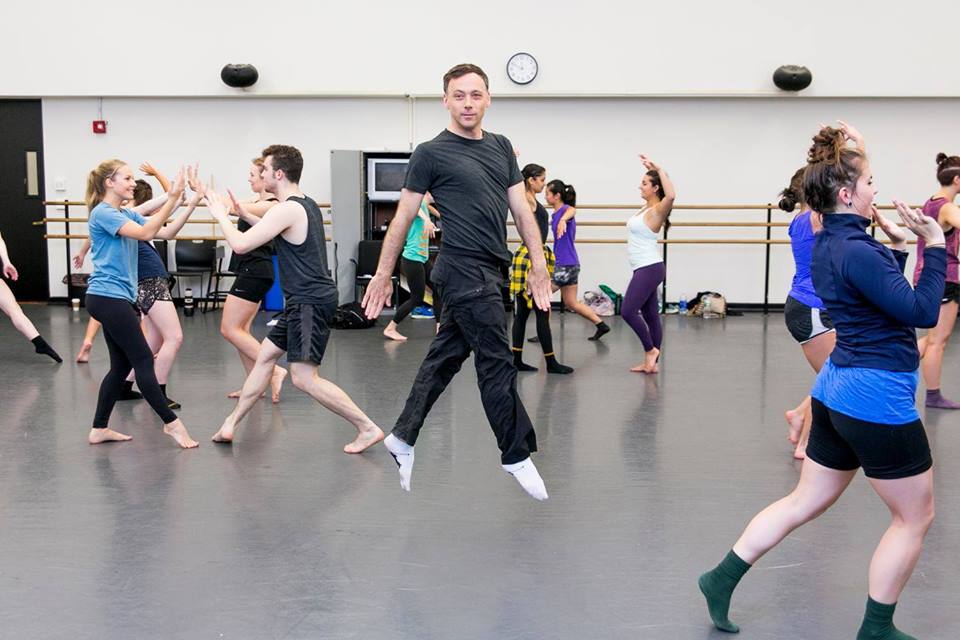 When I think of Julliard, I (and you, don't be ashamed) think of Julia Stiles dancing her GUTS OUT as (sob) she thinks of her dead mom and (sob) she worries for her troubled boyfriend in Save the Last Dance, one of 2001's most perfect movies. Now you can finally live the cosplay fantasy, as you dance with the talented company of Julliard for the paltry sum of $15. Hey, if you fall down during the class, get back up! The panel of judges will appreciate your verve and your boyfriend won't go through with that crime. Sorry, I went back back to Save the Last Dance.
The Brooklyn Community Pride Center, 4 Metrotech, 7:00 PM – 9:00 PM, Free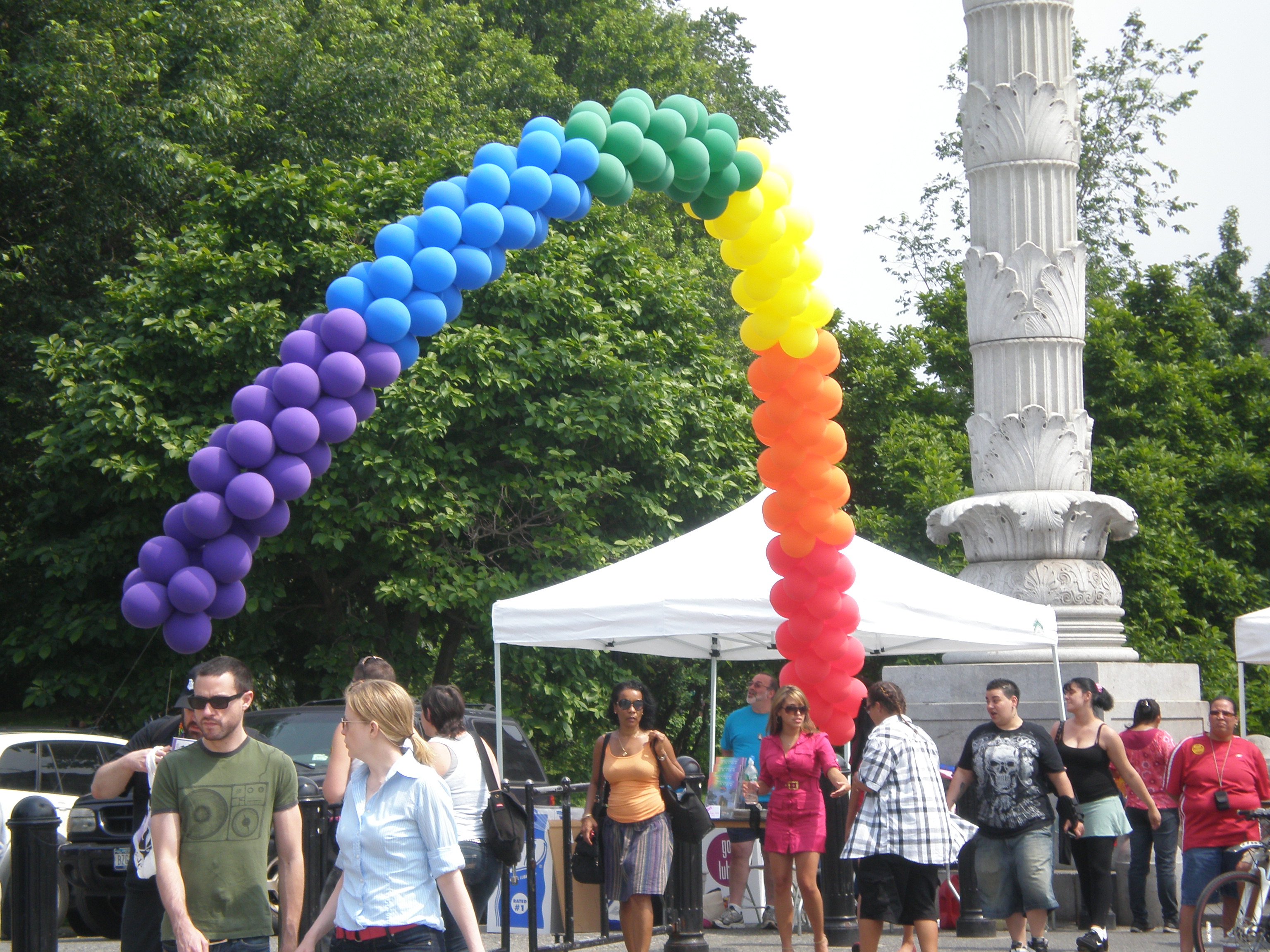 Food! Art! Performance! Fun! Kick off Brooklyn Pride with an evening of celebration. The night ends early, but don't worry, I bet one or two people will know of some bars in the neighborhood continuing the celebration. 😉