Hoo boy has it ever been hot! I'd know, since I've been running errands in the sweltering sun while stopping every five minutes to catch a pokemon. Don't you dare judge me!
Snug Harbor Cultural Center, Staten Island, 12:00 PM – 4:00 PM, Free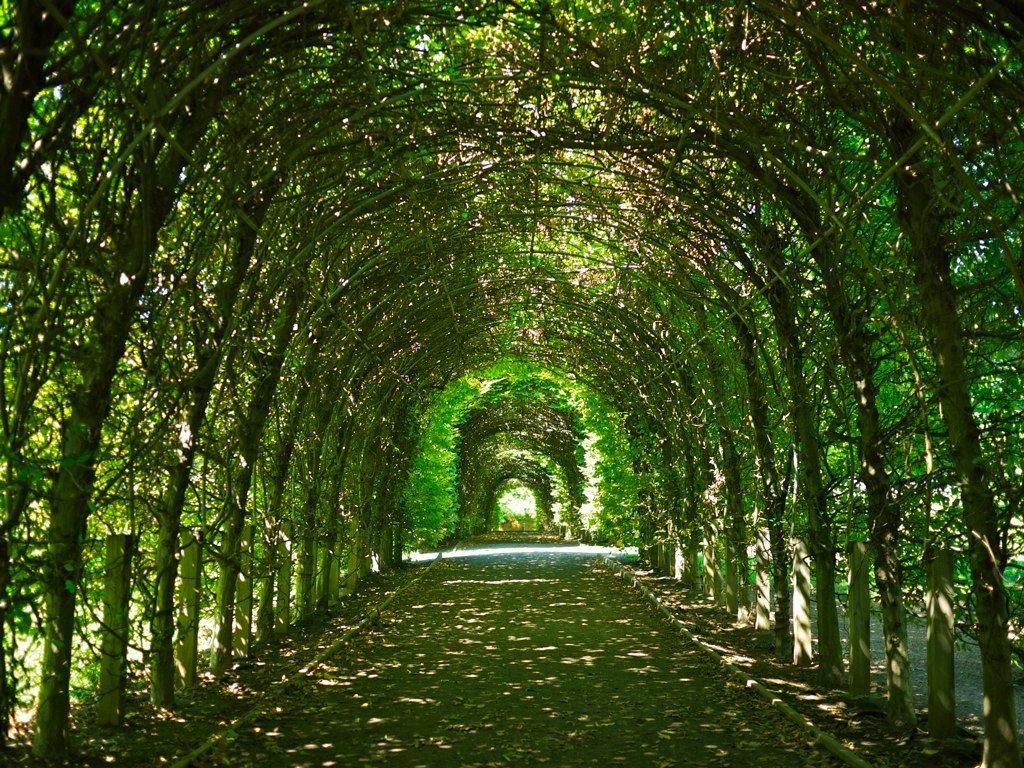 Snug Harbor is so gorgeous. As far as botanic gardens go, it's the tops. This Friday, enjoy seven acres of sprinklers (thank God), food, games, flowers, vendors, and one climbing wall.
The Unicorn, 105 Henry St, 7:30 – 9:00, $10 (suggested donation)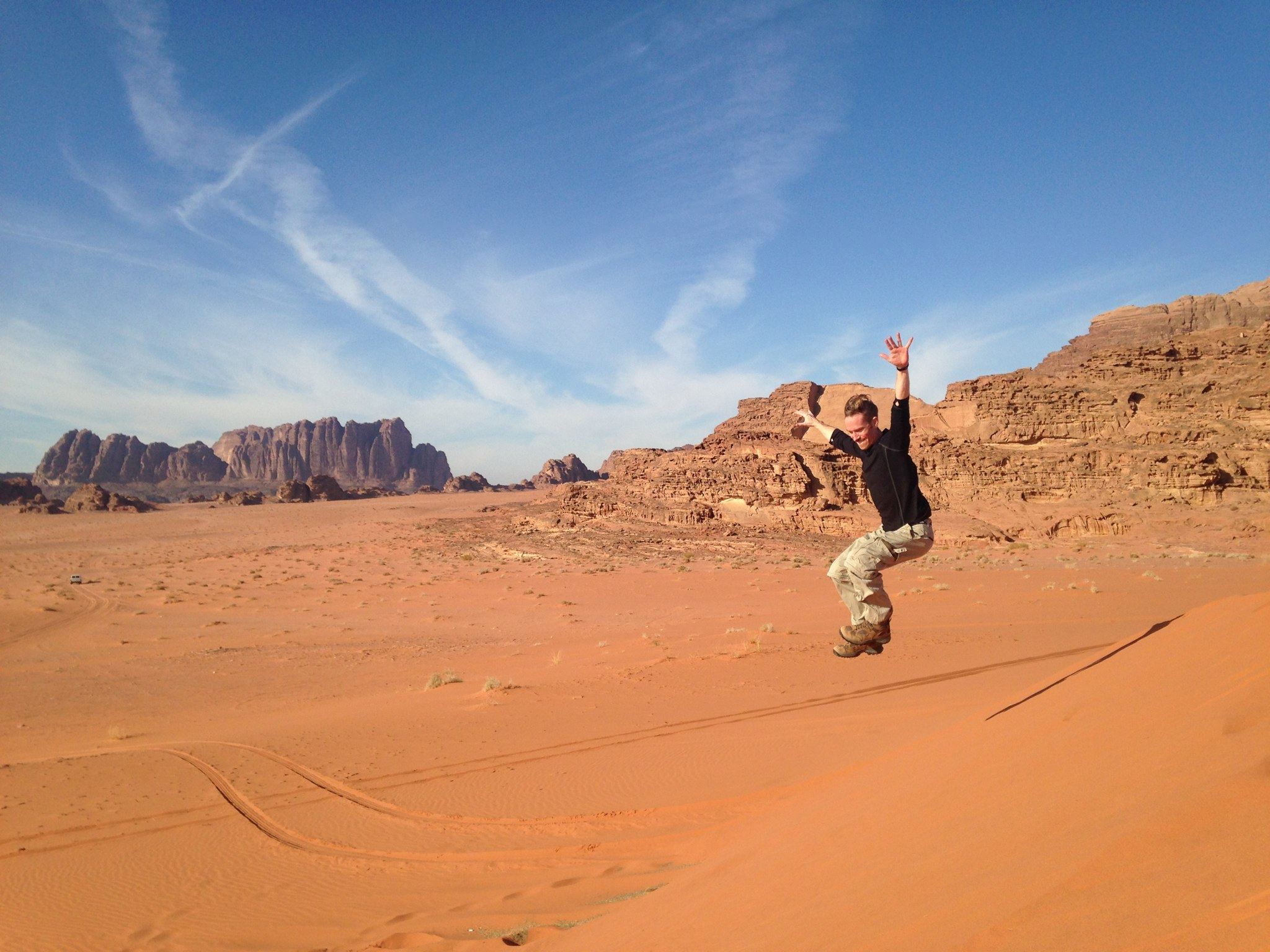 Brad Benson has trod across thirty eight countries over six continents, and there's nothing stopping him from hitting that seventh but time and a boat. Enjoy storytelling and sketch, and bring your own travel stories for a storytelling jam afterwards!
Washington Square

Park, 6:30 – 9:00 PM, Free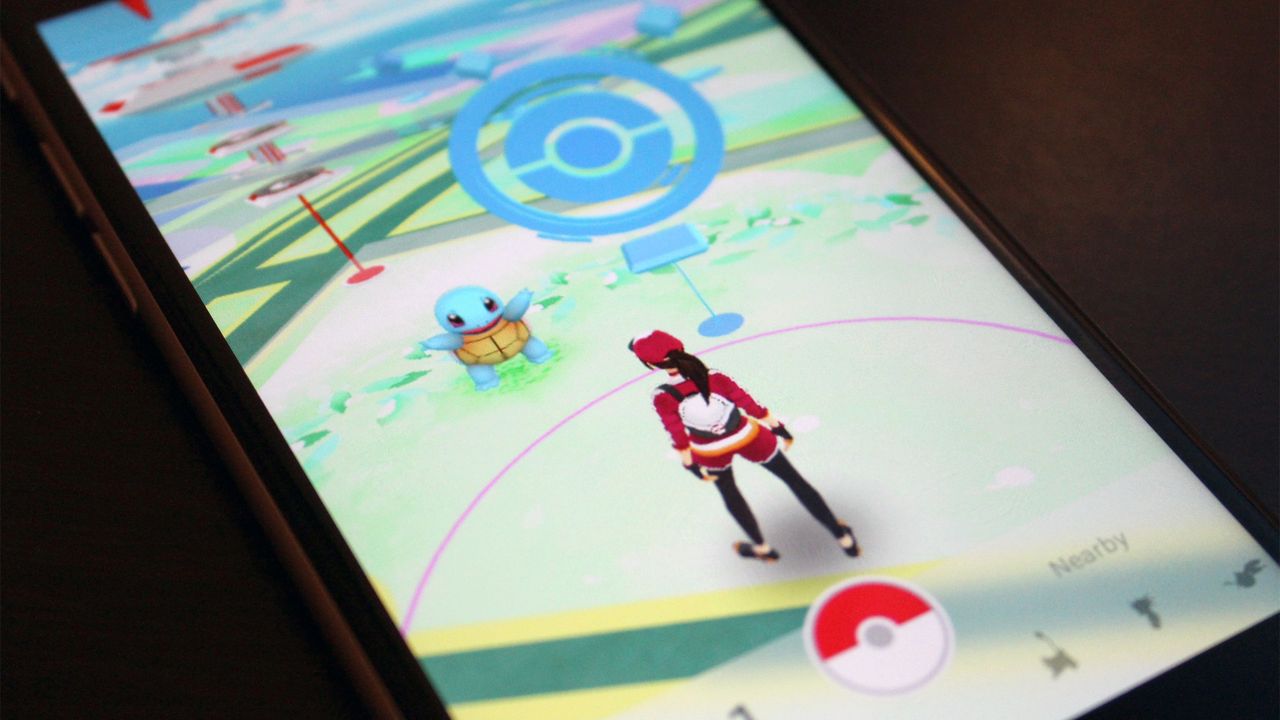 My boss had an emergency (I'm being a personal assistant this summer) and couldn't use me today, so I did a two-hour pokewalk up the Greenway. I caught a bunch of weird stuff and my app froze about 9,425 times. I still want to go to this damn thing. Join a bunch of other nerds and catch some snorlaxes!
SIGNAL, 260 Johnson Ave, Free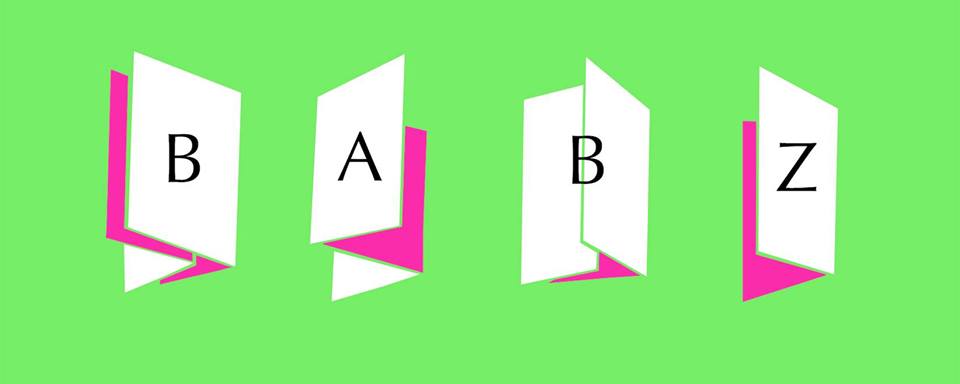 This weekend-long event is so much more than a book fair. Check out over 30 independent publishers as well as a ton of amazing programs like "Simple Bookbinding for Artists," open mics, panels, and readings. If you're at all interested in the independent press, check this out.
Industry City, 220 36th St, Brooklyn, 1:00 PM – 5:00 PM, Free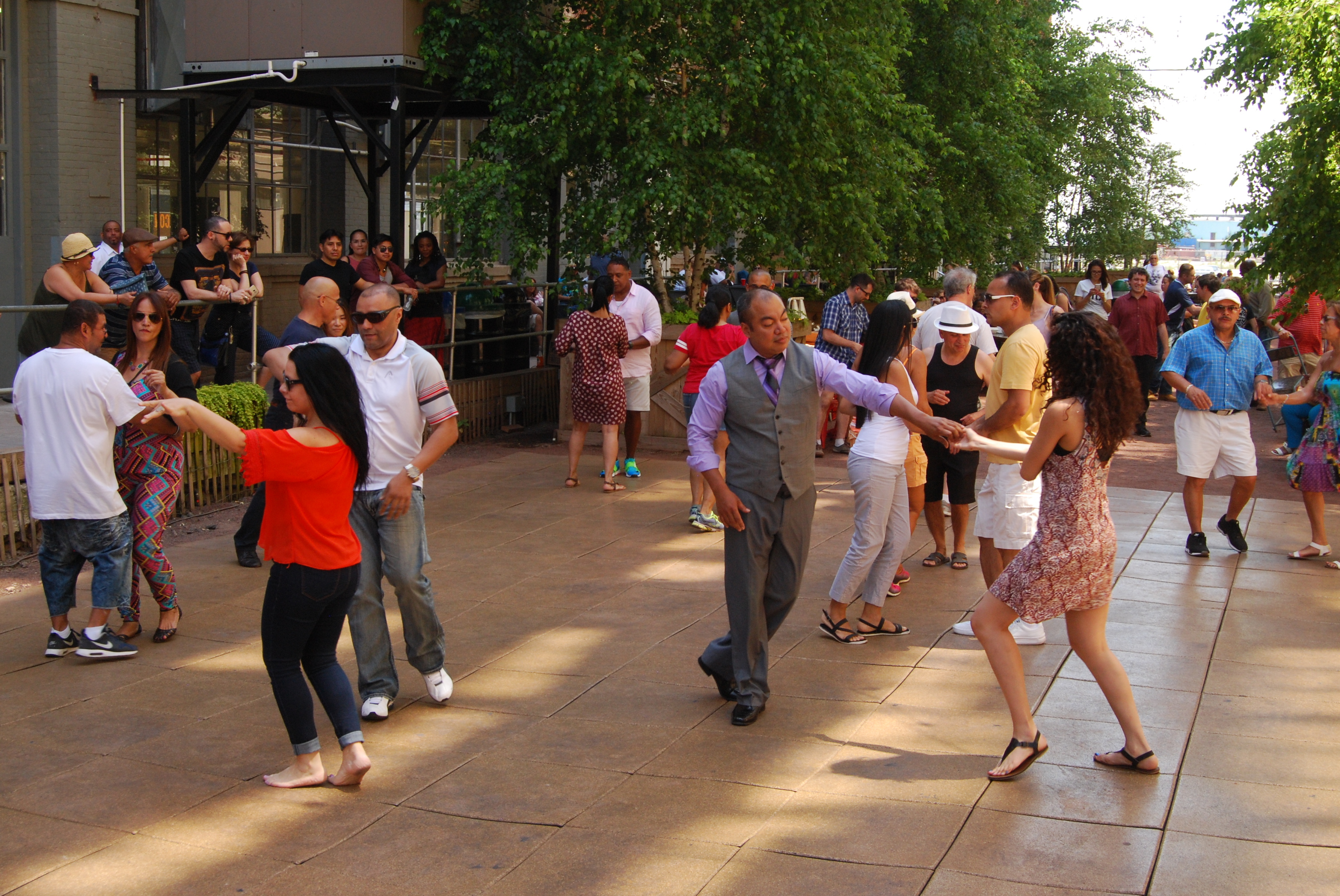 Here's the thing about salsa: if your partner knows what they're doing, you can just have fun and look amazing. I used to go salsa dancing with my (gorgeous) friends Christian and Tatiana back in college and while I basically only knew two steps, I'd spend hours twirling and feeling amazing. Trained dancers will be on hand to guide you through the steps. Feel like dancing?
Port Morris Distillery, 780 E 133rd St, Bronx, 4:00 PM – 8:00 PM, $10 (advance)/$12 (door)


Live models! Food! Contests! Drinking! Art! Live music! Networking! These are all just words I'm shouting at you, but they're also part of this Bronx event bringing artists together. They'll have some supplies there, but bring your own notepad and get sketchin'!
David Rubenstein Atrium, Lincoln Center, 61 W 62nd St, 6:00 PM, Free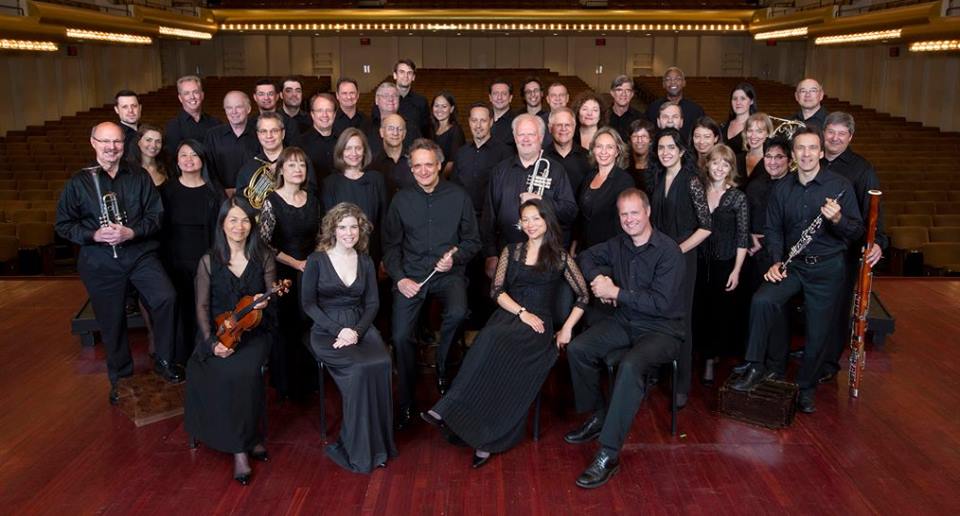 Time to class it up! Join the Mostly Mozart Festival Orchestra for some lively discussion and enjoy Mozart's Serenade for Winds in E-flat major, all for the cost of the train ticket it took to get you there.
MCU Park, 1904 Surf Ave, Brooklyn, 4:00 PM, $30


I so want to go to a Cyclones game. I never liked baseball until I went to Korea, where it's a frickin' carnival every time you step in the stands. Cheerleaders, chanting, yummy food, silly half-time games… look, I'm not saying regular baseball is boring, but if it WERE boring, Korean baseball made it fun. A friend of mine was recently talking about a Cyclones game with such wondered, joyful tones and I realized- SHE'S TALKING ABOUT KOREAN BASEBALL. This pre-game event includes your ticket and barbecue, which is basically everything you need for an amazing evening.