August. A truly excellent month to watch people run about and get sweaty. Be it pokéhunters in the wild or beefers on dragon boats or men on horses at the Ren Faire, we've got what you need!
Annoyance Theatre, 367 Bedford Ave, Brooklyn, 8:00 PM, $10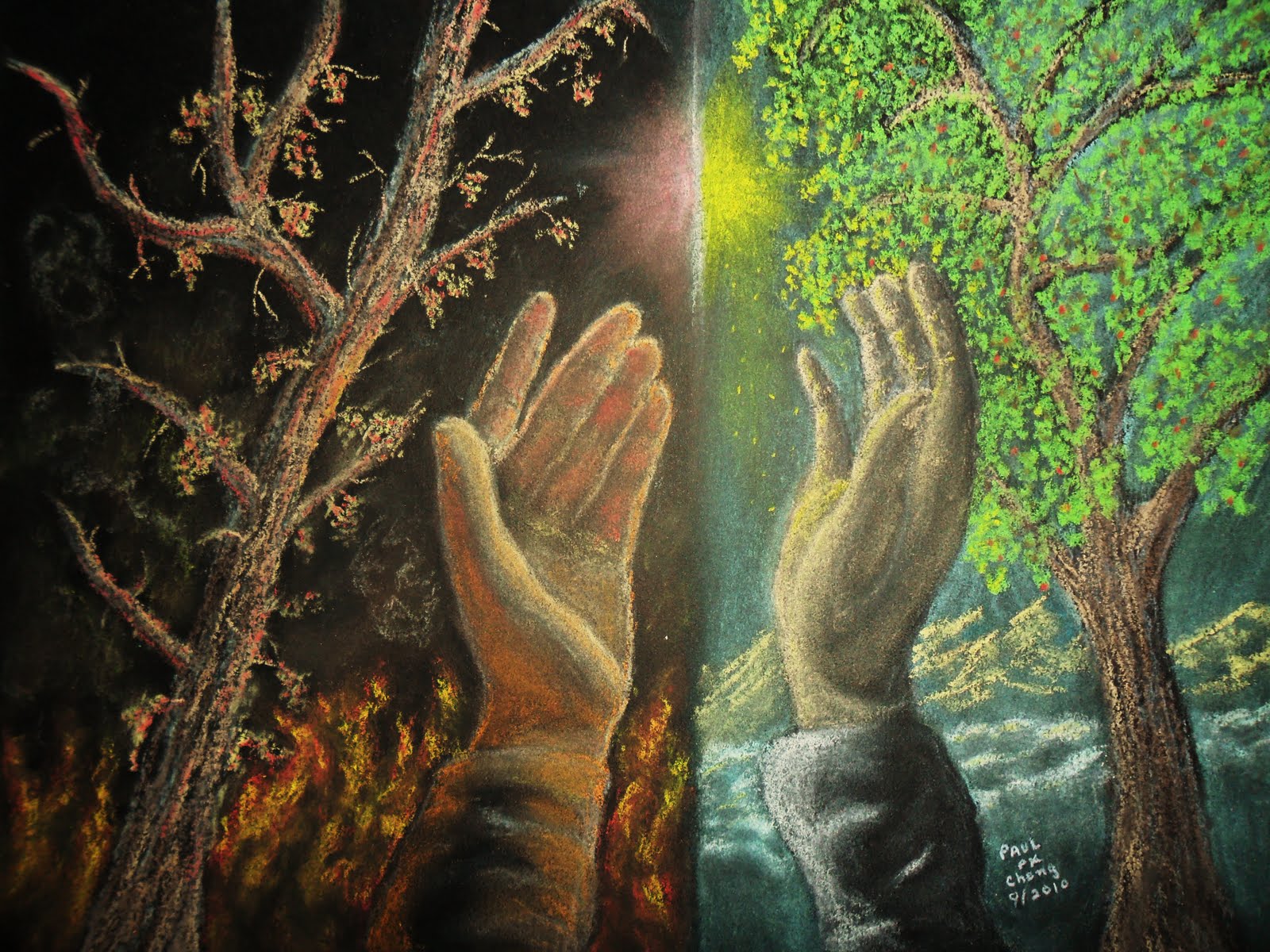 This show's goal isn't modest: they're going for emotional catharsis here. It begins with the dark, the nasty, the upsetting and finishes with the joyful and exuberant. Join the cast in an emotional journey that will leave you feeling healed! (No promises.)
The Studio Museum in Harlem, 144 W 125th, 7:00 PM – 10:00 PM, $3-$7 (suggested donation)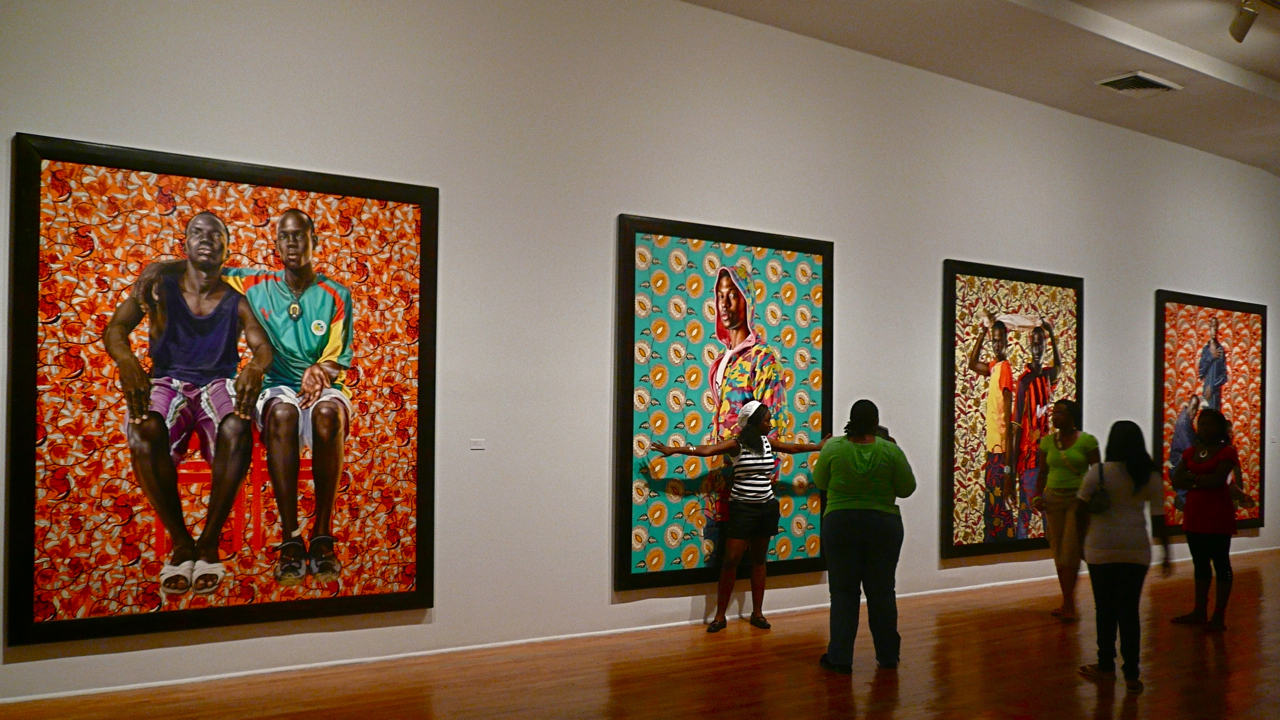 Check out music, special cocktails and get guided tours of the Studio Museum in Harlem in this fun event, included in the price of museum admission. Haven't been to the Studio Museum yet? Perfect first visit!
Flushing Meadows, Corona Park, 10:30 AM – 5:00 PM, Free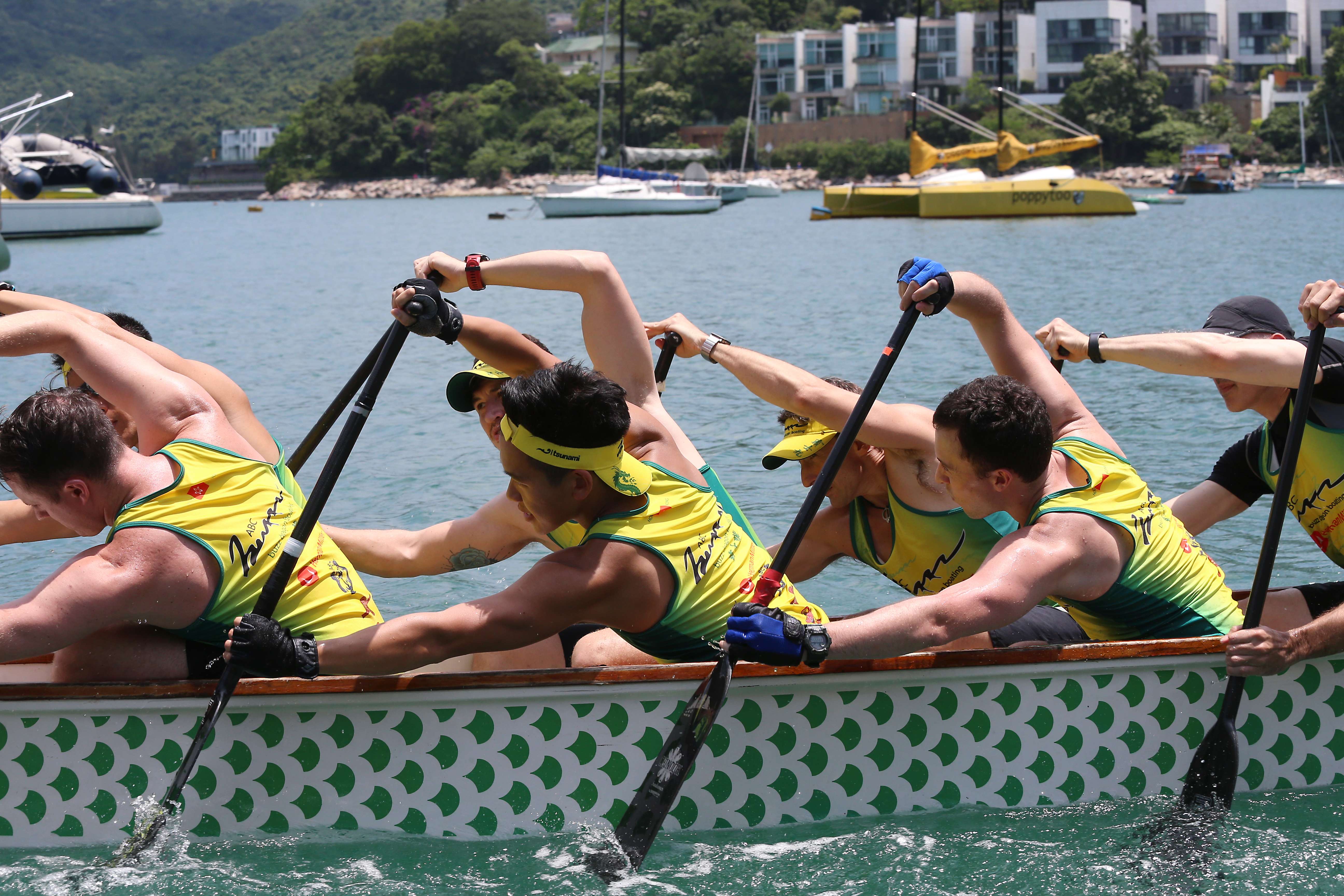 Woah! Major beefer alert! Oogle the men and women rowing the intricate boats at this incredible event, celebrating the fifth month of the lunar calendar. Also celebrating my love of watching men row fancy boats!
NY State Route 17 A, 10:00 AM – 7:00 PM, $23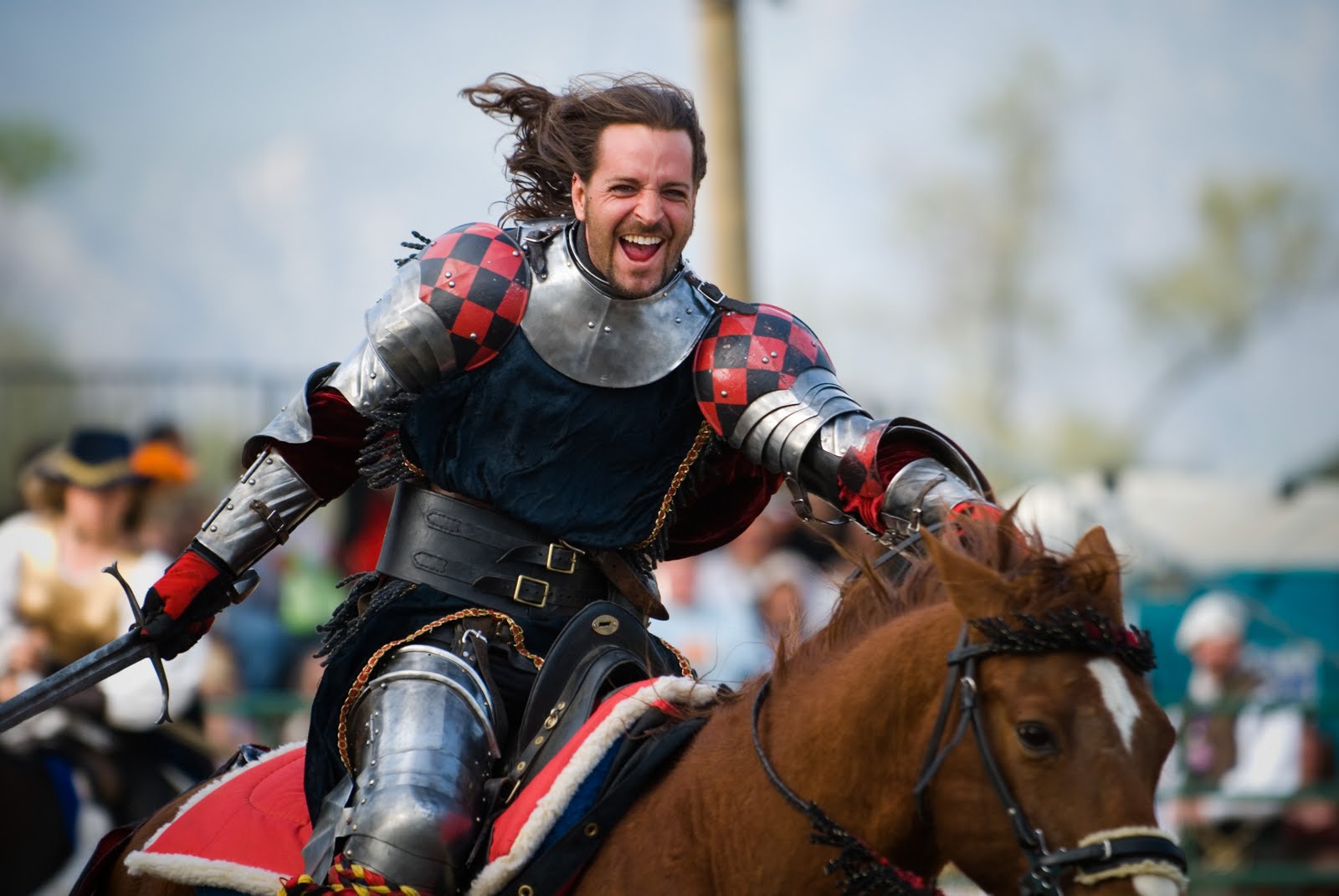 Remember junior high? Remember eating giant turkey legs, spending way too much money on trinkets your mom will appreciate but hide, wishing you had the energy or interest to make a dress? Relive the memories this upcoming weekend… and maybe meet a knight of your own!
Bryant Park, 1:00 PM – 5:00 PM, Free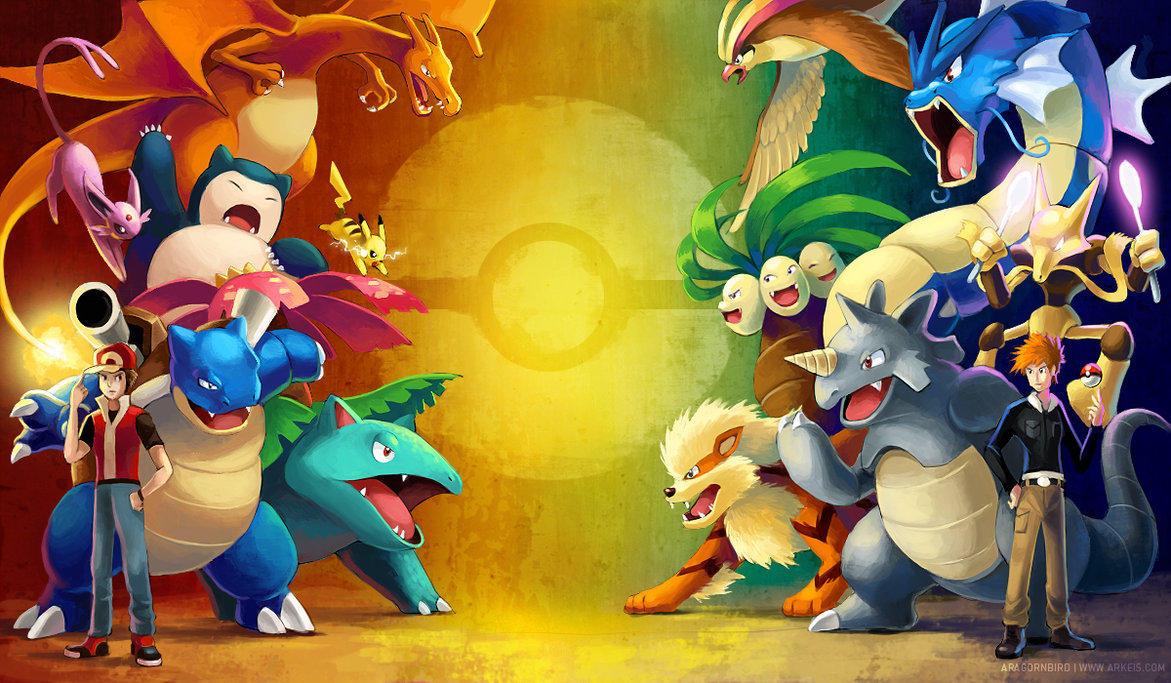 Has anyone noticed that all the damn pokemon gyms are dominated by Team Valor? It's annoying! I can't get any damn XP over here! If you're an insufferable nerd like me, that grinds your gears right up. Come to Bryant Park and have a gay old time taking gyms back and forth from your friends!
Kaufman Astoria Studios, 2, 34-12 36th St, Astoria, 11:00 AM – 6:00 PM, Free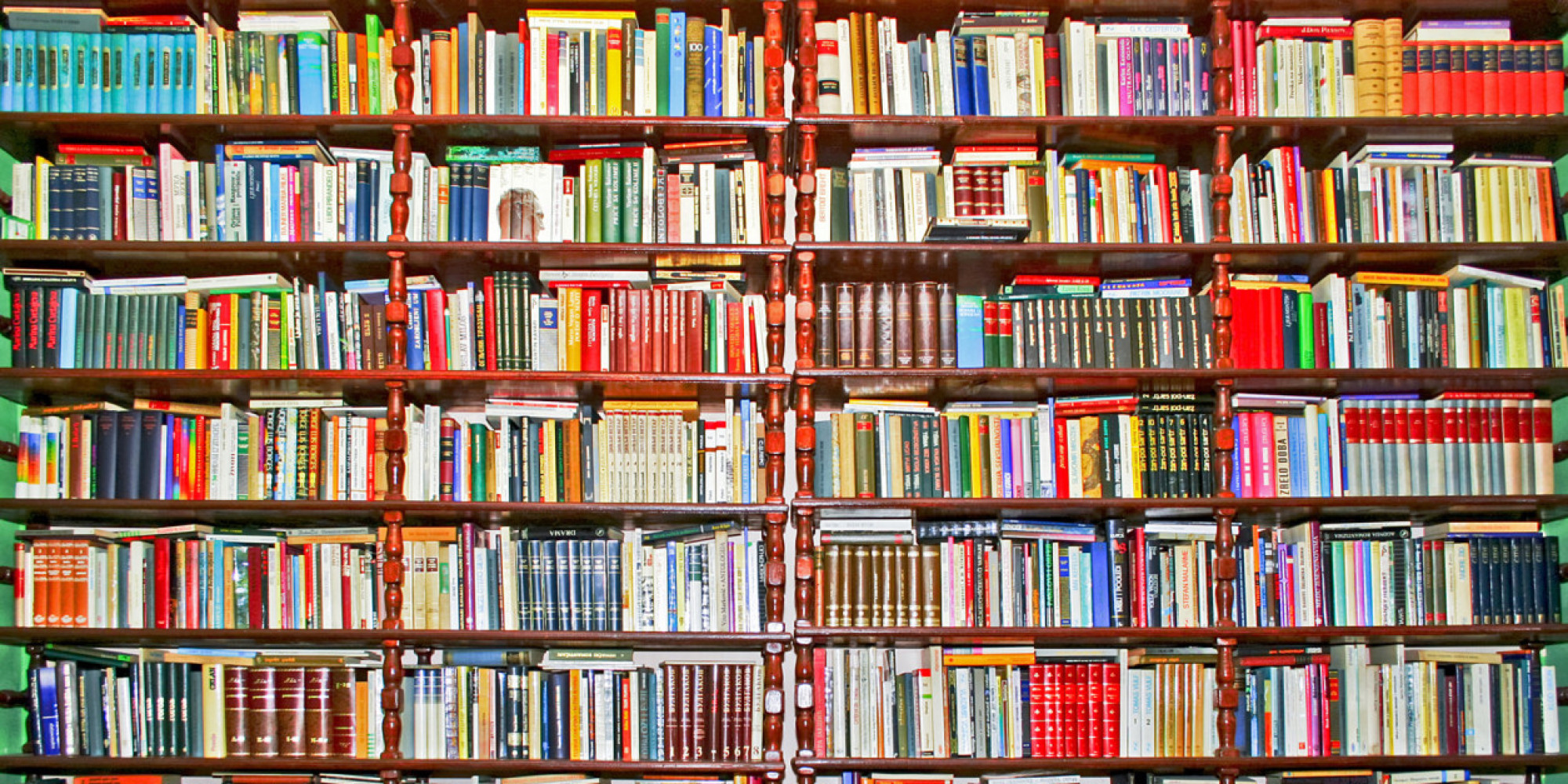 Books! Giveaways! Special signings! Adventure! It all awaits you at the beautiful at Kaufman Astoria Studios this Sunday.
Yotel, 570 10th Ave, 6:30 PM – 10:30 PM, Free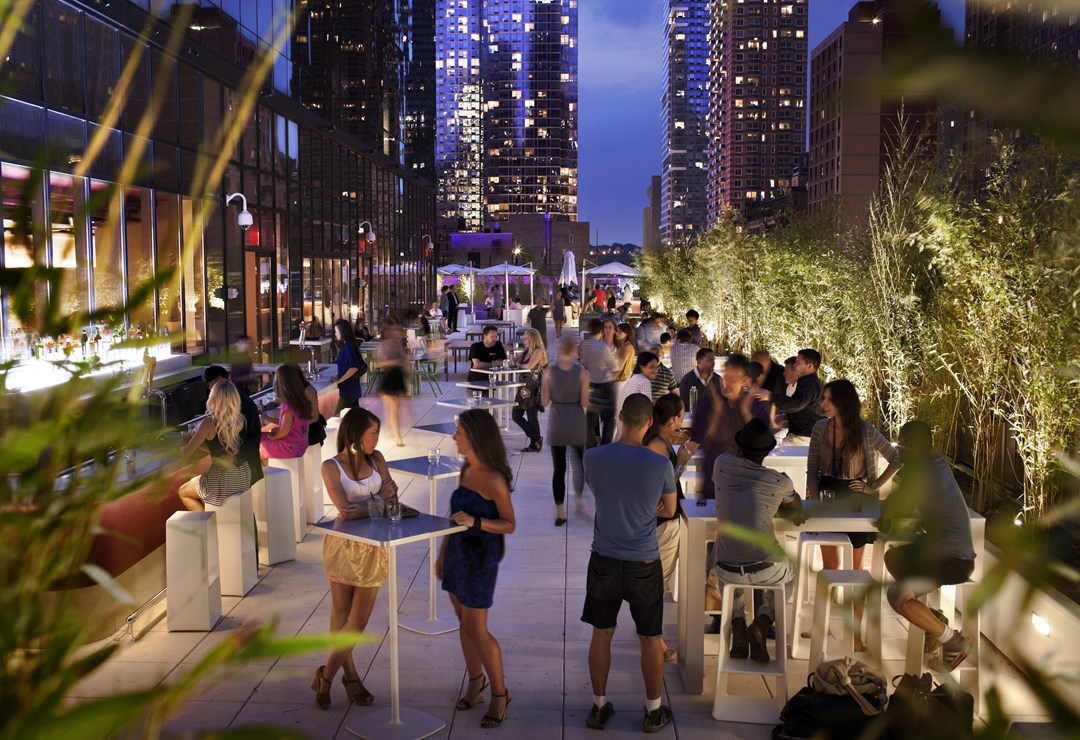 My sister stayed at Yotel once. She's bougie and gets to stay at fancy places. I admired the meeting places and fancy bright lights everywhere- in my apartment we had to write three letters in Italian to our landlady before she would put our busted closet back on its tracks. All this to say that I wish I could live at Yotel and go to fancy rooftop parties all the time. You can experience the ~Fancy Jessica's Sister Life~ for free this Monday!
Wingate Park, 600 Winston Ave, Brooklyn, 7:00 – 8:30 PM

If the movie Speed is accurate, which I assume it is about all things, you call in love when adrenaline is involved. Saving people from bus bombs causes adrenaline, as does dancing your ass off in a free class. One is far less dangerous, and involves far more sexy workout pants.