If a new love is something you're thankful for this holiday season, there's a good chance Turkey Day will mark the first time you meet your beau's family. To many people, this can be a very nerve-racking time. But don't worry — we've got you covered. Follow these steps and you'll be the apple of their family's eye before dessert is even served.

1. Prepare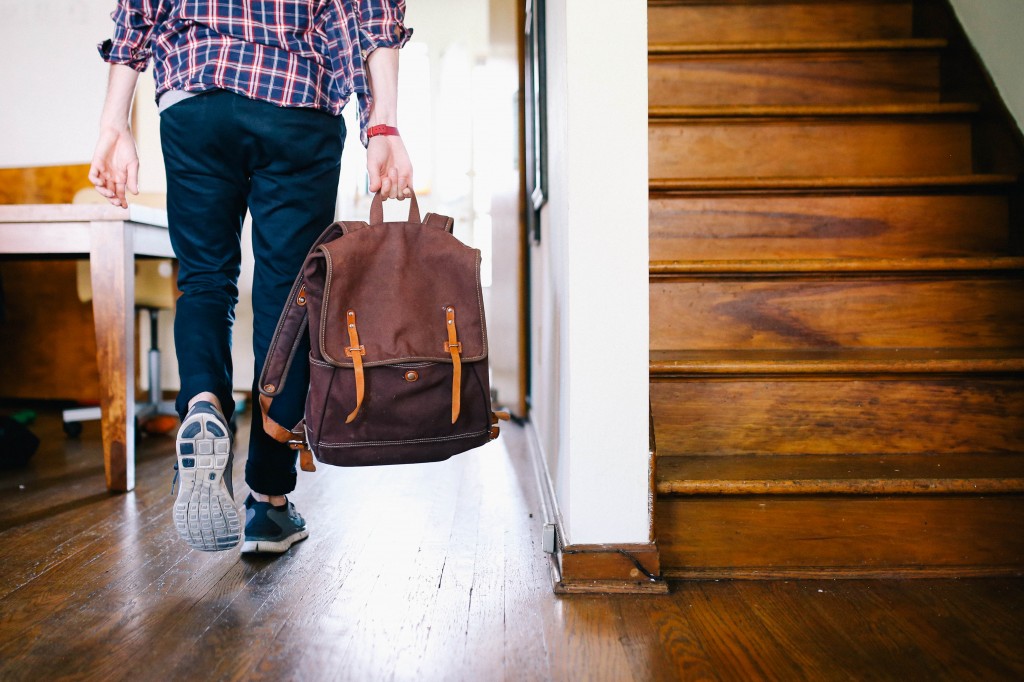 Alexander Graham Bell said, "Preparation is the key to success." He was a pretty smart guy, so I say you listen to him and do your homework before you head off to Thanksgiving dinner. Talk to your special someone and find out which family members will be attending Turkey Day. It's also helpful to know what their family is like – are they political? Religious? Most importantly, make sure you find out if any conversation topics are off-limits. There's nothing worse than accidentally hitting a sore spot when you should be enjoying your pecan pie. This is also a good time to talk dress code. Every family celebrates differently, and you don't want to be under or overdressed. When all else fails, dress conservatively. Nice jeans and a collared shirt for men, and a blouse with trousers work well in most occasions. But remember, nothing too tight (you've got to leave room for stuffing, after all).

2. Bring Gifts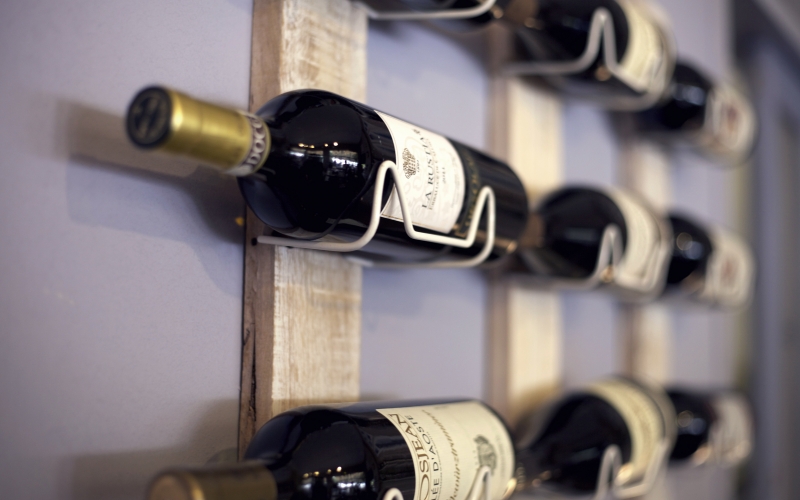 Any good guest brings a token of their appreciation to their hosts. You should do the same. Try to pick something that your hosts will like, but don't break the bank. Gifting something that's too expensive can make your date's family feel uncomfortable, or could come across like you're showing off. Instead, give a gift that is a reflection of you. If you have a favorite winery, bring a reasonably priced bottle from there. Or perhaps a speciality good from your hometown? If you can't think of anything else, flowers or a potted plant are always a nice gesture. But whatever you do, don't get too stressed out about this gift, because it's the thought that counts.

3. Remember your manners
It may seem obvious, but being well-mannered goes a long way when meeting anyone for the first time – especially the family of the one you love. If you want to make a good impression, doing the little things goes a long way. So make sure you say those "please" and "thank yous," don't dig into your sweet potatoes until everyone at the table's been served, and lend a hand when it's time to clean up. And whatever you do, don't whip out your phone at the table. Instead, offer to help clear the table, help with the dishes, or take out the trash. Making yourself useful in little ways will take the stress off your host, and show that you're not afraid to pitch in. Oh, and don't forget to lay off the booze. The holidays are a stressful time, but drowning your fears in seven pumpkin beers probably won't endear you to your date's family (except maybe their Drunk Uncle). Plus, you'll already have a turkey hangover — you don't need a real one, too.

4. Your presence is not a present – do the work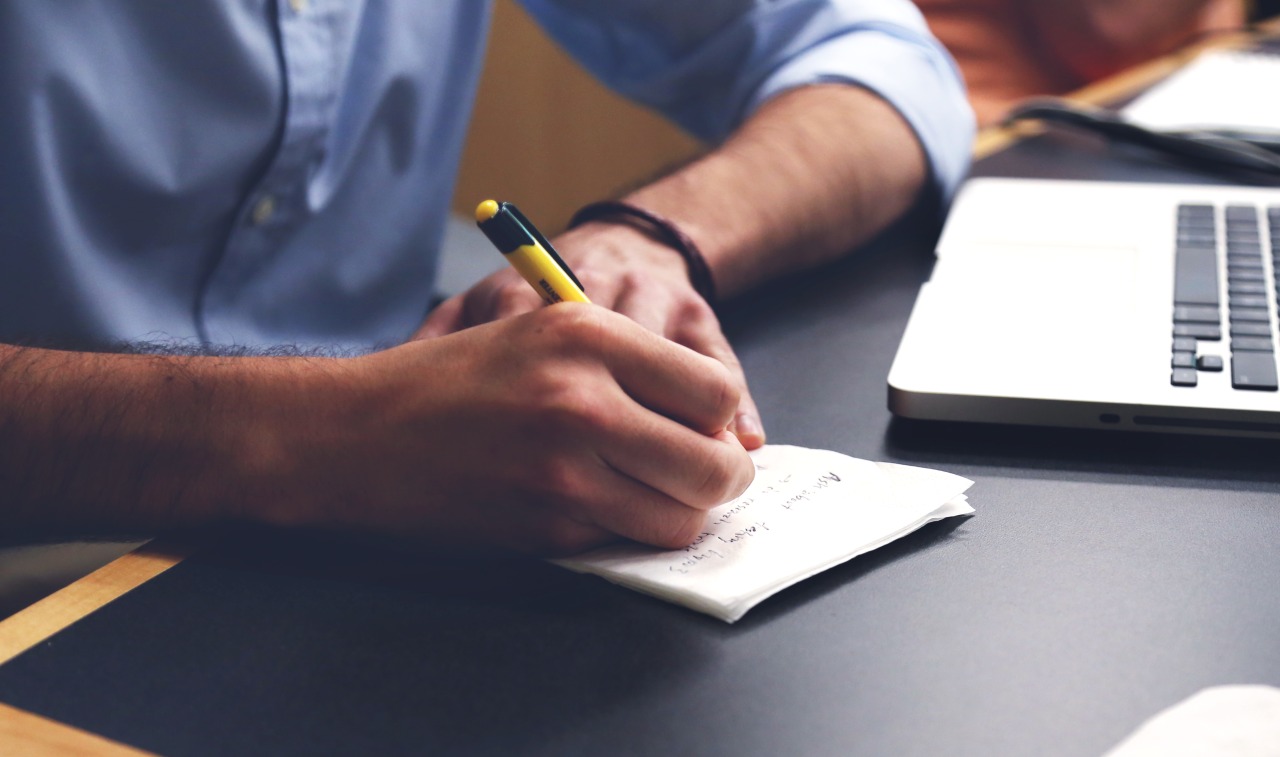 You want to impress your date's family, so make sure you're interested in the conversation at the dinner table, and don't try to steal the show (no one likes a show off). Before the big day, ask about their family's interests so you're prepared to ask questions and add to the conversation That way if you and Aunt Sue are left at the table alone, you have more to talk about than mashed potatoes. It also doesn't hurt if you compliment your date to their family. These people are your beau's biggest fans, so they'd love to hear all the great things about their personality that you fell for. Just keep it G-rated, ifyaknowwhatimean.взять срочный займ на карту без отказавзять кредит онлайн