There are over 9,000 full-service restaurants in Los Angeles, so choosing the perfect date spot can be tricky. But fear not. Grab a pen and take notes, because these are the ones that'll leave a lasting impression on your new catch, or loved one.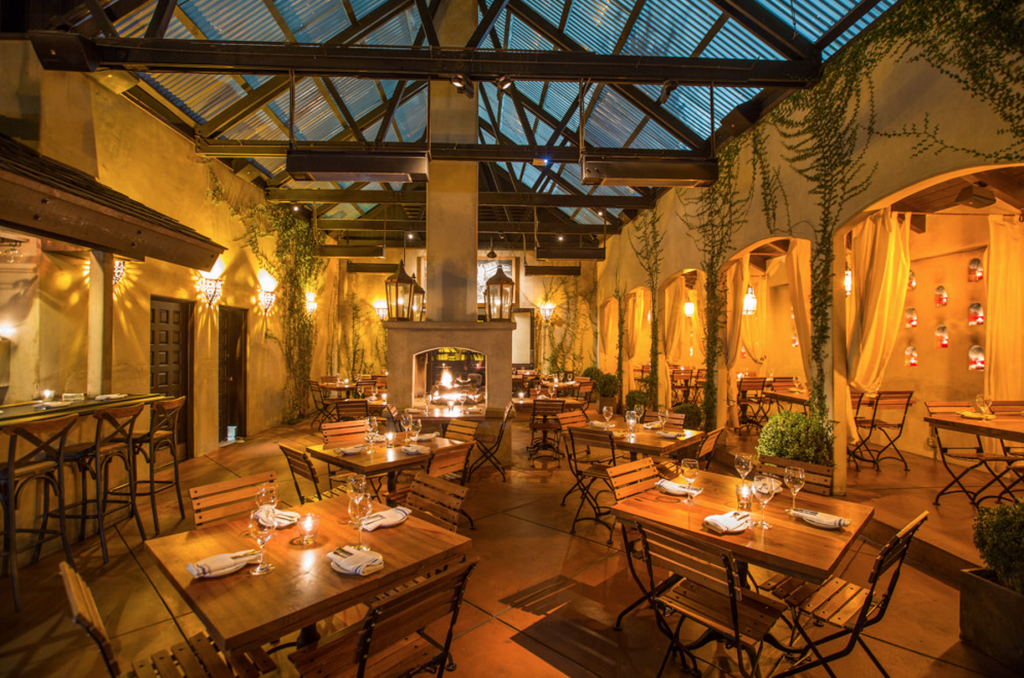 1. Firefly
People have loved outdoor-indoor establishments even before A Night at the Roxbury, and Firefly is the perfect way to enjoy the romance of an outdoor setting while spending less time eyeing mosquitos and more time eyeing each other. Make sure to order a cheese plate to start, and a glass or bottle of wine to set that European romance mood.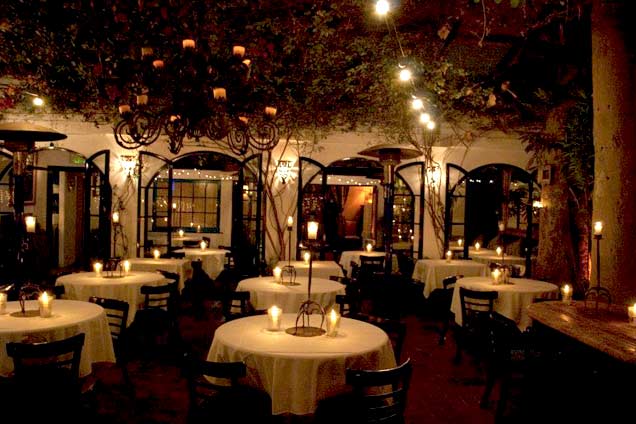 2. The Little Door
This dim and candle-lit restaurant offers numerous romantic room options, but the Garden Patio takes the cake. Surrounded by ferns and the soft flow of a koi pond, this romantic setting is sure to wow your date. But if the beautiful atmosphere hasn't got them convinced, have them order the Pancetta-wrapped grilled Filet Mignon with a pomegranate and ginger demi-glace, and watch the bliss that follows every bite.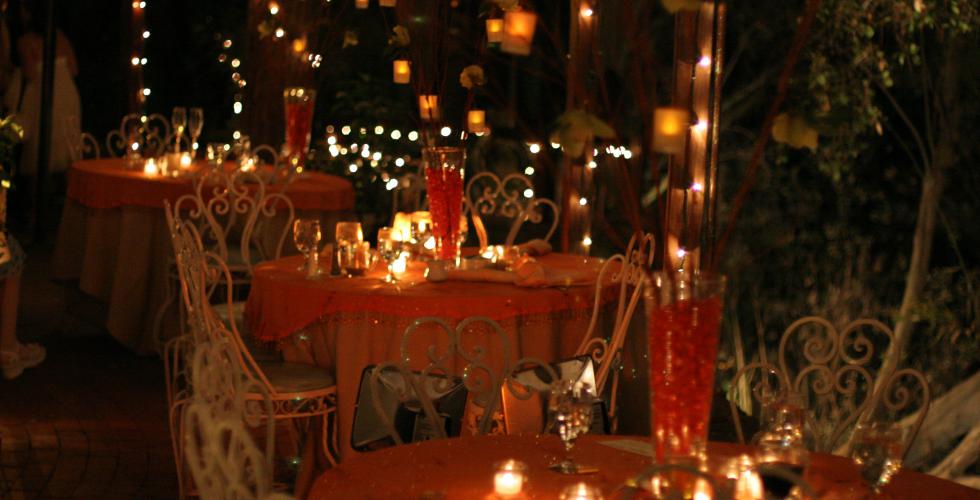 3. Inn of the Seventh Ray
Tucked away in the Topanga Canyons is a hidden gem that epitomizes romance. This beautiful outdoor restaurant will have your date swooning over its lustrous chandelier and flowing fountain. Make sure to try the Pan Roasted Black Cod with its aromatic coconut broth, roasted cherry tomatoes, charred leeks, galangal, lemongrass and pea tendrils that will, like your date, leave you wanting more.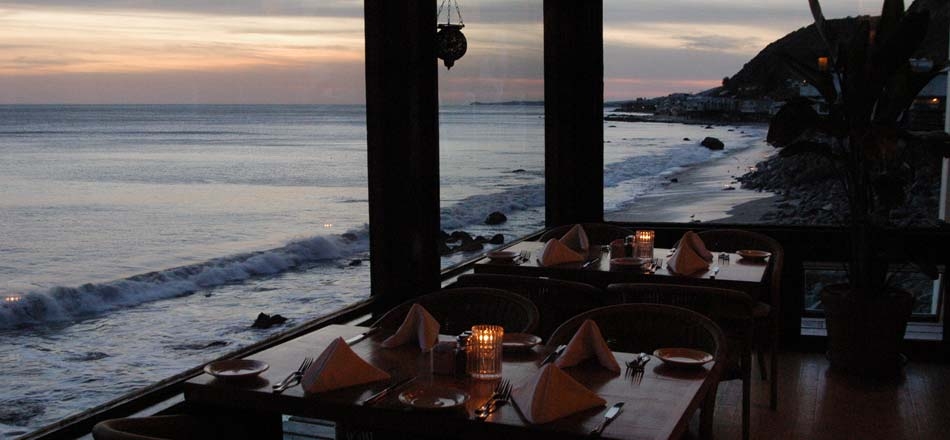 4. Moonshadows
Sunsets, candlelight and ocean waves crashing softly against the shore are the perfect ingredients for a romantic date. You don't have to be a Casanova to woo your date when you're at Moonshadows, the atmosphere does it all for you. Make sure to order up a couple cantaloupe martinis to top off your night in paradise.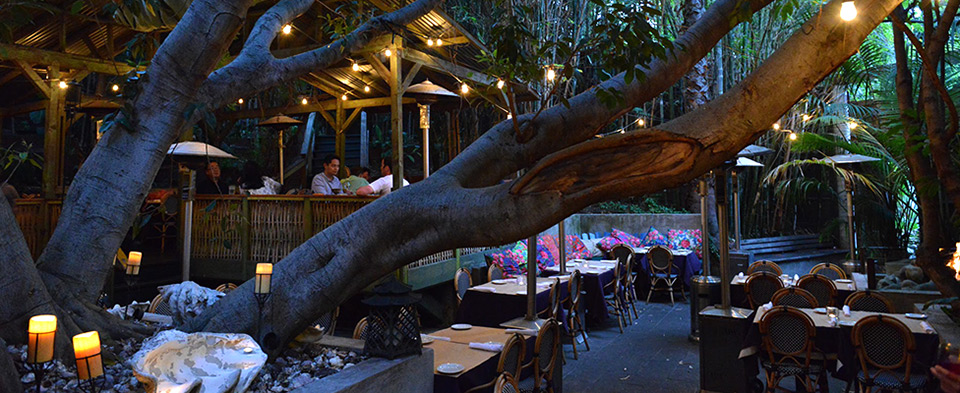 5. Cliff's Edge
On Sunset Boulevard, this treetop dining atmosphere and delicious culinary experience is sure to romance any date. Make a reservation and bring your date in on Thursdays to get $1 oysters from 6 to 7 p.m. Nothing says romance like downing some aphrodisiacs!