We're so glad it's the weekend and ready for some chill time. That's why we've rounded up the coolest events this week from serious caturday festivities, late night comedy, vegan pies and graffiti sticker galleries. Check it out!
Creek and Cave, 10-93 Jackson Ave.; 10pm; FREE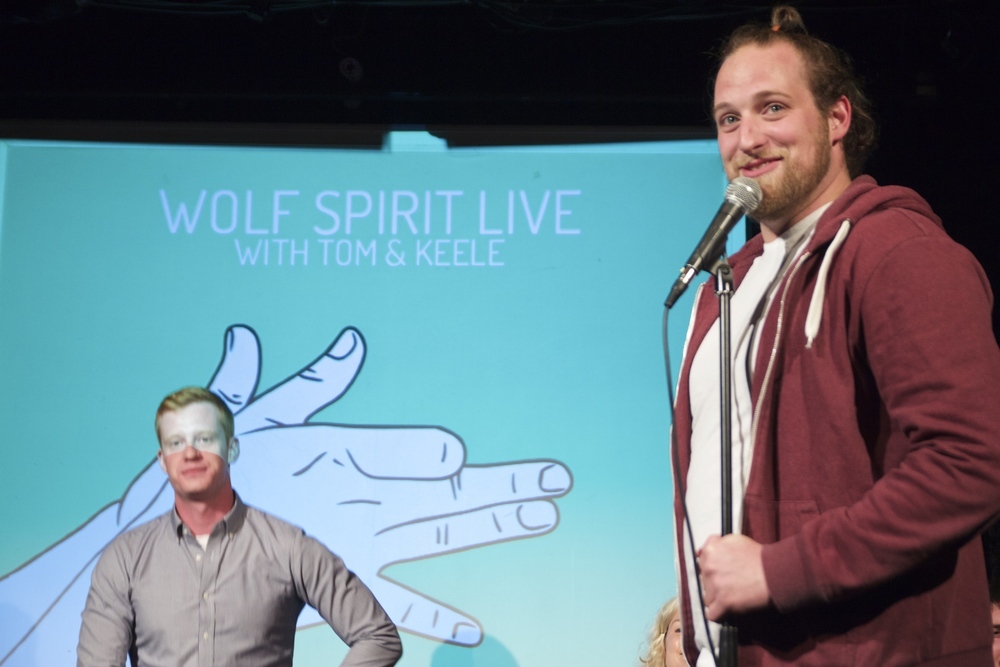 Come hang with two funny dudes at this late-night 90-minute monthly variety show. Hosted by Tom Brink (Time Out New York) and Keel Howard-Stone (Rooftop Aspen Comedy Festival), the set features stand-ups and sketches, live bands, new videos and, if you're lucky, even drag. Munch on the comedy spot's fab cal-mex menu, churro ice cream sammies included, then throw back some $3 beers and $9 house cocktails.
Pine Box Rock Shop, 12 Grattan St., Brooklyn; 12pm-6pm; FREE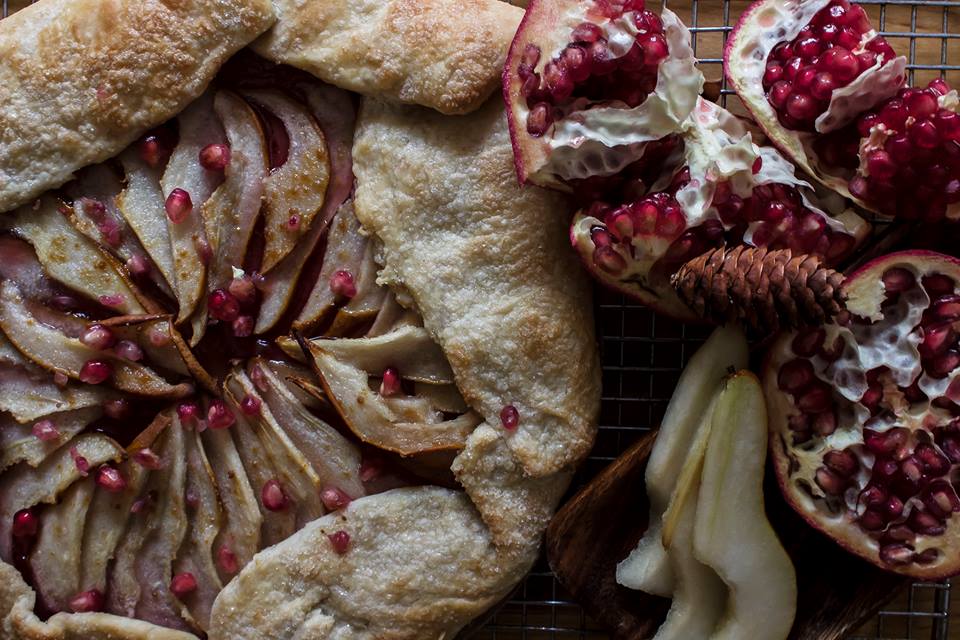 Save a turkey and eat a pie next Thursday at this local vegan joint's pop-up holiday shop. Find all your fixings and trimmings at this feast of local vendors, goods, and artisan treats from Pony Cakes, Cheezehound, Three Little Birds and more. After scoping out nut-cheeses, vegan pates, caramels, chai teas, and gluten-free sweets galore, stock up for gift season with body care products and home goodies. Plus, stick around for happy hour with market fall cocktail specials. 
61 Greenpoint Ave., Brooklyn; 7pm-11pm; $85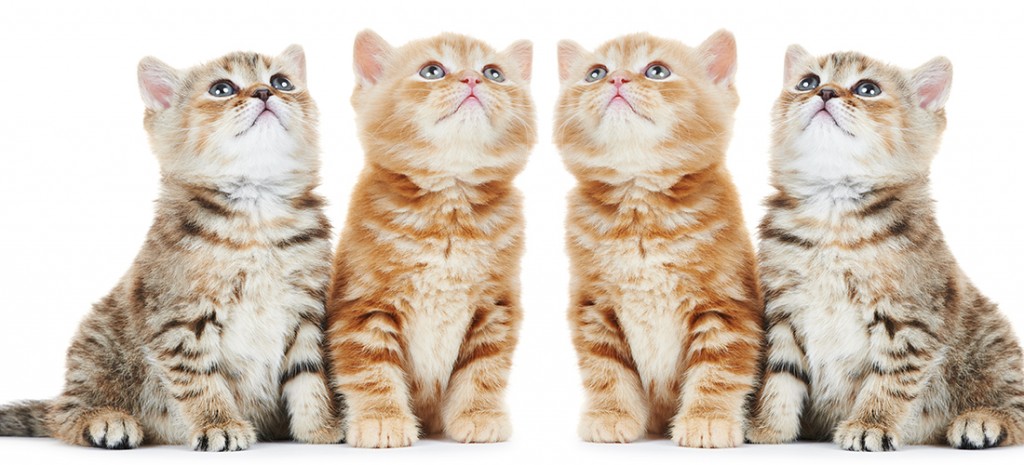 Take your cat-lady obsession to the next level with this decked out night of kitties and crafting. Come with your favorite cat sweater and put your paws on sweet craft projects from coin purses and cat rings to canvas toes and purr-fect painted figurines. Snag swag at the cat tattoo bar and snuggle with the furry felines at a pop-up cat lounge. Plus, enjoy cocktails, snacks, music and all proceeds benefiting Brooklyn Animal Action. You might even find a new friend you can adopt and take home!
Littlefield, 622 Degraw St., Brooklyn; 8pm; $10-$12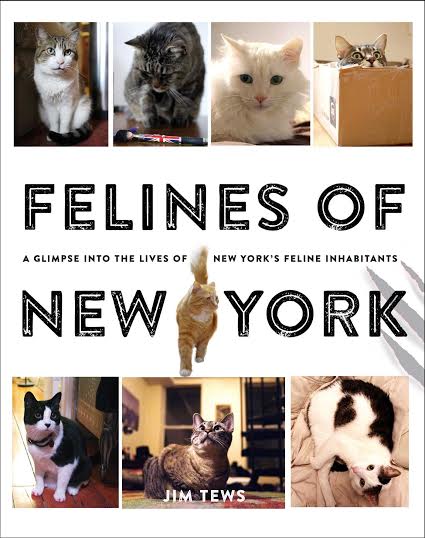 It's Brandon Stanton meets bodega cat blogs. But FINALLY, amirite? Meet Jim Tews, creator of the newest HONY-like book–kitty edition–at this awesome launch event featuring funny folk and all things feline. Laugh with Todd Hanson (The Onion), Team Submarine (NPR, UCB), Mrs. Smith (she's just been searching for her cat, Carlyle for three years), and more. Plus, get your early-released copy of the book, signed by Tews. We've found our new favorite fall read.
588 Grand St., Brooklyn; 9pm; FREE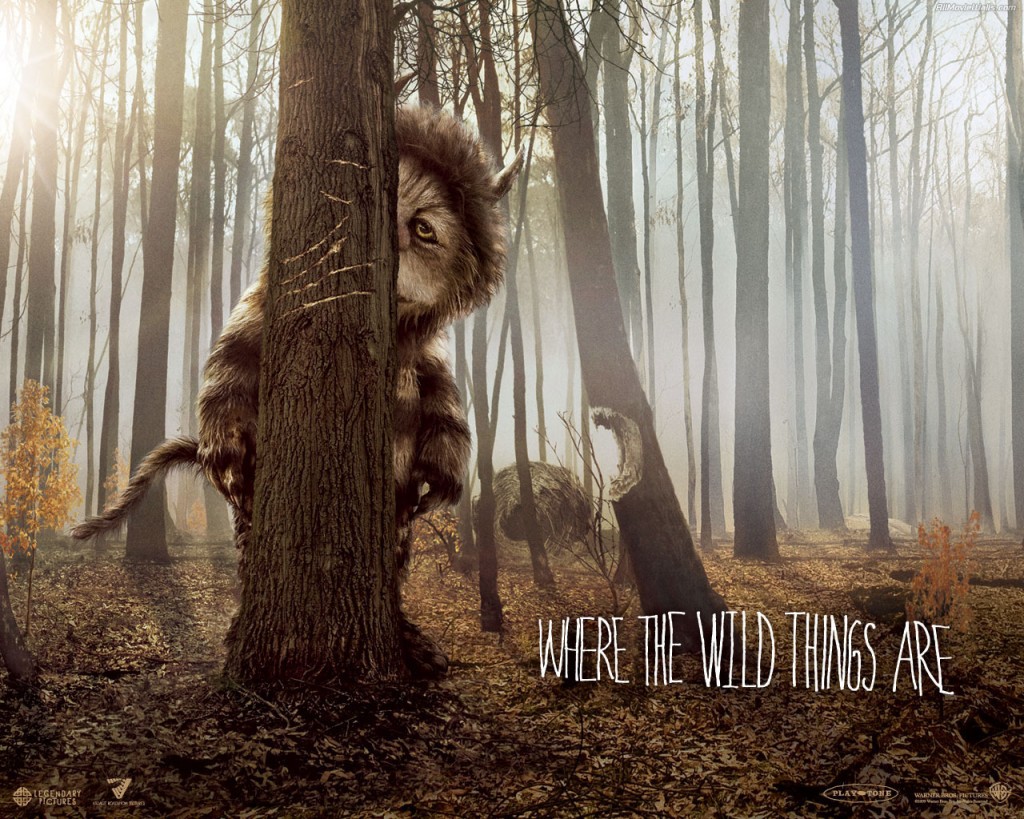 Grab your seats for mixed media mayhem month at this cozy Williamsburg watering hole. Featuring childhood adventure story Where the Wild Things Are, the screening also stars free buttered popcorn plus 2-for-1 beers, wings and well drinks all night. Love the evening flicks' series? Ask the bartenders how you can join the movie membership.
Kilo Bravo, 180 N. 10th, Brooklyn; 7:30pm; FREE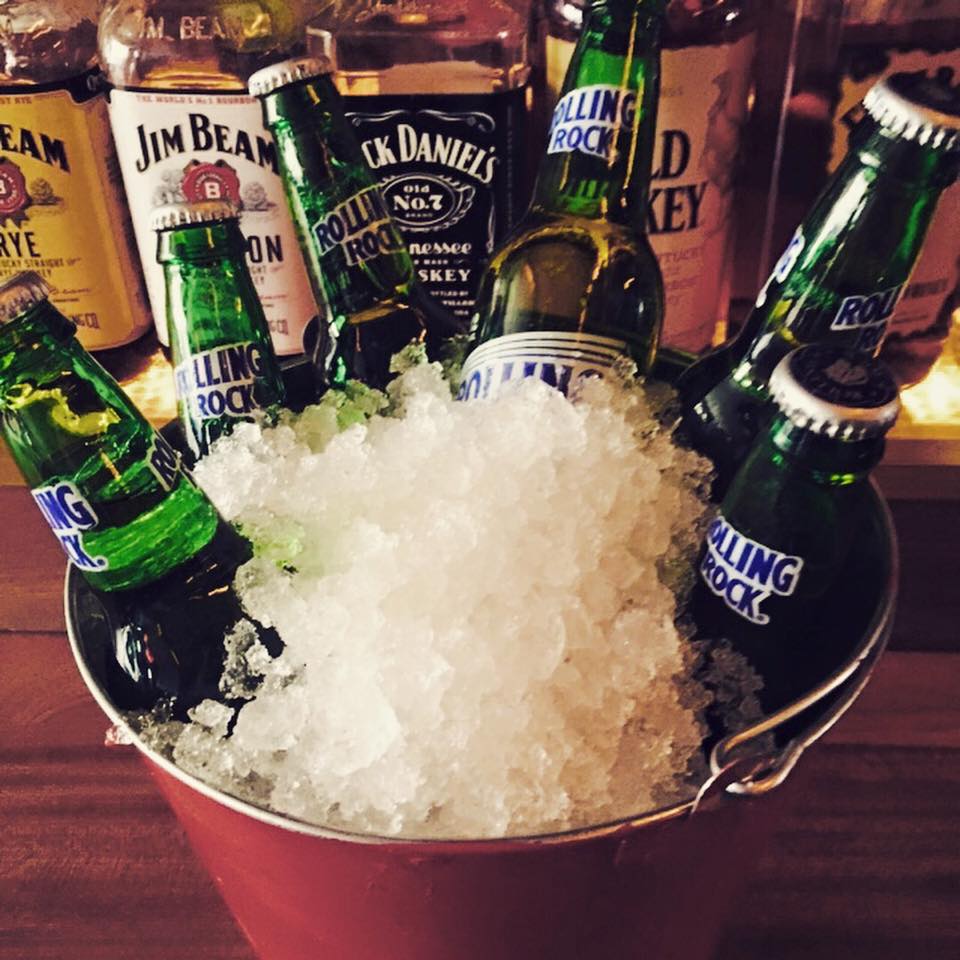 We can't pass up a good trivia night. Especially when we get to warm up with $25 beer bucket specials and free entries into bonus shot rounds when you buy a sandwich. Bring your team of five or come and mingle to find your team on the spot, then gear up for Jeopardy-style questions with a round of music and picture IDs. Winners get bar tabs and free shots.
Con Artist Collection & Gallery, 119 Ludlow St., 7pm-11pm; FREE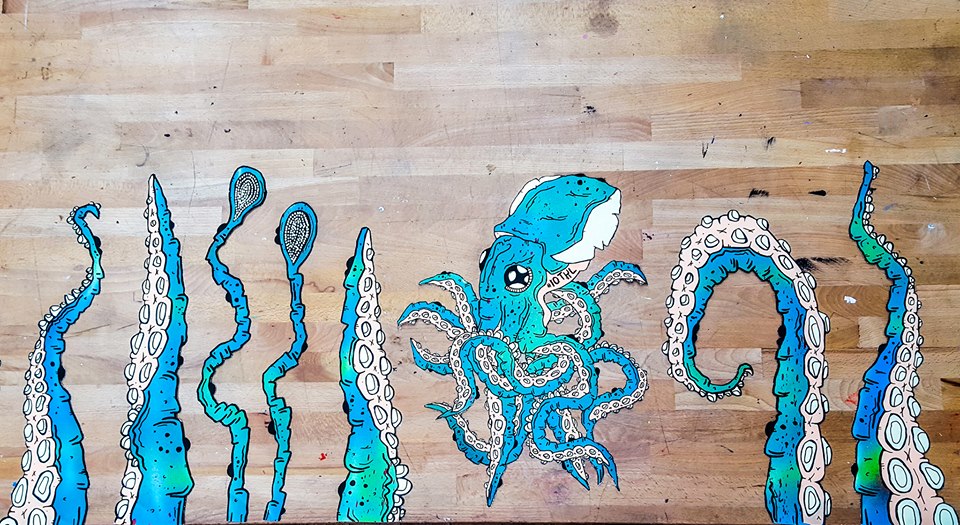 Swing by this LES art house for a kick-ass collection of homemade slap stickers from around the city and around the world. The return of this popular show features a sick curation of stickers as graffiti, an art form that's become core to the urban art experience. You've spotted them slapped on phone booths and subway cars, now immerse yourself in a gallery covered with them. Plus, grab $8 zines and throw back libations.
THURS 26 Happy Thanksgiving!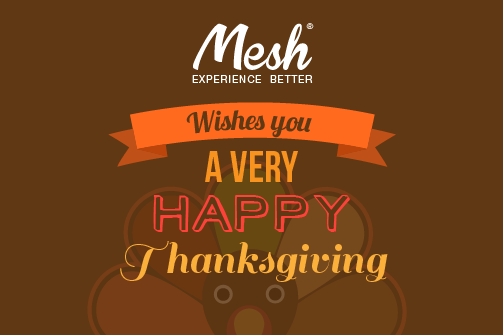 Staying in the city for turkey day? Check out these fine places (or these places) to dine at, or click here, here, and here for tips on throwing the best friendsgiving. Check this out for ideas on giving back or click here if you're just looking for fun things to do pre-feast. Whatever you do this holiday, we're just thankful to have such awesome readers! Cheers!