As your food coma starts to wear off, we've got some of the coziest and cheeriest events around town this week to get you back on your feet and into the holiday spirit. From whiskey tours and bazaars, to gingerbread villages and origami trees, snuggle up with a date and raise a hot toddy to the season.
Kings County Distillery, 299 Sands St., Brooklyn; 3pm; $8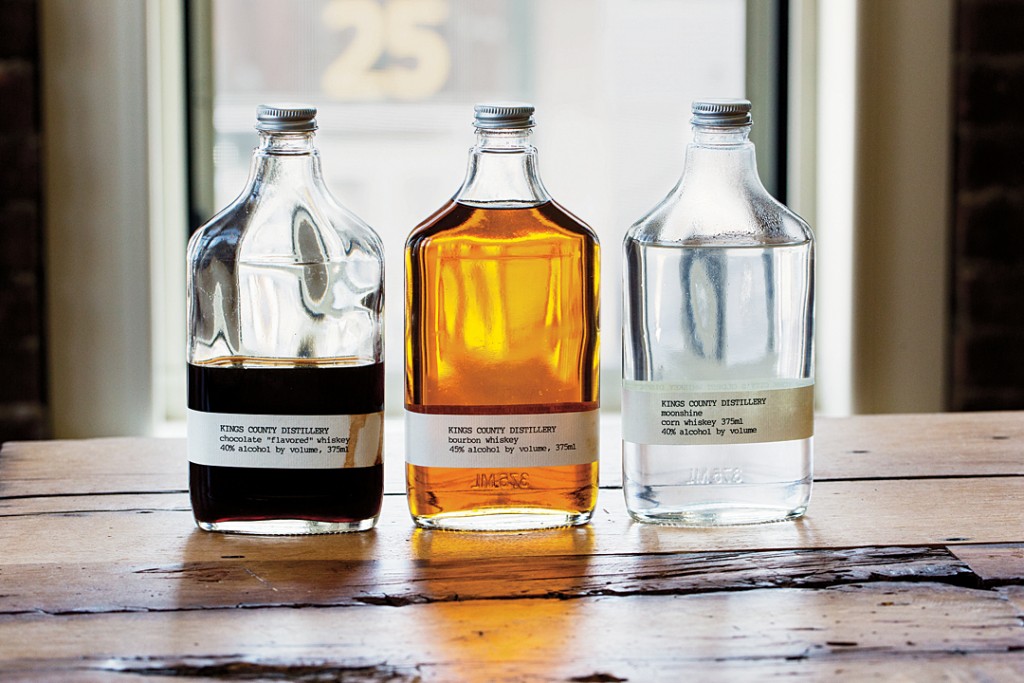 We know you're probably still full of turkey (us too.) How's warming up that belly with some whiskey sound? For just $8, head to the Brooklyn Navy Yard for a tour of the city's oldest operating whiskey distillery. See how the folks turn New York grain from the on-site corn and barley patch into homemade moonshine and bourbon. And after you're done checking out the cooper whiskey stills crafted in Scotland, sample three special spirits including a toasty chocolate whiskey.
Brooklyn Bowl, 61 Wythe Ave., 12pm-6pm; FREE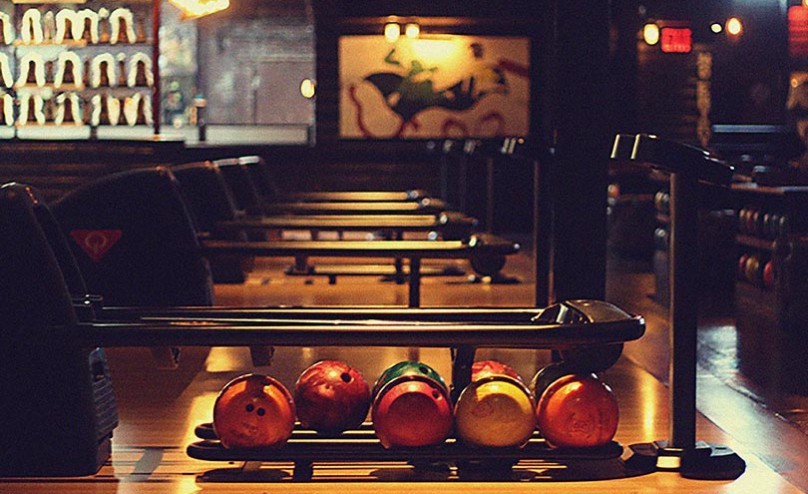 Time to get your tushies off the couch and shake off that food coma. Come knock some pins down at Brooklyn Bowl with this post-turkey day bash. Hydrate with a selection of local brews or keep going ham on the eats with bites from Blue Ribbon.
501 Union St.; 11am-6pm; FREE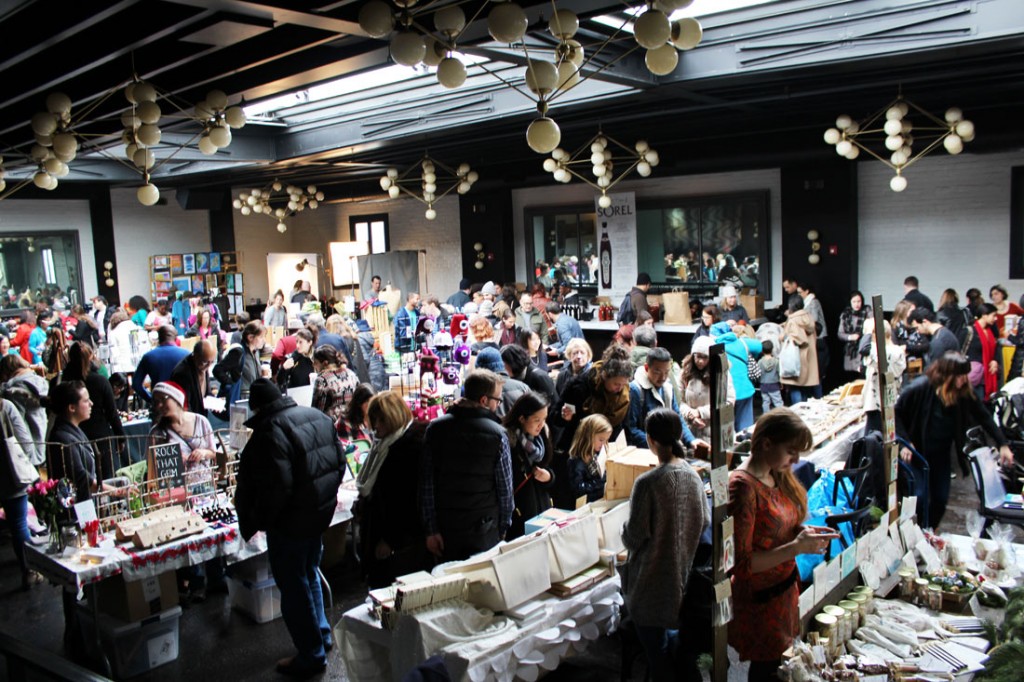 With so many holiday markets popping up, how do we pick just one? Hint: we don't. But in honor of #smallbusinesssaturday, we're all for checking out the 3rd annual Brooklyn Holiday Bazaar. Curated by Brooklyn Makers, this 2-day event brings over 40 local vendors under this Gowanus roof for artsy, vintage gifts galore. Fill up on food, cocktails, cider and kombucha, jam to a live DJ and get yours hands on a photo booth and craft workshops for the young 'uns.
The Bell House, 149 7th St., Brooklyn; 10pm; $10-$15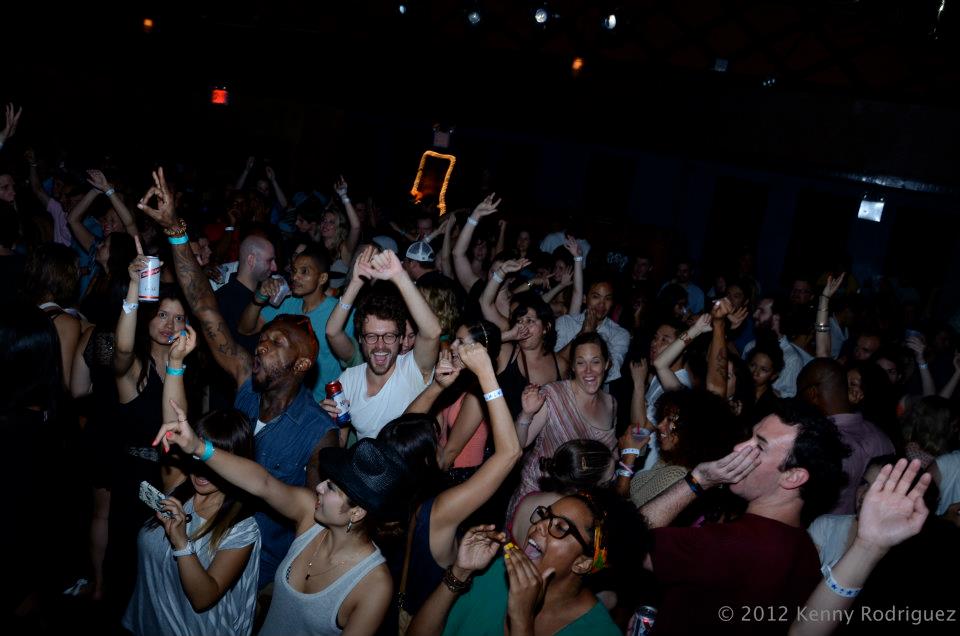 If you're ready to get wasted and dance like everyone's watching (and loving it), we got you. Don't miss what the Village Voice has deemed the "best party in Brooklyn to dance sweatily to smart music" this weekend ringing in all music lovers and leave-me-alone-I-just-want-to-groove folk. Since 2002, this bash has been beloved for its cheap drinks over bottle service, no dress code, and mix of hip hop, disco, funk and soul. Arrive before midnight to get in for $10.
The Bronx Zoo and the New York Aquarium; times and prices vary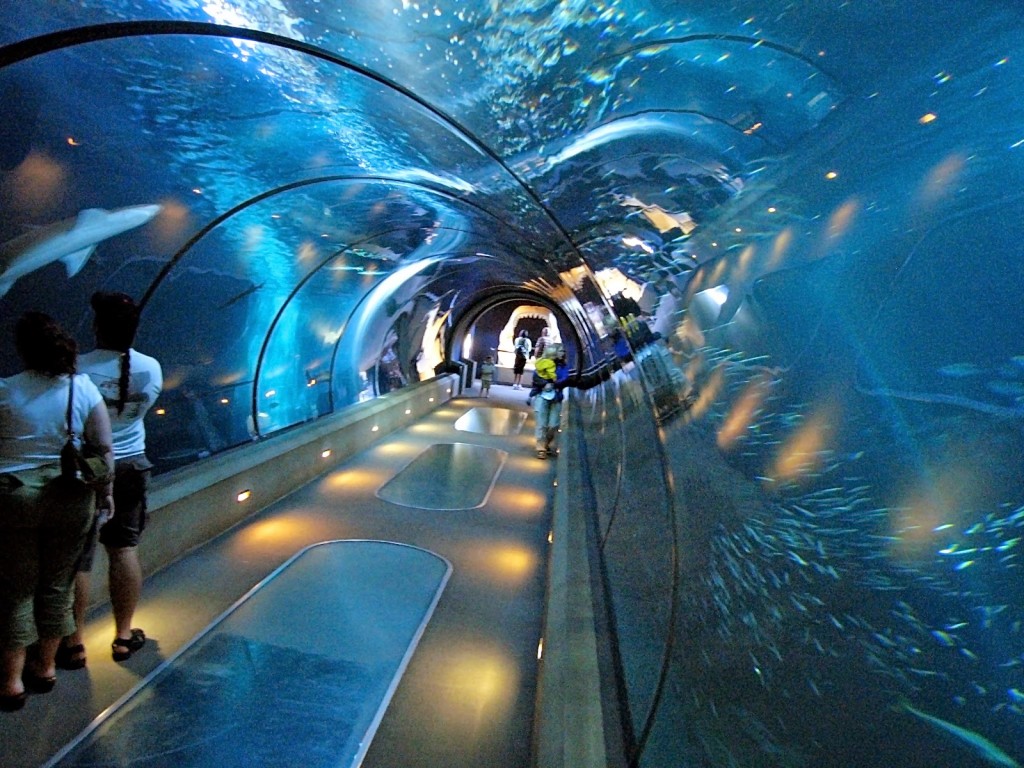 Grab a friend, bring an unwrapped toy and support a good cause while getting free tickets to the Bronx Zoo, Central Park Zoo, and other participating attractions. Hosted by the Wildlife Conservation Society, this annual toy drive supports families of local veterans and active military members by trading free admissions for children's toys. Click here for more details!
47-01 111th St., Queens; 9:30am-5pm; $12-$15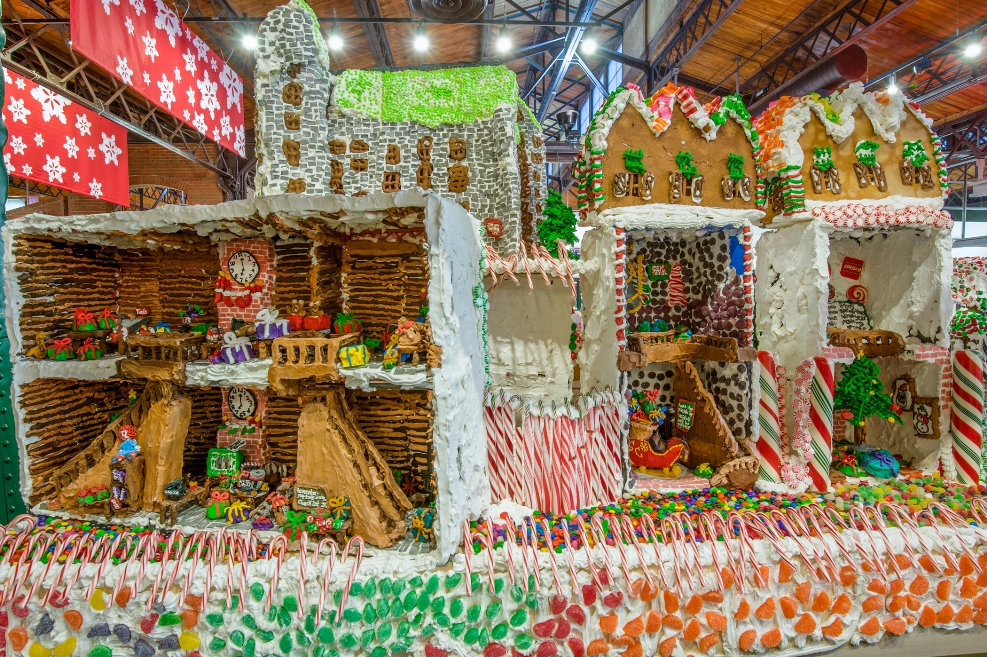 Sweeten up your week with this real-life candy wonderland. Breaking his own world record for the largest gingerbread village, Chef Jon Lovitch presents his cookie creations, one year in the making. Stroll over 500 square feet (that's more 1050 gingerbread houses) of Eggnog Bay, Rum Drop Row, Peppermint Central Park, Toffee Blvd. and even a recreated, candified version of the historic Coney Island carousel. Then, come back on January 10th as Lovitch and the museum turn the edible village into a free for all where guests are welcome to take home pieces of the display.
Impact HUB NYC, 394 Broadway; 7pm-11pm; $25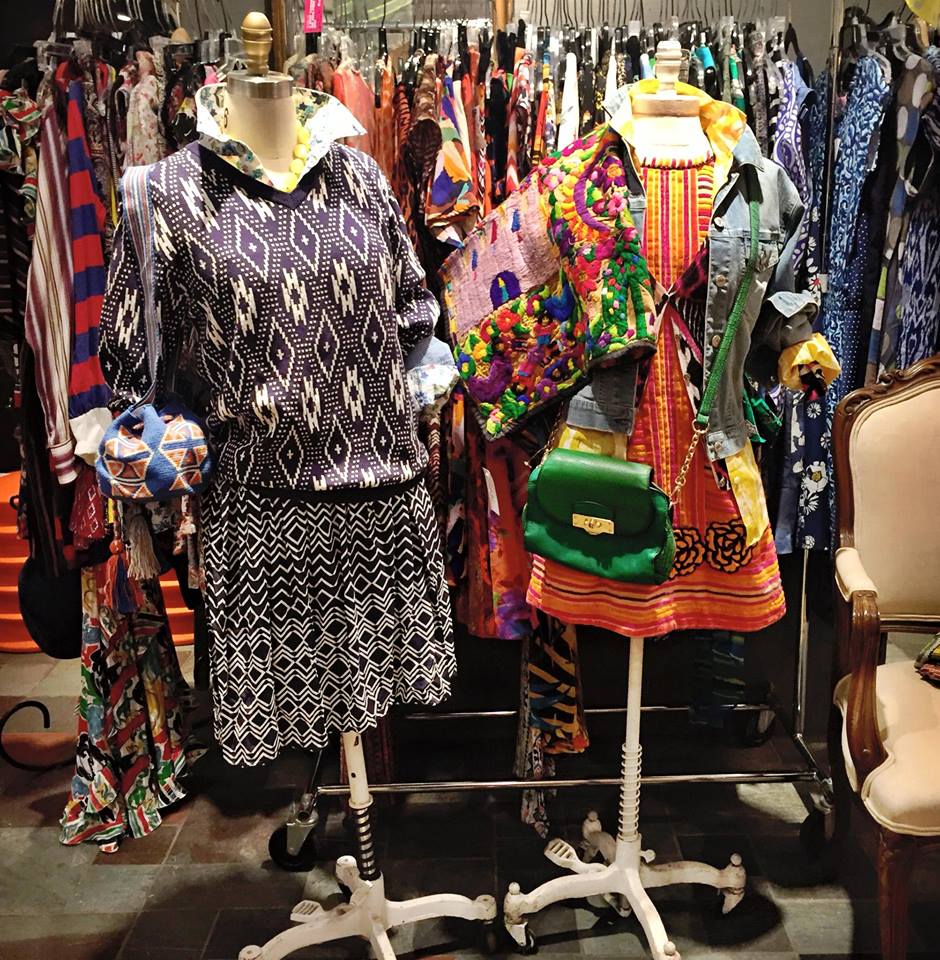 After your pockets have run dry from Black Friday and Cyber Monday, return the favor this Tuesday at the 4th annual global celebration of giving. Locally, GIV.NYC is hosting a bash with live beats, dancing, eats from Jack's sushi and sliders, and an open local-sourced bar all for $25 (plus a free shirt!) All proceeds will go one winning mission (voted for that evening). Meanwhile, Rescue NYC will be kicking off city-wide donation drives inviting you to bring gently used items to places like Bottomless Closet, Baby Buggy, Housing Works, New York Cares, Recycle-A-Bicycle, and more.
Zuccotti Park, Broadway and Liberty St.; 5:00pm-6:00pm; FREE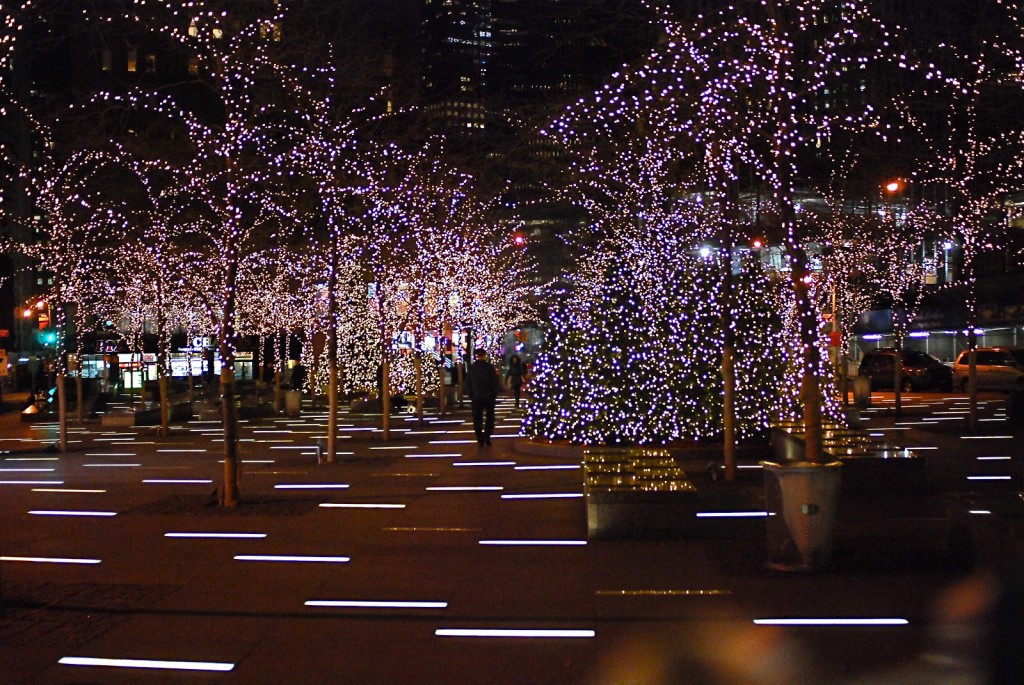 Skip the tourist-ridden, trampling crowds at Bryant Park and Rockefeller this year and aim for a smaller-scale tree lighting like this one in FiDi. Enjoy live music, free cider donuts and candy canes as you count down to lanes of trees and a 25-foot Christmas evergreen sparkling with thousands of little bulbs.
American Museum of Natural History; 10am-5:45pm; $17-$22 suggested admission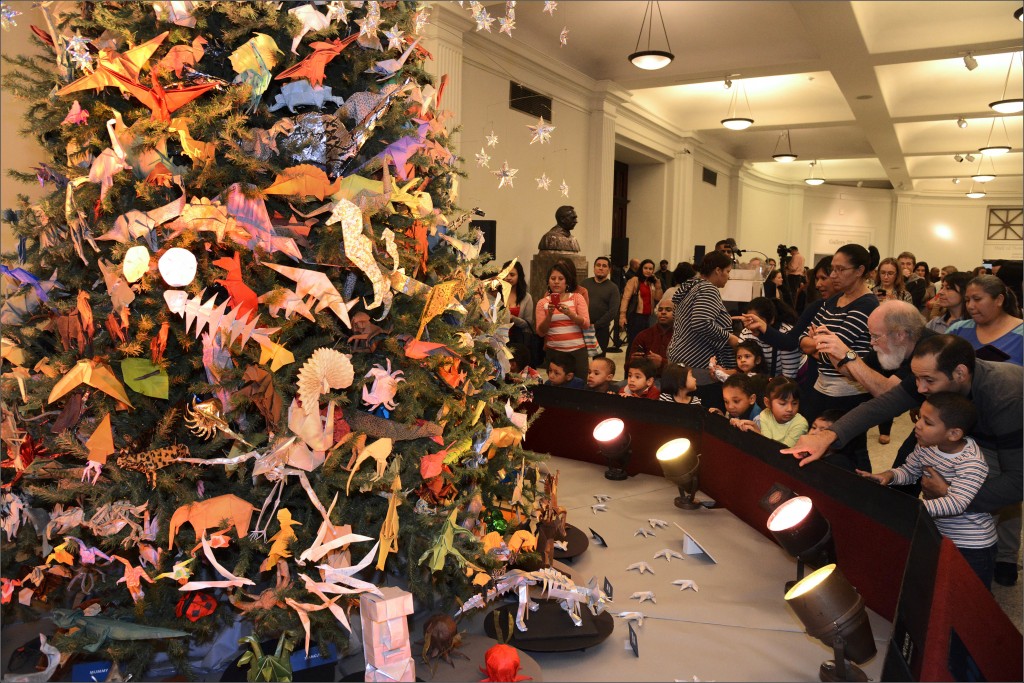 Miss the days of stringing popcorn and paper stars around your tree? Then come re-live your childhood holiday memories at the AMNH this year. Free with your museum admission, this massive installation features over 800 hand-folded paper creations, many symbolizing the museum's various exhibits. Origami pros will also be on site to help you craft your own crane or star. 
649 East 9th St.; 5pm-2am; prices vary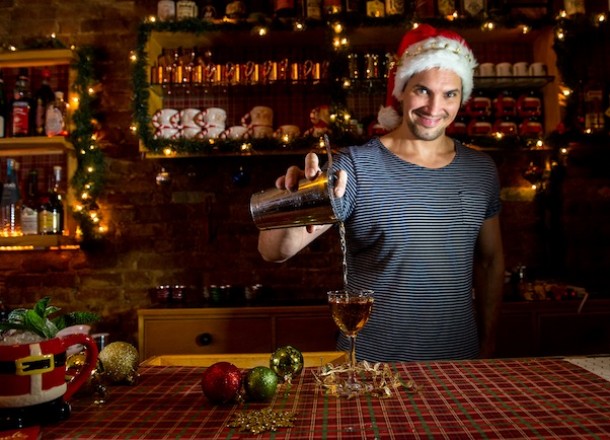 A holiday pop-up bar is just as amazing as it sounds. Kicking off its second year with another brilliantly curated menu, Miracle on 9th Street promises cozy nights and 12 cozier spirits. Take its hit concoction from last year, Three Wise Men: calvados with spice-packed gingerbread syrup and topped with frankincense smoke. Yum. We'll see you there.