Alright guys! We're down to the wire! Christmas! Kwanzaa! New Year's Eve!
If you're me, you're gonna spend the holidays in Cleveland, enjoying all the charm and whimsy of Ohio. If you're you, you're waiting with baited breath to find out all the fun stuff happening in New York City!
FRI 25 Spending Christmas with your Fam Damily
Your house, All day, Free except for Aunt Bernice's judgement
Presents, egg nog, Grandma by the fire- Christmas with the fam has a lot to offer. We hope you enjoy it, if it's something you do. I'll be that ginger kitty looking for a good moment to escape.
(Just kidding, guys! I love you! Let's go play eucre at the cookie table!)
10 Columbus Circle, 3:00 PM, $30.50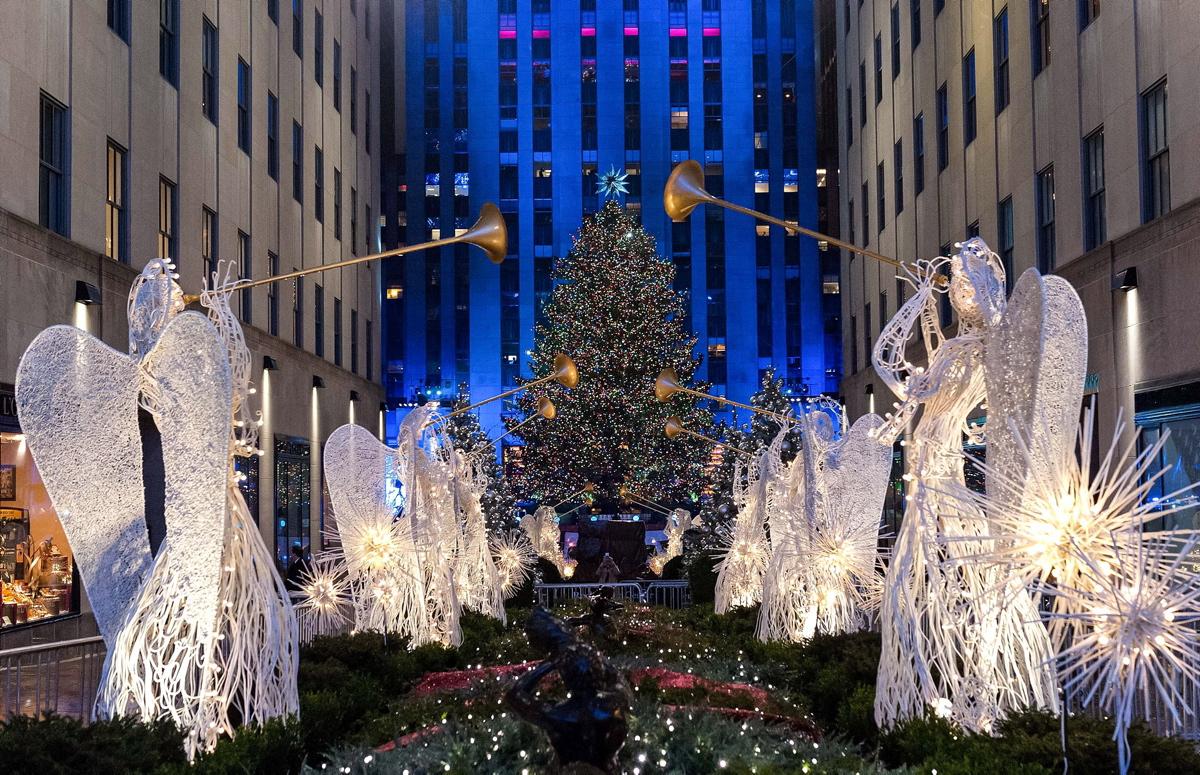 Did you know that several movies have been filmed in New York City? Well, now it's time to see where some of them were filmed! You may have seen the viral video of Maculay Culkin portraying Kevin McCallister all grown up, so why not take a peek at where scenes from Home Alone II were filmed, all lit up for the holidays? The site boasts that its employees are actors who have worked on some of these famous sets, so you'll get some insider knowledge. You'll never be able to go past Lincoln Center without knowing Bill Murray's Kraft Services preferences when he filmed Scrooge were ever again!
FRI 25 Chinese Food and a Movie
Nitehawk Cinema, 136 Metropolitan Ave, Multiple Showtimes, $11 for tickets plus whatever you spend on Chinese food and booze at the theater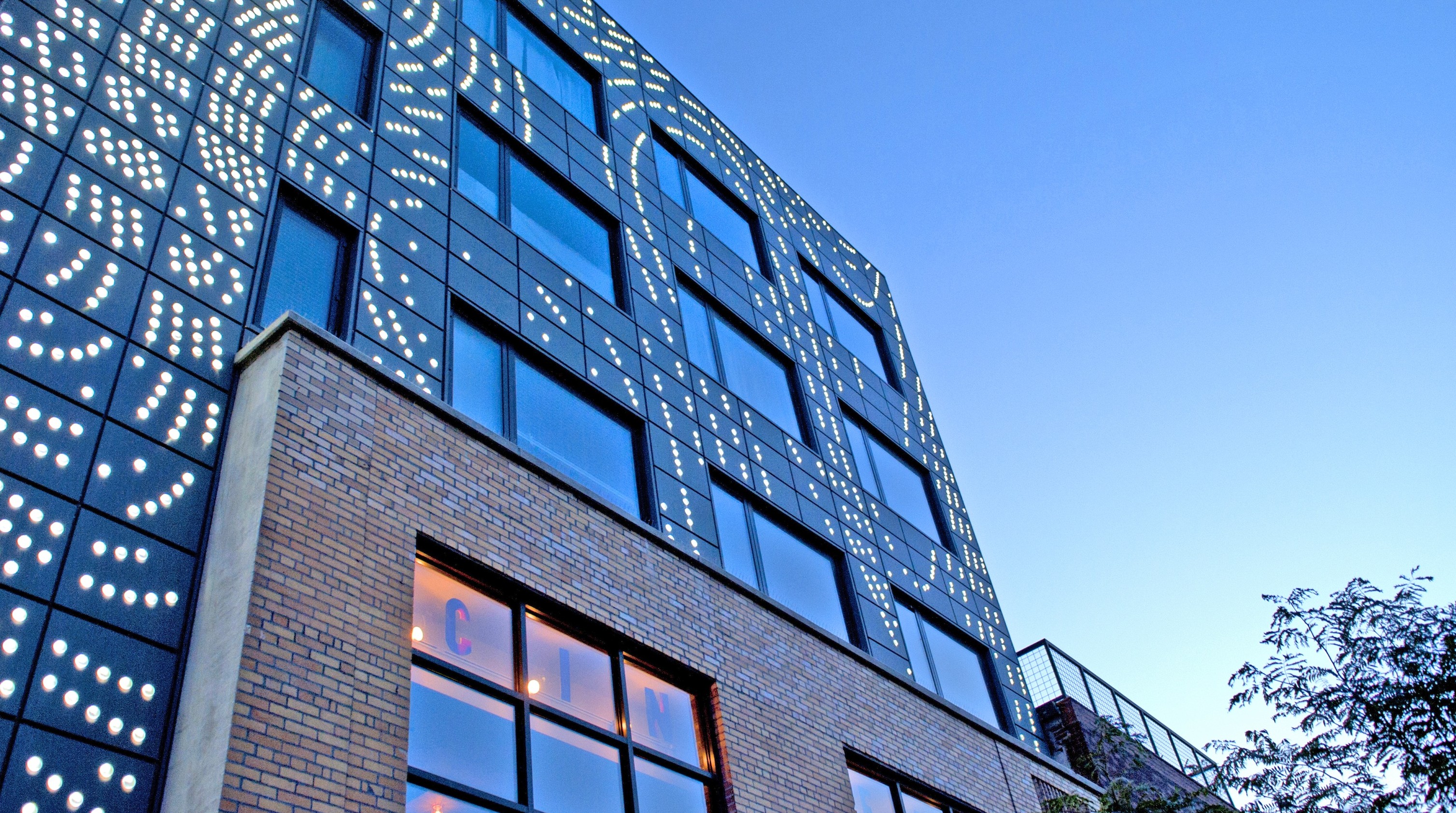 Nitehawk Cinema is fantastic. Their food is really good for being a place primarily functioning as a place to watch movies, and you can legally drink burbon hot apple cider while you're eating your food! Chinese food and a movie is a centuries-long Jewish Christmas tradition, and Williamsburg has plenty of options to fit your needs. You can either head over to one of those places I just linked to, or you could be economical with your time and chomping decisions and get dinner right in the theater itself. I recommend the pressed grilled cheese!
The movies on order for Christmas night are Spotlight, Carol, and Joy, but everyone knows you're really there to see Gremlins at midnight.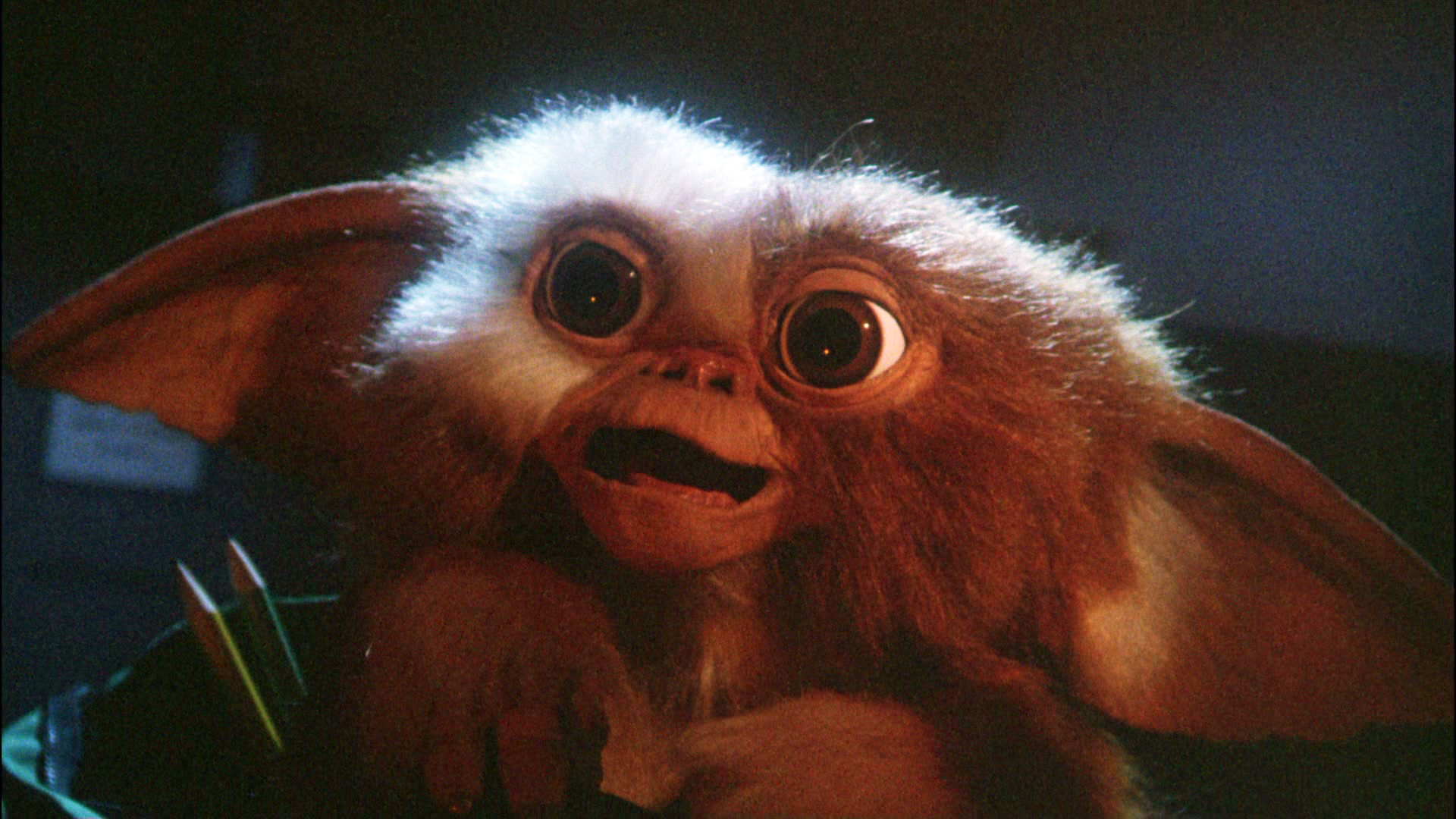 Museum of the Moving Image, 36-01  35th Ave, Astoria, 11:30 AM – 7:00 PM, $12 (or free, if you're a teacher like me!)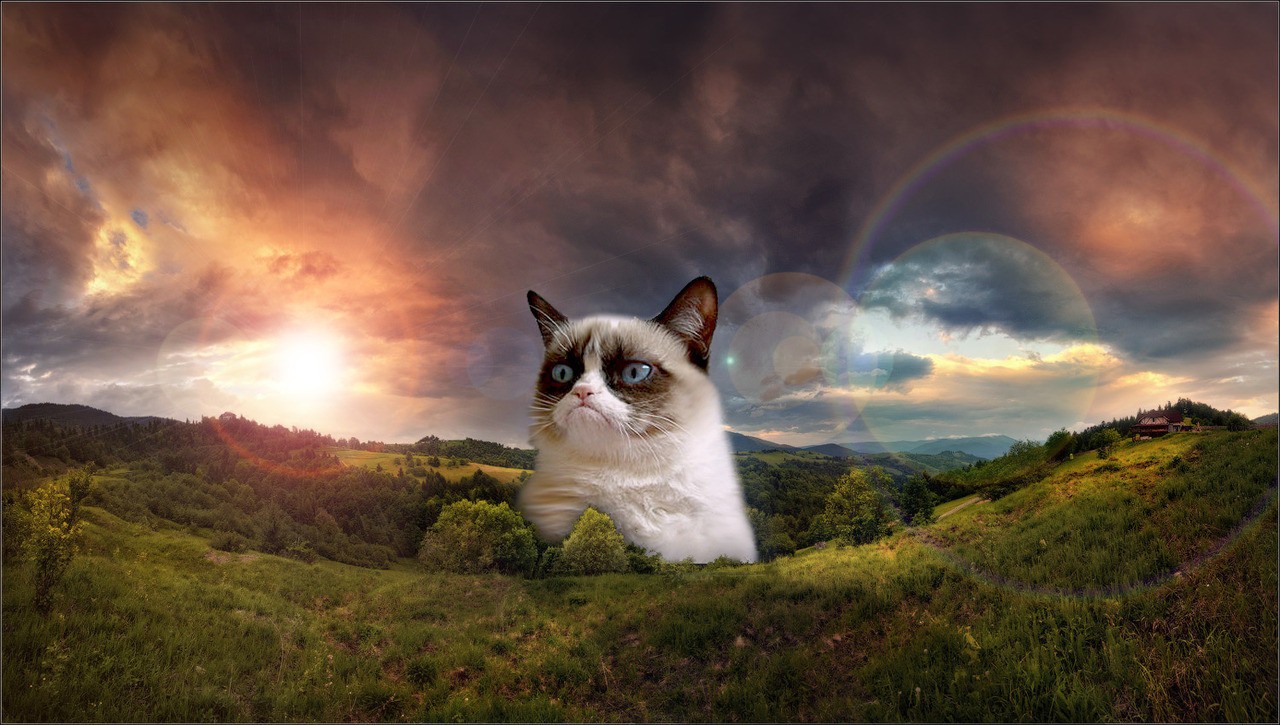 The Museum of the Moving Image is one of my favorite NYC museums. I've been there about 5 times now- it's just one of those places you bring your family to when they're visiting, and seeing Robin Williams' Mrs. Doubtfire mask and costume just doesn't get old. It's also one of the cheaper museums in NYC, so it's perfect for a low-stakes third or fourth date. I haven't really been venturing out of my cave much to date lately, so I have committed a cat lady cardinal sin: this kitty exhibby has been on display for over five months now, and I'm perilously close to missing it.
This exhibit is the history of cats online. Again, it's the history of cats online. Go alone, bring your friends, bring your lovers, just go. Just don't bring your cat, because that thing would freak the eff out.
UCB Chelsea, 307 W 26th St, Shows from 7:30 PM – 12:00 AM, $10 per show ($5 for the midnight show)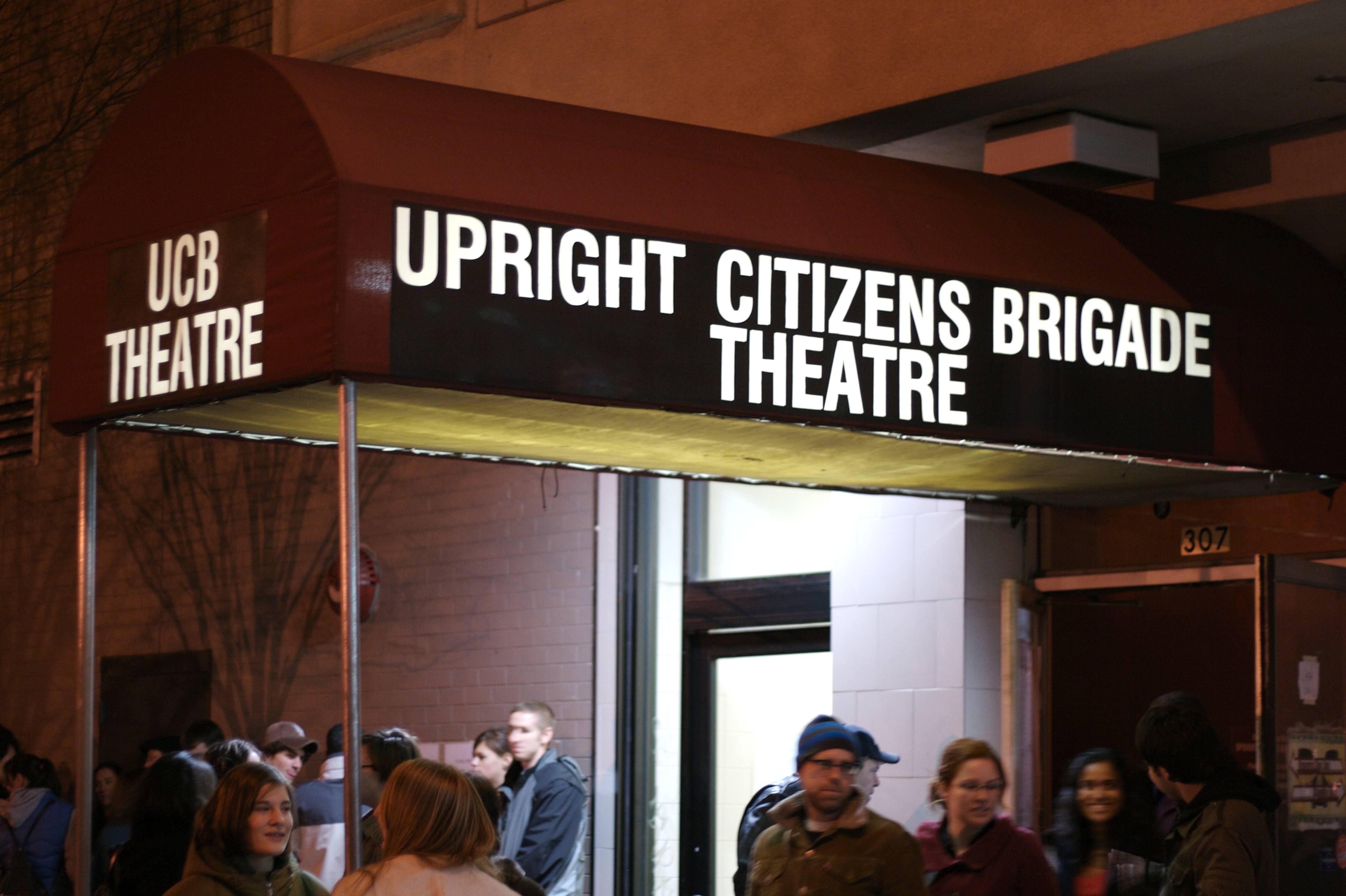 A man whose improv I admire recently wrote a post about how New York City may be a tough place to be for people who crave something intangibly authentic, but it's an excellent place to be a comedian. As a comedian myself, I agree! Not only are there a ton of performance opportunities for people willing to hustle, there are excellent, reasonably priced shows every damn night of the week.
UCB is a New York City (and LA) institution. It's a place where people get sneered at for yelling "OMG IT'S AMY POEHLER!" because, ugh, it is Amy Poehler, but be cool, man. Insider tip: Mike Birbiglia will not let you take a picture with him, but he will give you a hug. While the UCB school itself can be cut-throat and unwelcoming (said the woman who has taken the entire program and continues to get Twitter updates about upcoming classes), the effect of this intense competition is that their shows are really, really good. Not all the time, of course- this is improv, and even the best people can make dumb decisions and lose momentum-  but shows are excellent more often than they are not, particularly on the weekend. They're also cheaper than a meal at Potbelly.
I'm a Magnateer, but you'll still catch me waiting in line for a UCB show from time to time.  Grab that snuggly sweetheart and watch some shows!
Apollo Theater, 253 w 125th St, 2:00 PM and 7:30 PM, $20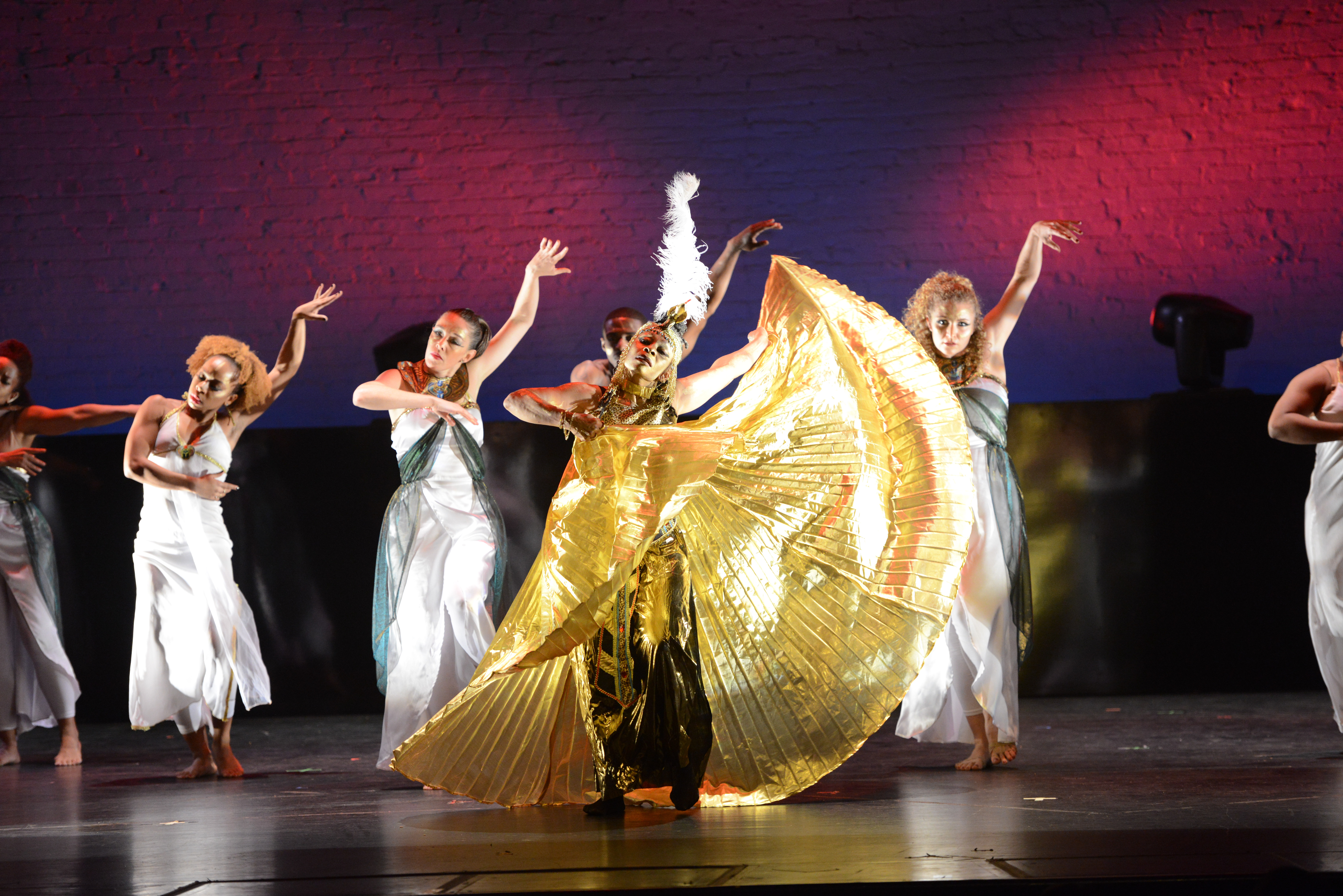 Confession time: I am terribly ignorant about Kwanzaa, and most of my pitiful knowledge comes from Nickelodeon's Rugrat's Kwanzaa and Sandra Lee's hilariously infamous Kwanzaa Cake, featuring corn nuts and tapared candles. Whew, that feels good to get off of my chest. That is why this event is so interesting to me. NYC-based dance company Abdel Salaam's Forces of Nature Dance Theatre celebrates family, community and culture in what looks like an utterly gorgeous display of sight and sound that just might give more insight into this African American tradition than Sandra Lee dumping apple pie filling into angel food cake. Seriously, watch that video please. It's astounding. She calls corn nuts "acorns."
I also know very little about Hanukkah- the Maccabees were caught in a temple hiding out from some other tribe and only had enough oil for one day, and then a miracle happened and it lasted seven, and now kids get socks and play with a dreidel for gelt? Is that right? I think that's right.
Times Square, 12:00 PM- 1:00 PM, Free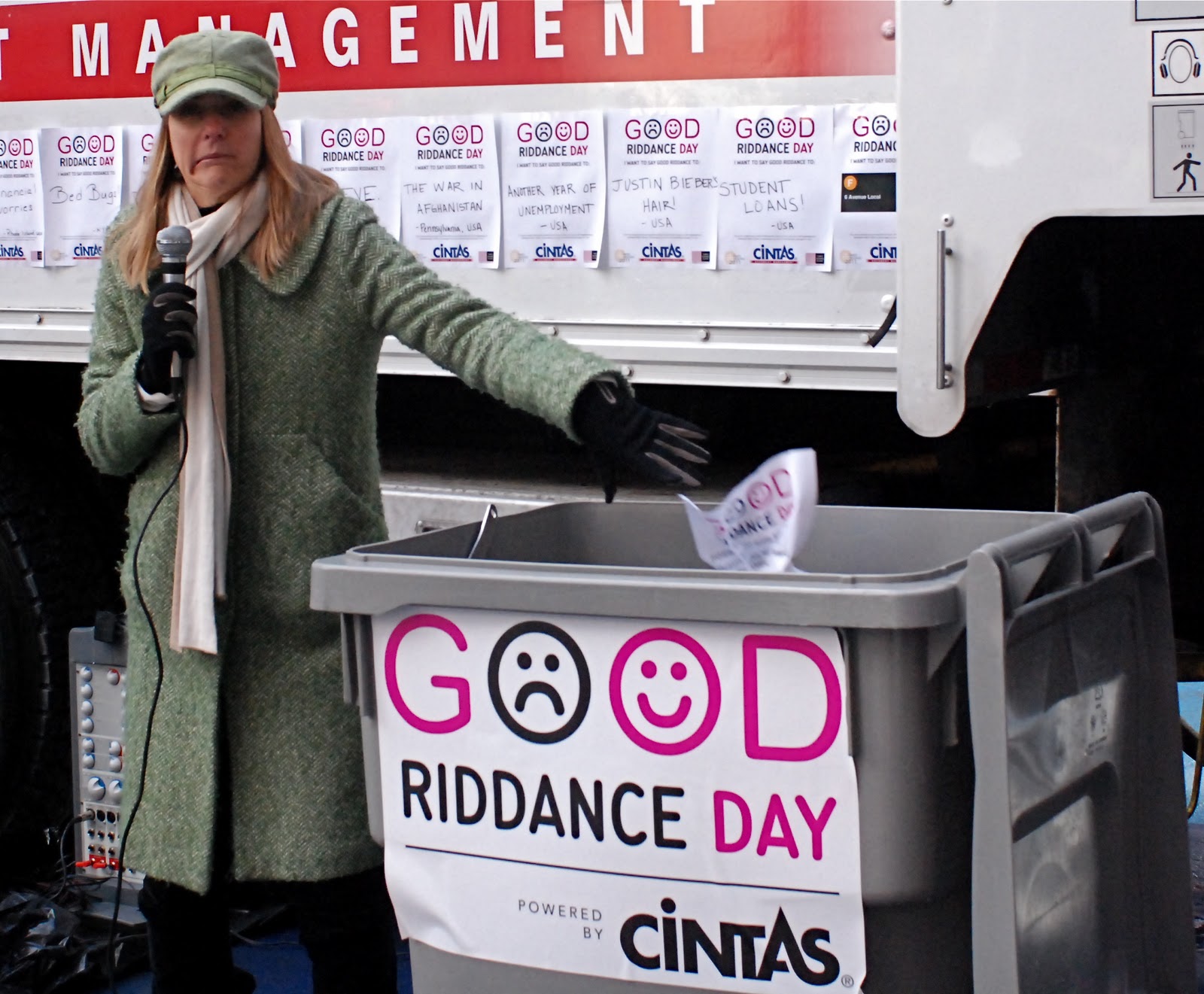 This is another one of those events I never would have found out about if not for this blog, but that I'm extremely happy exists, even if I'll still be out of town for it. You write down a bad memory or experience, and in one humogous bust of catharsis they will be shredded with the sad secrets of countless strangers.
The perfect pre-New Years experience!
Speaking of which, let's skip right to
NEW. YEAR'S. EVE. EVENTS.
Secret Location in Brooklyn, 9:00 PM – Morning, $90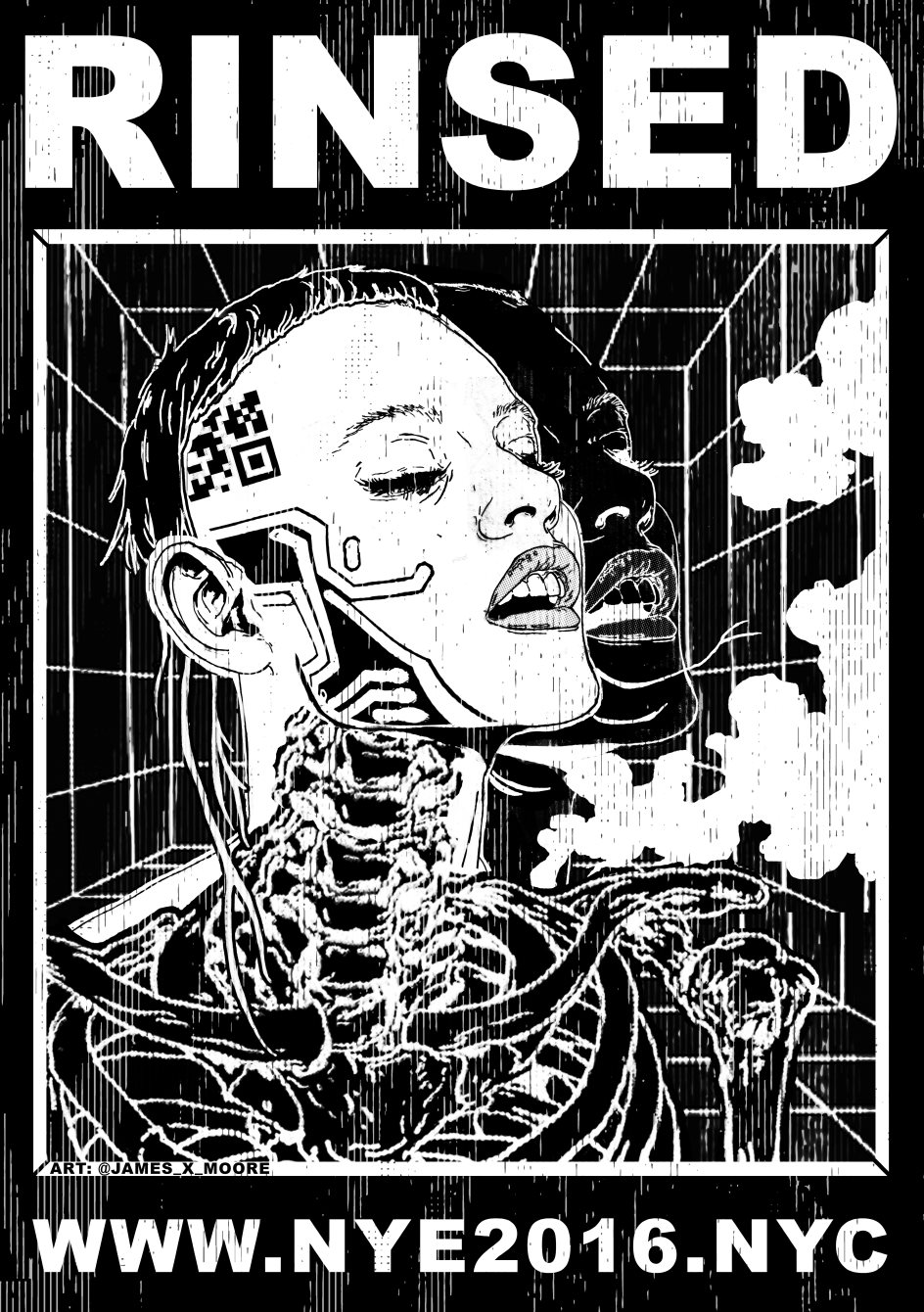 This cool-sounding event has an open bar from 9:00-10:00, so get there early. As the event site describes, "So you want to go out on NYE but scared of getting vomited on by a 21 year old male with 2016 shades. We feel you. That's why we're here. After years of dreading the NYE party scene but still wanting to toast with our friends, we've found a solution." That sentence basically describes my worst nightmare and my most beautiful dream, all rolled together in one. If you're looking for a fun, weird dance party this NYE, this event is for you.
AMC Times Square, 234 West 42nd St, 9:00 PM-2:0 AM $49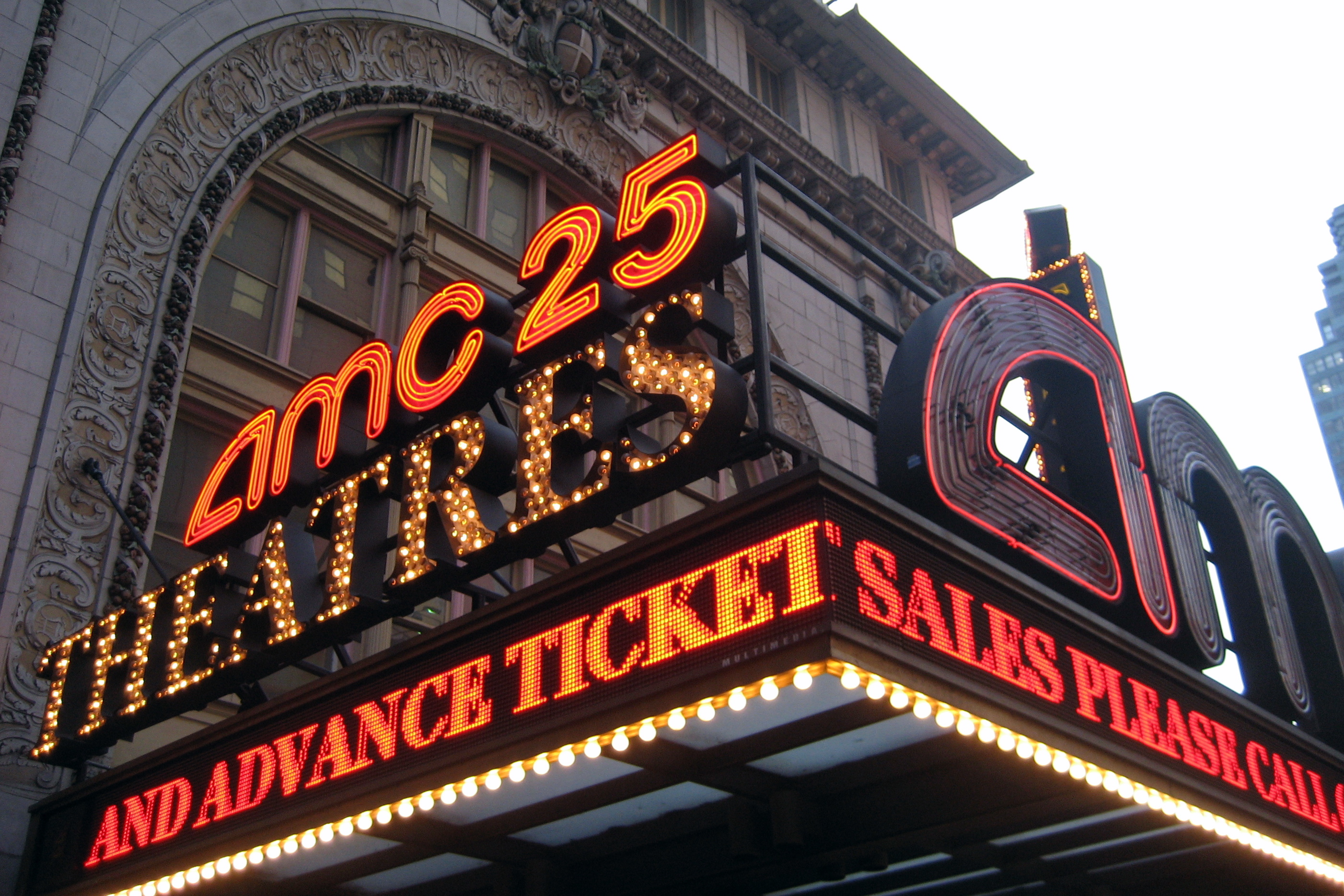 Okay, so you want to be in the vicinity of that ball that drops, but you don't want to stand in a soul-crushing throng of human beings with nowhere to pee? I've got just the party for you. While you don't actually watch the ball dropping, you do get to watch as many movies as you want to pop in an out of, drink as many drinks as you like at the open bar, and dance at one of two dance areas. I mean… kinda sounds like a fun night, right? We can all just forget about the whole New Year's Eve thing and watch some movies with an open bar. That sounds kind of amazing.
Oh, there's also a package that allows views of the ball drop, but it's hundreds and hundreds of dollars and I can't recommend that to you in good conscience. $50 for all-you-can-drink-dance-and-movie-party is a fair deal.
Ferry Terminal, All Night, Free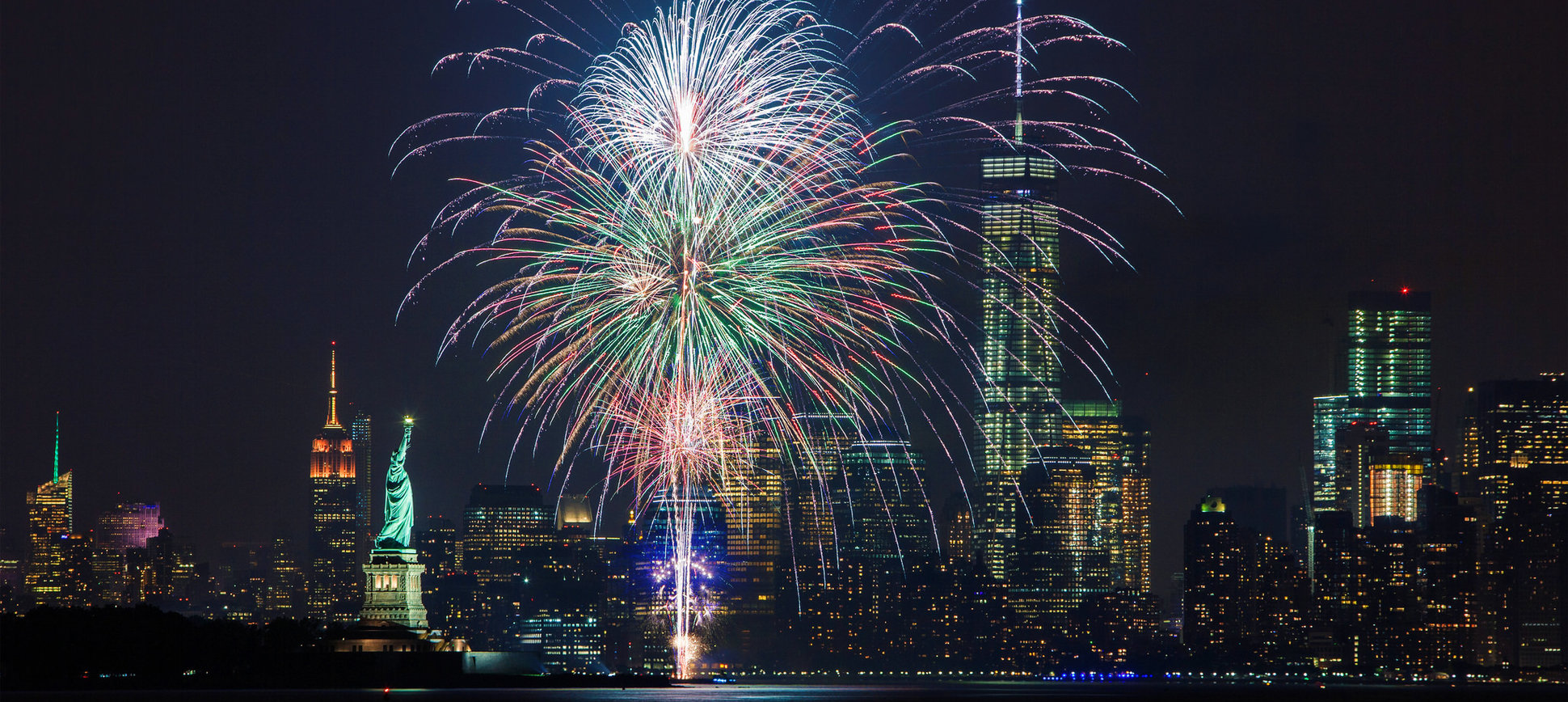 "Jessica," you sigh, "You're being crazy. Why would I want to be on the Staten Island Ferry for New Year's Eve?"
1. It's free. 2. You get to watch the fireworks in Manhattan and Brooklyn at the same time. 3. It's totally chill, and you can take a midnight ferry, which sounds totally romantic! Bring some hot cocoa in a thermos, take a sip of some alcoholic eggnog from a separate thermos, and enjoy a totally chill night with a loved one.
Or go see fireworks in Prospect Park, with free hot cocoa! There's also a midnight 5K, if you're a crazy person.
Whatever you're doing, have fun and be safe!