Woo-wee! This is a particularly musical week, with dance parties in Brooklyn and Manhattan as well as an improvised music show. We've also got some amazing outdoor events happening, whether you want to adopt a dog or try fancy foods in Long Island City. Grab a date and have fun!
Cloud City, 85 N 1st St, Williamsburg, 7:30, $20 (advance) / $25 (door)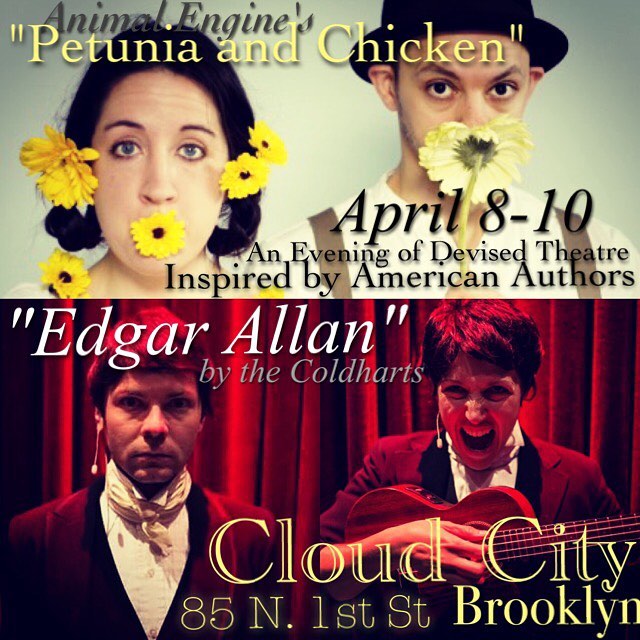 I've toured with Edgar Allen. It's a fun, creepy, weird, beautiful piece that will stay with you long after you've seen it. Petuina and Chicken was the darling of the Frigid Fest when I volunteered last night, the one show all the volunteers talked about. These two shows together are a fun, whimsical mix of darkness and light, and basically the best way you could spend your Friday (or Saturday or Sunday). Check them out and just TRY to tell me I'm wrong.
Home Sweet Home, 131 Crystie St, 10:30 PM-?, Free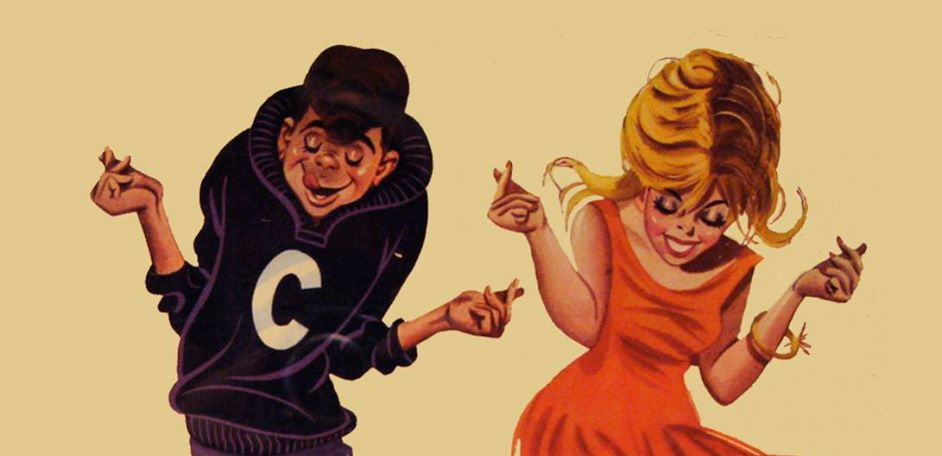 This is an entirely nothing digital, no-CDs dance party. It's all vinyl, and it's all vintage. The Village Voice elected Jonathan Toubin their "Best DJ" in their 60th anniversary edition, so you're sure to hear some great tunes. Home Sweet Home is also an excellent, weird little bar, with taxidermied animals haunting various surfaces.
5-25 46th Avenue, 10:00 AM – 6:00 PM, Free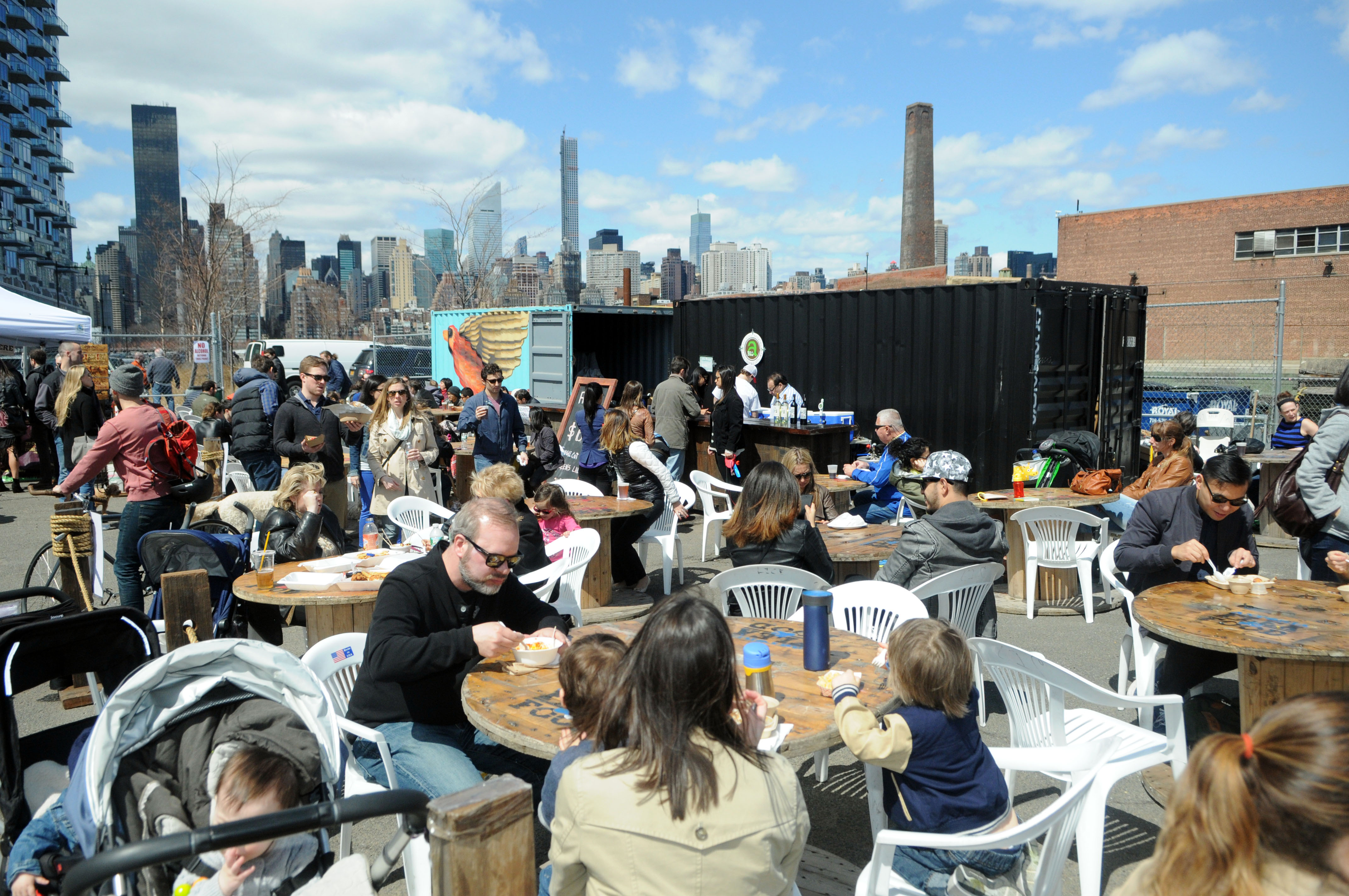 The LIC Flea definitely has the best views of all the flea markets offered during the warmer months. Gaze at the famous Manhattan skyline while you peruse vintage clothes and chomp on fusion Korean while drinking fancy lagers. Fun fact: it is possible (though unethical) to enjoy an entire day's worth of calories simply through samples at the Long Island City flea market.
1013 Pacific St, Brooklyn, 9:00 PM, Free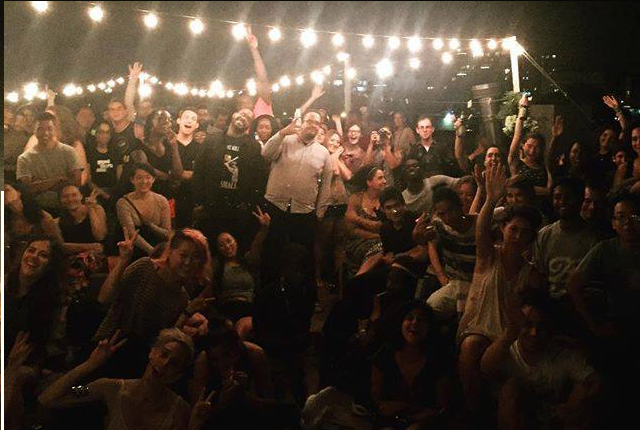 The Say Yes Collective is a bunch of artists in Brooklyn who meet from time to time to showcase their work, musical and otherwise. This week's show features writing, music, and comedy,  and it all ends with an all-night dance party. It's BYOB, so this would be an excellent date with a person you secretly want to spend no money on. 😉
Union Square Park, 12:00 PM-7:00 PM, Free


NYC can be lonely, ok? You know who will never leave you alone in your apartment, eating guacamole smeared on cheese because somehow that sounded like a healthy alternative to pizza? A dog. A dog won't leave you alone after you already put on make-up for a date because "work came up." Okay, I may be making this too personal to me, but the point is that this is an animal adopting event. That means you can pet doggies, and the warm memory will stay with you long after the acid reflux.
Chinatown Soup, 16A Orchard St, 8:00 PM, $5 advance/$10 at the door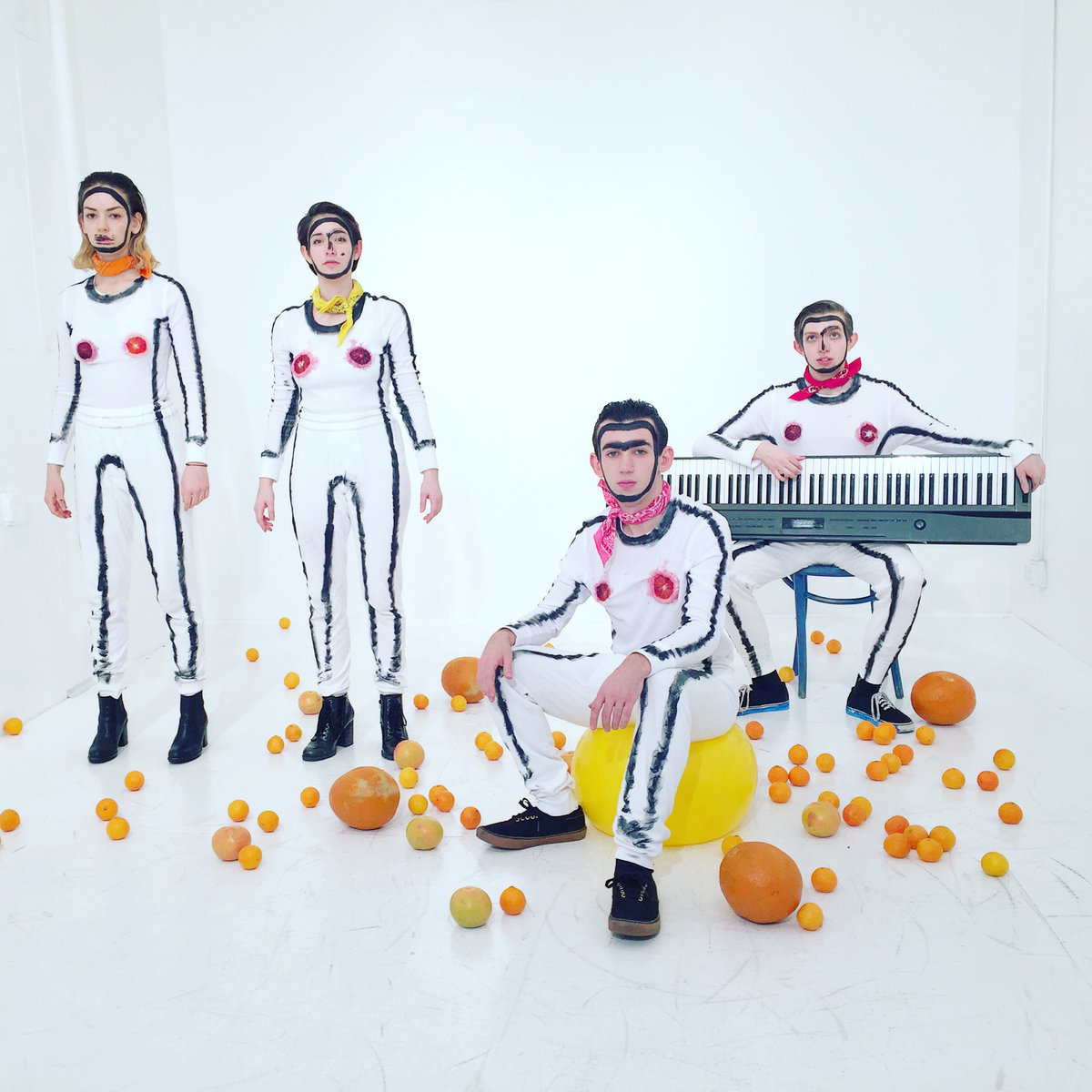 Subtle Pride is an improvisational voice band, a thing I didn't know existed. It makes me desperately happy that it exists. I make up songs, but they're extremely formulaic – they have to be, since there's a big group of seven of us performing structures the entire band knows as part of a bunch of groups doing the same thing. This music, which you can check out here, is different from that. It's funny, but it's also lyrically and musically interesting. There's also gonna be an open cereal-and-milk bar, which sounds like all of my most beautiful dreams.
Legion Bar, 790 Metropolitan Ave, 8:00 PM – 9:30, Free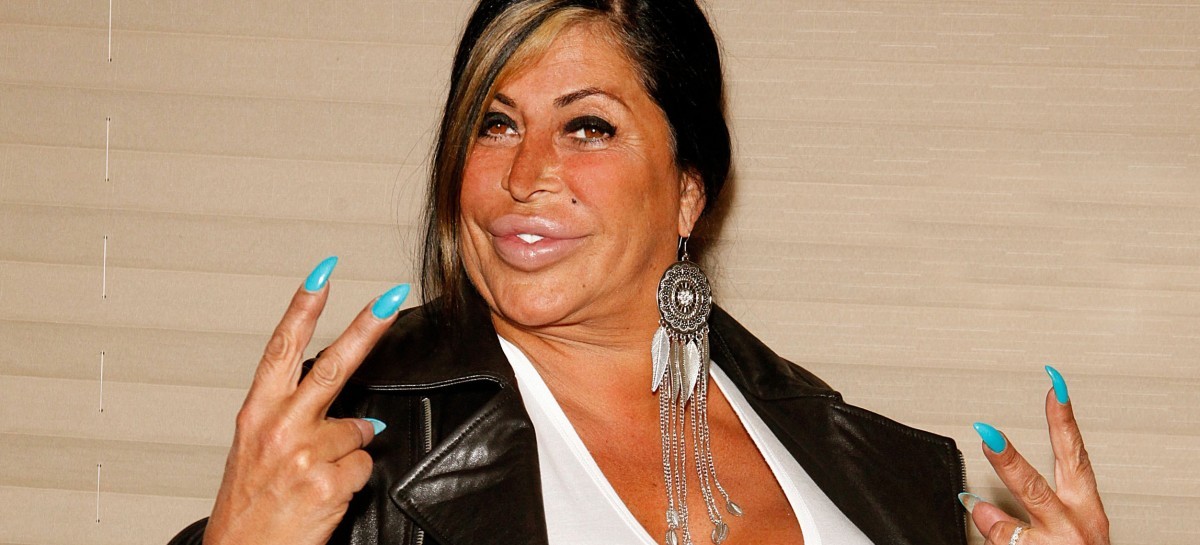 Grab a friend and come see storytelling, characters, and stand up performed by "all performers: women, queer, trans, and genderqueer folk." It all happens at the very cool Williamsburg bar Legion. Grab a $4 house-made Atomic Lager and enjoy the show!
The Grand National,  524 Grand St, Brooklyn, 8:00 PM, Free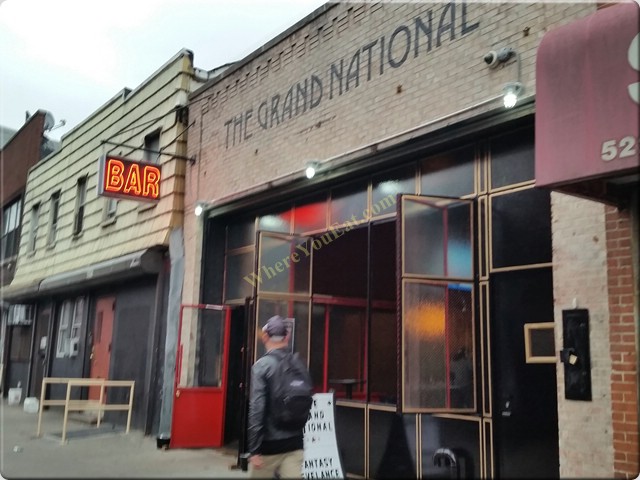 Come on, when else is it going to be useful that you still remember the entire periodic table of elements, or that you know all the ages of the Disney princesses, you creeper? Head on over to The Grand National, where a $50 bar tab is waiting to reward your most esoteric knowledge.
The Lounge at Roy Arias Stages, 300 West 43rd St. at 8th Ave (4th Flr), 7:30 pm – 9:30 pm,  $29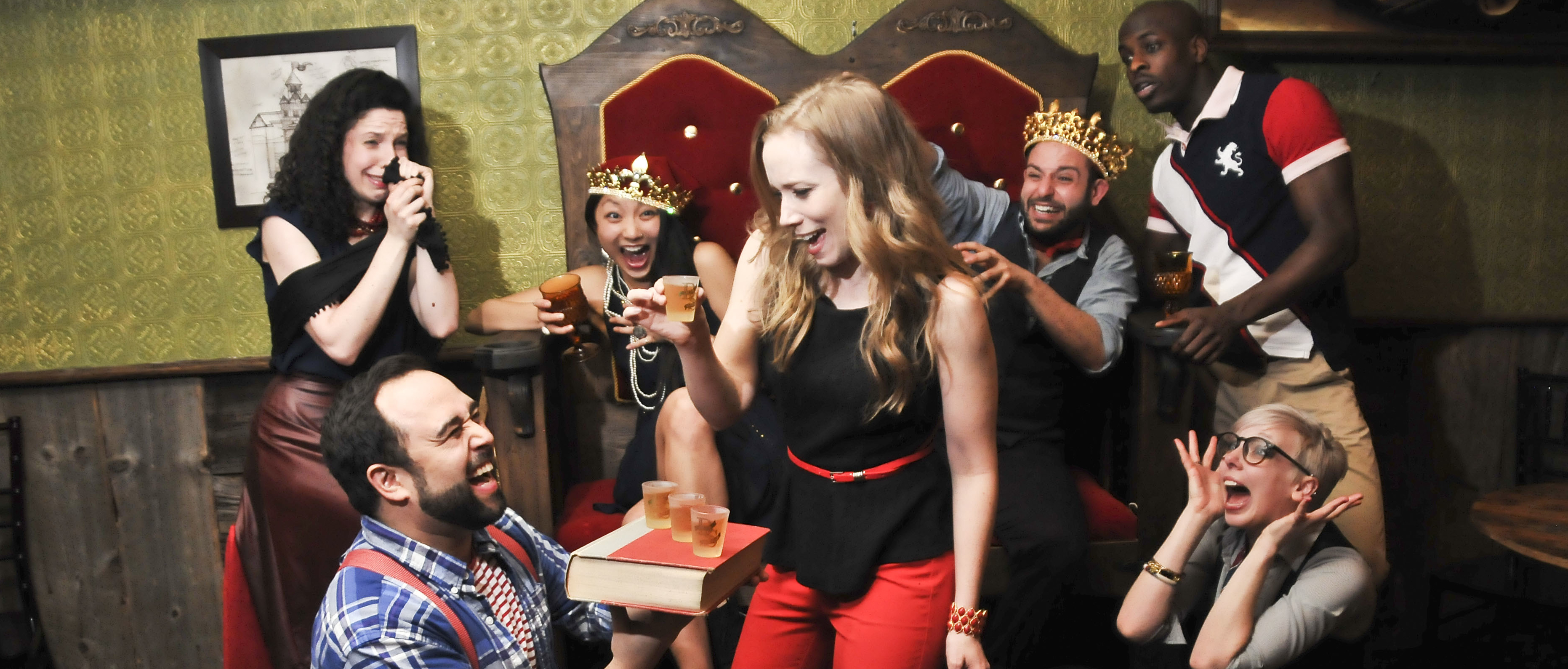 The concept of this show is that every performance, one professional actor takes five shots of whiskey and attempts to perform a Shakespearean play. This show has gotten incredible reviews, from Slate to the New York Times to TimeOut. Apply code DRUNKSHAKES for the $29 price- those not in the know have to pay $55!
Bizarre Bushwick, 12 Jefferson St, 10:00 PM, $10 suggested donation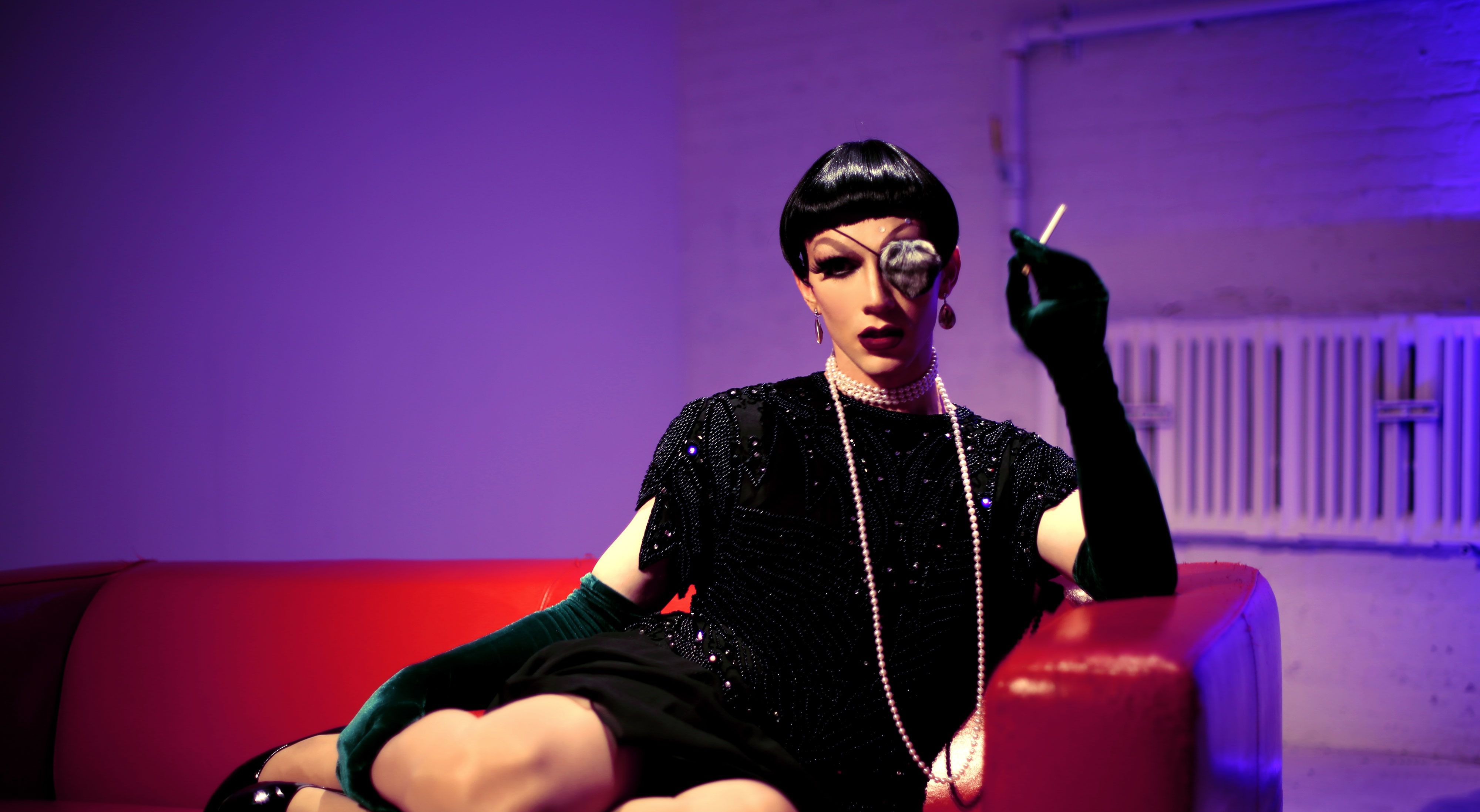 We are living in a golden age of drag. Drag Race is in its 8th (and some say best) season, and the general attitude toward the art form has gone from marginalizing to mainstream. The downside to this is that drag can be a bit predictable at times- the large wigs, the fishy body suits, the altered voices. Sasha Velour and other forward-thinking drag artists are endeavoring to keep the avant-garde in drag, pushing for smart, queer-positive, and artistic performances. Check her and her friends out in this fully scripted musical!