With the sun heating things up fast, maybe it's time you scope out some summer romance to match. Not sure where to start? We're all for trying new things: interact in an improv show or dance theater, watch a human rights film (or four), solve a mystery to escape the zombie, listen to electronic classical music. Whatever you choose, we've got it all here for you.
Videology, 308 Bedford Ave., Brooklyn; 8pm; $10
With an encore performance to their hit show last year, Ten Bones Theatre Company is back with a night of deep sea divin' interactive improv. Eight actors, three rules, and one memorized movie. Throw in a crowd of possible plot points and live sound effects? We'll be there. 
Webster Hall, 125 E. 11th St.; 10pm; $20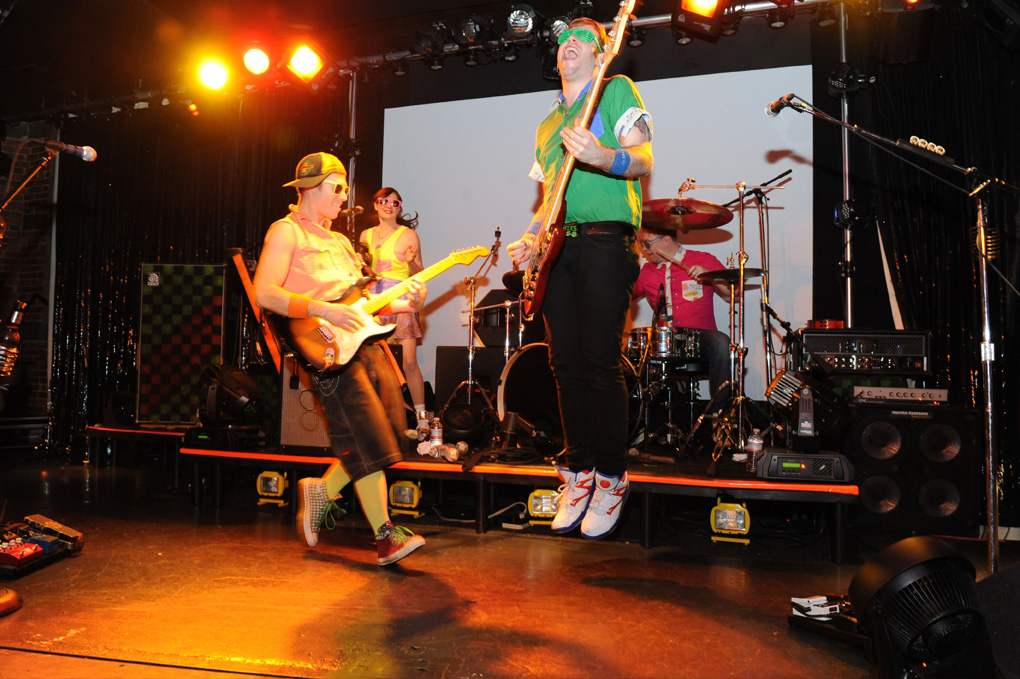 When dancing in the shower alone just doesn't cut it, throw your hair up in a side pony and head to Webster Hall. Every Friday, The Bayside Tigers are live on stage with covers of every hit 90s song ever played on your Walkman. From Smash Mouth, Green Day and Alanis Morissette to the Spice Girls, the Goo Goo Dolls and dozens more, you'd better lace up your sneaks and get ready to party your snap bracelets off. 
5th Ave. between 3rd and 9th St.; 11am; FREE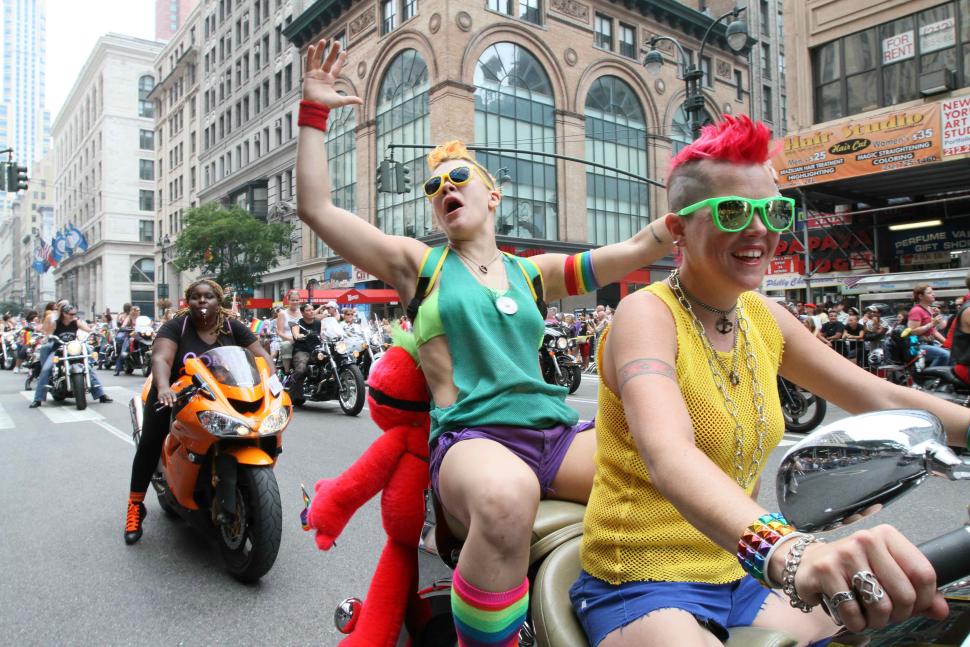 For its 19th year, BK Pride kicks off the weekend with a full day of live entertainment, local vendors, a 5k run from Prospect Park and blocks of community activities. Stick around for the Northeast's only twilight parade at 7:30 with your host RonB as Tina Turner, then gear up for the official after party featuring DJs and a performance by AB SOTO. 
Locations, times and prices vary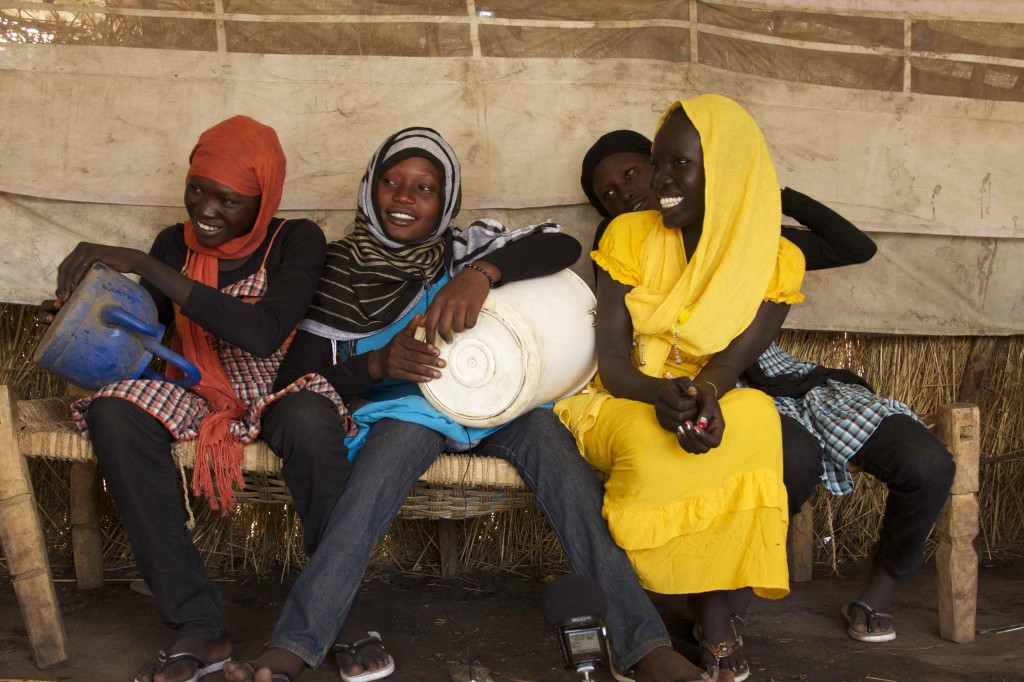 Showcasing a stellar spread of international filmmakers, this cinema event raises social justice issues through cities across the country. Sunday's New York lineup includes a woman's journey to end Iran's ban on public female singers, and a deeper look at the intersection of domestic surveillance, racial profiling, and freedom of speech in the FBI's counter-terrorism sting operation. 
Atelier Roquette, 63 Commerce St., Brooklyn; 7pm; $35 advance, $40 door
Inside New York's newest interactive theater show, "Debutaunt" invites you to dance, laugh and cry along with a group of woman, prepping their pearls to enter society. The coming-of-age story explores social norms of etiquette, contemporary gender roles, and the changing path from traditional to modern life all while throwing quite the soiree. 
McCarren Hotel Rooftop Lounge, 160 North 12th St., Brooklyn; 7pm-9pm; $40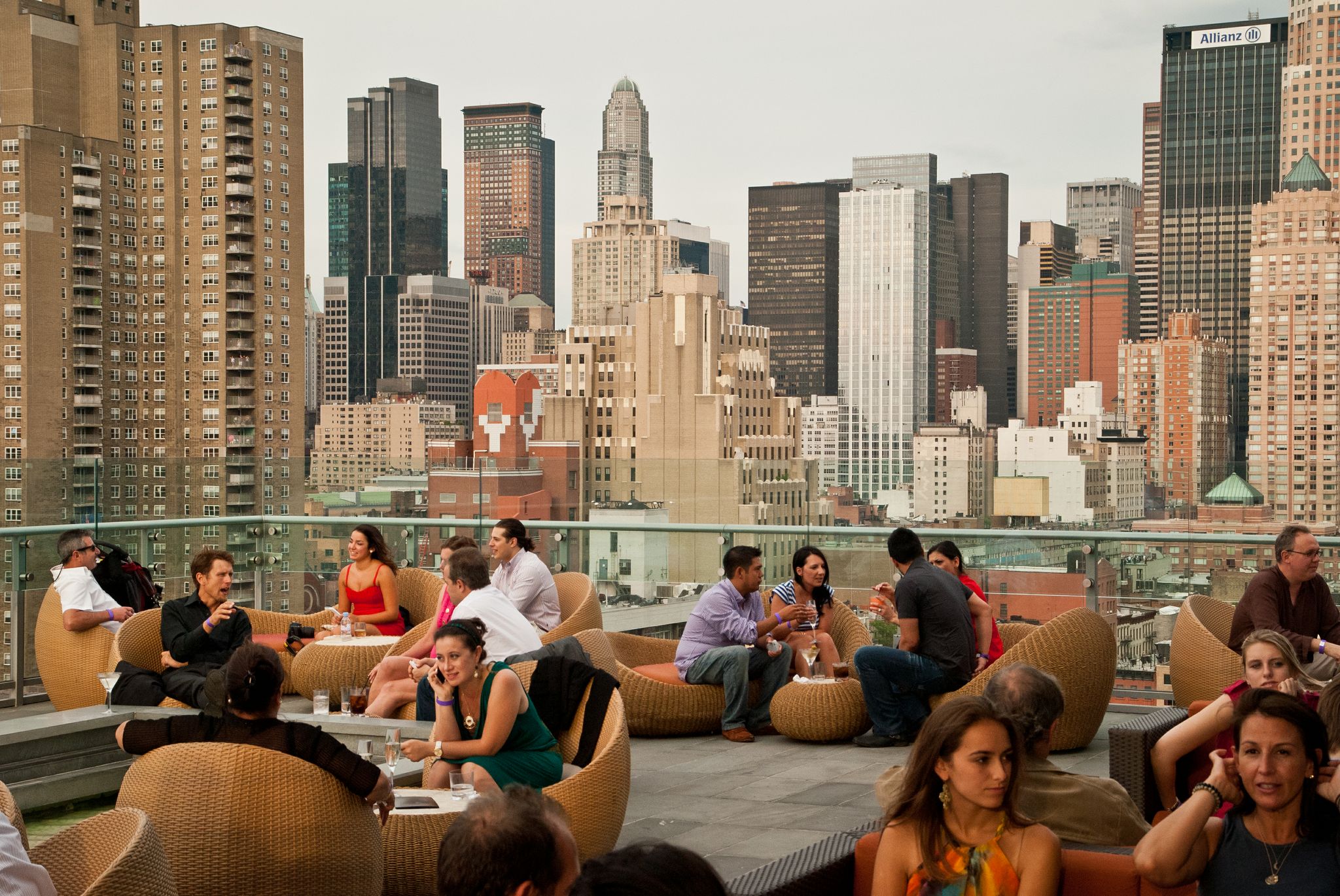 It's Monday again. So, why not throw back a few on a rooftop lounge? With spirits made exclusively in New York, this boozy event lets you taste special artisanal cocktails along with the best in locally sourced gin, vodka, rye, jack—you name it. Meet the makers from Astoria Distilling, Catskill Provisions, and Van Brunt Stillhouse among others on the roof of Mccarren Hotel. When you get hungry, scope out Oleanders—the newest eatery from the brains behind Fette Sau and Antica Pesa—opening at the hotel this month. 
355 7th Ave., 3rd floor; 6:30pm or 8:30pm; $28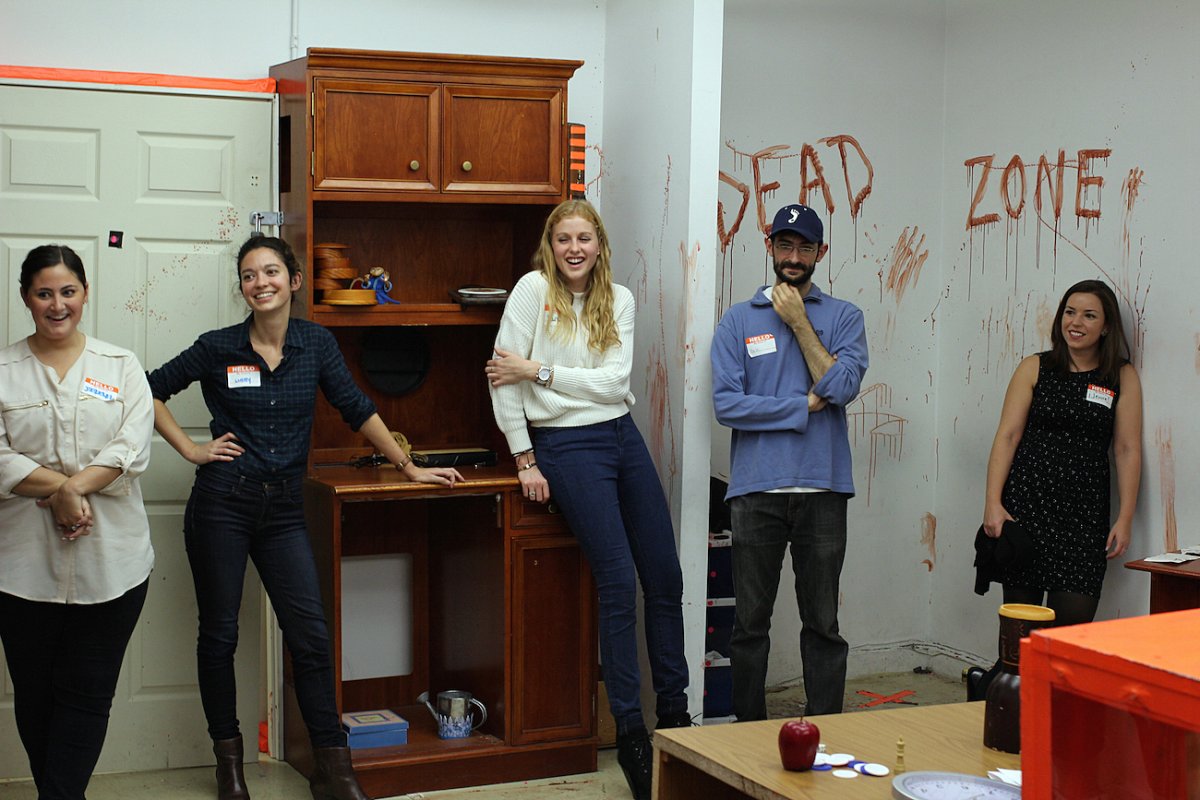 Still looking for a chance to whip out your zombie-fighting skills? From Room Escape Adventures, this adventurous, mystery thrill teams you up with 11 others and traps you with a chained zombie whose leash gets a little longer every five minutes. Solve the mystery, find the key, and you're free…or not! More team-building than scary, these 60 minutes may still be some of the most heart-pumping you'll ever experience. 
Central Park SummerStage; 6pm-10pm; $35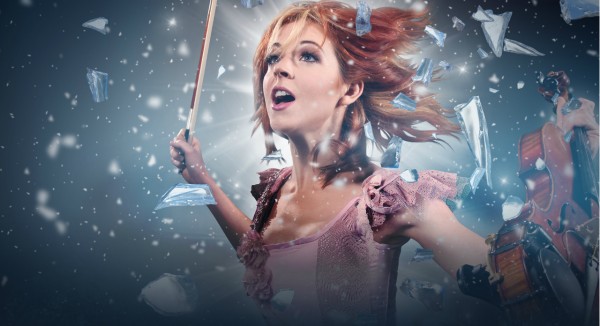 This electronic violinist graces the SummerStage with her modern-classical-meets-electronica-dance tunes. Alongside Karmin—the speedy hip hopping duo that brought you "Brokenhearted"—and up-and-coming pop star Olivia Somberly, it's sure to be a sweet musical outdoor smorgasbord.
Locations and times vary; FREE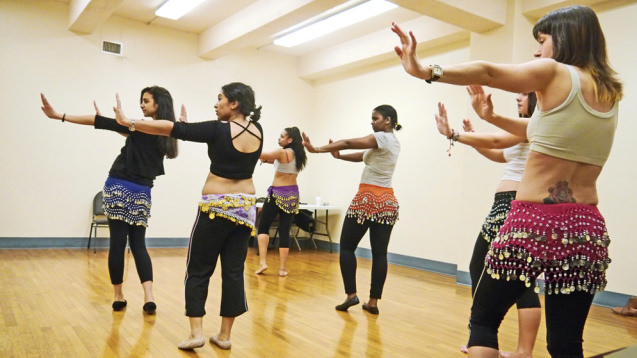 To celebrate the joy of dance and movement, studios and performances spaces across every borough are bringing you 10 days of free dance classes. Try your toes at ballet, bellydancing, tap, tango, contemporary Latin jazz fusion, modern Afro Cuban and more. Click here for a full list of classes. 
Locations and times vary; FREE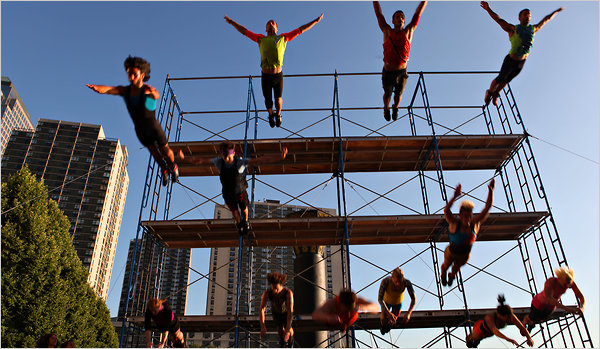 This annual arts fest kicks off its 13th year rounding up 60 free events across lower Manhattan. Through parks, landmarks and waterfronts, learn about art and architecture, meet artists and art lovers, and check out new media exhibits, live music, dance, and a poetry showcase. Plus, swing by Museum Night for free admission into 15 cultural institutions in the area along with discounts at restaurants along the way.