Summer's in full swing–time to dance, eat cake and travel the world without ever leaving home. We're all for letting your sunny day plans run wild, in fact, we're here to help.
Videology, 308 Bedford Ave., Brooklyn; 9:30pm-11:30pm; $5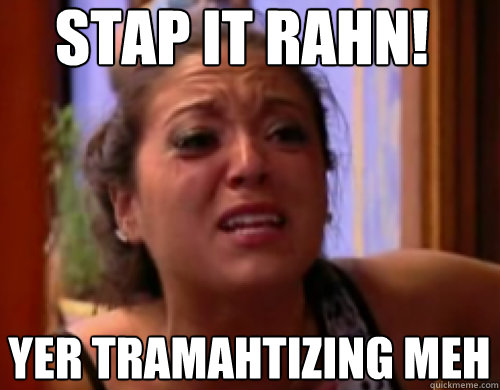 It's time to party with your favorite guilty pleasures (you know you want to.) Fist pump with Jersey Shore, and catch other episodes of the best in bad television from The Real World to Kid Nation while you play trivia, drinking games and more. 
Gemini and Scorpio Loft, Brooklyn; 9pm; $10 suggested donation 
Join in a bash for the 30th anniversary of the 80s best geek movie releases, Weird Science and Real Genius at this Gowanus hotspot for themed costume parties. Dress up in your favorite heavy metal and mall rat get-ups and jam at an MTV styled video dance party with film tunes, 80s pop, gameshow trivia—win free drinks!—and tons of popcorn. 
Momofuku Milk Bar, 382 Metropolitan Ave., Brooklyn; 11am-1pm; $95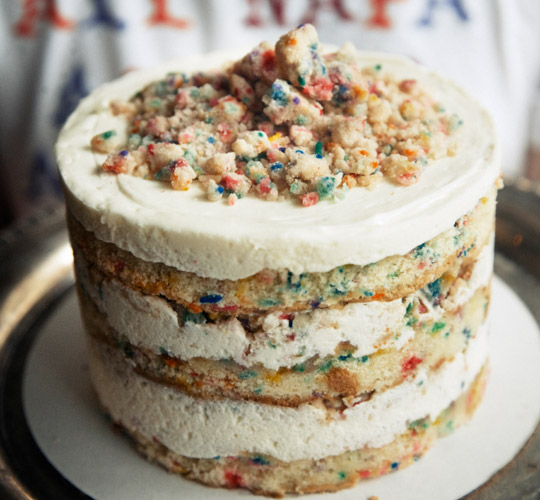 Sink your teeth into the most popular David Chang dessert and learn how to build the cult-followed cake, layer by layer. Then, whip up a batch of the equally-famous b-day cake truffles to take home alongside your very own 6" confection of fresh-baked happiness. 
Project Parlor, 742 Myrtle Ave., Brooklyn; 2pm; FREE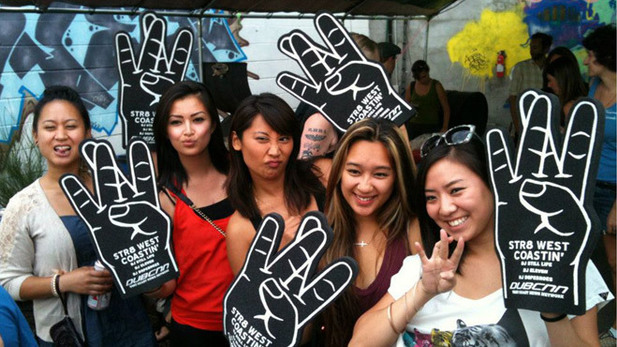 The city's home of west coast summer vibes is throwing another party. Hit up this Bed-Stuy stage for live DJ performances by resident Still Life and DJ eleven, featuring Darling Chuck and DJ Meka. Then, chow down on Lucha Lucha San Diego-styled burritos—that's carne asade, guacamole and french fries rolled into one. 
150 W. 17th, 1pm-4pm; FREE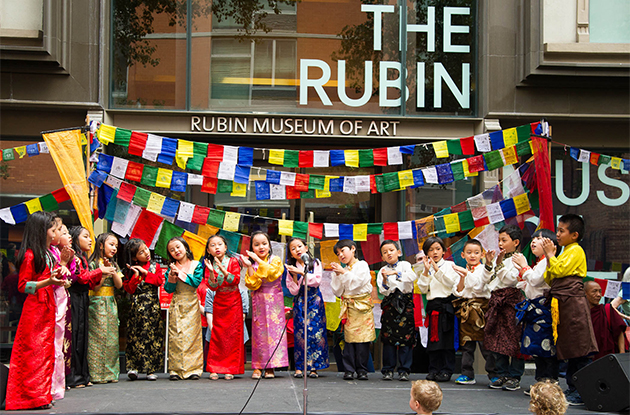 Spend your Sunday touring the Rubin for free with this special weekend block party featuring mask-making, origami workshops and a costume contest. In honor of its latest exhibition "Becoming Another: The Power of Masks," enjoy performances from Anja Dance and the NY & NJ Tibetan Language School, make your own prayer beads and practice some outdoor yoga. Van Leeuwan's will be on site with ice cream along with Cafe Serai's Himalayan cuisine.
Passenger Bar, 229 Roebling St., Brooklyn; 6pm-3am; $5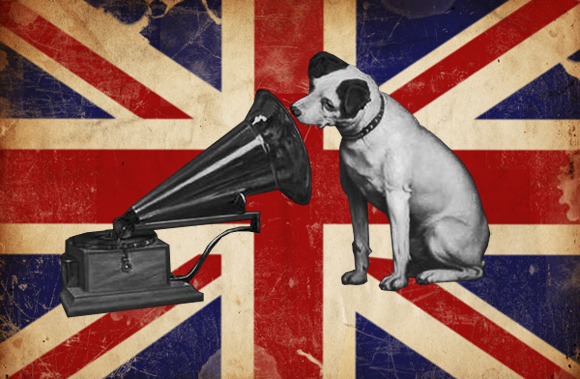 Support Brooklyn's Animal Resource Coalition with two hours of Britpop trivia, live music, raffles and eats all for $5. Catch video clips from beloved Brit films, nosh on cheese-on-toast sandwiches and wash 'em down with Pimm's Cup and gin specials all night. Plus, be entered to win from a haul of sweet prizes including signed Noel Gallagher vinyl, dinner for two at the local Chip Shop, albums, museum tickets, gift basket swag  and free gin. 
Creek and Cave, 10-93 Jackson Ave., Long Island City; 6pm; FREE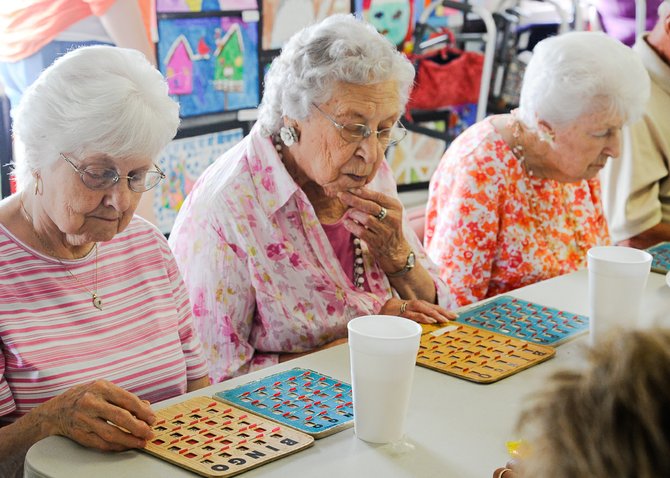 Ease into Monday night with some good ol' open mic comedy. Gather your best material for five minutes of fame or just play BINGO from the audience while you laugh and sip on your fave brew. And, as always, you're in for a chance to win some cool prizes. 
The Czech Center of New York, 321 E. 73rd,; 7pm; $15
This summer rooftop film series celebrates the "Fallen Woman," a popular sultry theme in early Czech films and silent American flicks. Start off with live music by musicians from the Czech Republic and around the country, and a cash bar open for delicious drinks and apps. Then, sit back for the sunset screenings with this week's feature, "Eroticon (Erotikon)," featuring Ben Model accompanying on the piano.
200 Eastern Parkway; 11am-6pm; $16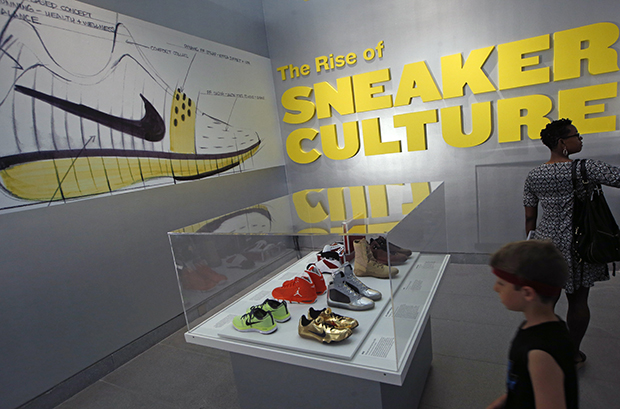 Fall in love with the high heeled exhibit last spring? Well, shoes are back in style with the museum's latest collection. From the mid-nineteenth century to today, see how sneakers–150 to be exact–have traveled through time and around the globe. Study their evolution and their role today as a status symbol and urban icon with photographs, films, interactive media and designs from Converse and Nike to Prada.
New York City Building, Flushing Meadows Corona Park; 7pm-10pm; FREE
During these weekly outdoor celebrations of the borough's lively ethnic communities, you can travel the world without ever leaving the city. From dance and film to music and art, explore different traditions in India, Korea, South Africa, and more. This Thursday, catch a free screening of The Moveable Feast, a Taiwanese story about an only child who flees her family culinary business to be a fashion model. Plus, hear native, live musical performances by the Taiwanese Music Ensemble.