A new month means new adventure, Meshers! Don't be shy, now. We've got hip hop lessons, poetry showcases and live comedy along with whiskey, waffles and butterbeer for you. Whatever your summer cravings are, we've scoped out the best things to do!
Bohemian Grove, 64-66 Grove St.; 8:30pm; $5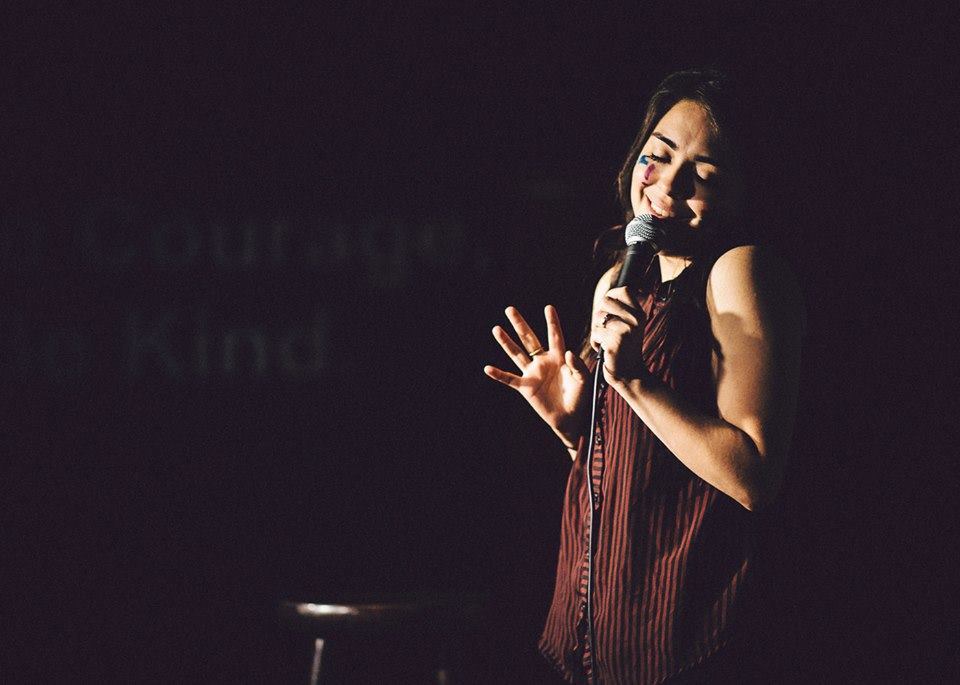 Break all the rules of performance art this Friday at this female artists' showcase. For its third installation, the creative series presents female identifying writers and artists in burlesque, plays, kissing poems, pop music, glass vaginas and, of course, a dance party. Girl power, am I write?
DSK Brooklyn, 710 Fulton St.; 9pm-11pm; $5 suggested donation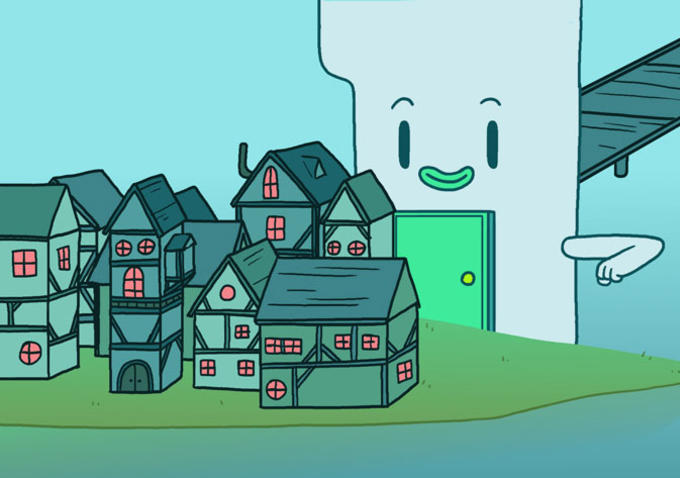 This new show—which has debuted in Toronto, New Zealand, and Australia!—is live comedy stand-up meets live illustrations. With Nick Vaterott (Just for Laughs), Michelle Wolf (Late Night with Seth Myers), Liza Treyger (Comedy Central) and more working the crowd for laughs while being illustrated simultaneously, well, it's a show you'll just have to see. 
LIC Bar 45-58 Vernon Blvd.; 11am-5pm; FREE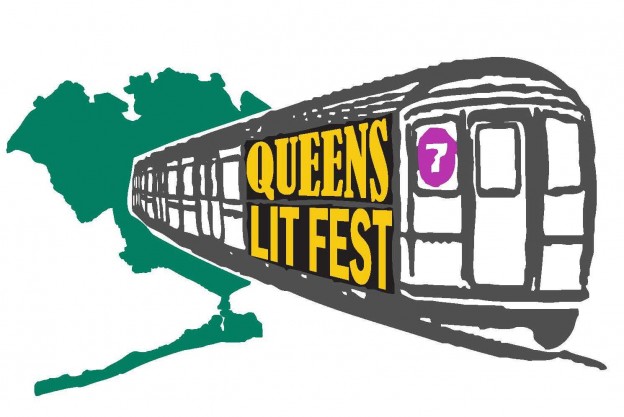 This first annual Queens lit fest celebrates the lyrical and literary talent of the borough's community. Hosted by grassroots literary arts org, InspiredWordNYC, the weekend features open mics, poetry, prose, and a local readings showcase alongside beers on tap and mixed drinks in the backward garden. Plus, jam to live acoustic performances by local musicians while you browse vendors' lit journals and books. 
The Bell House, 149 7th St.; 2pm-8pm; FREE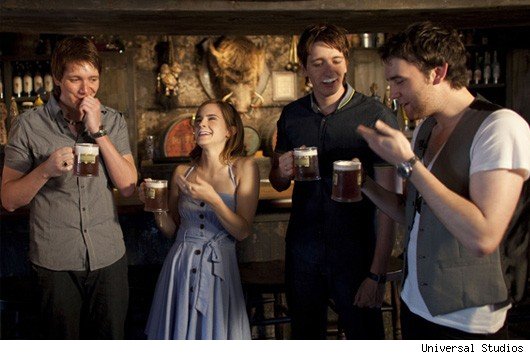 If it's been too long since your last Potter party (we know it has), come by this Gowanus watering hole for a day of drinking, trivia, costume contests and bad British accents. Get sorted into your house, win magical swag, and wave those wands over mugs of butterbeer at this Harry good time. Plus, a portion of all PotterCon proceeds will go towards the Harry Potter Alliance, an activism-through-storytelling organization. 
New York Distilling Co., 79 Richardson St.; 11am-2pm; $35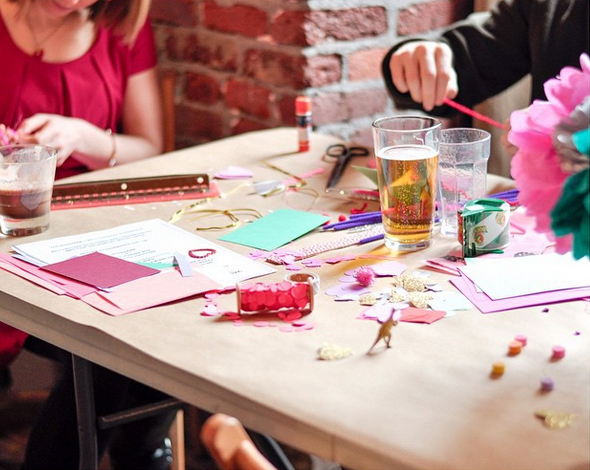 Take your weekly boozy brunch to the next level with an afternoon of warm waffles, whiskey cocktails and a sweet DIY. Pile your plates high with toppings, then wash 'em down with specialty Rock & Rye drinks before getting crafty and making your own kite. And if you're not too drunk after, give your creation a test-fly at nearby McCarren Park. All materials included. 
198 Avenue A; 7pm; $16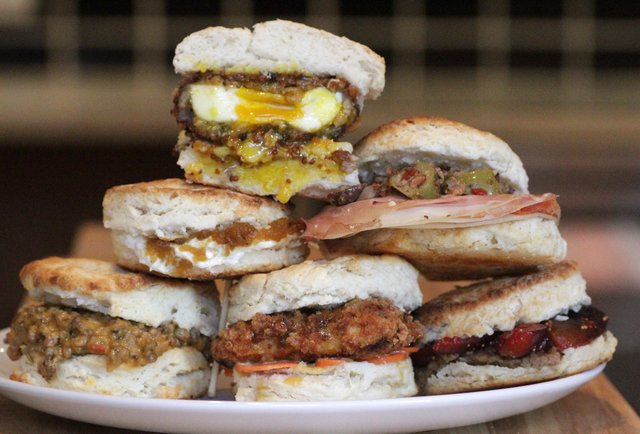 Some of the city's best live comedy and biscuits? Monday has never looked better. Enjoy three nights of rising comics at this 24-hour biscuit house for it's first ever comedy fest—including SNL's Sasheer Zamata, a monthly UCB musical-comedy duo, and more—while sinking your teeth into some specialty savory sammies. Tickets include a free flakey pastry, a beverage and admission to a set. 
Q.E.D 27-16 23rd Ave., Astoria; 7:30pm-9:30pm; $8 in advance, $10 at door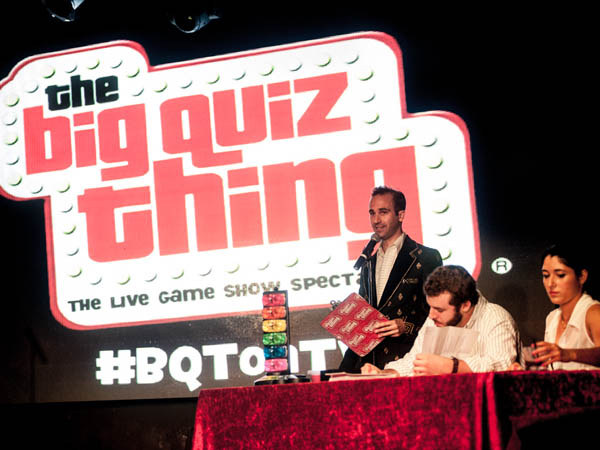 If you've hit up all the bar trivia nights already, it's time to up your game at this live trivia experience as it makes its way to Queens. Traveling around the country, this team of ultimate game show quizmasters have been putting together the best evenings of challenges, puzzles, lightning rounds, themed rounds and, not to mention, a kick-ass haul of prizes. So sharpen your noodles and get your quiz on already!
Museum of the City of New York, 104th St. and Fifth Ave.; 6pm-9pm; FREE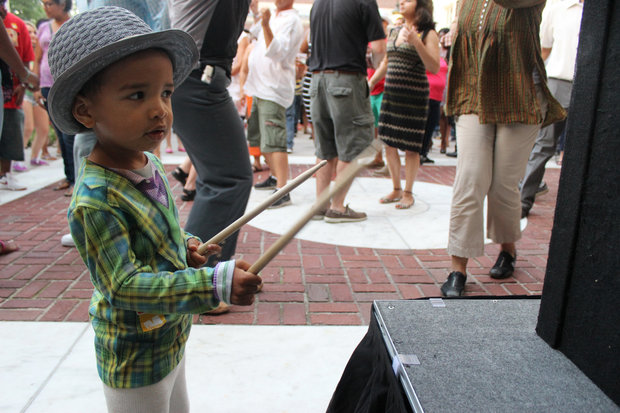 This summer series serves up live music, dancing, gallery talks and art workshops amongst summer drinks and local food vendors. Co-hosted by the City Museum and El Museo del Barrio, the weekly outdoor culture smorgasbord also presents live DJs spinning hip hop funk and soul vinyls, dance lessons, chalk art and film screenings. 
Dixon Place, 161A Chrystie St.; 7:30pm; $10-$15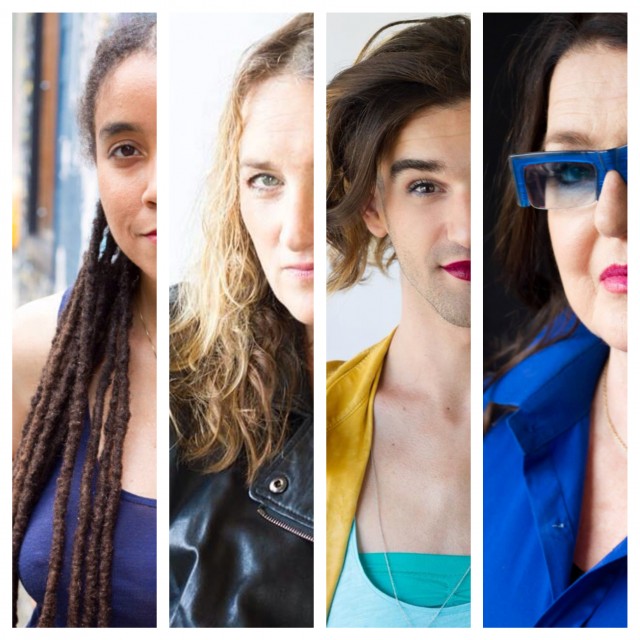 For its 24th year, what the Village Voice calls "The Best LGBTQ Theatre Festival in New York," is back with a steamy lineup of puppetry, theatre, dance and performance art galore. During the fest's final weekend catch Brooklyn local Ryan Trout's original play, When I Started Dating Men. Afterwards, swing by the free late-night show or "trash and flash" featuring Kimberly Clark and Chris Giarmo.